Welcome, dear reader, to a delightful roller-coaster of hidden admiration! As the generation gap saga continues, we often find ourselves amidst a love-hate relationship between Boomers and their sprightly successors. Yet, beyond the stereotypical grumbles about "those youngsters" lurks an unspoken, secret admiration.
That's right, Boomers are low-key fans of some traits exhibited by the younger generations, and they might not even know it! Hold on to your retro hats because this journey is about to get exciting!
Tech-Savviness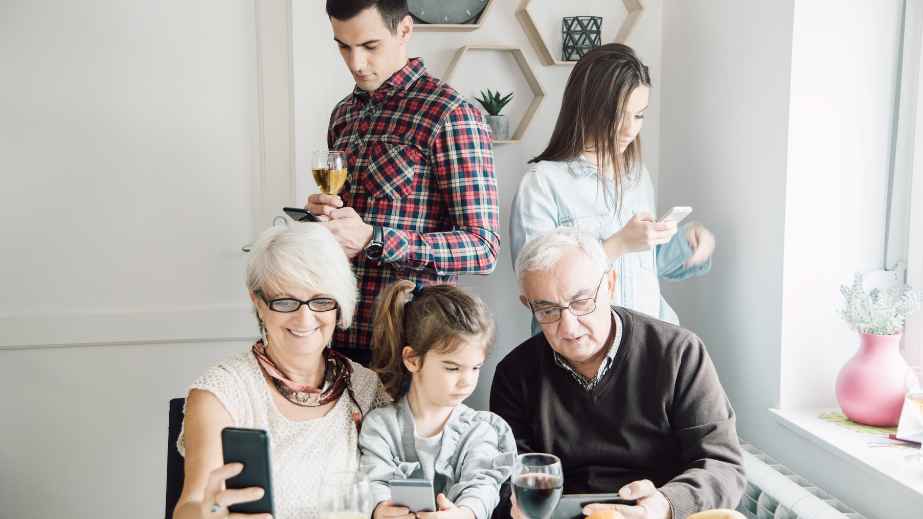 The younglings seem to be born with a smartphone in hand. This tech-savviness can be frustrating for Boomers, but they also secretly admire the ease with which younger generations navigate the digital world.
Environmental Consciousness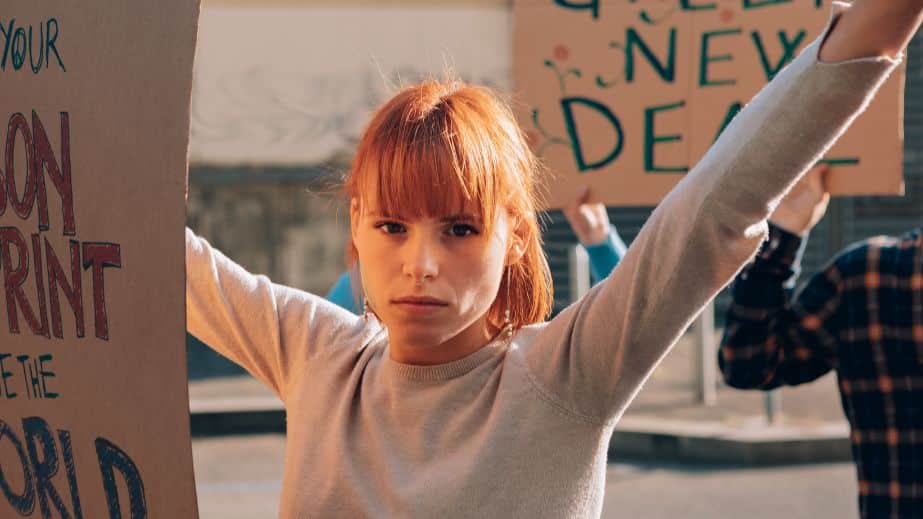 Millennials and Gen-Zs are fighting hard to save the planet. Their passion for sustainability and recycling is something Boomers secretly appreciate, even if they don't always share the same level of commitment.
Adventurous Eating
Younger generations are all about trying new foods and mixing various cuisines. Boomers can't help but admire their adventurous palate, even if they prefer sticking to their traditional comfort food.
Work-Life Balance
Younger generations are redefining the concept of work-life balance, prioritizing happiness and self-care over financial gain.
Boomers secretly adore this, as it signals a shift away from the burnout culture they're familiar with.
Open-Mindedness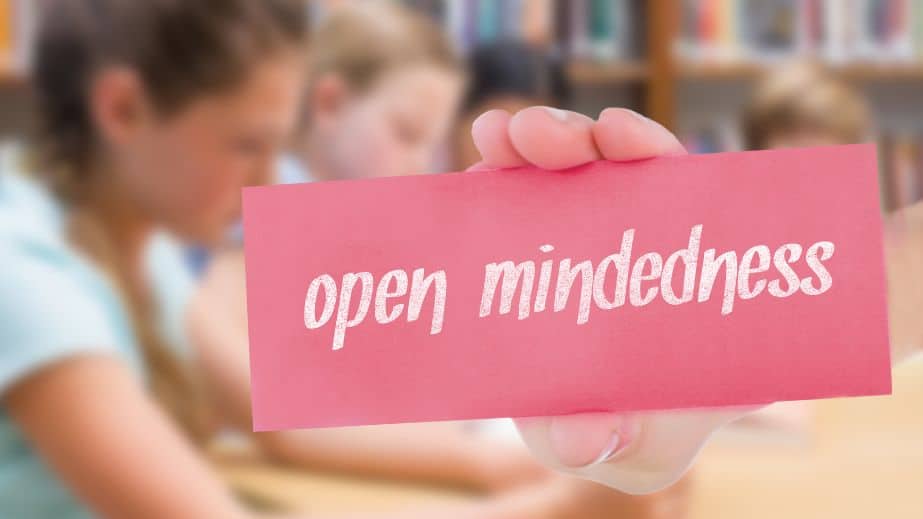 Younger generations are known for their acceptance and inclusivity. This open-mindedness is something many Boomers secretly admire, as it leads to a more diverse and accepting society.
Entrepreneurial Spirit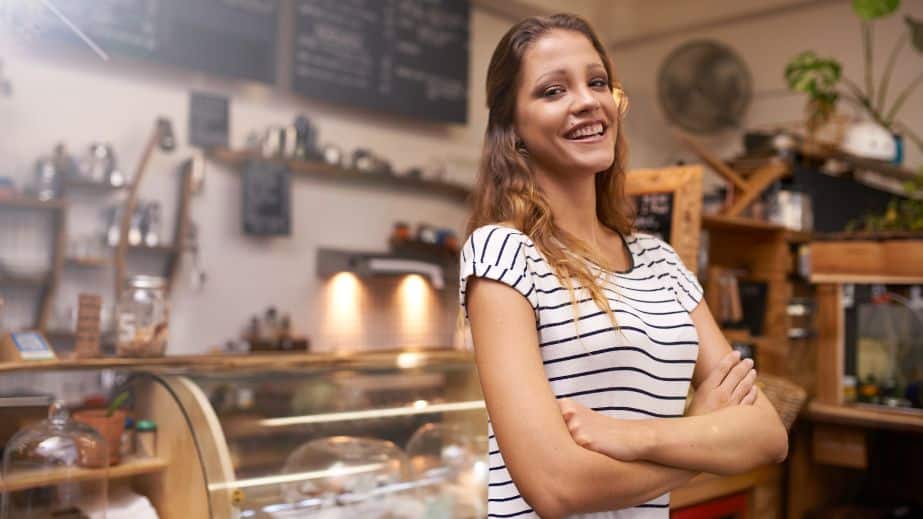 Many Boomers secretly respect the entrepreneurial hustle of the younger generations. Start-ups, side hustles, and self-employment are becoming the norm, and the elders can't help but appreciate this drive.
Fitness Culture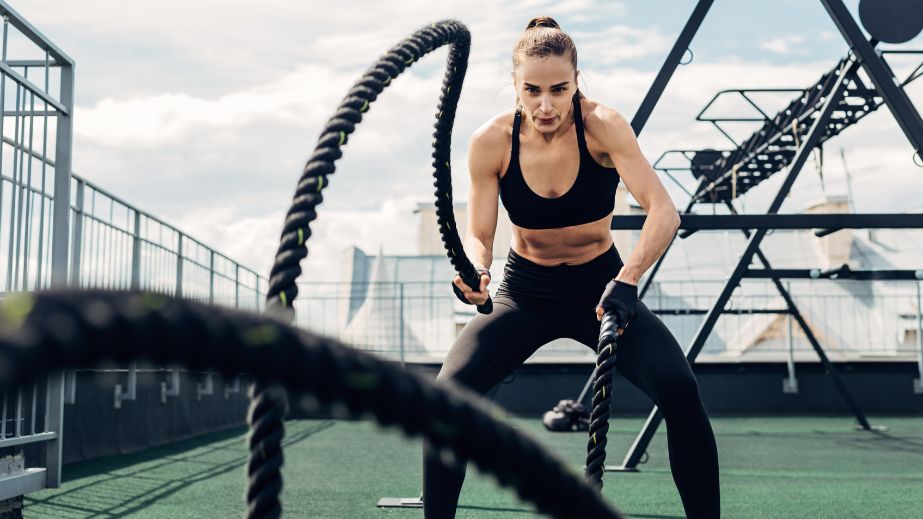 Younger generations prioritize physical fitness and mental wellness more than the Boomers. The older generation secretly admires this fitness culture as they see their kids and grandkids living healthier lives.
Social Activism
Younger generations are unafraid to stand up for their beliefs and fight for change. This passion for social justice is something Boomers secretly admire, even if they don't always agree with the cause.
Online Learning
Many Boomers secretly respect the ability of younger generations to learn new skills online. They see the value in educating yourself on anything, anytime, anywhere.
Flexible Lifestyle
Younger generations are embracing minimalism and flexibility in pursuit of experiences over possessions. This is a lifestyle change that many Boomers secretly admire.
Body Positivity
Younger generations promote body positivity and self-love, something that Boomers secretly support. They appreciate the shift towards accepting and loving oneself.
Digital Nomadism
The ability to work from anywhere worldwide is a freedom that Boomers secretly envy about younger generations.
Language Versatility
Younger generations are more adept at learning new languages, a skill boomers admire. They recognize the value and potential of understanding, speaking, and writing in multiple languages.
Gaming Skills
The ability to navigate complex gaming worlds and socialize virtually is another area where boomers secretly admire younger people.
Trend Awareness
Younger people are trendsetters, and the older generation admires their ability to stay updated with the latest fashion, technology, and social trends.
Networking Skills
Younger generations are adept at networking both online and offline. This ability to connect and collaborate is something that Boomers secretly admire.
Music Variety
Younger generations listen to a wide range of music genres, something that Boomers secretly enjoy. With new music streaming services, it's easier than ever for Boomers to keep up with the latest music.
Cultural Awareness
Boomers secretly admire the younger generation's global perspective and cultural awareness. From news to entertainment, younger generations are well-versed in worldwide events and popular culture.
Financial Savviness
Despite common beliefs, many younger people are financially savvy and focused on long-term financial stability, a quality boomers admire.
Emotional Intelligence
Younger generations are known for their emotional intelligence, which Boomers secretly appreciate as it leads to better communication and understanding.
20 Things Baby Boomers Miss Like It Was Yesterday
Take a trip down memory lane with us, dear Boomers! Remember when phones had cords, milk was delivered to your doorstep, and letters – yes, handwritten notes – were the primary means of long-distance communication? Ah, the good old days! They might seem like relics of a bygone era to Gen Z, but boy, do we yearn for those simpler times.
20 Things Baby Boomers Miss Like It Was Yesterday
The 13 Best Calming Dog Beds of 2023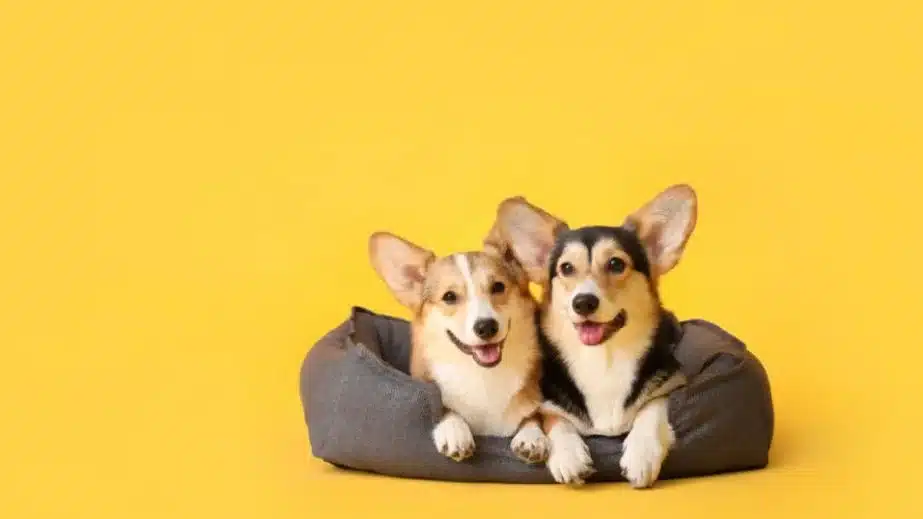 Dogs are usually delighted creatures but can have their anxieties. Dogs might have anxieties about being alone or being left in a particular place or situation; otherwise, many dogs might be anxious because of changes to their routine. And there is no better way to treat this than to help them feel safe and secure by getting them the best calming dog bed.
The 13 Best Calming Dog Beds of 2023
10 Reasons Why Millennials Think That Baby Boomers Destroyed the U.S Economy
Alright, folks, grab your avocado toast, brew that fair-trade coffee, and get comfy. We're about to dive into the hotly debated, meme-inspiring, dinner-table-argument-starting world of generational economics. In this corner, we have the Baby Boomers, known for their post-war prosperity, and in the other, the Millennials, a generation confronted with economic hurdles and an uncanny obsession with houseplants.
10 Reasons Why Millennials Think That Baby Boomers Destroyed the U.S Economy
30 Things We Can't Believe Baby Boomers Still Do
As we strut into the 21st century, donning our VR glasses and organic, gluten-free socks, we occasionally glance over our shoulder at the trailblazers: The Baby Boomers. This remarkably persistent generation, with their cassette tapes and vintage denim, offers us a time capsule of bewildering and hilarious quirks. Let's dive into this treasure trove, shall we?
30 Things We Can't Believe Baby Boomers Still Do
12 Reasons Why Many People Seem To Agree That Baby Boomers Made Bad Parents
Let's embark on a riveting journey, unraveling the seemingly common belief that Baby Boomers echoed a discordant note as parents and exploring the reasons why many concur with this perspective.
12 Reasons Why Many People Seem To Agree That Baby Boomers Made Bad Parents