We all love spoiling our furry friends, don't we? From the luxurious pet beds to the gourmet treats, there's no shortage of products designed to make our pets feel like royalty. But have you ever stopped to think, "Does Fluffy really need a diamond-studded collar?" or "Is a pet spa day essential for Scruffy's well-being?" Here are 19 pet products that are as absurd as they are unnecessary.
Luxury Pet Beds
Pet beds have come a long way from the simple cushion on the floor. Nowadays, you can find pet beds with memory foam, heated options, and even ones that resemble miniature human-sized furniture.
While these may seem like a great idea to provide your pet with ultimate comfort, remember that our furry friends are perfectly content curling up on the couch or even in a cardboard box. Save your money and let Fluffy rest wherever she pleases.
Pet Highchairs
Yes, you read that right. Highchairs for pets do exist. These are marketed towards small dogs and cats, claiming to make mealtime more comfortable and reduce messes. But really, do you need a designated seat for your pet at the dinner table? We think not. Plus, cleaning up after mealtime is just part of being a pet parent.
Diamond-Studded Collars
We all want our pets to look their best, but do they need a diamond-studded collar worth thousands of dollars? This is unnecessary and puts your pet at risk of theft or injury from the jewels. Stick to a simple, durable collar that gets the job done.
Pet Sunglasses
These might look cute on Instagram, but let's be honest – pets don't need sunglasses. Their eyes are naturally protected by fur and eyelashes, making shades just an accessory rather than a necessity. Save your money and invest in some fun toys or treats instead.
Pet Strollers
We can understand using a stroller for elderly or disabled pets, but let's be honest – most healthy pets would rather walk and explore on their own. Plus, pushing around a pet stroller may attract onlookers' unwanted attention. Let your pet enjoy the fresh air and exercise by simply taking them for a walk.
Pet Perfume
We get it – sometimes, our furry friends can get a little stinky. But rather than masking their natural scent with artificial perfume, why not just bathe them or use pet-safe deodorizing sprays? Your nose (and your pet's sensitive sense of smell) will thank you.
Designer Pet Clothing
There's no shortage of fancy pet clothing options, from designer dresses to tuxedos. While it may be fun to dress up your pet for special occasions, let's not forget that most pets would rather be comfortable in their fur. Save the expensive outfits for yourself and stick to practical clothing like a raincoat or sweater when necessary.
Pet High Heels
Yes, you read that correctly. There are high heels explicitly designed for pets. Not only is this ridiculous, but it also puts your pet at risk for injury and discomfort. Pets have evolved to walk on four paws, not two legs in stilettos.
Pet Wigs
We don't even know where to begin with this one. Unless you're dressing up for a costume party or a pet-friendly event, there's no need for your pet to wear a wig. Plus, we can only imagine your pet's discomfort and confusion when wearing one.
Pet Treadmills
We can't help but laugh at the idea of pets running on a treadmill. While it may seem like an excellent way to keep them fit and active indoors, most pets would much rather play and run freely in the great outdoors. A pet treadmill can be expensive; not all pets will take it.
Pet Wipes
Sure, wiping your pet's paws after a muddy walk is necessary, but do you need separate wipes for their face, ears, and bottom? Not only is this excessive, but it's also not the most eco-friendly option. Stick to using a damp cloth or pet-safe wipes for quick clean-ups.
Pet Water Fountains
We understand the importance of providing fresh, clean water for our pets, but does it need to come from a fancy fountain? Most pets are perfectly content drinking from a regular bowl or tap water. Save yourself the money, and make sure to change their water frequently.
Pet Ties
Unless your pet has a formal event to attend, there's little use for a tie. Plus, most pets would try to chew it off or get it caught on something. Stick to bandanas or bow ties to dress up your pet – safer and more practical.
Pet Caviar
Yes, there is caviar explicitly made for pets. While it may seem like a luxurious treat for your furry friend, it's important to remember that they don't have the same taste preferences as humans. Stick to pet-safe treats that are both delicious and nutritious.
Pet Selfie Sticks
We love taking photos of our pets, but do we need a special gadget to help us get the perfect shot? Most pets would probably chew on the stick rather than pose for a picture. Stick to using your phone or a regular camera – it's much simpler and less expensive.
Pet Teeth Whitening
We're all for good dental hygiene for our pets, but do their teeth need sparkling white? Pet toothpaste and regular dental cleanings are sufficient for maintaining healthy teeth and gums. Plus, most pets won't appreciate having their teeth bleached.
Pet Beer/Wine
We can't even understand the appeal of giving alcohol to pets. Not only is it dangerous and potentially harmful, but pets do not need it. Instead, stick to giving them fresh water or pet-safe treats as a special treat.
Dog Umbrella
We can't help but roll our eyes at the idea of a dog umbrella. Not only is it an unnecessary product, but most dogs would probably try to dodge the raindrops or prefer to be outside without a cover. Save yourself the hassle and invest in a good raincoat for your pet.
Retractable Leash
This may seem convenient, but retractable leashes can be quite dangerous for pets and owners. They often break or jam, leading to injuries and lost pets. Stick to a traditional leash for the safety of your pet and others.
12 Affordable Pet Essentials Every Pet Parent Needs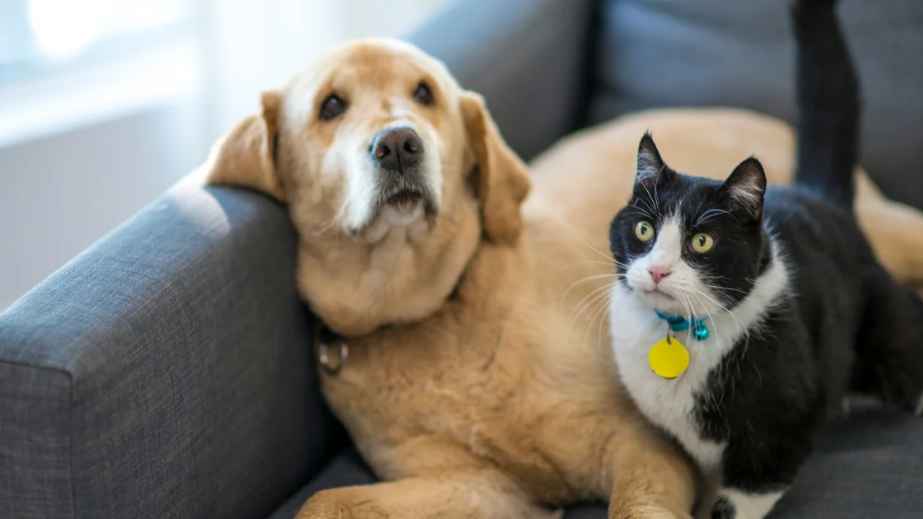 Having a pet is a big responsibility. Not only do you have to ensure that your pets are taken care of physically, but you also need to provide them with what they need emotionally and mentally.
12 Affordable Pet Essentials Every Pet Parent Needs
8 Best Dog Backpacks for Hiking and Outdoor Adventures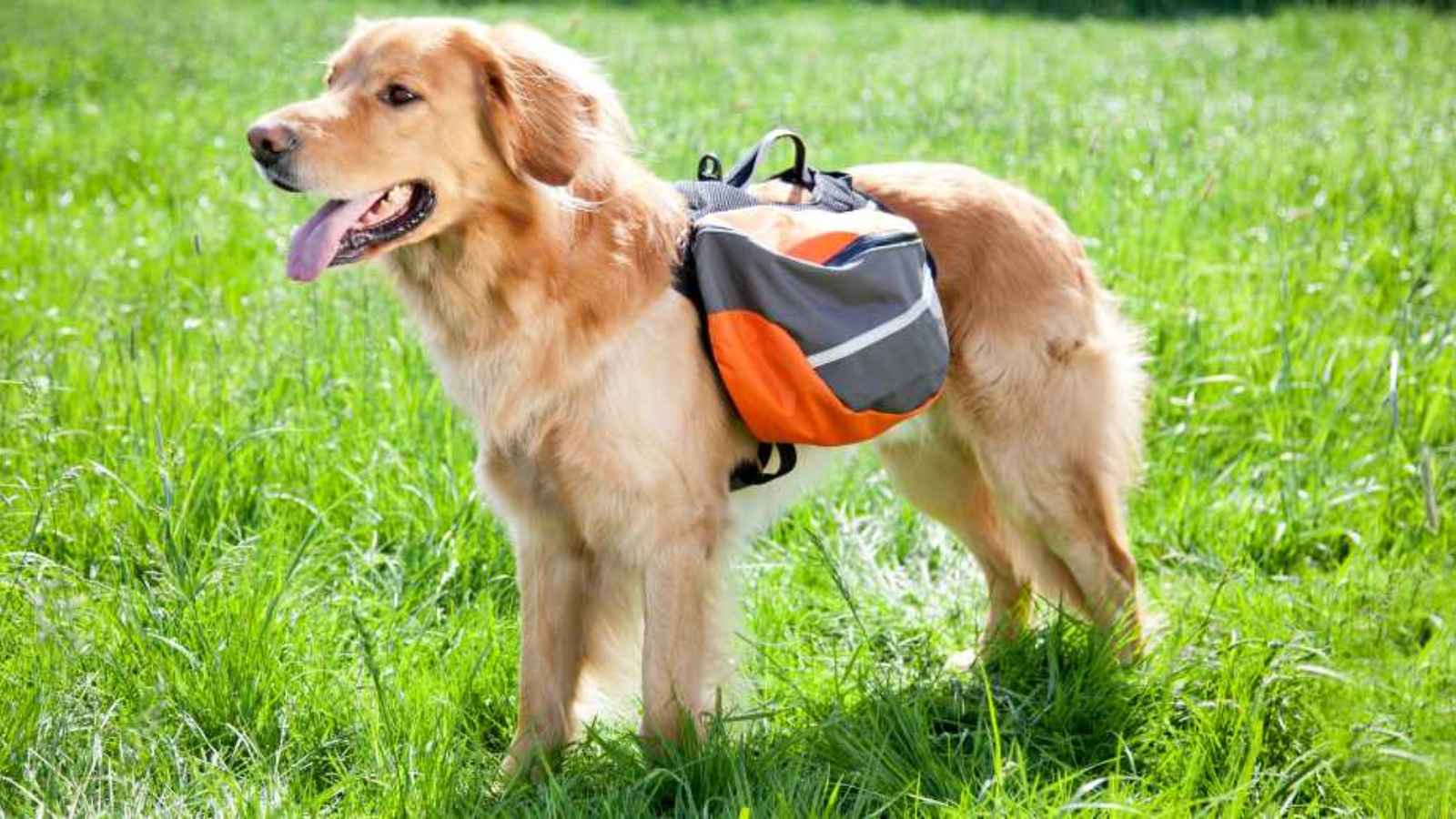 8 Best Dog Backpacks for Hiking and Outdoor Adventures
15 Best-Behaved Dog Breeds You Can Own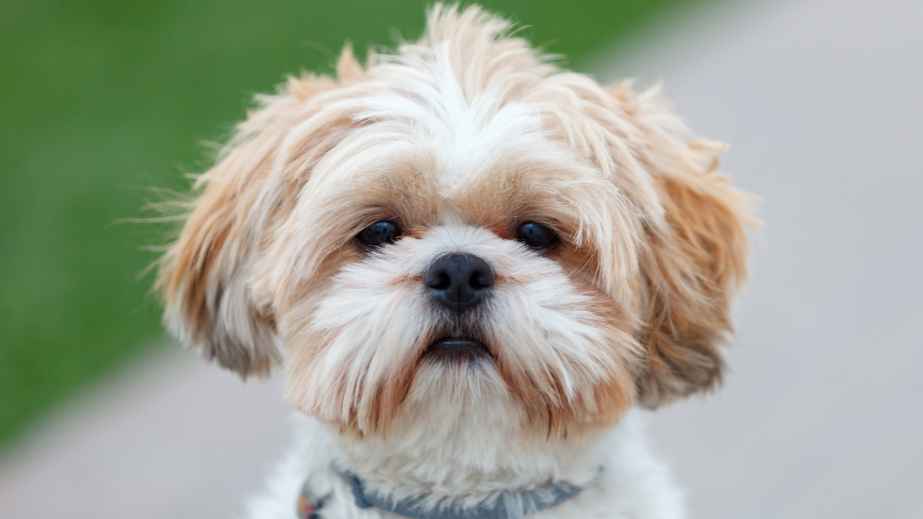 15 Best-Behaved Dog Breeds You Can Own
The 12 Most Dangerous Things for Dogs to Eat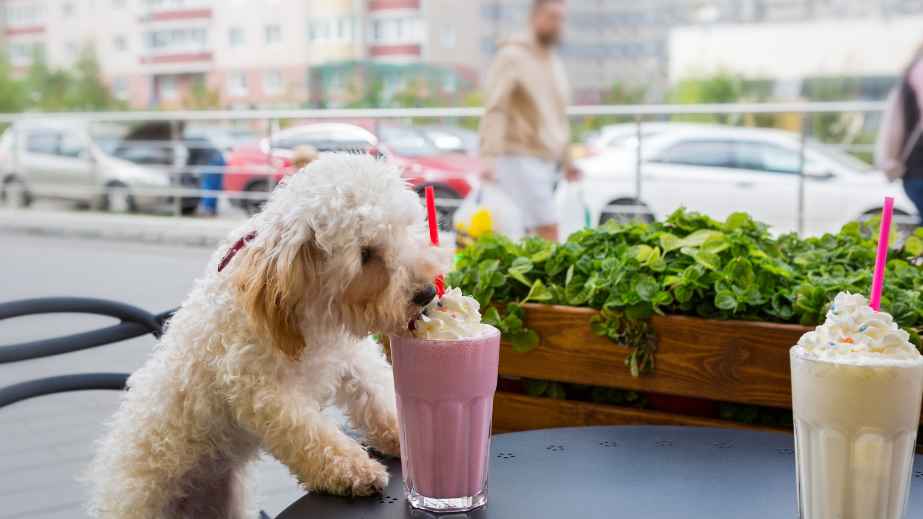 The 12 Most Dangerous Things for Dogs to Eat
The 20 Best Dog Breeds for Families to Adopt