Are you looking for a job that pays well? Most people are, but the truth is that there are many professions out there whose members don't get paid nearly enough. On the other hand, some jobs come with salaries way above what they're actually worth.
We uncover 13 of the most underpaid professions in America and 10 of the most overpaid ones—We also provide insights into why these disparities exist and how to ensure you aren't getting short-changed regarding your salary. So read on if you want to learn more about which jobs pay really well (or not so much).
UNDERPAID: Paramedics
Paramedics are some of our society's most underpaid and yet most important professionals. Despite working around the clock to save lives and provide critical medical care, they often receive low wages compared to their counterparts in other health-related professions.
Paramedics must be well-trained to handle emergency situations and think fast on their feet with minimal guidance – all while dealing with a lot of stress and pressure. Their dedication and skill should not go unnoticed as they help us when we need it most.
OVERPAID: Pharmaceutical Reps
Pharmaceutical representatives are a highly sought-after profession and for a good reason. They often play an important role in connecting doctors with the latest medications and treatments, but many argue they are overpaid for this type of work.
Pharmaceutical reps can earn up to six figures in annual salary, not including bonuses or other incentives. This is substantially higher than most other occupations in the healthcare field, leading many to question whether pharmaceutical reps really deserve such high salaries.
UNDERPAID: Resident Physicians
Resident physicians are among the most underpaid professions revealed. While they do receive a salary to help cover their living expenses and student loans, it often falls short of what is needed.
This is because they are in training and working long hours while not receiving benefits such as vacation time or health insurance. As a result, many resident physicians find themselves struggling to make ends meet with little left to save for the future.
UNDERPAID: Childcare and Commercial Daycare
Childcare and Commercial Daycare workers are some of the most underpaid professions in the world. Despite their incredible work in caring for children and ensuring their safety, these workers often receive a fraction of what other professionals earn.
This is even more pronounced when considering commercial daycare centers, which charge rates that barely cover the cost of providing care. To make matters worse, these workers often lack benefits such as paid time off or health insurance. Clearly, it's time to recognize and reward childcare and commercial daycare workers for their important role in our society.
OVERPAID: Management Consultant
Management consultants are often viewed as being one of the most overpaid jobs, and for good reason. They have the highest salaries compared to other professionals.
This is mainly due to their specialized skills and knowledge, which help them provide valuable advice to companies on improving their operations and being more profitable. Additionally, management consultants often get bonuses based on performance or negotiated contracts that can bring in extra money.
UNDERPAID: Carpenters
Carpenters are some of the most underpaid professionals in the world. Despite their skills and expertise, carpenters typically earn much less than other professions requiring similar knowledge and skill levels.
Furthermore, they have to put in long hours and often work under hazardous conditions with heavy materials. These hardworking individuals deserve much more recognition for their immense contributions to society.
OVERPAID: Real Estate Agents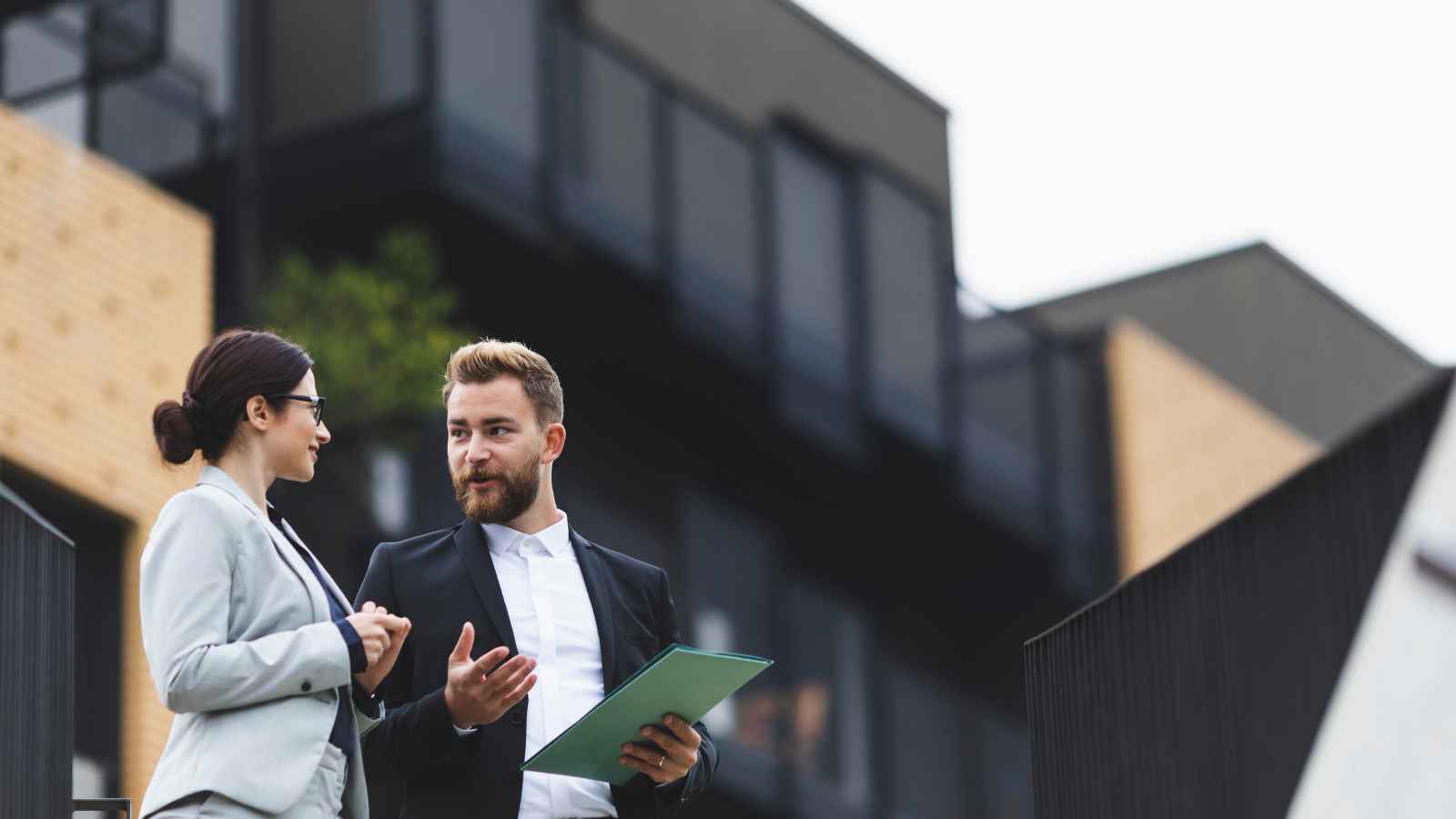 Despite the commonly held belief that they are one of the lowest-paid professions, real estate agents can be quite well-remunerated. In fact, overpaid real estate agents often make more than some of their colleagues in other industries.
This is because real estate agents get paid for every property sale and have the potential to earn huge commissions from selling luxury properties or high-volume sales. Additionally, real estate agents often receive a commission for any services they provide to their clients, such as helping to negotiate prices or providing advice on mortgages.
UNDERPAID: Veterinary
Veterinary workers are some of the most underpaid professionals in the world, often earning a fraction of what they deserve. Despite dedicating their lives to caring for beloved pets and providing medical care, veterinarians often take home less than their counterparts in the human health professions.
Even veterinary technicians responsible for providing medical care and assisting veterinarians can be paid shockingly low wages. It's a shame that these underpaid professionals don't get the recognition they deserve for providing us with such invaluable services.
OVERPAID: Administrative Staff
While not often considered an important profession, there are some administrative roles that are incredibly well-paid. From executive assistants to office managers to receptionists, these professionals often receive salaries far higher than what they should be making for their work.
It's wild when you consider how much they can make compared to those in other professions, such as teaching or nursing, who are drastically underpaid.
UNDERPAID: Teachers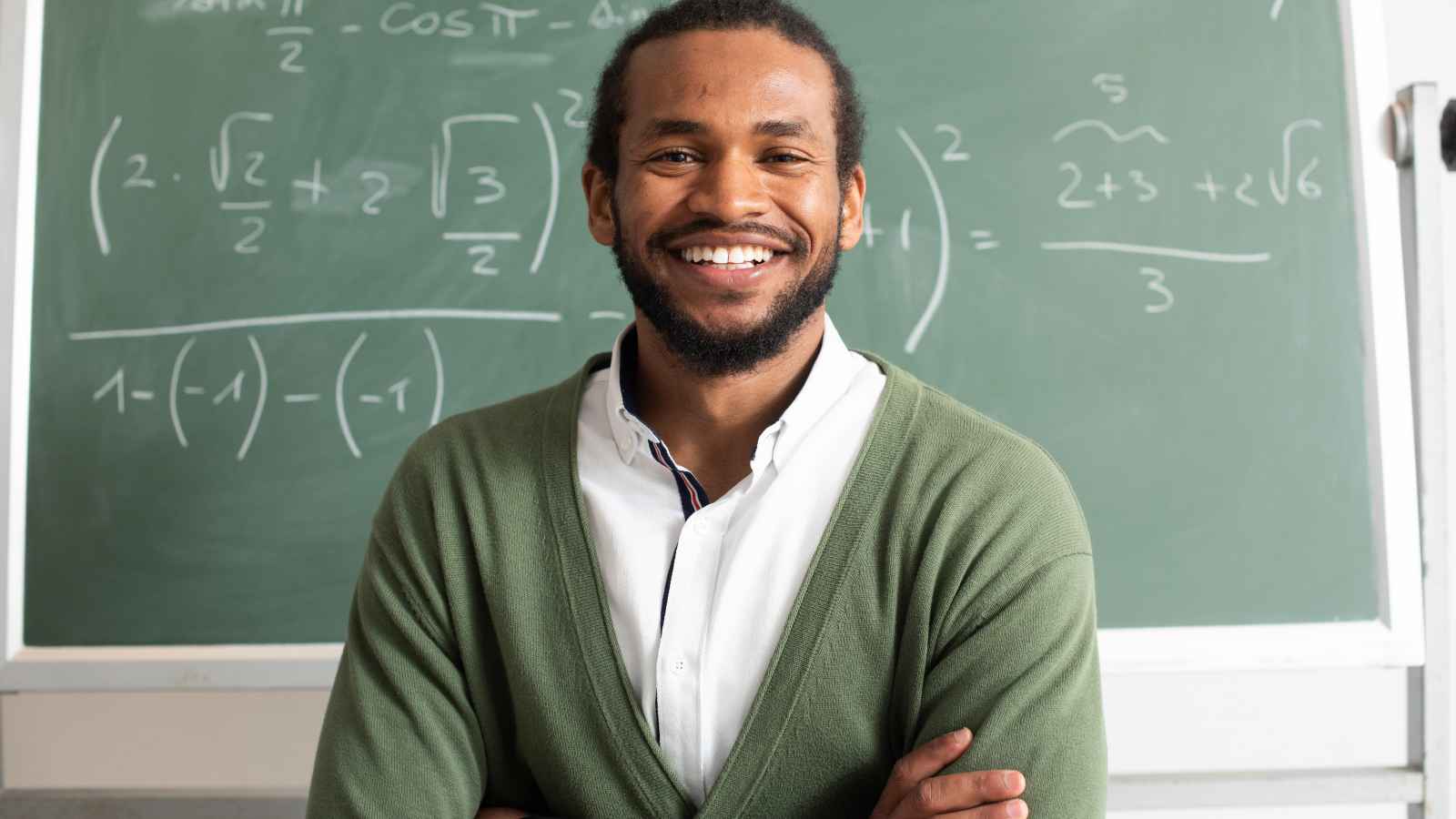 Teachers are highly educated professionals who dedicate their lives to helping others learn and grow. Unfortunately, teachers often get overlooked in terms of salaries; they are often paid far below their worth.
This is especially true compared to other professions that require similar education and experience. This discrepancy is an injustice that needs to be addressed so that teachers can receive the respect and compensation they deserve.
UNDERPAID: Janitors
Janitors are one of the most notoriously underpaid professions in the United States. Despite their hard work and dedication to keeping public spaces clean and safe, janitors are often paid far less than other professionals.
Janitors often spend long hours working in hazardous conditions without proper safety measures, all while making barely above minimum wage. It's a travesty that these essential workers do not receive fair wages for their efforts, and it is clear that urgent action needs to be taken to ensure they are properly compensated for their labor.
OVERPAID: Bartender
Bartenders are often among the most overpaid professions, with wages ranging from $20-40 per hour without tips. This generous pay is due to the high demand for bartenders in many restaurants and bars, where they are seen as a key part of the hospitality experience.
Bartenders show their worth by providing great customer service, knowledge of drinks, and being able to work well under pressure in busy environments. Their expertise also includes mixing drinks quickly and managing bar tabs for customers.
UNDERPAID: Public Defenders
Public defenders are among the most underpaid professions in the country. Despite being tasked with protecting the rights of those who can least afford it, public defenders often receive low wages and little recognition for their hard work.
This is a disservice to an important job that is essential for maintaining justice within our society. The fact that these people are so grossly underpaid for performing such an important service speaks volumes about our society's priorities.
OVERPAID: Hospital Administrators and Health Insurance Executives
Hospital administrators and health insurance executives are two professions that often get a bad rap for being overpaid. However, it is important to note that these positions require a great deal of responsibility and knowledge to be successful.
Hospital administrators must manage staff and resources, while health insurance executives must negotiate contracts with providers and ensure their companies remain profitable. As such, they may be compensated more than other roles due to the complexity of their work and the expertise required.
UNDERPAID: CNAs (Certified Nurse Assistants)
CNAs (Certified Nurse Assistants) are one of the most underpaid professions in the world. Despite their critical role in providing healthcare services to patients, they are often paid low wages that do not reflect their hard work and dedication to their jobs.
This is especially true for those working in hospitals or nursing homes who often have to work long shifts with no overtime pay. It's unfortunate that CNAs are not compensated adequately for their valuable labor and expertise, as this could result in fewer people seeking out this profession and a subsequent shortage of qualified workers in the field.
UNDERPAID: Social Workers
Social workers are notoriously underpaid for the incredible service they provide to their communities. Social workers oftentimes take on emotionally taxing roles and put themselves at risk while helping vulnerable populations in society.
Despite these issues, the wage gap only continues to increase as the demand for social work services grows. It's time for a change.
OVERPAID: CEOs
These CEOs have the privilege of making decisions that impact thousands, if not millions, of people, and yet they are rewarded generously for their work.
Many CEOs make salaries that far exceed what is reasonable or necessary, while other professions, like teachers who don't make nearly as much, continue to be underpaid.
UNDERPAID: TAs/GAs and Non-Tenured Professors
Teaching and Graduate Assistants (TAs/GAs) and Non-Tenured Professors are some of the most underpaid professionals in the world. Despite their long hours, hard work, and dedication to their craft, they are often not given the recognition or compensation they deserve.
This is particularly true for non-tenured professors who may have advanced degrees but lack job security due to tenure status or lack of research funding. As such, these individuals must often take on additional roles as TAs/GAs in order to supplement their income while completing their research. It's an unfortunate reality that these professionals are so underpaid relative to others in similar fields.
OVERPAID: Administrators at Colleges and Universities
While college administrators may not be considered "overpaid" in the traditional sense, they are often among the highest-paid professionals in many universities and colleges.
Administrators also tend to have much higher job security than other professions as well as generous benefits packages.
UNDERPAID: Hospitality Workers
Hospitality workers are one of the most underpaid professions in our society. Hotels, restaurants, and other hospitality services rely heavily on their employees to ensure that guests' experiences are nothing short of exceptional.
From front desk staff to housekeeping personnel, all hospitality workers put in long hours and hard work for very little pay. Unfortunately, these essential professionals often struggle to make ends meet due to low wages and limited benefits while caring for guests daily. This is an injustice that should be addressed as soon as possible—hospitality workers are an invaluable part of the service industry and deserve fair compensation for their labor.
OVERPAID: Professional Athletes
Professional athletes are some of the most overpaid people in the world. Professional athletes can be paid millions of dollars for their services.
They play sports and get compensated with high salaries that far exceed what other professions make in a year. Professional athletes have become celebrities in our society, and their pay is reflective of that fame and popularity.
UNDERPAID: Pharmacy Techs
Pharmacy techs are an often overlooked yet essential part of the medical profession. Despite their critical role in ensuring that patients receive the right medications at the right time, they are among those severely underpaid for their services. Pharmacy techs typically earn lower wages than other medical personnel and may even have to take on extra shifts or work longer hours to make ends meet.
This is especially concerning when you consider how much of a responsibility pharmacy techs have when it comes to dispensing medication to patients and helping them understand their prescriptions. It's no wonder why these medical professionals face such high levels of job dissatisfaction as a result.
OVERPAID: Politicians
Politicians are often seen as one of the most overpaid professions in the world. This is due to the amount of money that goes into their campaigns and the salaries they receive while in office.
The Highest Paying Jobs Without a Degree To Start Earning Without Student Debt
Many jobs require on-the-job training or certification rather than years of education (and student loan debt). They can provide financial stability and career advancement opportunities with dedication and hard work, just like any other career. This article will explore some of the highest-paying jobs without a college degree.
The Highest Paying Jobs Without a Degree To Start Earning Without Student Debt
53 Side Jobs at Home to Make Extra Cash
With the rise of technology and digital businesses, the opportunity to earn income from home is growing- whether you already work full-time, work from home, stay at home, or are a student. This article reviews side jobs at home you can start today to help bring in extra cash.
53 Side Jobs at Home to Make Extra Cash
30 Jobs Projected to Grow the Most in the Next Decade
With the world around us dynamically and quickly changing, the jobs of the next decade will look quite different from the jobs of the past. And although technology has served as a major disruptor for many of the most commonplace jobs in the United States, the tech industry is not slated to grow as fast as some other key industries.
30 Jobs Projected to Grow the Most in the Next Decade
50 Most Meaningful Jobs in America
Every job applicant is trying to find the sweet spot between two numbers: the salary they would need to take on a job they really didn't like and the lowest salary they could live on in order to take a job they truly loved.
50 Most Meaningful Jobs in America
11 Work-From-Home Jobs You Can Start Today With No Experience
Are you trying to find a new work-from-home job but worried that you don't have enough experience in a relevant field? While some fields that offer remote employment can be quite exclusive, there are various work-from-home jobs that anyone can start without any prior experience.
11 Work-From-Home Jobs You Can Start Today With No Experience