Welcoming pets into your home is always a challenge, but it can also be a moral struggle for vegans. Being vegan means refusing to eat food made from animal products or using animal products at all, typically to reduce the suffering of animals. A user on a famous internet forum wonders if keeping pets in their home is vegan, and vegans replied with their varying opinions.
Buying Pets Isn't Vegan
Most people on the thread agreed that purchasing animals because you want the joy of having a pet is not vegan. "Breeding dogs because you want to have dogs is not vegan. The only reason to adopt should be to give the animal a better life," writes one commenter.
Owning Domesticated Animals Is Not Vegan
On the same note, one user argues that owning domesticated animals of any kind isn't vegan. Humans created domestic animals to benefit humans, which typically makes the animals suffer. That means this user believes true vegans do not own pets or farm animals.
Owning Pets is Vegan if You Reduce Their Suffering
For many, veganism is about reducing animal suffering. "Taking good care of animals, regardless of their origin, seems vegan enough to me," says one respondent. Others agree that while purchasing a dog from a breeder is not vegan, rescuing a dog from an animal shelter and providing it with a better life is vegan.
Feeding Carnivorous Pets Meat Is Wrong
Owning a pet for vegans becomes even more complex when considering that many pets, like dogs, cats, and ferrets, must eat a carnivorous diet to survive. "Rescuing an animal in need is a beautiful thing. However, I struggle with the ethics of feeding said animal a carnivorous diet. I ask myself, why is this cat's life more valuable than the countless animals killed to make up their food?" wonders one vegan.
Feeding Carnivorous Pets a Vegan Diet Is Wrong
Conversely, you can't just choose to feed cats vegetables. They need to eat meat products to stay healthy. "To force a vegan diet on an animal who would freely choose and thrive on meat is abuse because you're forcing that animal to live by modern human standards," argues one respondent. That leaves many vegans trapped: do they feed their dog meat and abandon their vegan diet, or do they mistreat their dog by feeding it a plant-based diet?
Breeding Pets Is Not Vegan
Many commenters agree that you can't be vegan and breed animals simultaneously. Thousands of animals are killed in animal shelters because people aren't careful with their pets, and they mate and have babies. On top of that, the argument that breeding animals for our pleasure or use makes breeding a no-no for many vegans.
Pet Ownership Isn't Vegan, Period
While some vegans believe rescuing a pet from a shelter or a terrible situation falls within the realms of veganism, others believe pet ownership isn't vegan, period. "You can rationalize it any way you want to, but it is not vegan. It is animal enslavement and exploitation for our benefit," writes one contributor.
Adopting Animals that Need Homes Is Vegan
Most vegans on the thread believe adopting animals is perfectly vegan. "Adopting animals in need is a wonderful thing to do," claims one commenter. "I think that adopting animals is a compassionate thing to do, but only if you are willing to do everything with them in mind," adds another.
Love and Care Makes a Difference
Some people on the thread believe love, care, and companionship are the most significant factors that make owning a pet vegan or not. "There is a big difference between having a pet and having a companion that is loved, appreciated, and well cared for that just happens to be something with four legs," explains one user.
Is Neutering Vegan?
One user on the thread wonders whether or not neutering and spaying animals so they can no longer reproduce is ethical or vegan. On the one hand, preventing animals from having more babies limits the number of animals in a shelter. On the other hand, one could argue animals deserve to retain their reproductive organs without human involvement.
Source: Reddit.
10 of the Kindest Things Pets Have Ever Done for Their Humans
Can we all agree that we do not deserve pets? They communicate a universal language of kindness less common in the human world. To prove this, an online community started a discussion of moments when their pets showed them kindness. Here are the instances.
10 of the Kindest Things Pets Have Ever Done for Their Humans
7 Best Pet Gates of 2023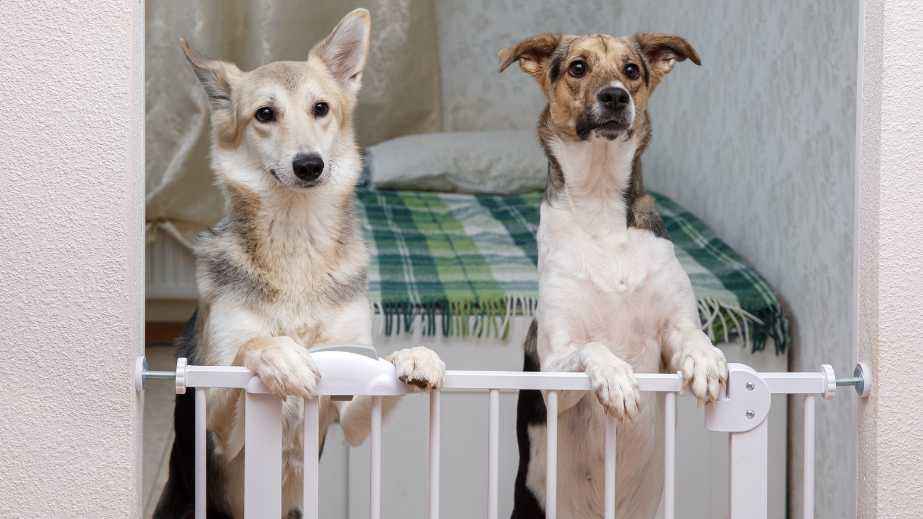 Dogs and cats are part of the family. And like any other family member, we want to ensure they are safe and secure. That's why a pet gate is such an essential addition to your home. It keeps your pets safe from getting into trouble and gives you peace of mind knowing that they can't escape when you're not around. Choosing the right dog gate can be daunting for pet parents. With so many different styles and sizes, it can take time to narrow down your choices.
10 things to know as a first-time foster pet parent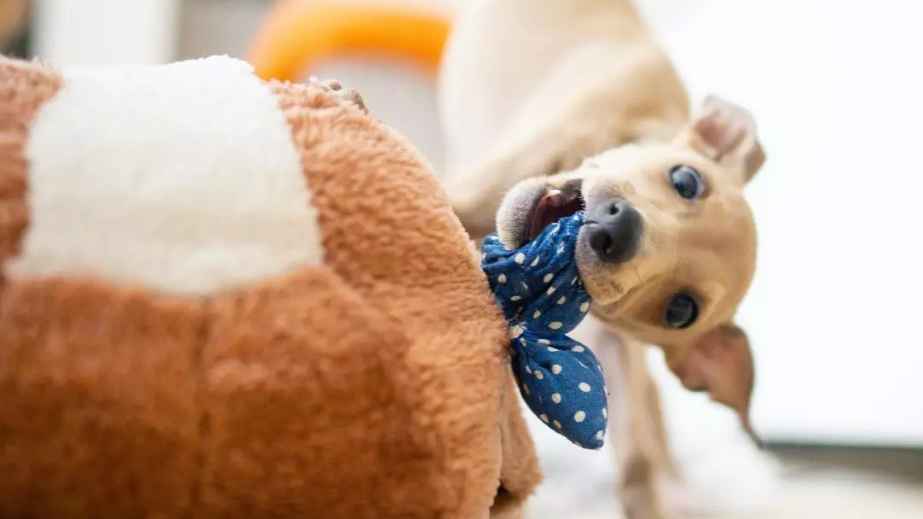 Fostering pets can give animals a chance to flourish before they're sent to their forever homes. According to data gathered by The Humane Society of the United States, 6.5 million cats and dogs enter shelters every year. Many of these shelters can't house all of the animals they receive and, thus, rely on foster pet parents to fill in those gaps.
10 things to know as a first-time foster pet parent
12 Affordable Pet Essentials Every Pet Parent Needs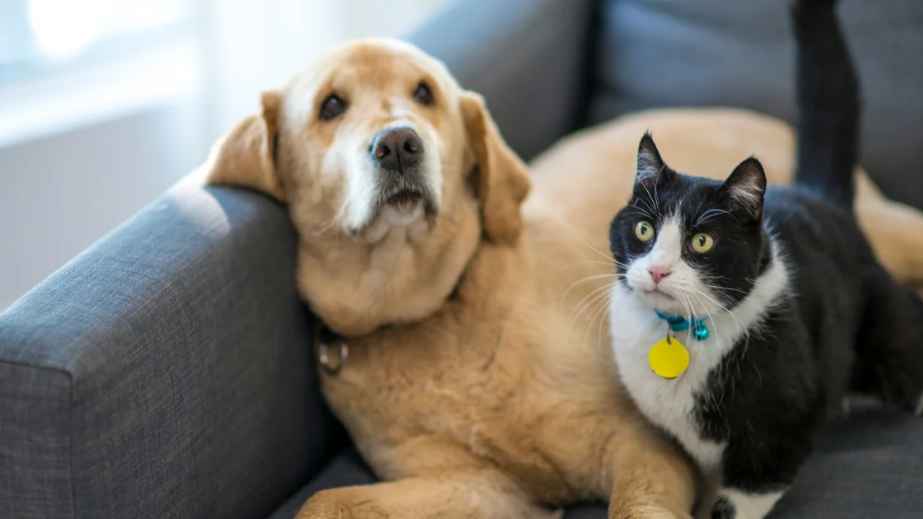 Having a pet is a big responsibility. Not only do you have to ensure that your pets are taken care of physically, but you also need to provide them with what they need emotionally and mentally.
12 Affordable Pet Essentials Every Pet Parent Needs
17 Signs Your Pet Dislikes You
Owning a pet offers the immense reward of affection, joyfulness, and friendship. But what you may not know is that it also has far-reaching benefits for your physical and mental health. Studies have shown that having a pet can help to reduce depression risk, provide cardiovascular advantages, and overall boost one's well-being.