In this Reddit story, a couple named Kyle and his wife face a challenging situation after Kyle experiences a seizure. Kyle, who has been dealing with epilepsy following a car accident, has occasional seizures despite taking medication.
After Kyle's seizure, his wife reaches out to one of his supervisors to inform them of the situation, which causes a disagreement between the couple. Let's delve into the details of the incident and explore whether the wife was in the wrong or not.
Kyle's Seizure and the Need for Rest
After enduring a head injury from a car accident last year, Kyle has been grappling with epilepsy. Despite being on medication, he still experiences seizures approximately once every three months.
One day, as his wife returns home from work, she hears a noise from the bathroom and discovers that Kyle is having a seizure.
Work Pressure and the Aftermath of the Seizure
At the time of the incident, Kyle was working remotely, with a significant project deadline approaching. He had been burdened with work, adding to the stress caused by his health condition.
Following the seizure, Kyle feels disoriented and weak. Concerned for his well-being, his wife suggests he take it easy for the rest of the day. Agreeing, Kyle requests his glasses from his office, which his wife retrieves for him.
Notifying Kyle's Supervisor and the Clash of Perspectives
While getting the glasses, his wife notices a flurry of notifications on Kyle's phone—over 50 new messages from supervisors and coworkers. Although she refrains from reading the messages, she decides to privately message her cousin, who happens to be one of Kyle's bosses.
She informs her cousin about the seizure and explains that Kyle may not be available for the rest of the day. Understanding the situation, her cousin assures her that it's not a problem.
Differences in Perception and Conflict
When his wife informs Kyle about the message she sent to her cousin, he becomes upset, feeling that she overstepped her boundaries by contacting his supervisor without consulting him first.
He expresses his discontent and accuses her of crossing a line. However, he later apologizes for his reaction.
Evaluating the Wife's Intentions and Kyle's Response
While Kyle believes that his wife shouldn't have contacted his supervisor without his knowledge or permission, she had good intentions.
Her main concern was to prevent his coworkers from assuming he had disappeared without reason or that his health was severely compromised. Nevertheless, she acknowledges that her actions may have come across as overbearing.
The Apology and Reflecting on the Situation
The wife has already apologized to Kyle to maintain peace in their relationship. She assures him that she won't reach out to anyone on his behalf without his consent in the future.
However, she seeks clarity on whether she was truly at fault, as her intentions were pure, and she believes Kyle may have overreacted. She wonders if she is in the wrong and seeks others' opinions—asking, "Am I the AH (AITA)?"
What Do You Think?
In this situation, the wife acted out of concern for her husband's well-being and wanted to prevent any misconceptions among his colleagues.
Despite her good intentions, Kyle felt that his boundaries were crossed. Both parties have since apologized, but the wife still seeks validation for her actions.
Redditors Weigh In
Redditors shared their responses on the matter. This is what they had to say:
A Delicate Situation: A Reddit User's Opinion on Boundary Crossings and Reconciliation
A user said, "No one is to blame here. Reaching out to your husband's boss, even though they are your cousin, was crossing a line. However, it's clear that your intentions were rooted in love and concern. Your husband reacted angrily and raised his voice, but you eventually apologized for your actions. Wishing Your Husband a Speedy Recovery."
Raising Awareness: The Importance of Workplace Knowledge about Seizure Disorders
"As someone who has epilepsy, it is crucial for the employer to be informed if someone is experiencing regular seizures. This allows the staff, particularly those trained in First Aid, to be prepared to handle a Grand Mal seizure appropriately and prevent any actions that could trigger one. Additionally, disclosing this information serves as a liability and insurance measure.
There have been times when I was so unwell that I couldn't even speak due to persistent vomiting, and my partner had to call in sick on my behalf. While it would have been better if she had asked her husband's permission before making the call, I don't believe she should be labeled as inconsiderate for doing so."
A Close Call: The Importance of Recognizing Impaired Judgment After Head Trauma
"It's a delicate situation. Following a nasty fall resulting in a concussion, my husband took the initiative to inform my boss that I couldn't come to work the next day. While I was conscious, it was evident that I wasn't functioning at my usual capacity.
Despite being advised by the doctor to take a few days off, I stubbornly believed I would be fine to work and even drive myself home from the hospital. However, head and brain injuries can impair our ability to recognize when our thinking is compromised. Thankfully, my husband intervened and prevented me from driving (I couldn't even walk in a straight line)."
Family Ties Can Blur Judgment: A Knee-Jerk Reaction in a Stressful Situation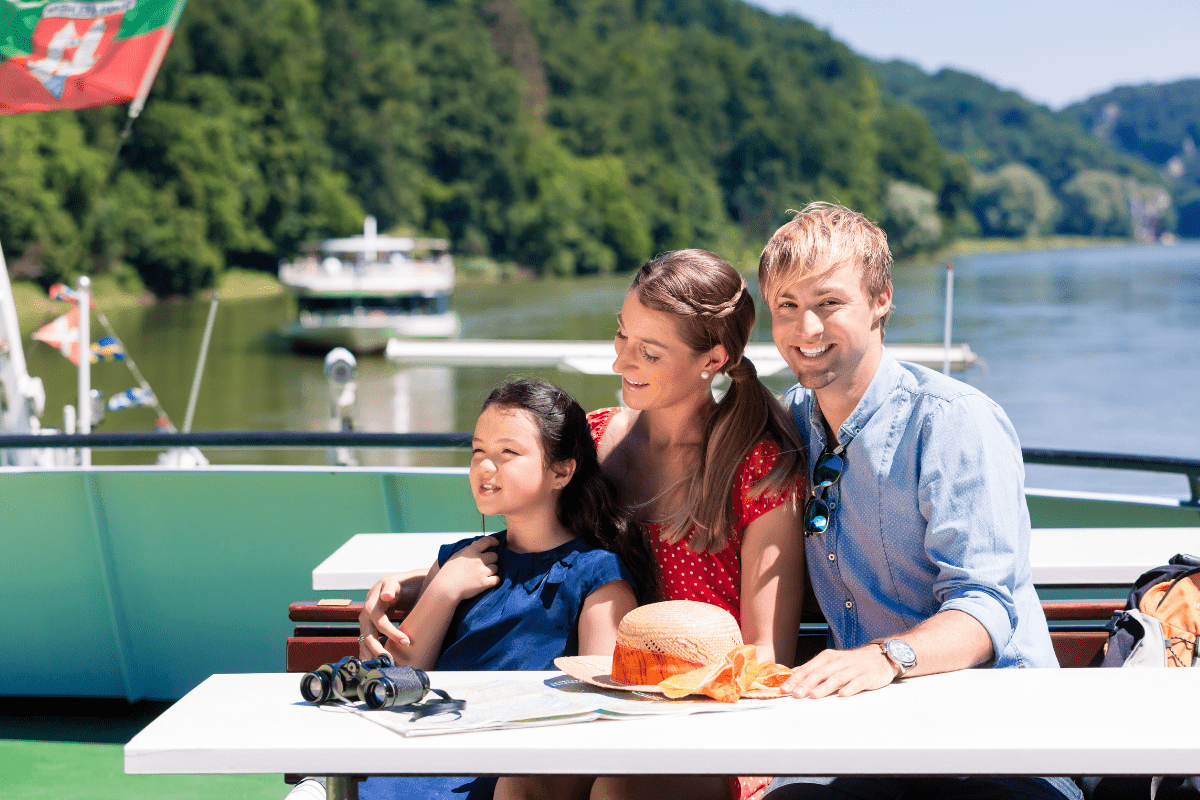 "I believe that the involvement of the cousin complicated things because, given their familial connection, it's plausible that she would hastily send a text without much thought during a stressful moment.
If there wasn't a personal connection between her and the boss, I doubt she would find the boss's number and make a call. Sending a quick text to a family member in a stressful situation feels like a different scenario. In my opinion, no one is really at fault here; the wife was upset and concerned about her husband, so she instinctively took action to try and resolve the issue."
Family Loyalty in the Face of Stress: Understanding Reactions in Challenging Situations
"No one is to blame here. It can be irritating when you're juggling your workload, and someone interferes, but considering the seizure incident, you unquestionably did the right thing, particularly since his boss is a family member. You acted in his best interests, and his negative reaction is likely a result of stress."
13 Things Americans Hope to See Changed in Their Lifetime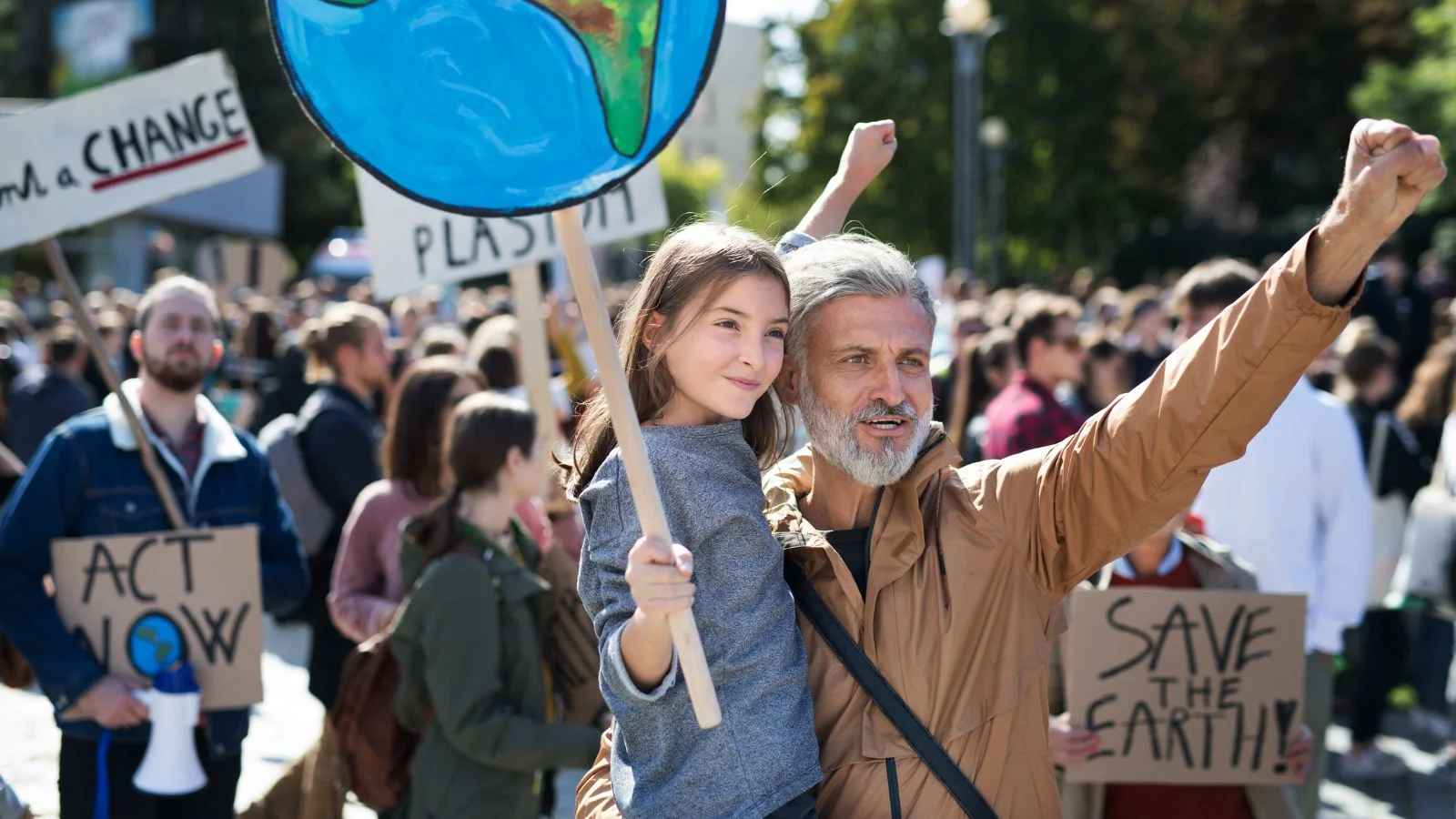 The United States, a nation woven from the dreams of millions, has always been a bastion of hope and innovation. Despite its progress, there remain crucial areas for societal development and reform. In this post, we explore the top 13 aspirations that Americans hope to see actualized within their lifetime, a roadmap for shaping a better tomorrow.
13 Things Americans Hope to See Changed in Their Lifetime
Are You Hiding Insecurity? These 15 Secret Signs Will Reveal the Truth
Insecurities can be a major barrier to living life to the fullest. They can prevent us from pursuing our dreams, reaching our goals, and forming meaningful relationships with others. But it's not easy to recognize when we're feeling insecure or why, making it hard to change our lives.
Are You Hiding Insecurity? These 15 Secret Signs Will Reveal the Truth
The 5 SCARIEST Personality Types of Men Who Use Emotional Abuse!
Emotional abuse is a form of psychological manipulation that can impact the victim's mental and emotional health. Individuals with certain personality traits often use it to control and dominate their partners. This article will explore five disturbing personality types of men who use emotional abuse in relationships. Understanding these types can help individuals identify and protect themselves from emotional abuse.
The 5 SCARIEST Personality Types of Men Who Use Emotional Abuse!
Mythbusters: Unraveling the Truths and Misconceptions of Social Security in America
In the words of Mark Twain, "It ain't what you don't know that gets you into trouble. It's what you know for sure that just ain't so." This quote rings particularly true when we broach the subject of Social Security – an intricate conundrum that remains shrouded in misconceptions, despite its monumental role in the lives of millions of Americans.
Mythbusters: Unraveling the Truths and Misconceptions of Social Security in America
Get Ready to Experience Pure Bliss: Discover these 12 Most Oddly Satisfying Things in Life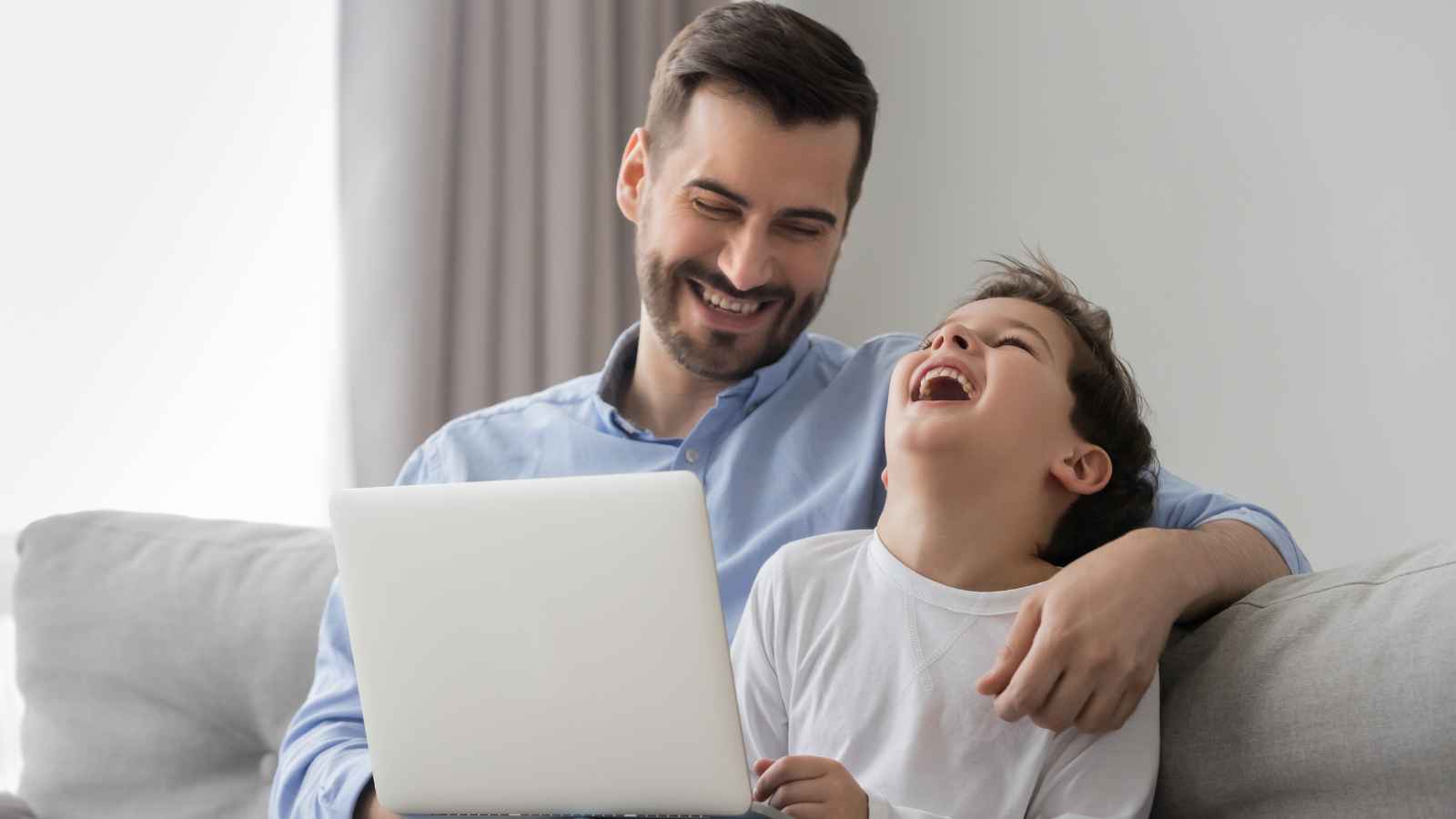 Have you ever experienced that feeling of pure bliss or satisfaction that comes from completing a task or witnessing something beautiful? We all want to experience more of it in our lives. However, sometimes we don't know where to look for it.
Get Ready to Experience Pure Bliss: Discover these 12 Most Oddly Satisfying Things in Life