History is a tapestry of moments that echo through generations, indelibly etched in our collective memory. Yet, beneath the celebrated façade lies a hidden undercurrent of darkness. Unveiling the untold narratives behind these widely cherished historical events, we embark on a compelling journey.
Brace yourself as we delve into the profound impacts and captivating stories that have shaped our world today. By unraveling these intricate threads, we deeply understand our history's enduring significance. Get ready to explore both sides of the story and discover why these moments remain so vital and enthralling.
The Industrial Revolution
The Industrial Revolution began in Britain in the 1700s and drastically changed people's lives. It was a period of great progress, but it had a darker side. The revolution led to drastic city overcrowding, where unsanitary conditions caused disease outbreaks.
Factory working conditions were dangerous and exploitative, with workers subjected to long hours and low wages. Child labor was rampant, with children often forced to work long days for minimal pay. Rapid industrialization also caused environmental damage, leading to air, water, and soil contamination.
The French Revolution
The French Revolution was a radical social and political upheaval period in France from 1789 to 1799. It is widely celebrated as a triumph of the common people over the nobility, but it had a dark side.
The Reign of Terror saw thousands of people accused of being enemies of the revolution, guillotined, or otherwise executed. Additionally, the ideals that were meant to liberate oppressed citizens ultimately resulted in further repression, particularly for women and religious minorities.
The Renaissance
The Renaissance is an important era in world history, often remembered for its cultural and artistic achievements. However, the Renaissance also had a dark side that is often overlooked. It was marked by religious intolerance, growing class inequality, and political turmoil.
In addition, the Church's power over people's lives increased significantly during this period as it sought to maintain control over knowledge and learning by suppressing new ideas like humanism and free thought.
The Election of Donald Trump as President
Donald Trump's election as President of the United States in 2016 is one of the most widely celebrated historical events in recent history. However, this event has a dark side due to some of the controversial policies that have been implemented since his election.
These policies include increased restrictions on immigration, an effort to repeal Obamacare, and a renewed focus on protectionism through tariffs. Trump's presidency has been polarizing and divisive, resulting in heated debates between those who support him and those who oppose him.
The Signing of the Declaration of Independence
Although the Declaration of Independence is revered for its proclamation of freedom and equality, we must acknowledge that it was authored and signed by men who often owned slaves and perpetuated systemic racism.
While the document was groundbreaking for its time, it can not be denied that it laid a foundation of inequality that we still grapple with today.
The Scientific Revolution
The Scientific Revolution ignited a transformative understanding of the natural world, unveiling remarkable discoveries.
However, it also sparked the dark side – breeding weapons of mass destruction, dabbling in unethical human experimentation, and shattering age-old beliefs and cultures.
The Olympic Games
The Olympic Games have a long and storied history, with the first recorded games taking place in 776 BC. Although widely celebrated as a unifying event that brings people together worldwide, there is, unfortunately, a dark side to this historical event.
Over the years, politics have been mixed into the Olympics with boycotts, doping scandals, and corruption marring the spirit of competition. Despite these issues, however, people still gather in celebration every four years to watch their favorite athletes compete and share in the joy of international camaraderie.
The American Civil Rights Movement
It marked a significant period in America when African-Americans fought for their rights to be treated equally and fairly, but it also had a dark side. Despite its positive effects, it involved violence, discrimination, and loss of lives from both sides. Many African-Americans were killed during protests and marches, which led to greater awareness of civil rights issues and eventually to legal changes that improved the position of African- Americans in society.
The Civil Rights Movement in the United States was a historic battle for racial equality and justice. Yet, it did more than that—it laid bare the ugly truth of deep-rooted racism, unfathomable violence, and the insidious grip of systemic discrimination that continued despite legal milestones.
The Space Race
The Space Race is one of the most widely celebrated historical events. However, it also has a dark side. The space race was an intense competition between the United States and the Soviet Union in the 1950s and 1960s to be the first to explore outer space.
While remarkable feats, such as the first human spaceflight, were achieved during this period, many have argued that much of the motivation behind this race was political rather than scientific. It also caused a significant increase in military spending while social issues remained unaddressed.
Thanksgiving
Thanksgiving is one of America's most widely celebrated holidays but has a dark side. The holiday was born from a 1621 harvest celebration between the Pilgrims and Wampanoag Native Americans, yet this event had much darker beginnings. The reality is that the peace that united the Wampanoag and the settlers at the table was not as neat and tidy as we'd like.
In 1616, an epidemic ravaged the Wampanoag population, decimating their numbers and leaving them vulnerable to colonization by settlers from England. This disease-ridden history explains why Thanksgiving is celebrated with such mixed emotions, as its roots are steeped in violence and tragedy.
The Women's Suffrage Movement
This movement saw women across America and beyond fight for the right to vote in elections and participate in politics. While this period was a victory for many, it also had a dark side, as racial tensions in the country caused divisions among those fighting for change.
African American women were often excluded from joining the movement, and their contributions were not acknowledged until much later. As such, while we celebrate this event, it is important to remember its complicated history.
The Enlightenment
The Enlightenment of the 18th century was a period of philosophical and cultural change marked by an emphasis on rationality and scientific inquiry. While this period was celebrated for its advances in knowledge, it also had a darker side.
The Enlightenment gave rise to slavery, colonialism, and racism, which have had long-term implications for many people worldwide. Additionally, the values of the Enlightenment are still used today to justify oppressive systems that harm marginalized communities.
12 Controversial Books That Sparked Outrage and Changed the World
Throughout history, certain books have had an impact so profound that their controversial messages still resonate today. Here are 12 of the most controversial books ever written that shocked and challenged society's views on religion, politics, and morality when they were published—and continue to do so even now.
12 Controversial Books That Sparked Outrage and Changed the World
299 Essential Household Things To Buy for a New House
Whether you are just starting out on your own or living in the same place for years, these essential things to buy for a new house will make your life easier and help you maintain a healthy lifestyle. This post will discuss those essential things to buy for a new house and why you need them! Our list is exhaustive, and we promise to keep updating the list to your relevance. So make sure you have everything you need before you run into issues!
299 Essential Household Things To Buy for a New House
10 Controversial Statements by Celebrities That Broke the Internet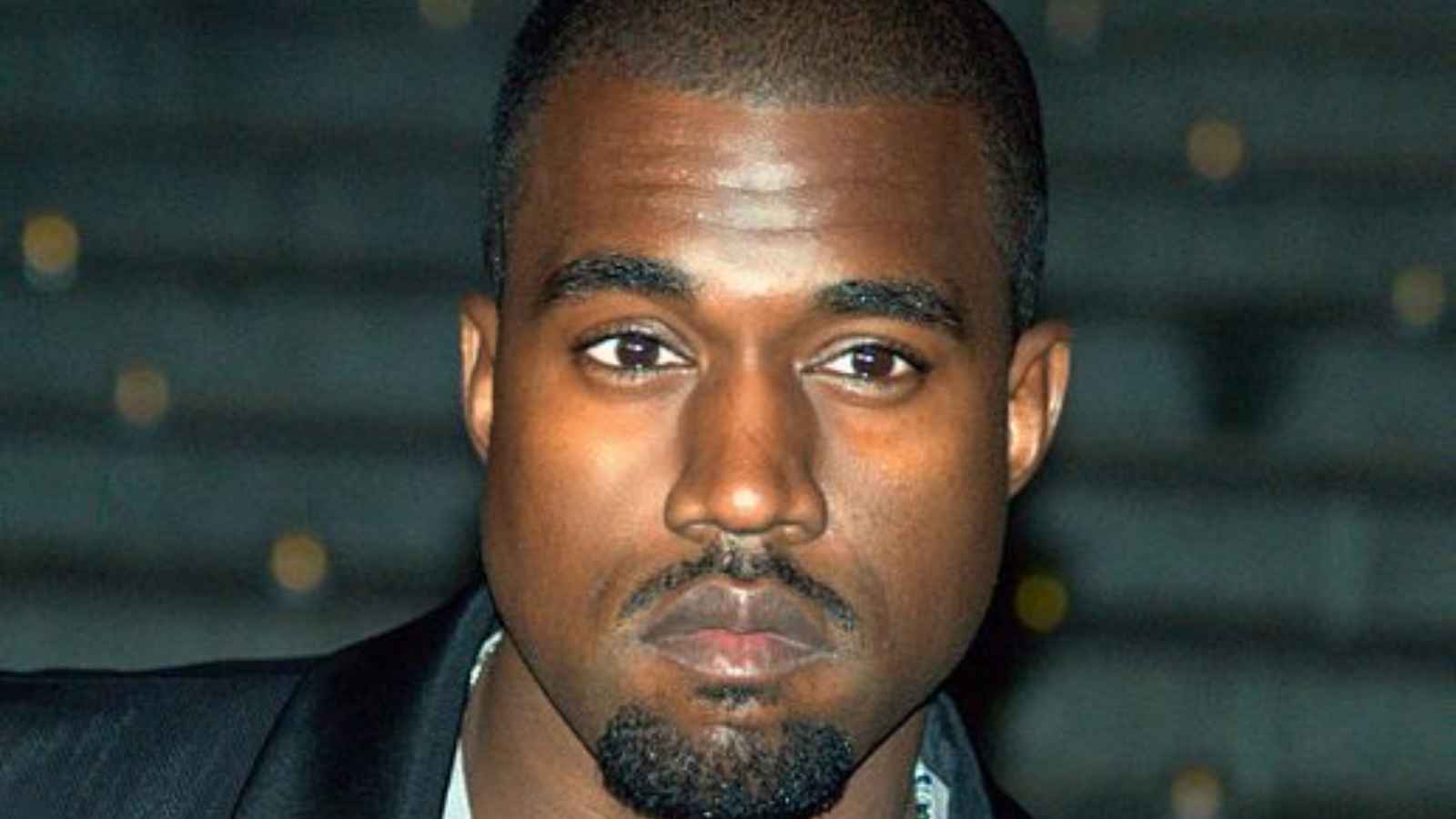 From Kanye West's provocative comments about slavery to Kevin Hart's homophobic Tweets, some celebs are not afraid to speak their mind – even if it means ruffling a few feathers in the process. Here we take a look at 10 of the most controversial things ever said by celebrities that broke the internet.
10 Controversial Statements by Celebrities That Broke the Internet
15 Hollywood Stars With Surprisingly Controversial Past
Hollywood stars often seem larger than life, but many of them have a past that's more complicated and controversial than you might expect. From criminal records to secret identities, these 15 famous actors all have skeletons in their closets. Some of them can laugh off their troubled histories as part of the journey it took for them to become successful, while others still struggle with the ramifications of their choices. Whether they're inspiring stories of redemption or cautionary tales about fame gone wrong, each one will surprise readers with what these celebrities have been through.
15 Hollywood Stars With Surprisingly Controversial Past
12 Beloved Children's Authors with Controversial Views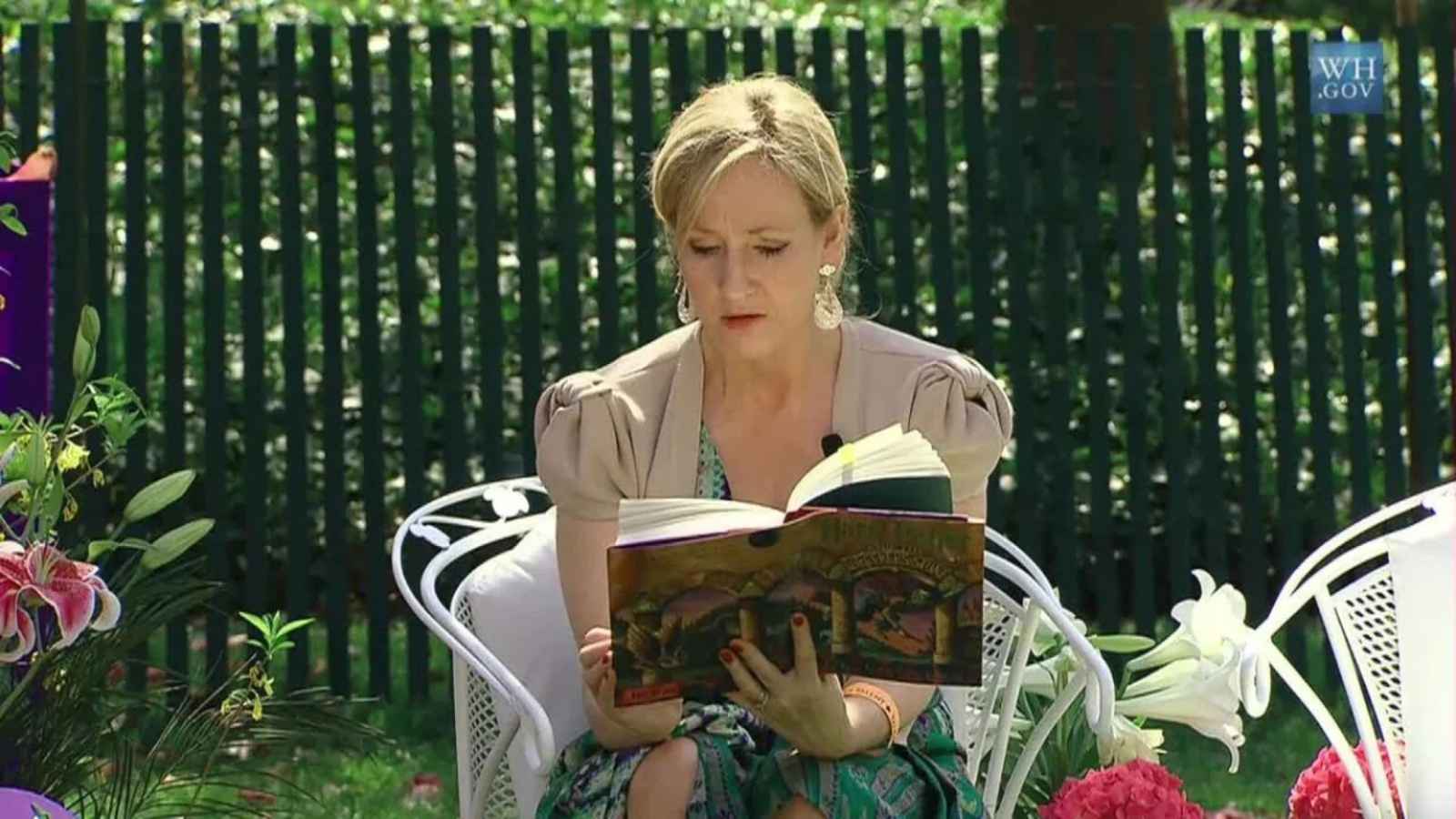 Here are 12 beloved children's authors with problematic views on topics such as race, gender, sexuality, and more. While it is important to remember their contribution to literature and recognize the influence they have had in shaping our lives, it is also necessary for us to understand where their beliefs may have been misguided or offensive so that we can learn from history and create a better future for all people.