In the relentless pursuit of maximizing our time, productivity becomes an invaluable ally. It serves as the secret weapon wielded by those who adeptly conquer their to-do lists, seamlessly transforming ambitious dreams into reality. However, productivity is not merely about managing numerous tasks; it represents a refined art of discernment, knowing which endeavors to embrace and which to discard.
In life's symphony, high achievers compose their masterpieces not only through the notes they play but also by strategically embracing pauses. To truly align ourselves with their rhythm, we must analyze not only their actions but also their calculated inactions. Without further delay, let us venture into the realm of the highly productive and explore the twelve principles that they steadfastly adhere to.
Focusing on who you do not want to be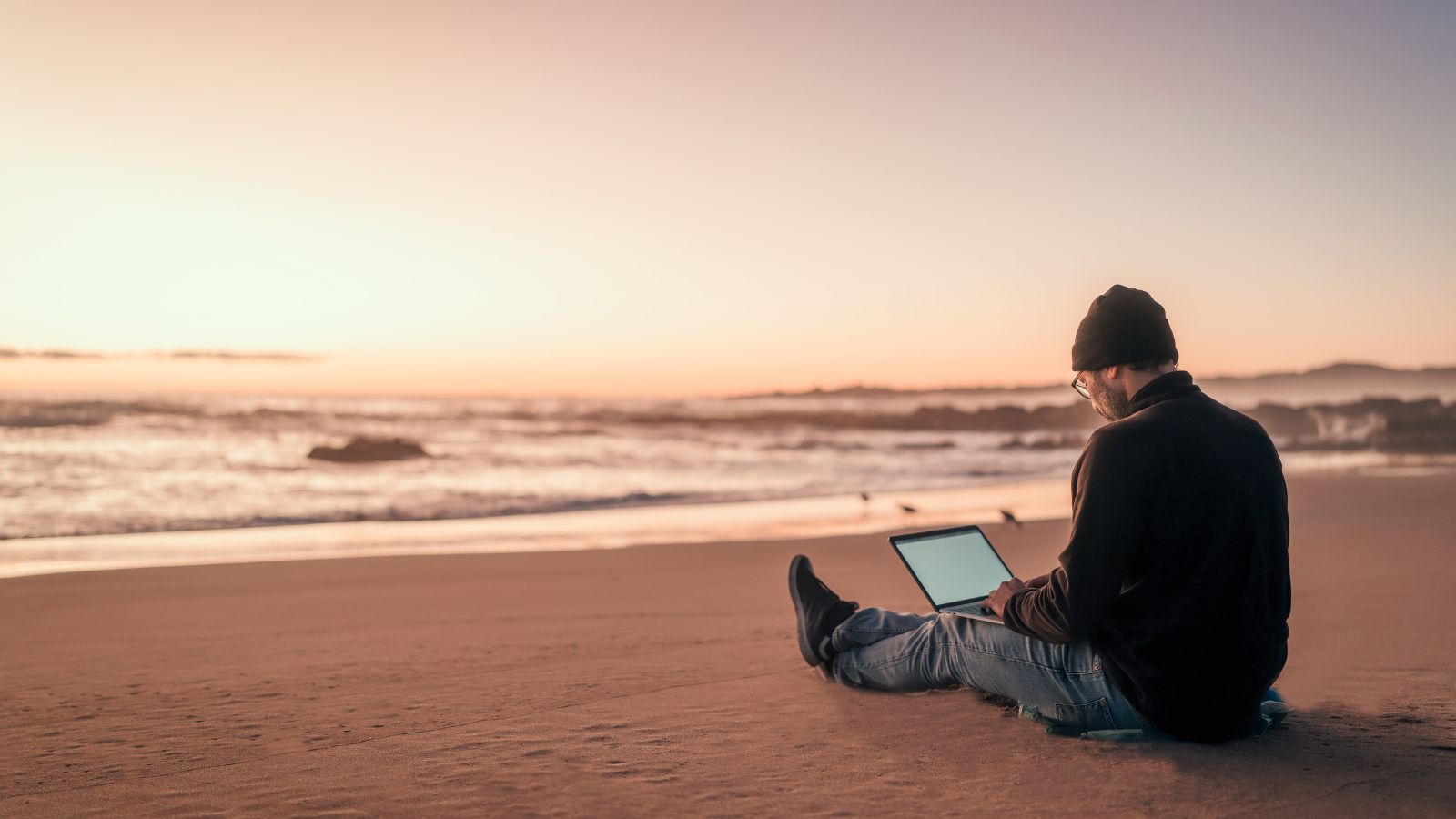 Highly productive individuals often share a common trait: they focus on who they aspire to become, rather than who they wish to avoid being. Instead of expending energy on avoiding negative habits, they redirect it towards cultivating positive ones. This approach not only fosters motivation but also sustains productivity throughout the day.
By fixating on the desired personal transformation rather than anxiously sidestepping potential setbacks, individuals can remain focused on their objectives and make steady progress. Conversely, fixating on undesirable qualities can plunge us into self-criticism, impeding rather than facilitating our advancement toward our goals.
Workplace drama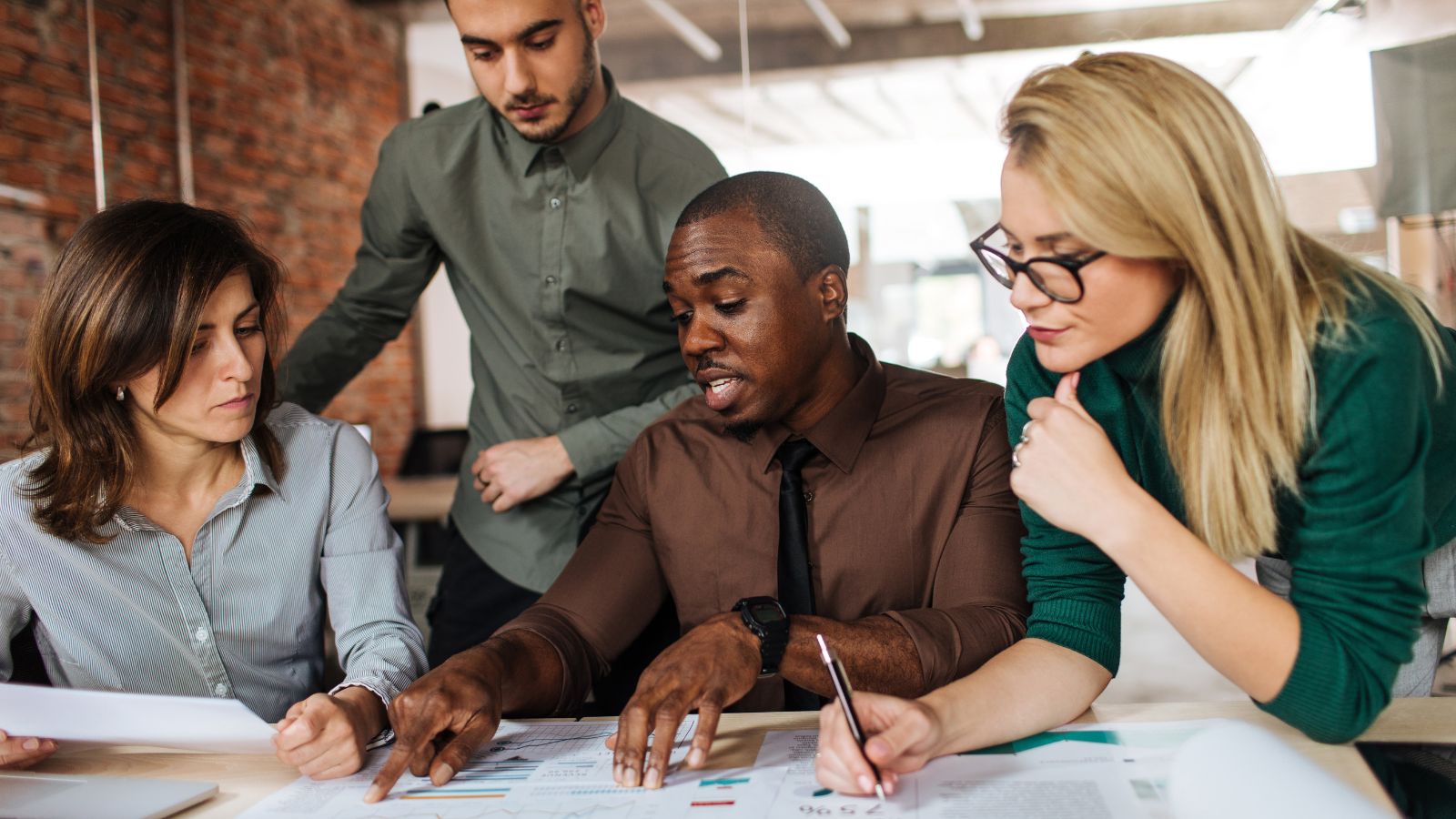 Highly productive people know that workplace drama can be a huge time-waster and will often go to great lengths to avoid it. They understand that gossip, complaining, and office politics are all distractions from the task at hand, so they choose not to get involved in them. Instead of taking part in these activities, highly productive people focus on their work and stay away from any kind of negativity or conflict.
They also recognize the importance of setting boundaries when it comes to interactions with colleagues who may be prone to creating drama. By staying focused on their goals and avoiding negative conversations or situations, highly productive people are able to maintain productivity levels even when surrounded by chaos.
Decide what you value most
When it comes to being productive and successful, one of the most important things you can do is make sure that your actions are aligned with what you value most. To be highly productive, it's essential to decide what matters to you and prioritize those activities over everything else. By focusing on the tasks that have a greater impact on your life, work, or goals, you will be able to make better use of your time and energy.
This will also ensure that no matter how busy your day gets, you still get done the things that truly matter. Taking some time to evaluate what is important in life can help identify areas where more focus should be placed in order for success to occur. Deciding what values are worth pursuing gives motivation and purpose behind daily efforts, which leads to achieving desired results.
Work in an unorganized environment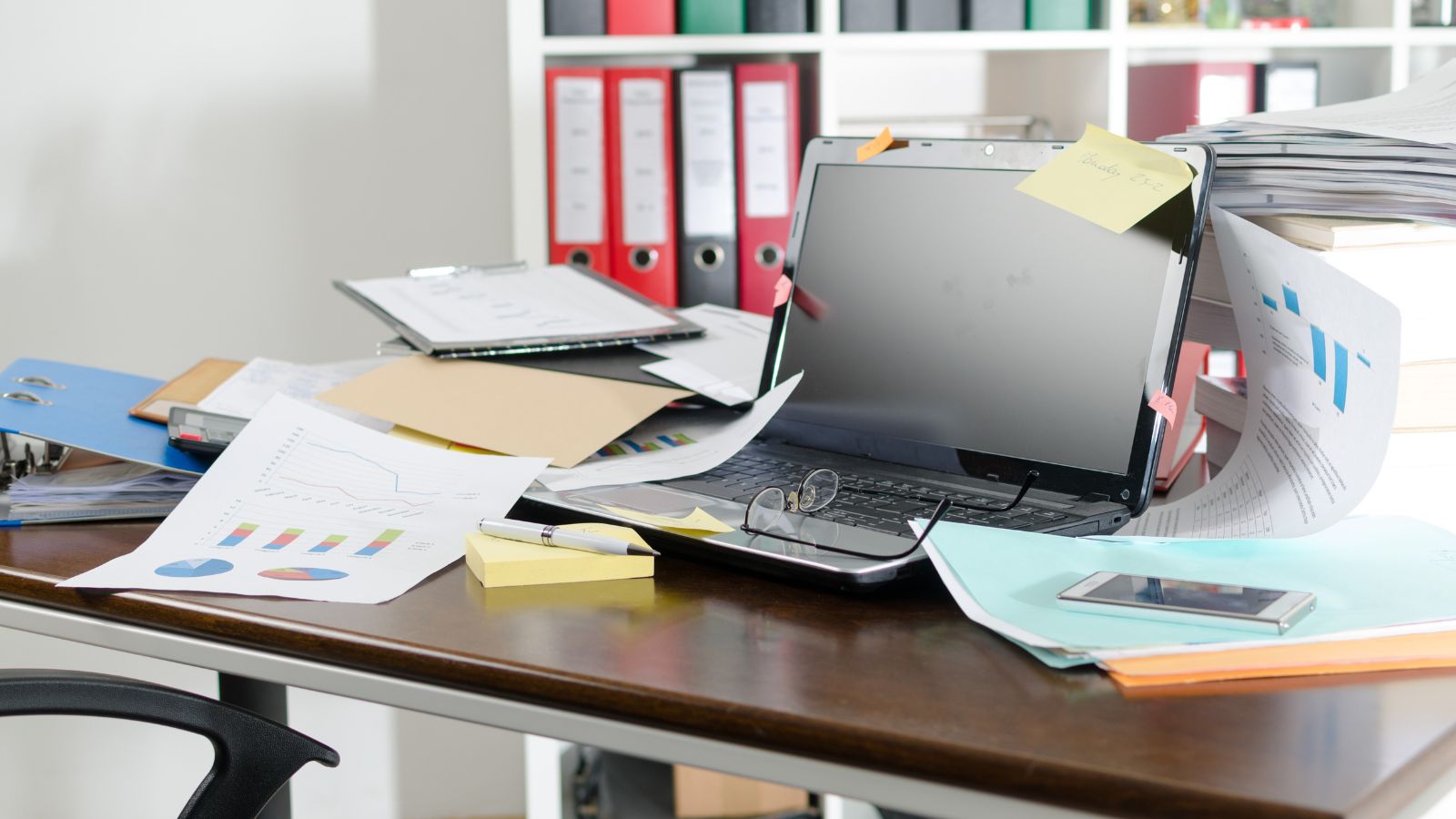 One of the key practices that highly productive individuals adhere to is maintaining a well-organized work environment. Operating in a cluttered space can lead to distractions and hinder task concentration, making it difficult to locate necessary items promptly and resulting in wasted time and energy. Efficient professionals understand that an organized workspace not only supports focus but also significantly enhances overall efficiency.
They establish systematic approaches for organizing work tools, materials, documents, and other essentials, ensuring easy accessibility when needed. Regularly, they allocate time to review these systems and make necessary adjustments, ensuring smooth operations at all times.
Complain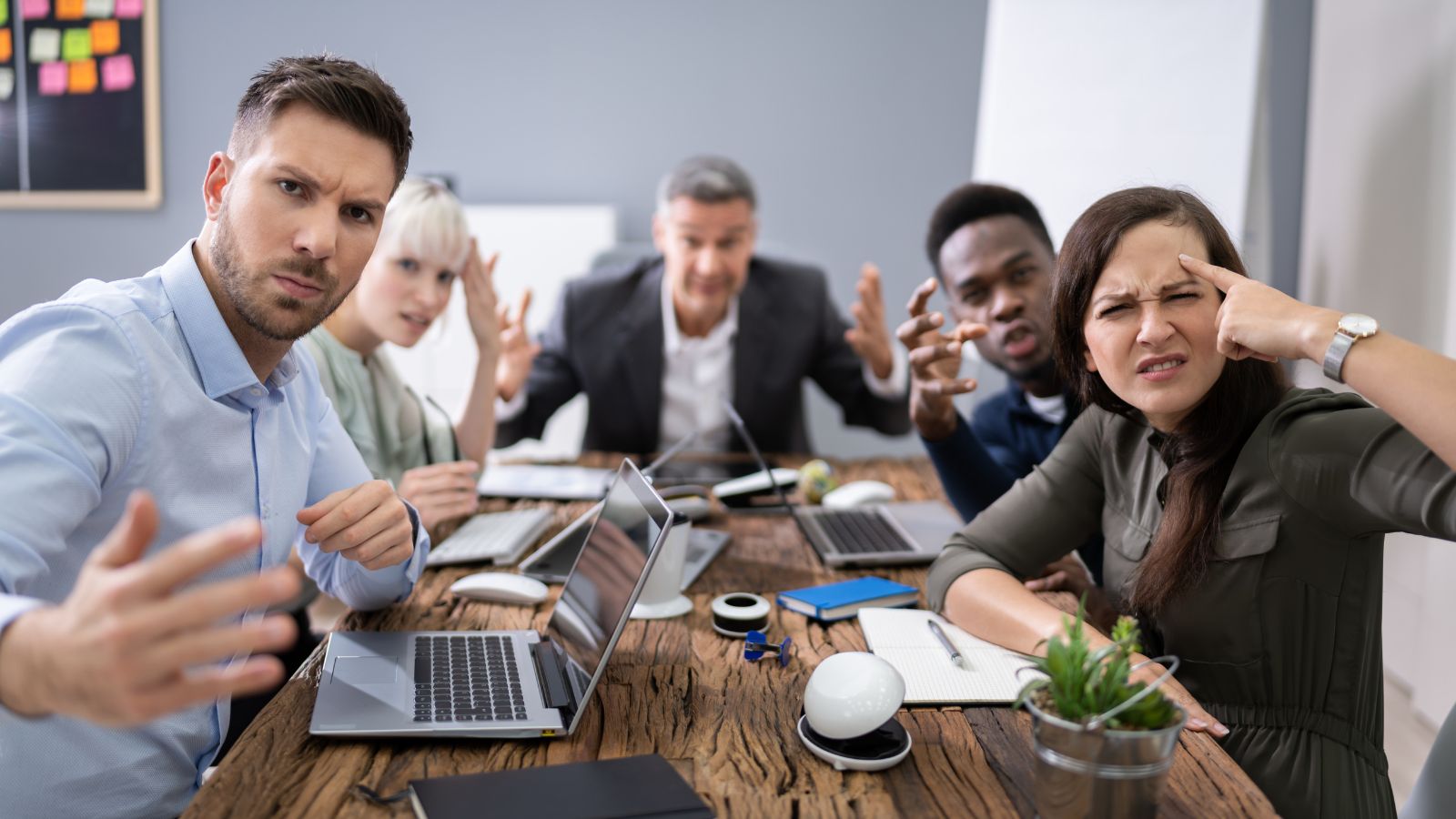 Comaining can prove to be counterproductive and time-consuming, diverting our attention from more fruitful endeavors. Highly productive individuals, on the other hand, prioritize problem-solving over venting. They recognize the importance of directing their energy towards finding solutions instead of dwelling on challenges.
Moreover, they understand that incessant complaining may tarnish their professional image and come across as negative. Accordingly, they strive to maintain a high level of professionalism. Further, they are cognizant that complaints alone won't resolve issues; in fact, they can escalate matters and lead to conflicts. Therefore, highly productive individuals choose the path of positivity and resilience when confronted with obstacles.
They don't run on autopilot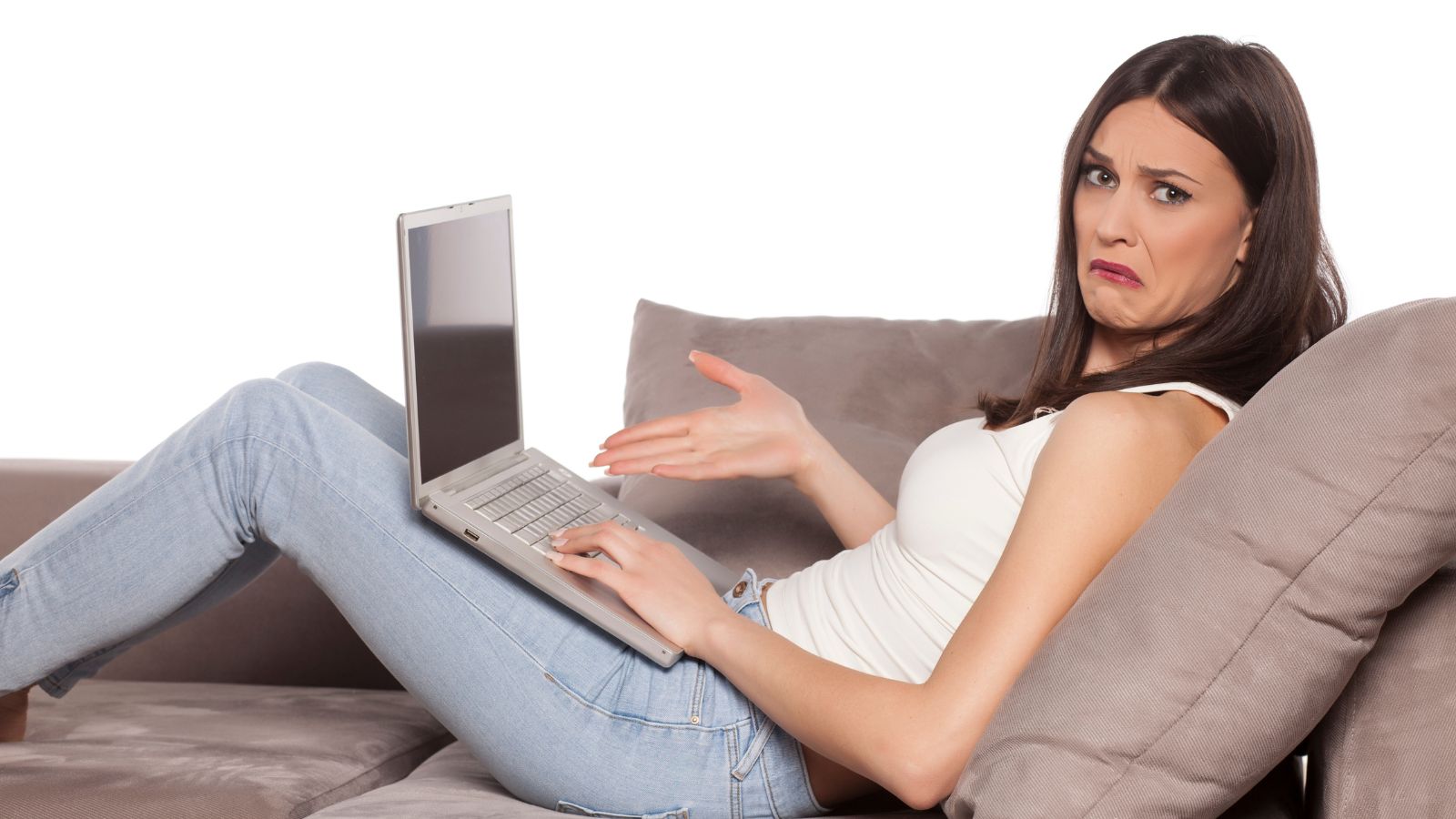 Highly productive individuals exhibit conscious awareness of their actions and take accountability for the outcomes they achieve. Rather than operating on autopilot, they proactively make mindful decisions regarding the allocation of their time and energy. They recognize the need for change in order to obtain different results.
Their primary focus lies in prioritizing tasks that contribute to the attainment of their goals, rather than merely going through the motions or succumbing to natural inclinations. By maintaining mindfulness regarding the necessary actions, highly productive individuals remain dedicated and avoid being derailed by less significant assignments or distractions.
They don't ignore their mental health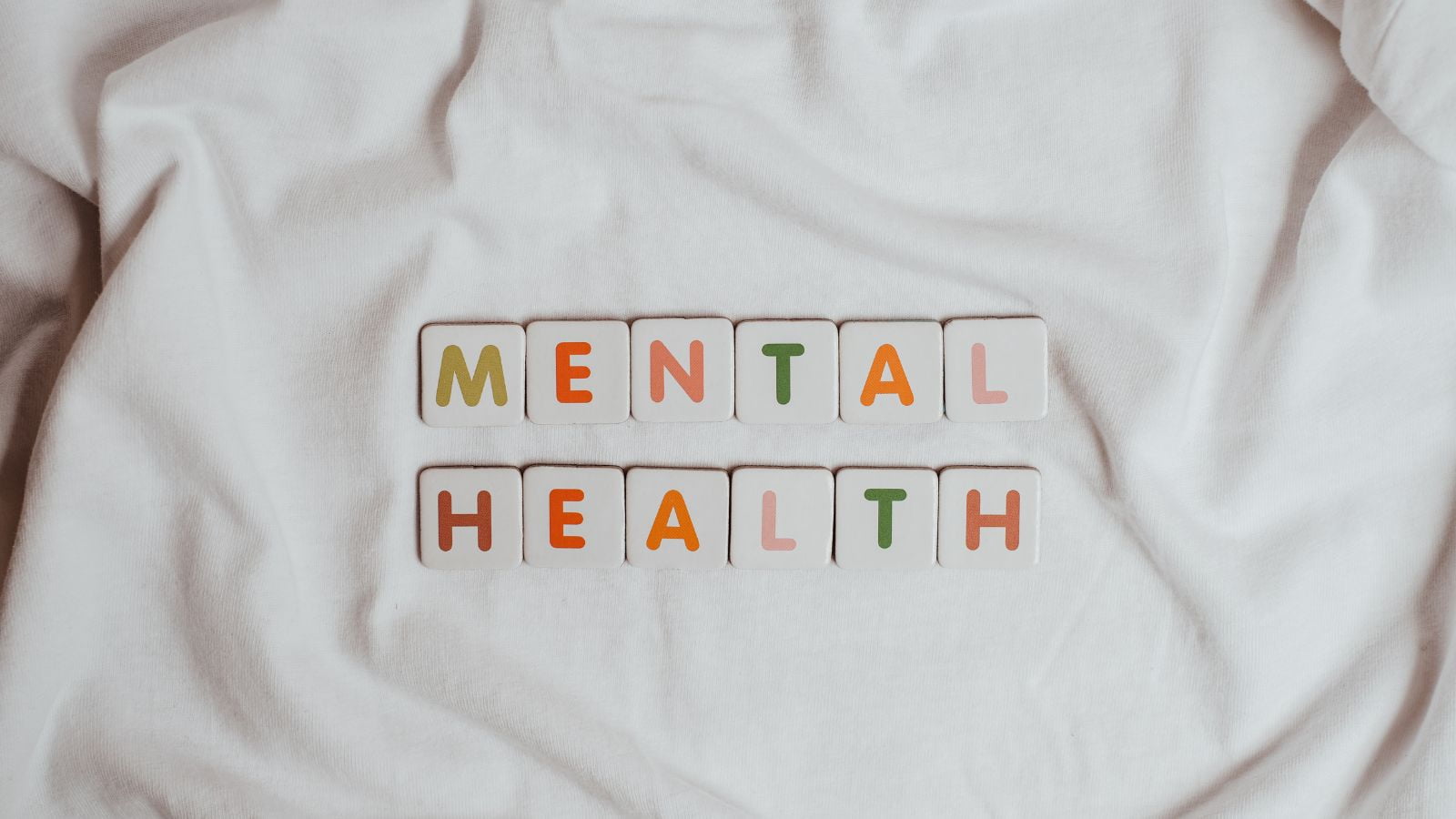 Highly productive people know that taking care of their mental health is essential for success. They understand that when they don't take time to relax and recharge, it can lead to problems like burnout and depression. That's why they make sure to set aside time each day or week just for themselves—whether it's going for a walk, reading a book, or meditating.
Highly productive people also practice self-care in other ways, such as getting enough sleep, eating nutritious meals, exercising regularly, and engaging in activities that bring them joy. This allows them to stay energized and focused on the tasks at hand without sacrificing their well-being.
Not being accountable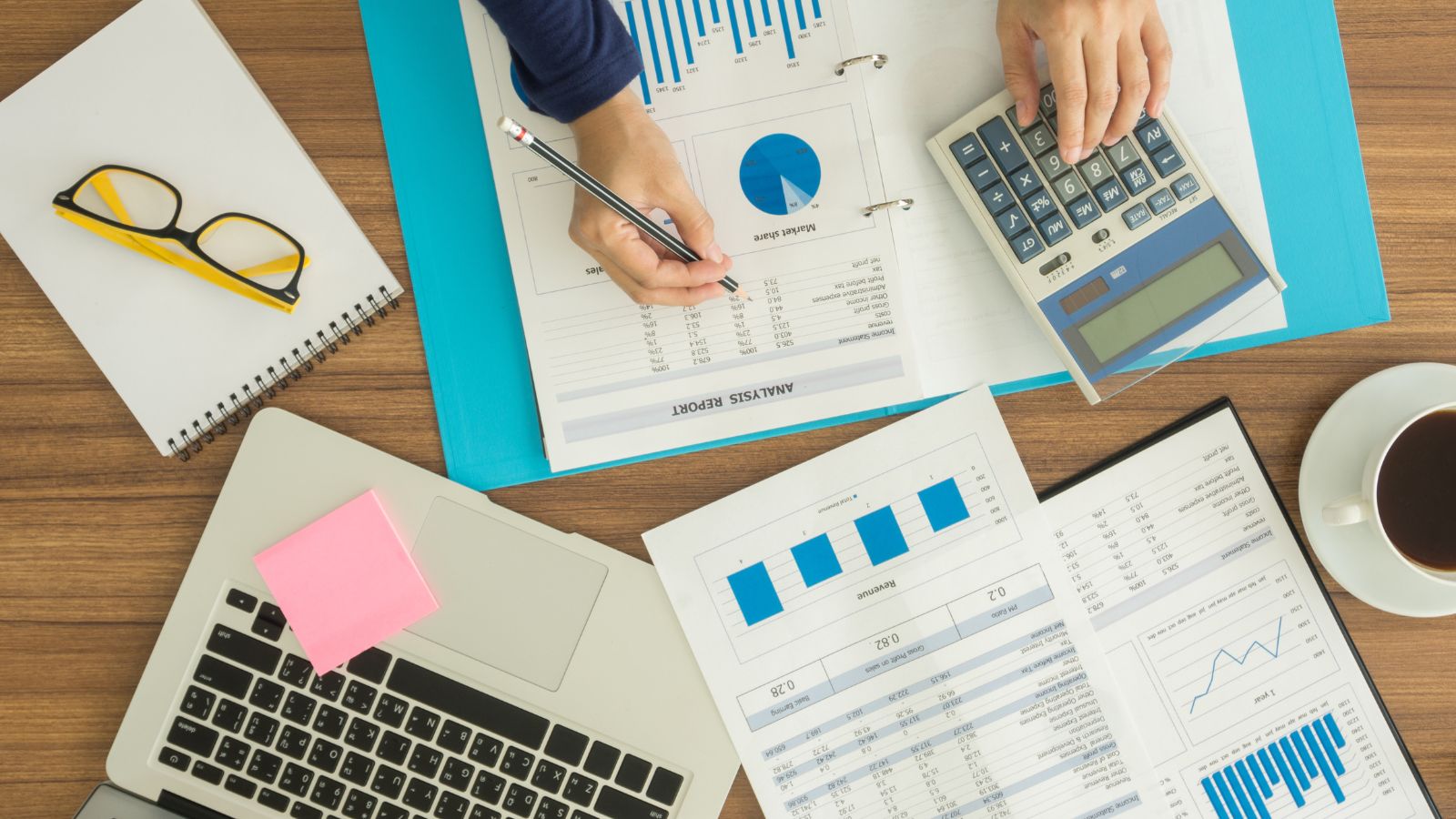 One of the most detrimental factors to productivity is a lack of accountability. When individuals fail to take responsibility for their actions, they are more prone to procrastination and incomplete tasks. Highly productive individuals recognize the paramount significance of maintaining accountability.
They establish goals, develop plans, and monitor their progress to ensure continuous steps towards accomplishment. They neither attribute failures or successes to external factors nor indulge in negative self-talk. Instead, they assume ownership of the outcomes of their actions, learning from them and remaining focused on the path to success.
Don't go by urgency alone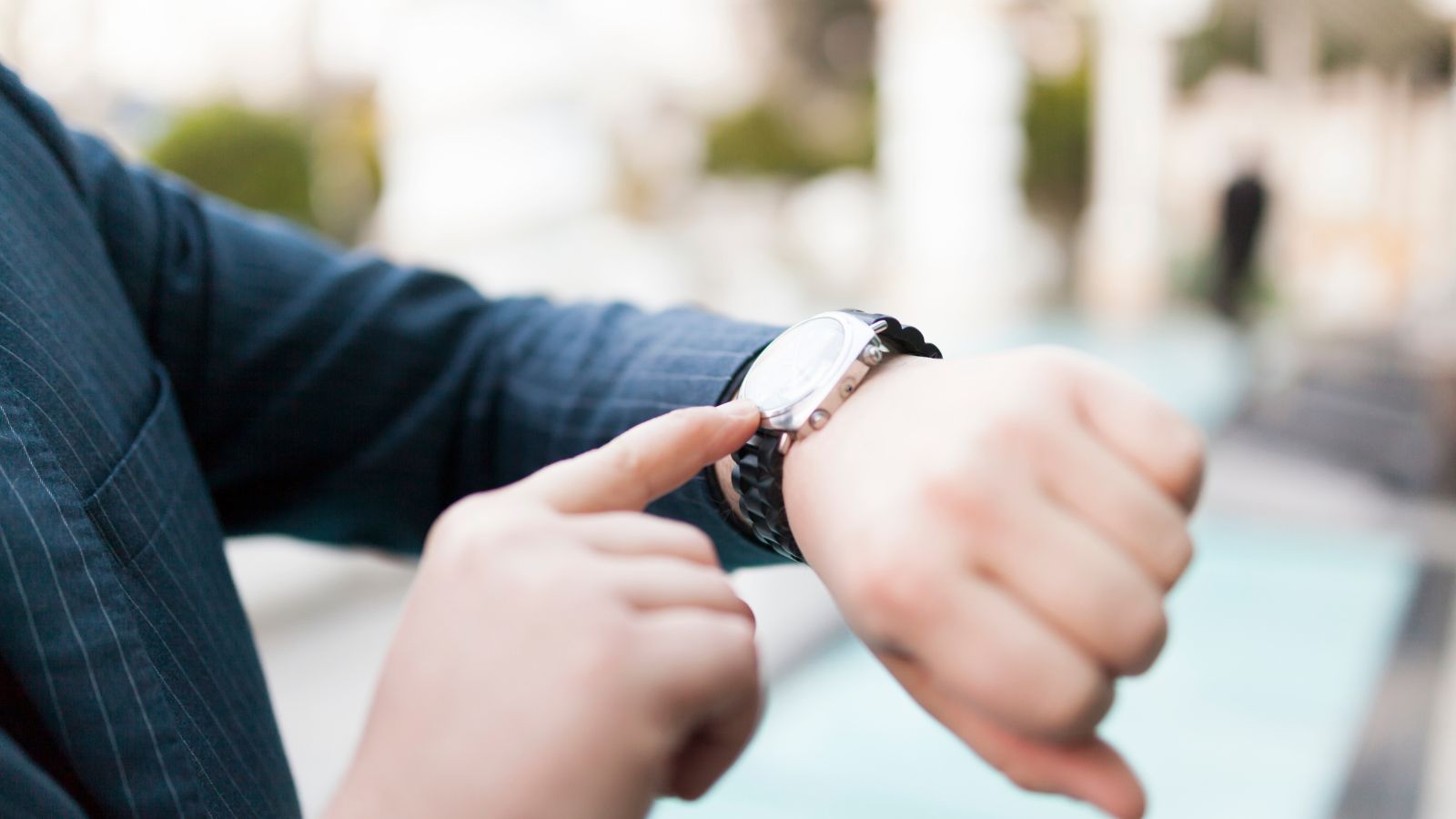 It is crucial to avoid getting consumed by the immediate demands of the day, which often leads to neglecting important tasks. Highly productive individuals understand that guiding actions and decisions solely based on urgency is insufficient. Instead, they aim to identify key priorities and focus on making substantial progress towards those objectives foremost.
This may require sacrificing momentary satisfaction in favor of long-term benefits or dedicating time amidst a packed schedule for proactive planning. To prevent oversight, highly productive individuals also employ task lists and prioritize assignments based on significance, rather than solely considering urgency. This approach enables them to stay on track, committed to accomplishing meaningful work, and avoid becoming entangled in trivial tasks that may seem urgent but lack genuine long-term value.
Trashing your schedule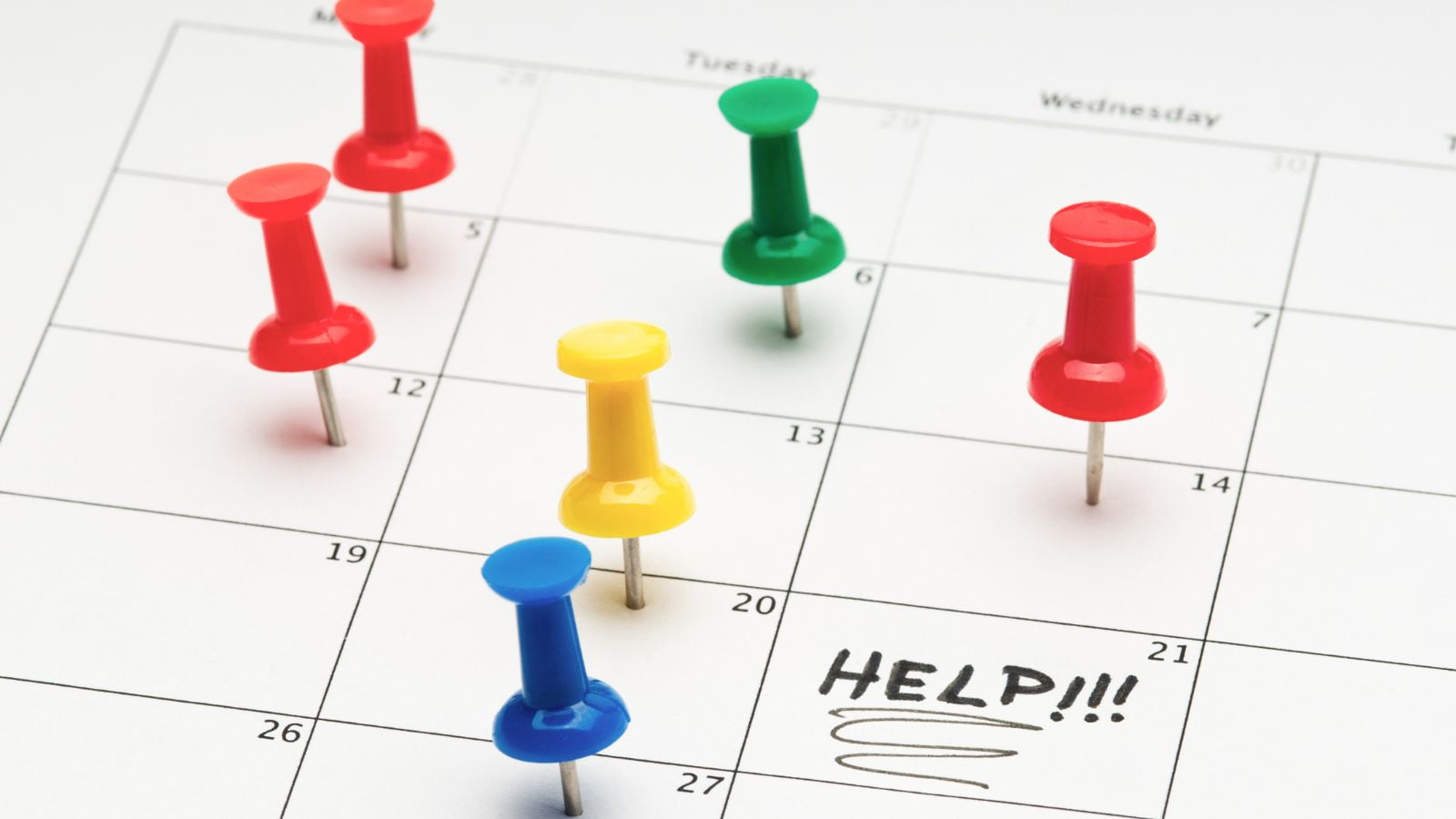 Having a well-organized plan and allocating dedicated time to concentrate on tasks can optimize daily productivity. Adhering to a schedule also fosters setting achievable goals and effective time management. By prioritizing tasks, one can prevent workload overload, ensuring focus and motivation throughout the day. Although the idea of discarding a schedule may be tempting, it does not cultivate habits that lead to increased productivity.
Working in marathons rather than sprints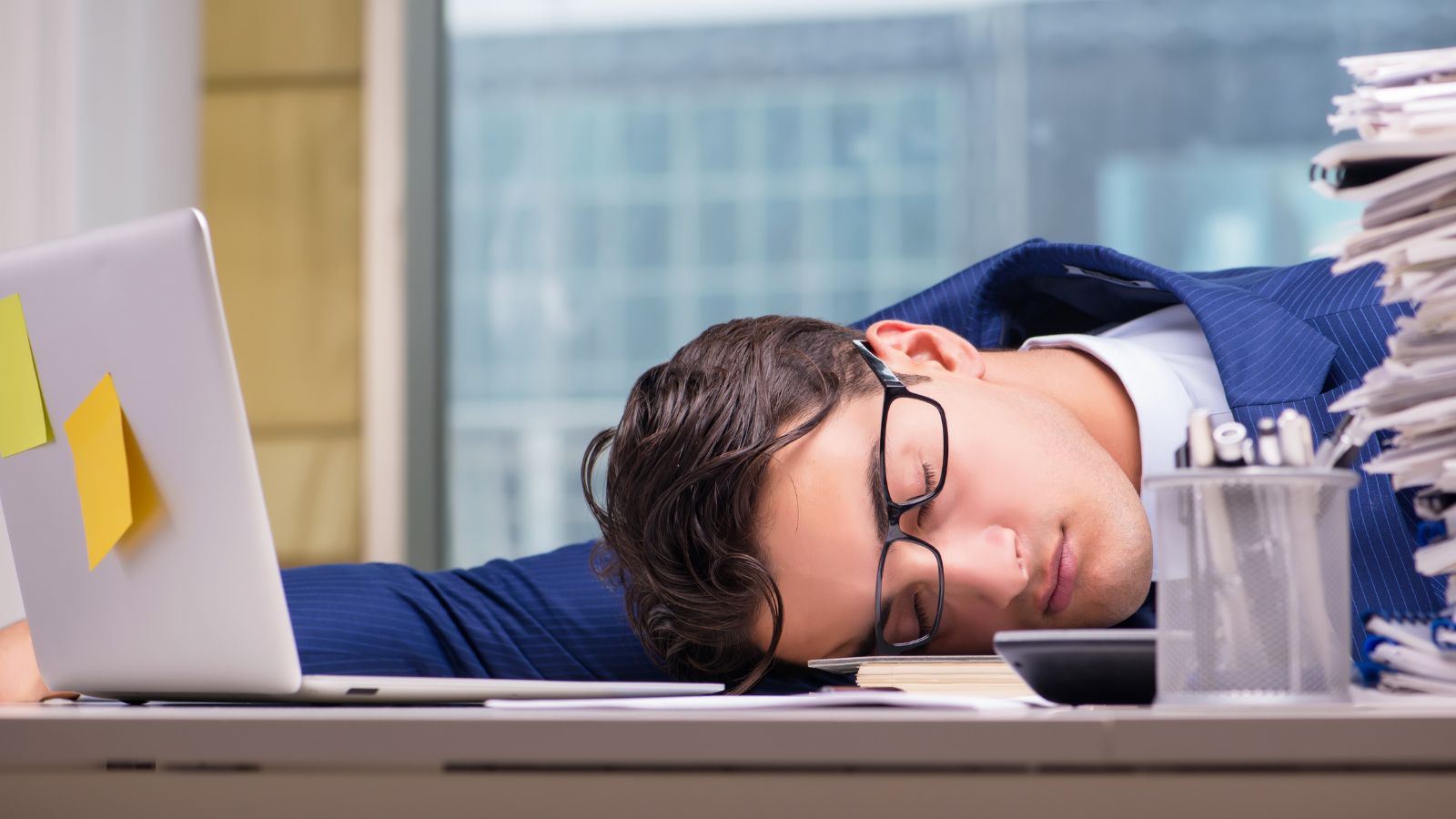 Highly productive individuals comprehend the significance of working in focused bursts. Instead of attempting to squeeze an excessive amount of work into a brief timeframe, they distribute their tasks across a extended duration and punctuate the day with periodic breaks.
This approach guarantees unwavering focus and sustained energy levels, preventing exhaustion and burnout. Additionally, this method enhances creativity by providing ample time for brainstorming ideas and solving intricate problems.
Constantly saying "yes"
Highly productive individuals are adept at discerning when to decline and value the significance of this skill. Consistently accepting every request can result in burnout, which is not desirable for individuals striving for high productivity.
They comprehend the significance of establishing boundaries and prioritizing self-care to prevent succumbing to exhaustion. They recognize that saying "no" can free up more time to concentrate on their most important objectives.
The Highest Paying Jobs Without a Degree To Start Earning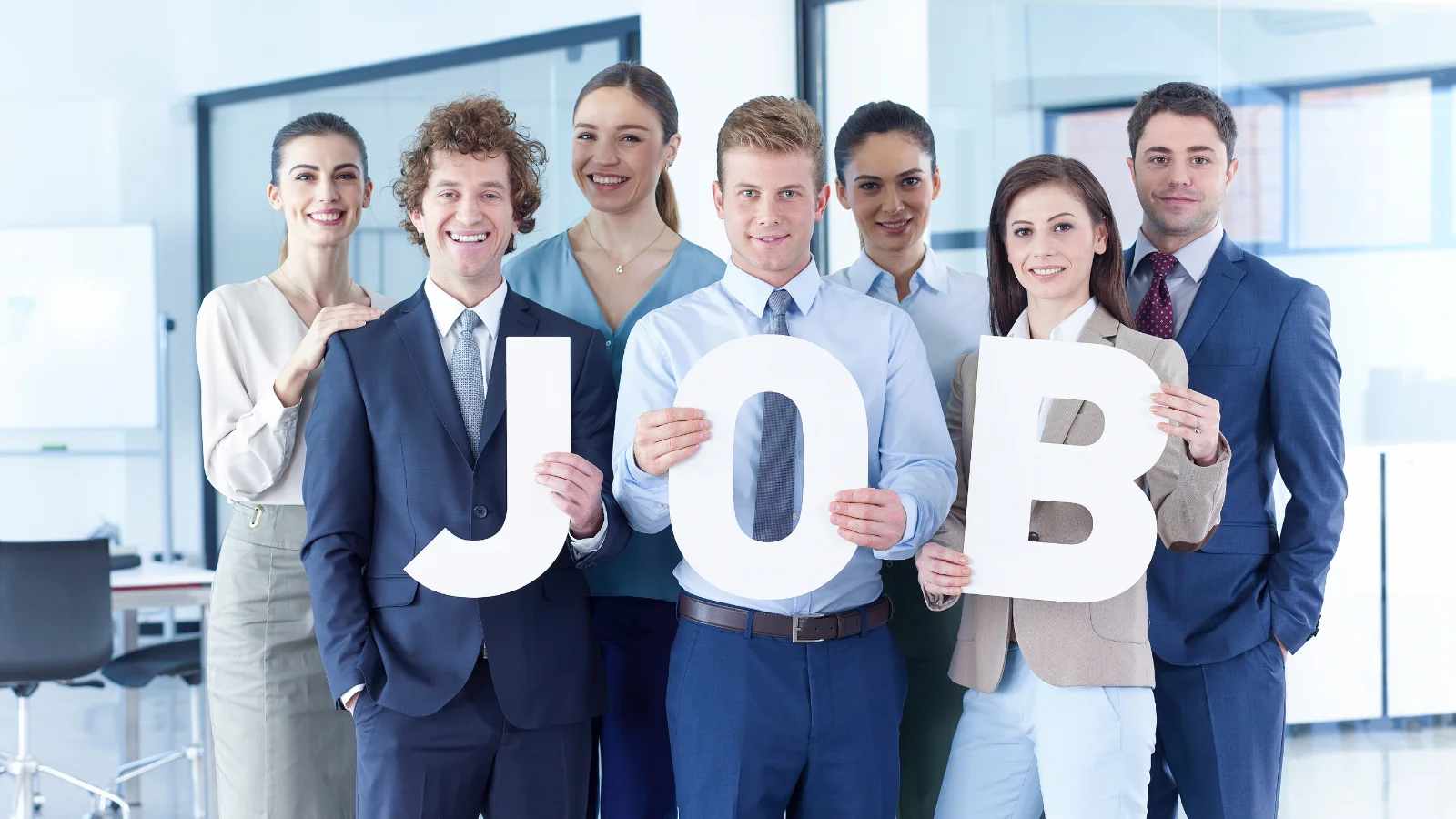 You're very mistaken if you think you need a college degree from an ivy league university to make the big bucks. Plenty of jobs pay well and require no degree whatsoever.
The Highest Paying Jobs Without a Degree To Start Earning
Top 10 Places Where Americans Are Happiest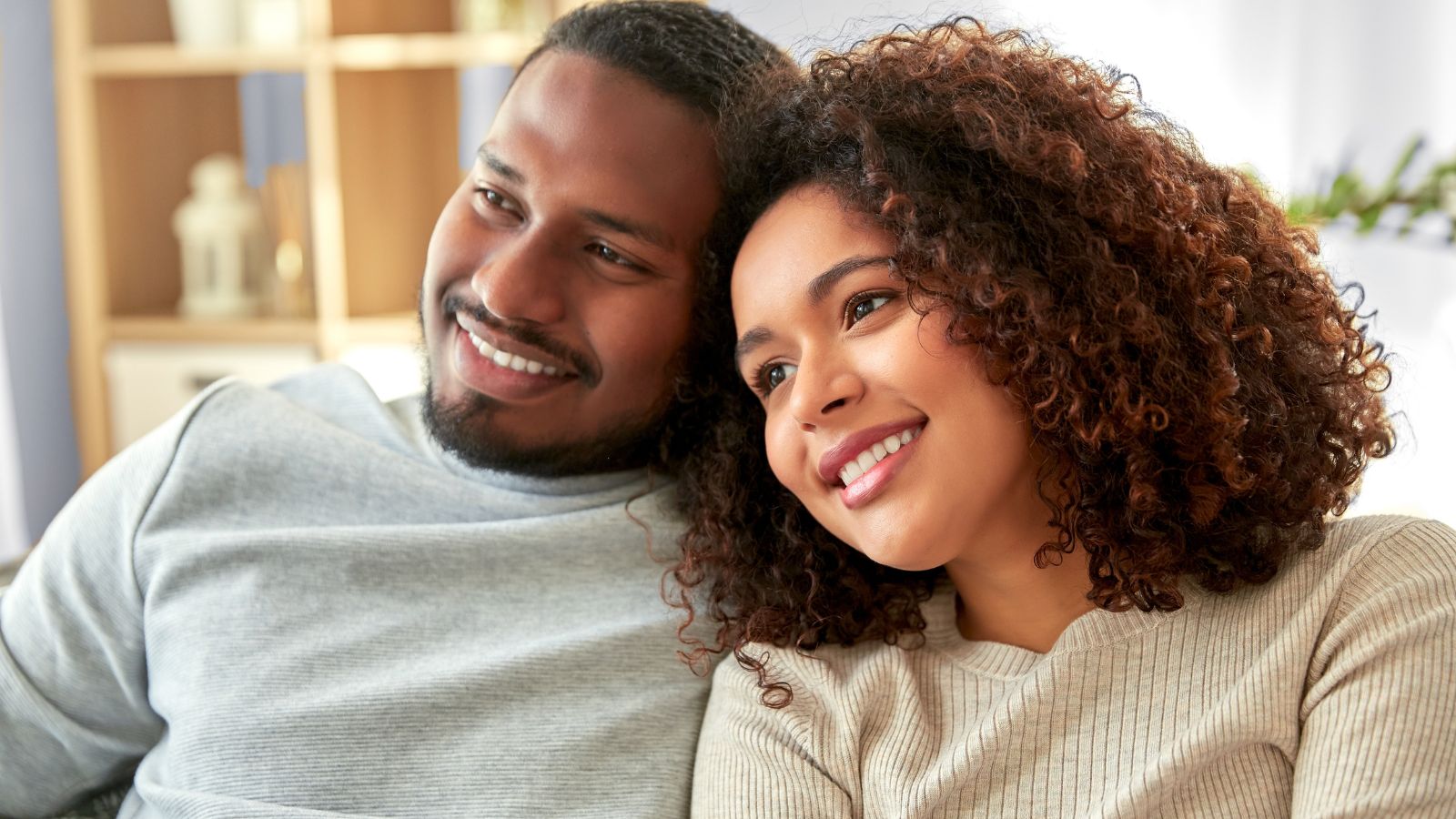 Research shows that, in some cases, money does lead to happiness. In fact, a 2021 University of Pennsylvania study found a correlation between happiness and income growth, even past an annual income of $80,000. This is in contrast to previous research that found happiness stagnated after an individual earned $75,000. However, not all places can offer the same level of happiness, as some cities offer more economic opportunities and a better quality of life than others.
Top 10 Places Where Americans Are Happiest
18 Gaslighting Phrases That May Be Sabotaging Your Relationships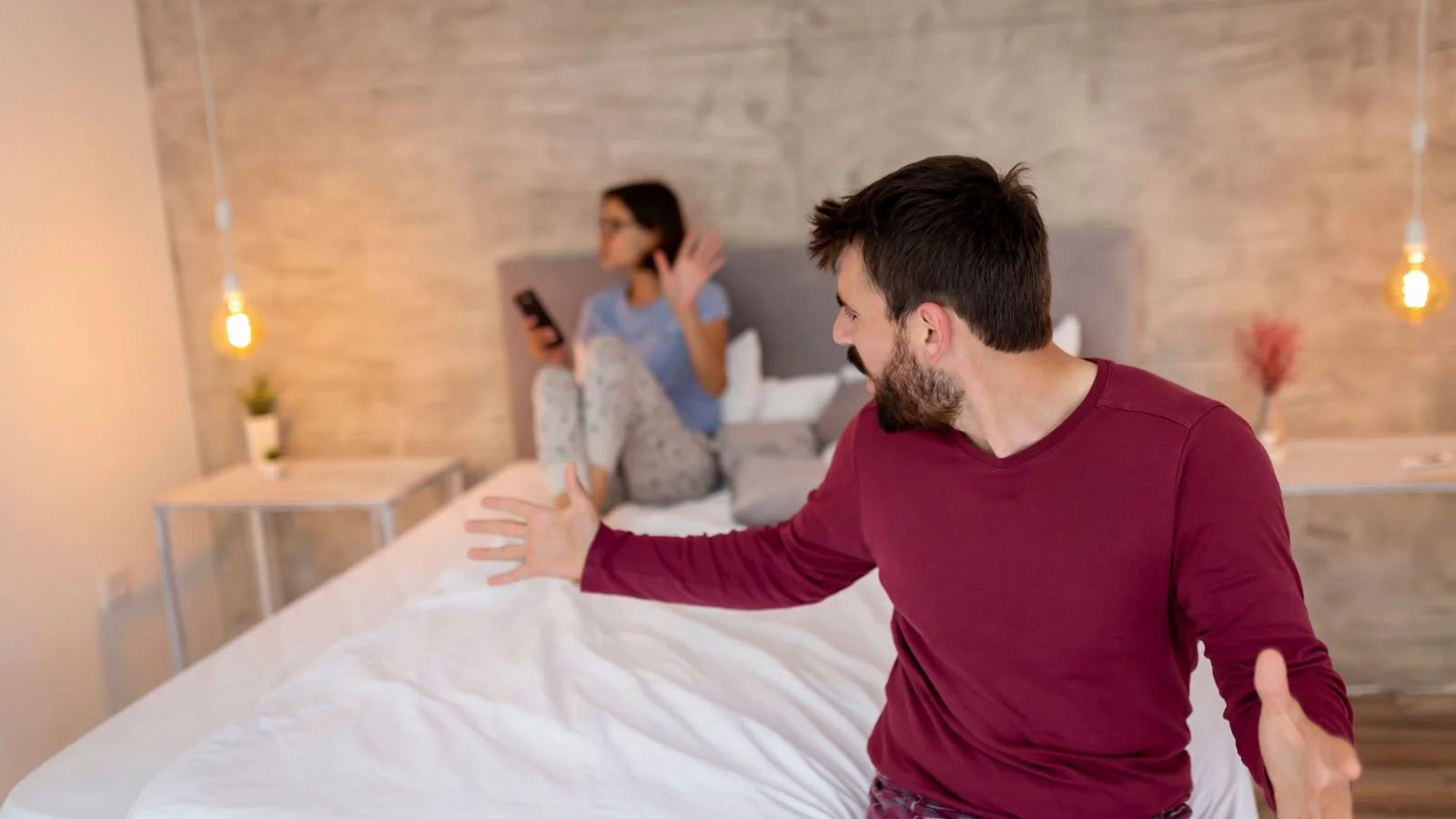 This form of emotional manipulation can take many forms, such as telling lies or withholding information, denying one's own words or behavior, deflecting blame onto another person, and even invalidating someone else's feelings or opinions. Although these tactics may appear subtle at first glance, they can have long-term damaging effects on both parties involved in the relationship. To help identify if you are being gaslighted in your relationship, here are 18 gaslighting phrases that may be damaging your relationships.
18 Gaslighting Phrases That May Be Sabotaging Your Relationships
Have You Been Guilty of These 20 Relationship Double Standards?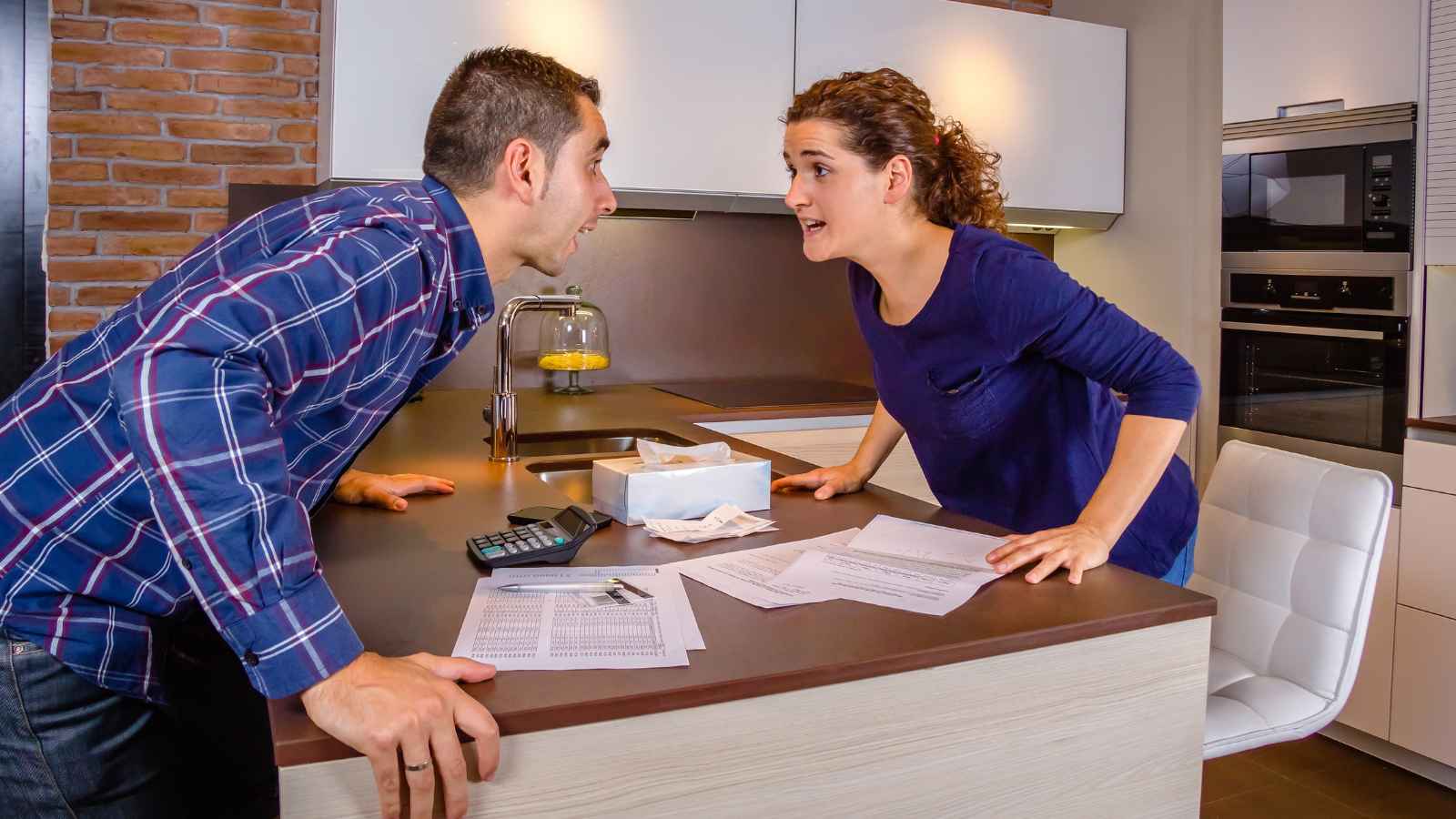 Are you a victim of these relationship double standards? We will explore 20 common examples and discuss why they can damage both partners. By understanding these issues and their effects on our relationships, we can work together toward creating more equitable partnerships between men and women. So let's get started!
Have You Been Guilty of These 20 Relationship Double Standards?
The Ultimate Relationship Test: What Happened When This Boyfriend Chose His Favorite TV Show Over a Date Night Routine?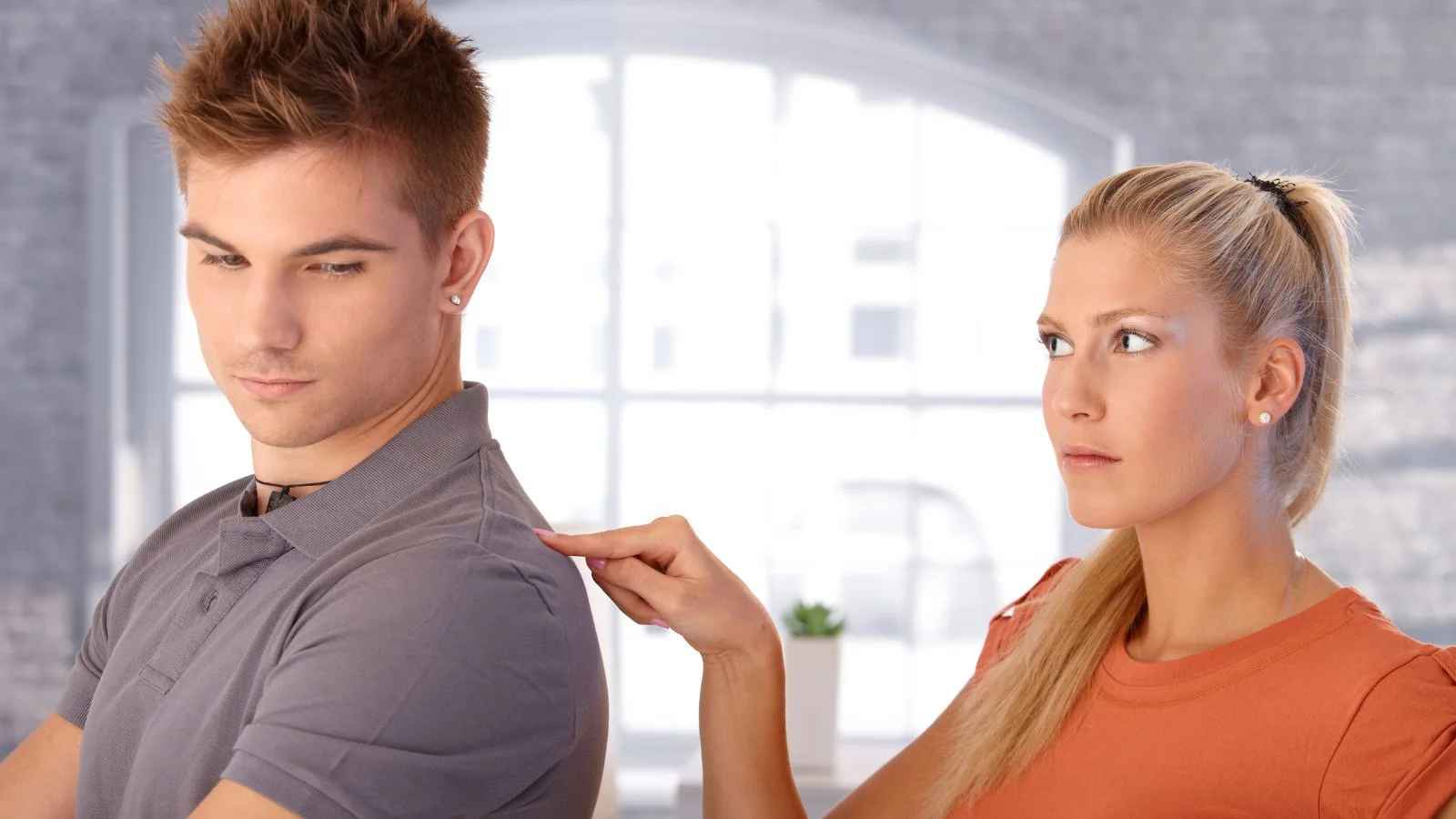 A 25-year-old man and his 24-year-old girlfriend have a customary weekly date night.
The Ultimate Relationship Test: What Happened When This Boyfriend Chose His Favorite TV Show Over a Date Night Routine?