In the ceaseless race against time, productivity stands as our indefatigable ally. It is the secret weapon wielded by those who continuously triumph over their to-do lists, their ambitious dreams gracefully converging into reality. Yet, productivity is not merely about performing an abundance of tasks; it's a sophisticated dance of discernment, knowing what to embrace and what to eschew.
In the grand orchestra of life, high achievers compose their symphonies not just by the notes they play but also by those they purposefully leave silent. Thus, to truly attune ourselves to their rhythm, we must not only understand their actions but also their inactions.
And so, without further ado, let us delve into the world of the highly productive and discover the 12 things they emphatically NEVER do.
Focusing on who you do not want to be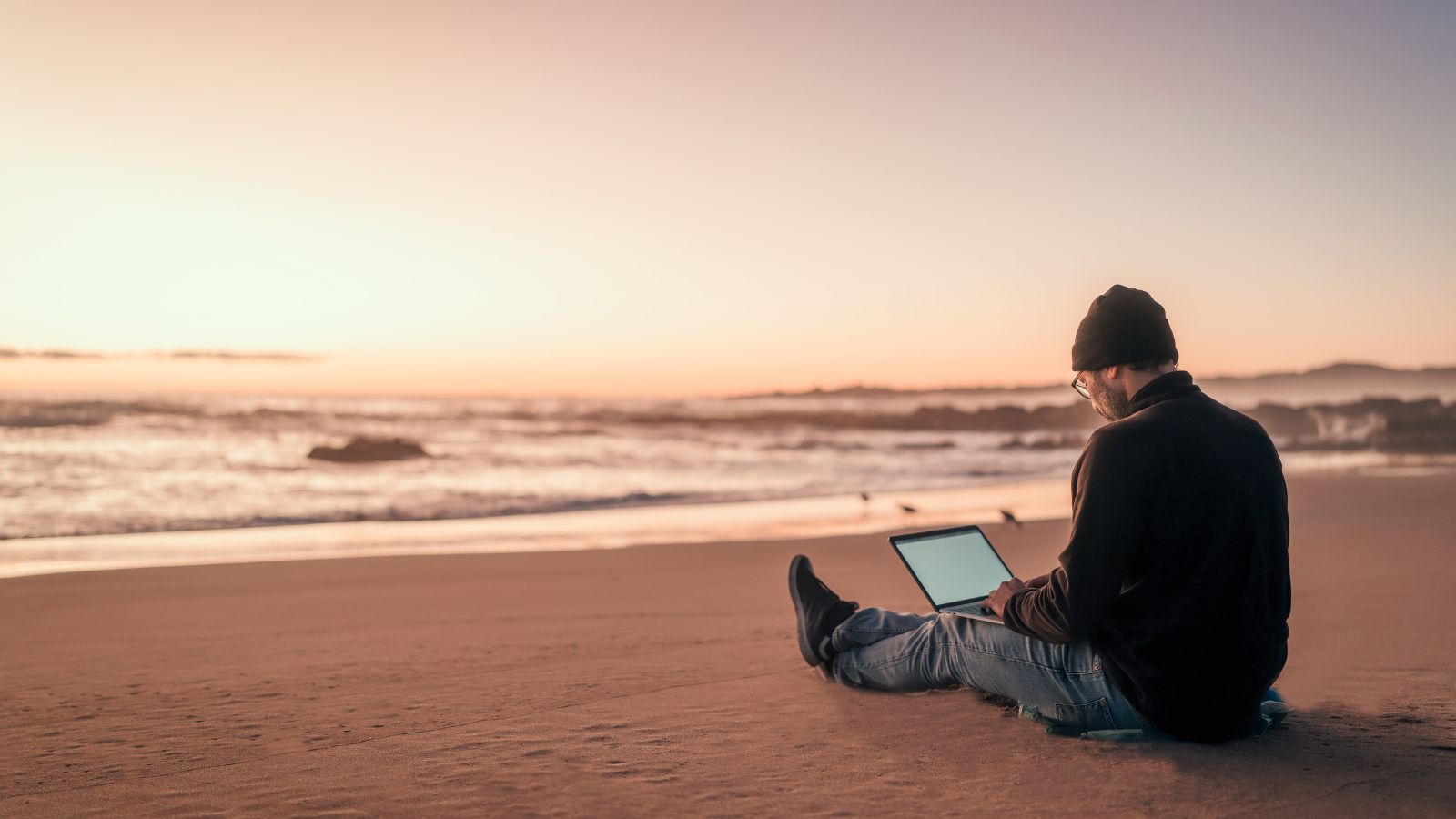 Have you ever noticed that highly productive people tend to have one thing in common? They all focus on who they want to be, not who they don't want to be. Instead of wasting their energy trying to avoid bad habits or behaviors, they channel them into positive ones.
This is a great way to stay motivated and maintain productivity levels throughout the day. By focusing on what kind of person you aspire to become instead of worrying about avoiding certain pitfalls, you can keep your eye on the prize and continue making progress toward your goals. Focusing on who we do not want to be can lead us into a negative spiral of self-criticism which will only hinder our progress rather than help it.
Workplace drama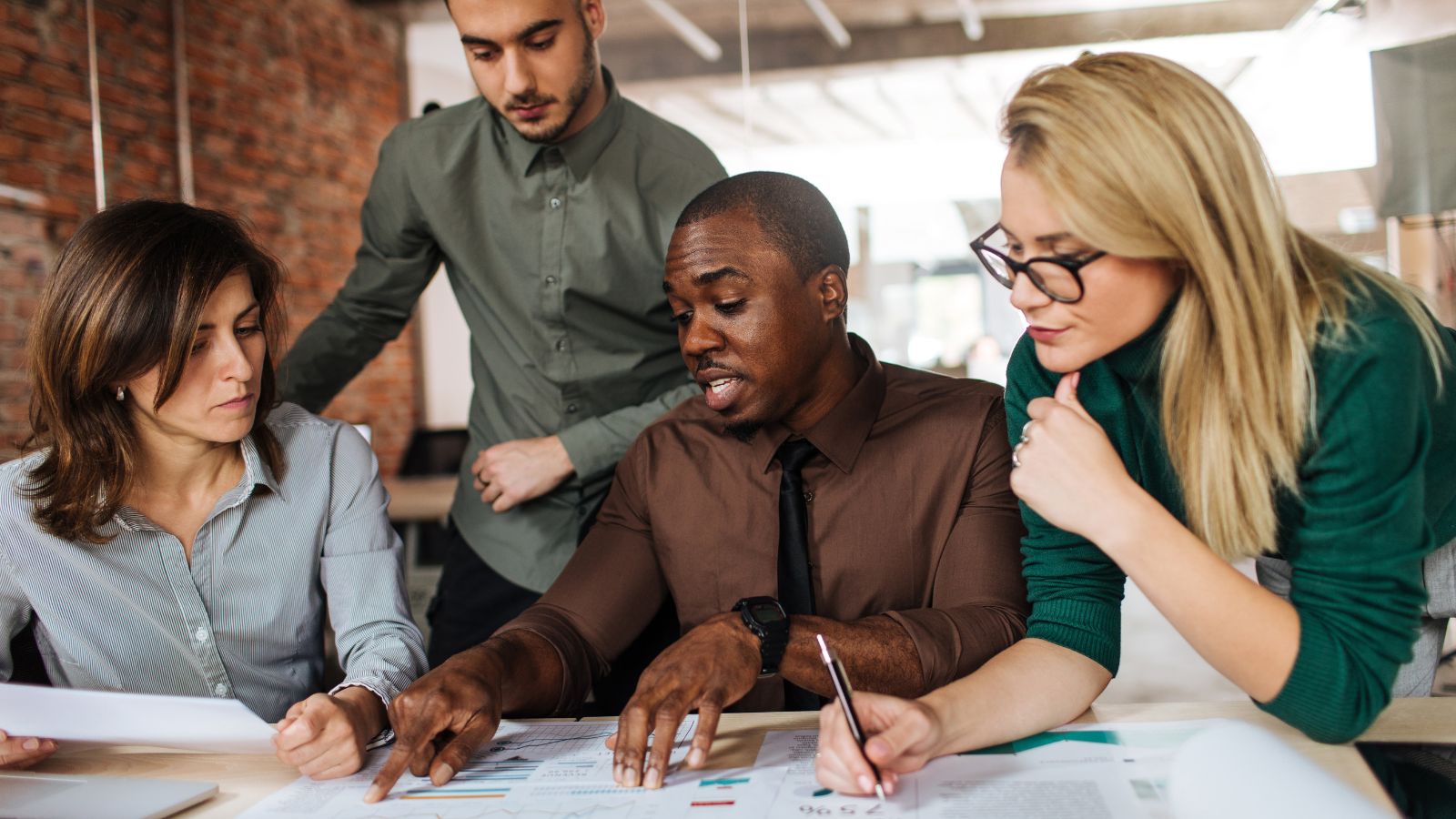 Highly productive people know that workplace drama can be a huge time-waster and will often go to great lengths to avoid it. They understand that gossip, complaining, and office politics are all distractions from the task at hand, so they choose not to get involved in them. Instead of taking part in these activities, highly productive people focus on their work and stay away from any kind of negativity or conflict.
They also recognize the importance of setting boundaries when it comes to interactions with colleagues who may be prone to creating drama. By staying focused on their goals and avoiding negative conversations or situations, highly productive people are able to maintain productivity levels even when surrounded by chaos.
Decide what you value most
When it comes to being productive and successful, one of the most important things you can do is make sure that your actions are aligned with what you value most. To be highly productive, it's essential to decide what matters to you and prioritize those activities over everything else. By focusing on the tasks that have a greater impact on your life, work, or goals, you will be able to make better use of your time and energy.
This will also ensure that no matter how busy your day gets, you still get done the things that truly matter. Taking some time to evaluate what is important in life can help identify areas where more focus should be placed in order for success to occur. Deciding what values are worth pursuing gives motivation and purpose behind daily efforts, which leads to achieving desired results.
Work in an unorganized environment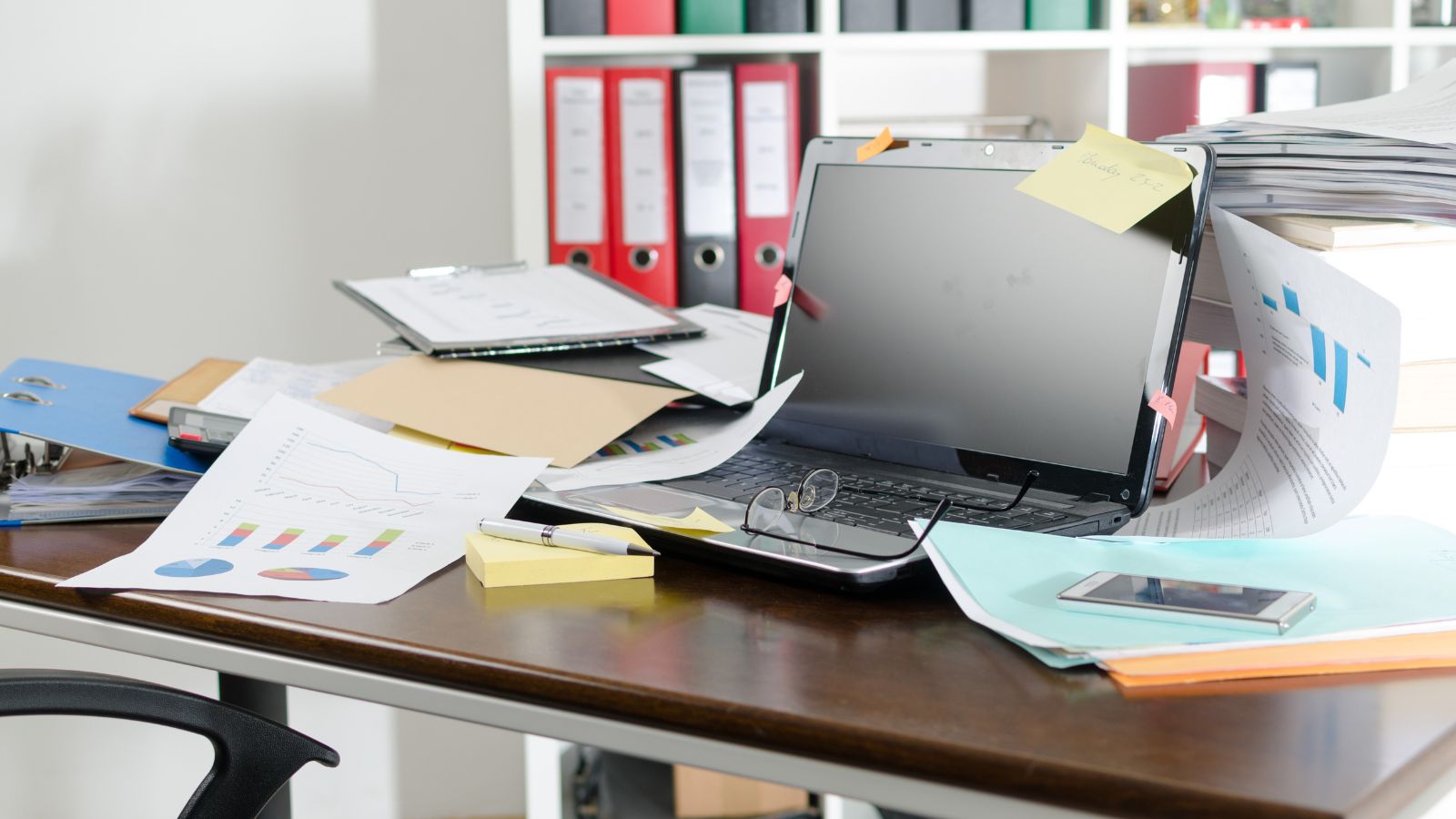 One of the biggest mistakes highly productive people avoid is working in an unorganized environment. Working in a disorganized space can lead to distractions and make it difficult to focus on tasks. It also makes it harder to find what you need quickly, leading to wasted time and energy. Highly productive people know that having an organized workspace not only helps them stay focused but also improves their efficiency significantly.
They create systems for organizing their work tools, materials, documents, and other items so they can access them easily when needed. They take the time regularly to review their systems and make changes as necessary to keep everything running smoothly.
Complain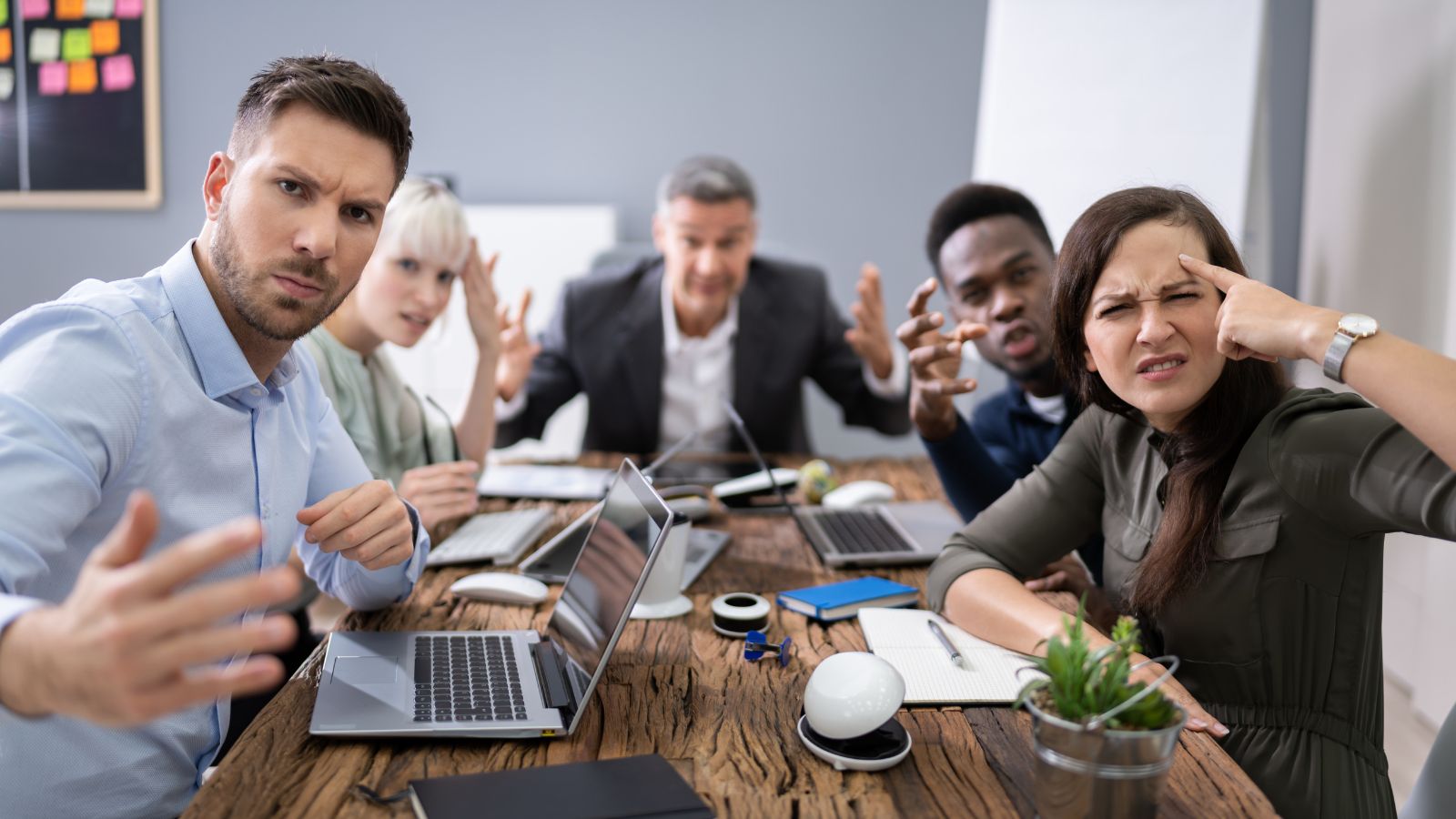 Complaining can be counterproductive and take up time that could be spent more wisely. Highly productive people strive to solve problems instead of complaining about them. They understand that their energy is better spent on finding solutions instead of just talking about the issues they face.
They also know that complaining can make them appear to be negative or unprofessional, and they strive to maintain a professional image. Additionally, complaining won't solve any issues, and it can lead to arguments and conflicts with others. So, highly productive people take the high road and try to stay positive in the face of challenges.
They don't run on autopilot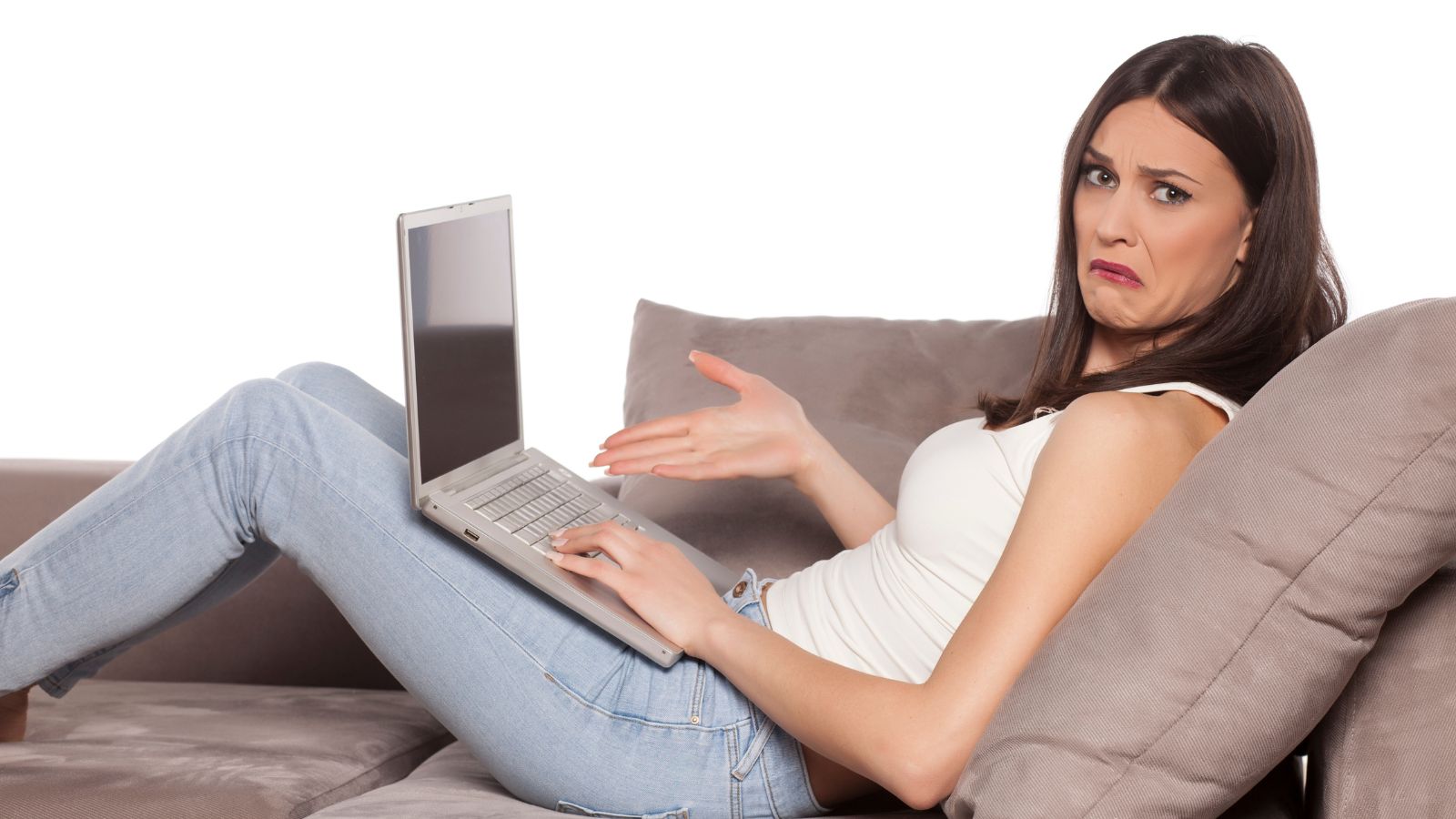 Highly productive people are consciously aware of their actions and take responsibility for the results. They don't run on autopilot but instead, make conscious decisions about how to spend their time and energy. They know that they have to do things differently if they want different results.
So they focus on what matters most in order to get the best possible outcomes with minimal effort. This means actively making choices that align with their goals rather than just going through the motions or doing whatever comes naturally. By staying mindful of what needs to be done, highly productive people can stay focused and avoid getting sidetracked by less important tasks or distractions.
They don't ignore their mental health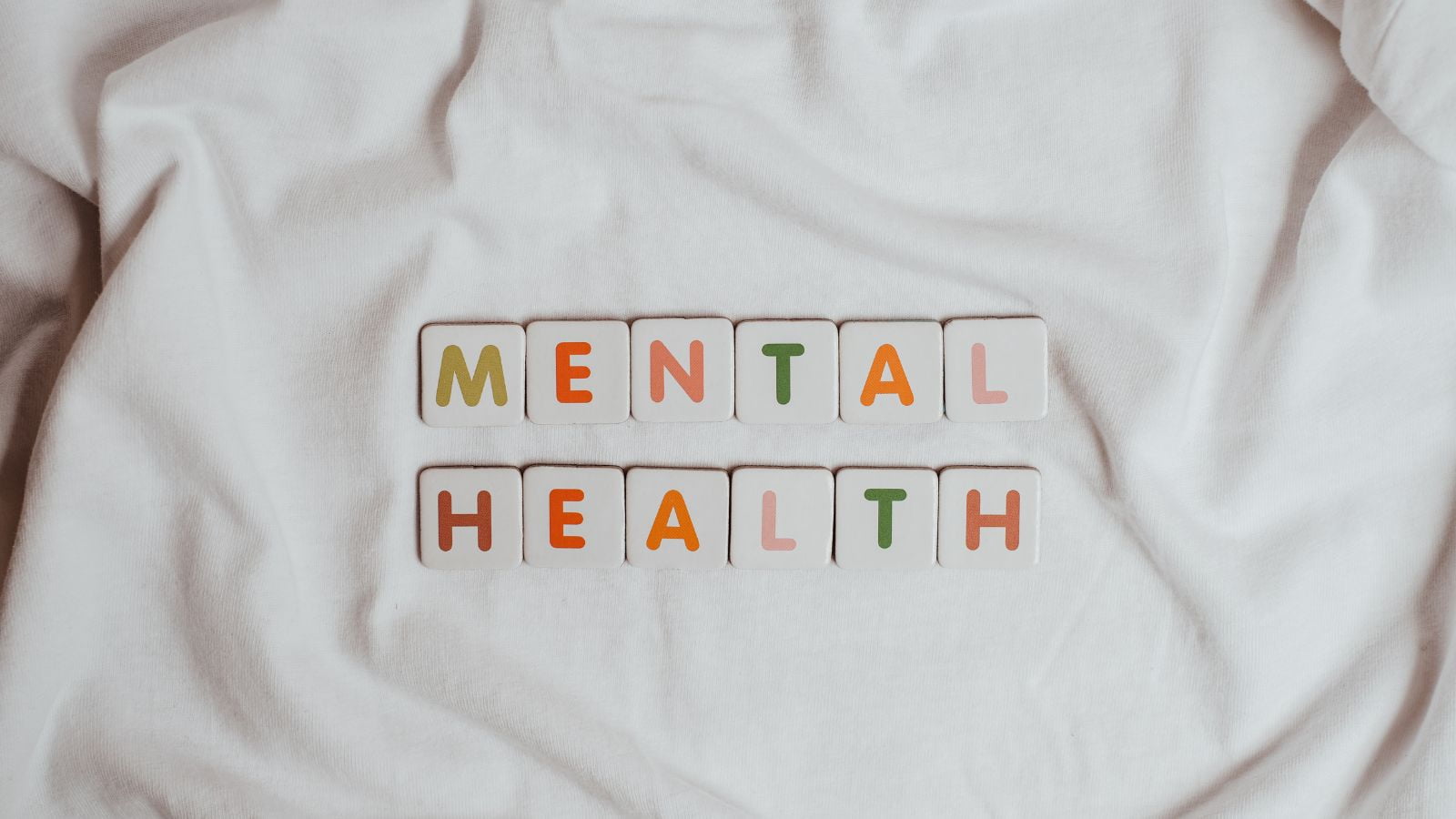 Highly productive people know that taking care of their mental health is essential for success. They understand that when they don't take time to relax and recharge, it can lead to problems like burnout and depression. That's why they make sure to set aside time each day or week just for themselves—whether it's going for a walk, reading a book, or meditating.
Highly productive people also practice self-care in other ways, such as getting enough sleep, eating nutritious meals, exercising regularly, and engaging in activities that bring them joy. This allows them to stay energized and focused on the tasks at hand without sacrificing their well-being.
Not being accountable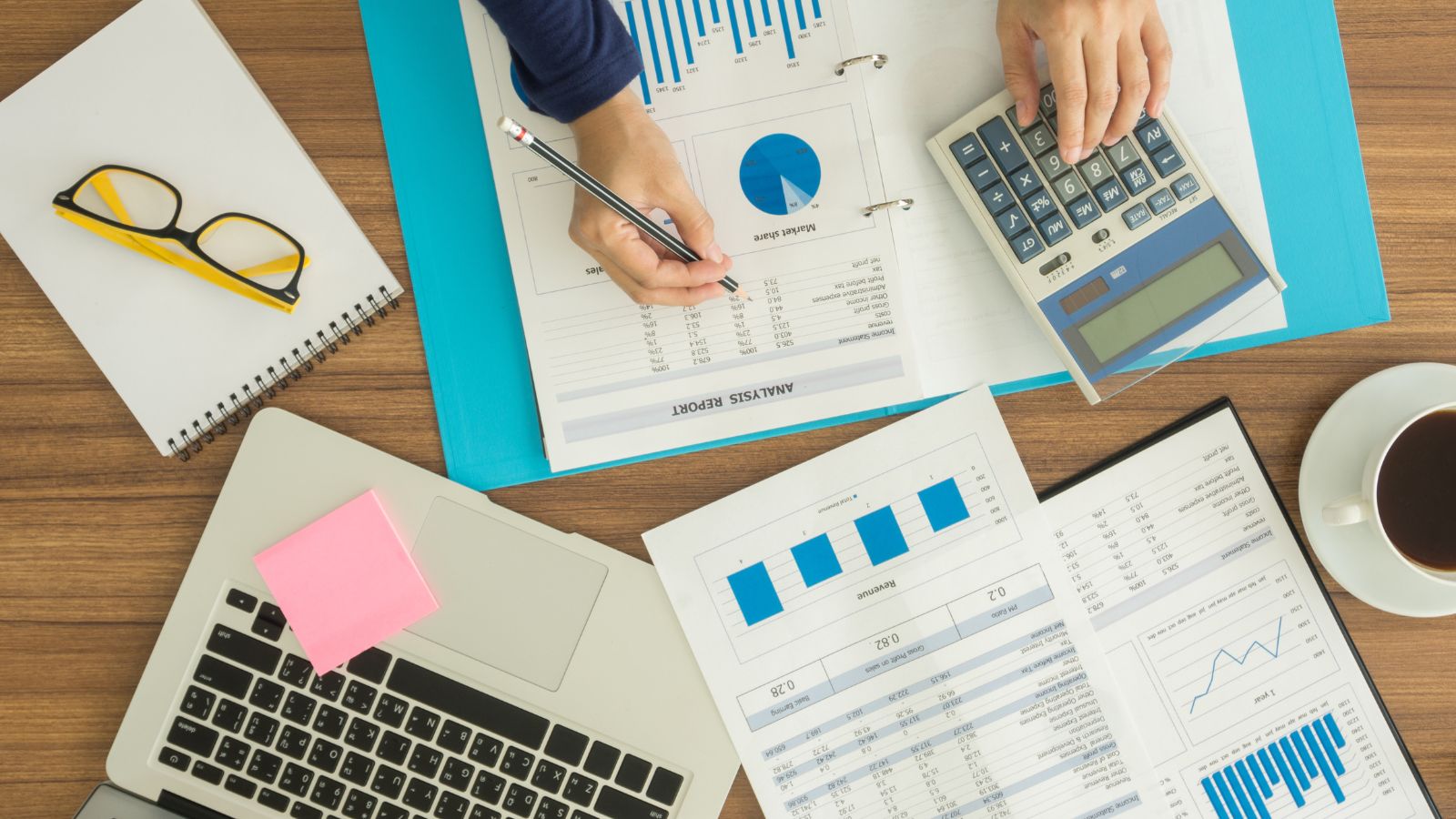 One of the most damaging habits to productivity is a lack of accountability. When individuals do not take responsibility for their actions, they are more likely to procrastinate and not get the job done. Highly productive people understand how important it is to stay accountable.
They set goals, make plans, and track their progress, making sure they are constantly taking steps to reach their objectives. They don't blame others for failures or successes; they own up to the results of their actions and learn from them. This keeps them focused on what it takes to reach success instead of wasting time engaging in negative self-talk or blaming external factors.
Don't go by urgency alone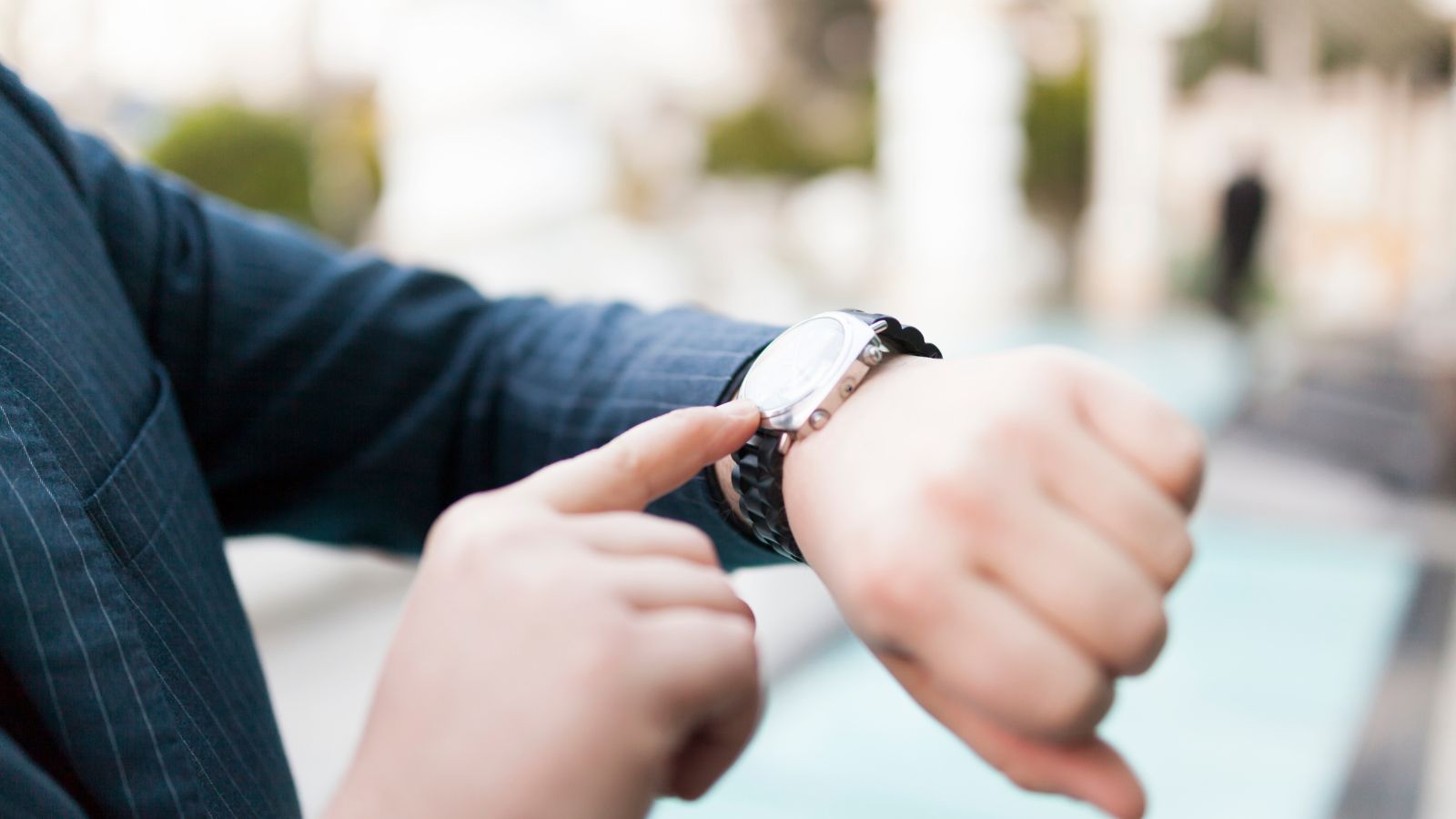 It's easy to get caught up in the urgent tasks of the day, often at the expense of important ones. Highly productive people know that urgency should not be the only thing guiding their actions and decisions. Instead, they strive to identify what is most important and focus on making progress toward those goals first.
This might mean sacrificing some short-term gratification for long-term gain or taking time out of a busy schedule to plan ahead. In order to make sure things don't slip through the cracks, highly productive people also create lists and prioritize tasks based on importance rather than just urgency. By doing this, they are able to stay focused on completing meaningful work instead of getting bogged down with unimportant tasks that may seem pressing but lack real value in the long run.
Trashing your schedule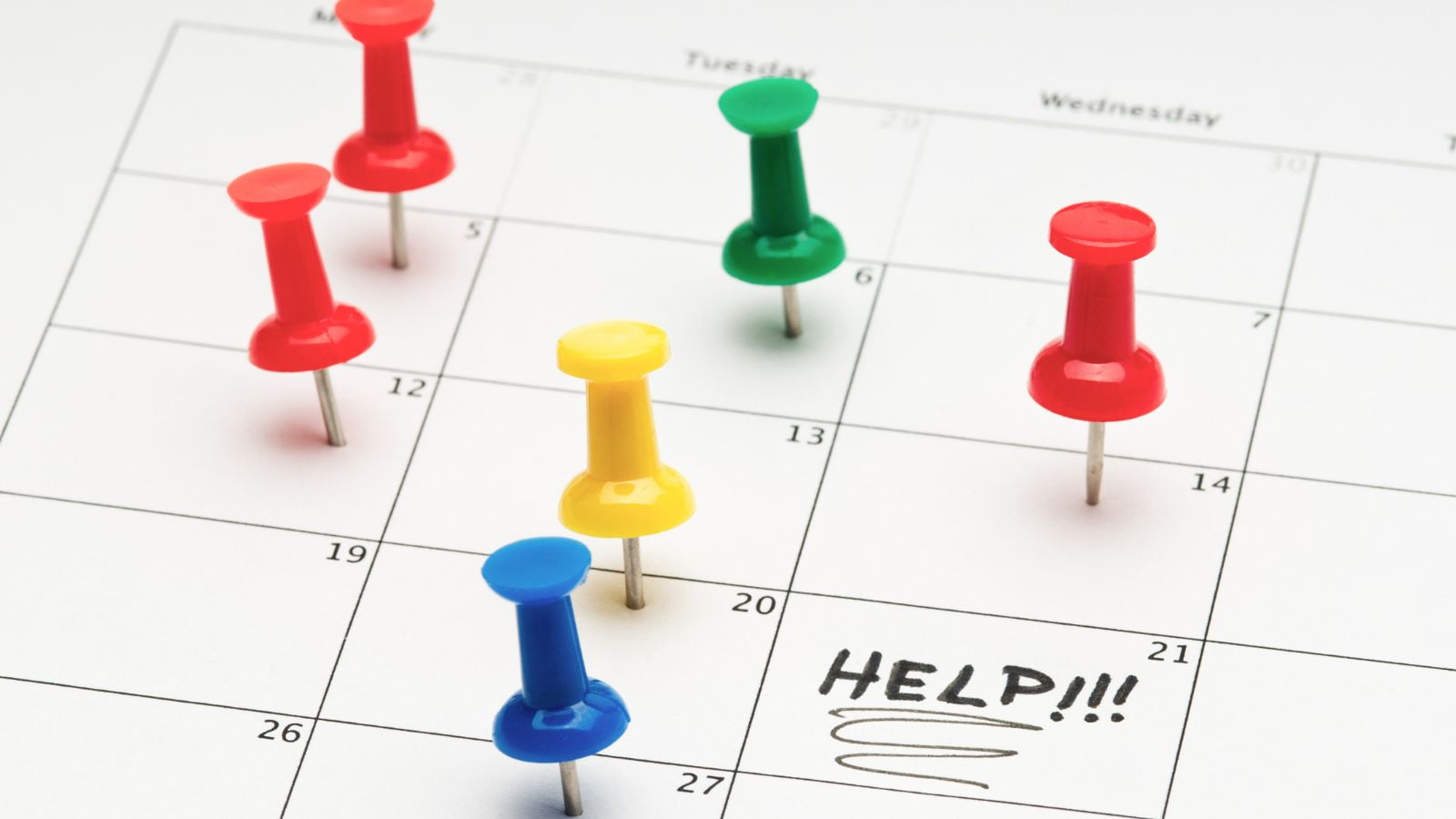 Having a structured plan and setting aside specific time to focus on tasks can help you make the most out of each day. Sticking to a schedule also encourages you to set realistic goals for yourself and manage your time efficiently.
It helps you prioritize tasks so that you don't get overwhelmed by your workload, allowing you to stay focused and motivated throughout the day. Getting rid of your schedule may seem tempting, but it's not a habit that will help you become more productive.
Working in marathons rather than sprints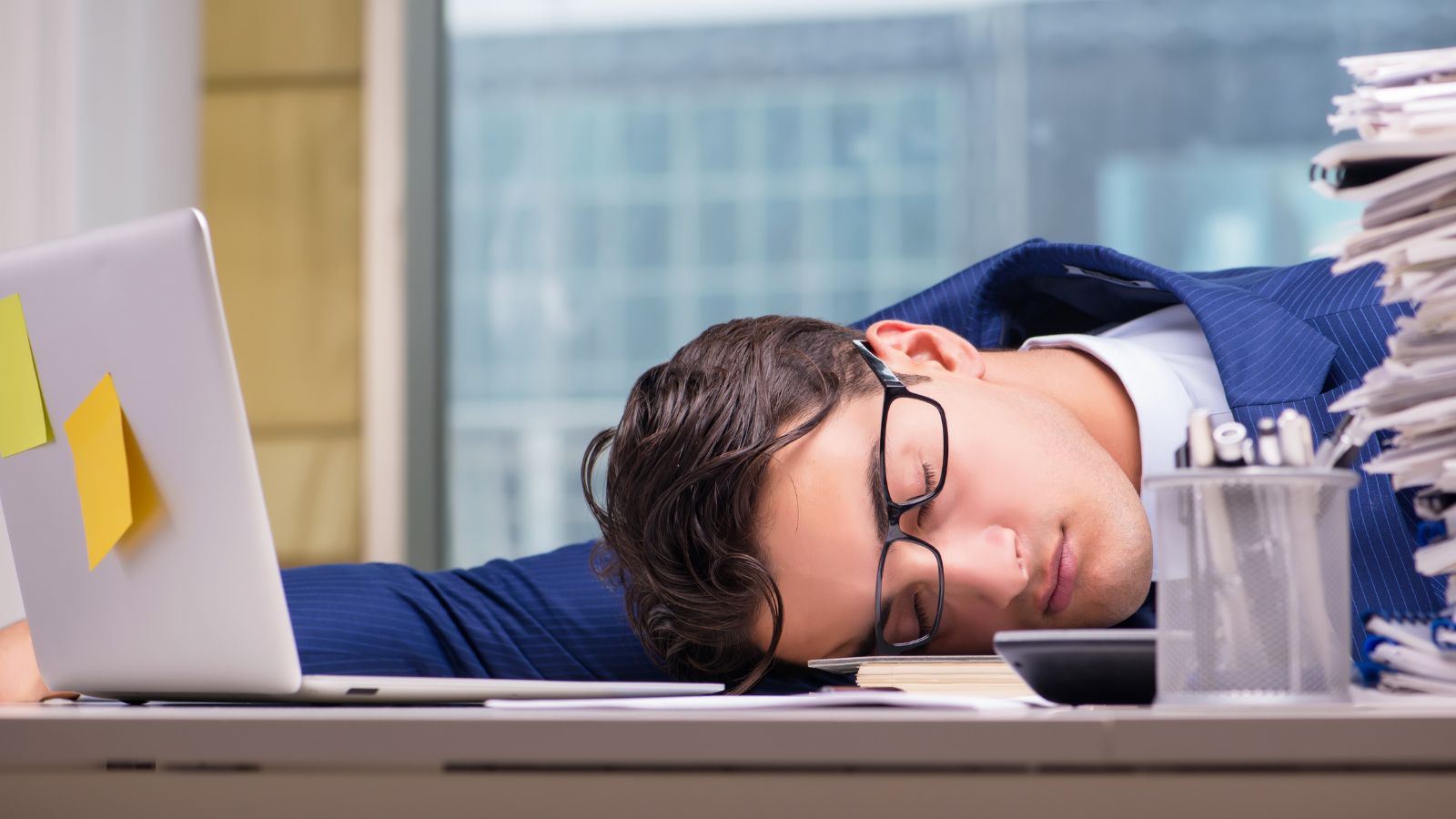 Highly productive people understand the importance of working in sprints. Rather than trying to cram as much work into a short period of time, they spread out their tasks over an extended period and take regular breaks throughout the day.
This helps to ensure that they stay focused and energized while avoiding fatigue and burnout. Furthermore, this method allows them to be more creative with their approach since it gives them ample time for brainstorming ideas or solving complex problems.
Constantly saying "yes"
Highly productive people know when to say "no," and they recognize the importance of this skill. Constantly saying "yes" to every request can lead to burnout, and that's not something highly productive people want any part of.
They understand the importance of boundaries and of taking care of themselves first so they don't fall victim to their own exhaustion. They know that saying "no" can create more time to focus on their highest priorities.
The Highest Paying Jobs Without a Degree To Start Earning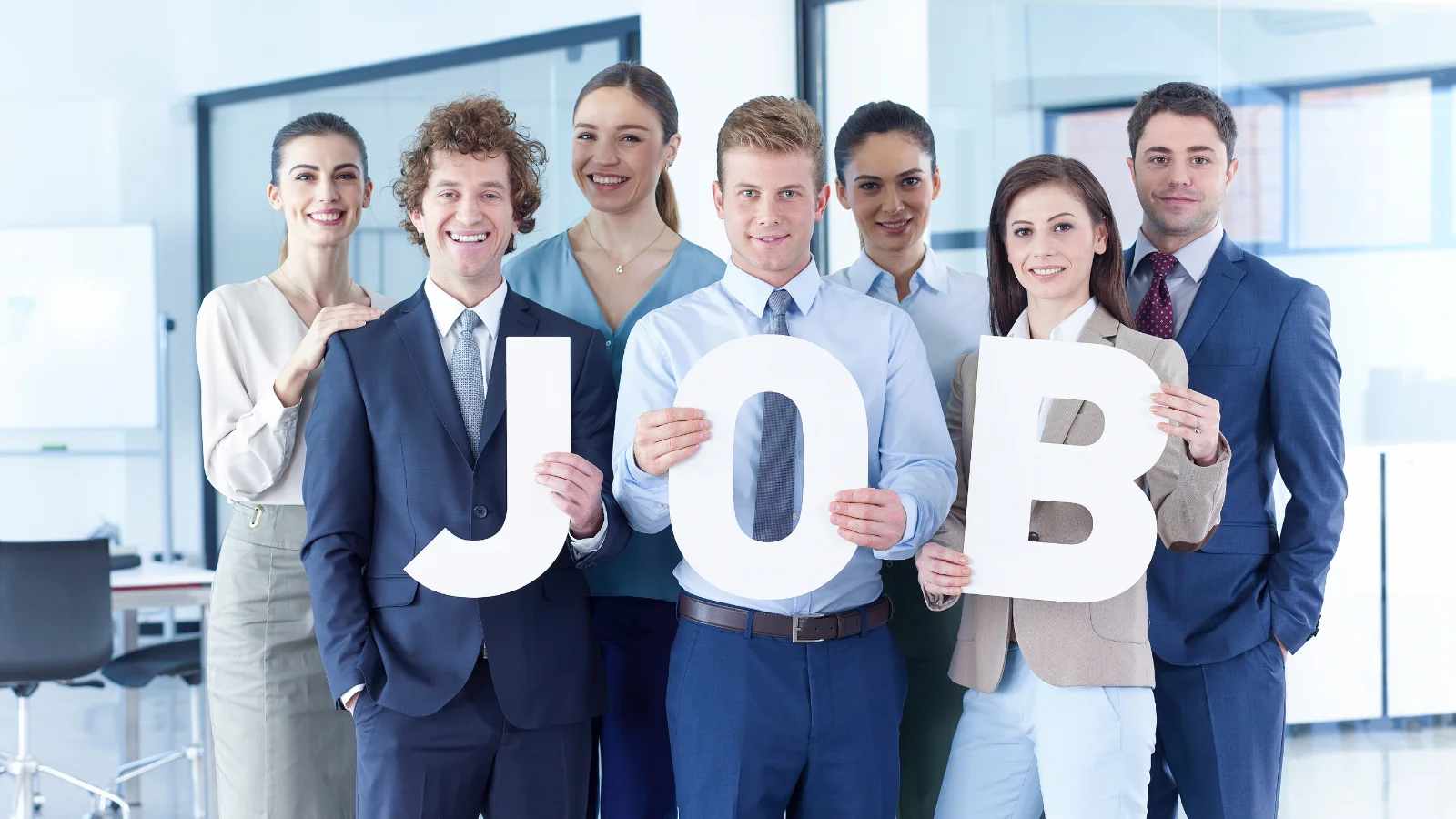 You're very mistaken if you think you need a college degree from an ivy league university to make the big bucks. Plenty of jobs pay well and require no degree whatsoever.
The Highest Paying Jobs Without a Degree To Start Earning
Top 10 Places Where Americans Are Happiest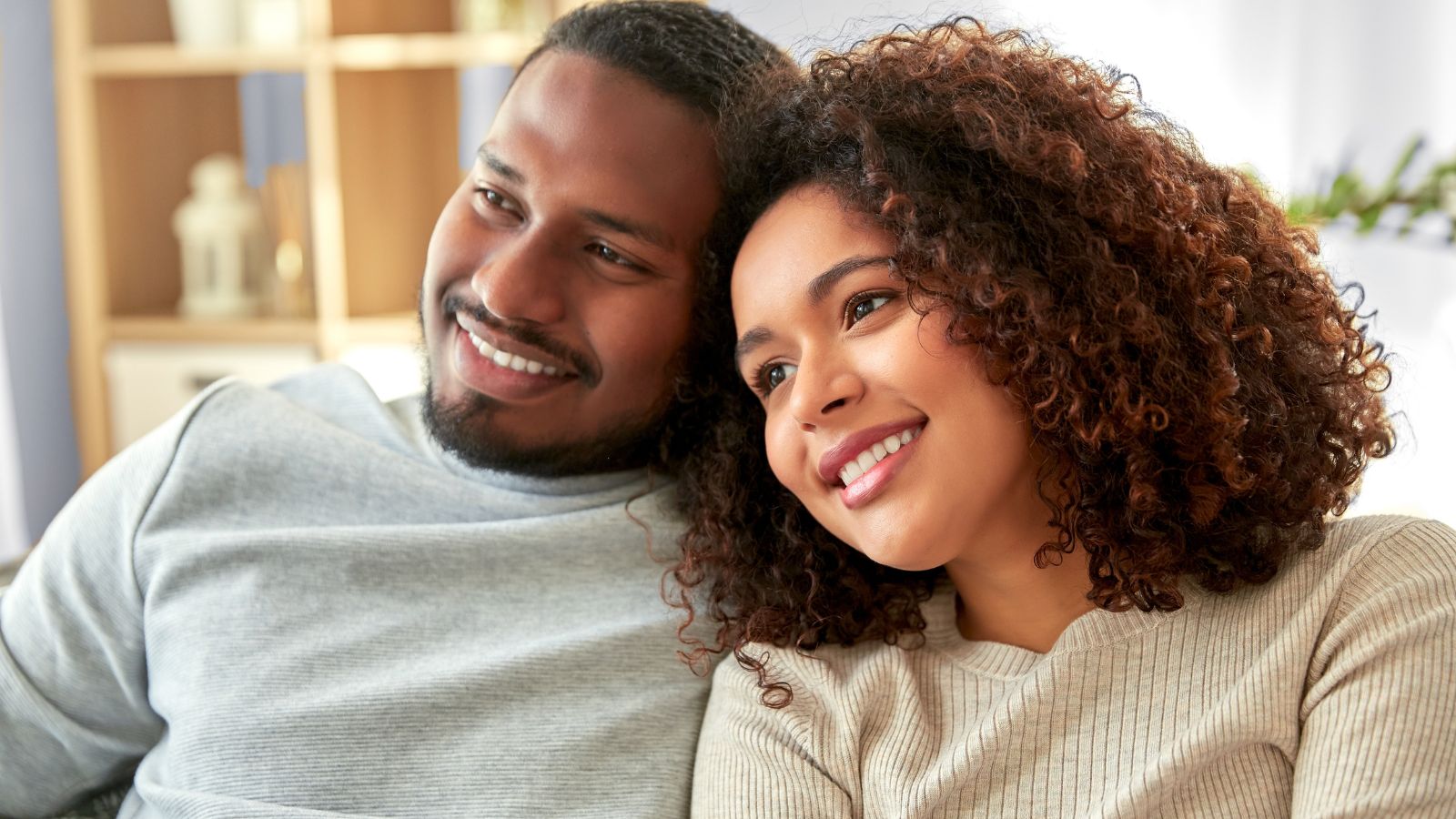 Research shows that, in some cases, money does lead to happiness. In fact, a 2021 University of Pennsylvania study found a correlation between happiness and income growth, even past an annual income of $80,000. This is in contrast to previous research that found happiness stagnated after an individual earned $75,000. However, not all places can offer the same level of happiness, as some cities offer more economic opportunities and a better quality of life than others.
Top 10 Places Where Americans Are Happiest
15 Richest American Presidents of all time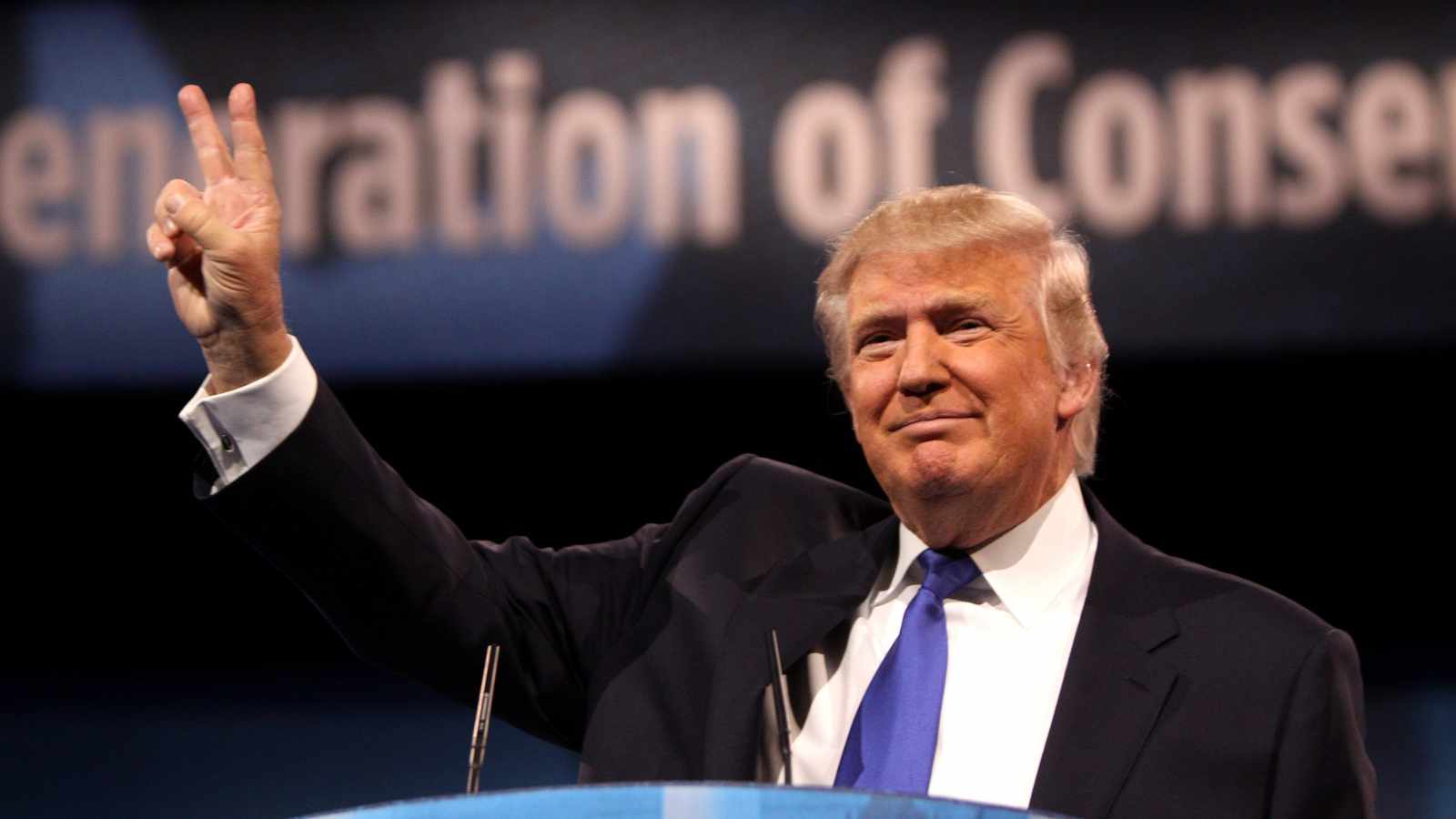 The United States of America has had 46 Presidents, each with their own unique legacy and contribution to the country. While some
Presidents left an indelible mark on history
, others were able to amass significant wealth during their lifetimes.
15 Richest American Presidents of all time
15 Timeless American Traditions That Have Stood the Test of Time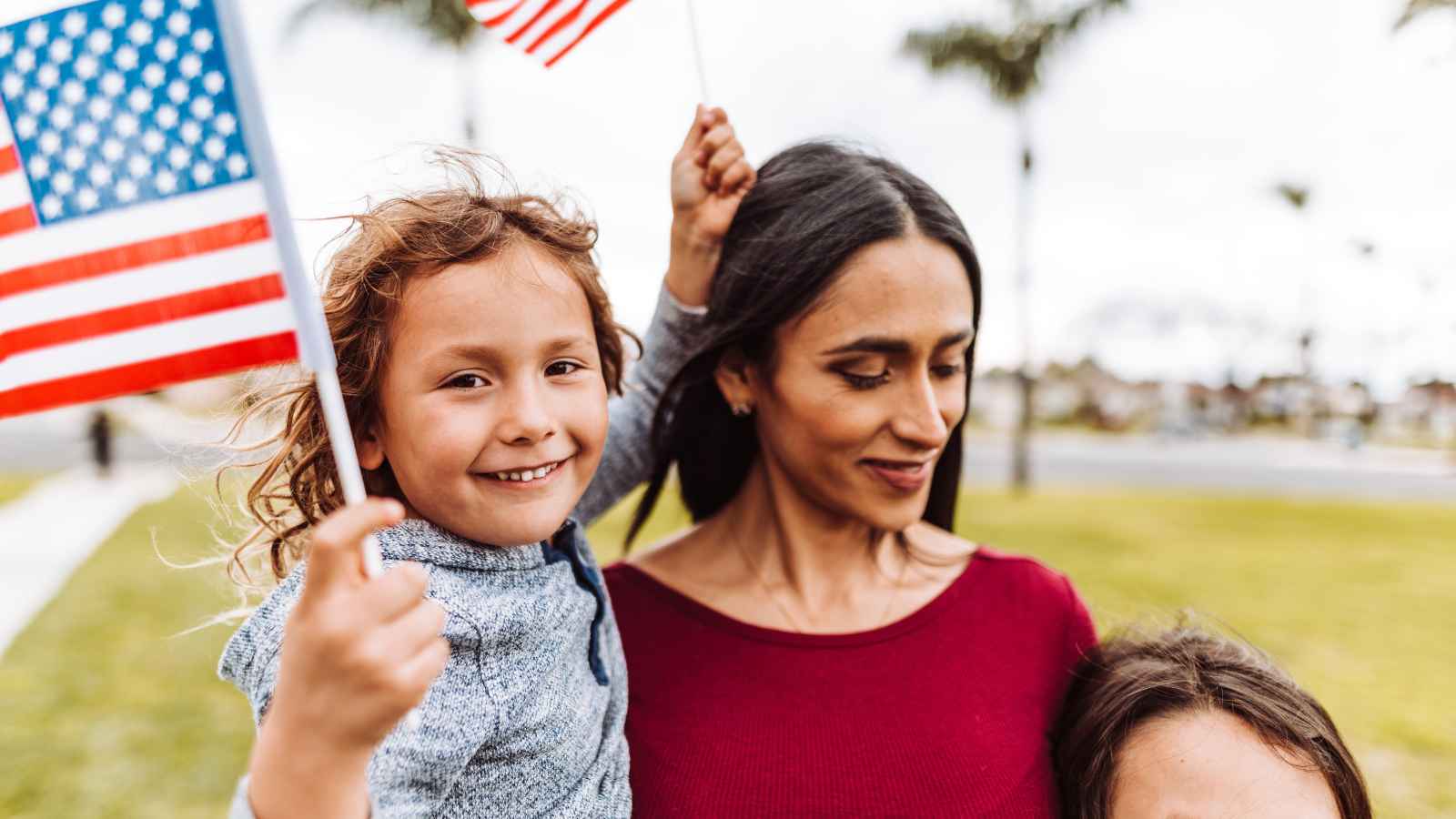 The United States of America is a nation with deep-rooted traditions and customs. Americans have celebrated holidays and special occasions for centuries. But beyond these widely observed events, there are many lesser-known traditions that can be found throughout the country that have stood the test of time.
15 Timeless American Traditions That Have Stood the Test of Time