When we see the glitz and glam of Hollywood stars, it's easy to assume they've always been in the limelight. But like many of us, they had their share of ordinary and sometimes quirky jobs before making it big. Let's delve into these unexpected pre-stardom occupations of some renowned celebrities.
Christopher Walken: The Teenage Lion Tamer
Yes, you read that right. Before capturing our attention with his compelling screen performances, 16-year-old Christopher Walken took on the role of a lion tamer. He once described his days in a touring circus, working closely with a lion under the guidance of its owner, Terrell Jacobs. The young Walken's courage and dedication at such an age is truly commendable!
Margot Robbie: The Subway Sandwich Maestro
The stunning Margot Robbie wasn't just serving cinematic hits; she was also serving sandwiches! The "Birds of Prey" actress once crafted sandwiches at Subway, and by her account, she was quite the sandwich virtuoso. However, Margot's attention to sandwich artistry made it challenging for her to enjoy a Subway meal without critiquing the sandwich maker's technique.
Danny DeVito: The Family Hairdresser
Before his iconic roles in movies and TV shows, Danny DeVito was styling hair. He lent his skills to his sister's beauty parlor for a time. One can only wonder if his humor was as sharp as his scissors!
Steve Buscemi: Bravery Beyond Acting
Steve Buscemi, with his unique look and memorable performances, once served as a firefighter. His commitment to service was evident when he returned to his firefighting roots to assist after the 9/11 attacks.
Terry Crews: Courtroom Artist to Football Player
Terry Crews' list of talents isn't confined to acting and football. He once sketched courtroom scenes in Flint, Michigan. The actor still occasionally showcases his impressive artistic abilities, proving his versatility.
Gabourey Sidibe's Unique Phone Skills
Actress Gabourey Sidibe took a rather unconventional job as a phone-sex operator, where she pretended to be someone else. This role required adaptability and creativity, skills that she later utilized in her breakthrough role in "Precious."
Nicole Kidman's Therapeutic Touch
Nicole Kidman took up massage therapy to help her mother through the physical pains of cancer treatment. The actress's stint was not only beneficial to her mother but also showcased her caring nature.
Hugh Jackman: The Entertaining Educator
Before his "Wolverine" days, Hugh Jackman donned the shoes of a party clown and a physical education teacher. It seems he was destined to entertain, be it in a classroom, at a child's party, or on the silver screen.
Jon Hamm's Behind-the-Scenes Gig
Jon Hamm's earlier job was far from the classy world of "Mad Men." He worked as a set dresser for some less-than-stellar films. However, every experience is a lesson, and Hamm's time in this role likely gave him insights into the film world.
Whoopi Goldberg: Beautifying the Departed
Whoopi Goldberg's humor and charm are undeniable. But before lighting up our screens, she worked in a morgue as a beautician. This challenging role required immense compassion, a quality Goldberg exudes.
Megan Fox's Fruity Past
Imagine passing by a smoothie shop and spotting a giant banana on the roadside. That could've been Megan Fox! This was one of her initial jobs before the limelight beckoned.
Sylvester Stallone: A Different Kind of Roar
Before "Rocky" and "Rambo," Sylvester Stallone cleaned lion cages at the Central Park Zoo. It's hard to picture him outside of his action-packed roles, but it shows the lengths he went to before achieving stardom.
Wanda Sykes: From NSA to Comedy
Wanda Sykes is another example of unexpected career shifts. Before making us laugh, she was a procurement specialist at the National Security Agency.
Tan France: Briefly in the Skies
"Queer Eye's" Tan France briefly explored the skies as a flight attendant. However, this short-lived career was laden with challenges, pushing him to seek other avenues.
These stories are not just about famous personalities but also about resilience, adaptability, and the unpredictability of life's journey. They remind us that every experience, whether ordinary or extraordinary, shapes us.
10 Celebrity Deaths That Hurt the World the Most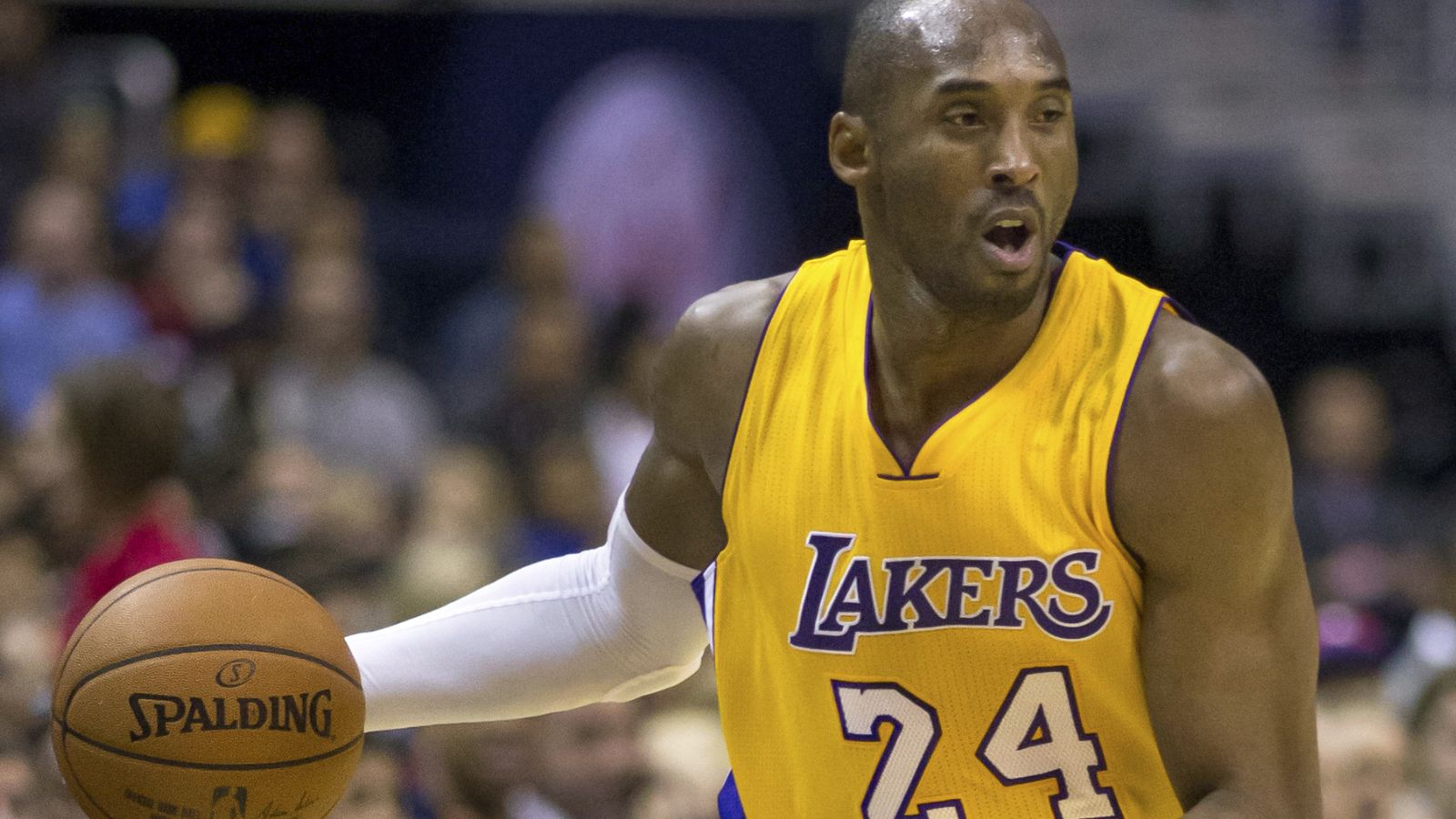 Celebrities occupy a special corner of our hearts, captivating and motivating us with their talents. Unfortunately, their premature departures leave an indelible imprint on the world's collective memory.
10 Celebrity Deaths That Hurt the World the Most
8 Best Dog Backpacks for Hiking and Outdoor Adventures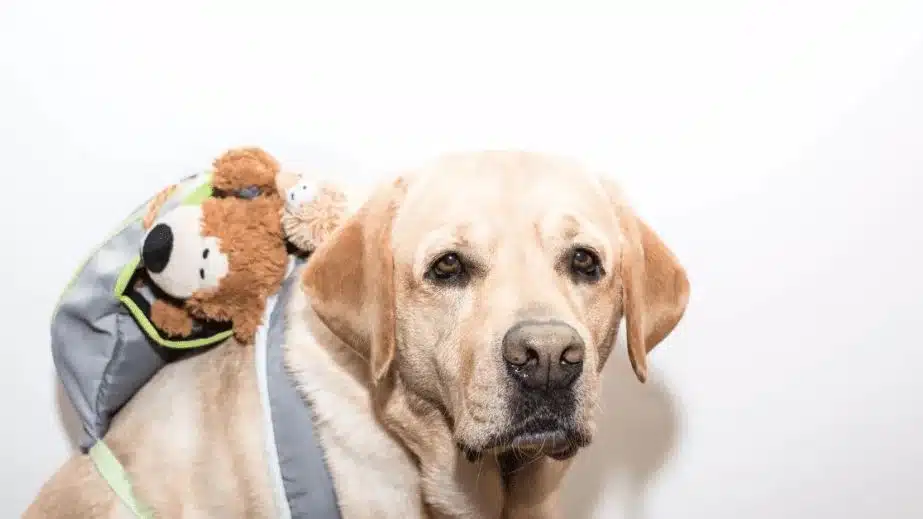 Some might say that dogs are man's best friend. But what about when man needs a little help carrying his load? Carrying all your dog's supplies can be a pain, especially if you're also trying to bring your own things on your outdoor adventure. That's where dog backpacks come in handy.
8 Best Dog Backpacks for Hiking and Outdoor Adventures
12 Celebrities You Don't Want To Mess With Their Bodyguards
In the glitzy world of Hollywood, where fame and fortune intertwine, celebrities lead a life that appears incredibly enviable. However, behind the velvet ropes and dazzling lights lies a world of pressure and responsibility that comes hand in hand with being a public figure. Celebrities find themselves at the mercy of relentless paparazzi, devoted fans, and potential threats, making personal security an utmost priority. In this article, we unveil the lives of high-paid celebrity bodyguards, the unsung heroes who protect the stars from harm.
12 Celebrities You Don't Want To Mess With Their Bodyguards
10 Most Reclusive Celebrities Embracing Private Living Over the Spotlight
Those who aren't famous don't have to think about how to live out of the spotlight. Even if you're an introvert, you probably don't worry about getting spotted at the grocery store or having your picture taken when you get your DoorDash from your front door.
10 Most Reclusive Celebrities Embracing Private Living Over the Spotlight
10 Celebrities Who Subtly (And Not So Subtly) Disavowed Their Projects
I was surprised when I first read Davis felt ashamed for appearing in the Oscar-nominated movie set in Jim Crow-era Mississippi. However, when I reflect that Davis felt like she'd let her people down, I can see her point. "She described it in her memoir as essentially a movie about black people for white people," a Davis fan explains. "She said she doesn't regret doing it, but she feels like parts of it are wrong, like the maids refusing money for the interviews."
10 Celebrities Who Subtly (And Not So Subtly) Disavowed Their Projects