Celebrities occupy a special corner of our hearts, captivating and motivating us with their talents. Unfortunately, their premature departures leave an indelible imprint on the world's collective memory.
As acknowledged by an online community, these ten individuals, whose tragic demises reverberated worldwide, shall forever be cherished for their remarkable abilities and the void they've left behind.
Paul Walker
Paul was co-hosting a charitable car show on behalf of his non-profit organization, Reach Out Worldwide. The event aimed to raise funds for the victims of the devastating typhoon in the Philippines. Accompanied by his dear friend Roger Rodas, Paul climbed into a Porsche.
Sadly, fate took a cruel turn only moments later as their vehicle met with a tragic accident just a few blocks away. In a devastating turn of events, both Paul and Roger lost their lives on the spot when the car burst into flames.
Alan Rickman
Professor Snape from Harry Potter has defined the childhood of many. Alan Rickman is dearly missed by most. As one person recalls, the first movie they ever watched of his was Robin Hood: Prince of Thieves. They still quote Rickman by threatening to take someone's heart out with a spoon.
Grant Imahara
Many were shocked but his unexpected demise. One person says they were so baffled initially that they thought it was a prank. Alas, the aneurysm is a silent killer.
Anthony Bourdain
Many members deeply miss his uniquely sardonic demeanor. For some, the news of Bourdain's passing was difficult to absorb, as they identified a fragment of themselves in him.
Bourdain, a kind-hearted individual with shared passions, embodied the aspirational existence so many yearn for. Witnessing the struggles of such a lifestyle is undeniably disheartening for countless individuals.
Chester Bennington
The Linkin Park vocalist was sensational and left a lasting impression on many. Someone mentions how Chester's passing made them feel like a friend who imparted wisdom and love before departing. Another person recalls the painful memorial concert when the band played "Numb" without the vocals, putting a spotlight on an open microphone wreathed in flowers.
Mr. Rogers
One person recalls hearing the news on their way to work. They just sat in the car, sobbing and trying to take it in. They met Mr. Rogers in 1983 when he came to their elementary school. As an over-excited 4-year-old, this user confessed and told Mr. Roger that he was their best friend. Mr. Roger smiled and responded, "I'm so glad that we're friends."
Terry Pratchett
It's remarkable how some celebrities can leave a lasting impact. One person mentions that Pratchett helped them overcome their introversion and turn into a friendly "nerd whisperer." He left many with the powerful idea that how we shape our reality is up to us.
David Bowie
The incredible artist who shaped the music industry for the better passed away two days after releasing his last album. Leaving many in shock, his death was spooky and an incredible loss.
Norm MacDonald
A comedic gem, Norm left a legacy of memorable jokes. One user mentions how Norm was the first celebrity death that drove them to tears. They describe him as "a true professor of logic."
Mac Miller
One person grieves for Mac, saying he is gone too soon. Not many can be a polymath, juggling the art of playing countless instruments while being an incredible person. Addiction takes too many of the best of us.
Brittany Murphy
Her documentary left one user with a heartache, pondering how she could've been saved. In the treacherous world of stardom, celebrities are often treated as pawns, valued for their fortune but not their well-being. Truly a tragic saga of fame and folly.
Kobe Bryant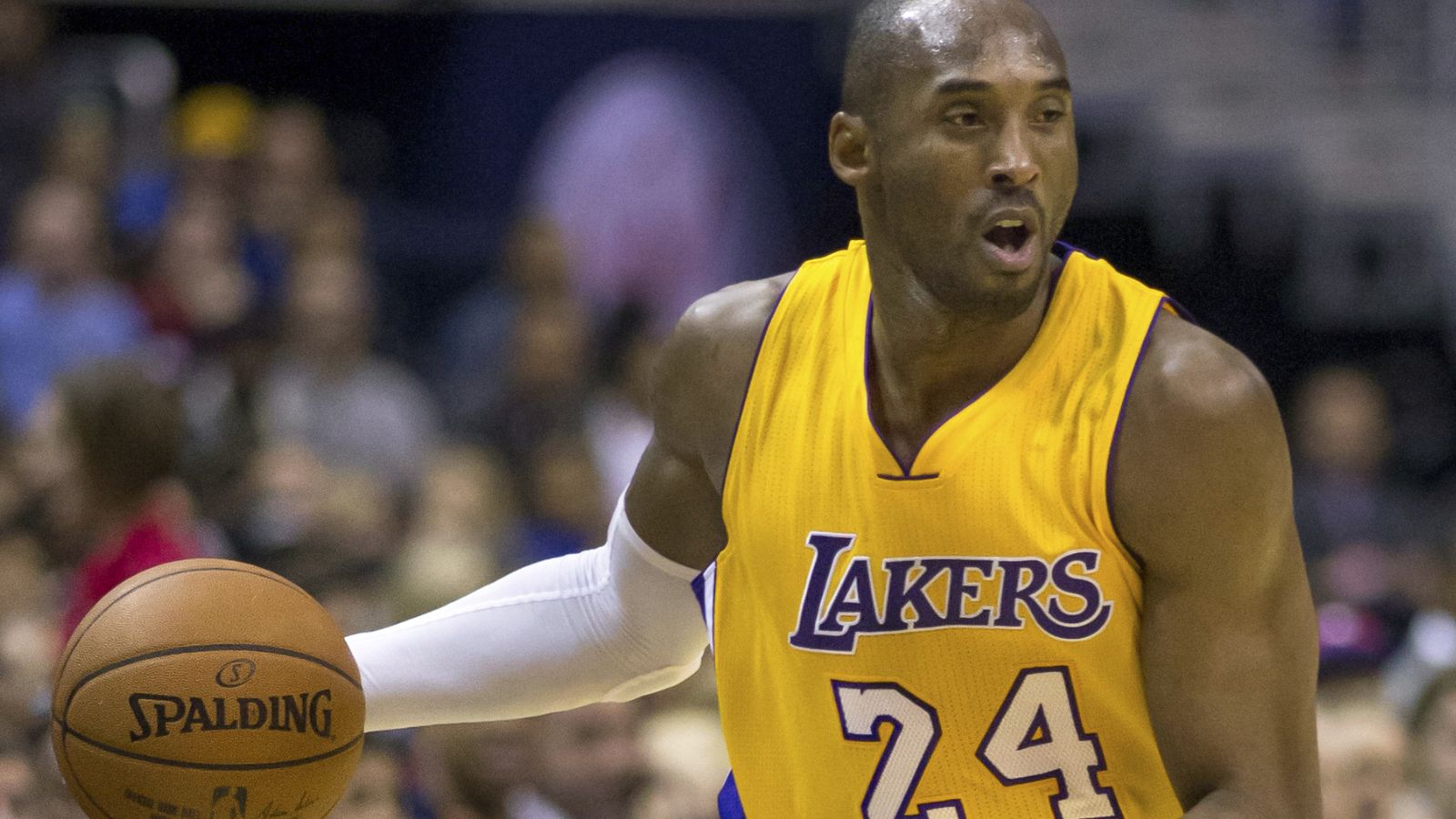 Kobe, the renowned and beloved former player of the L.A. Lakers, was accompanied by his 13-year-old daughter Gianna and seven others on his private jet when a fire erupted, as reported. According to Fire Captain Tony Imbrenda, an eyewitness, the helicopter rapidly descended and tragically crashed, resulting in the loss of all lives on board.
12 Iconic Movie Directors with Controversial Pasts
From Stanley Kubrick to Martin Scorsese, some of the most iconic directors in cinematic history have had controversial pasts that can't be ignored. These filmmakers are responsible for some of the greatest movies ever made, but their personal lives often included questionable behavior. From allegations of sexual misconduct and racism to stories about abusive tendencies on set, these 12 of the most notorious movie directors have faced criticism throughout their careers.
12 Iconic Movie Directors with Controversial Pasts
15 Hollywood Stars With Surprisingly Controversial Past
Hollywood stars often seem larger than life, but many of them have a past that's more complicated and controversial than you might expect. From criminal records to secret identities, these 15 famous actors all have skeletons in their closets. Some of them are able to laugh off their troubled histories as part of the journey it took for them to become successful, while others still struggle with the ramifications of their choices. Whether they're inspiring stories of redemption or cautionary tales about fame gone wrong, each one will surprise readers with what these celebrities have been through.
15 Hollywood Stars With Surprisingly Controversial Past
Ted Lasso Ties it Up: Love Triangles, Football Triumphs, and Tearful Toodle-oos!
Apple TV+'s darling "Ted Lasso" bid us a heartfelt adieu with its series finale, "So Long, Farewell," filled with laughter, tears, and a veritable smorgasbord of emotional goodbyes. It played like a symphony of sentiment, plucking at the heartstrings of its fans. All the huff and puff about a potential tango of hearts between Ted and Rebecca proved to be as real as a unicorn, as the show decided to stick to the Platonic love that has been the backbone of their relationship.
Ted Lasso Ties it Up: Love Triangles, Football Triumphs, and Tearful Toodle-oos!
10 Celebrities That Owed or Still Owe Child Support Payments and Got Into Trouble
Child support is an issue that transcends all socio-economic strata, including the realm of the rich and famous. Here, are 10 celebrities who have had their run-ins with the child support system – some making amends, others still grappling with their obligations.
10 Celebrities That Owed or Still Owe Child Support Payments and Got Into Trouble
Most-nominated artists who have never won a Grammy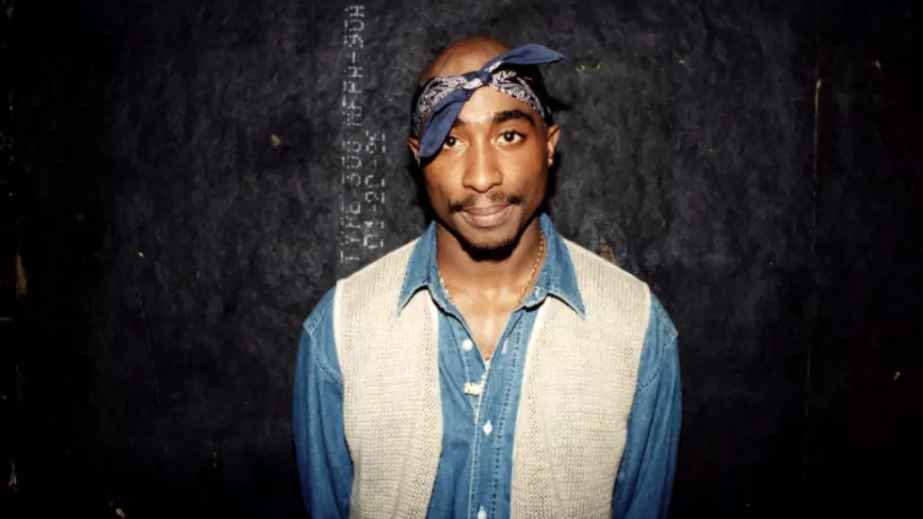 The 64th annual Grammy Awards, held April 3, 2022, featured several firsts, a few sweeps, and a handful of slights after being delayed by rising cases of the COVID-19 variant Omicron. A majority of the awards were announced prior to the telecast and no single performer or group dominated the victories.