Let's face it: in today's modern workplace, employees are looking for more than just a paycheck. Richard Branson once said, "Clients do not come first. Employees come first. If you take care of your employees, they will take care of the clients." That's why companies are going above and beyond to offer top employee benefits that not only attract top talent but also foster loyalty, engagement, and productivity.
The evolution of employee benefits is a fascinating narrative, bending and swaying with the trends of the times. Traditional benefits like health insurance and 401k retirement plans have evolved into comprehensive offerings that reach far beyond the paycheck. The modern workplace has become a breeding ground for innovative and diverse benefits designed to meet the changing needs and expectations of the workforce.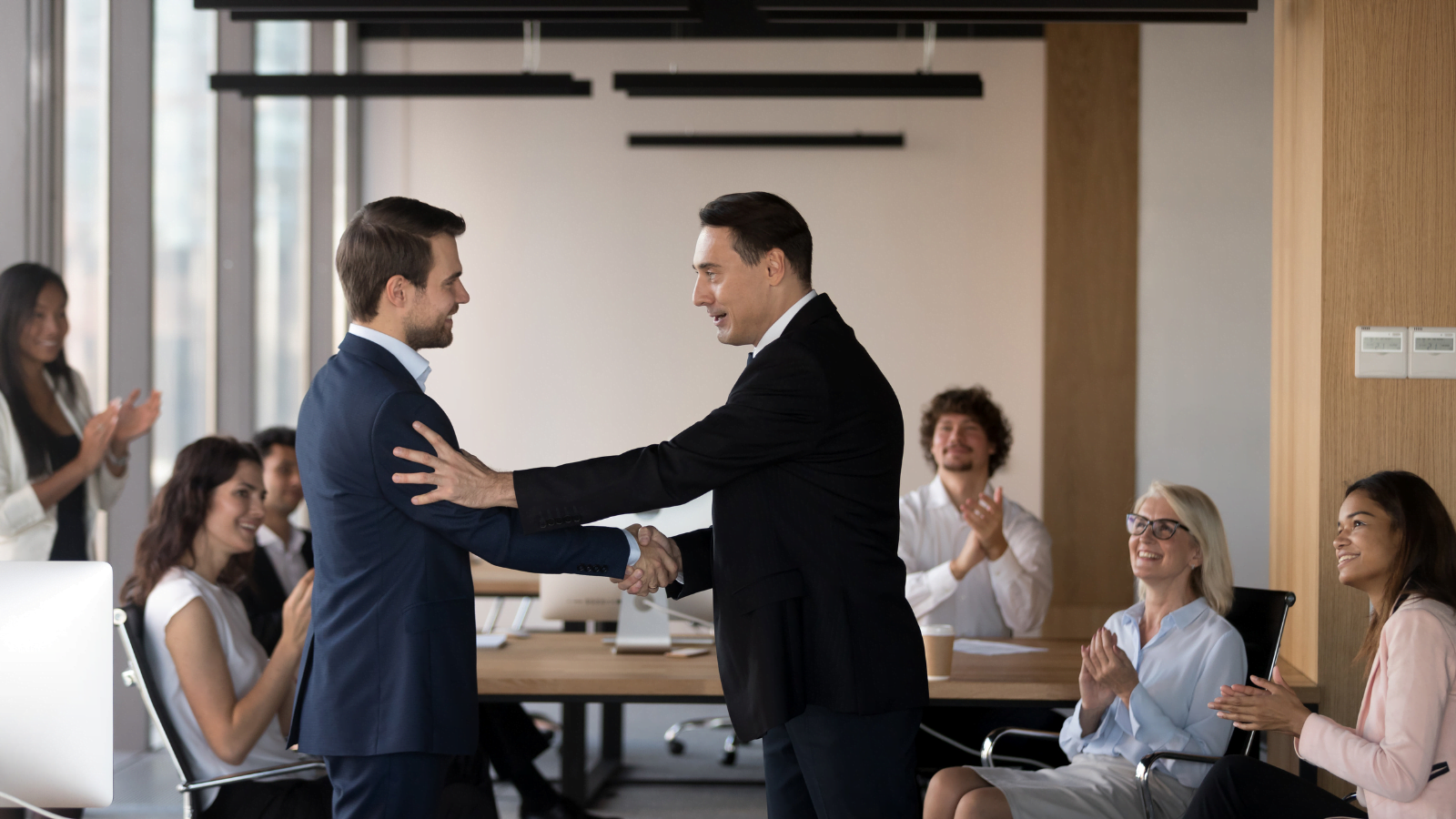 The role of employee benefits in fostering job satisfaction and retention cannot be overstated. According to a study by the American Psychological Association, employees who feel valued by their employer are more likely to report better physical and mental health and higher levels of engagement, satisfaction, and motivation. It's clear that workplace perks are not just "nice-to-haves" but crucial components of a company's overall strategy.
So, let's explore some top employee benefits that are becoming game-changers in the modern workplace.
Remote Work and Flexible Hours
In the wake of the pandemic, remote work and flexible hours have quickly risen from a perk to a necessity. As Sheryl Sandberg noted, "The ability to work flexibly is key to work-life balance." Employees appreciate the opportunity to balance their personal and professional lives, leading to increased productivity and job satisfaction.
Health and Wellness Programs
In response to growing awareness about the importance of mental and physical health, companies are now offering wellness programs. These might include gym memberships, health coaching, access to therapists, and Health Savings Accounts (HSAs).
Timothy Uihlein, a Certified Financial Planner with Vincere Wealth, says, "One popular method companies are using to lure talent is through robust employee benefits, especially on the health side." He further said that "what started off years ago as small reimbursements for monthly gym memberships has now moved into lucrative offerings such as fully funded HSA accounts by employers, on-site wellness snacks, fully reimbursed virtual or brick-and-mortar gym memberships and stipends for health coaches and trainers."
Another experienced Financial Planner with Wealthcare, Ayad Amary, says she is a huge fan of HSAs and that HSAs can offer triple tax-free benefits by way of a tax-deductible contribution, potential tax-free growth, and tax-free distributions if used for qualifying medical expenses.
Continuous Learning and Professional Development Opportunities
Opportunities for professional growth and career advancement are highly sought-after benefits. This might involve educational assistance, student loan repayment, and employee development programs. As lifelong learning advocate Alvin Toffler once said, "The illiterate of the 21st century will not be those who cannot read and write, but those who cannot learn, unlearn, and relearn."
Comprehensive Health Insurance and Mental Health Support
Companies are now offering comprehensive health insurance that covers mental health support. This move recognizes the importance of mental health in overall well-being, reflecting the modern understanding of health as holistic.
Employee Stock Ownership Plans (ESOPs) and Financial Wellness Programs
Today, more companies are offering employees a stake in the company through ESOPs, bonuses, and stock options. Financial wellness programs, including 401k plans and HSAs, are also becoming more commonplace.
Now, let's look at how these benefits are making waves in the business world. Google, for instance, is known for its impressive employee benefits package, which includes perks like maternity and paternity leave, childcare support, paid time off, and even commuter benefits. The company's comprehensive approach has not only helped it attract and retain top talent but also fostered a highly engaged and productive workforce.
The future of employee benefits is dynamic and exciting. Emerging trends include paid volunteer time off, sabbaticals, recognition and rewards programs, and a focus on workforce diversity and inclusion. In addition, benefits like employee discounts are becoming more popular, catering to a workforce that values experiences as much as financial gain.
In conclusion, employee benefits have come a long way, and they're here to stay. As companies continue to innovate and adapt to changing workforce needs, it is evident that the focus is shifting toward creating a holistic employee experience. This includes everything from offering flexible work arrangements and remote work possibilities to prioritizing mental health support and fostering diversity and inclusion.
Companies like Starbucks have taken the lead by offering education assistance to their employees, a benefit that has been well-received and lauded as a game-changer. Similarly, companies like PwC have made headlines by introducing student loan repayment programs, recognizing the burden of student debt on their younger employees.
These benefits not only show that employers care about their employees' overall well-being but also that they're willing to invest in their future. As benefits consultant Lori High put it, "Benefits are the key to retaining and attracting top talent, but they're also a way to show employees that their employer cares about them as individuals and wants to support them in their personal lives as well as their professional ones."
In the era of the modern workplace, benefits have moved beyond the paycheck, evolving into strategic tools for boosting employee engagement, satisfaction, and loyalty. The best employee benefits are those that align with the needs, values, and goals of the employees, creating a win-win situation for both the employees and the organization.
In the words of Simon Sinek, "Customers will never love a company until the employees love it first." By going beyond the paycheck and offering top employee benefits, companies can create a work environment that employees love, leading to happier customers, better business outcomes, and a stronger, more resilient organization.
So, as we move forward, let's continue to think beyond the paycheck, recognizing that the most valuable asset of any organization is its people. As we embrace this mindset, we can expect to see even more innovative and exciting developments in the world of employee benefits.