Let's return to the cherished Saturday mornings of the '60s and '70s! It was a joy to wake up early and sit on our living room couches with a bowl of sugary cereal, eyes glued to the colorful world on our TV screens.
Animated characters set the mood for the entire weekend. Join me in reliving the magic and charm of 15 favorite Saturday morning cartoon classics that defined an era.
Courageous Cat and Minute Mouse (1962 to 1963)
With their charm and bravery, they inspired us to believe in the power of friendship. This cartoon aired from 1962 to 1963, transported us to a world where courage and teamwork could solve any problem.
Courageous Cat, with his tricks, and Minute Mouse, his loyal companion, taught us valuable life lessons through their exciting adventures, always leaving us chuckling.
Tennessee Tuxedo and His Tales (1963 to 1966)
This treasured gem starred the ambitious penguin Tennessee Tuxedo and his lovable walrus sidekick Chumley, offering more than just a Saturday morning distraction.
Each episode was a delightful roller coaster of escapades, laughter, and subtle life lessons. Despite their constant bumbling, the duo's earnest attempts to improve their lives at The Megapolis Zoo were heartwarming and hilariously entertaining.
The Funky Phantom (1971–72)
It transported us on eerie, fun-filled adventures alongside a trio of teenagers. With a dash of comedy, a sprinkle of suspense, and a generous heart serving, "The Funky Phantom" was more than just a Saturday morning cartoon.
It was a shared experience of wonder, laughter, and camaraderie that resonates with us even today.
Josie and the P@ssycats (1970–71)
This all-girl rock band, complete with earworm-inducing tunes, not only entertained us but also broke the gender stereotypes of its time.
With Josie, the charismatic leader, Valerie, the intelligent brains, and Melody, the carefree spirit, the show was ahead of its time, paving the way for future animated series.
The Krofft Supershow (1976–78)
This variety show, curated by puppeteer brothers Sid and Marty Krofft, was a vibrant mix of live-action skits, fantastical adventures, and groovy tunes performed by the fictional rock band Kaptain Kool and the Kongs.
Statista, a statistic research service, has researched the number of people who watch cartoons to the ages of 18 to 49 years, contributing to more than 60% of people who care about Cartoon Network.
Lidsville (1971–73)
This Saturday morning staple, created by Sid and Marty Krofft, is infused with '70s psychedelia and features Charles Nelson Reilly as the mischievous magician Hoo Doo. It's a colorful dream where hats are characters, and the unexpected is the norm.
The New Three Stooges (1965 to 1966)
For many of us, it was our weekend alarm clock, the source of our belly laughs, and our first taste of the timeless art of comedy.
The show's unique blend of live-action and animation, combined with the antics of Larry, Moe, and Curly, created memorable mornings of endless laughter and joy.
Batfink (1966)
With a body like polished steel and supersonic sonar radar, Batfink was a unique superhero. Quirky characters like the inept Hugo
A-Go-Go and Karate, Batfink's trusty sidekick, entertained audiences of all ages. As we watched Batfink outsmart foes with wit and ingenious gadgets, we learned that heroes come in all shapes and sizes.
The Lone Ranger (1966 to 1969)
This animated TV series, with its memorable characters and stirring theme music, captivated us every weekend. The valiant masked vigilante, his loyal Native American sidekick Tonto, and their trusty horses galloping across the Wild West exemplified a world where good always triumphed over evil.
Space Ghost (1966)
With intergalactic adventures and unforgettable characters, it was more than a Saturday morning cartoon.
This superhero alien hunter not only battled formidable foes but also taught us about bravery, friendship, and perseverance. Space Ghost remains a beloved hallmark of '60s cartoons, blending action and timeless values.
George of the Jungle (1967)
This 1967 classic defied conventions, winning our hearts with its humor, iconic catchphrase – "Watch out for that tree!", and lovable, albeit clumsy, hero, George.
Whether saving friends, the jungle, or navigating hilarious mix-ups, George was the unsung hero who kept us glued to our screens, eagerly awaiting his next unique adventure.
The Herculoids (1967)
This mesmerizing series transported us to the fantastical planet of Amzot, where Zandor, Tara, and their son Dorno led a crew of bizarre creatures against intergalactic villains.
The Herculoids' unique storytelling and vibrant animation reflected the innovative spirit of the 60s, leaving an indelible mark on Saturday morning cartoons.
The Super Friends (1973)
This incredible band of superheroes, including Superman, Batman, Wonder Woman, and Aquaman, took us on thrilling adventures, teaching us about friendship, courage, and the power of teamwork.
The distinctive visual style, compelling storylines, and unforgettable catchphrases made mornings an exciting adventure, etching indelible memories in the heart of every child.
Valley of the Dinosaurs (1974)
A modern family is trapped in a prehistoric valley, living alongside dinosaurs. The show took us on a wondrous journey, igniting curiosity and empathy as the family bonded with their colossal neighbors. This unforgettable series captured the charm and the creativity of 70s cartoons.
Mission: Magic!(1973)
The show starred pop icon Rick Springfield as a music teacher in a world of mystical creatures, teaching us that music transcends borders.
Each episode took us on a melodic adventure, with Springfield's catchy tunes captivating our young hearts. It was more than a cartoon; it was an enchanting rendezvous.
12 Beloved Childhood Movie Favorites That Featured Big Stars We Forgot About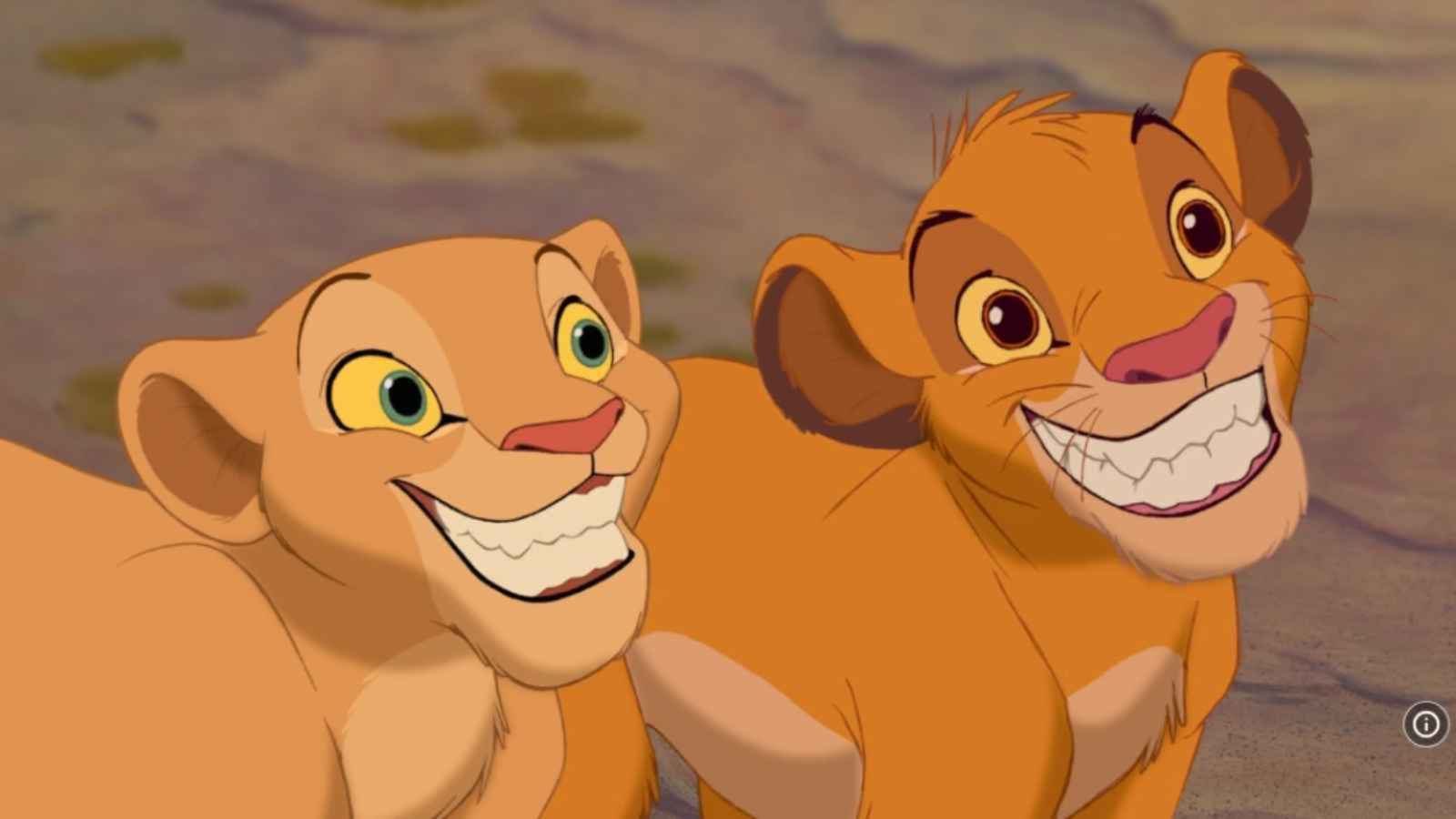 Let's take a stroll down memory lane, shall we? Remember those good old Saturday mornings when we gleefully plopped down in front of the television, cereal in hand, absolutely consumed by the magical world of cinema? Those days were when our movie heroes seemed larger than life, and we were blissfully unaware of the big-name stars sprinkled throughout our favorite films.
12 Beloved Childhood Movie Favorites That Featured Big Stars We Forgot About
The 12 Best Microwave Air Fryer Combo (2023)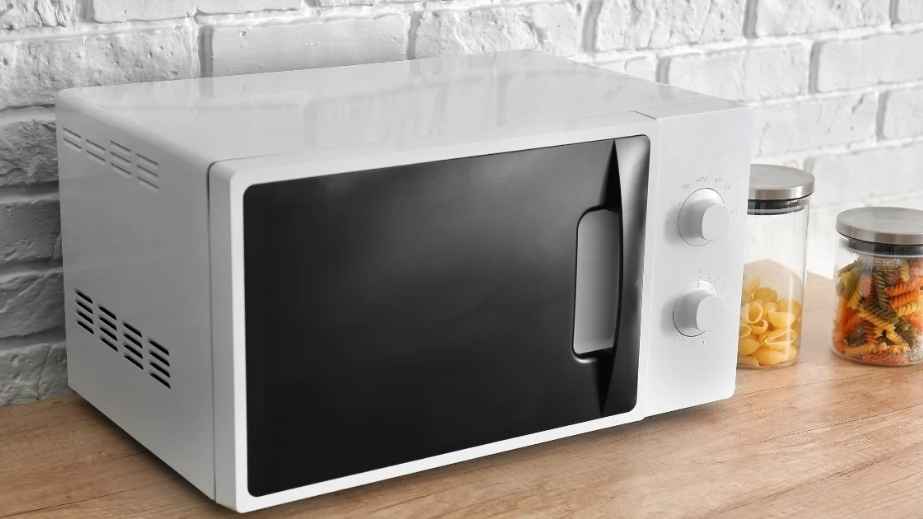 What if you could get an air fryer and a microwave in one appliance? That's where microwave air fryer combos come in. These nifty little devices combine an air fryer's cooking power with a microwave's speed and convenience, making them a popular choice and essential item for busy families & households.
The 12 Best Microwave Air Fryer Combo (2023)
20 Worst TV Show Endings of All Time
The ending of a beloved TV show can make or break the entire series. After spending hours, days, weeks, months, and sometimes years watching these shows with bated breath and investing our emotions in them, fans expect a satisfying conclusion to their favorite programs.
20 Worst TV Show Endings of All Time
10 Terrible Movies That Were Much Worse Than We Prepared For
Incredible movies can transport us to different worlds, evoke strong emotions, and leave us in awe of the storytelling craft. However, now and then, we encounter cinematic disasters that take us on a journey we were ill-prepared for.
10 Terrible Movies That Were Much Worse Than We Prepared For
15 TV Shows That Were Canceled For Strange Reasons
Television shows often become a part of viewers' routines, creating a deep emotional connection. Hence, when they are unexpectedly canceled, it leaves fans mystified.