Cooking can be daunting, especially if you're new to the kitchen. But with a few clever tips and tricks up your sleeve, it doesn't have to be such a challenge. Here are 20 clever kitchen tricks for home cooks to help make cooking easier and more enjoyable!
Just eat the peels!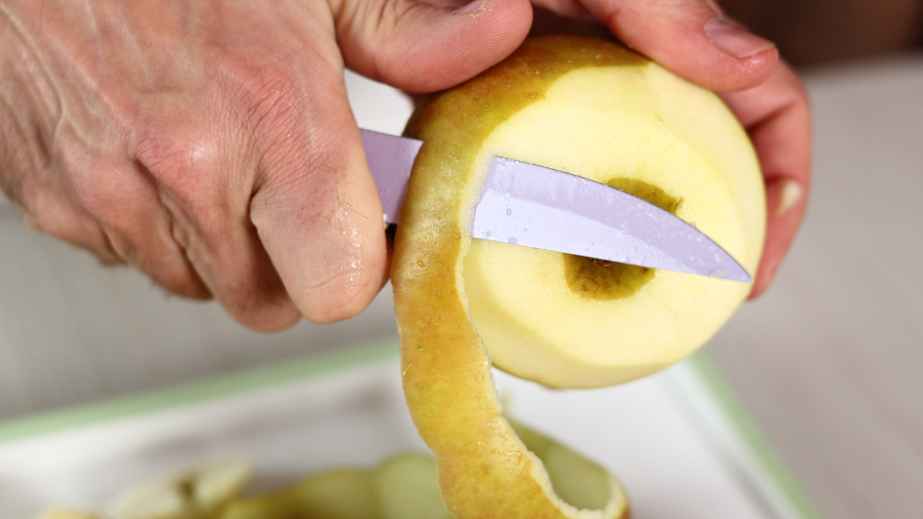 Many fruits and vegetables contain essential vitamins, minerals, and antioxidants in their skins.
Save your pickle or olive brine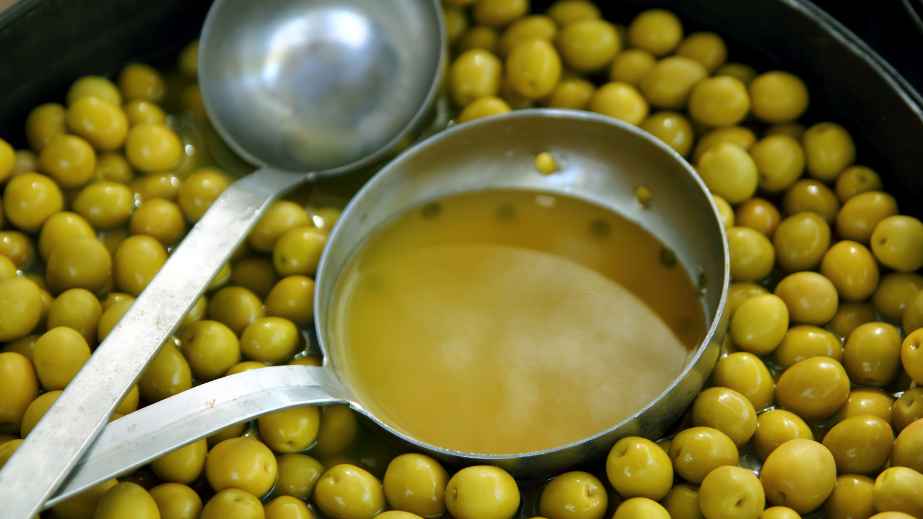 Add it to dressings, marinades, and sauces for an extra kick of flavor. It can also be used as a vinegar or lemon juice substitute when making a vinaigrette.
Always reserve some pasta water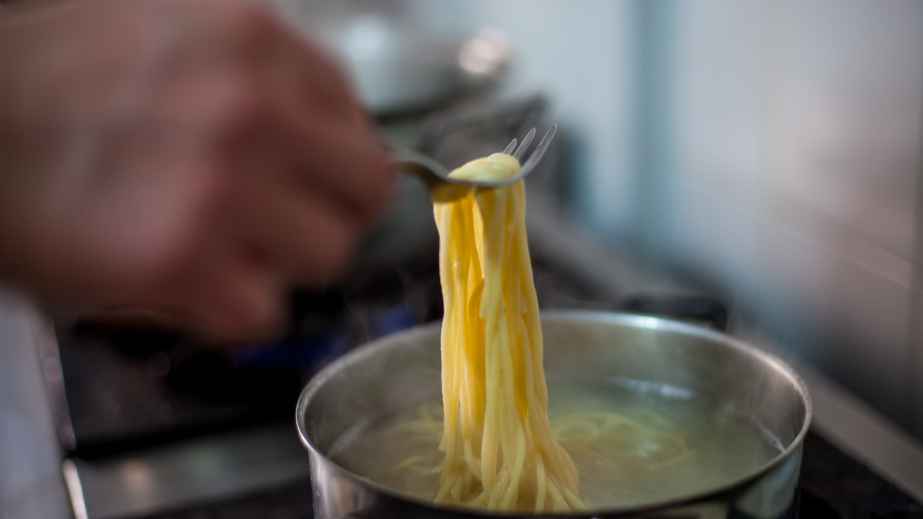 This starchy liquid can be used to adjust the thickness of your sauce and give it an extra boost of flavor.
Regrow veggies from scraps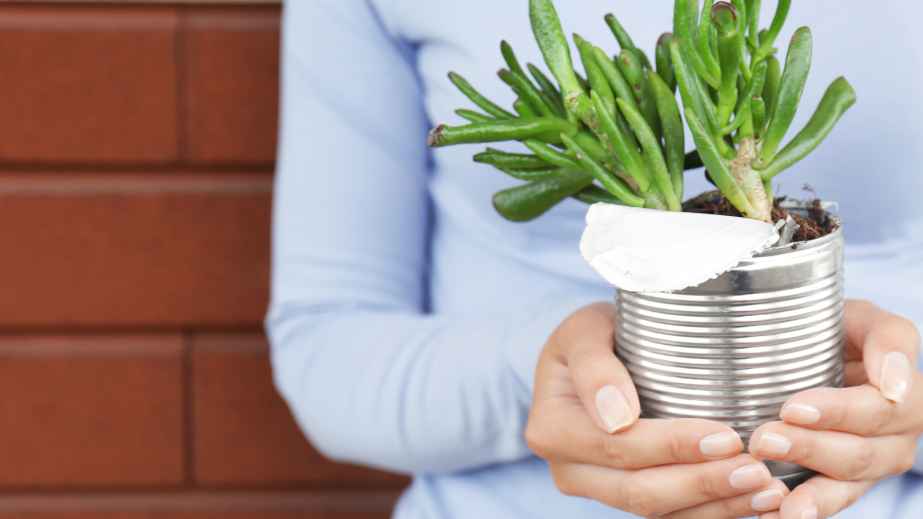 You can take vegetables like onions and celery, cut off the ends, place them in a shallow bowl or plate with a bit of water, and watch them grow!
Save leftover pulp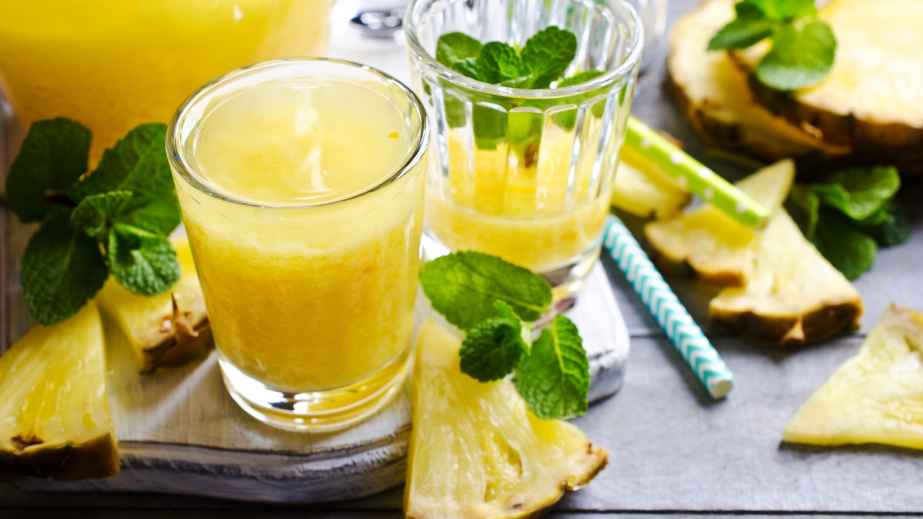 Home cooks can get creative with their leftovers by using them in smoothies, muffins, pancakes, soups, and more!
When you rinse rice in a bowl of water to remove the excess starch, don't pour the water down the drain
Instead, save the water and use it as a base for soups or stews, as it is full of nutrients that can benefit your cooking.
Keep a bag of veggie scraps in the freezer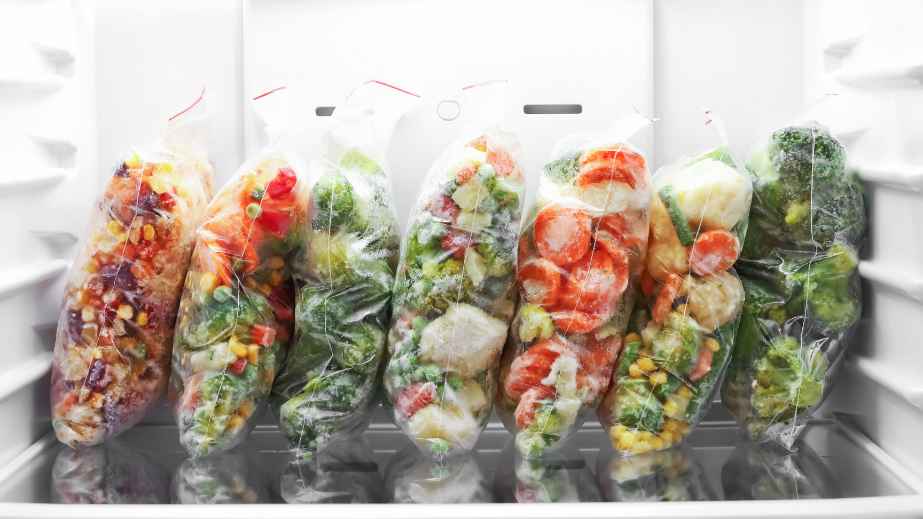 When it comes time to cook, simply thaw out the scrap bag in hot water and add the veggie pieces to soups, stews, or stocks.
When you finish a block of Parmesan or other hard cheese, freeze the rind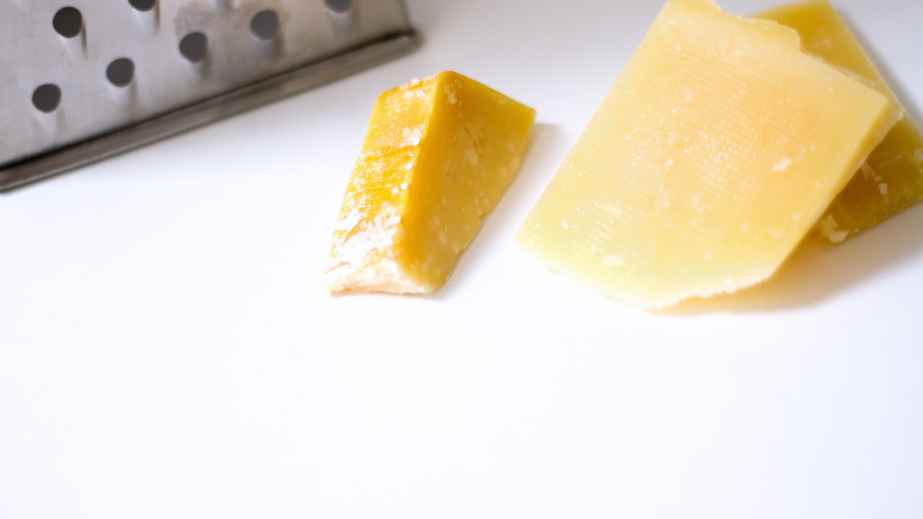 The leftover rind can be stored in a sealed container or plastic bag and kept in the freezer for future use. Once thawed, the rind can be added to soups, stews, and sauces to give them an extra boost of flavor.
Have leftover broth or wine?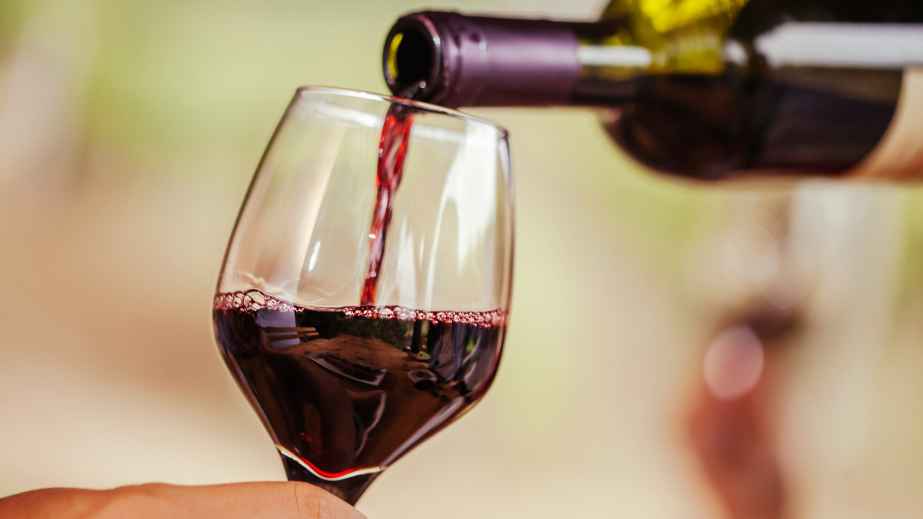 You can use broth as a base for soups and stews or mix it with other ingredients to make a flavorful sauce that will go perfectly with your favorite proteins. Wine is also an excellent ingredient for making sauces and marinades, adding depth of flavor to any dish.
If you love fresh herbs but hate when they wilt in your fridge, simply chop them up, place them in an ice-cube tray, and cover them with olive oil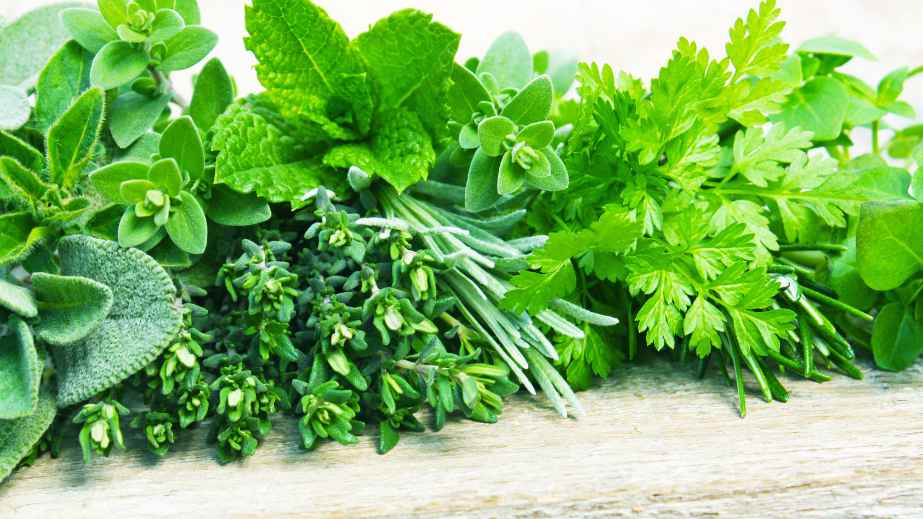 This way, you can easily add a burst of flavor to your dishes without having to worry about wilting or spoiling.
Rescue your greens.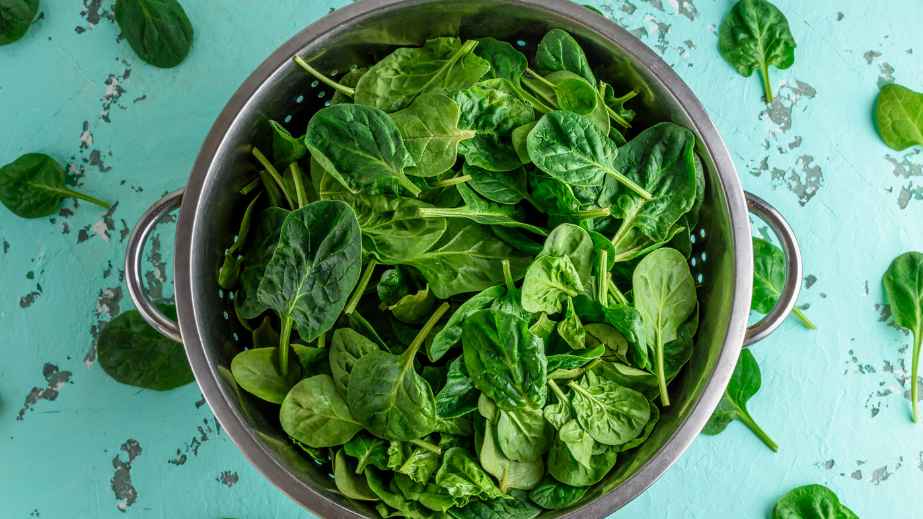 Fresh greens can go from crispy and delicious to wilted and sad in a heartbeat. Store them in the fridge with a damp paper towel, wrap them in foil before refrigerating them, or even freeze them for later use.
Label, label, label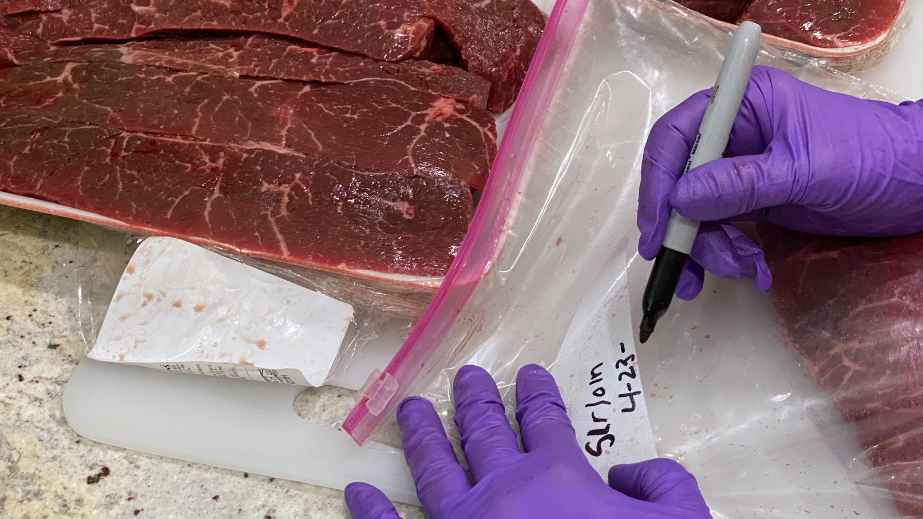 Labeling can help you to keep track of when the food was cooked and avoid throwing away expired leftovers. Additionally, it can also help with meal prepping as it allows you to identify meals for different days quickly and easily.
Measure oily ingredients first, especially before sticky ones like honey or maple syrup
Sticky ingredients like honey and maple syrup can stick to measuring cups and spoons and become difficult to remove.
Crack eggs on a flat surface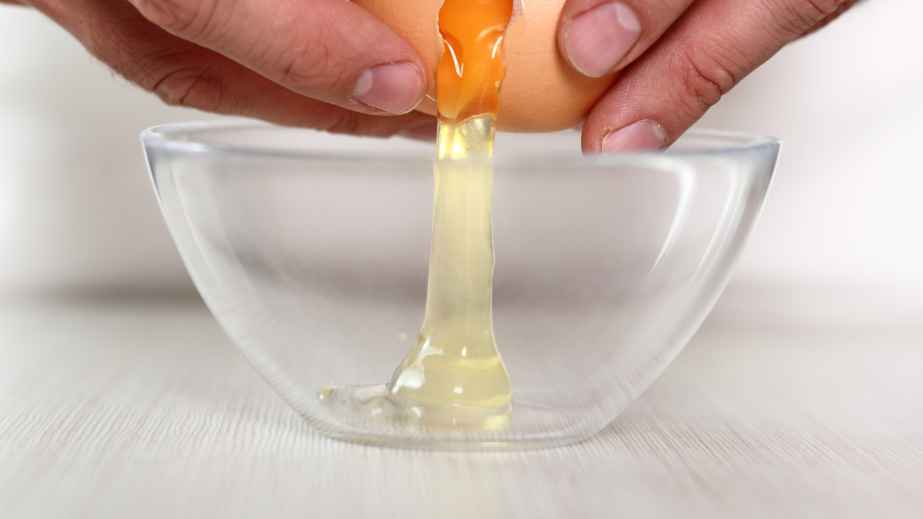 Instead of cracking them against the edge of a bowl, use a flat surface like your countertop or cutting board. This will help ensure that you don't get any shells into your food and give you better control over how much yolk breaks when you crack the egg.
Use a scale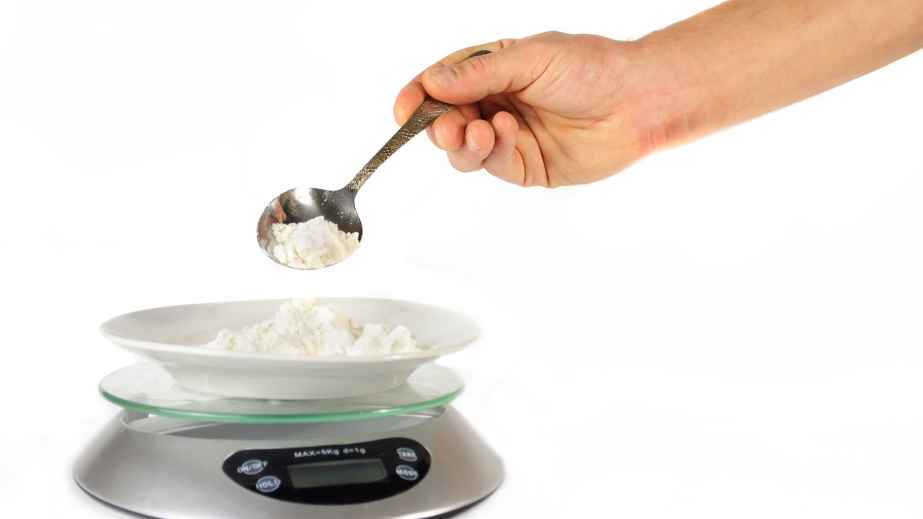 It allows you to measure ingredients accurately and can help make sure your recipes turn out just right every time.
If a recipe calls for a room-temperature ingredient, follow that order
Taking the time to adhere to these instructions properly will help ensure that your dish turns out correctly and tastes delicious.
Forgot to soften butter ahead of time?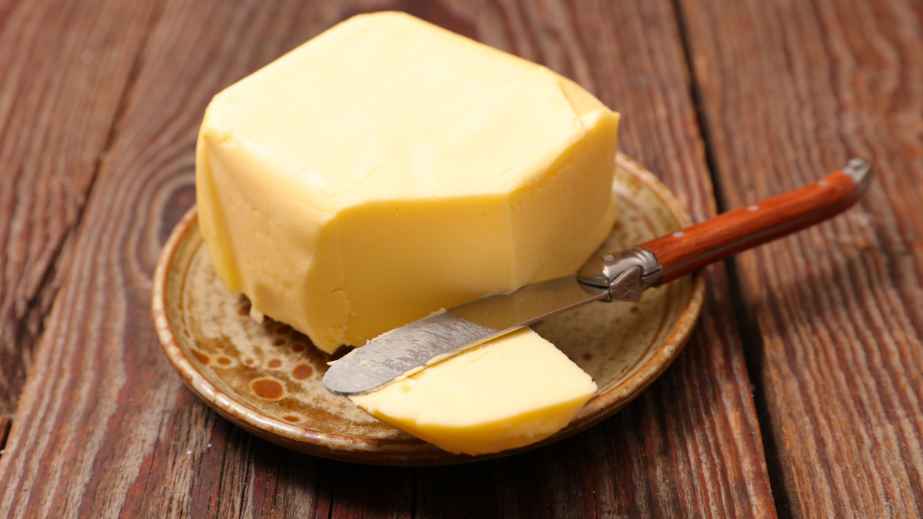 You can place your stick of butter between two sheets of parchment paper and pound it with a rolling pin until it's soft enough for use in baking or cooking.
The knife should stay sharp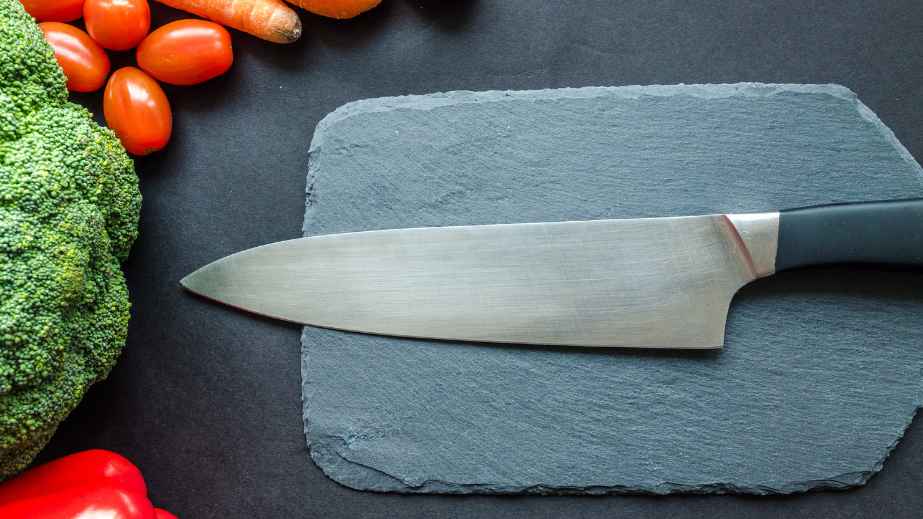 Keeping your knives sharp will make food prep faster and easier
Practice safety when handling a knife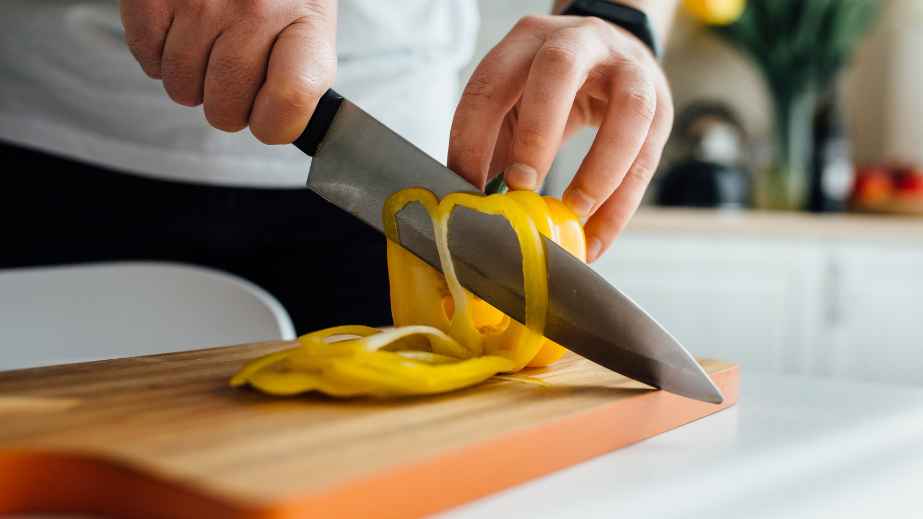 When handling a knife, make sure that you have a firm grip on the handle and keep all fingers away from the blade. When picking up or putting down a knife, always point the blade away from your body. Finally, never leave knives in reach of small children who may not be aware of their sharpness.
Master the basics
Mastering techniques such as chopping vegetables, making sauces, baking cakes, poaching eggs, and using a variety of cooking methods can make your job in the kitchen much easier.
12 Affordable Renovations That Make Your Kitchen Look Expensive
Are you looking to give your kitchen a facelift but don't have the budget for an expensive remodel? You don't need to break the bank to get a luxe look. With a few simple and affordable renovations, you can make your kitchen look like it belongs in a high-end home.
12 Affordable Renovations That Make Your Kitchen Look Expensive
5 Easy Kitchen Remodel Ideas on a Shoestring Budget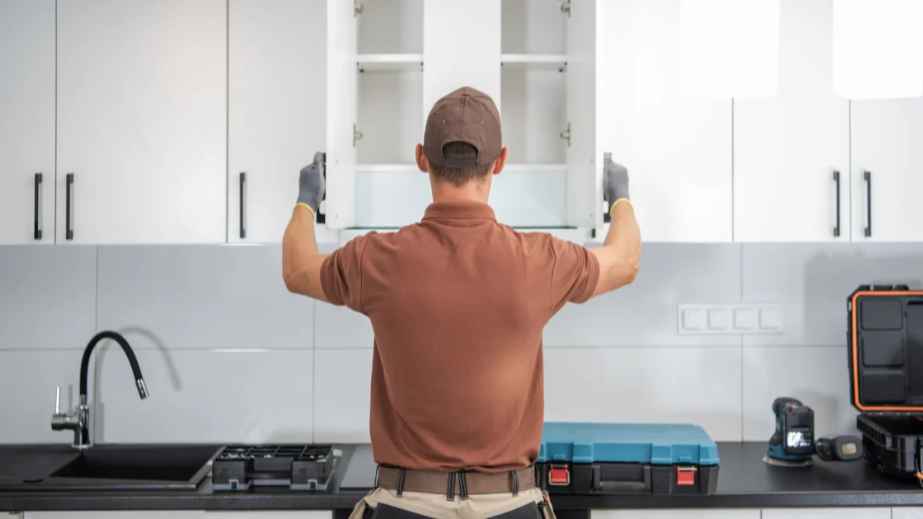 Everyone loves to have a lovely, functional kitchen, but not necessarily the hefty price tag that often accompanies it. You don't need to go into debt, or break the bank, to make significant changes in this room of your home.
5 Easy Kitchen Remodel Ideas on a Shoestring Budget
Small Kitchen Ideas: How to Make the Most of The Space You've Got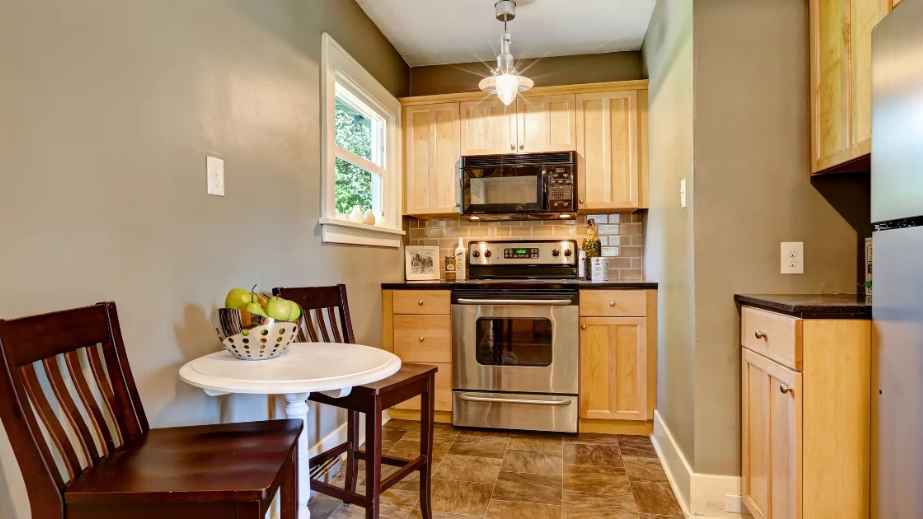 If you're like most people, you probably don't have a lot of space in your kitchen; this can be frustrating when you're making dinner every night or baking with your kids. Don't worry. We've got some small kitchen ideas to help you make the most of your space!
Small Kitchen Ideas: How to Make the Most of The Space You've Got
16 Kitchen Organization Ideas to Help You Declutter Your Space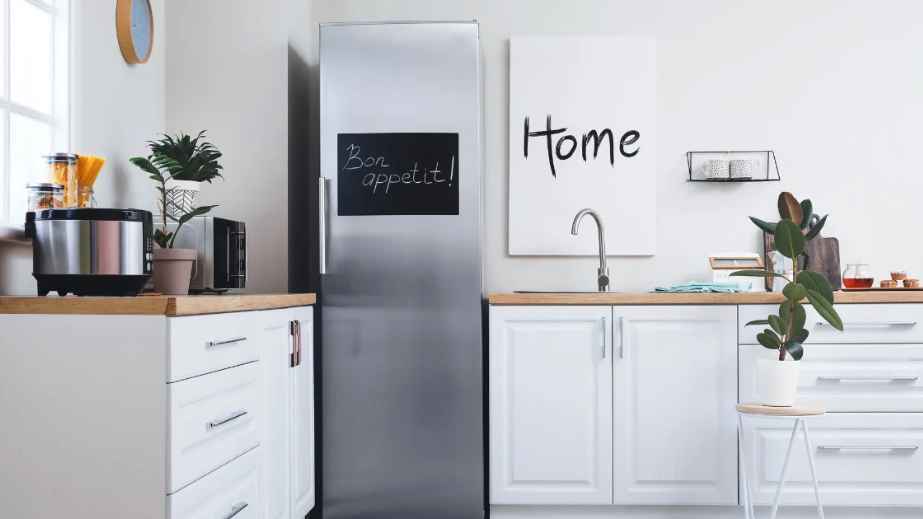 Any cook knows that a well-organized kitchen is the key to a successful meal. After all, who wants to waste time rummaging through cluttered cabinets and cluttered counters when there's a delicious dish to be made?
16 Kitchen Organization Ideas to Help You Declutter Your Space
Ghost Kitchens: All You Need to Know About The Trend That's Disrupting the Restaurant Industry
What are 'ghost kitchens'?
Ghost Kitchens: All You Need to Know About The Trend That's Disrupting the Restaurant Industry