Are you looking to spruce up your home but don't know where to start? Interior design trends come and go, so keeping track of what's in style can be difficult. From wallpaper to paint colors and furniture choices, many decisions can make or break the look of your space.
Luckily, interior designers have already done the heavy lifting and uncovered 15 decorating faux pas that are best avoided when renovating your living spaces – the ones that they plead with you not to follow! Keep reading to learn about the outdated trends you should avoid when renovating your living room or bedroom. Whether you're starting fresh with new construction or just updating existing furniture, these tips will help create a modern and stylish space that won't look dated years from now.
Matching Furniture Sets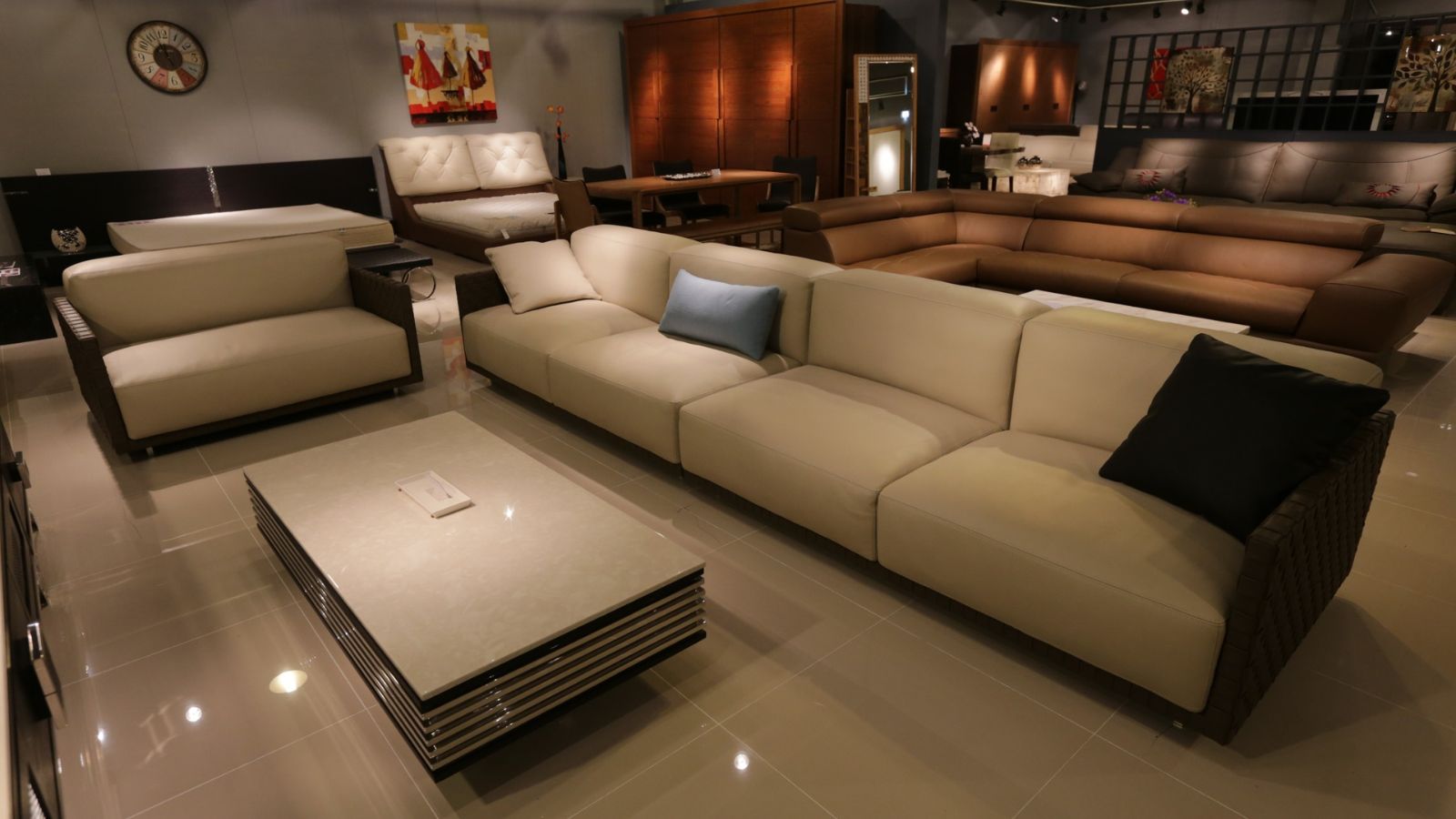 Matching furniture sets are a classic look that many people love, but interior designers caution against it. They can make a space feel stagnant and uninviting. Instead of relying on matching pieces to create a cohesive look, opt for mixing different textures and colors to give the room more life and personality. Doing so will also allow you to be creative with your design choices while still achieving an overall unified style. By playing around with various hues, fabrics, shapes, and sizes of furniture pieces, you can achieve an eclectic yet harmonious, unique, and inviting aesthetic.
Animal Prints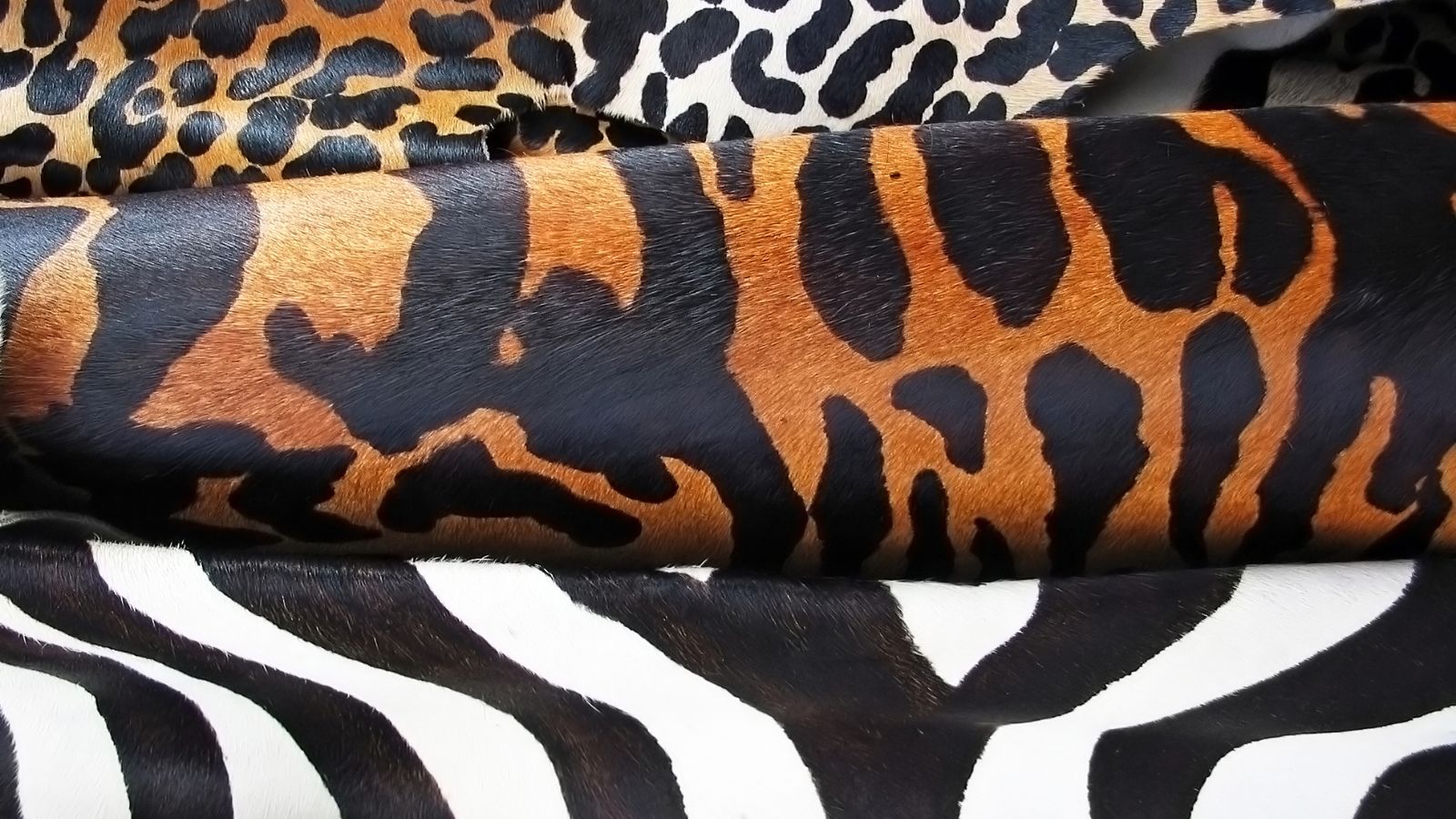 Animal prints have been a popular interior design trend for many years, but it's time to consider ditching them. Animal prints are often used as a way to add life and vibrancy to an otherwise dull room, but they can quickly become outdated and overused. If you're looking for something fresh and new, why not try something else? There are plenty of other options out there that will give your space that same feeling without the dated look. From bold geometric patterns to subtle pastels, you can find something unique that fits your style perfectly!
All Whites and Grays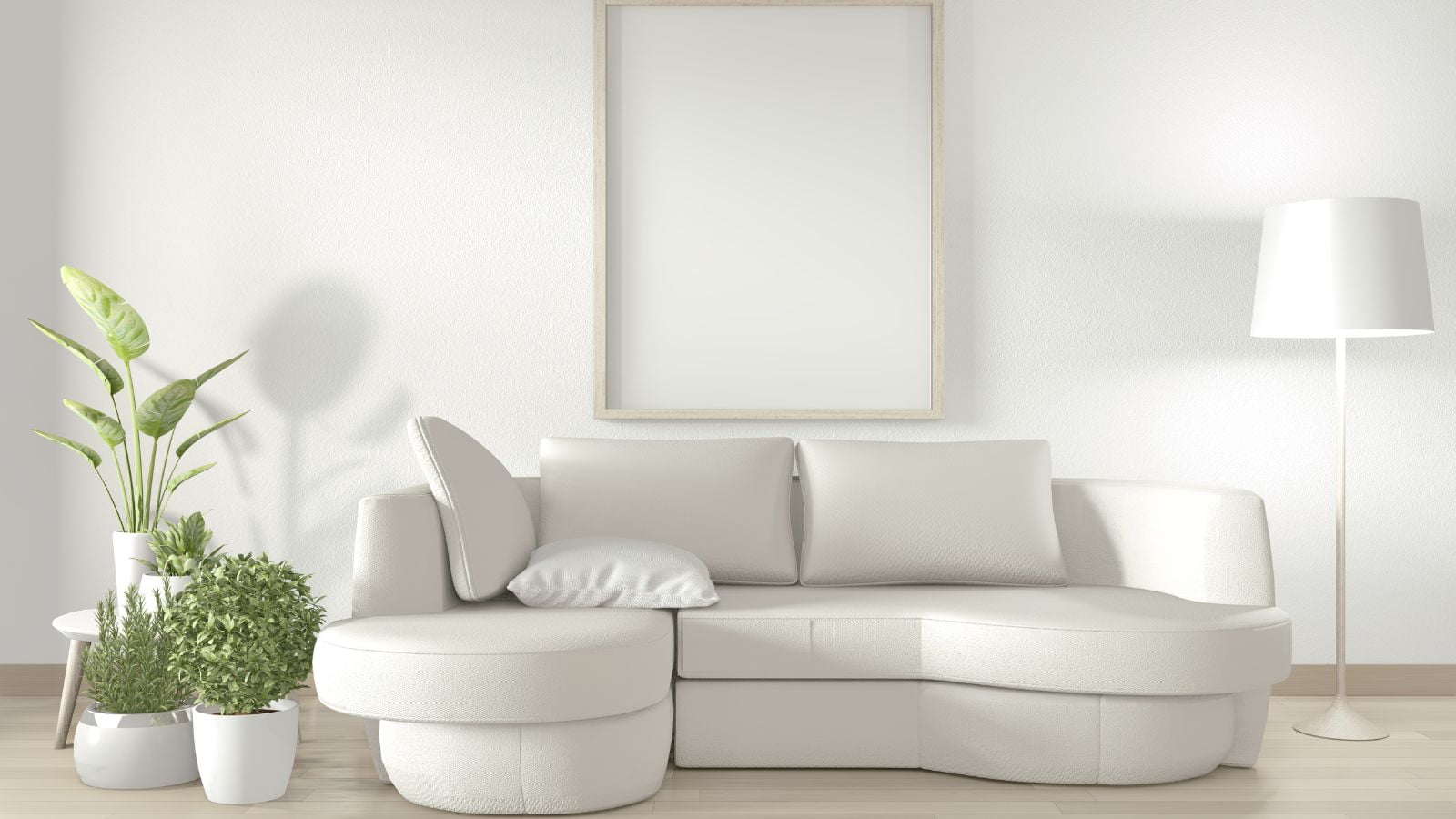 As interior design trends continue to evolve, it's important to keep up with the times and avoid outdated looks. All whites and grays are one style that has become overused in recent years. While these colors can be used effectively when combined with other shades, too much of them can make a room feel cold and uninviting. When using all whites or grays, it's important to choose accents that will add warmth and texture to the space so that the overall look doesn't appear monochromatic or dull. A few pops of color here and there can also help break up the monotony while still keeping within an overall palette of whites or grays.
Rose and Gold Interior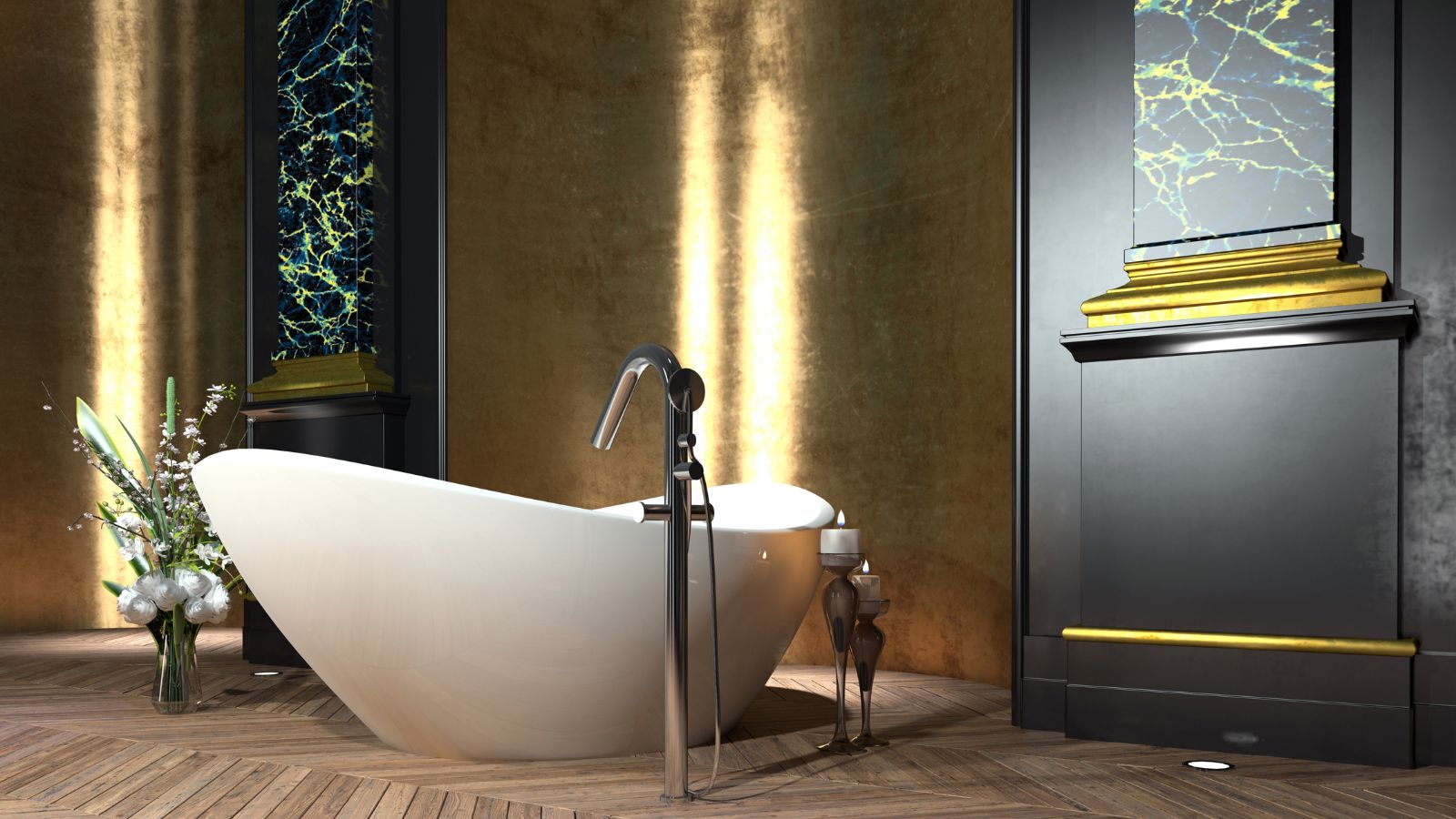 Rose and gold interior has become increasingly popular over the last few years, with many people opting for this classic combination when it comes to decorating their home. However, interior designers are now warning against this outdated trend; rose and gold can quickly become outdated if not used sparingly, making your entire space look dated and unappealing. Instead of relying on these classic colors, try out some modern textures or bold prints that will keep your interior looking fresh for years to come.
Too Much Clutter on Show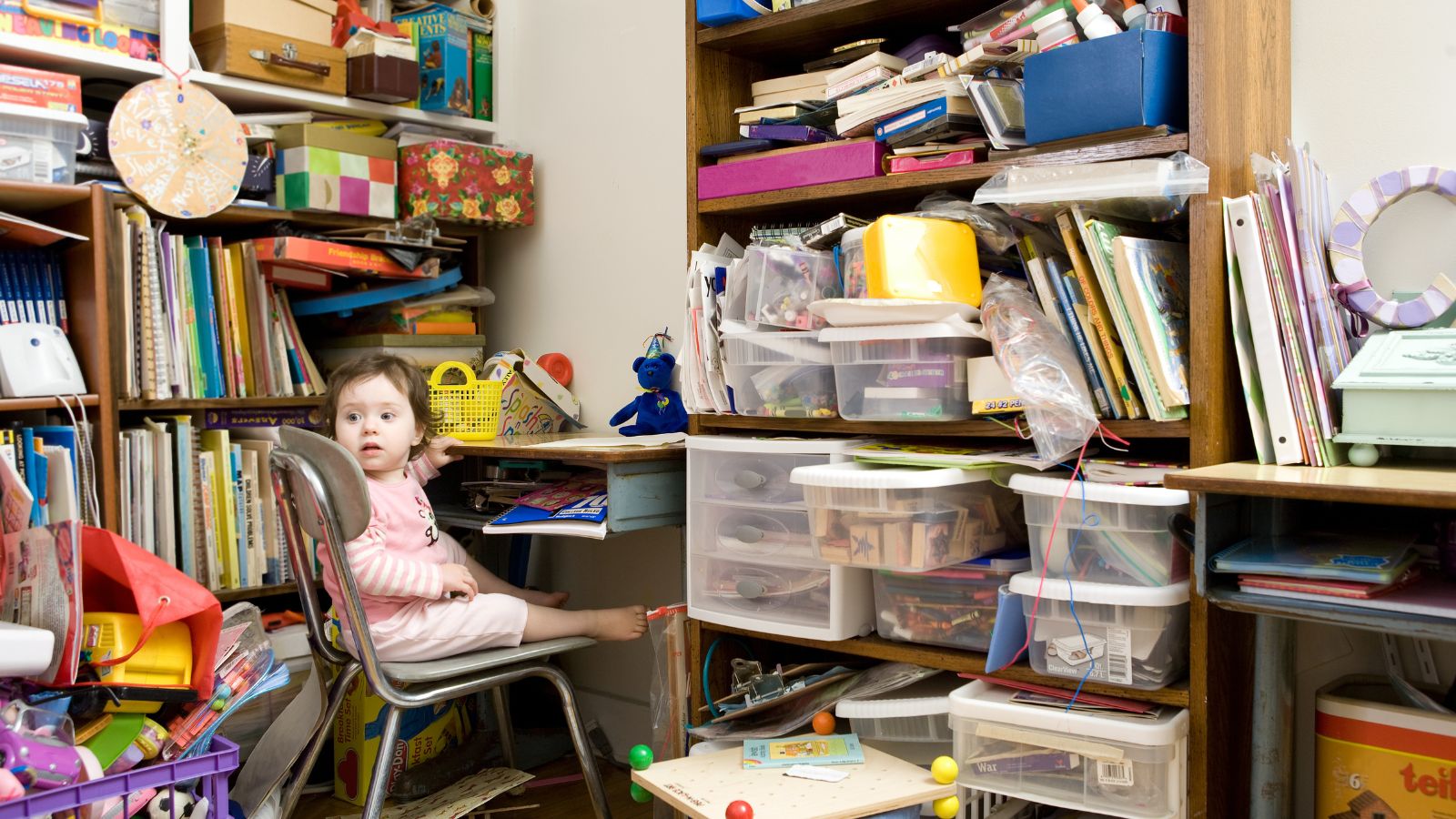 Clutter is the enemy of good interior design. Not only does a cluttered space look messy and chaotic, but it can also make a room cramped and uninviting. Instead of displaying all your belongings on every surface, try to keep items tucked away in organized storage solutions like cabinets or bookshelves. Doing so will help create an airy atmosphere that feels inviting rather than overwhelming. Empty shelves or surfaces may even give you more opportunities to accessorize with artful pieces that reflect your personality without taking up too much space.
Sliding Barn Doors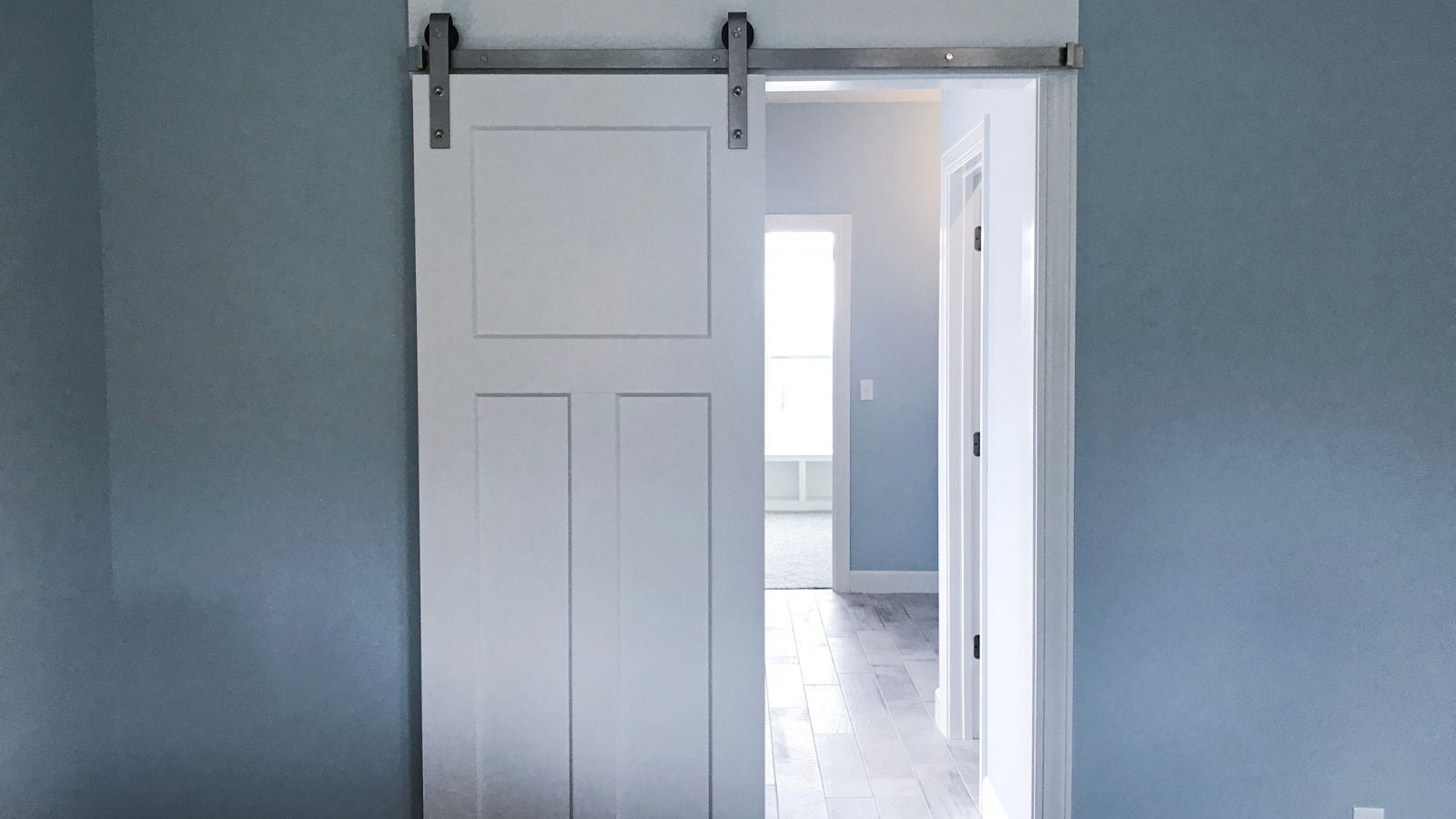 While they can provide an interesting and unique look, this style of door has become quite outdated. Interior designers are now begging homeowners to ditch this trend in favor of more modern and sophisticated designs. Sliding barn doors may be attractive from certain angles, but they lack practicality and often overwhelm small spaces with their bulky frame.
Too Many Gadgets in the Bedroom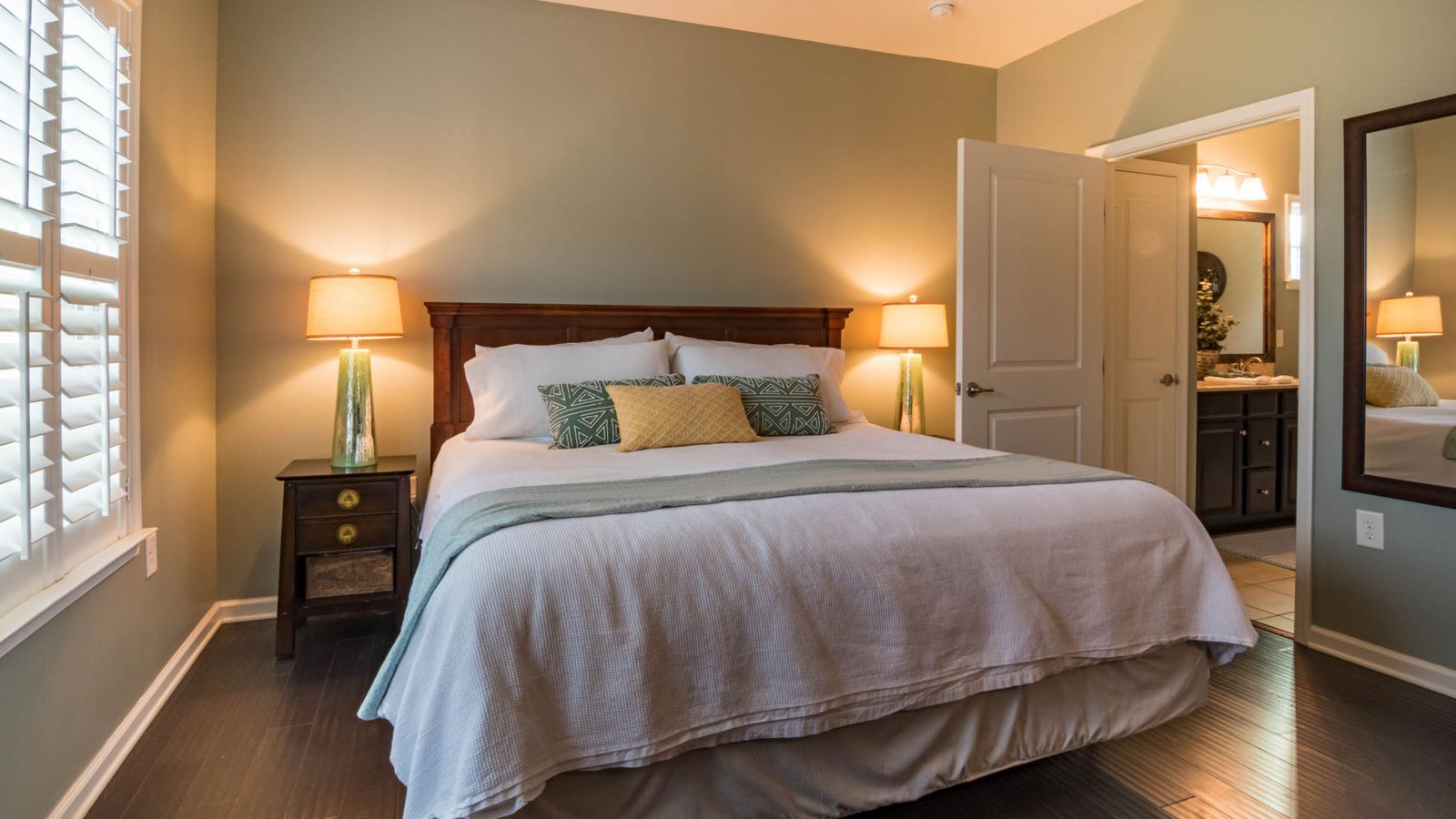 Too many gadgets in the bedroom can be a major distraction, making it hard to relax and get a good night's sleep. That's why interior designers are begging us to ditch this outdated trend of overloading our bedrooms with electronics. From TVs to smartphones, tablets, and computers, simply too much technology is competing for our attention in the bedroom. Not only does it make it difficult to rest at night, but having all these items on display also detracts from the room's aesthetic appeal. To create a more calming atmosphere that promotes healthy sleeping habits, interior designers suggest limiting electronic devices in your bedroom or finding clever ways to hide them away.
Pastels
Pastels have been popular in the world of interior design for many years; however, they are now considered outdated and old-fashioned. Interior designers are now encouraging people to ditch pastels and embrace bolder, brighter colors that reflect modern tastes and trends. Pastel shades can still be used in small ways as accents, but using them as a primary color choice is no longer recommended.
Carpeted Bathrooms
Carpeted bathrooms were once popular for homeowners looking to add warmth and texture to their bathrooms. But these days, interior designers are begging people to ditch this outdated trend in favor of more modern materials like tile and wood. The carpeting may have been fashionable decades ago, but it can quickly become stained and smelly due to moisture from showers, baths, and even regular humidity levels. Not only that, but carpets also trap dirt particles, which can cause allergies or skin irritations if they're not regularly cleaned. If you want your bathroom to look up-to-date while still being comfortable underfoot, consider using hardwood floors with rugs or tiles instead of wall-to-wall carpeting.
Midcentury Modern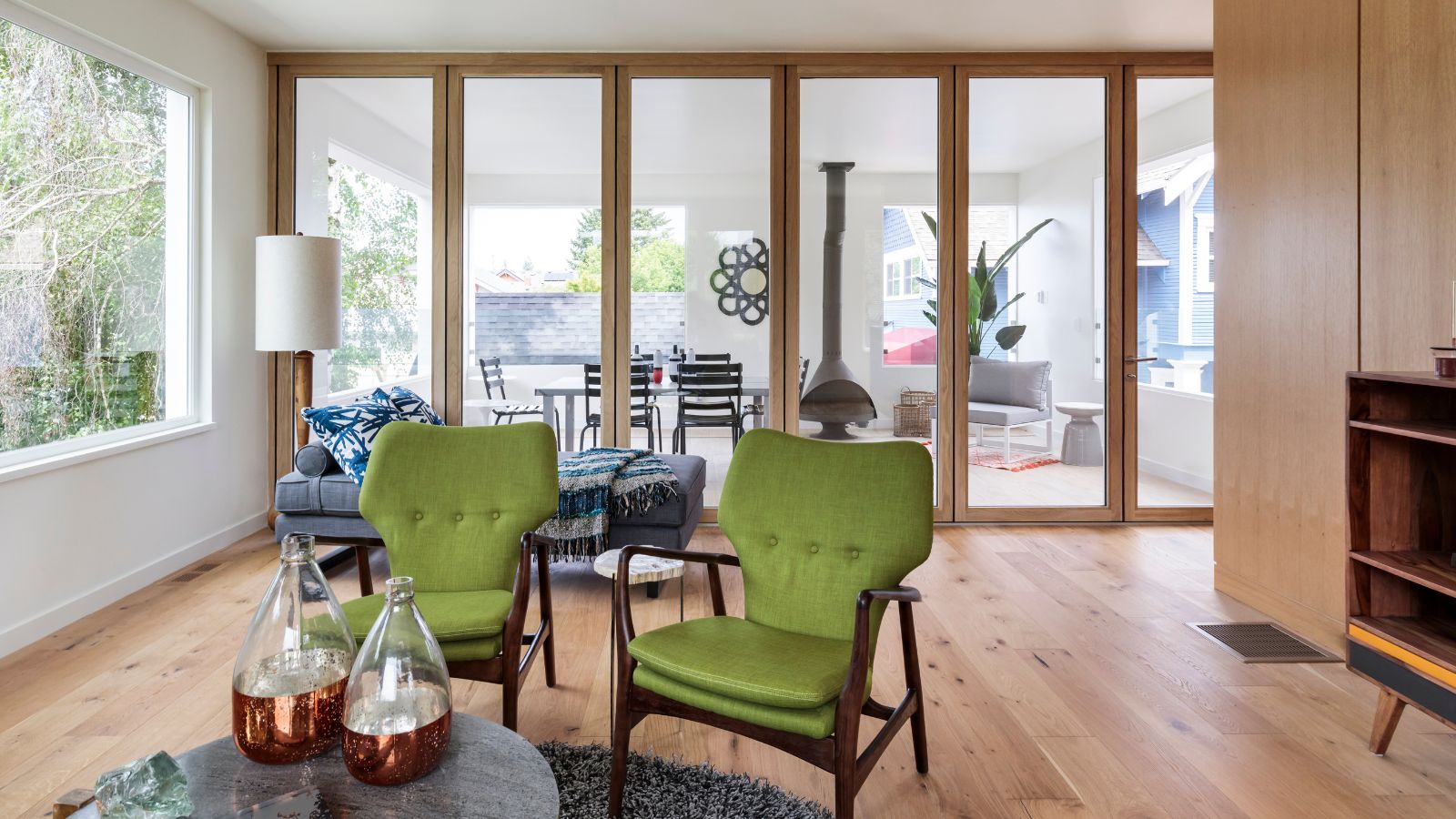 This retro-inspired style draws from the designs of the 1940s, 50s, and 60s, utilizing bold geometric shapes, minimalistic furniture, and vibrant colors to create a distinct look. It is often characterized by its heavy use of natural materials such as wood, cork, and leather. Although it has gained some popularity in recent years, midcentury modern is now becoming outdated, and designers are recommending we leave it behind for more contemporary styles.
Blobby Furniture
Remember the days when blobby furniture was all the rage? You know, those big, boxy couches and armchairs have no shape or structure? While they may have been popular in the past, interior designers are now begging people to ditch this outdated trend. Blobby furniture takes up a lot of space without providing any style or comfort. Not only that, but it's often made from low-quality materials, which can quickly become worn out and uncomfortable. If you're looking for an upgrade to your living room decor, then it's time to give these old-fashioned pieces the boot!
Open Floor Plan Living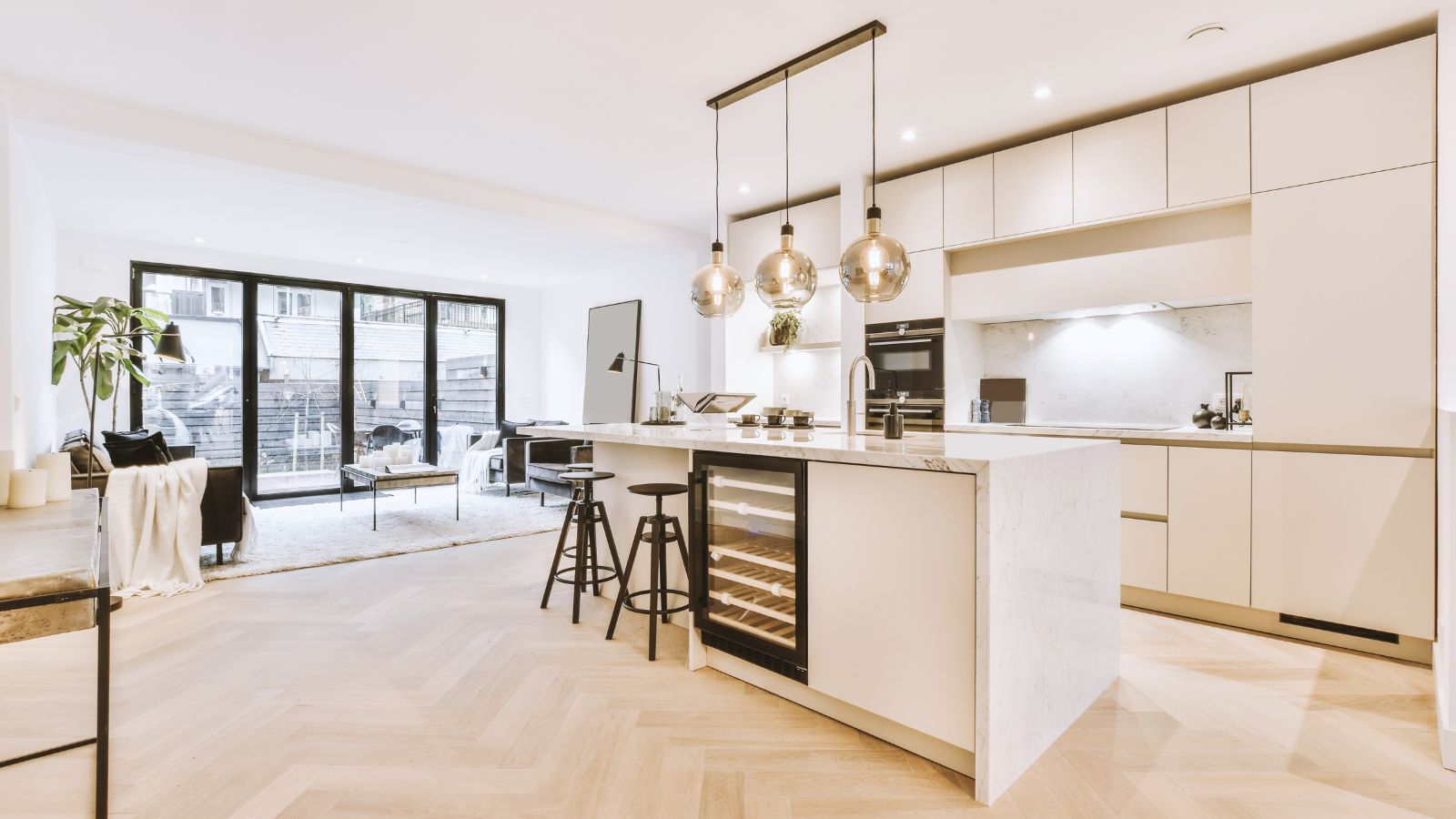 Interior designers are now begging homeowners to ditch this outdated trend in favor of creating more distinct spaces with walls and other dividing elements. Open floor plans can create an unstructured and chaotic feel, making it difficult for people to focus on the task at hand and relax in the space. Additionally, rooms with walls are better at containing sound, which is key for optimizing comfort levels.
Tile Countertops
Tile countertops have been popular for kitchen and bathroom surfaces for years, but they are becoming increasingly outdated. Tile countertops can be difficult to maintain due to their grout lines, which can trap dirt and bacteria. They also require regular sealing in order to prevent staining and discoloration. Furthermore, tile is more susceptible to cracking than other materials, such as granite or quartz. As interior designers look towards more modern styles, tile countertops are falling out of favor in comparison with the sleek look of solid surface materials like stone or concrete.
Terrazzo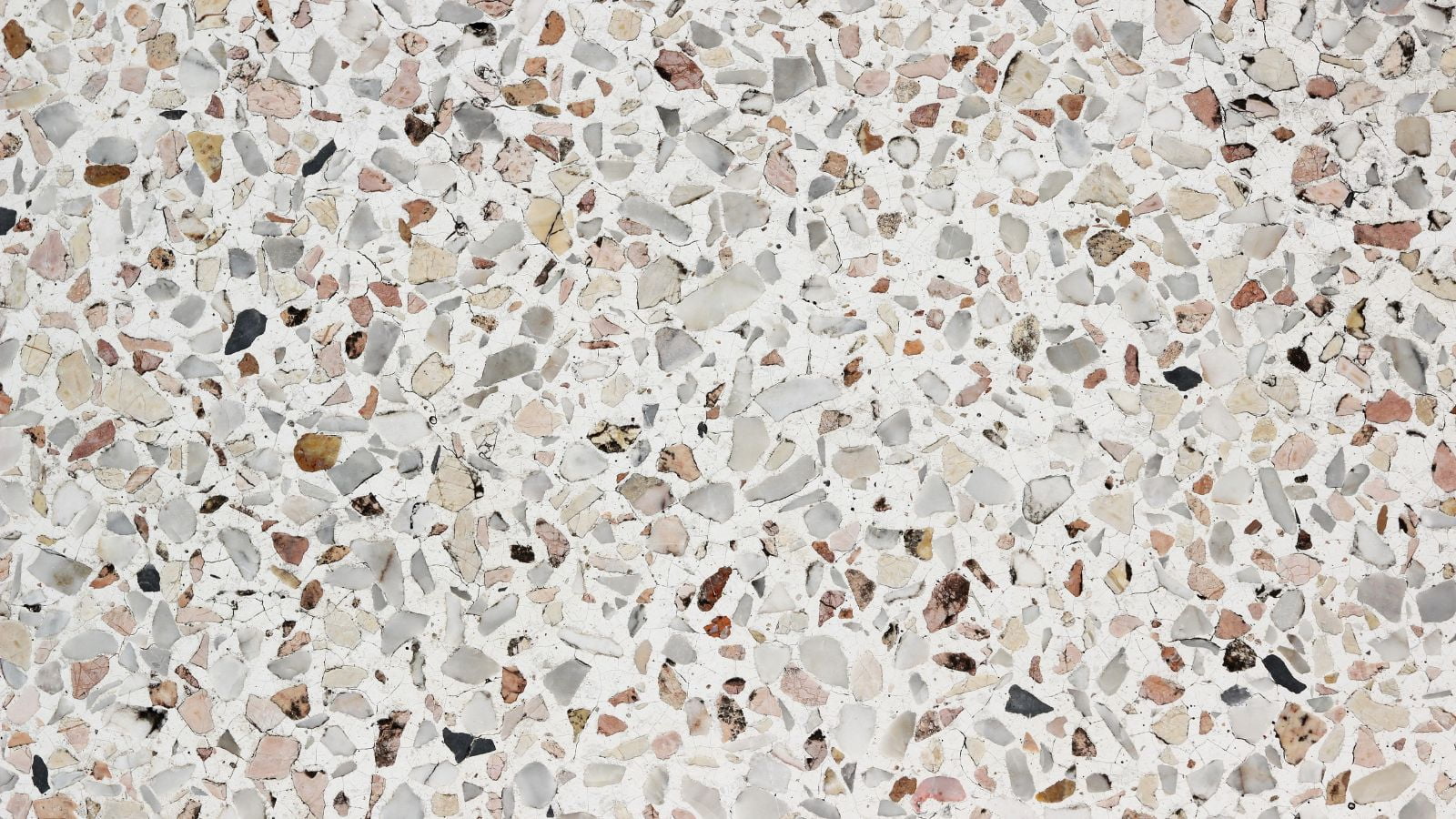 Write a paragraph about terrazzo, an outdated trend in interior design. Terrazzo is made from aggregates such as marble, quartz, and granite chips that are mixed with cement or epoxy to form a unique and colorful surface. While it may have been popular in the past, modern designers suggest avoiding terrazzo due to its tendency to be cold and noisy underfoot. Furthermore, its intricate patterns are hard to clean, making it especially difficult to keep it looking shiny and new over time.
Millennial Pink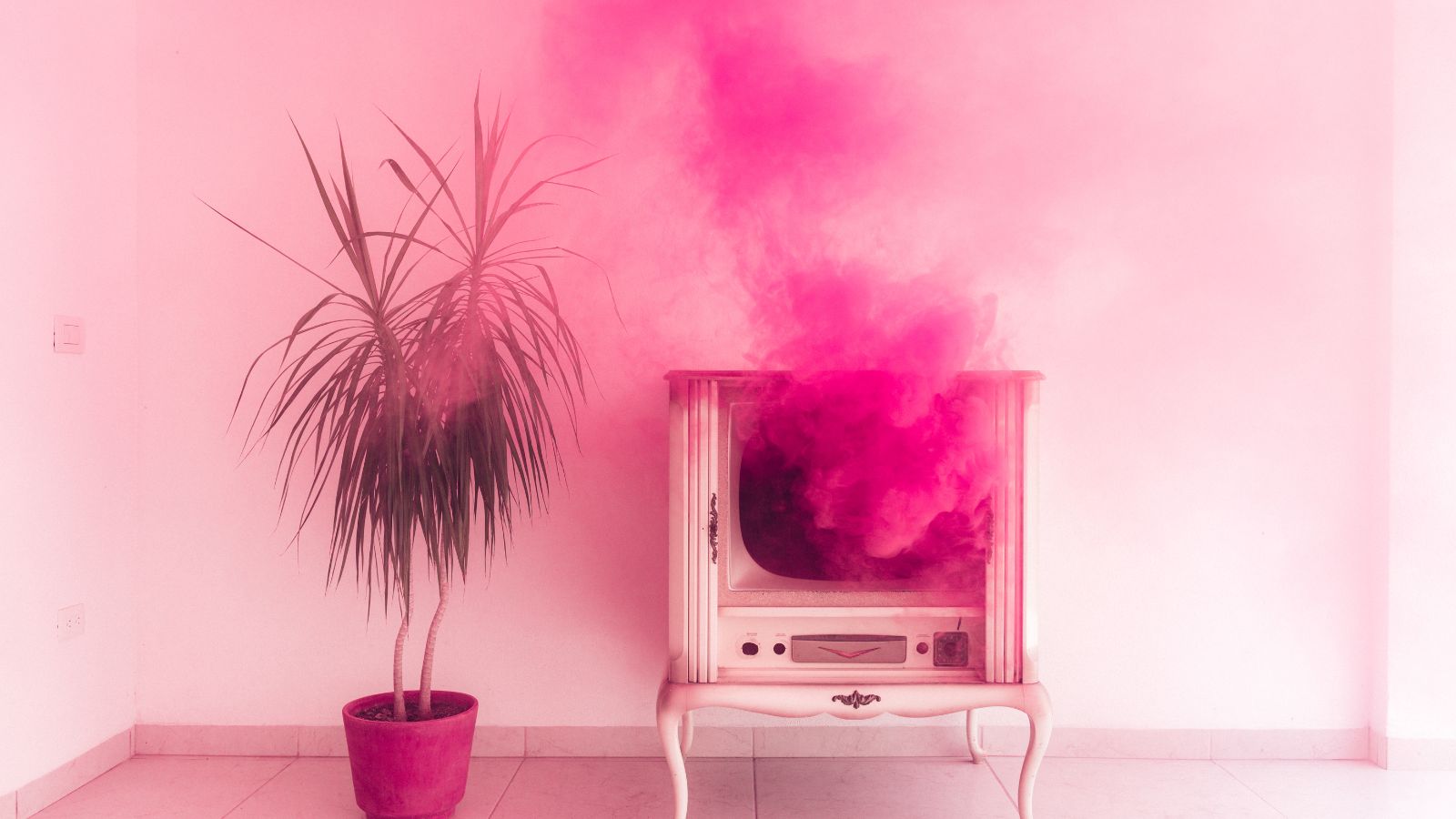 Millennial pink has taken the world by storm in recent years, making its way into everything from fashion to interior design. However, interior designers are now begging people to ditch this outdated trend and instead focus on other colors that can bring more life and personality into their homes. By incorporating a variety of colors, textures, and patterns into a space, you can create something truly unique and personal that will stand the test of time.
15 Unpopular Yet Incredibly Useful Items Making Their Way Onto Every Home Upgrade Wish List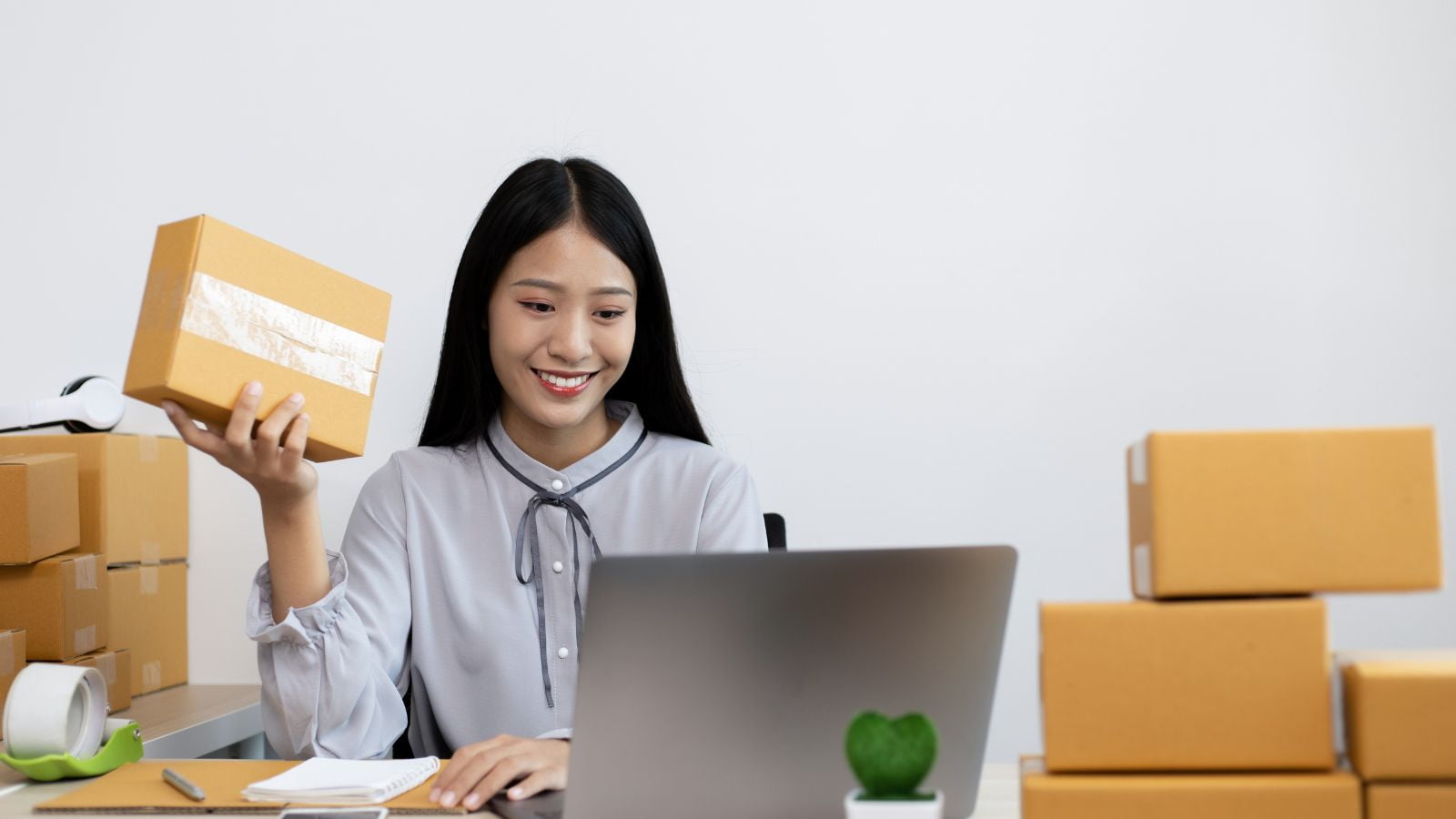 Home upgrades are a great way to improve the look and feel of your home and increase its value. With the increasing popularity of online shopping, there are now more options than ever before for upgrading your home. In particular, Amazon has become a hub for home improvement, with a wide selection of perfect products for any budget. From smart home devices to kitchen gadgets, there is something for everyone.
15 Unpopular Yet Incredibly Useful Items Making Their Way Onto Every Home Upgrade Wish List
15 Surprising Things That Decorated Every 70s Home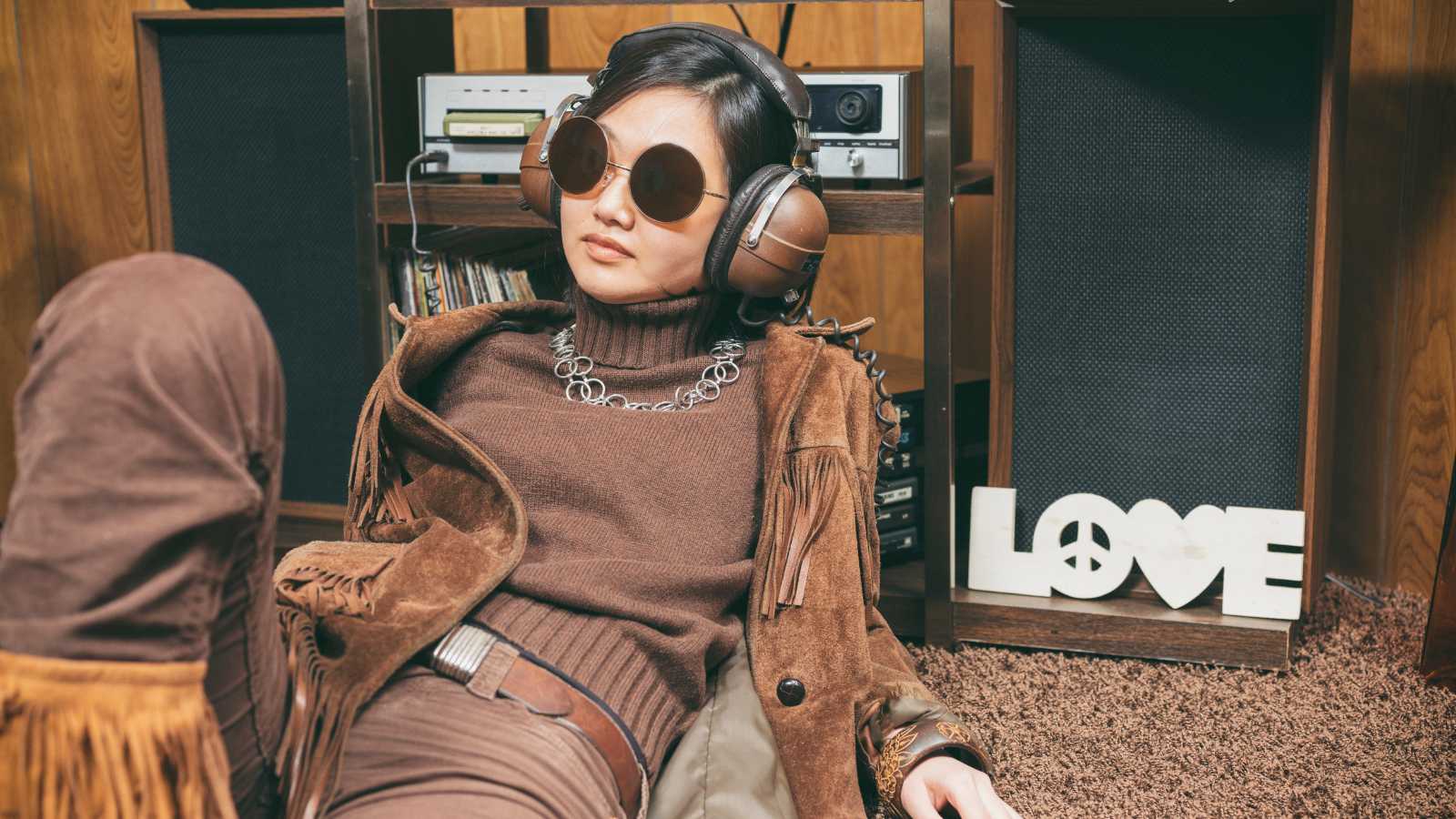 The 1970s was a decade of great change and progress, but it also saw some strange trends in interior design. People embraced the kitschy styles of the era with enthusiasm. But while these items were all the rage back then, they've since gone out of vogue—and most homes don't have them anymore. If you want to take a trip down memory lane and rediscover what once decorated every 70s home, we've got you covered!
Rediscover the Past: 15 Surprising Things That Decorated Every 70s Home, But Are Now Extinct
Mobile Home Remodel: Top Amazing Makeovers to Inspire You
Whether you're looking to update your kitchen, add new flooring, or give 
your bathroom a complete makeover
, there are plenty of ways to remodel your mobile home on a budget. When it comes to remodeling a mobile home, there are a few key things to keep in mind. First, it's important to set a budget and stick to it.
Mobile Home Remodel: Top Amazing Makeovers to Inspire You
Get Ready to Impress Your Neighbors with These 10 Jaw-Dropping Driveway Paving Ideas for the Ultimate Curb Appeal Makeover!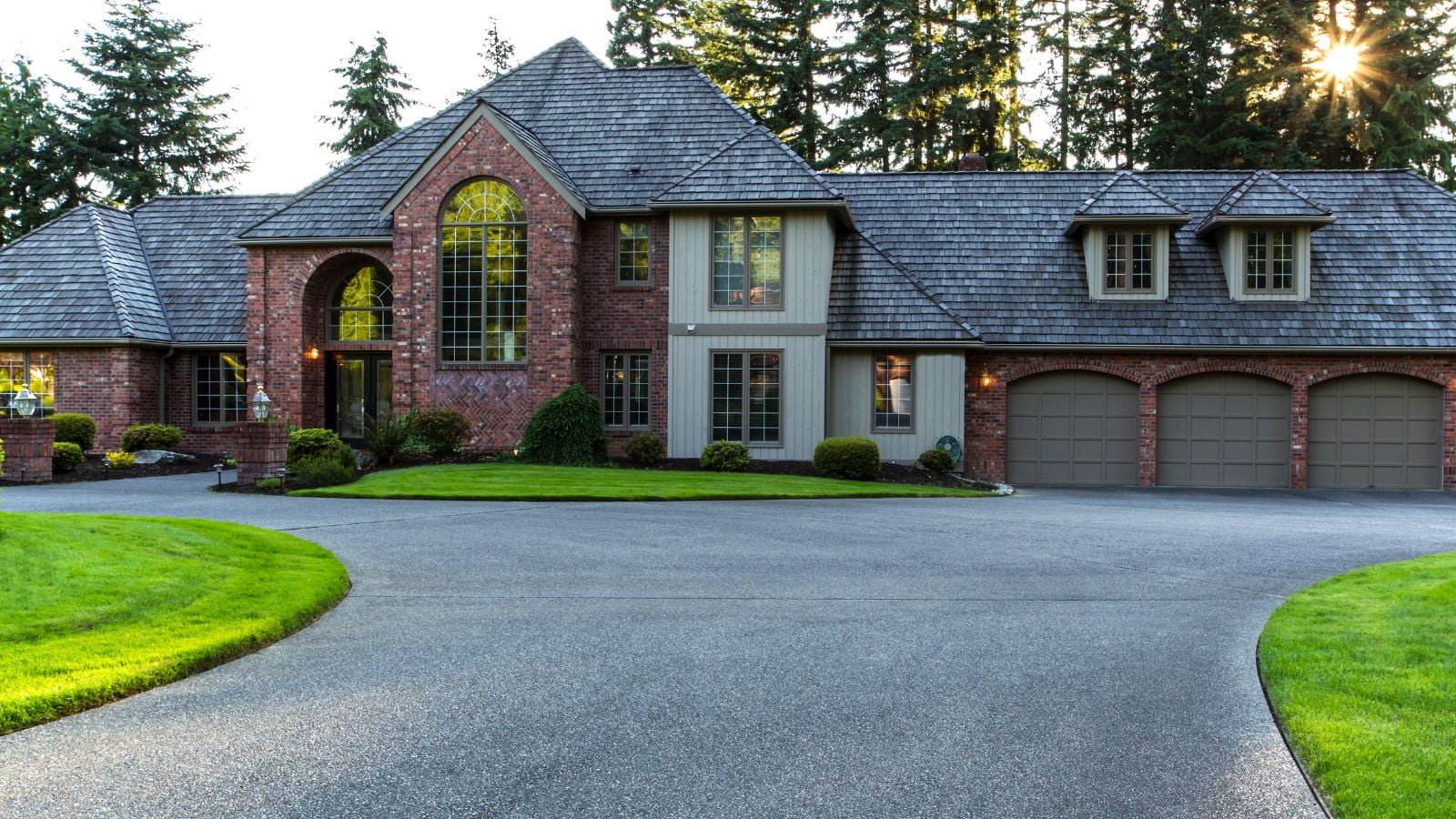 From modern driveways with clean lines to classic cobblestone-style driveways with timeless charm, there's something here for everyone. With these incredible ideas, you can easily turn any ordinary driveway into an eye-catching work of art without breaking the bank. So what are you waiting for? Get ready to spruce up your home and impress everyone in the neighborhood with these amazing driveway paving ideas!
Get Ready to Impress Your Neighbors with These 10 Jaw-Dropping Driveway Paving Ideas for the Ultimate Curb Appeal Makeover!
16 Kitchen Organization Ideas to Help You Declutter Your Space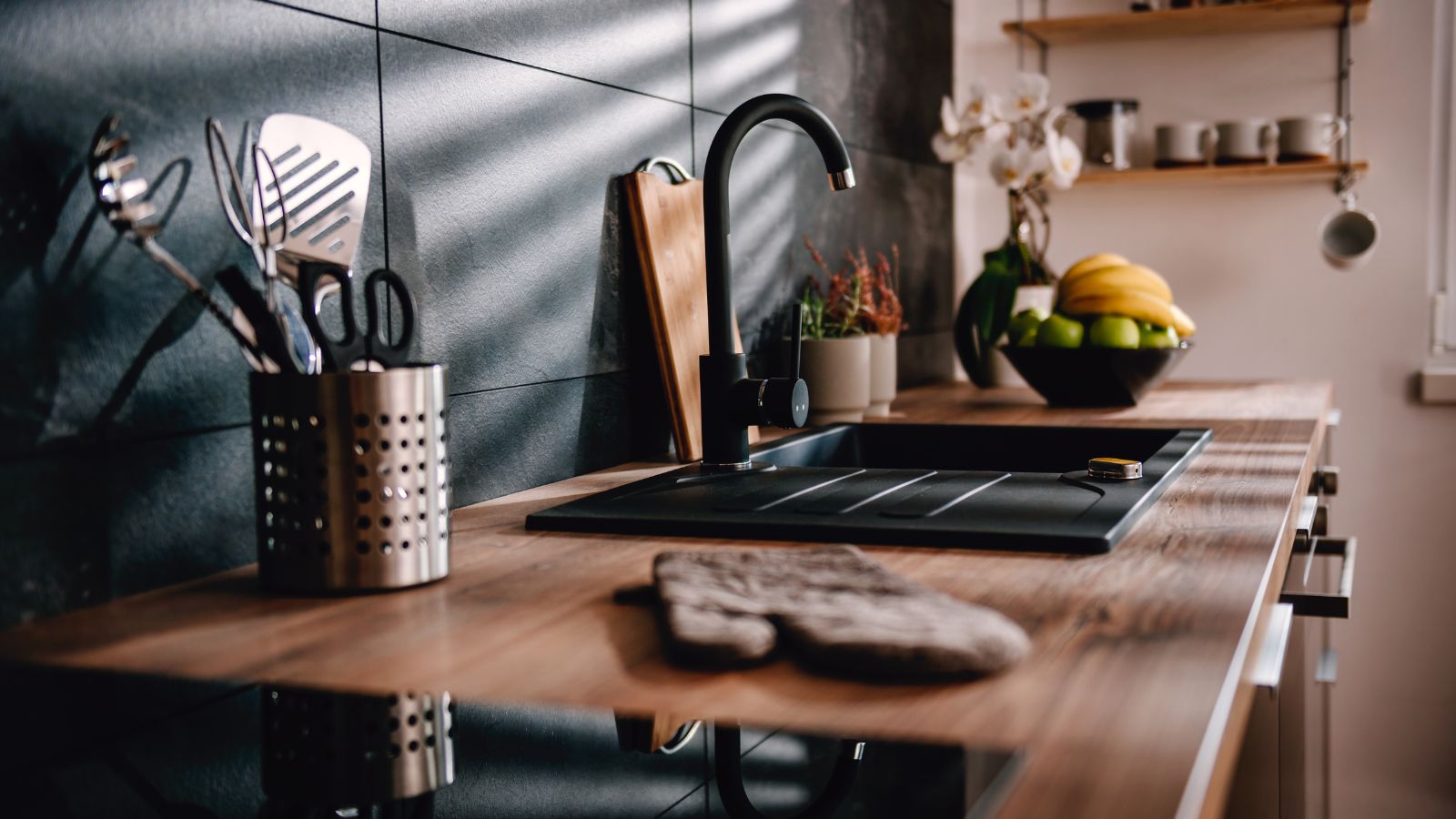 Any cook knows that a well-organized kitchen is key to a successful meal. After all, who wants to waste time rummaging through cluttered cabinets and cluttered counters when there's a delicious dish to be made? We will provide tips for organizing your cabinets, pantry, refrigerator, and freezer. Here are 16 kitchen organization ideas to help you declutter and streamline your space.
16 Kitchen Organization Ideas to Help You Declutter Your Space