If you want to take a trip but don't want to be alone, or if this is your first time traveling solo and you feel nervous about it – fear not! Thousands of people travel on their own each year and have wonderful experiences.  To help ensure that happens for you too, here are ten tips for making the most out of your vacation by yourself. Whether exploring different cultures or simply laying back on the beach, these pointers guarantee an amazing journey.
So what are you waiting for? Start planning your solo travel trip today!
Choose The Right Destination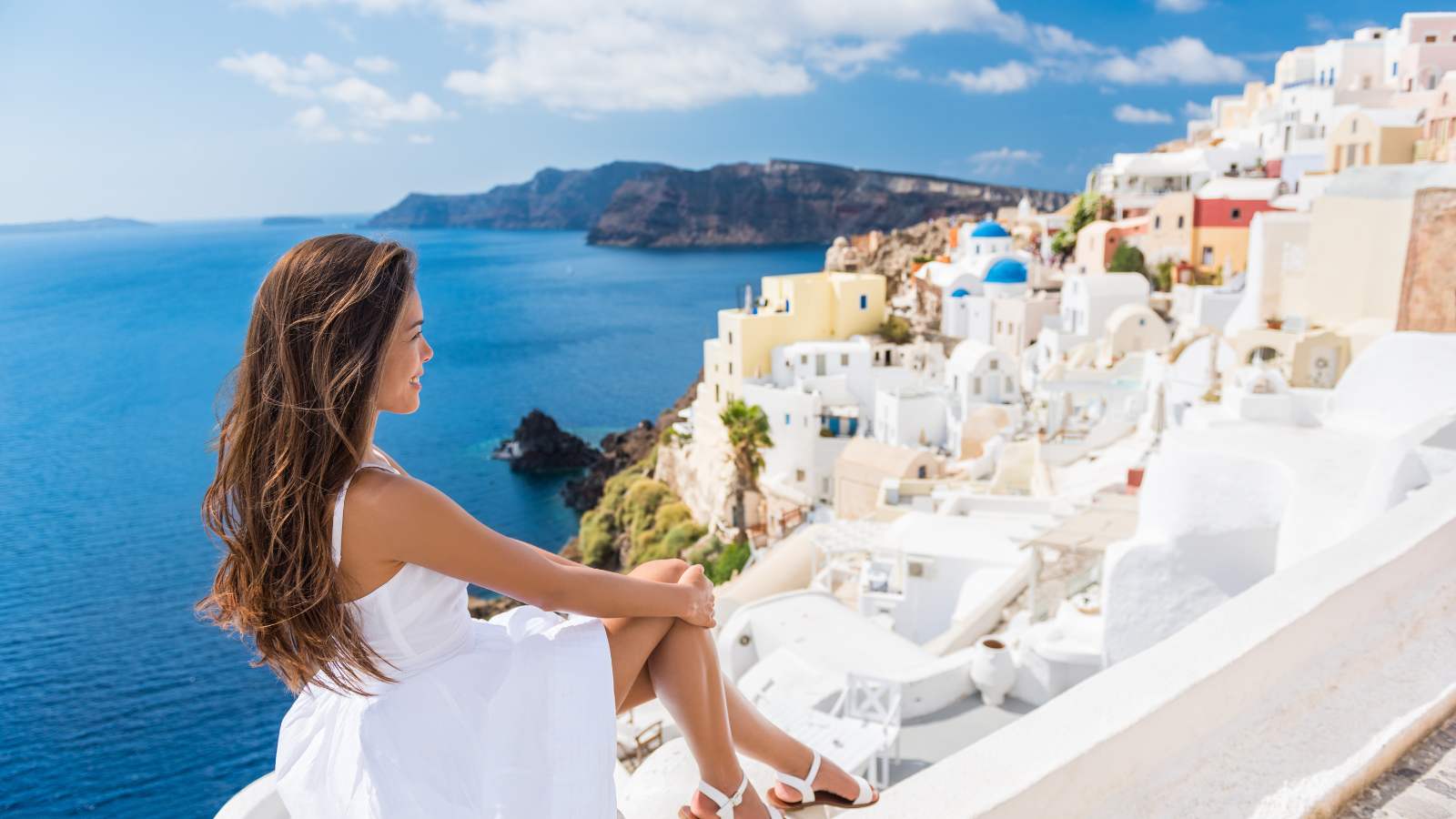 When planning to travel on a solo trip, choosing an interesting and safe destination is important. Please do some research online and ask other travelers for their recommendations. If you're unsure where to start, consider destinations like Spain, Italy, or Thailand. Tip: If you're traveling to a foreign country, be sure to learn some basic phrases in the language of that country; this will make it easier for you to communicate with locals and get around.
Early Preparation
Book your flight and accommodations in advance; this will help ensure that you have a place to stay and a seat on the plane when you arrive. It can also be cheaper to book these things in advance. Tip: If you're not sure which airline to choose, do a little research online and compare prices.
Pack Light
Also, be sure to pack everything you'll need in advance; this will help reduce stress once you're on your trip. Ensure you have all the necessary documents (passport, visa, etc.) before leaving home. It's also wise to take copies of these things in case they get lost or stolen during your trip. Make a list of travel items and accessories you'll need, and pack as lightly as possible so you can move around easily. Lugging around heavy bags is no fun, especially when you're traveling by yourself.
Tip: Consider packing versatile items that can be worn in multiple ways. A black dress, for example, can be dressed up or down depending on how it's accessorized.
Make Friends
One of the best things about solo travel is that you can meet new people worldwide. Strike up a conversation with someone on your flight or in your hotel lobby, and you'll be making friends in no time.
Stay Safe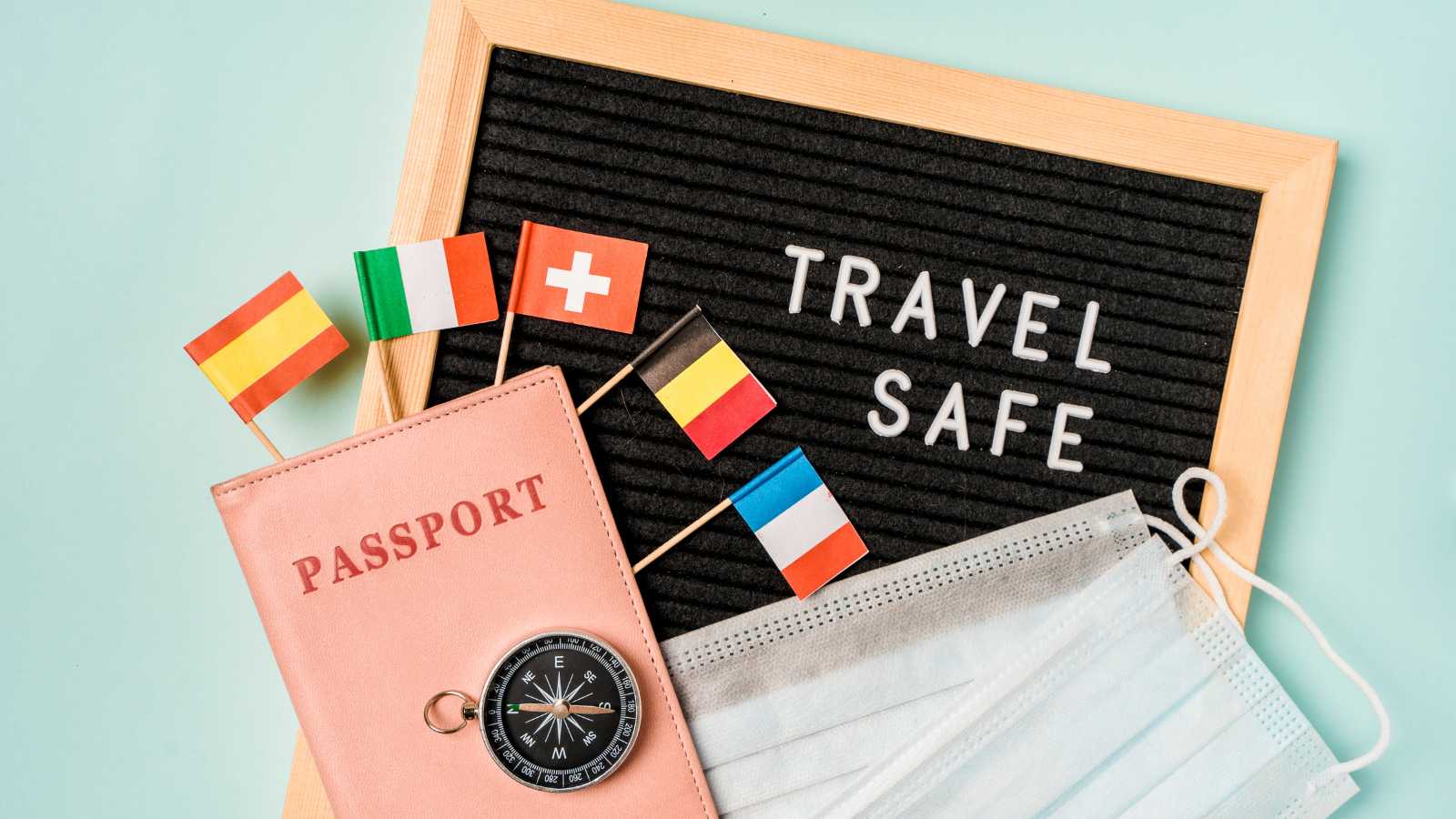 When traveling alone, it's important to take precautions to ensure your safety. Be aware of your surroundings at all times and avoid walking around late at night in unfamiliar areas.
Take Advantage of Free Activities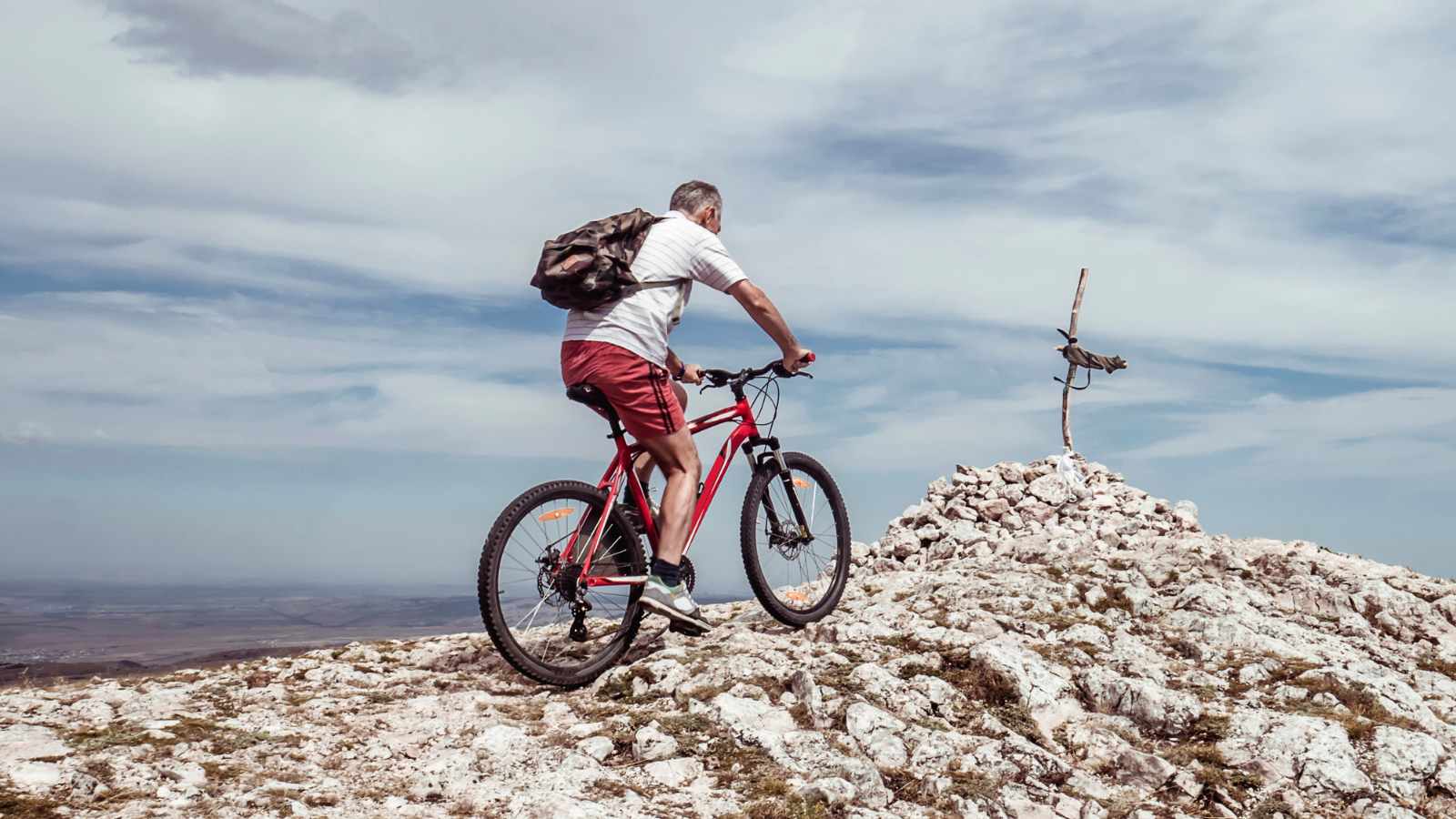 Many fun things to do when traveling solo don't cost a penny. Check out local attractions, go for walks, or explore the city by foot or bicycle. Tip: If you're unsure where to start, ask the locals for their recommendations. Solo travel can be a great way to explore new cultures and meet interesting people. By following these tips, you'll be able to make the most of your trip and have a wonderful time.
Try the local cuisine.
Take day trips or go on hikes.
Visit museums or art galleries.
See a show or go to a bar.
Go shopping.
Relax on the beach or by a pool.
Volunteer with a local organization.
Bring along a good book or download some interesting podcasts for those times when you're feeling bored.
Learn How To Cook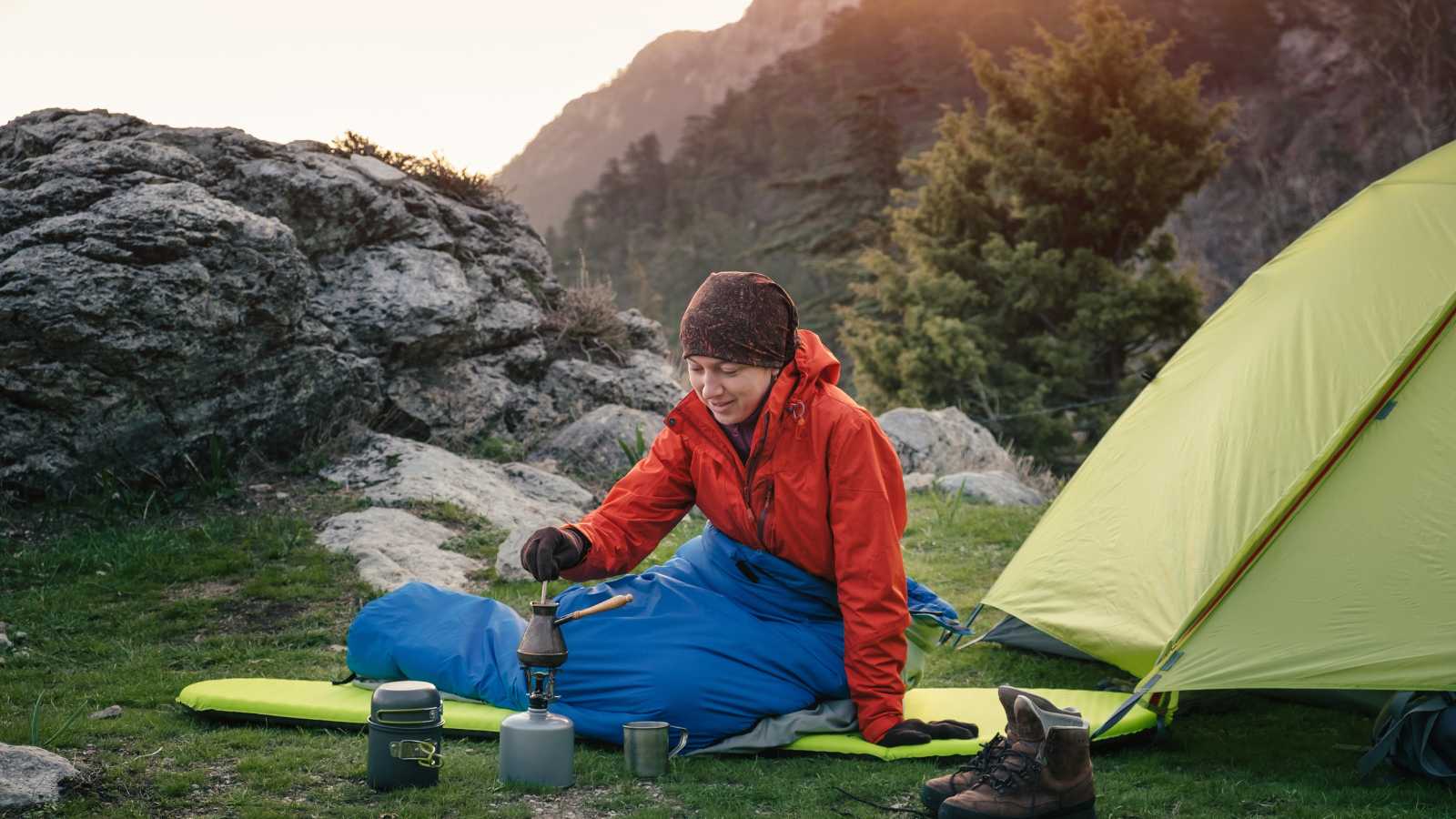 You'll probably want to eat out less and cook your meals more often when traveling alone; this can be a great way to save money while also giving yourself some extra time to explore the area where you're staying.
Capture Your Moments!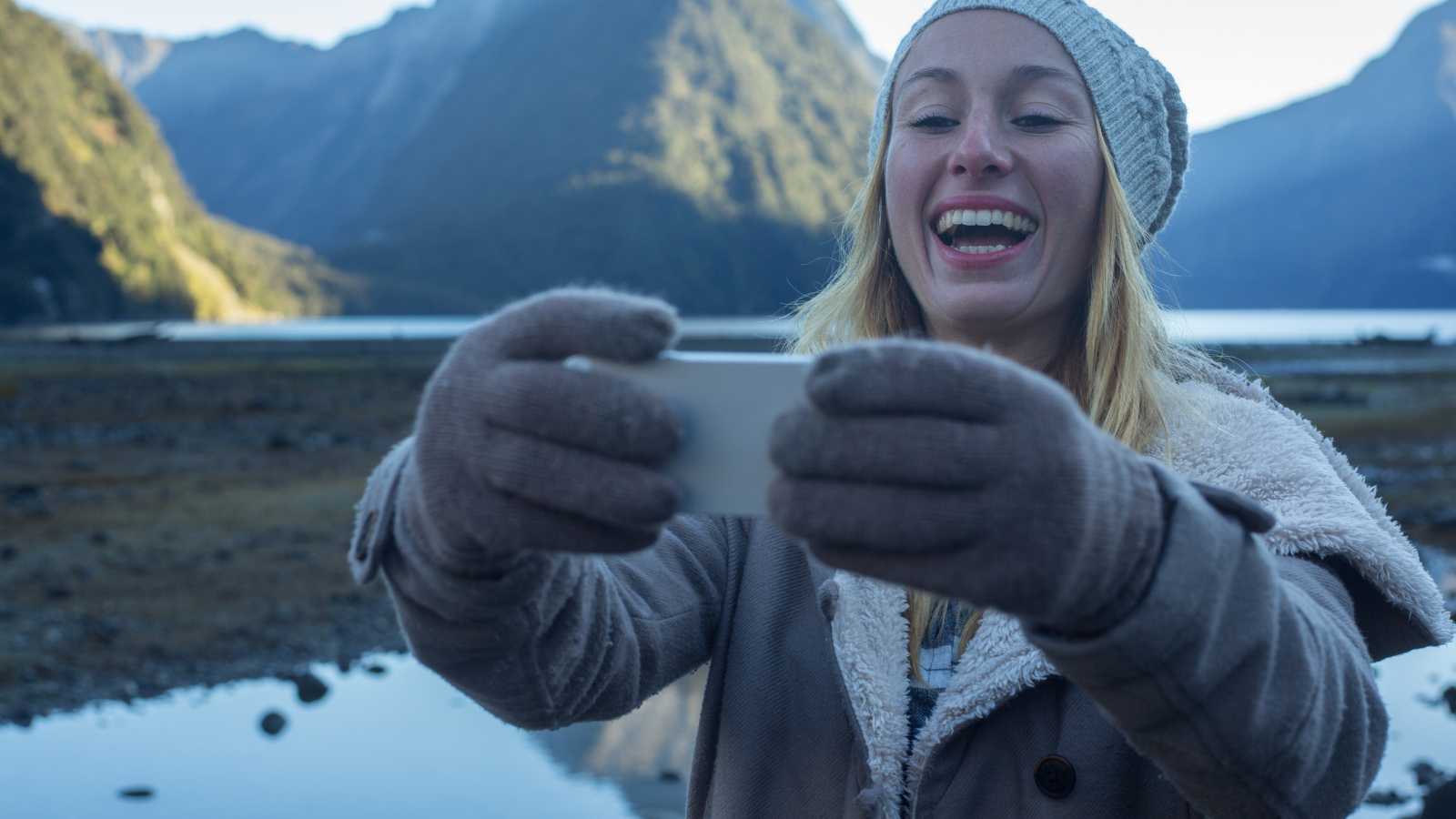 Remember how awesome it is to be on vacation! Take lots of photos & videos so that when you return home, there will be plenty for friends and family members who didn't go with you but still want proof that their favorite person had an amazing time. Also, you can capture and share your adventures by hosting a travel podcast or blog about your solo trip! It makes for another avenue to monetize your passions and generate passive income.
Tip: Make a photo book or travel journal to document your adventures.
Have a Budget and Stick to it!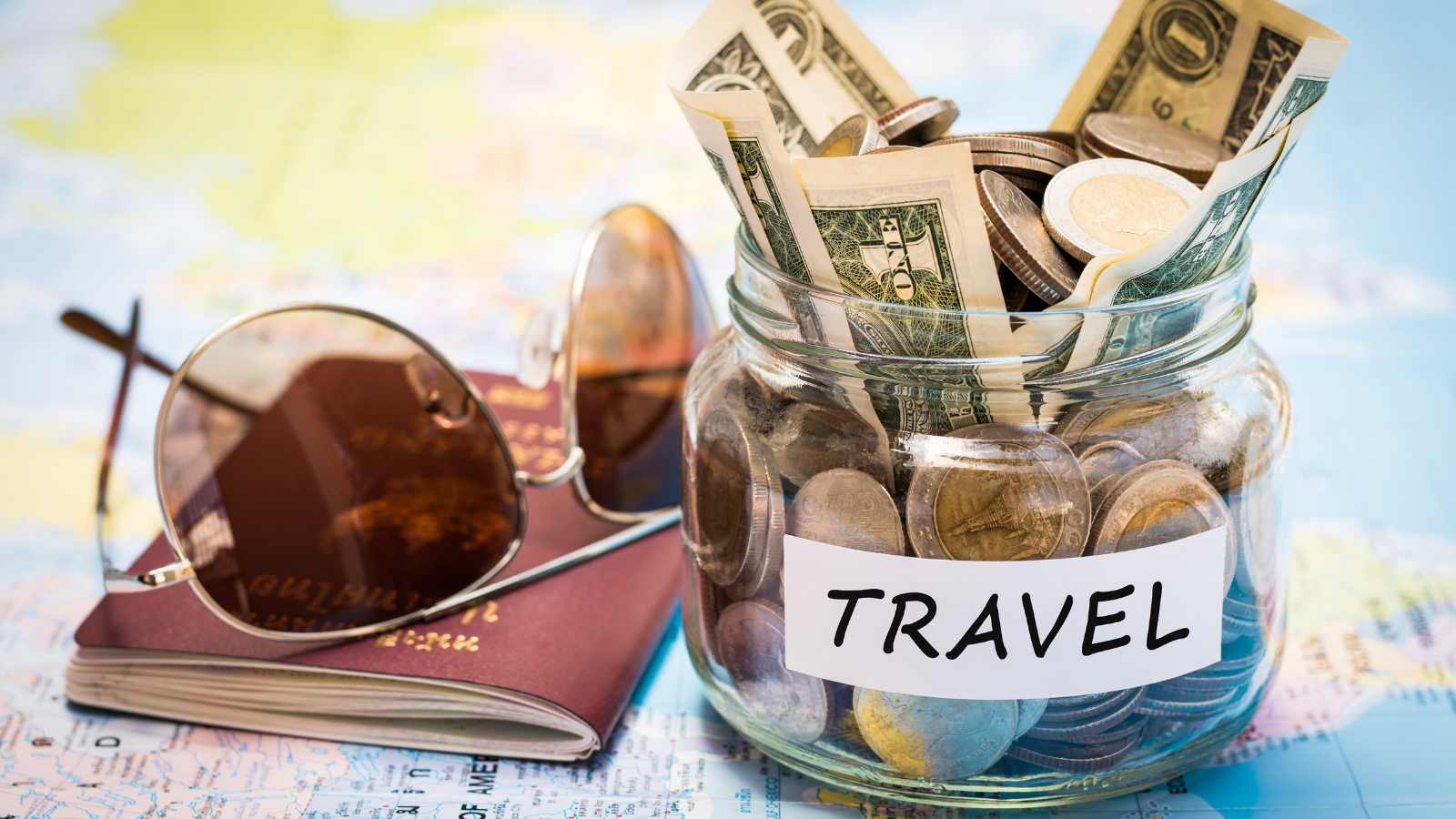 Consider staying in hostels or Airbnb instead of hotels; this can be a great way to meet other travelers and save money. If possible, try to avoid traveling during peak season. It will help reduce costs and ensure you have plenty of space at popular tourist destinations. Remember, you don't want to come back from your solo trip and be out of money, so create a budget for your travel expenses and don't spend beyond your budget.
Relax and Have Fun!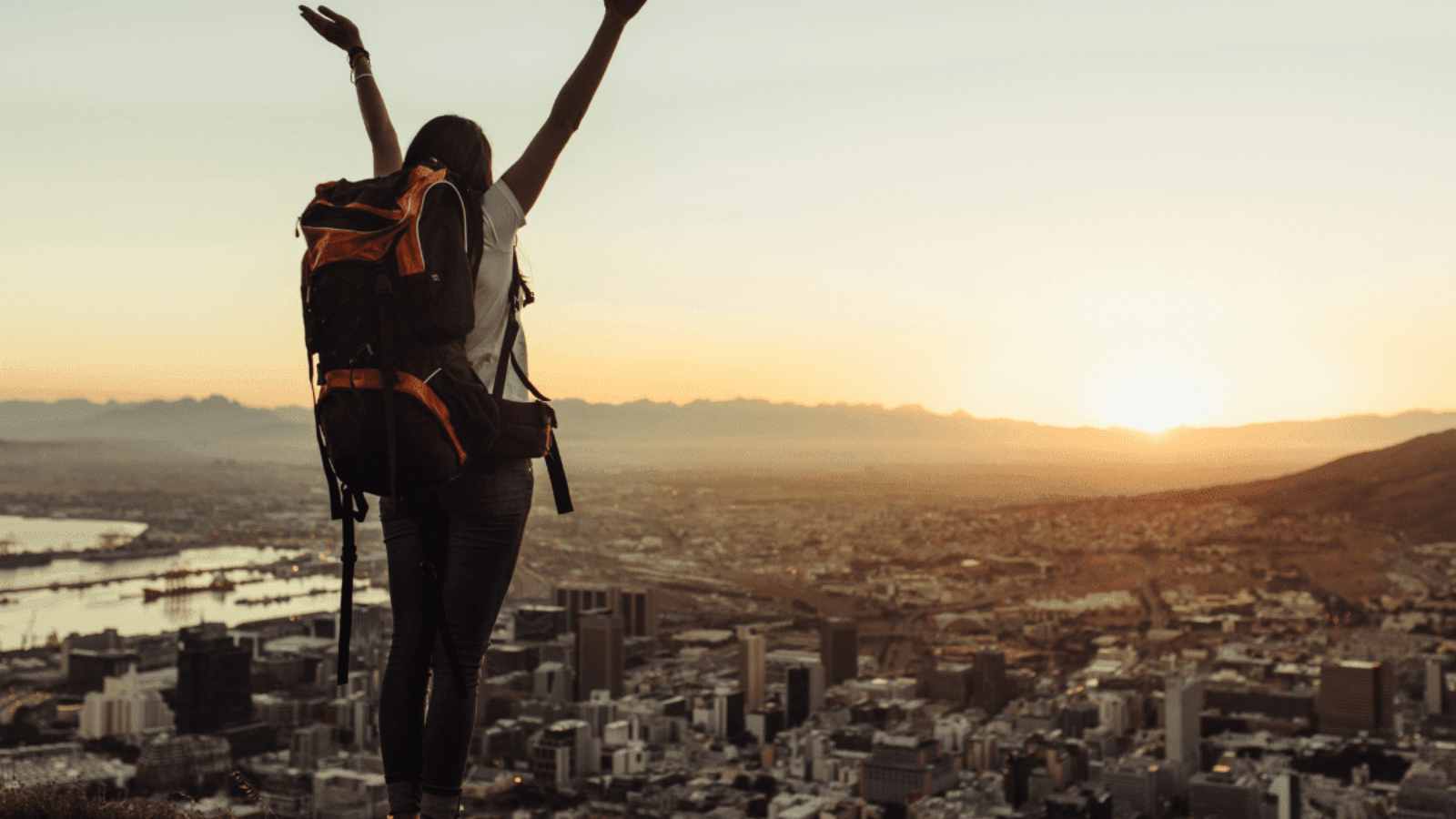 Solo travel can be a great way to learn more about yourself and explore new places and cultures. So go ahead, take that chance, and book that solo trip – you won't regret it! Hope these tips can help you plan the perfect solo trip. If you have other suggestions for making the most of your vacation? Let us know in the comments below! Happy travels!