The term "man's best friend" has been applied to dogs for generations, and rightfully so. These cuddly friends are always there for their owners and shower them with love and dedication. However, not every dog breed is well suited to the role of man's best friend.
Different Breeds Have Different Needs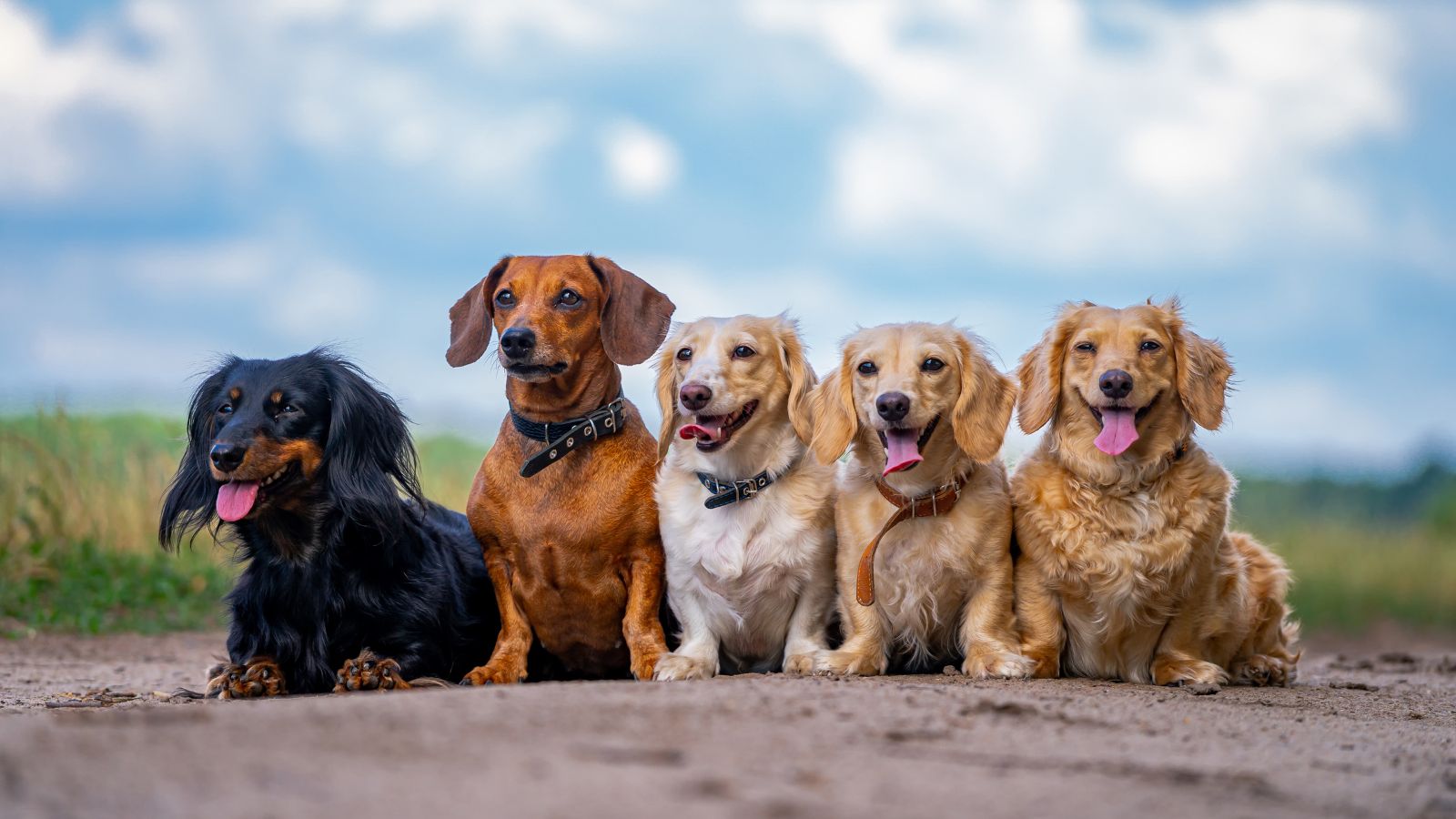 These breeds have the best of everything you could desire in a reliable friend: they are social, energetic, and playful. There is a dog breed for everyone; whether you want a lap dog to keep you company on the couch or a running companion to keep you fit, you pick on which deserves to be your best friend. Here, we'll examine some of the most popular dog breeds and discuss what makes them great companions.
Greyhound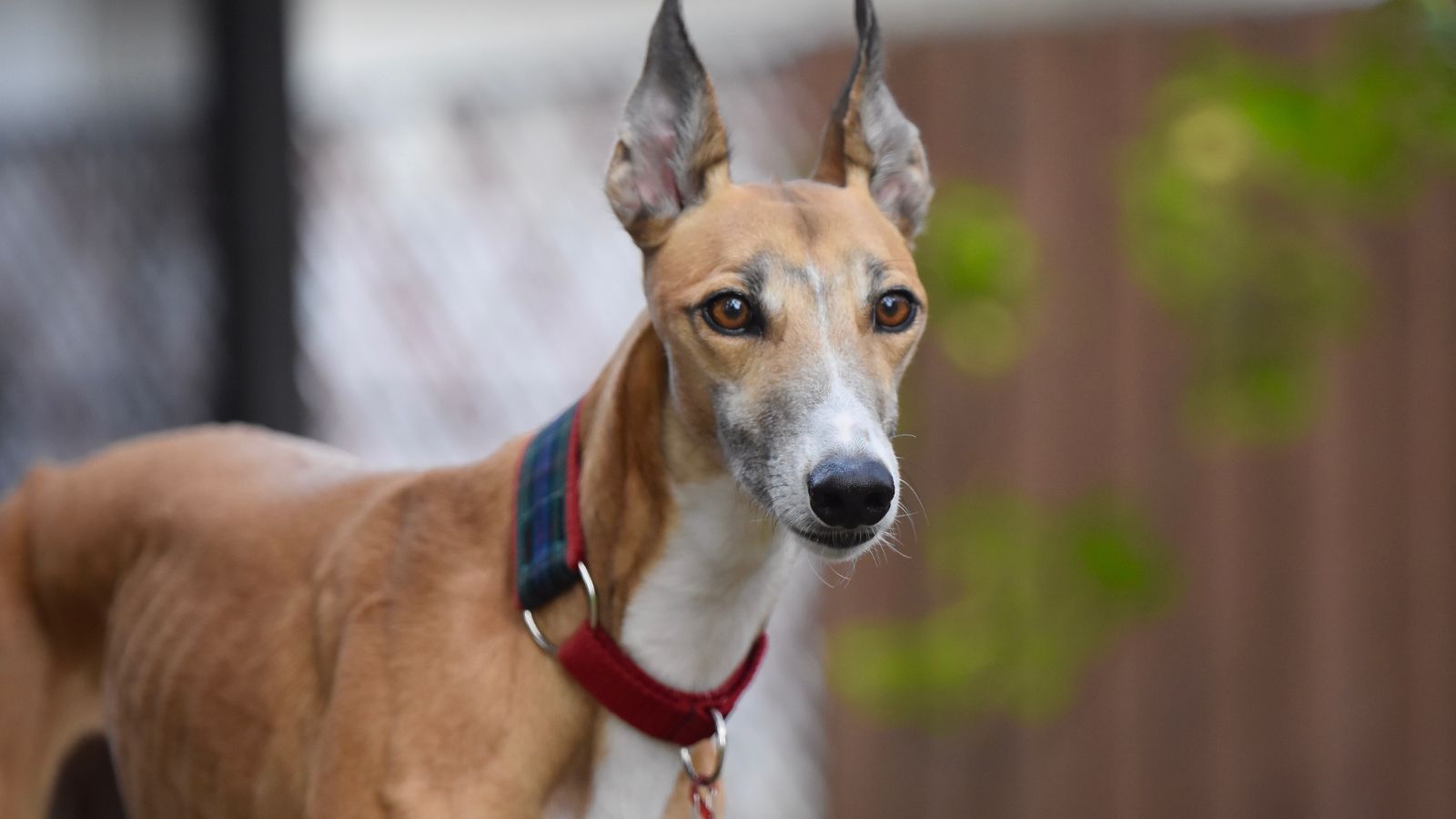 Despite appearances, greyhounds are passive. Originally bred as hunting dogs, they tend to have a mild disposition and get along with kids and other pets. This easy-to-groom pet adapts itself well to apartment living and all weather conditions. It also tolerates being alone if you need to concentrate on other chores.
Basset Hounds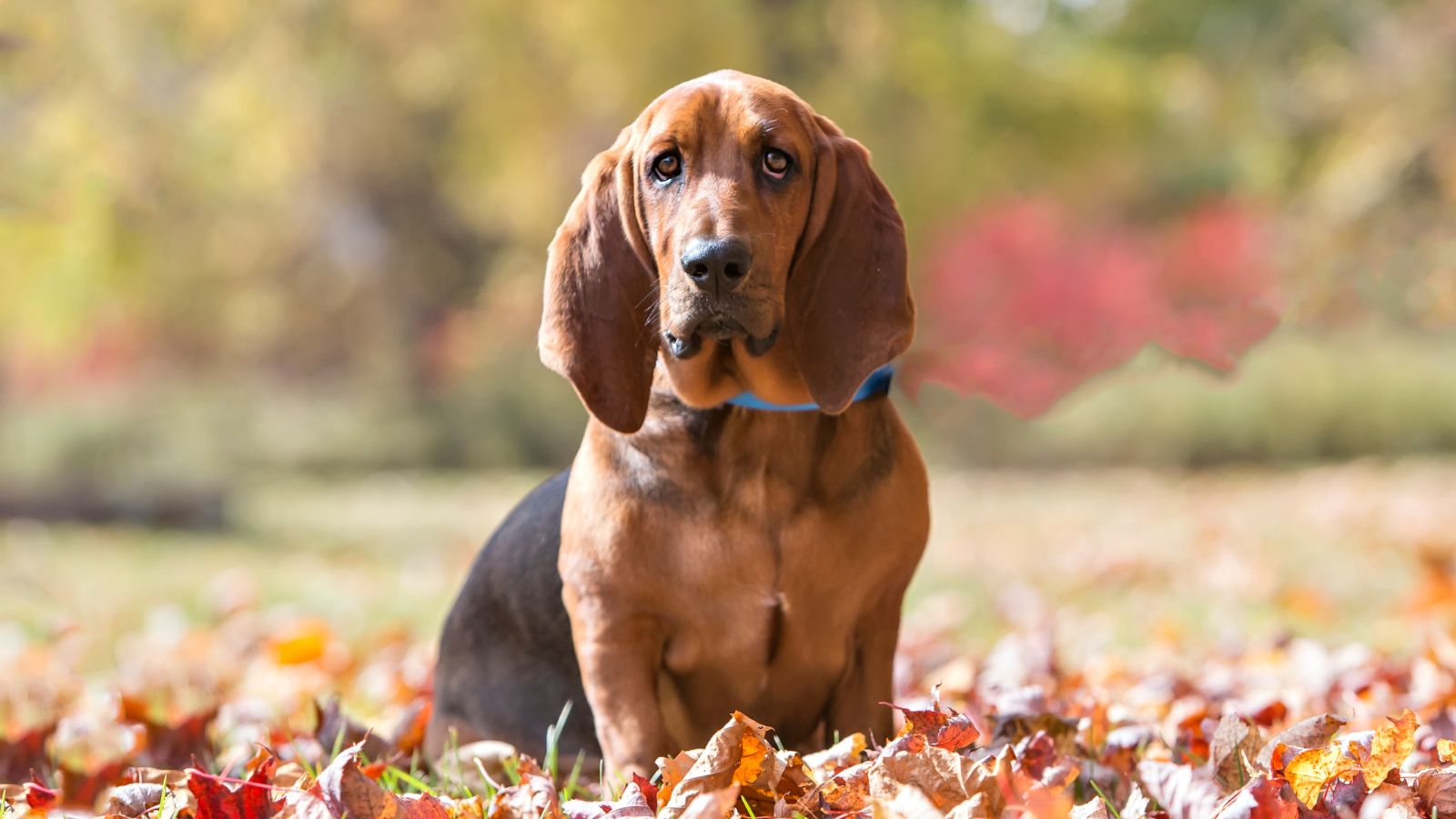 When properly socialized as puppies, Basset Hounds are calm canines that get along with most people. They enjoy human company, even if only cuddling on the couch together at night. They have a gentle demeanor that makes them a hit with kids. They are also very adaptable to climate and living conditions.
French Bulldog
Created to be a miniature bulldog, the French Bulldog is well aware that it is a fan favorite. They thrive in the spotlight and get along with people of all ages. Their friendly, easygoing demeanor makes them an excellent pick for families and people getting their first dog.
Shih Tzu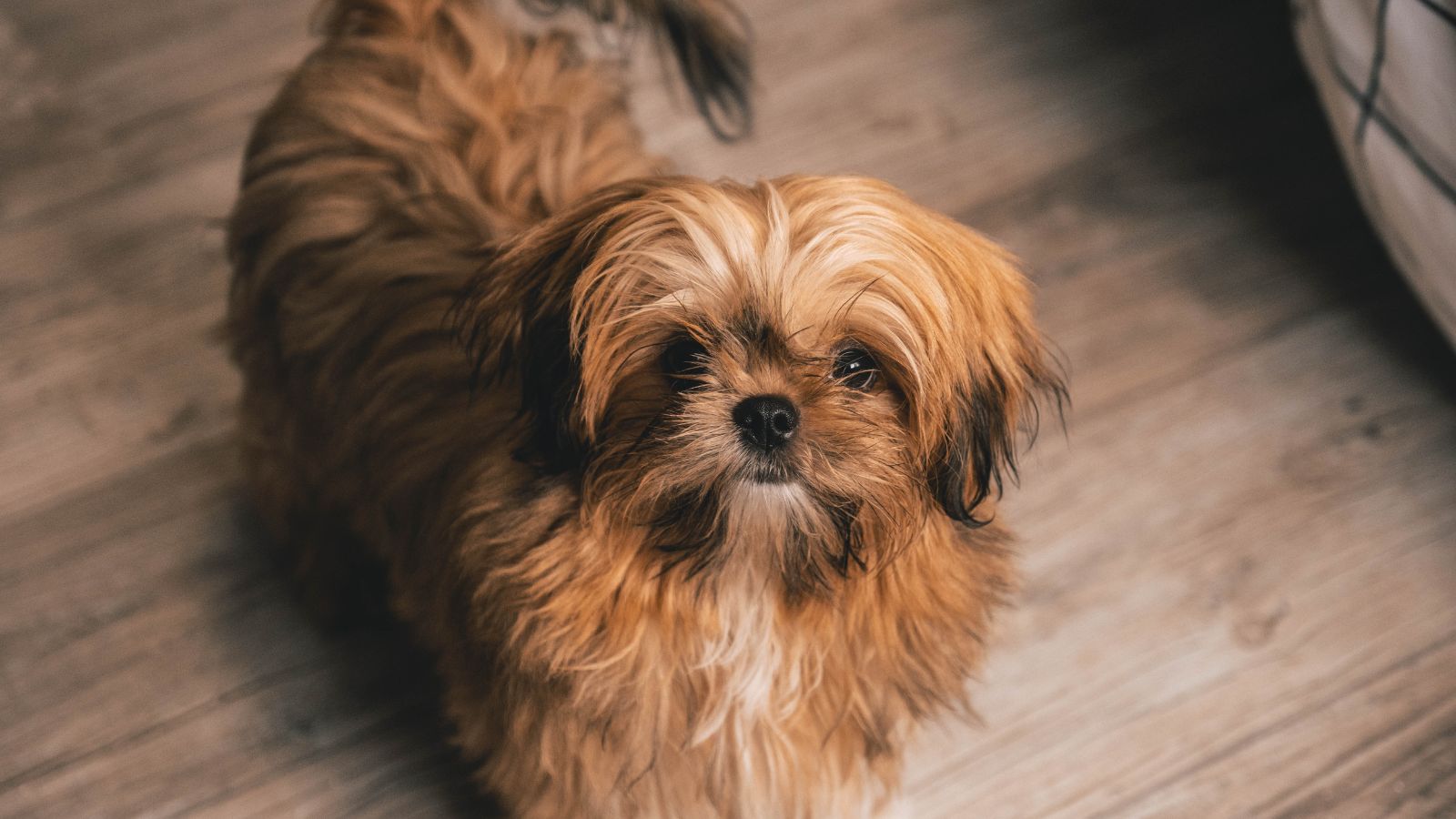 Though their name means "little lions," there is nothing remotely scary about these tiny dogs that were formerly maintained as pets by Tibetan monks and given as gifts to the emperor and empress of China. They like human company and would readily curl up on your lap for a cuddle.
Great Dane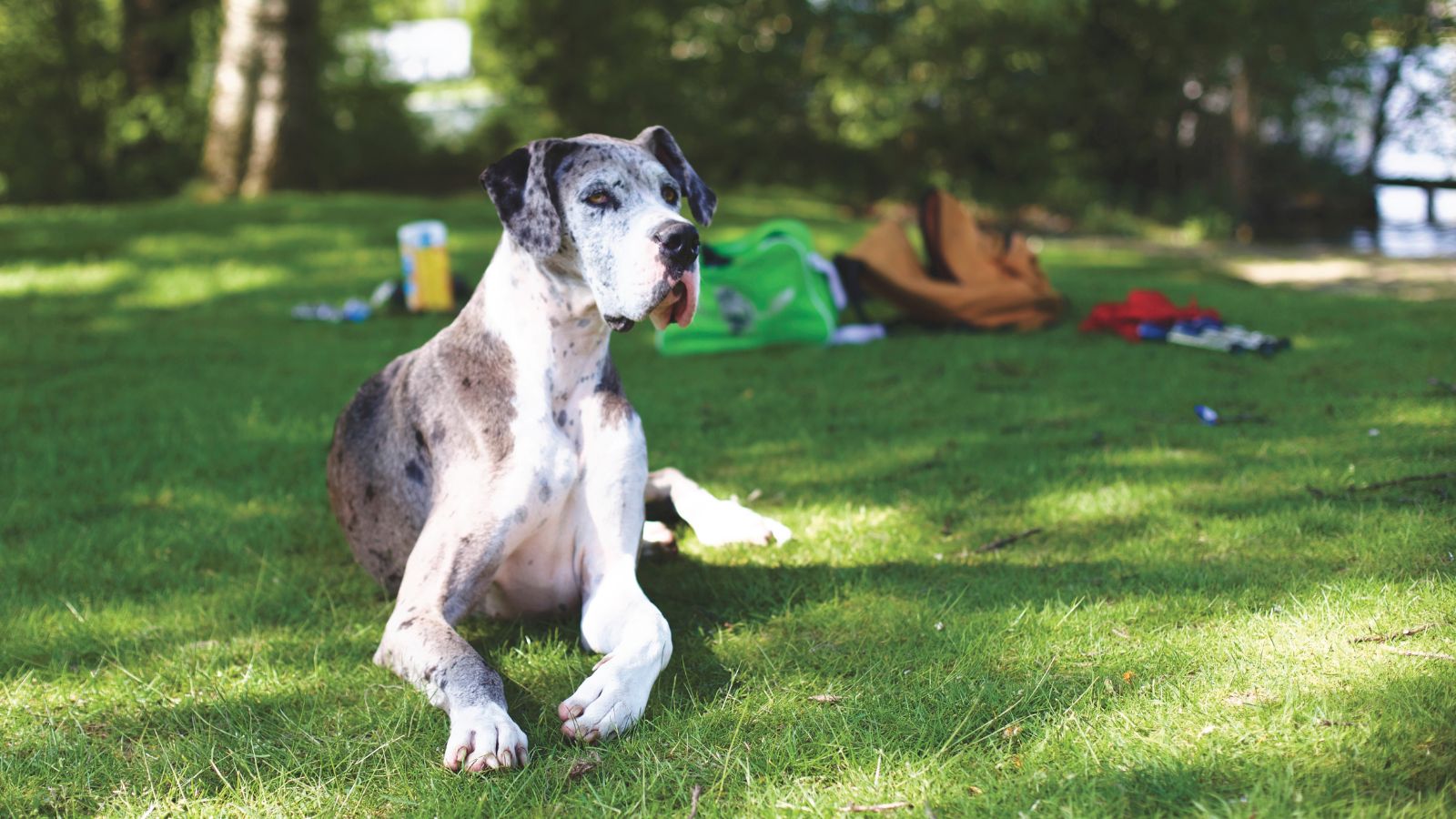 Commonly tagged as a gentle giant or as the "Apollo of Dogs," the devotion that Great Danes have for their owners is boundless. They are wonderful companion animals since they are so devoted to their owners. Their calm and tolerant demeanor makes them a good choice for households with other animals.
Pembroke Welsh Corgi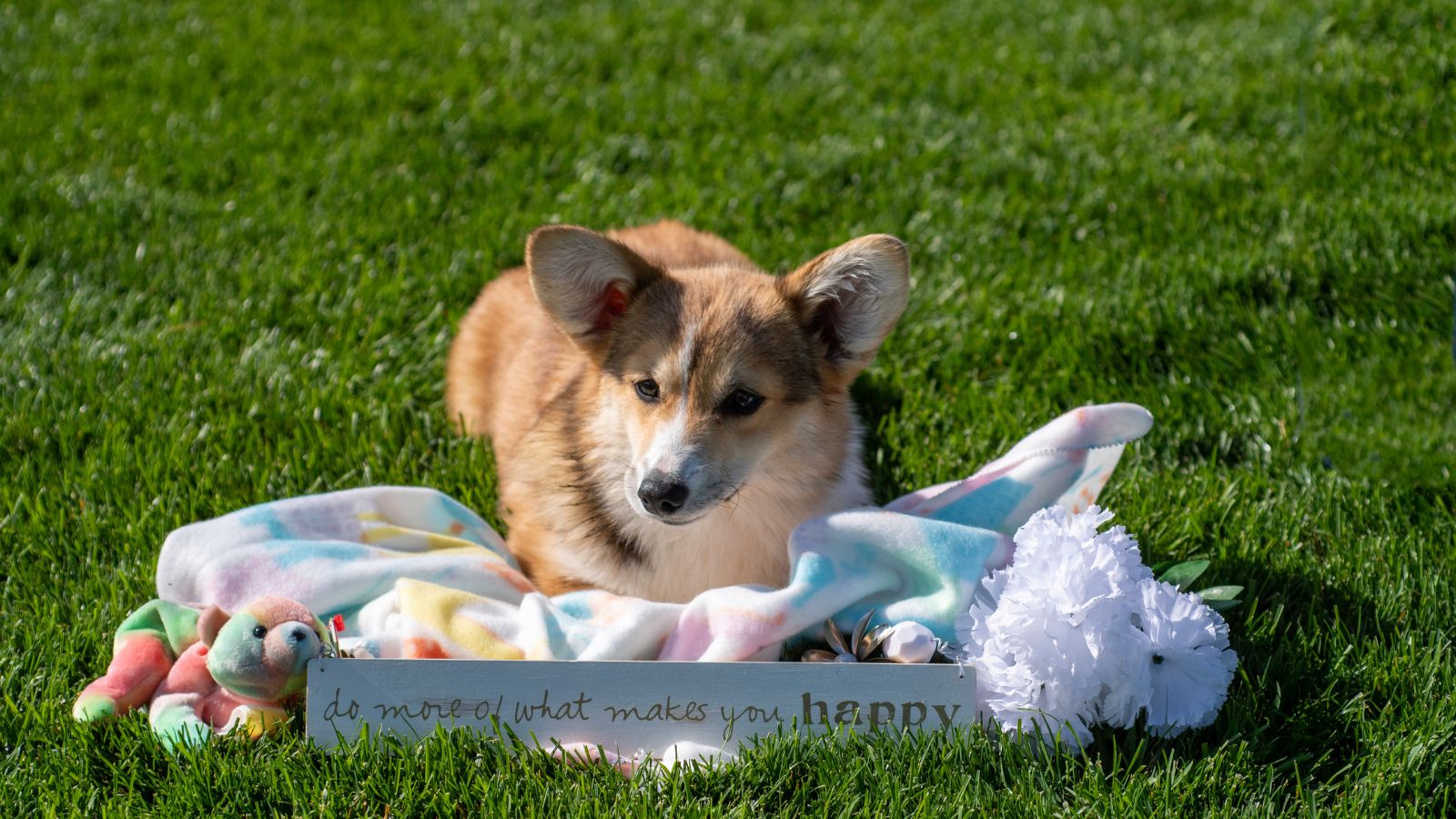 Corgis, a royal favorite, are lovable dogs with character. Because of their strong affection for their human family, they are brave and protective of them. You can find these 'cattle herders' in four different coat colors and markings.
Beagle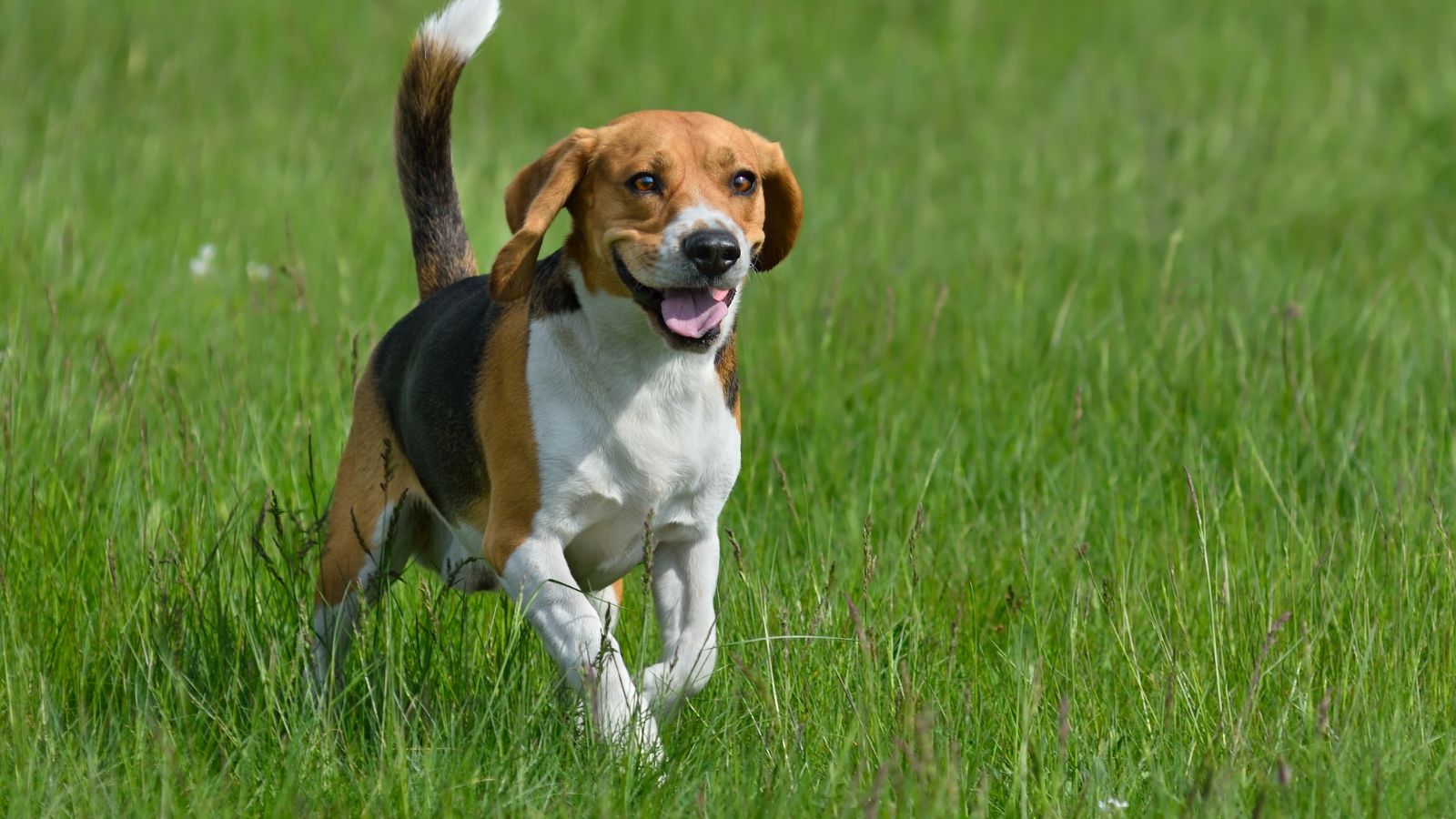 This happy breed (initially bred as scenthounds) was selected for its pack-oriented nature, so they naturally get along with other dogs and humans. Because of their pleasant disposition, they are easy to get along with in any situation.
Golden Retriever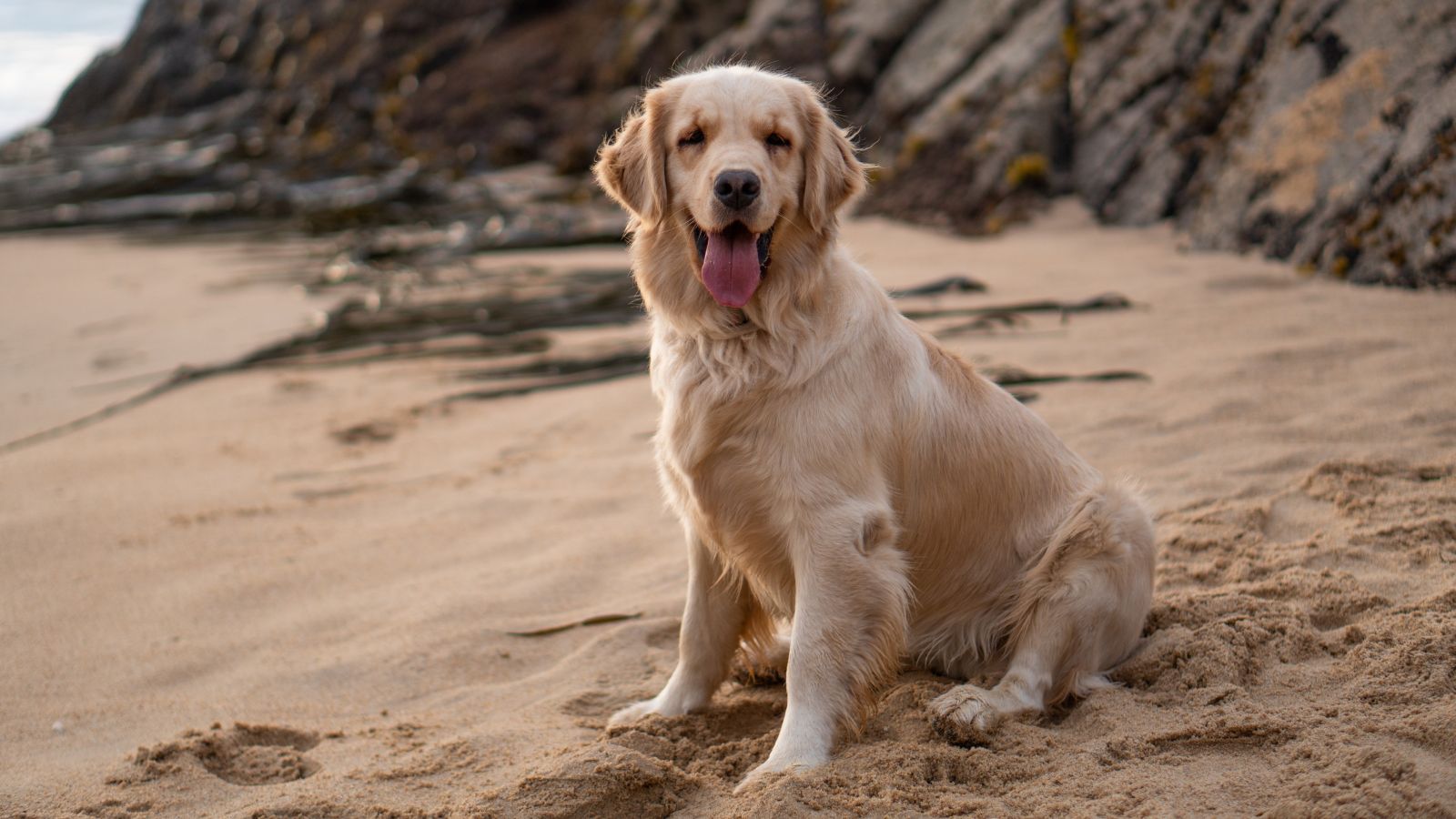 One might confidently label this species as one of the friendliest since Golden Retrievers have a pleasant disposition and are always eager to please; they get along great with people and other animals. Their intelligence makes them competent working dogs.
Boston Terrier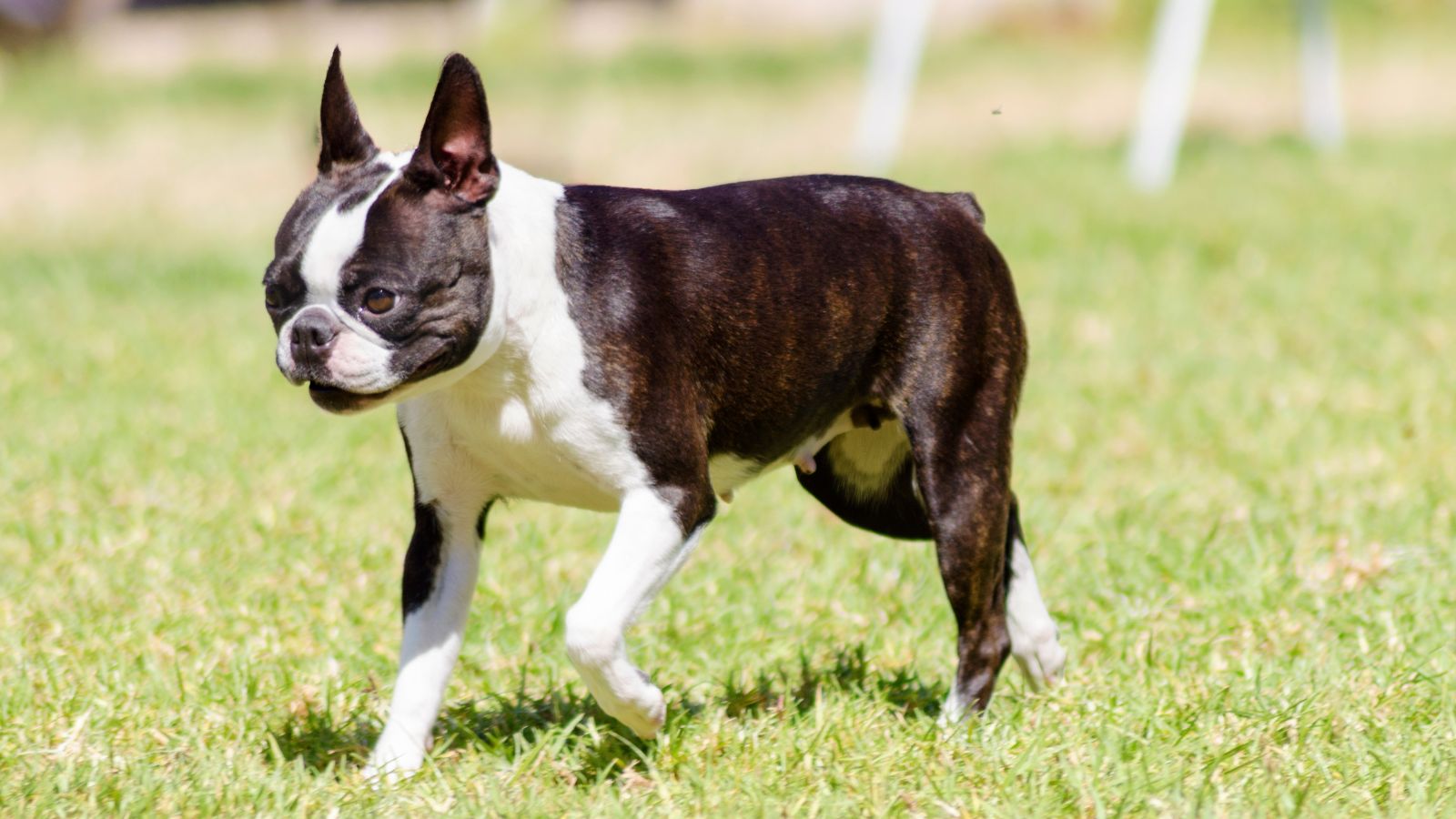 These canines are kind and easygoing, and they adore human company. Receiving hugs and kisses is vital to them. They are usually up for a game and love to meet new people. Their tuxedo-like markings have earned them the nickname "American Gentleman."
Border Collie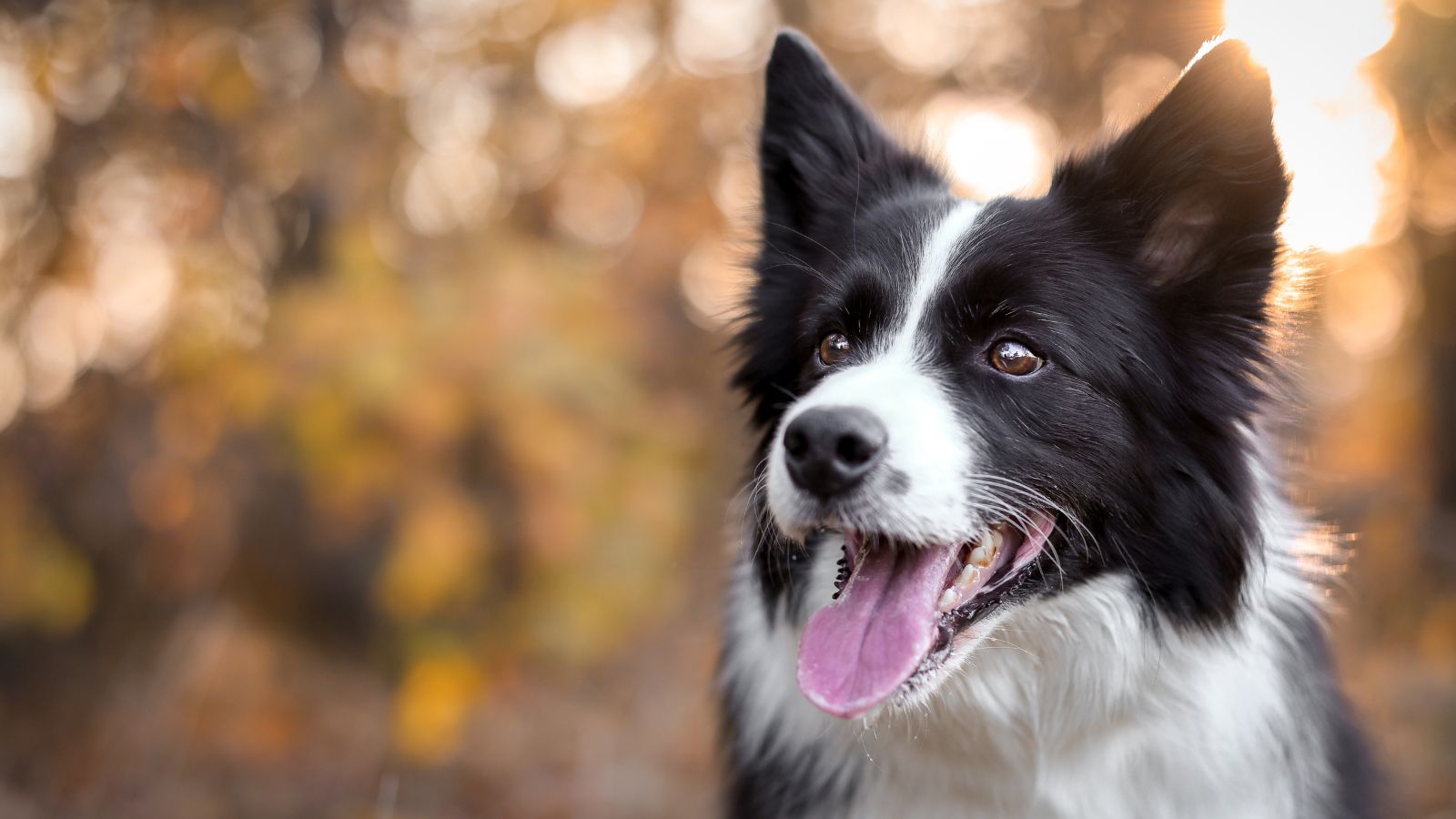 Owing to their border country occupation, this active breed feels most at home in the outdoors. Given their unlimited energy, stamina, and working drive, they may socialize via activity. They excel at dog sports but will cheerfully participate in any form of play in which a human is present.
Source: Quora
Basic Dog Training You Can Do at Home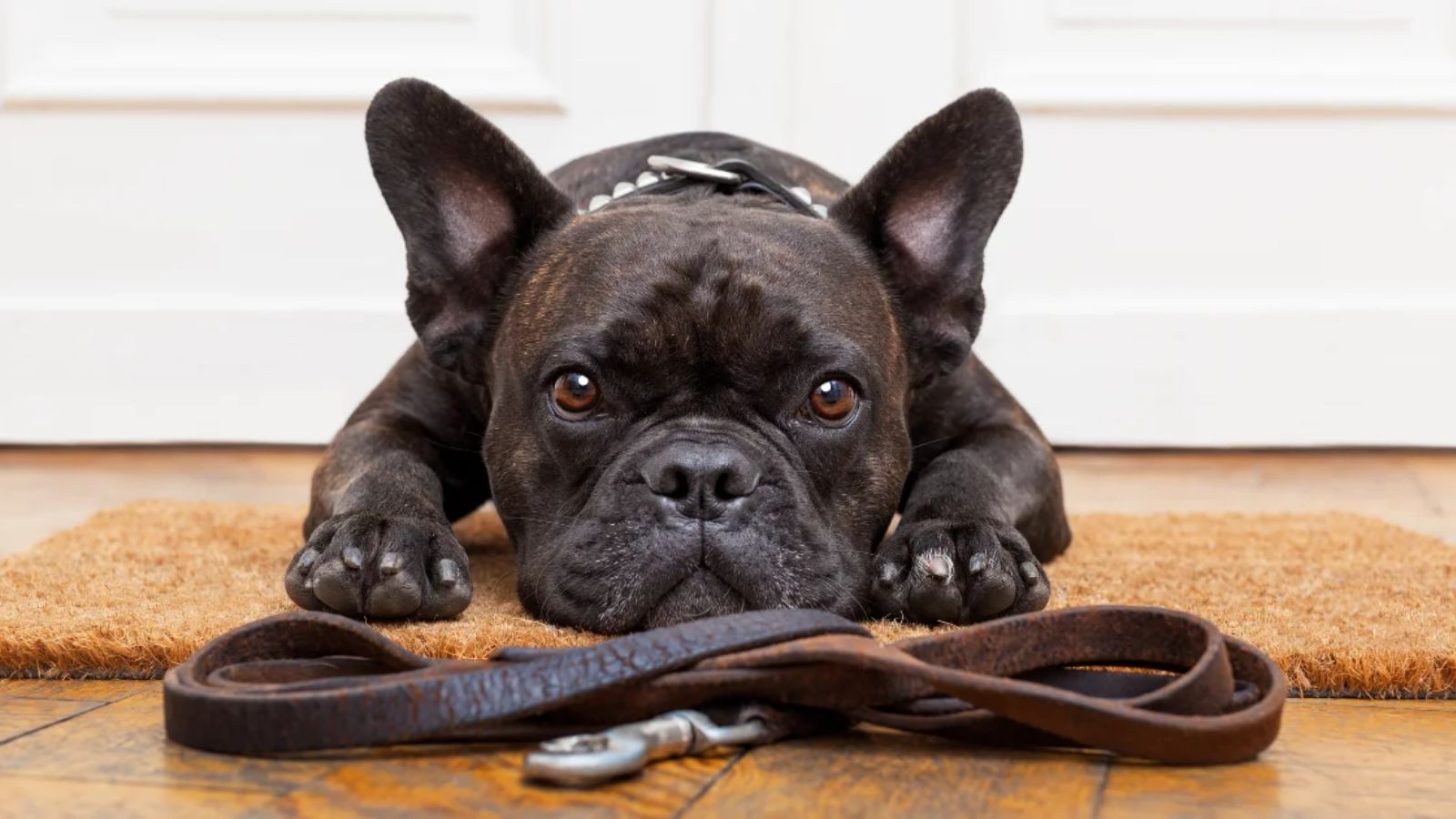 Training isn't about control. It's first and foremost about communication and managing the situations a dog is put in. Every cue or command is a conversation between you and your dog. Dogs don't come into the world knowing how to live within the context of human environments or expectations—they must be taught. And you can (and should!) teach old dogs new tricks.
Basic Dog Training You Can Do at Home
9 Ways to Save on Dog Care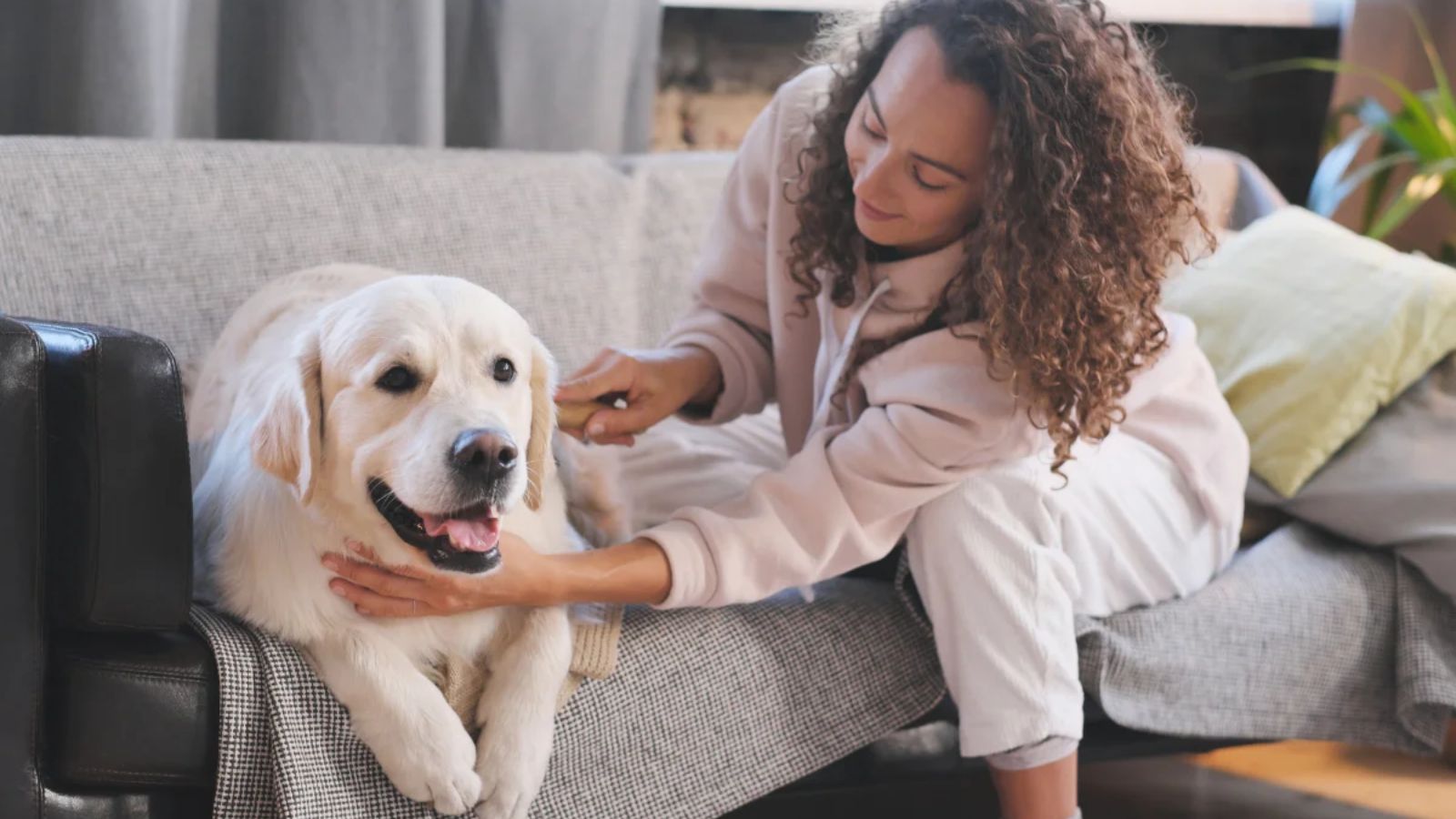 Dogs can bring their human companions great emotional support and joy, but they can also be high-maintenance animals that come with costs for care. Pet care bills can accumulate quickly, between vet bills and vaccinations, grooming, food, dog walkers, and pet sitters. People spend, at minimum, an estimated 
$15,000 on a dog in its lifetime
. With inflation pushing everyday costs to record highs, many households are looking for ways to cut their expenses for their furry family members.
5 Cost-saving Ways To Keep Your Pets Healthy and Happy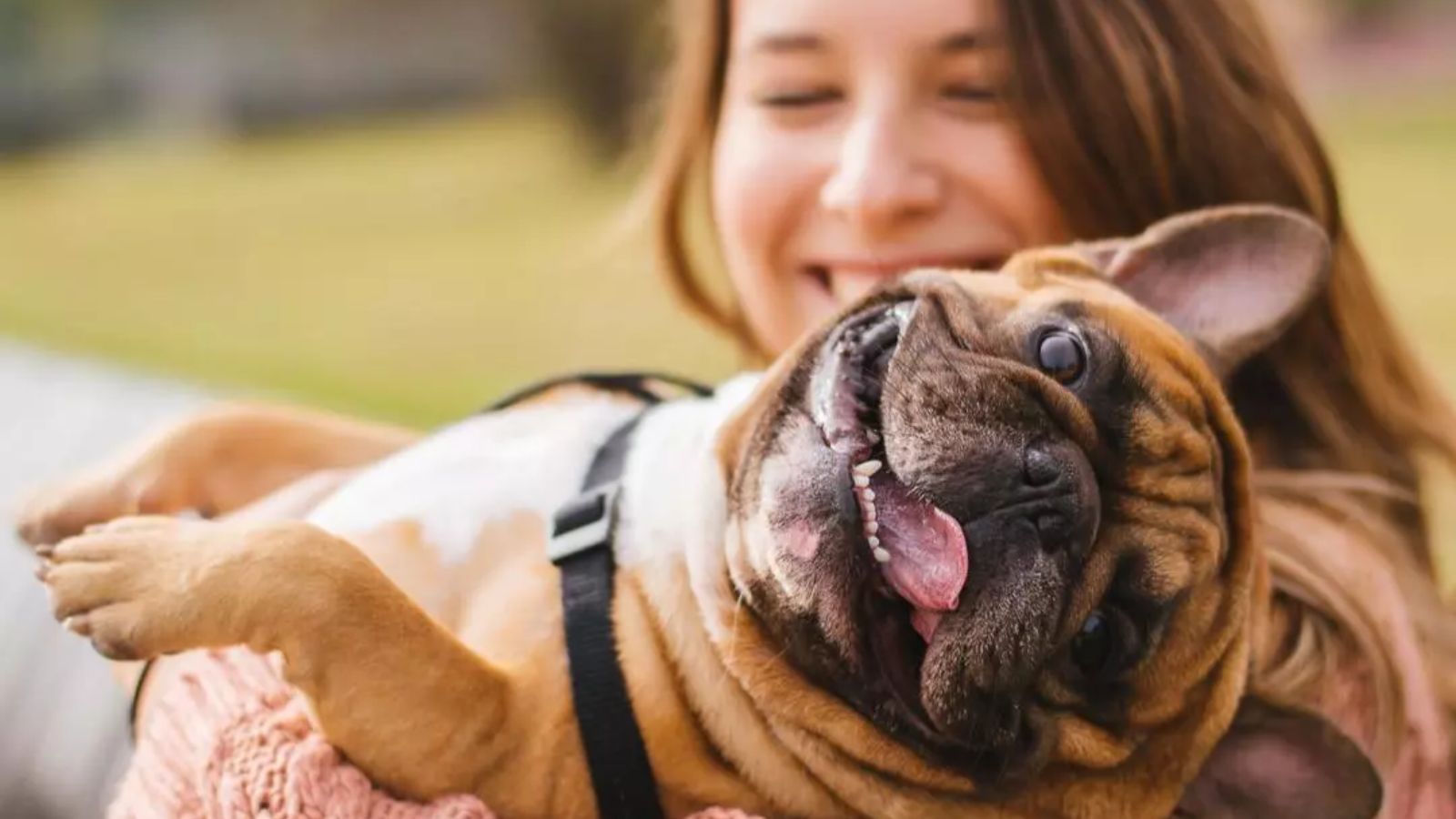 Preventative care is the best way to keep your pet healthy: It refers to simple steps pet owners take to mitigate health problems. By maintaining a nutritious diet, regular grooming, and developing hygiene habits, owners can prevent health issues like obesity, which puts pets at risk for many diseases.
5 Cost-saving Ways To Keep Your Pets Healthy and Happy
Health Benefits of Grooming Your Dog
The most seemingly mundane dog features—their fur, nails, ears, and teeth, for instance—all work in concert to create homeostatic balance, 
keeping them healthy
 and comfortable. Too much dead fur trapped in a dog's coat can lead to mats, which can lead to pelting and, eventually, skin infections and overheating.
Health Benefits of Grooming Your Dog
10 Popular Dog Breeds That the Average Person Should Avoid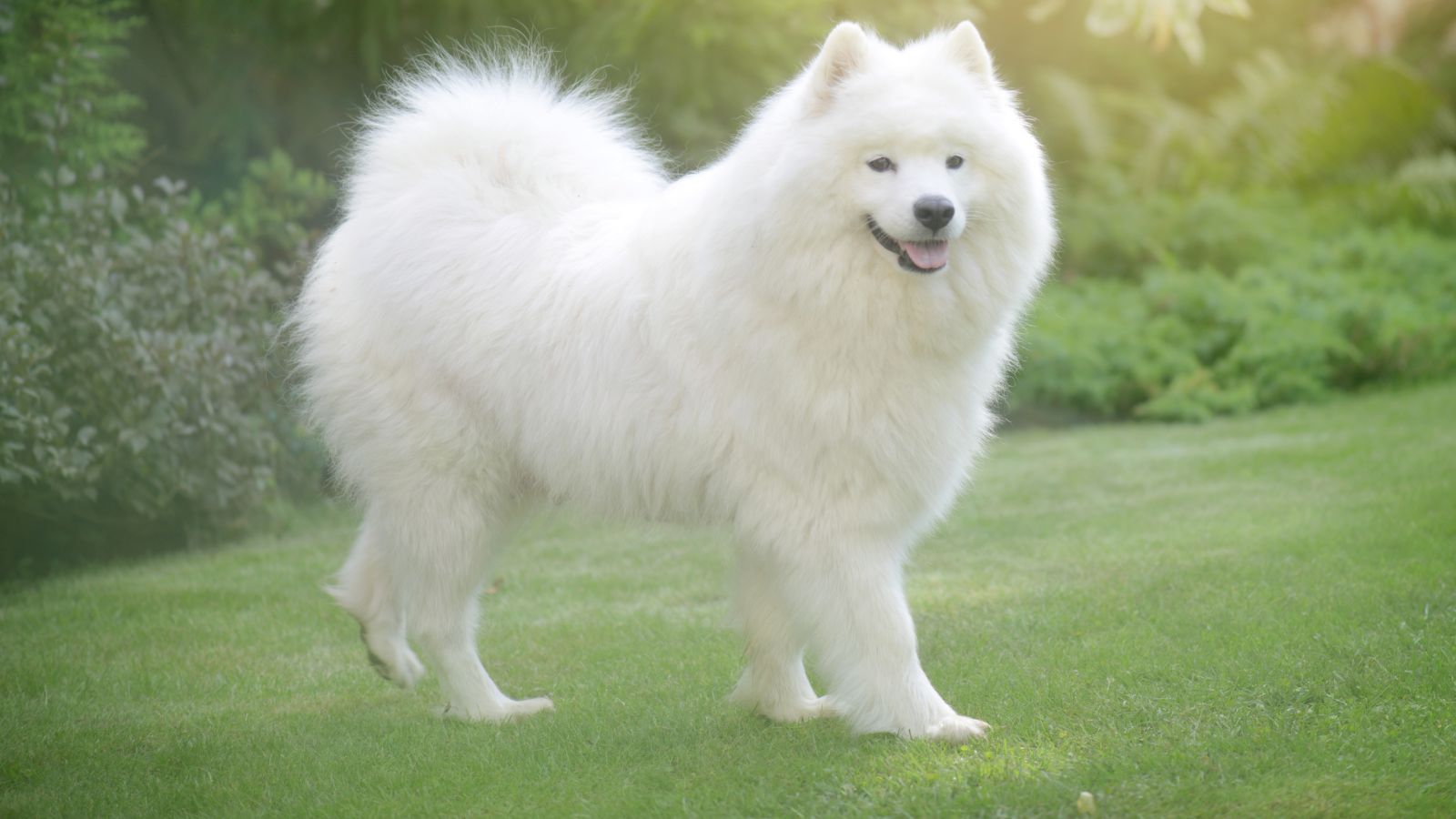 Many dog breeds make fantastic pets, but certain species may require extra attention, training, or specific living conditions. If you're considering getting a furry companion, you must consider one that fits your lifestyle and matches your ability and experience with dogs. These ten popular dog breeds are magnificent in and of themselves but may pose challenges for the average person to handle, especially for 
new pet parents
.