Statista reports that in 2022, The Home Depot recorded over 1.6 billion customer transactions globally. Sweet Home Depot is the land of endless lumber, shiny new tools, and some rather dubious deals.
Don't get us wrong; we adore the familiar smell of fresh paint and the thrill of imagining our next DIY adventure that the aisles inspire. But, like that tempting late-night infomercial purchase (we see you, Shake Weight), not all that glitters is gold.
Pre-Made Tool Kits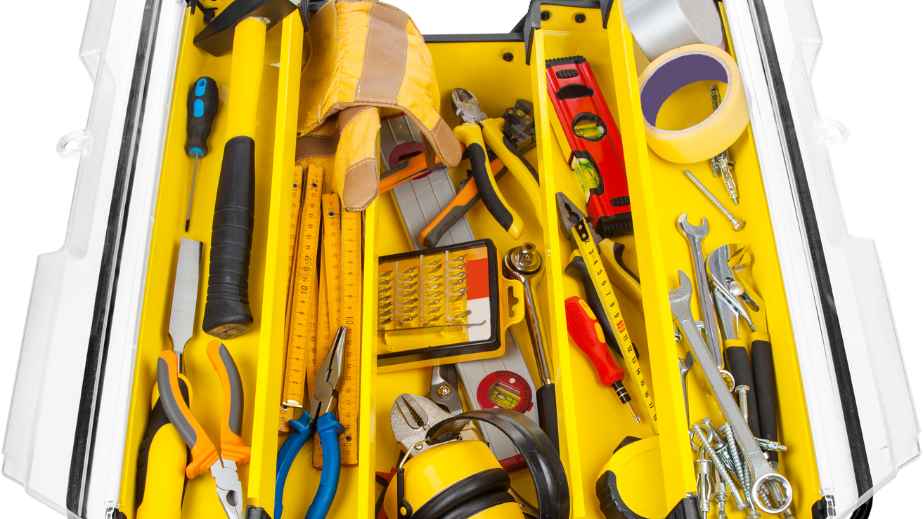 Ready for a surprise? That 105-piece tool kit might not be the steal you imagine it to be. Often, these contain tools of subpar quality or "filler" items you'll never use. Save your cash and build your high-quality tool set instead.
Brand-Name Cleaning Products
Sure, they promise a house so shiny you'll need sunglasses indoors, but brand-name cleaners often come with a hefty price tag. Opt for generic versions or, better yet, concoct your DIY cleaning solutions.
Furniture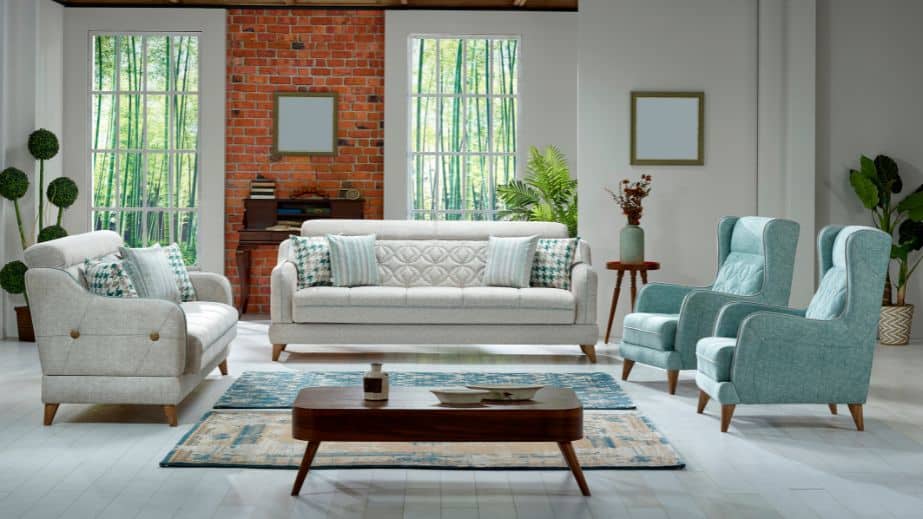 No, that patio set isn't vintage; it's overpriced. The same goes for indoor furniture. You're better off scouting dedicated furniture stores or secondhand markets for a real coup.
Certain Plants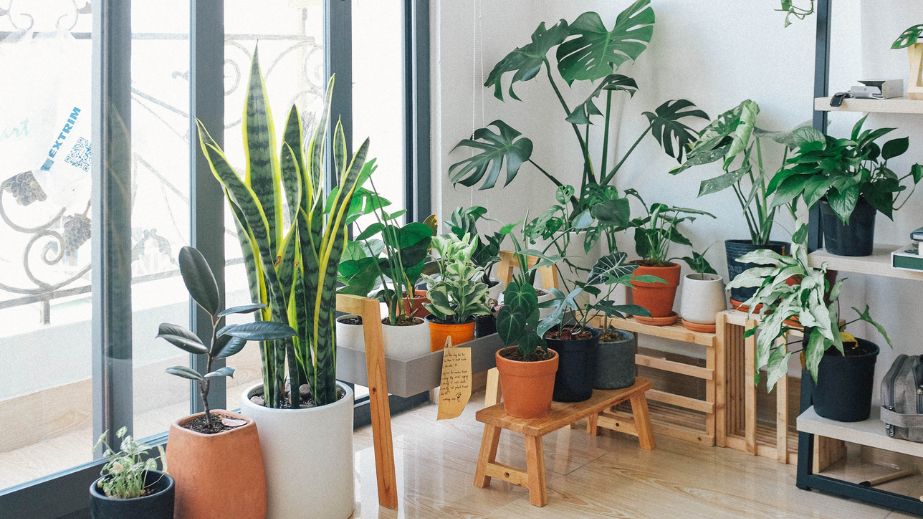 Home Depot's garden center is a paradise for green thumbs, but not every plant is a smart buy. Some may be cheaper at your local nursery or even a supermarket.
High-End Appliances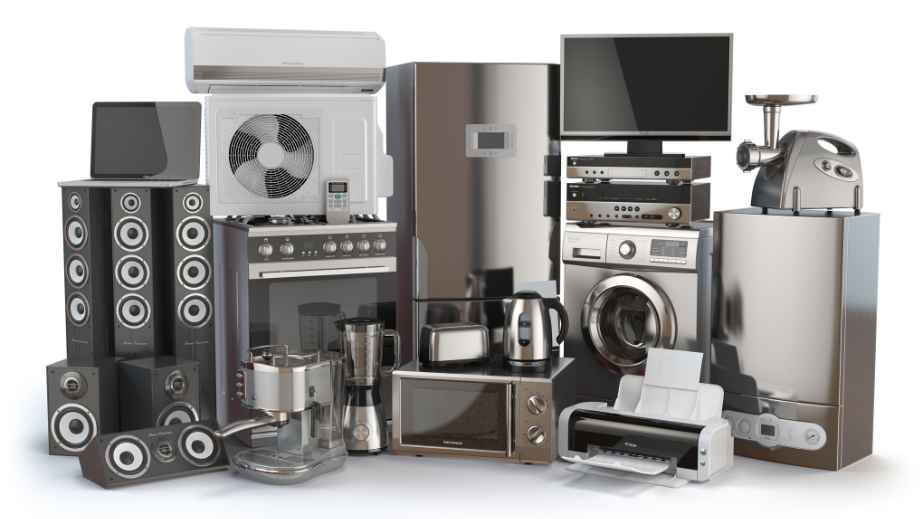 Yes, they're shiny and whisper-sweet promises of gourmet meals and perfectly chilled wine, but these can come with a heavy markup. Check out appliance-specific retailers or online deals for better prices.
Decorative Items
Take a deep breath if your heart flutters at the sight of aisle upon aisle of decorative items. These items tend to be overpriced and underwhelming in the quality department. Instead, shop around at more specialized stores or opt for DIY decor.
Bulk Paint
While a 5-gallon bucket may seem like a bargain, it can quickly become a waste if you use only some. Consider your project size and buy accordingly to avoid wasted money and paint. Plus, you can always mix your custom colors with smaller paint cans.
Small Hand Tools
We know they're cute and oh-so-tempting to add to your collection, but those mini screwdrivers and wrenches may not be the best quality. Stick to buying individual high-quality tools instead of sets.
Lighting Fixtures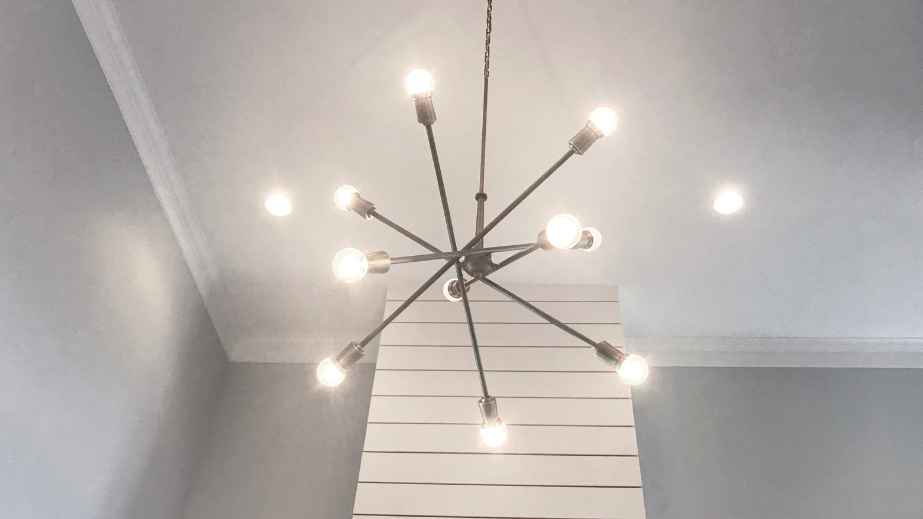 While Home Depot has an extensive selection of lighting options, you can find better deals at specialty lighting stores or online retailers. Plus, they often have unique and stylish options.
Certain Kitchen Appliances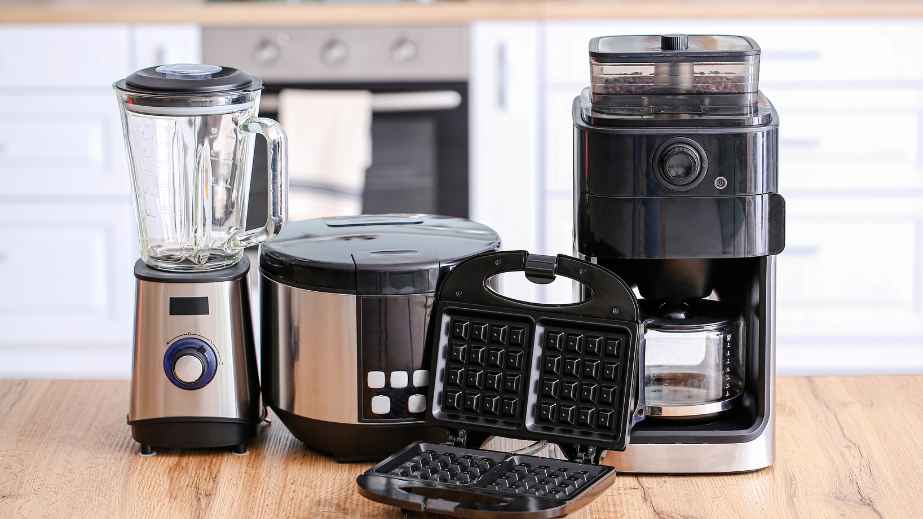 While Home Depot does have great deals on some kitchen appliances, they may not always be the best price. Do your research and compare prices at other retailers before making a purchase.
Lumber
Home Depot is known for its wide selection of lumber, but the quality can be hit or miss. If you need high-quality wood for a project, consider purchasing it from a specialty lumber yard.
Gardening Tools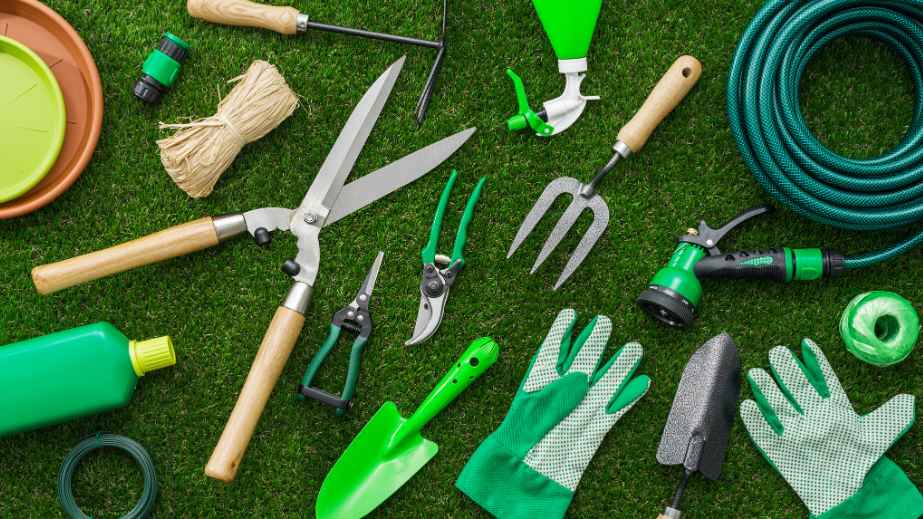 While Home Depot has a great selection of gardening tools, please don't assume they have the best prices. Check out other retailers and online options for better deals on quality garden tools.
Bathroom Vanities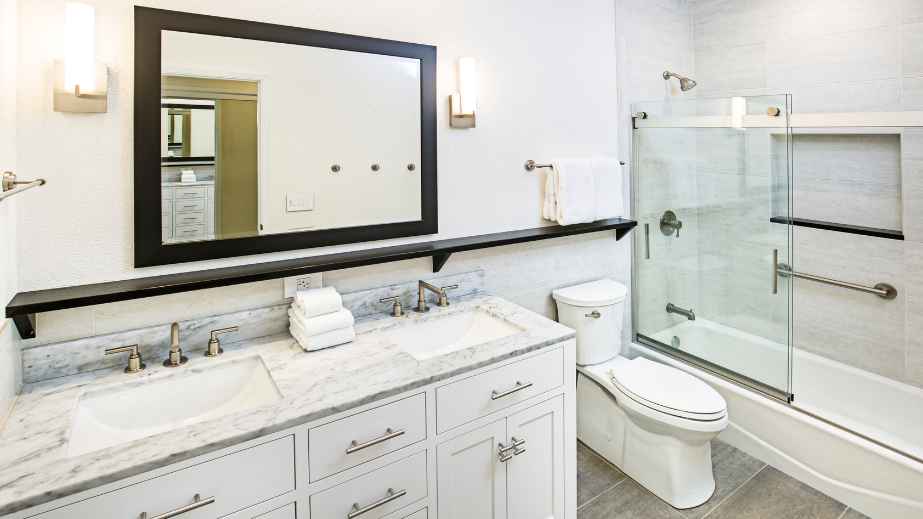 Home Depot may not be your best bet if you're looking for a new bathroom vanity. While they have some lower-priced options, specialty stores often have a more extensive selection and better-quality products.
Doors, Windows, and Trim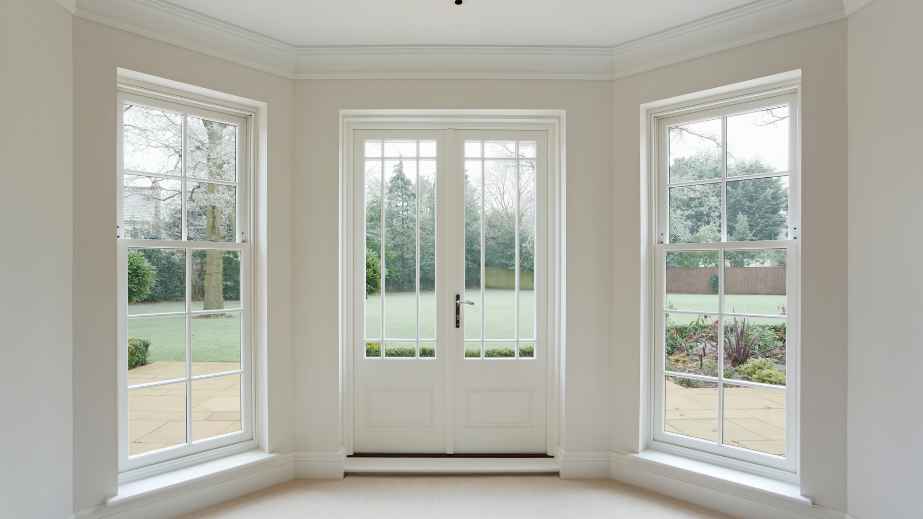 While Home Depot offers a wide selection of doors, windows, and trim, you may find better deals at other retailers specializing in these products. Plus, they often have more unique and customizable options.
Grilling Accessories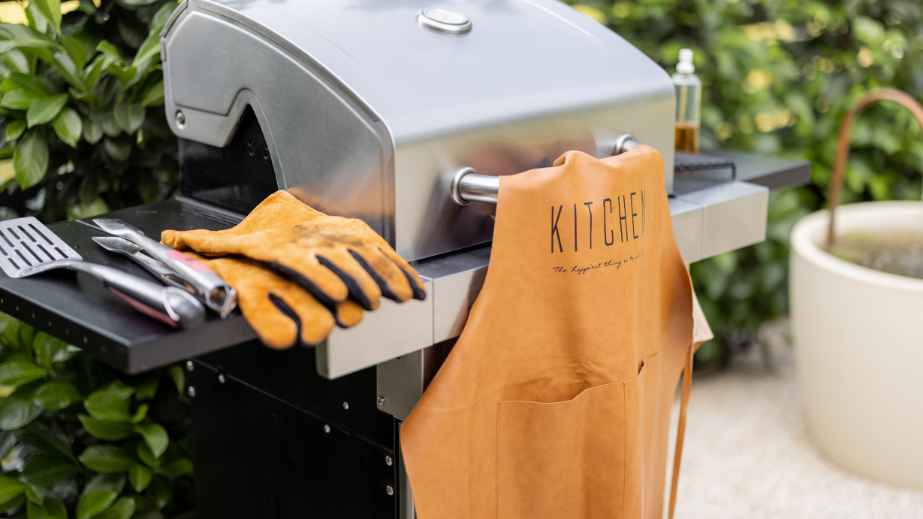 While picking up your grill at Home Depot, resist the urge to grab all those shiny grilling accessories. They may seem convenient, but they are often cheaper at discount retailers or online.
15 Things to Never Buy at Walmart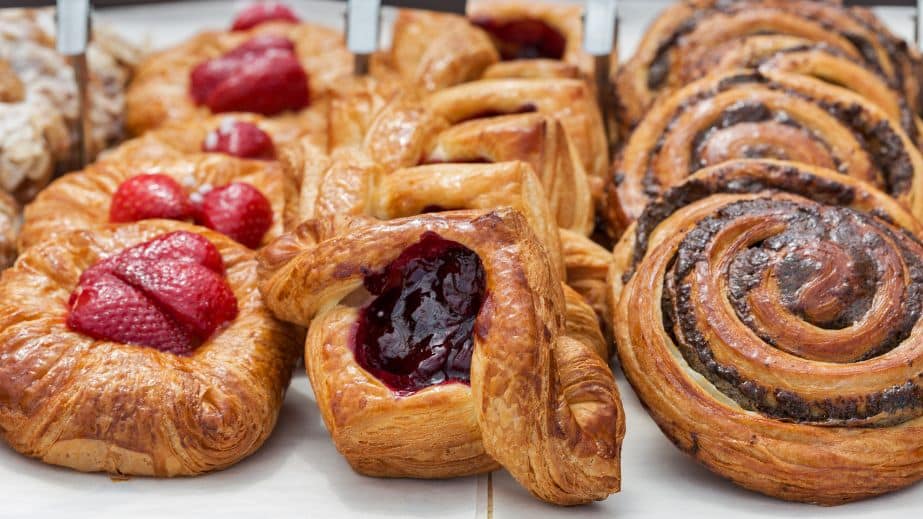 We've all been there – wandering through Walmart's aisles, filling our carts with great deals and everyday essentials. After all, who can resist this retail giant's convenience and low prices? However, as much as we love Walmart's affordability and accessibility, not everything on its shelves is worth your hard-earned dollars.
15 Things to Never Buy at Walmart
The 5 Best Air Fryer Toaster Oven of 2023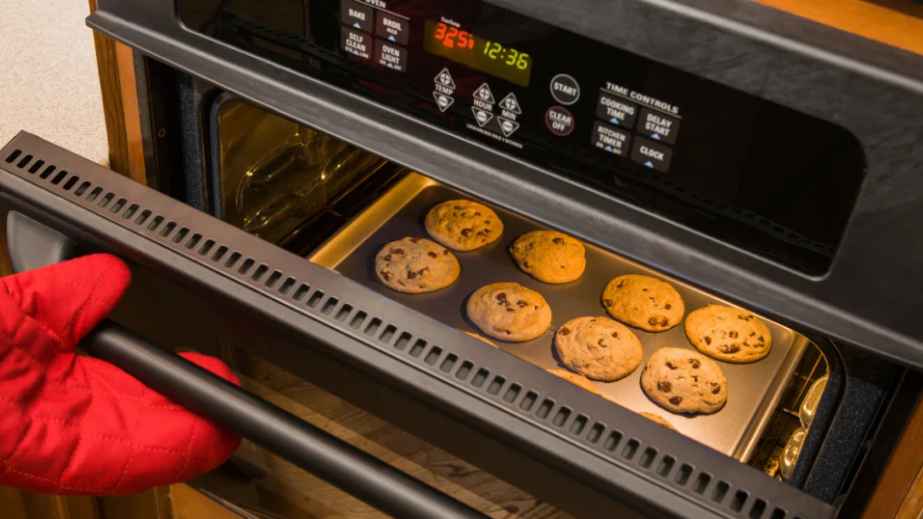 The 5 Best Air Fryer Toaster Oven of 2023
15 Items To Skip Buying at Walmart (Unless You Want a Laugh)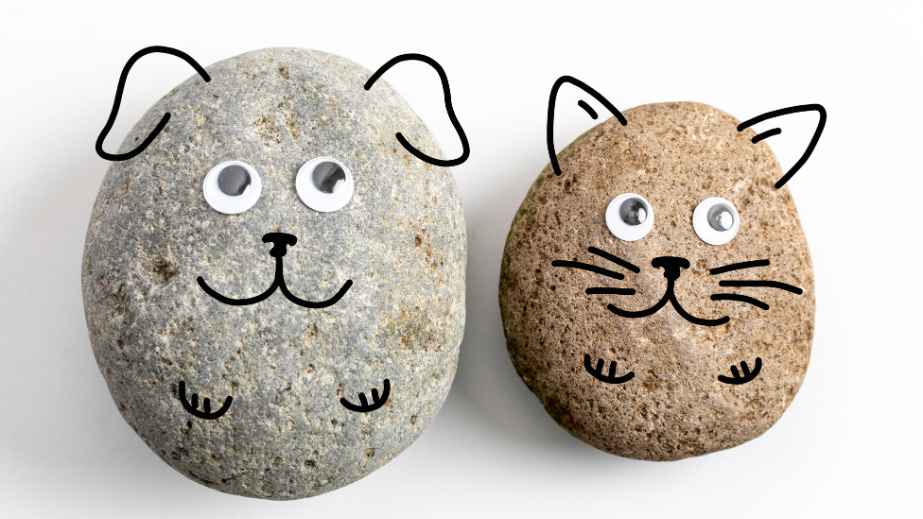 With the legendary slogan "Save Money, Live Better," Walmart can be a one-stop shop for everything from groceries to garden furniture. However, while you might be tempted to fill your cart with every conceivable item, there are a few things that you'll want to avoid unless you fancy a chuckle.
15 Items To Skip Buying at Walmart (Unless You Want a Laugh)
31 Forgotten Household Items from the Past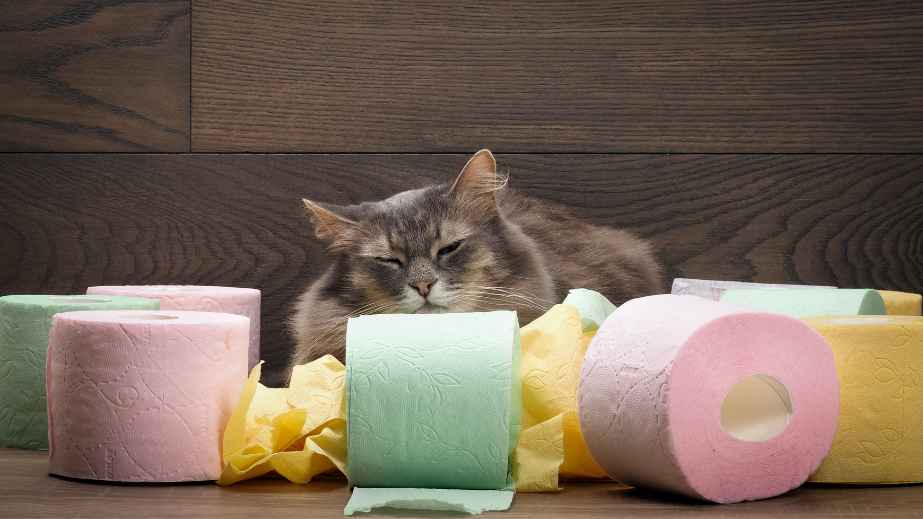 The blueprint of the quintessential American home has undeniably evolved over the decades. Whether you attribute it to the leaps in technology or the shifting sands of aesthetic tastes, the fact remains: items once deemed as household staples have now drifted into obscurity.
31 Forgotten Household Items from the Past
20 Items in Your Parent's House That Could Be Worth a Lot of Money Today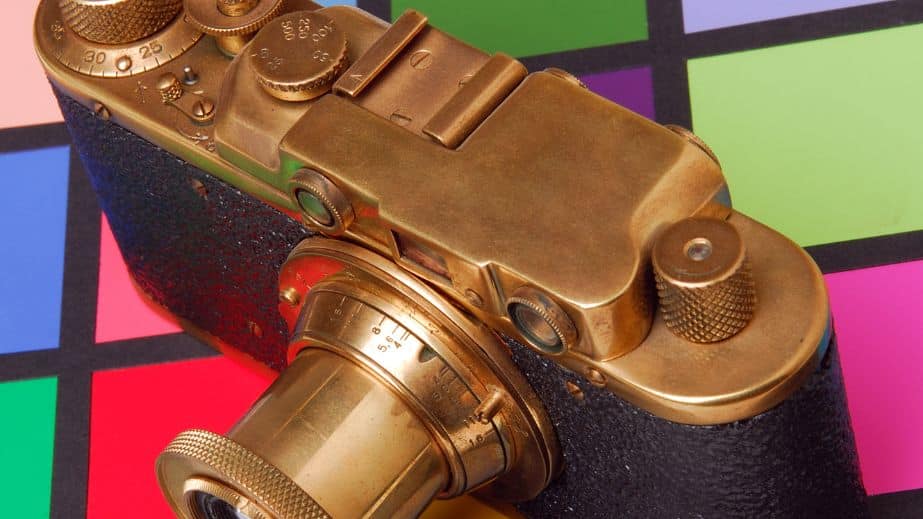 Have you ever poked around in your parent's attic and wondered if that dusty Beanie Babies collection might be your ticket to early retirement? Hold onto your hats because we're about to take you on a riveting journey through the world of forgotten treasures that could be gathering dust in your childhood home.
20 Items in Your Parent's House That Could Be Worth a Lot of Money Today