Thrift stores can be a treasure trove of unique and affordable items. However, when it comes to purchasing home appliances, it's essential to be cautious. Here's a list of 15 home appliances you should never buy at a thrift store because of safety, efficiency, and potential health risks.
Blender
Used blenders may have hidden cracks, leaks, or malfunctioning motors that can lead to performance issues or even accidents. Buying a new one ensures you get a warranty and can safely blend your favorite smoothies without worrying about unexpected breakdowns or potential hazards.
Also read: 5 Best Quiet Blenders of 2023
Vacuum Cleaner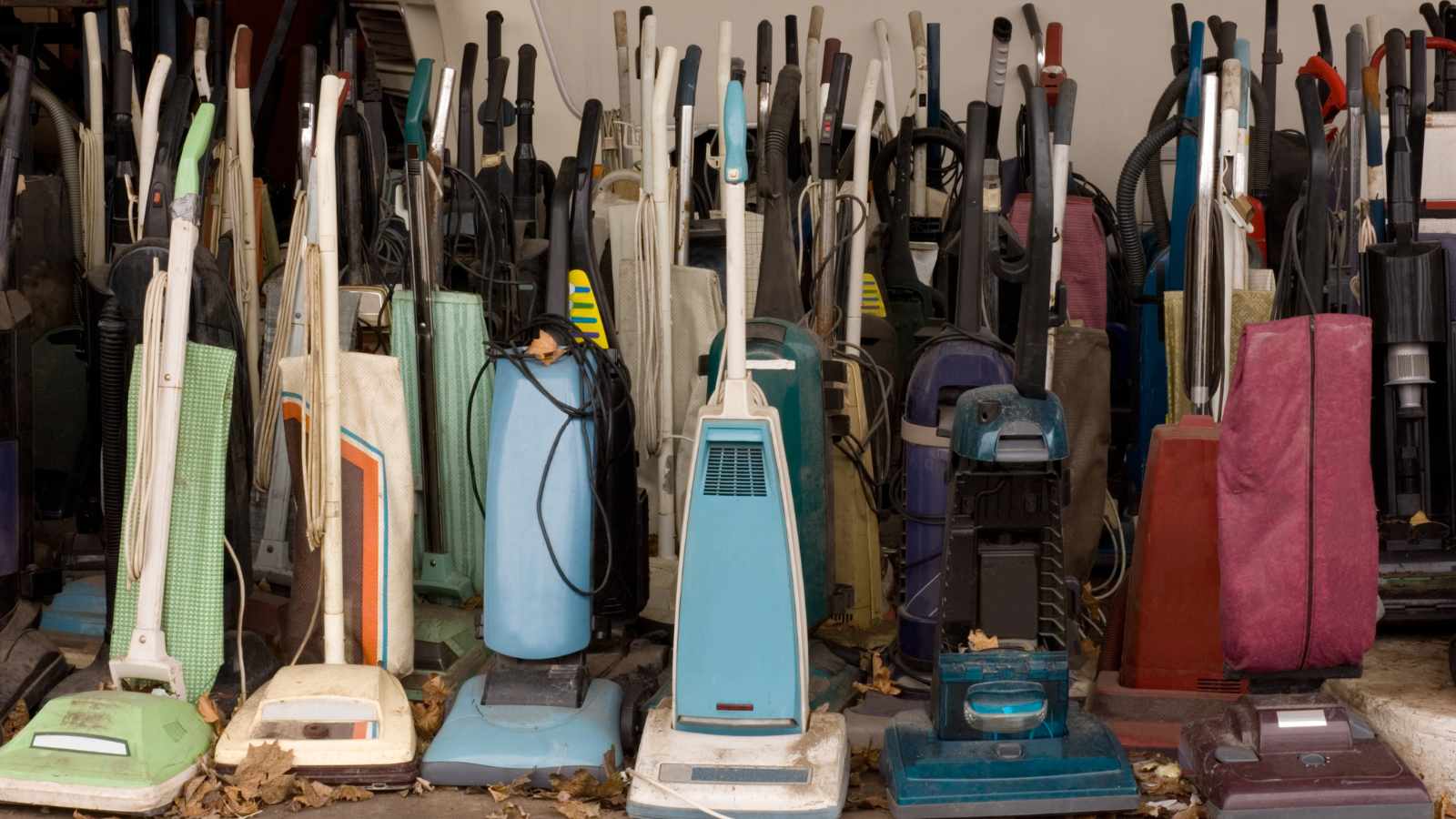 A second-hand vacuum cleaner might not have the same suction power or efficiency as a new one, which can impact the cleanliness of your home. Plus, there's a risk of bringing in allergens, dust, or pests from the previous owner's home, affecting your indoor air quality and potentially exacerbating allergies or asthma.
Microwave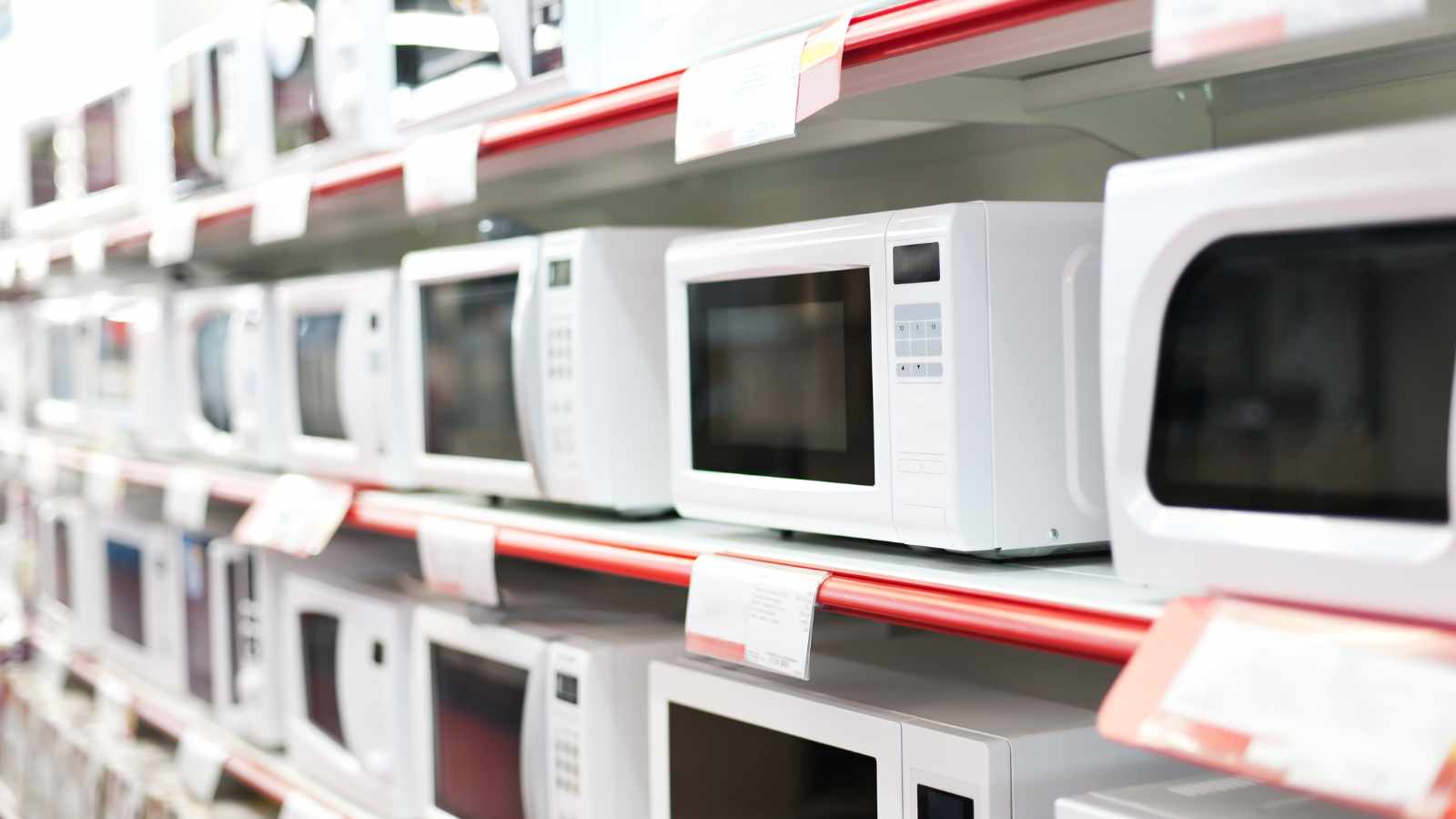 Due to the complexity of microwave technology, it's hard to assess a used microwave's safety and performance accurately. A new microwave guarantees better energy efficiency, safety features, and more advanced cooking options, ensuring you can cook or reheat your meals with confidence.
Related: The 10 Best Microwave Air Fryer Combo (2023)
Coffee Maker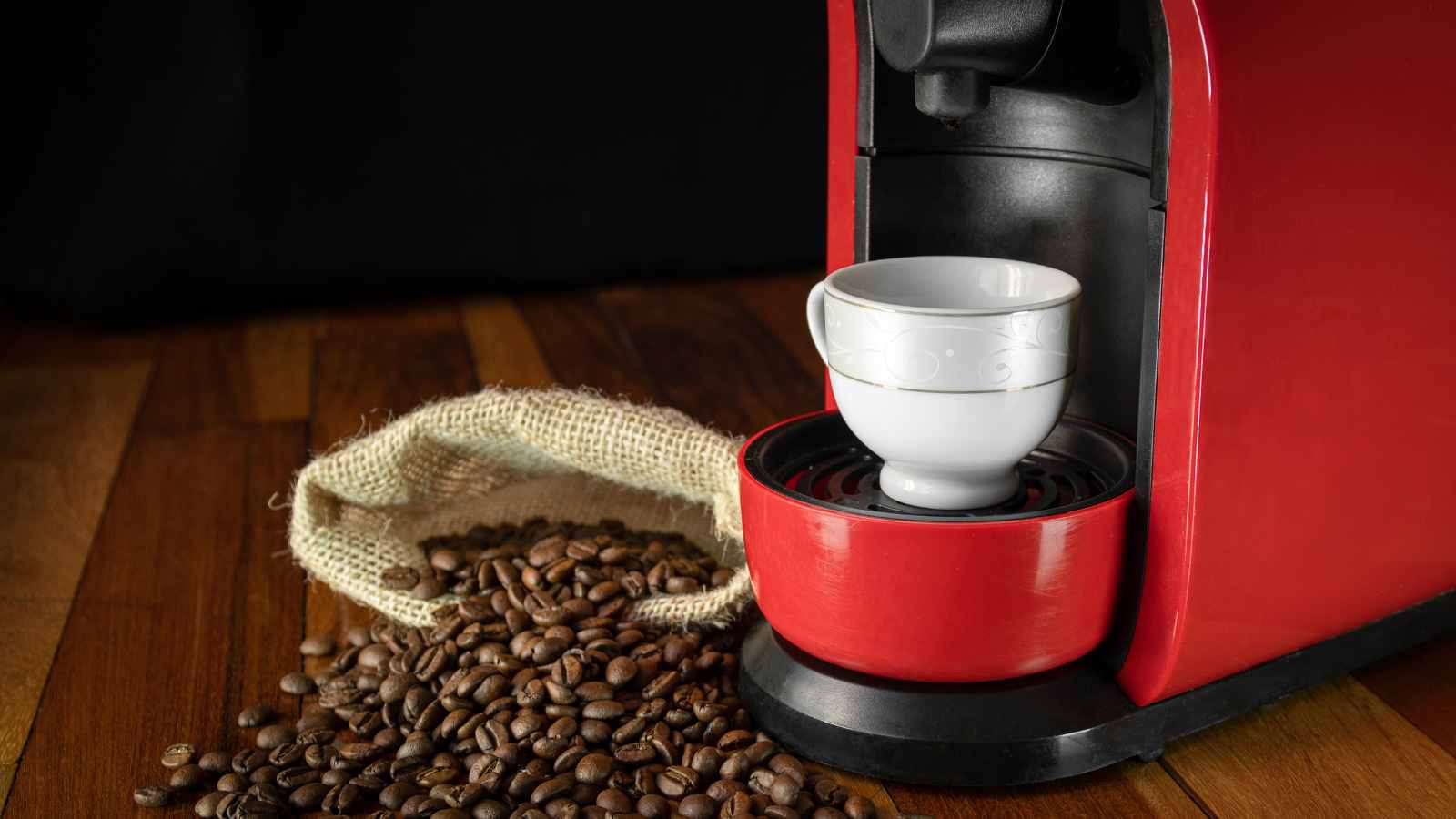 Old coffee makers can harbor mold and bacteria, affecting the taste and quality of your coffee. Additionally, older models may not have the advanced brewing features found in modern coffee makers. Purchasing a new coffee maker ensures a clean and healthy brewing experience while offering improved performance and convenience.
Recommended: The 5 Best Keurig Coffee Maker of 2023: Ranked and Reviewed
Toaster
Used toasters may have burnt-out heating elements or accumulated crumbs, posing a potential fire hazard. A new toaster provides even toasting, customizable settings, and safer operation, making your breakfast experience enjoyable and worry-free.
Hair Dryer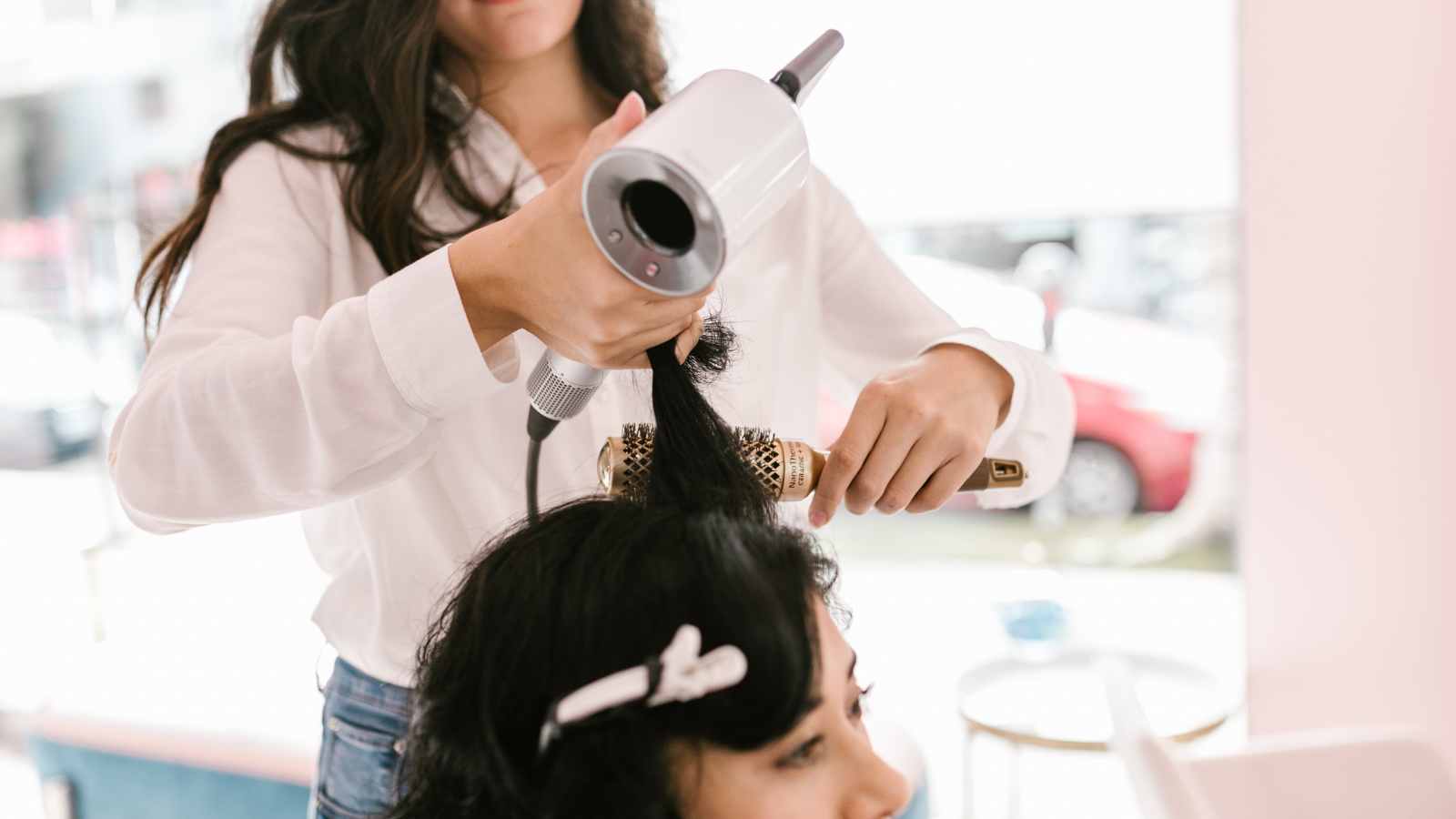 Worn-out hair dryers can be a safety hazard due to overheating and potential electrical issues, increasing the risk of burns or even fire. Investing in a new hair dryer ensures optimal performance, safety features, and more advanced styling options, allowing you to achieve salon-worthy results at home.
Space Heater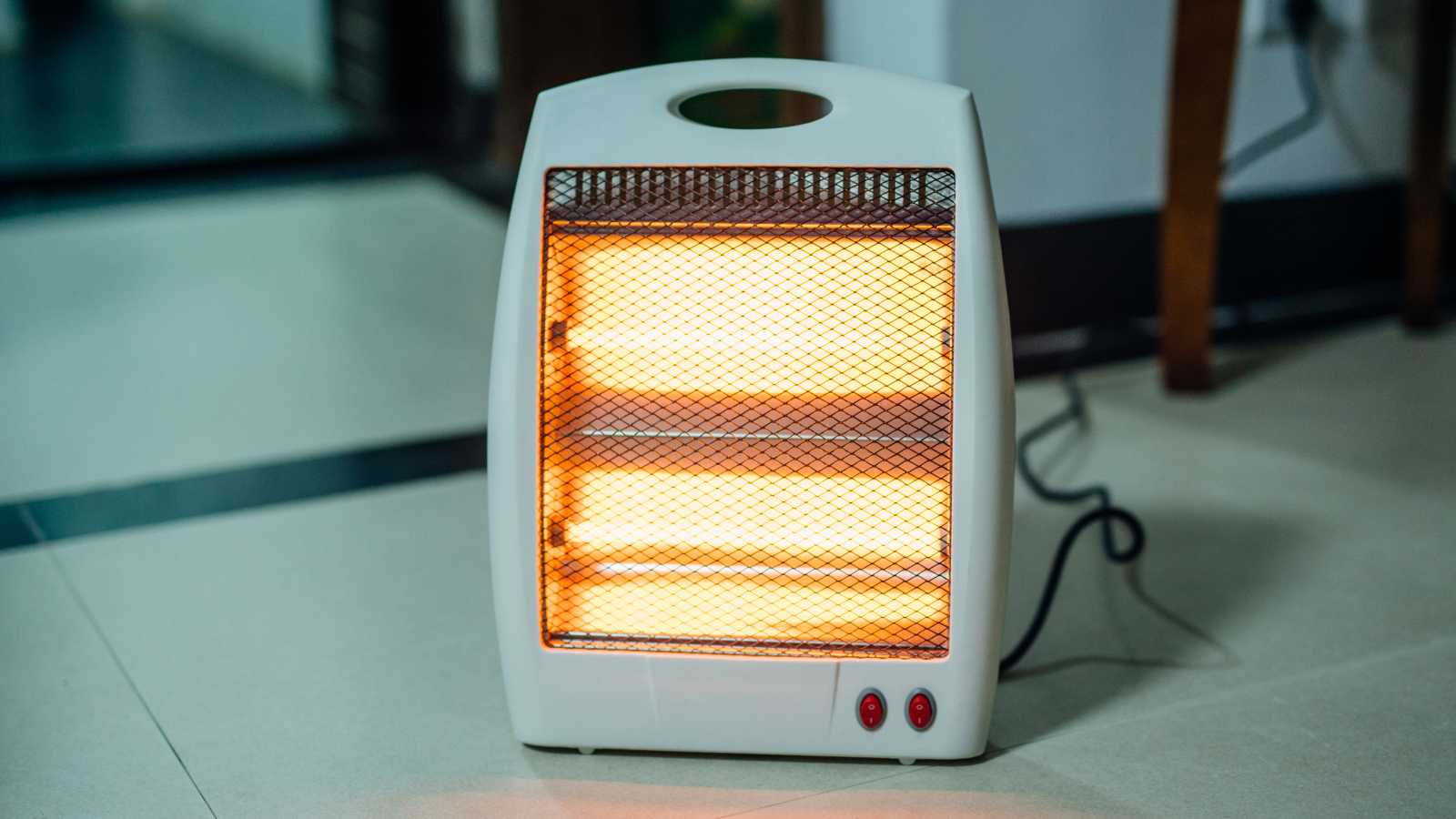 Older space heaters may not meet current safety standards, increasing the risk of fire or carbon monoxide poisoning. Opt for a new, energy-efficient space heater with built-in safety features such as tip-over protection and overheat protection, ensuring a warm and secure environment during colder months.
Electric Blanket
Used electric blankets might have damaged wires, which can cause overheating or fire. A new electric blanket provides peace of mind, cozy warmth, and advanced features like adjustable heat settings and auto shut-off, making your sleep experience comfortable and safe.
Air Purifier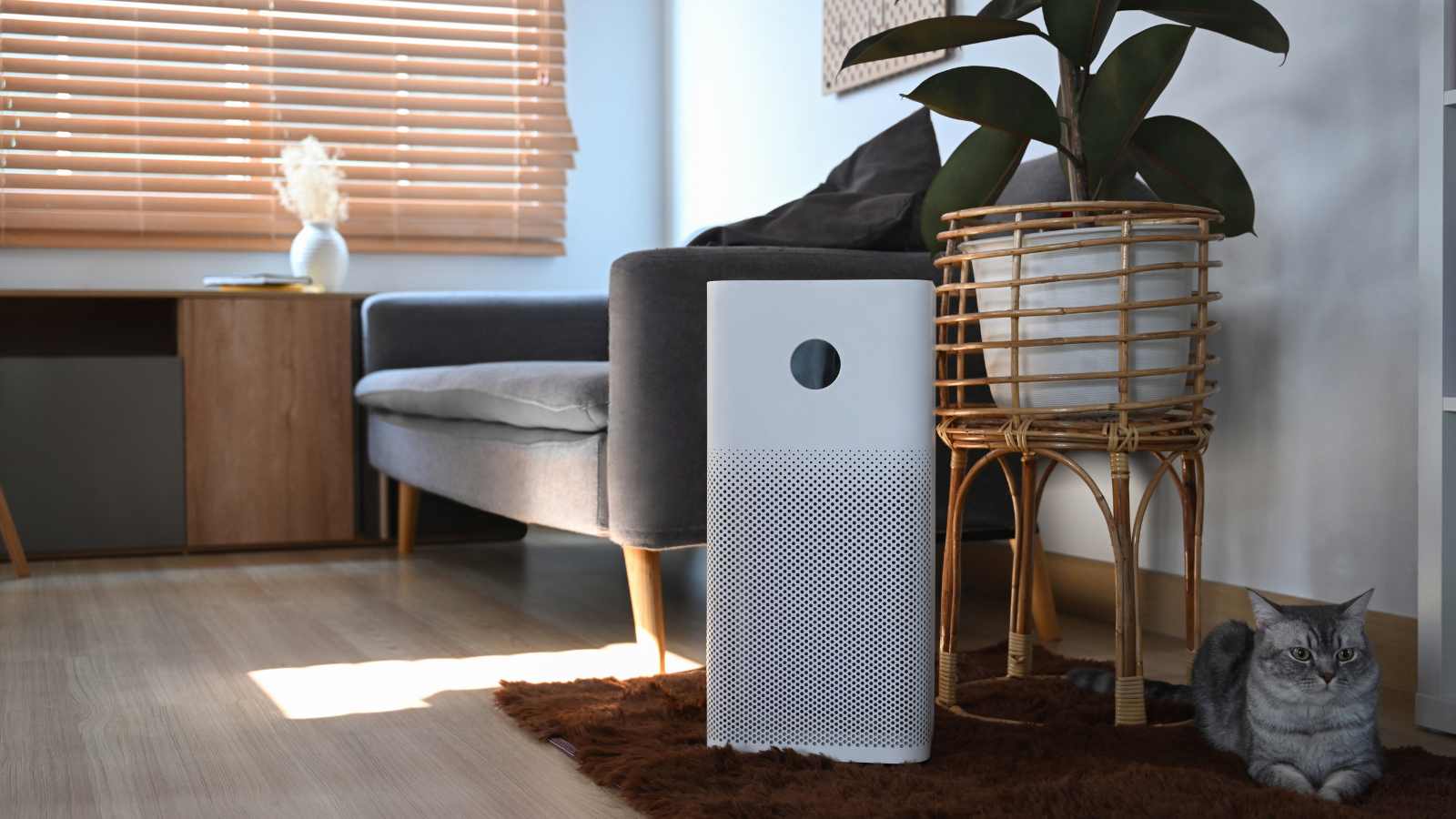 Second-hand air purifiers might have outdated filters, reducing their efficiency in cleaning the air and potentially leaving harmful pollutants in your home. New air purifiers offer advanced filtration technologies, energy-saving features, and smart capabilities, ensuring a healthy and comfortable living environment.
Food Processor
With wear and tear, the blades of a used food processor can become dull or broken, decreasing performance and posing a safety risk when handling sharp components. A new food processor guarantees sharp blades, efficient processing, and additional features like multiple speed settings and attachments for versatile food preparation.
Slow Cooker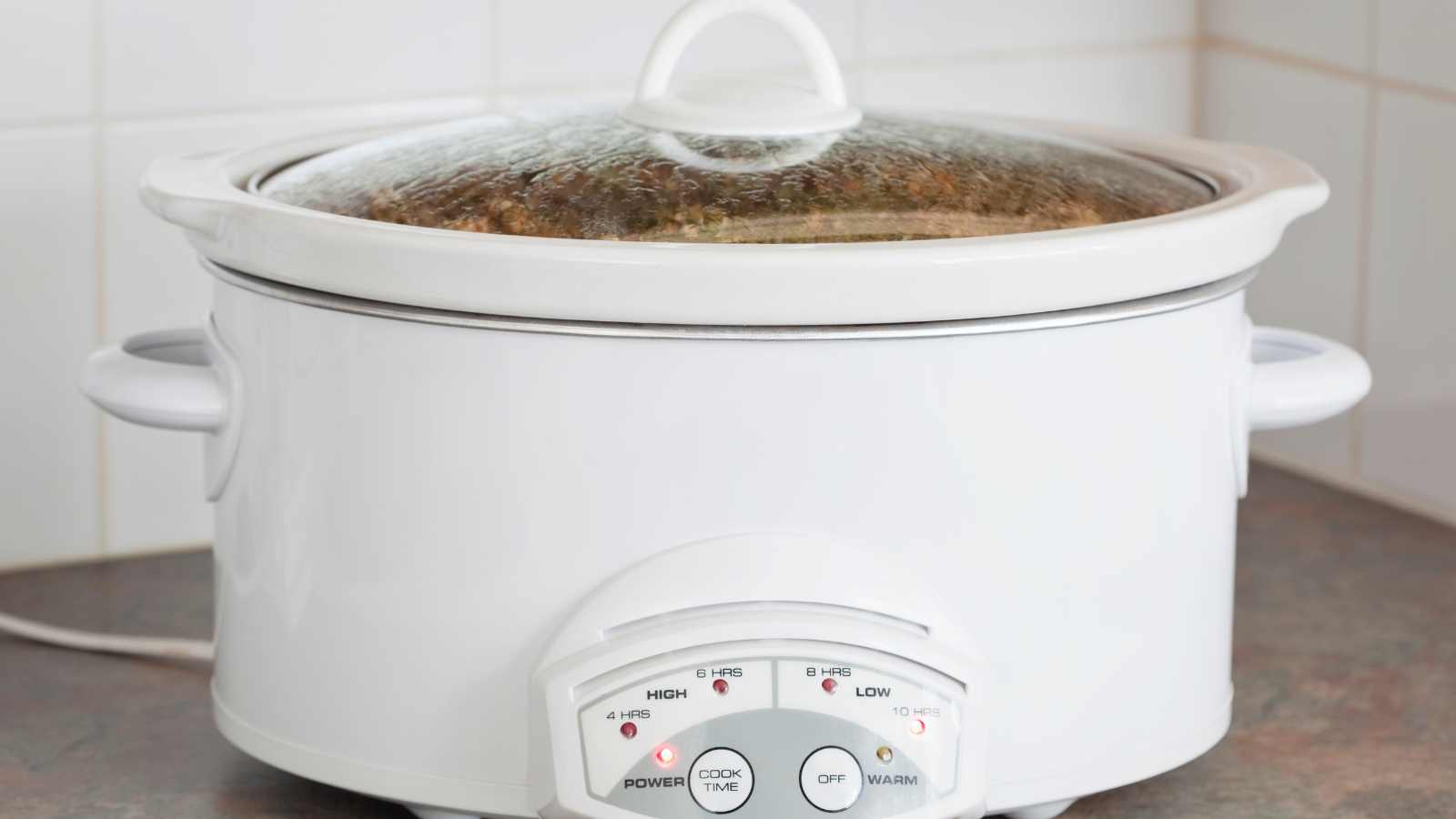 Older slow cookers may not have accurate temperature controls or safety features, potentially compromising food safety and increasing the risk of undercooked or overcooked meals. A new slow cooker provides precise temperature control, consistent results, and advanced features like programmable settings and timers, making meal preparation convenient and reliable.
Electric Grill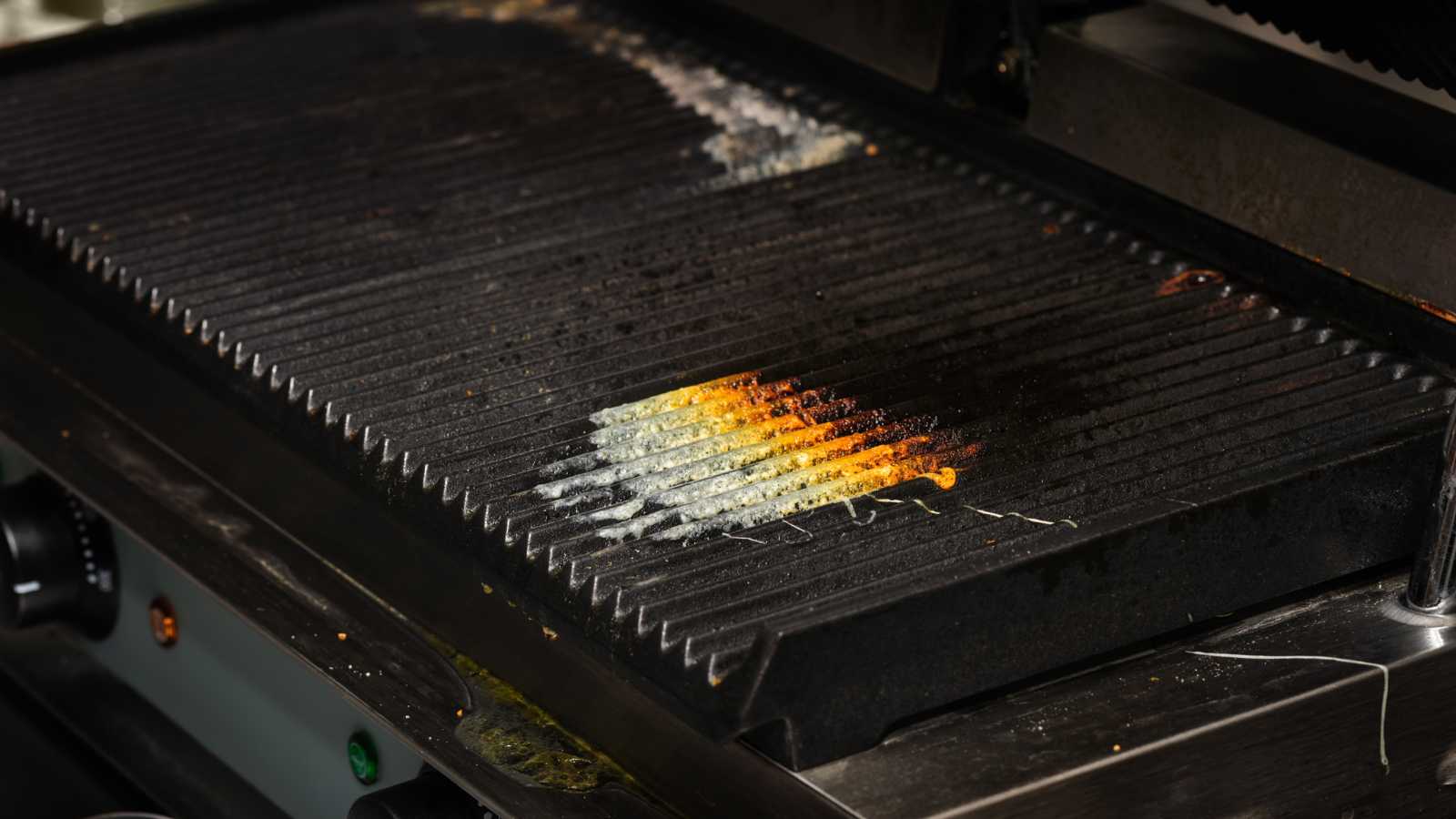 Used electric grills might have uneven heating or damaged non-stick surfaces, leading to inconsistent cooking results and difficulty in cleaning. Buying a new grill ensures even cooking, easy clean-up, and additional features like adjustable temperature controls and removable cooking plates, allowing you to enjoy perfectly grilled meals with minimal effort.
Humidifier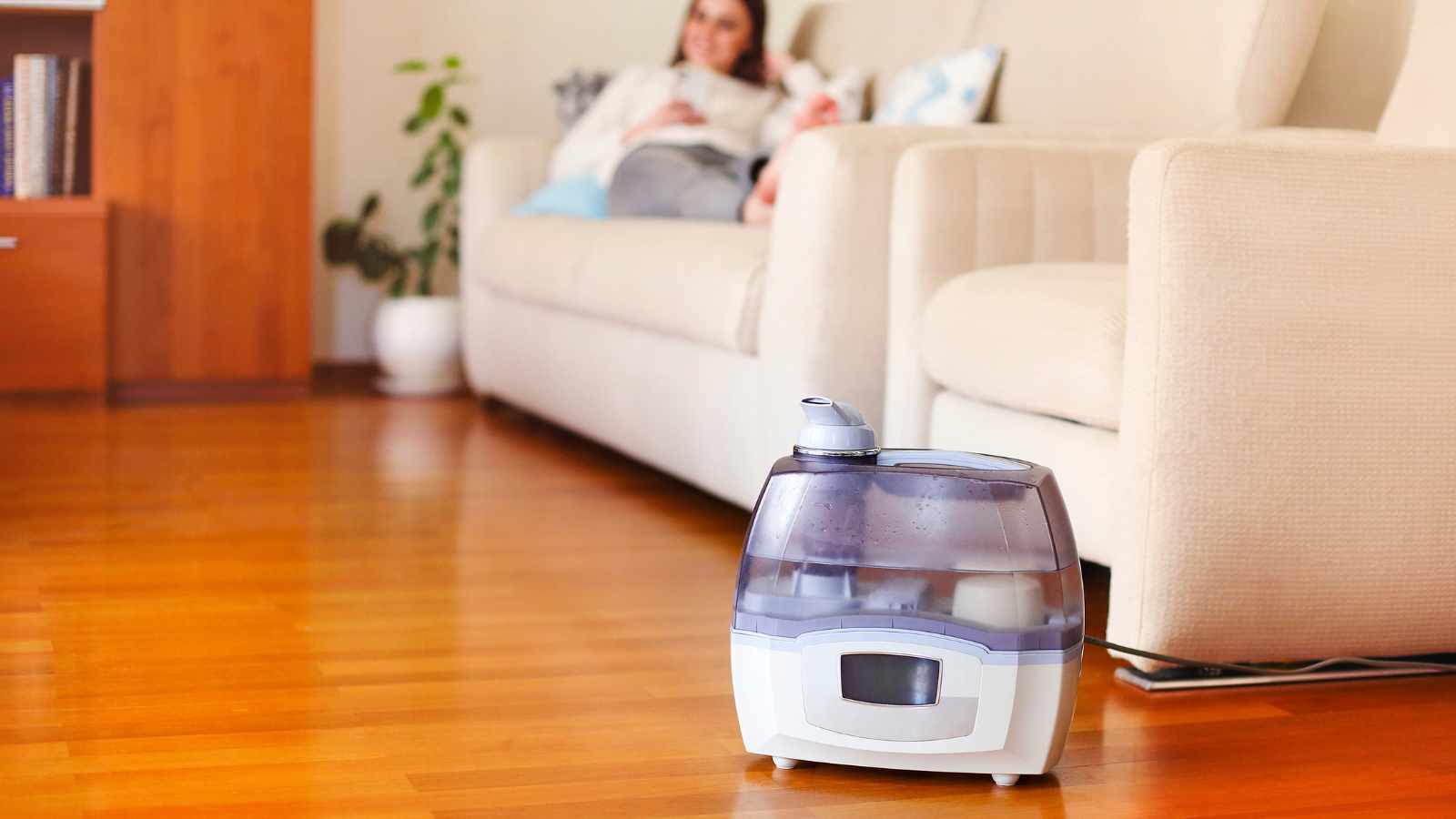 Second-hand humidifiers can harbor mold and bacteria, negatively impacting your indoor air quality and potentially causing health issues. A new humidifier guarantees proper function, clean, healthy air, and advanced features like adjustable humidity settings and built-in timers, providing a comfortable environment tailored to your needs.
Waffle Maker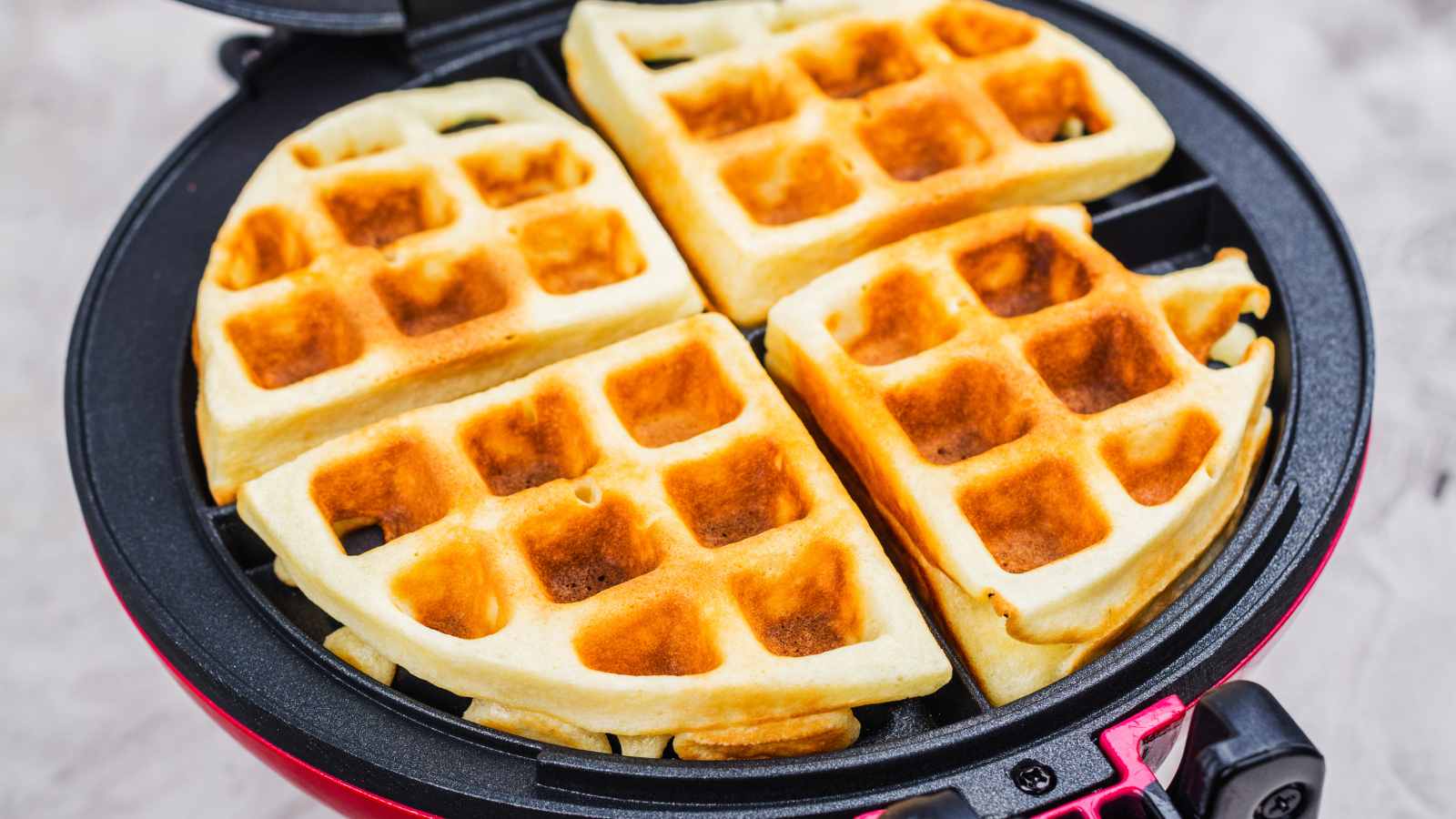 Worn-out waffle makers may have damaged non-stick surfaces or uneven heating, making it difficult to create perfect waffles and causing frustration during the cooking process. A new waffle maker ensures delicious, evenly-cooked waffles every time, with added features like adjustable browning controls and indicator lights for a hassle-free breakfast experience.
Pressure Cooker
Older pressure cookers might not have the advanced safety features of newer models, posing a risk of explosion or injury during use. Invest in a new pressure cooker for safe and efficient cooking, with added benefits like precise temperature control, programmable settings, and even multi-cooker options that combine pressure cooking with slow cooking, steaming, and more.
Finally, while thrift stores can offer great deals, it's essential to prioritize safety, efficiency, and health when it comes to home appliances. Buying new appliances guarantees better performance, warranties, and peace of mind.
14 Energy-Efficient Home Improvements Tips That Save Money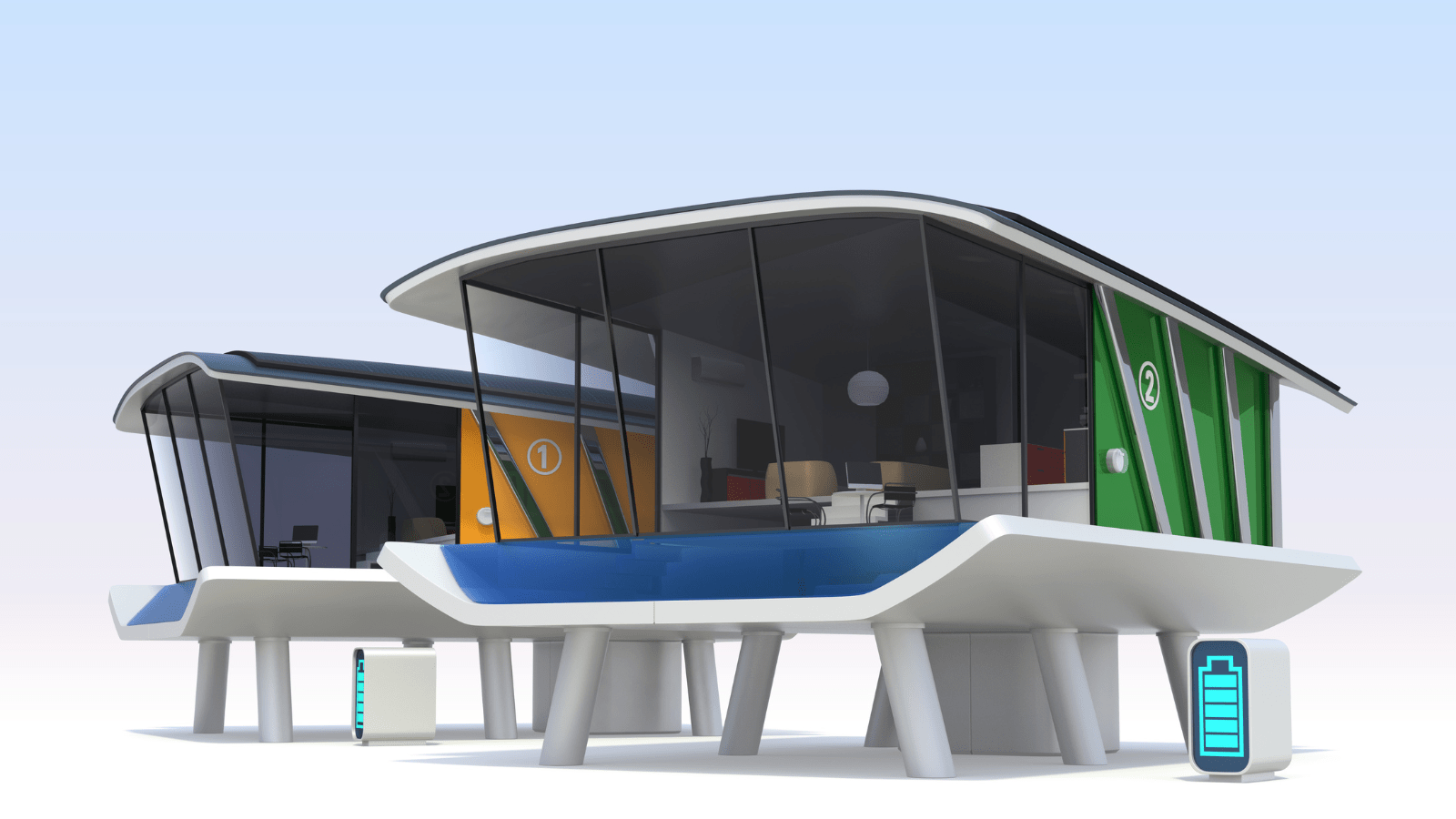 Homeowners everywhere are becoming more conscious of their carbon footprint and energy bills, leading to the rise in the popularity of green home improvements. From changing light bulbs to upgrading windows, there's no shortage of ways to save money while reducing your environmental impact.
14 Energy-Efficient Home Improvements Tips That Save Money