In today's consumer-driven society, it's easy to get swept up in the excitement of purchasing the latest and greatest gadgets for our homes. But are all these appliances and devices really worth the investment? In this post, we'll explore 20 home gadgets and appliances that are more hype than help, potentially saving you both money and space.
Single-use kitchen gadget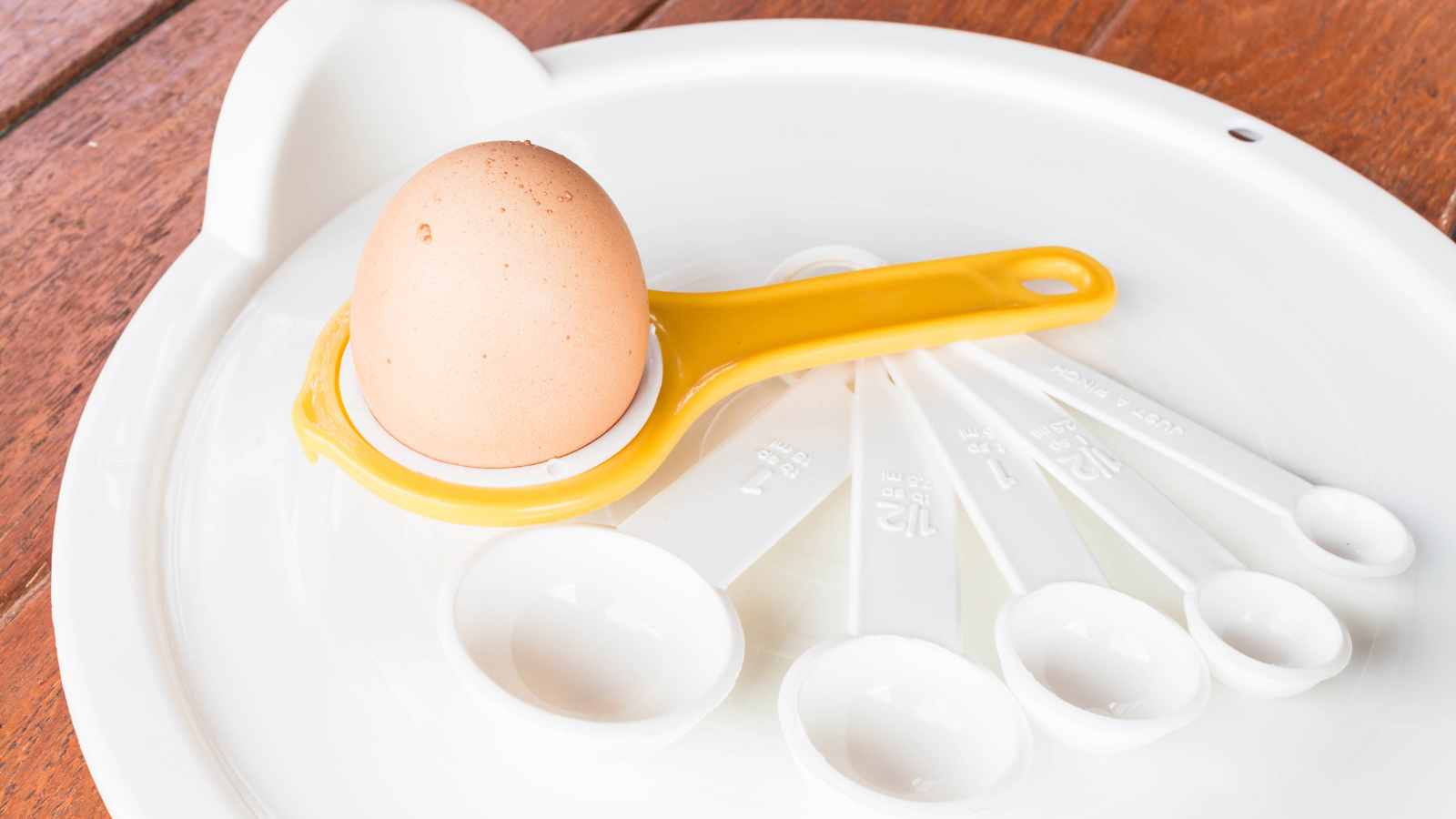 Gadgets like avocado slicers, strawberry hullers, and egg separators may seem useful, but they often perform tasks that can be done just as easily with a knife, spoon, or your hands.
Electric can opener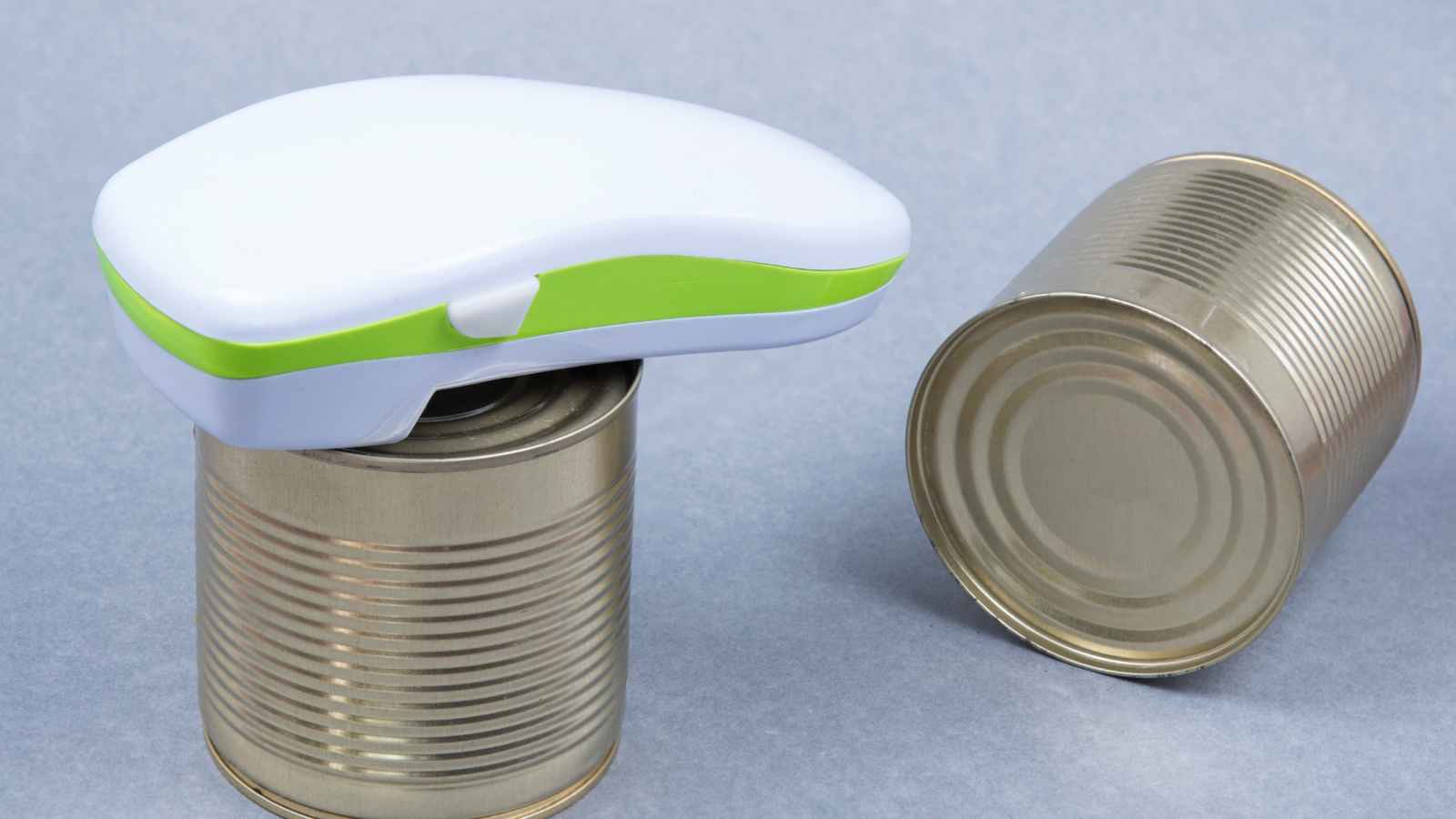 Unless you have mobility issues, a manual can opener is cheaper, more reliable, and takes up less space.
Also read: 14 Energy-Efficient Home Improvements Tips That Save You Money
Popcorn maker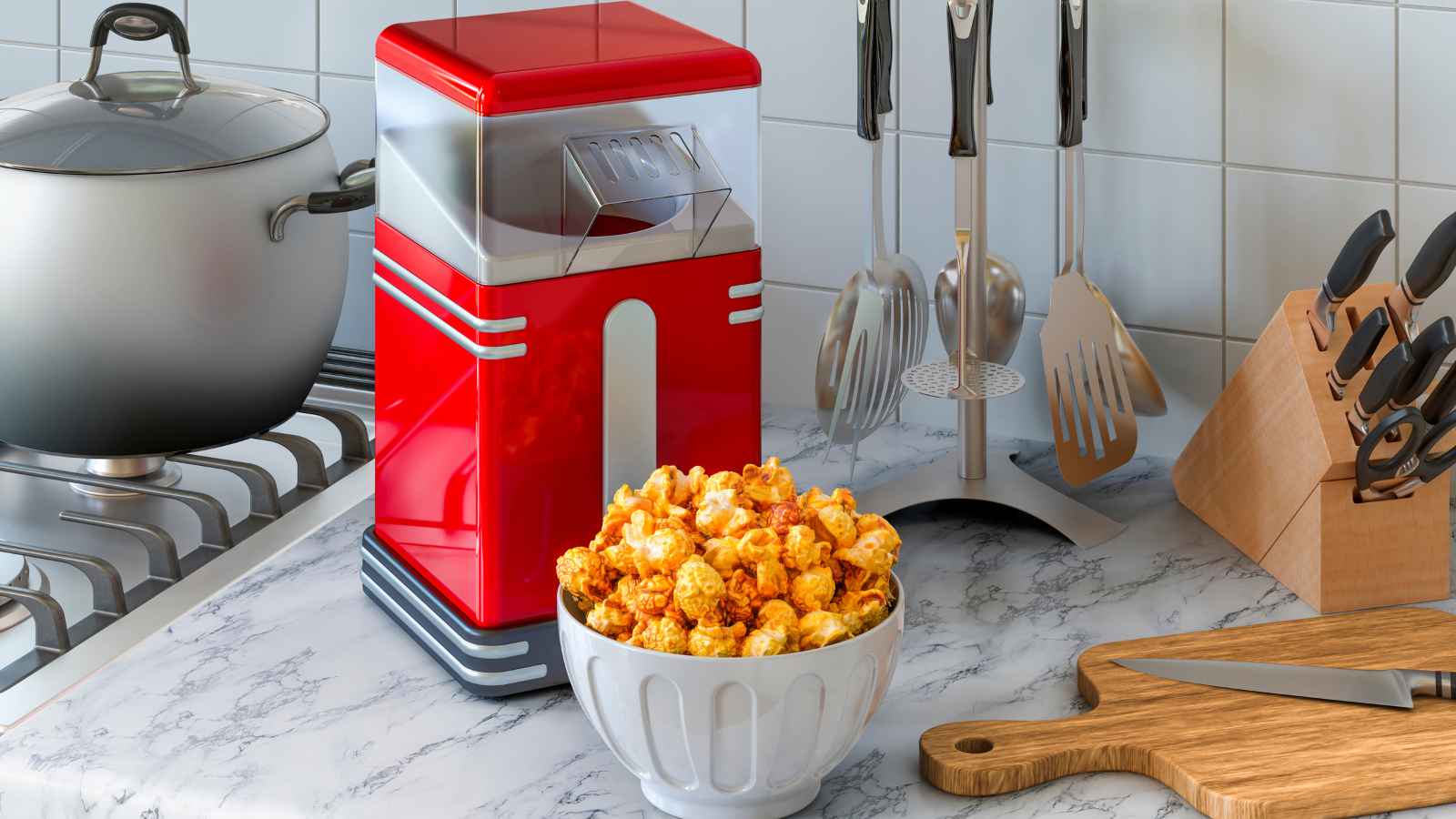 A large pot with a lid and some oil is all you need to make popcorn at home.
Sandwich maker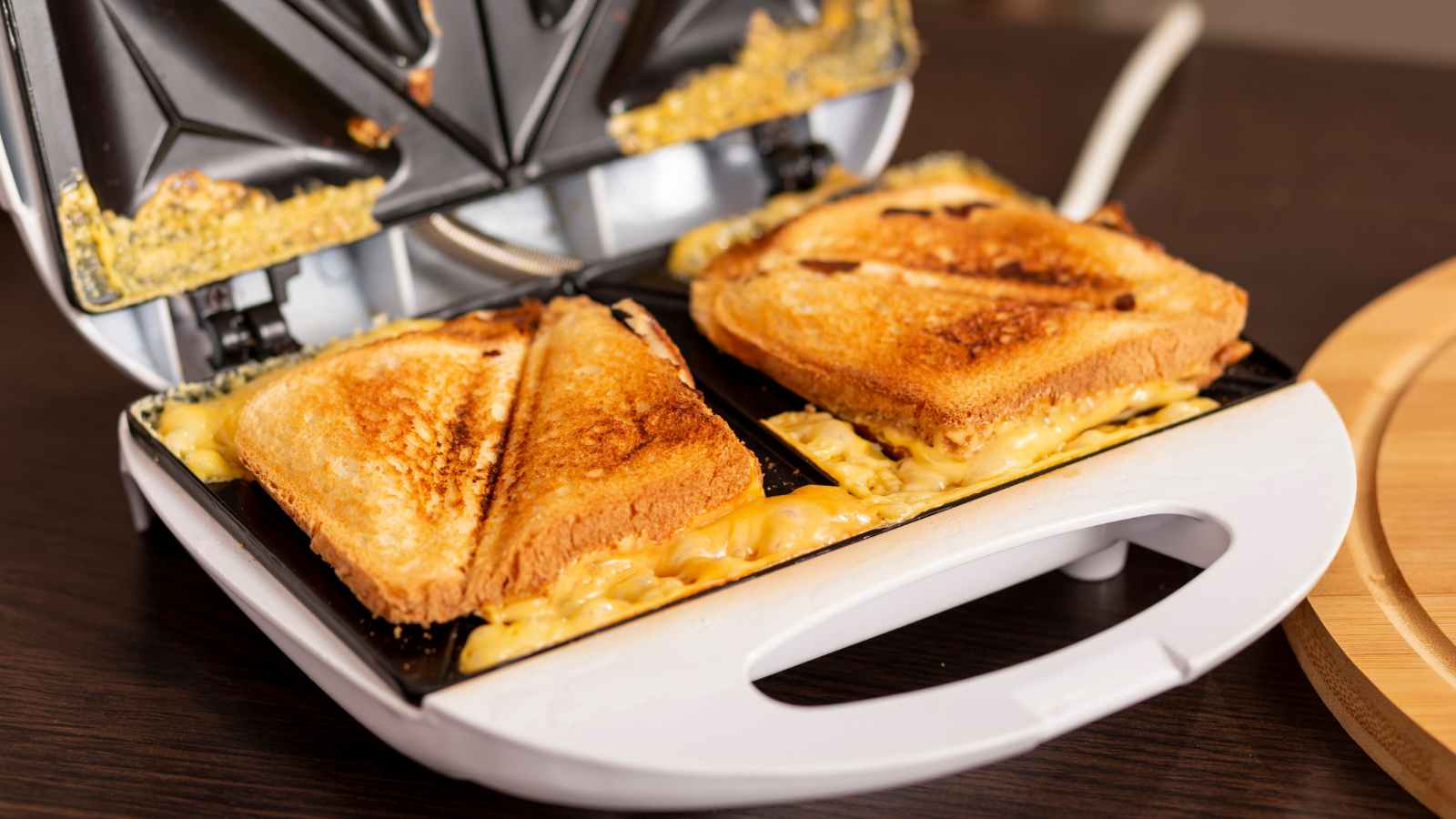 A frying pan or panini press can make just as tasty sandwiches without the need for a single-use gadget.
Electric wine bottle opener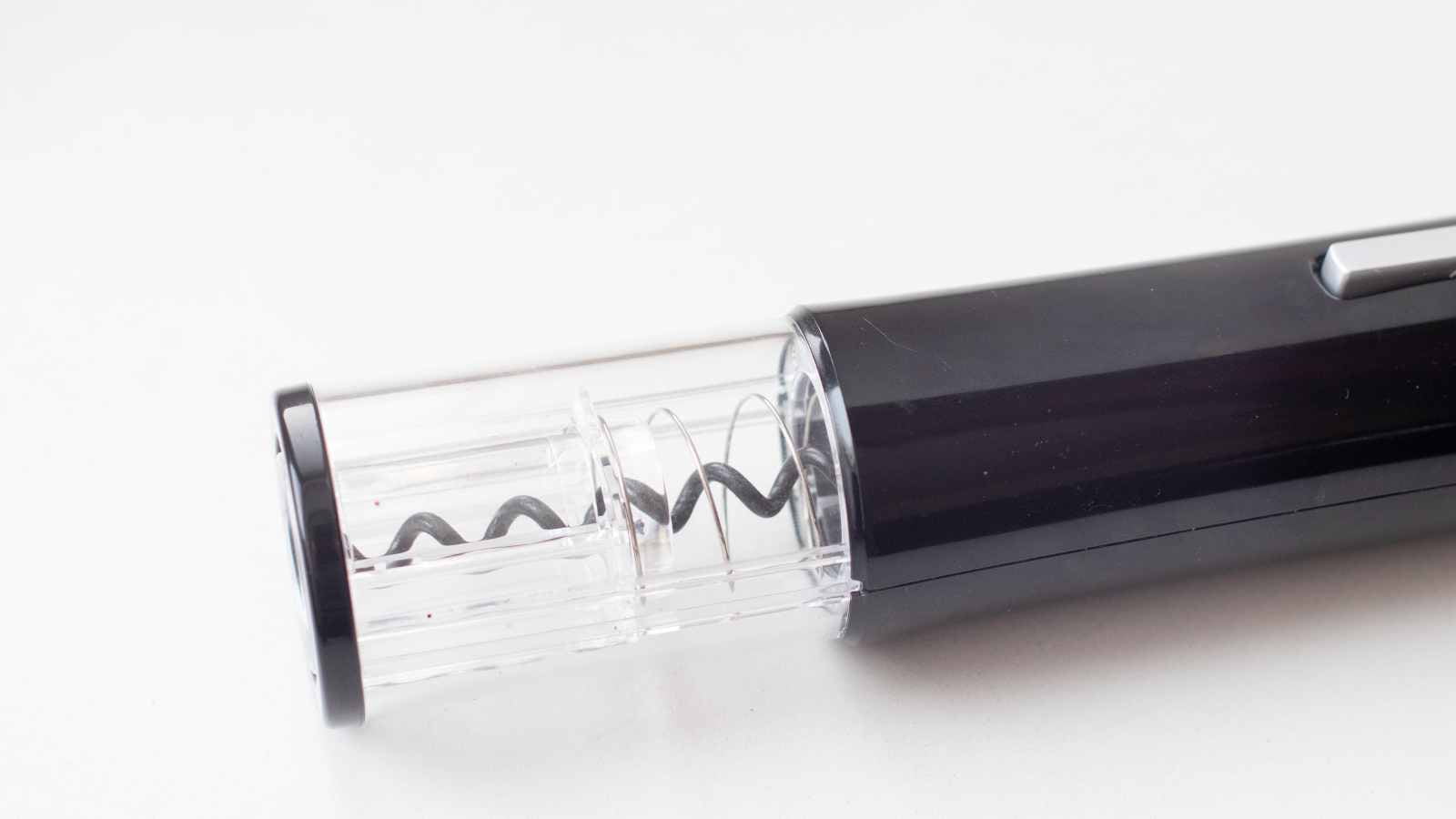 A simple corkscrew is more cost-effective and requires less storage space.
Ice cream maker
Homemade ice cream is a treat, but unless you're making it frequently, it's hard to justify the expense and space of a dedicated appliance.
Electric egg cooker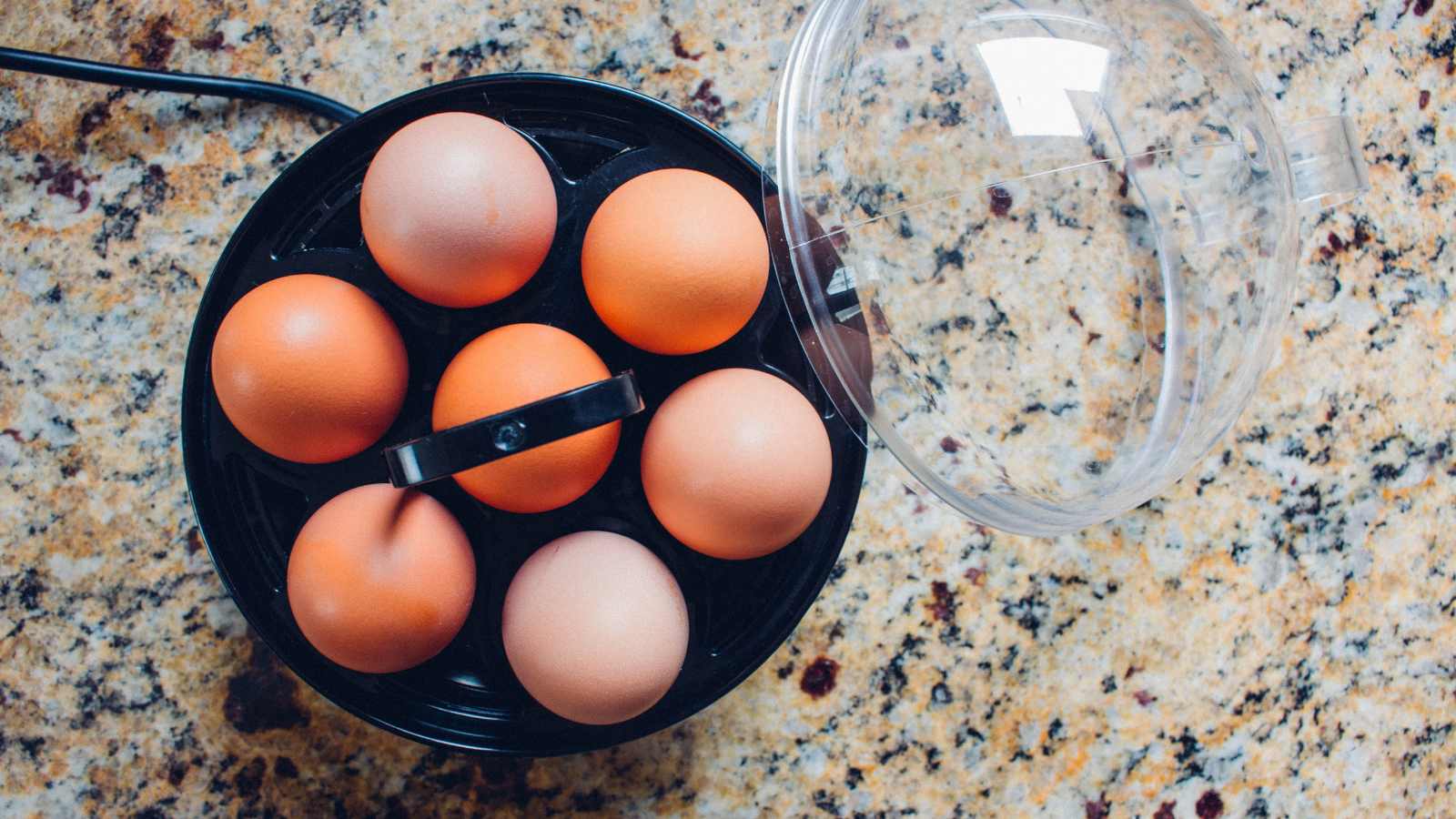 A pot of boiling water is all you need to cook eggs to your desired level of doneness.
You Might Like: 28 Must-Have Multifunctional Items for Studio Apartment Living
Bread maker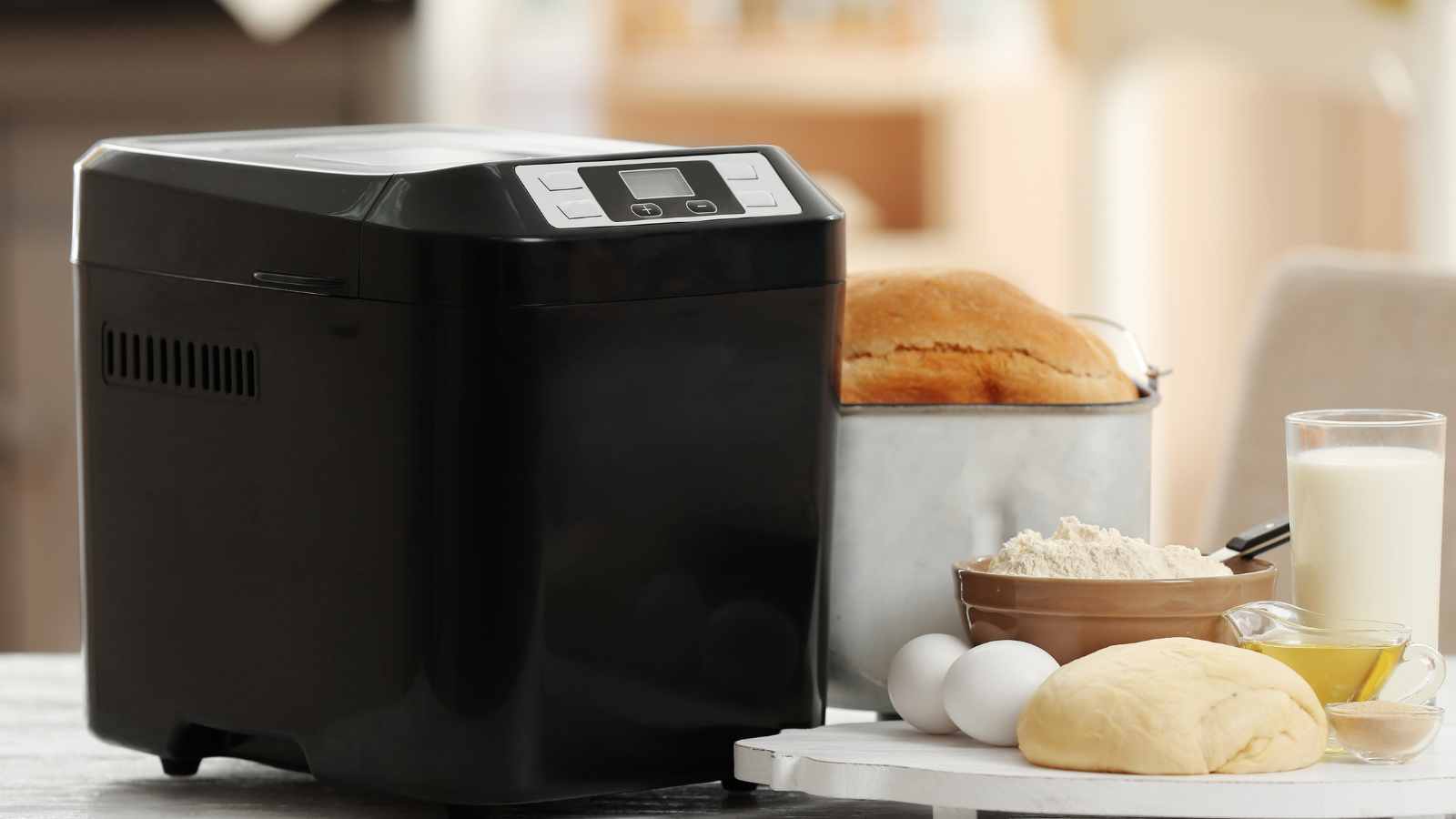 While convenient, bread makers can be expensive and take up valuable counter space. Baking bread in your oven is a more cost-effective and versatile option.
Yogurt maker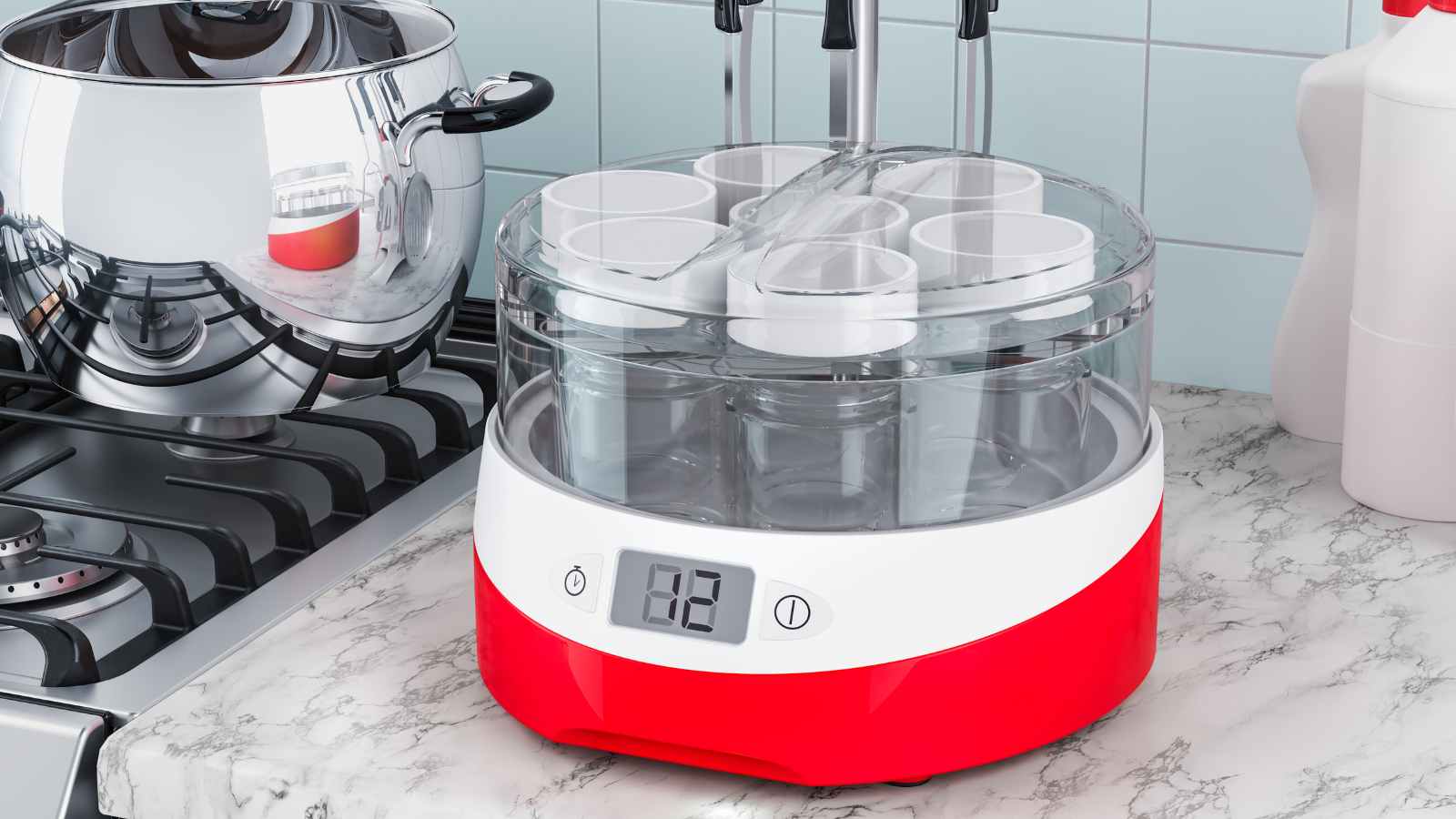 Making yogurt at home can be done with just a few simple ingredients and your oven or slow cooker.
Towel warmer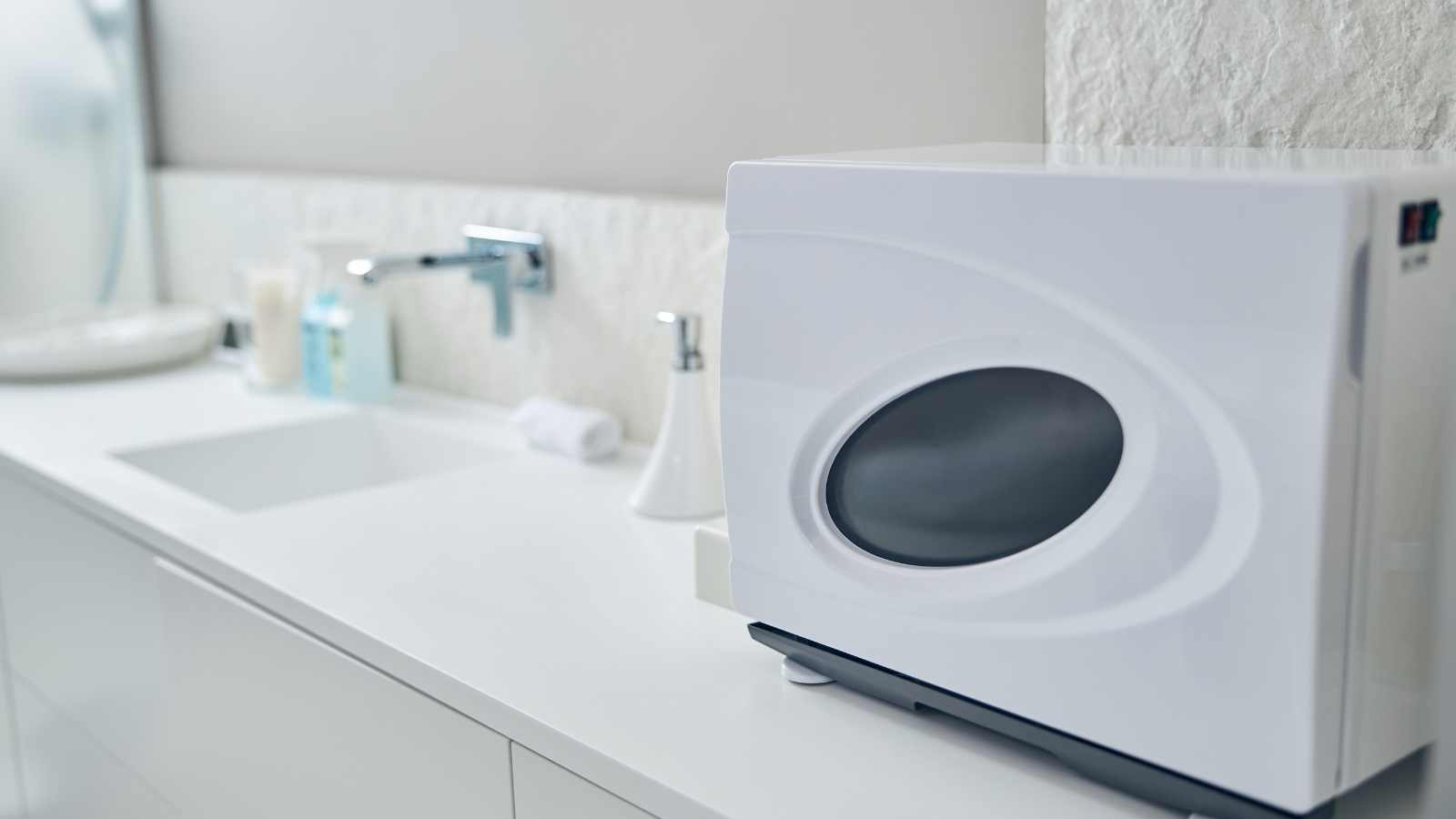 While a luxury, towel warmers are an unnecessary expense when a radiator or heated air vent can achieve similar results.
Electric vegetable steamers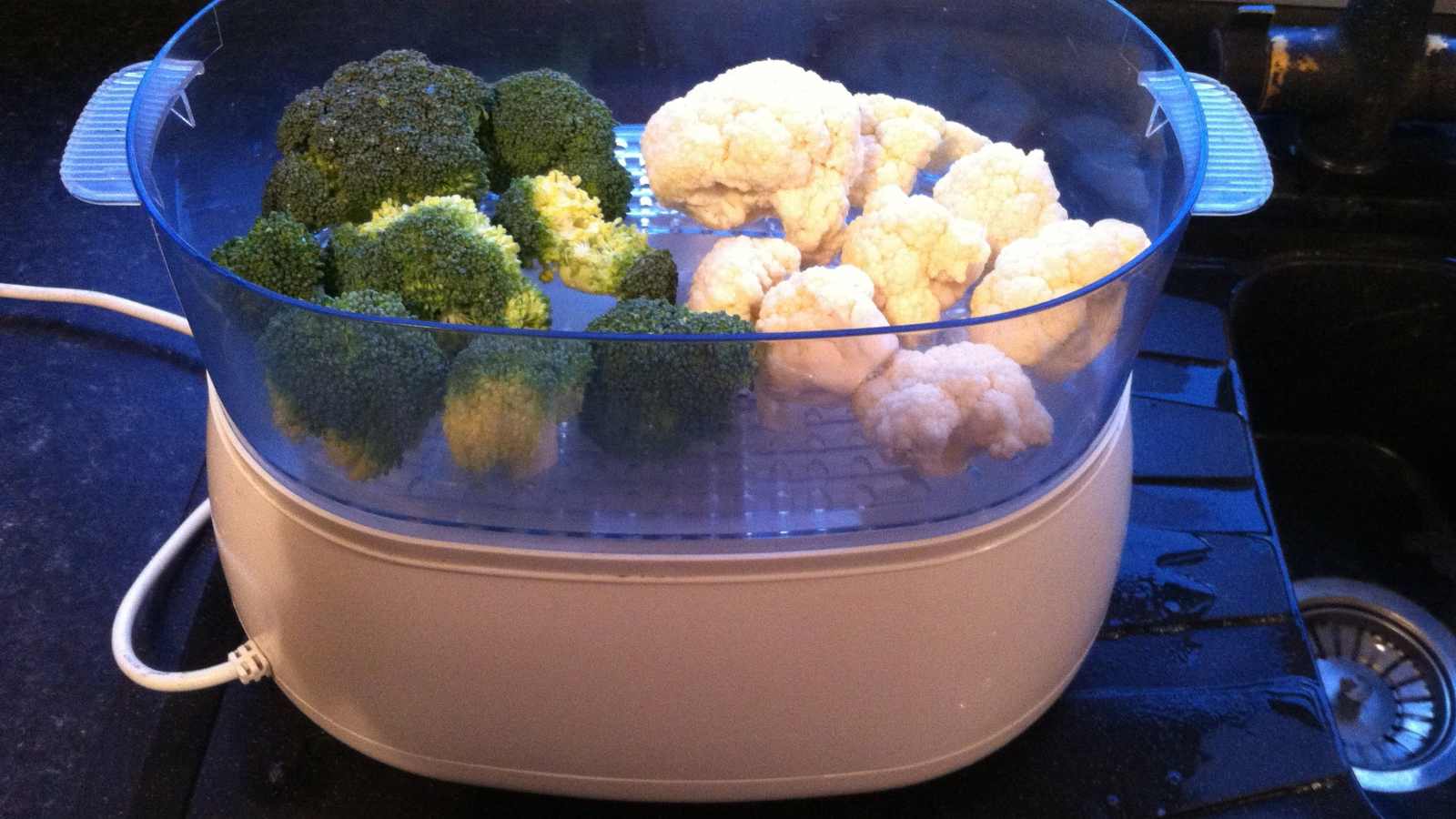 A steaming basket or a pot with a lid and a small amount of water can steam your veggies just as well.
Banana holder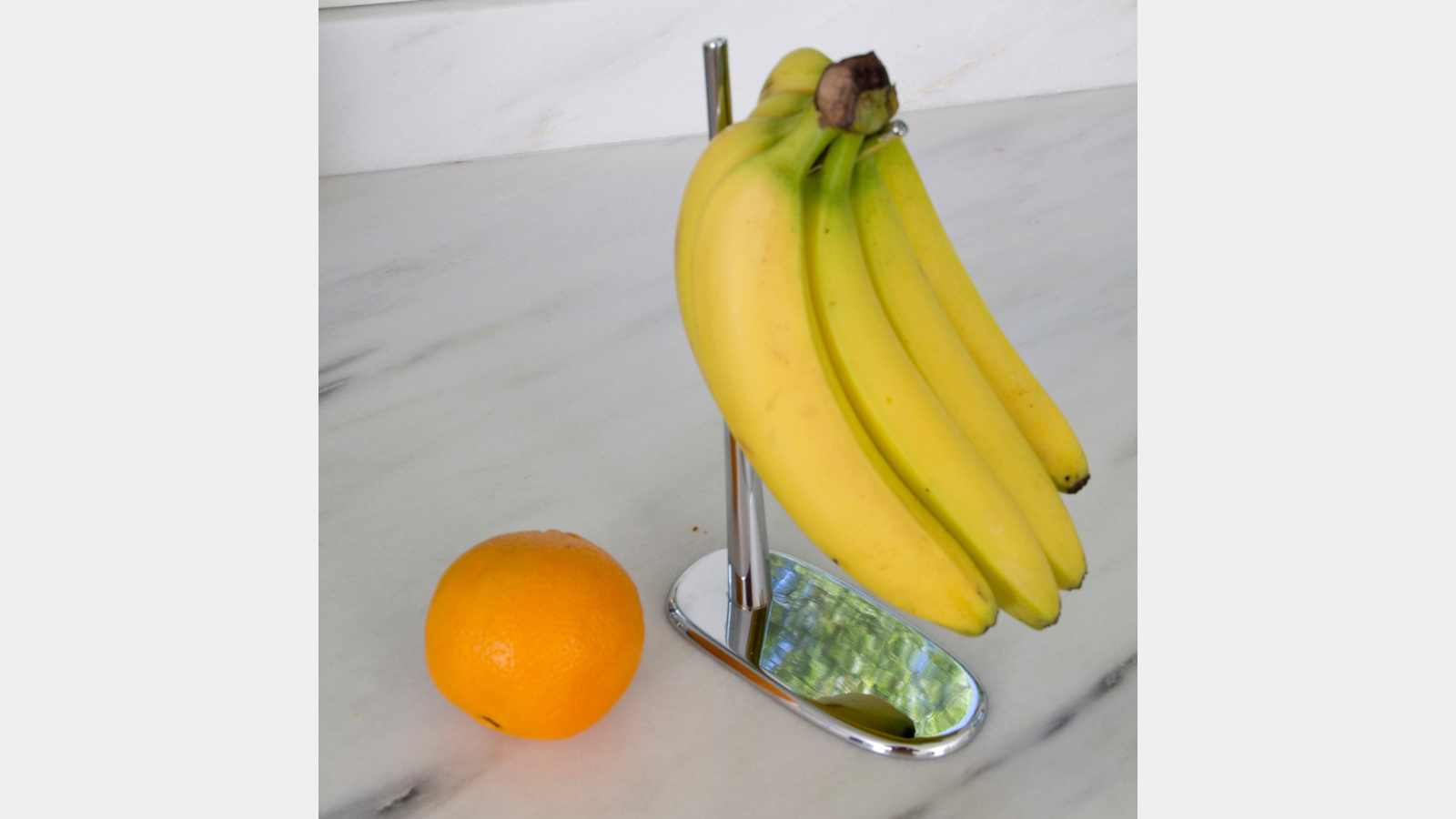 This single-purpose gadget takes up valuable kitchen space and offers no real benefit over storing bananas on your countertop.
Electric salad spinner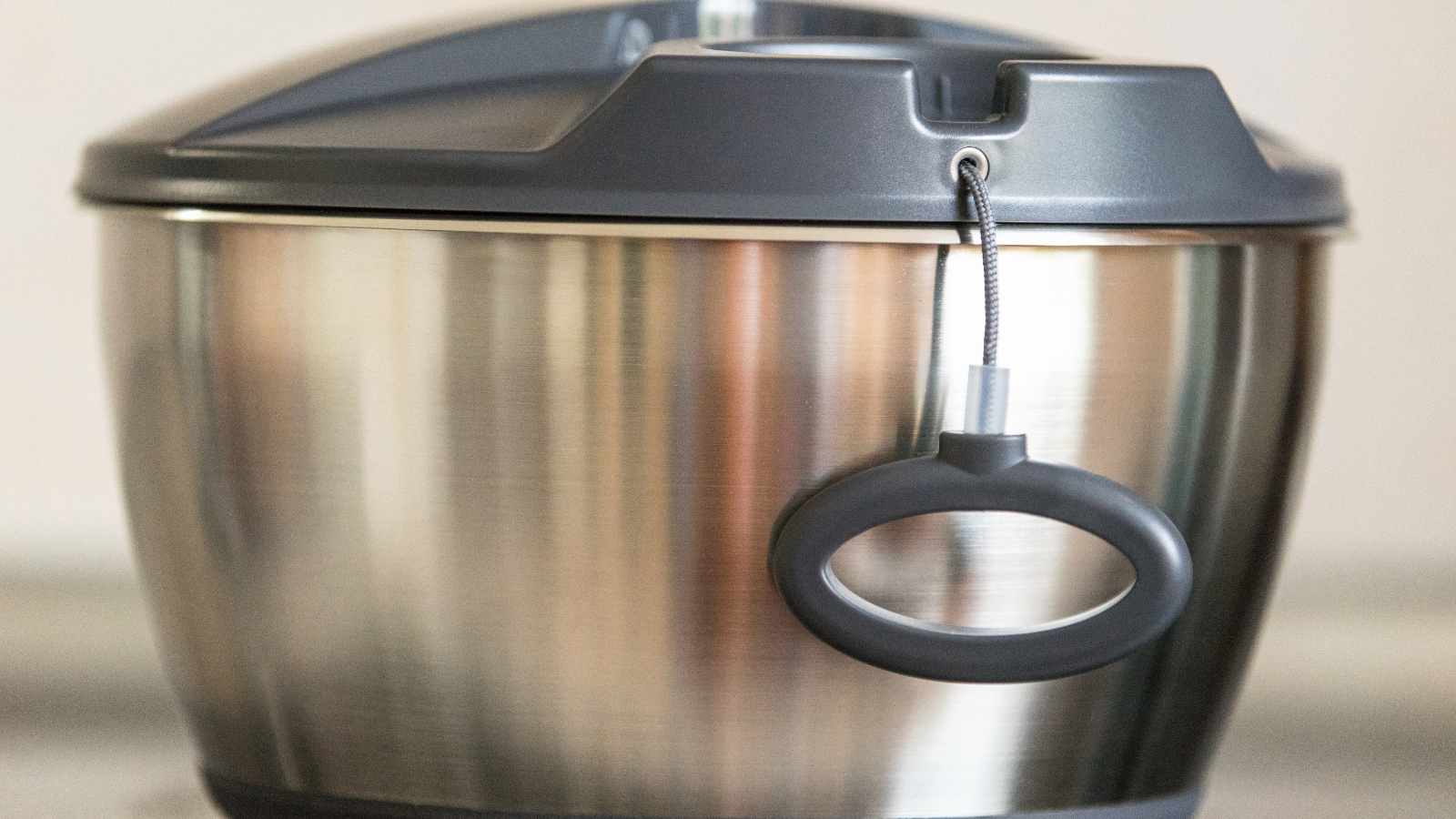 A simple manual salad spinner or even a clean kitchen towel can dry your greens just as effectively.
Faucet-mounted water filter
These can be expensive and hard to maintain compared to a more cost-effective pitcher-style filter.
Electric toothbrush sanitizer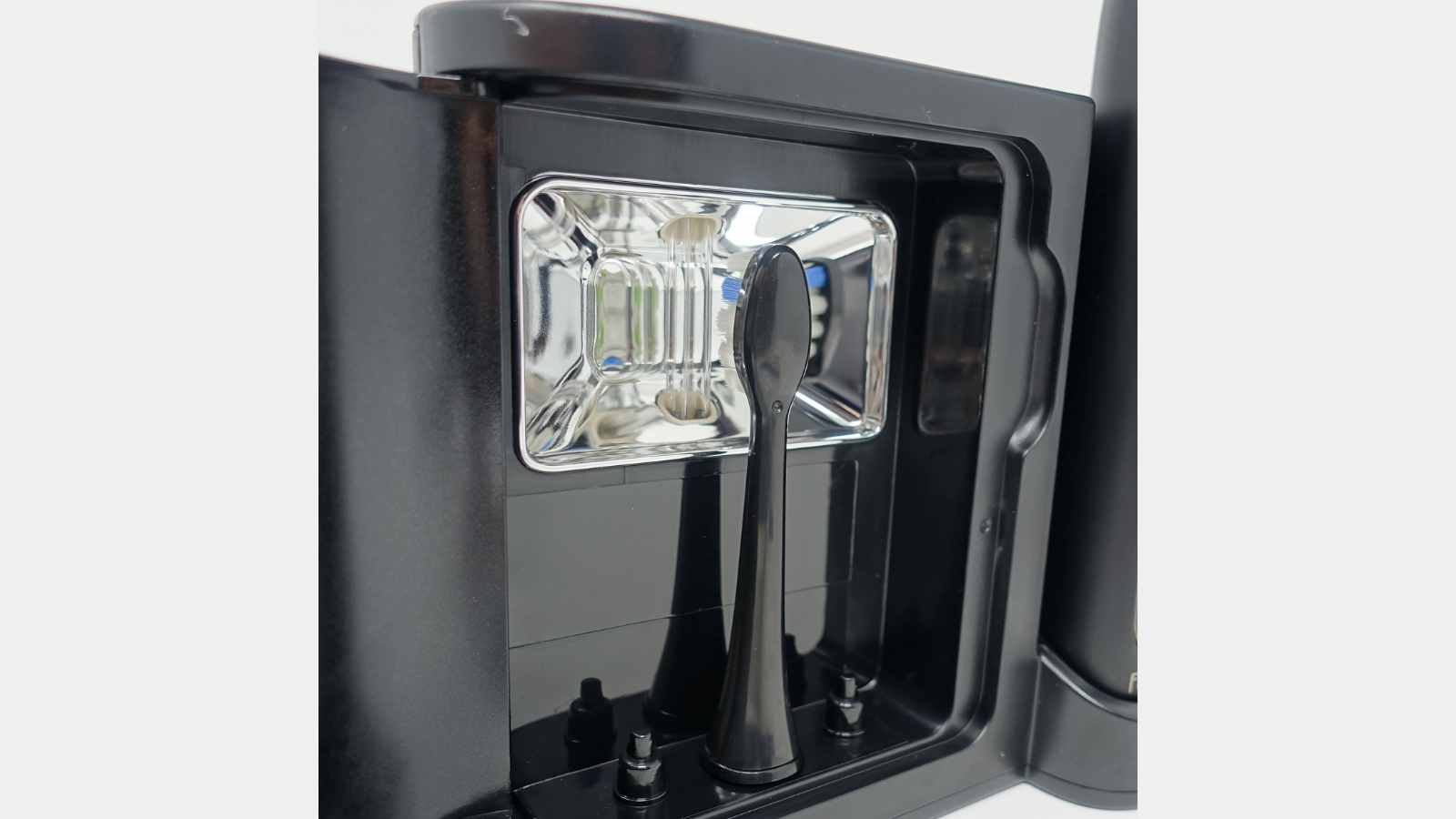 Studies have shown that these gadgets provide little to no added benefit in terms of germ reduction compared to rinsing your toothbrush with water.
Robotic window cleaner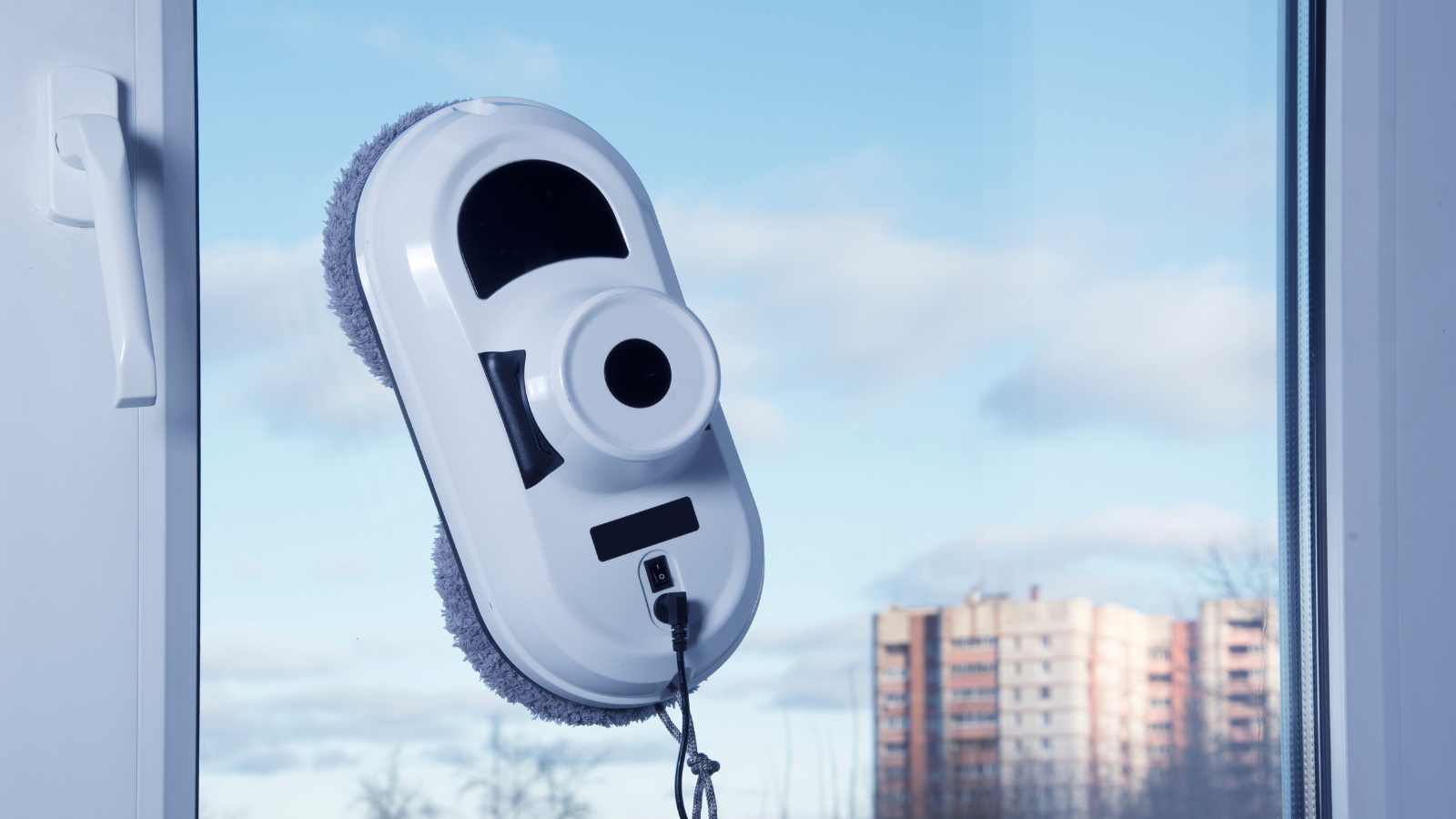 These devices can be expensive and are often not as effective as a simple squeegee or cloth.
Fabric shaver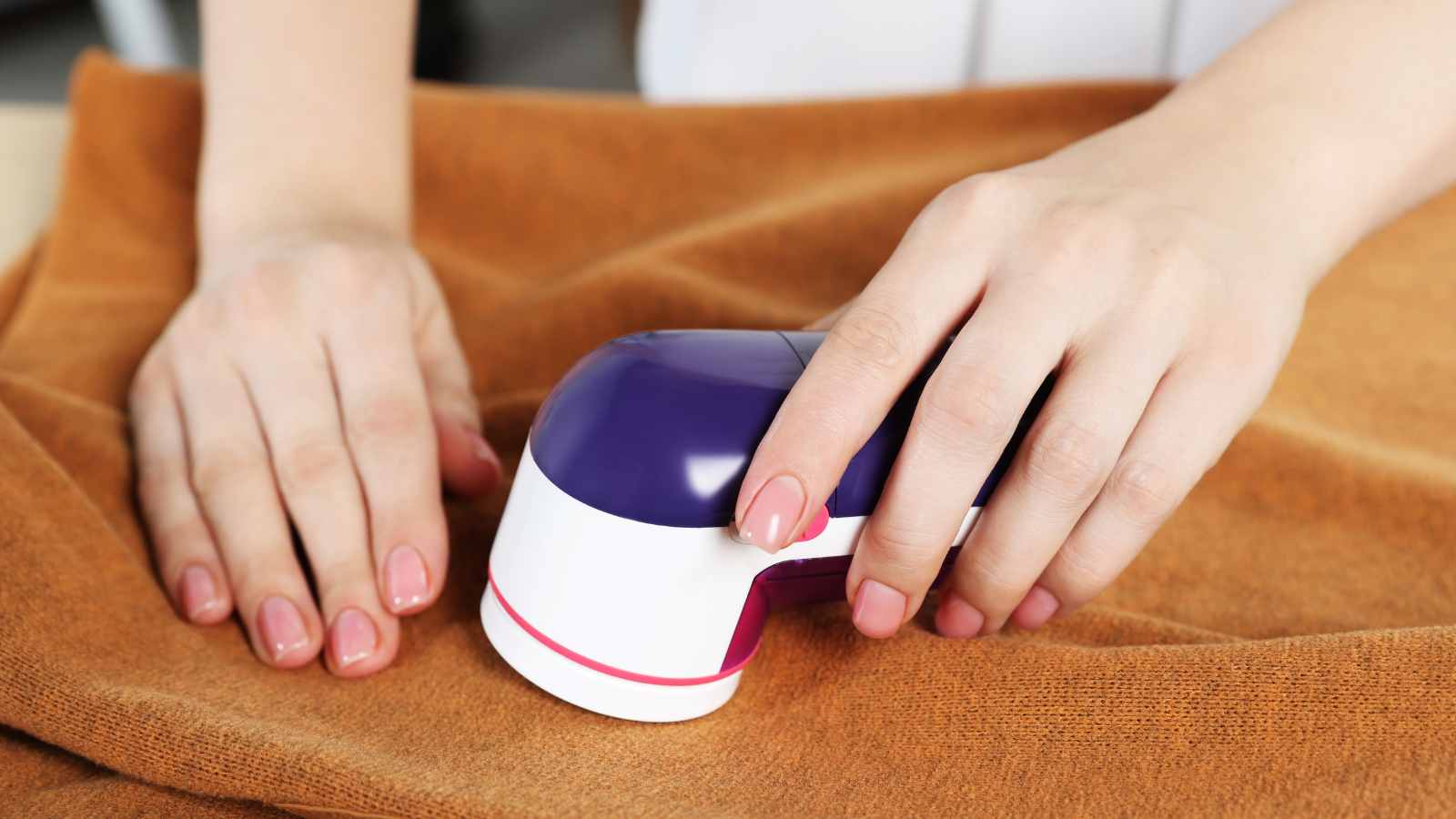 A razor or a pair of scissors can remove pilling from clothing just as effectively as a fabric shaver.
Electric jar openers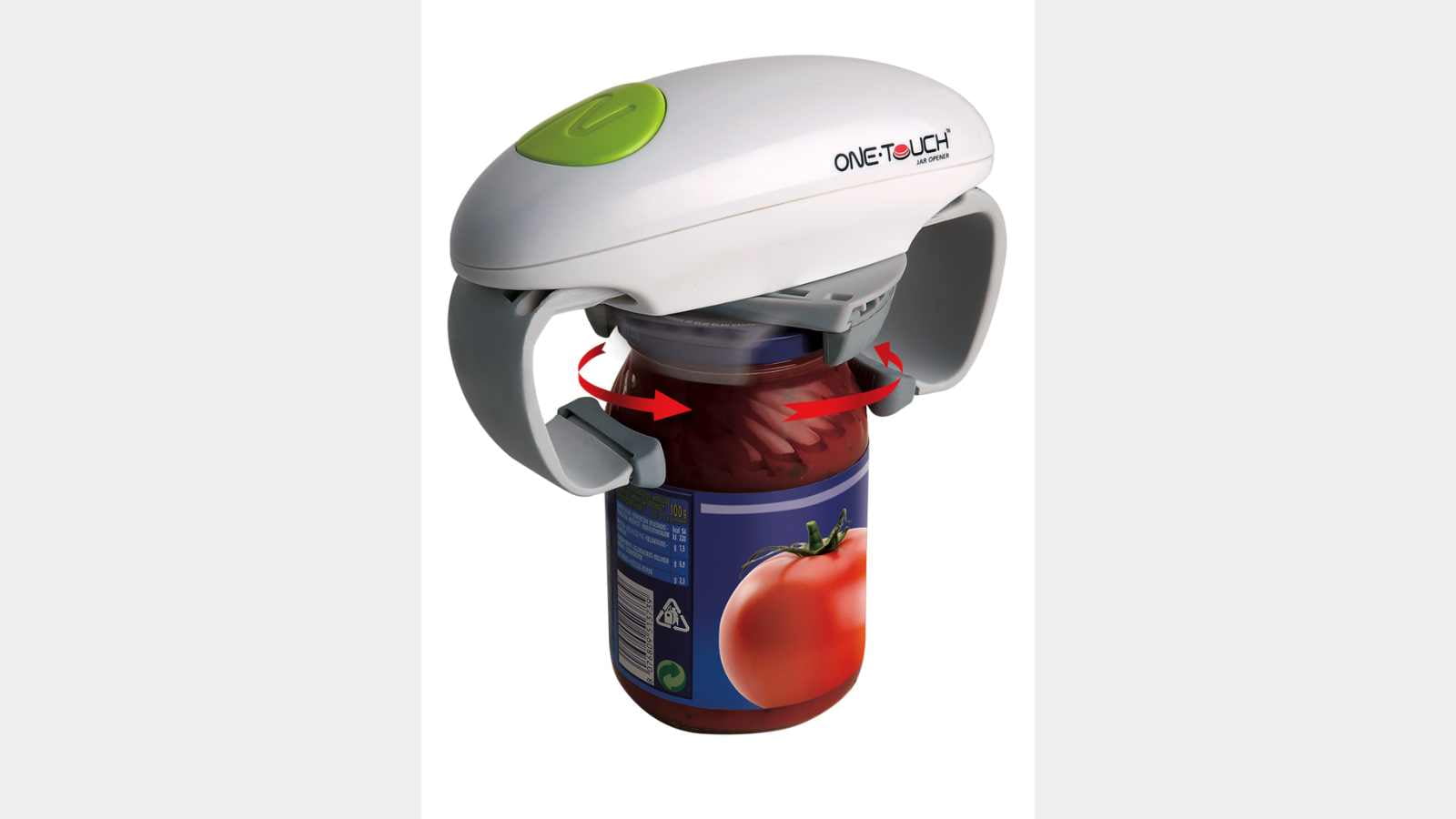 A rubber jar opener or a damp cloth can provide sufficient grip for opening stubborn jars.
Electric vegetable choppers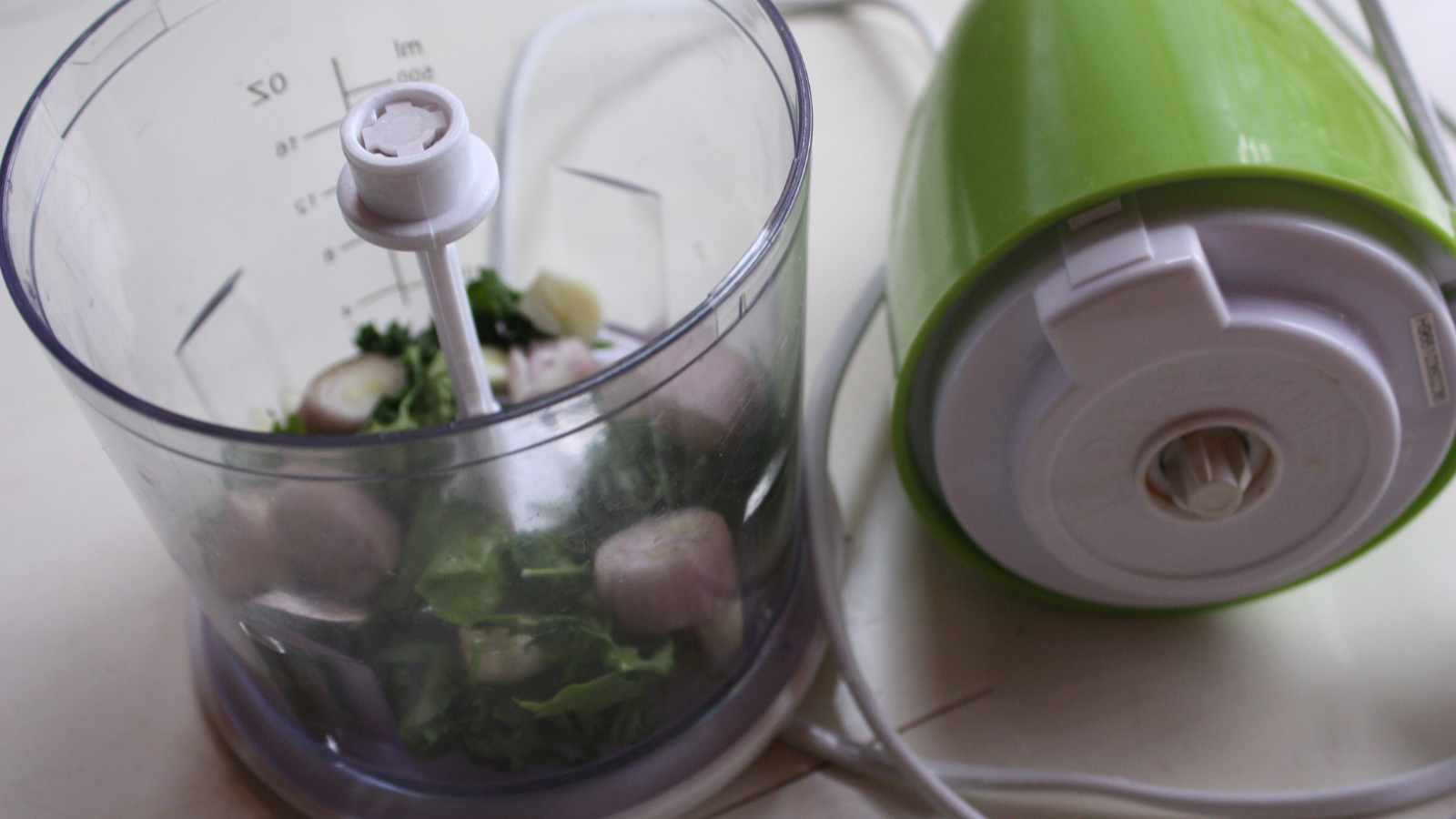 A sharp knife and cutting board are usually more efficient and easier to clean than an electric chopper.
Smartphone-controlled appliances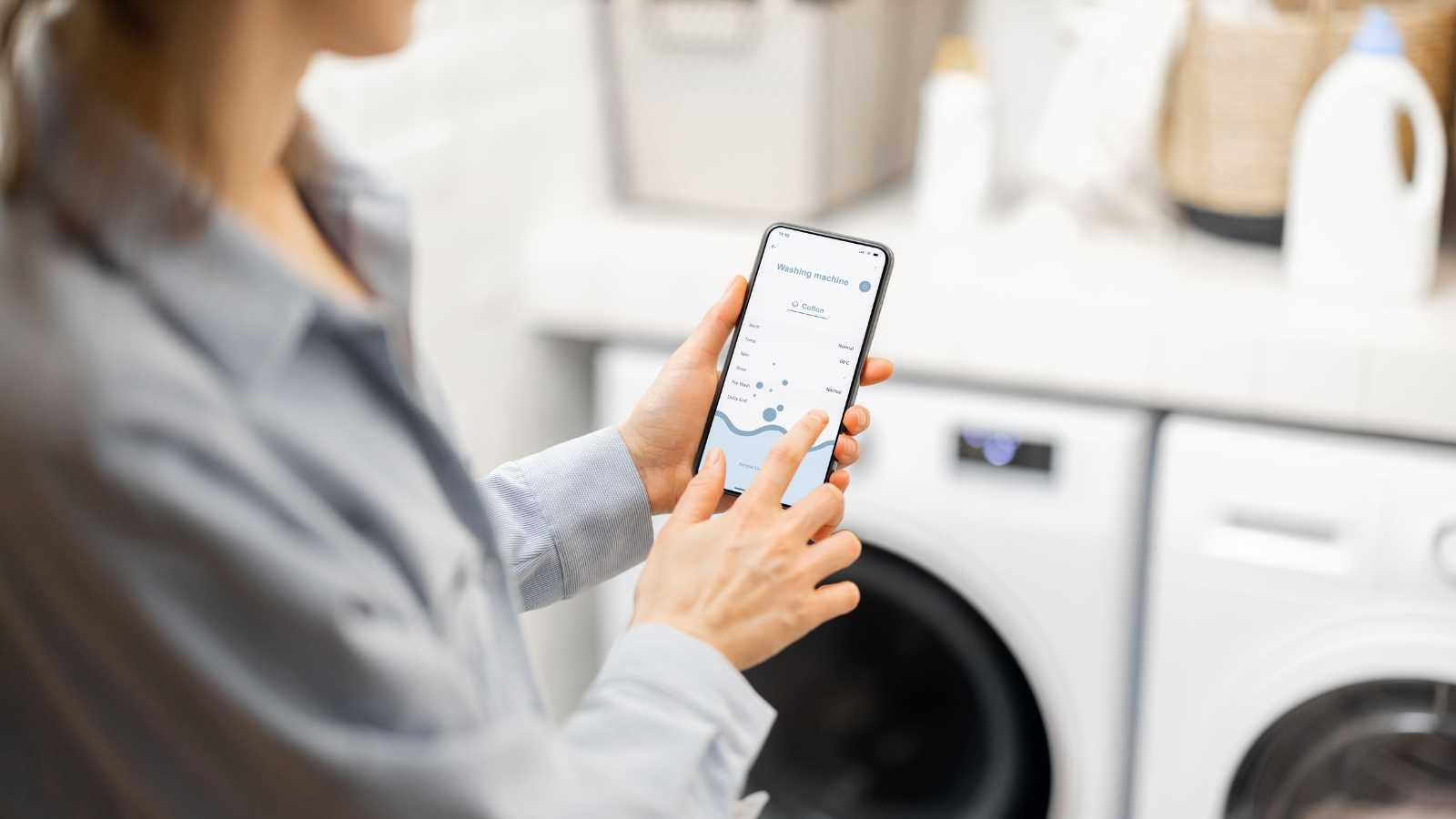 While it may be tempting to control your home devices from your phone, many of these appliances come with a hefty price tag and can quickly become outdated as technology evolves.
Before splurging on the latest home gadget or appliance, take a moment to consider its practicality and whether it's truly a worthwhile investment. In many cases, simpler and more cost-effective alternatives exist that can save you money and storage space.