Do you ever walk into your home and notice a musty, stale odor? It can be unpleasant and embarrassing if you have guests over. But the good news is that there are several potential causes for this musty smell in your house – some of which may surprise you.
From an old vacuum cleaner bag to mold growing behind furniture, there are many reasons why your house may smell musty. In this piece, we'll explore ten unexpected sources of a musty odor in your home so that you can identify the source of the problem and take steps to fix it quickly.
Dirty laundry and hamper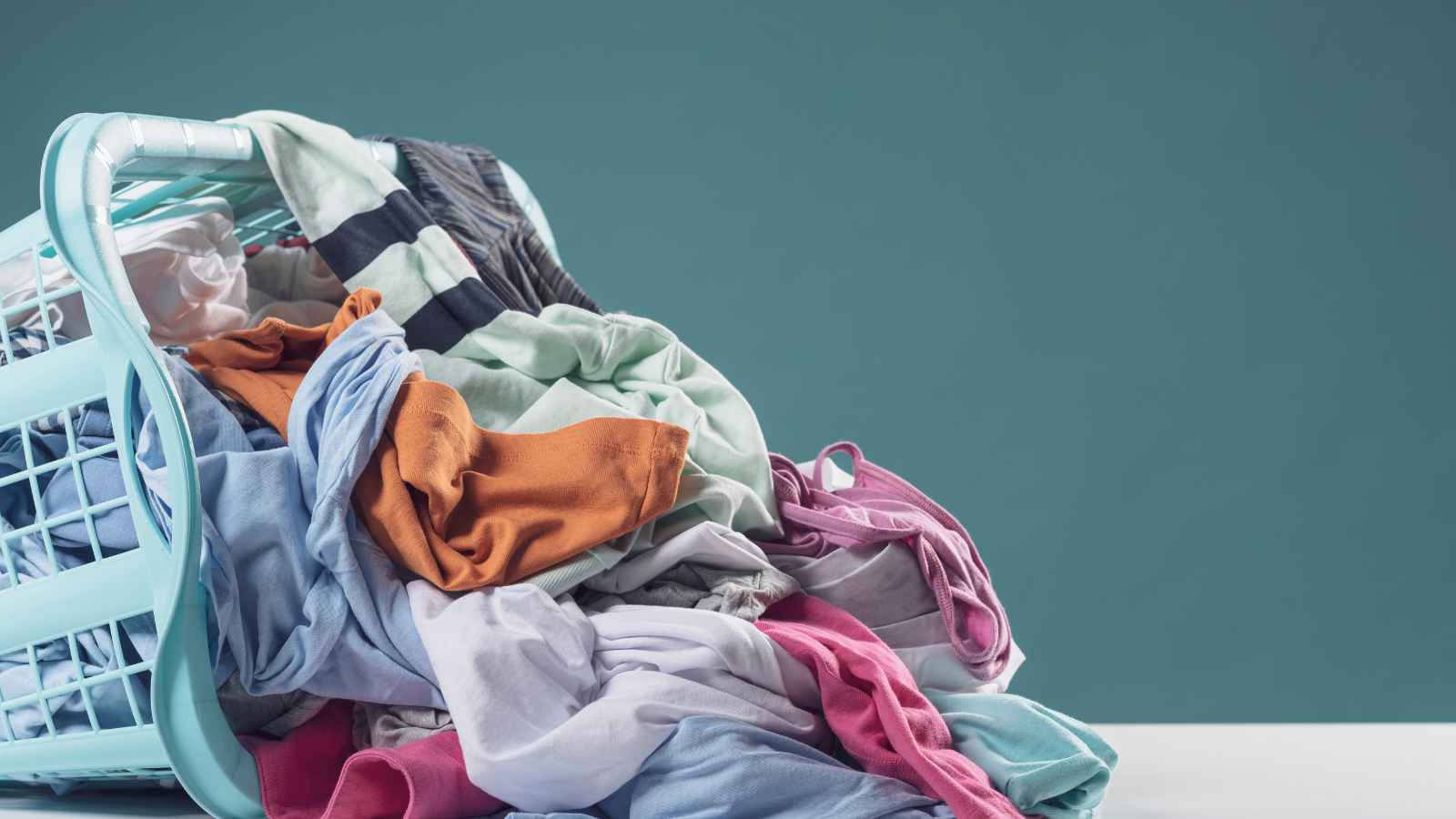 When you leave wet, smelly clothes in the hamper for too long, they can start to decompose and emit an unpleasant odor. To avoid this, ensure you sort through and wash your laundry regularly so it doesn't pile up and create an unpleasant smell in your house.
Lack of air circulation
Ensuring that all windows and doors are open when possible and installing exhaust fans in the relevant rooms is key for reducing moisture levels and eliminating this unwanted odor.
Clothes that were folded and put away when damp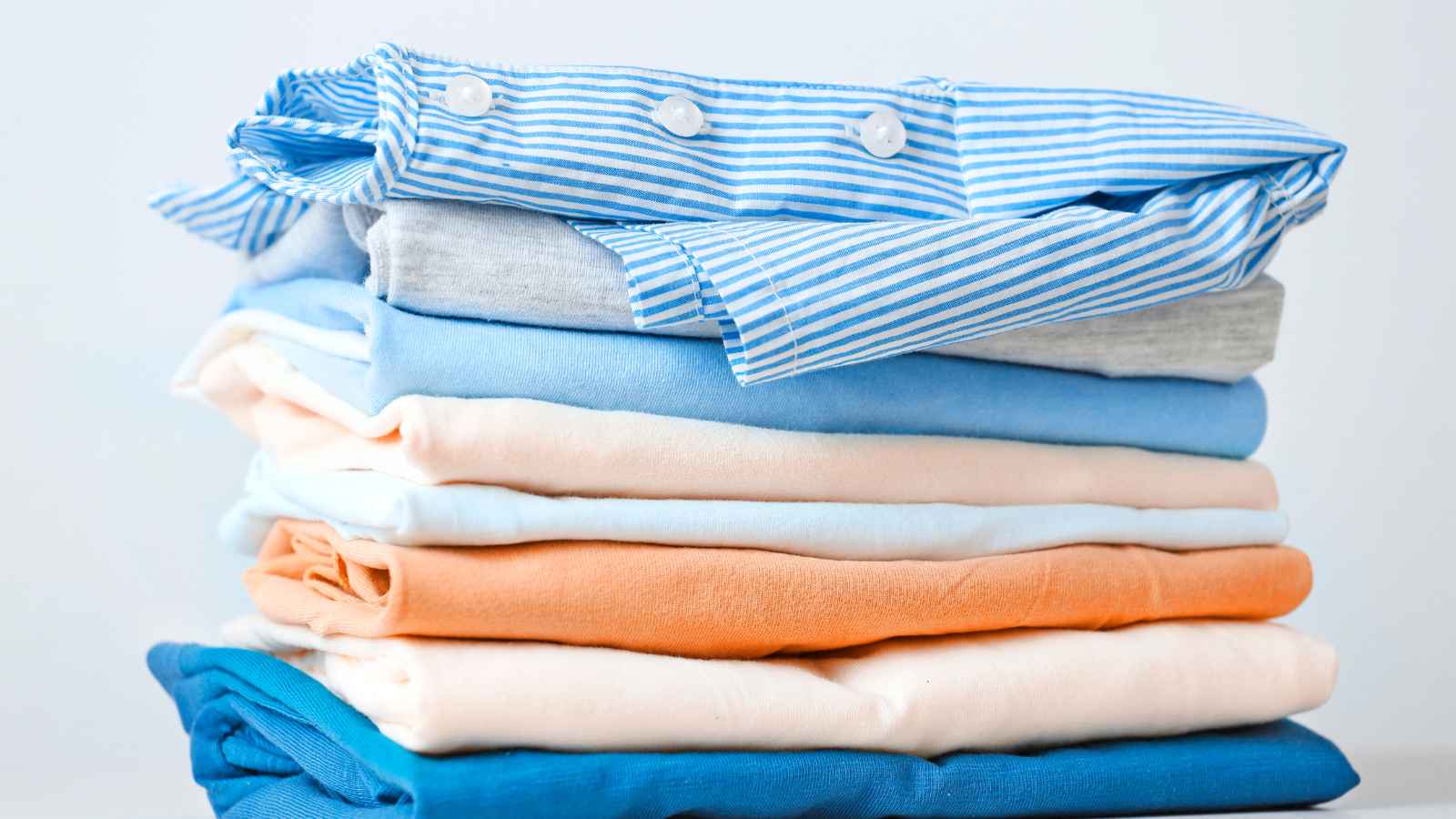 When clothes are not dried properly before storage, moisture can accumulate and create an ideal environment for mold and mildew to grow. This will result in a musty smell that can be difficult to remove without proper cleaning.
Pet stains weren't removed from the floor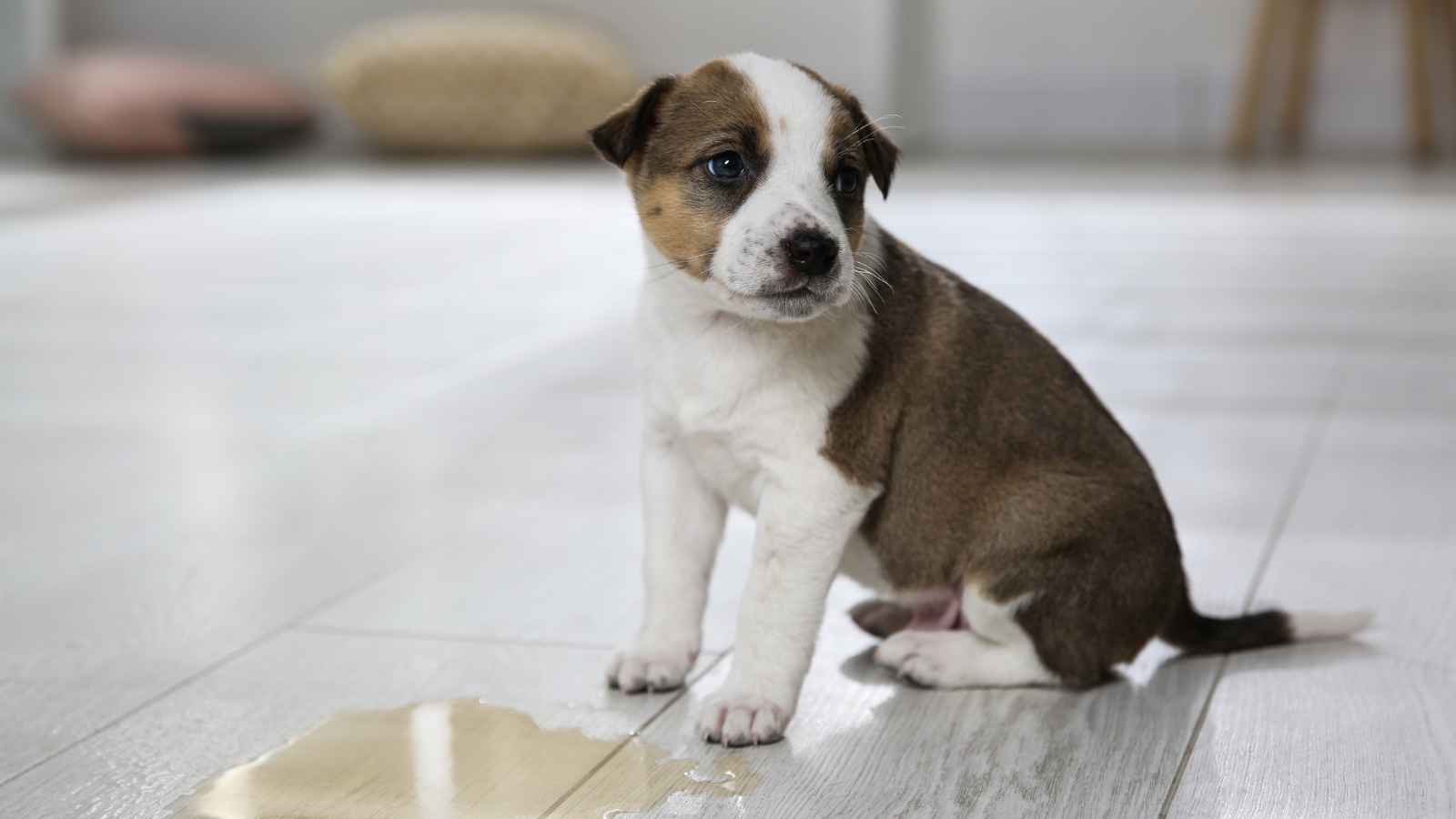 Pet urine and feces contain bacteria and other substances that are difficult to remove, so if these aren't thoroughly cleaned up, they will cause an unpleasant odor. If you have pets it's important to clean up any accidents quickly and thoroughly to prevent odors from lingering in your home.
The refrigerator might be the problem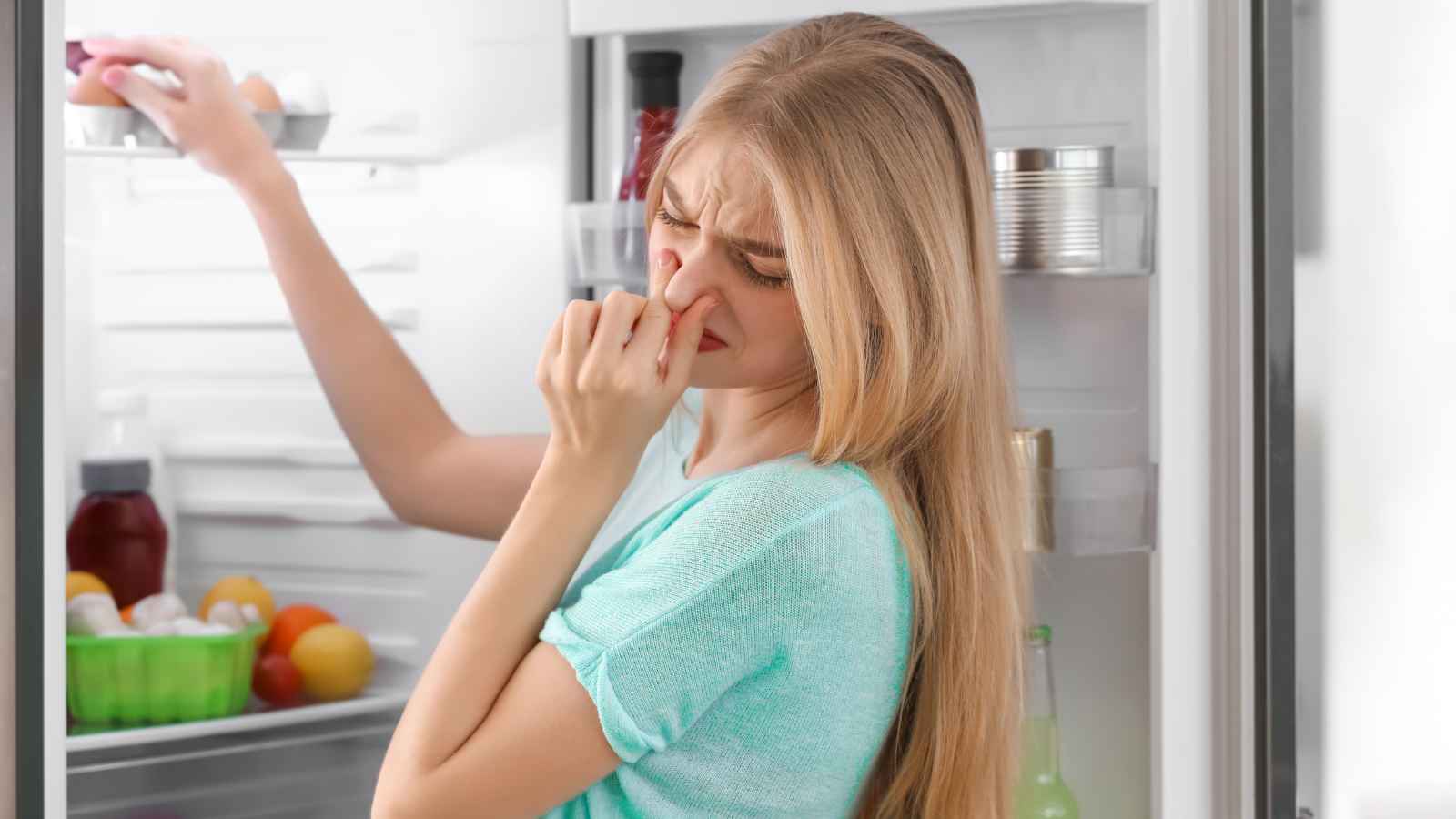 You should check to make sure all seals are tight and that you are regularly cleaning out any food debris that may have accumulated in the back of the fridge. If you find any signs of mold, be sure to clean it up immediately and take steps to prevent future issues.
It's coming from the washing machine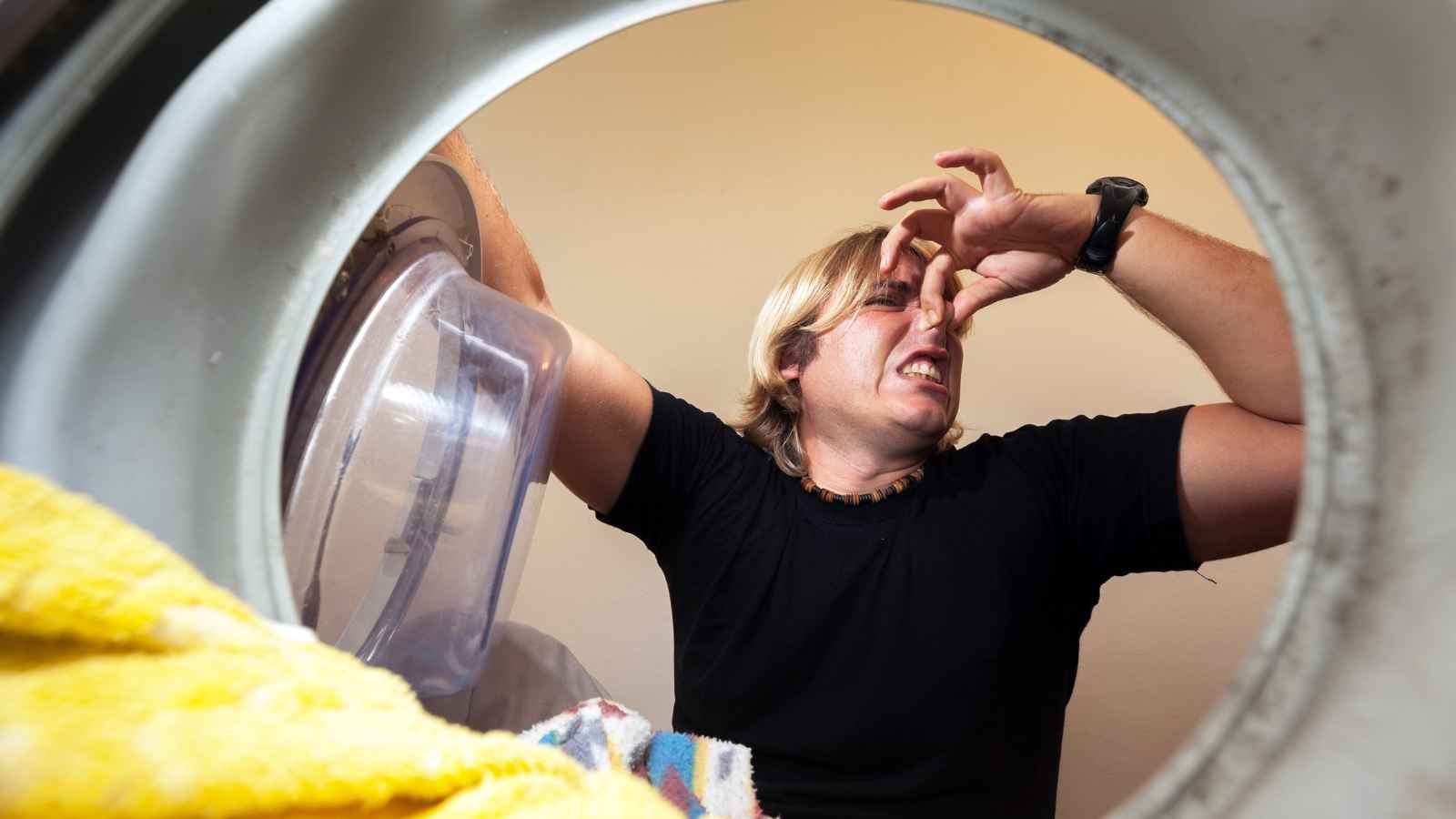 If you're experiencing this issue, it could be due to mold or mildew buildup in the machine, improper drainage, or a malfunctioning drain pump. It's important to identify the source of the musty smell and take steps to clean and maintain your washing machine properly.
The HVAC system hasn't been cleaned out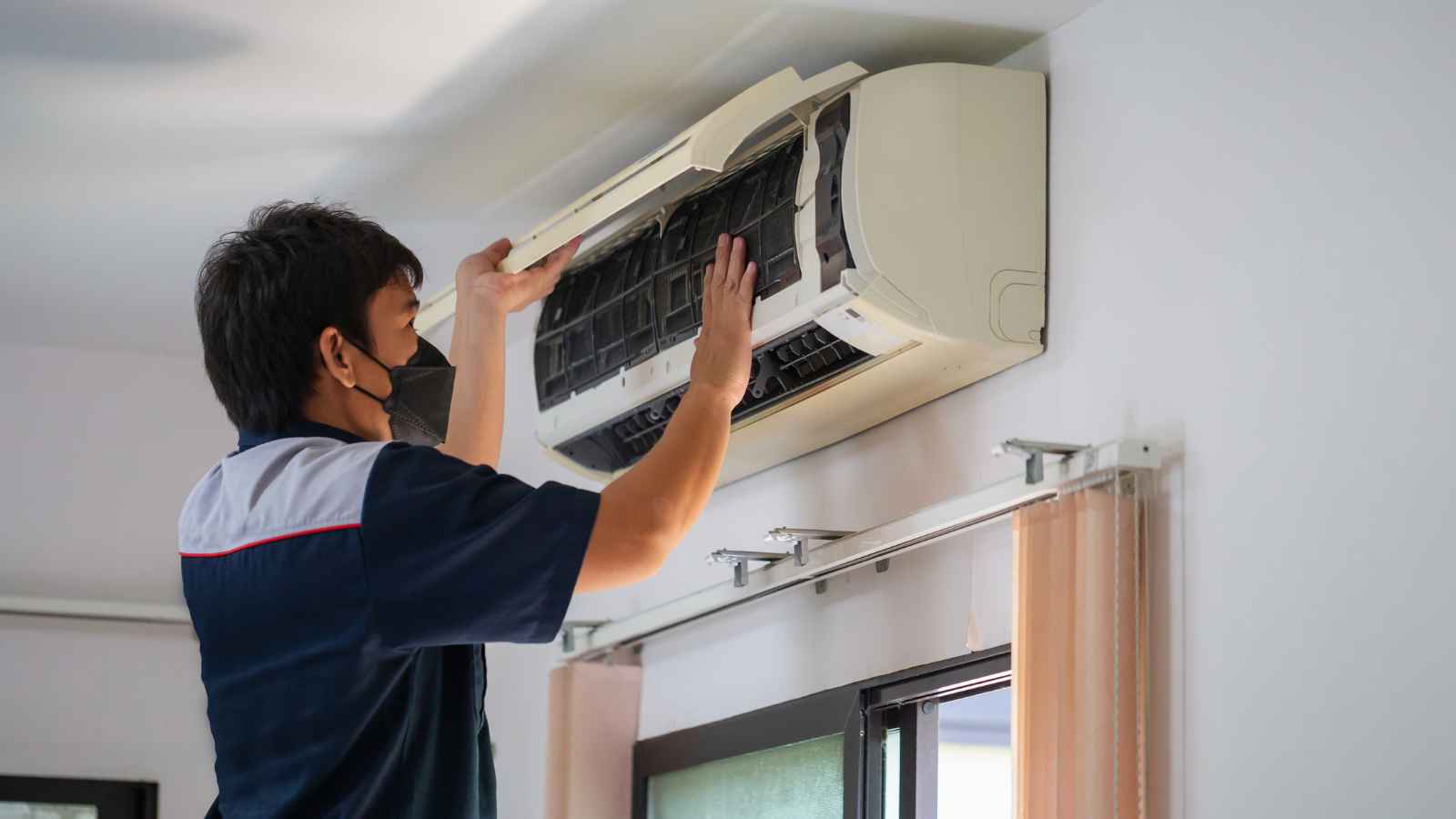 When dust, debris, and other contaminants accumulate within the system, they can create an unpleasant smell that fills your home. To help prevent this issue, regularly clean or replace the air filters in your HVAC system and any other components that may have become clogged with debris. Additionally, having your ducts professionally cleaned every few years can also help reduce musty odors in your home.
Leaky pipes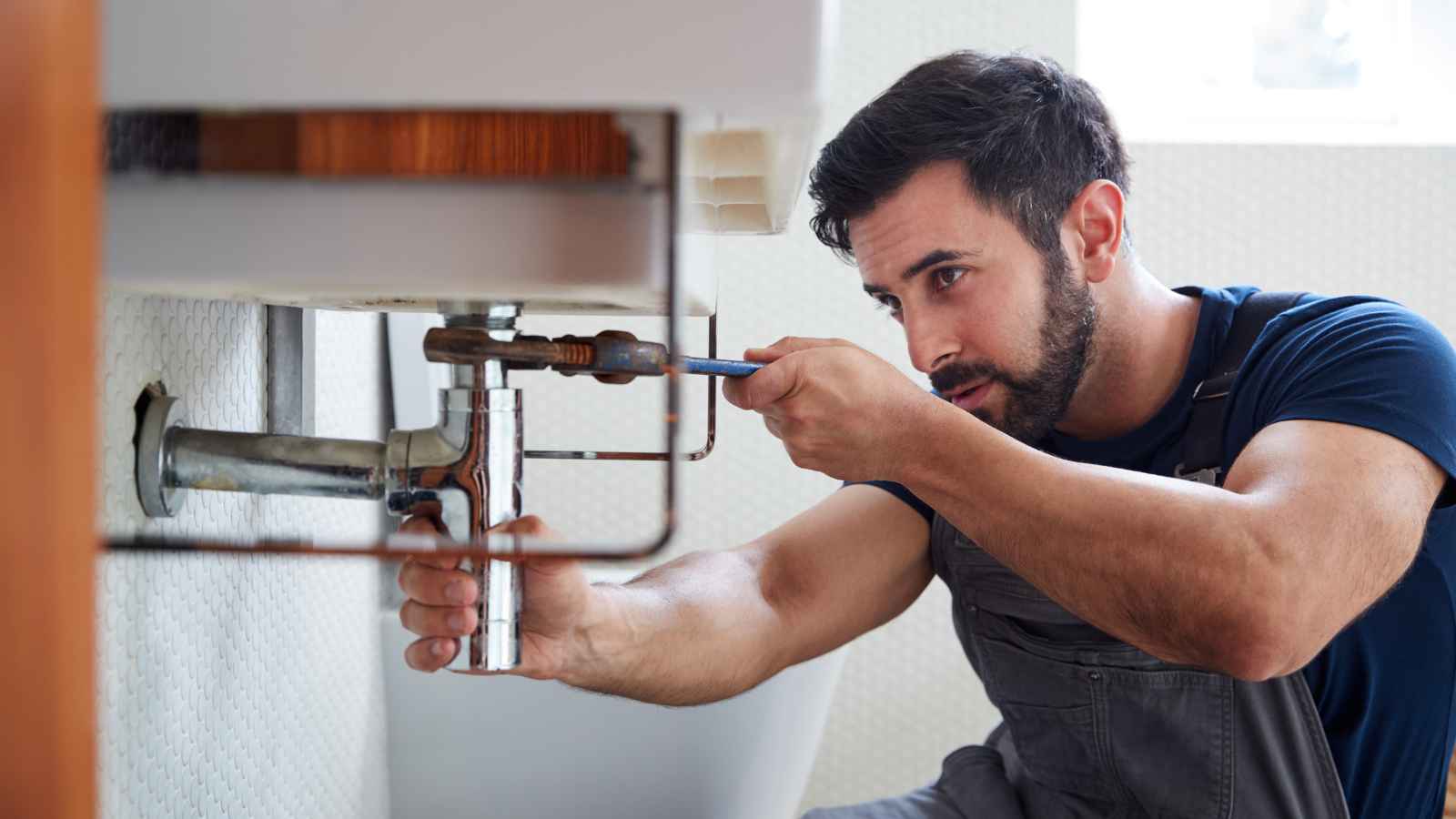 A leak can occur for many reasons, from an old pipe that needs to be replaced to a crack in a pipe that's caused by environmental factors like freezing temperatures or an earthquake. It's important to identify the source of the leak and repair it as soon as possible to prevent further damage and odors from developing.
Water coming in through the roof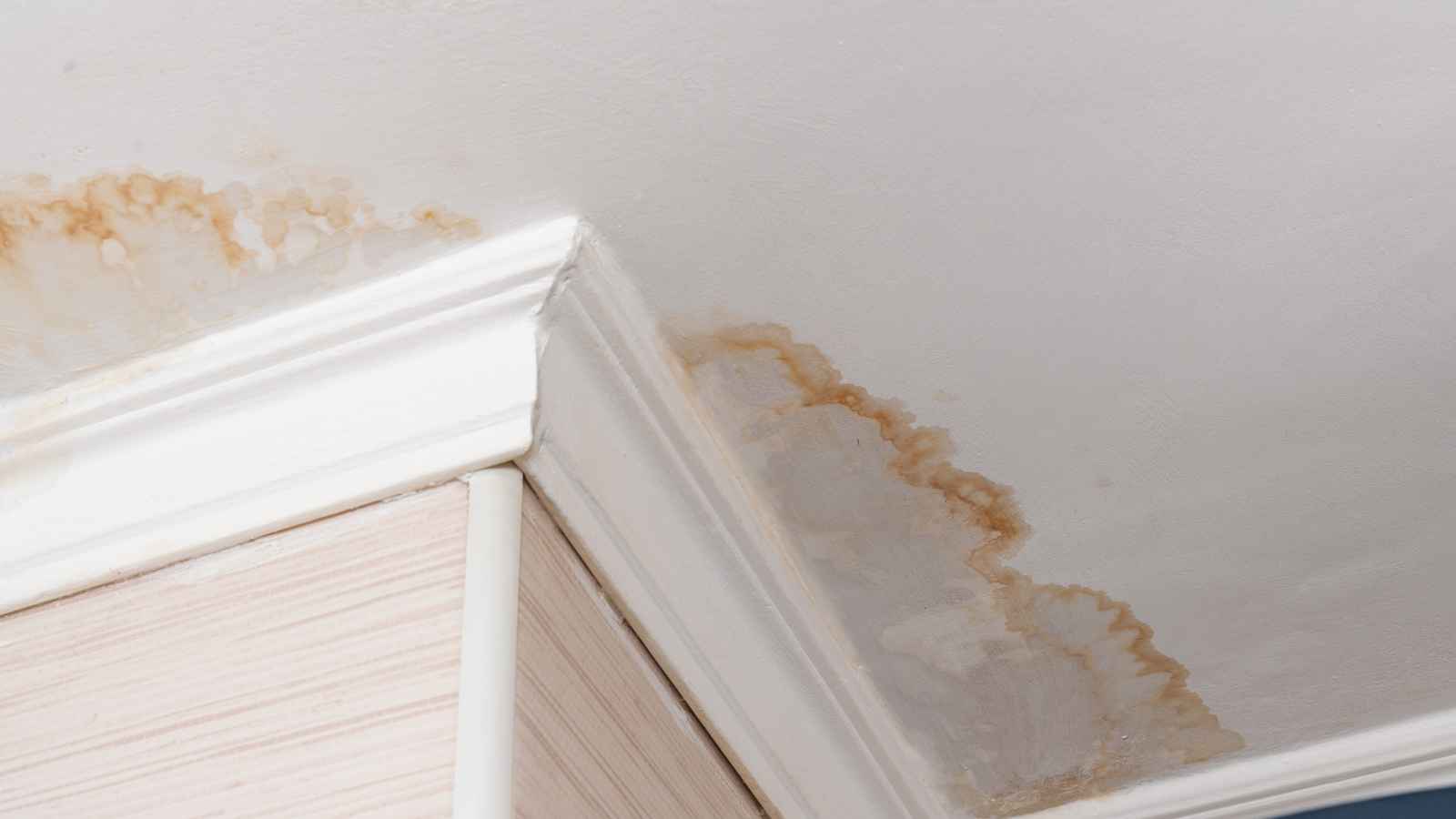 This can happen for various reasons, from small holes or cracks in the roofing material to missing shingles or tiles that allow water to enter and spread throughout the attic space. Moisture trapped inside your attic can lead to mold growth and dampness, both of which are major contributors to unpleasant odors.
Moisture in the basement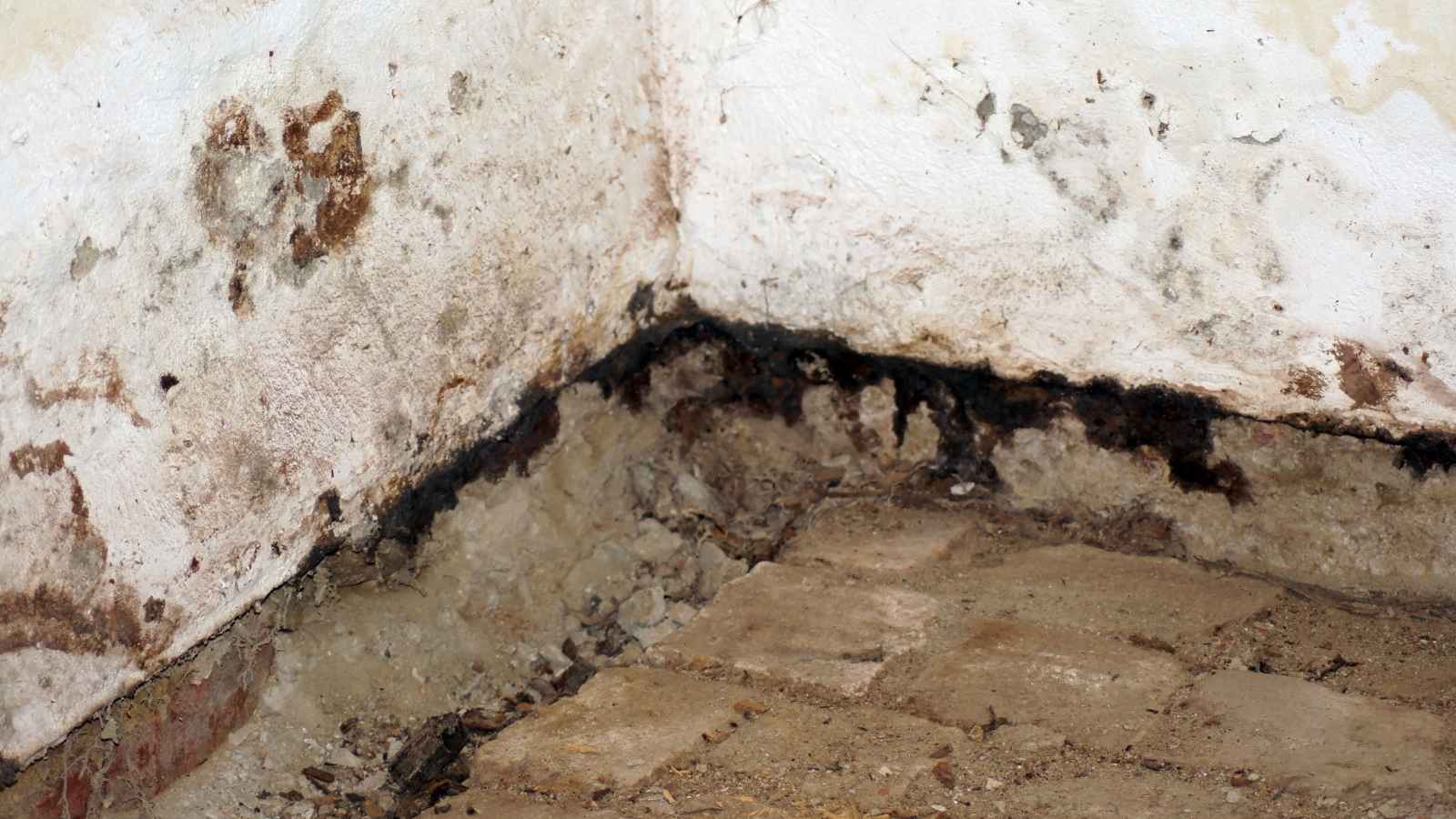 If you notice an unpleasant musty odor coming from your basement, it could result from too much moisture. To reduce moisture levels, ensure your home has adequate air circulation and inspect any pipes or fixtures in the area for leaks. You may also want to install a dehumidifier or add a small fan to help keep moisture levels down.
More Articles from Frenz Hub
15 Things in Your Home That Won't Exist in 10 Years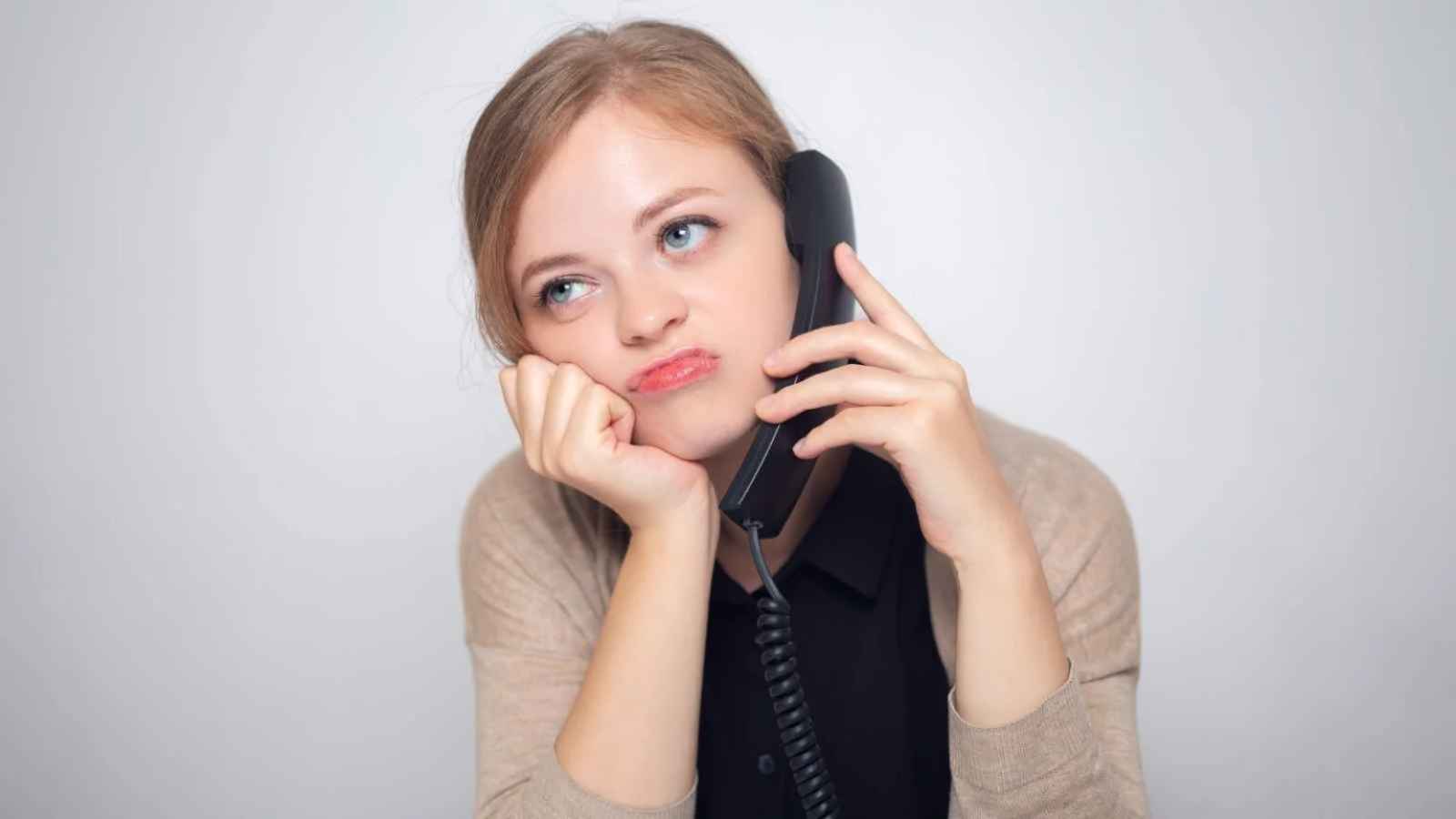 The way we live is constantly changing as technology advances. New products and services are being developed that will make life easier, faster, and more efficient. But with all the new developments come some things that will no longer be needed or used in our homes.
15 Things in Your Home That Won't Exist in 10 Years
14 Energy Efficient Home Improvements Tips That Save Money
Homeowners everywhere are becoming more conscious of their carbon footprint and energy bills, leading to the rise in the popularity of green home improvements. From changing light bulbs to upgrading windows, there's no shortage of ways to save money while reducing your environmental impact.
14 Energy Efficient Home Improvements Tips That Save Money
5 Reasons Your Home Needs Sustainable Acoustic Panels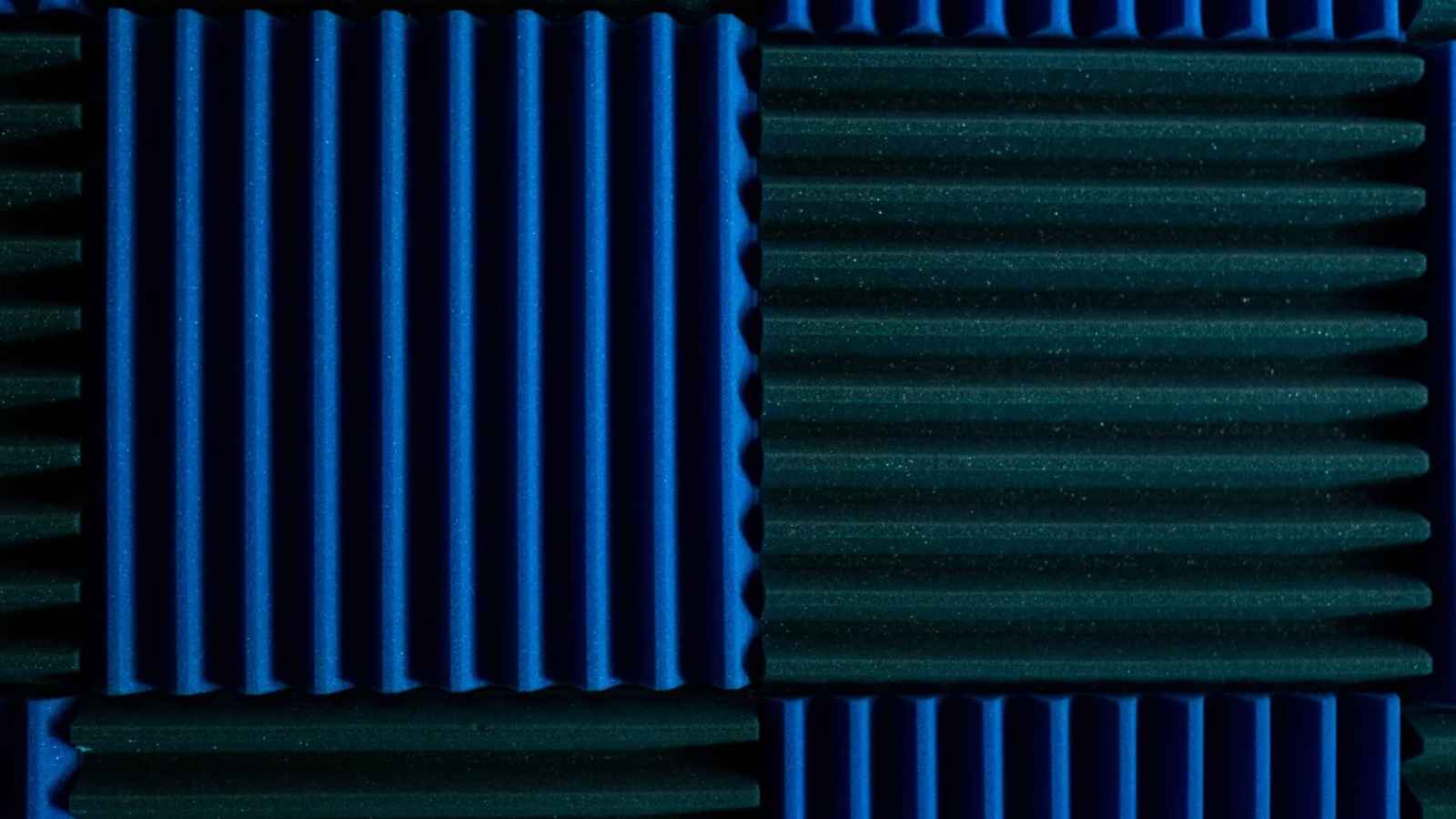 Most home upgrades are the same: new furniture, a fresh coat of paint, and maybe even a full bathroom or kitchen renovation. These are all fine, but they only focus on the look of your home.
5 Reasons Your Home Needs Sustainable Acoustic Panels
5 Easy Ways to Make Your Home More Sustainable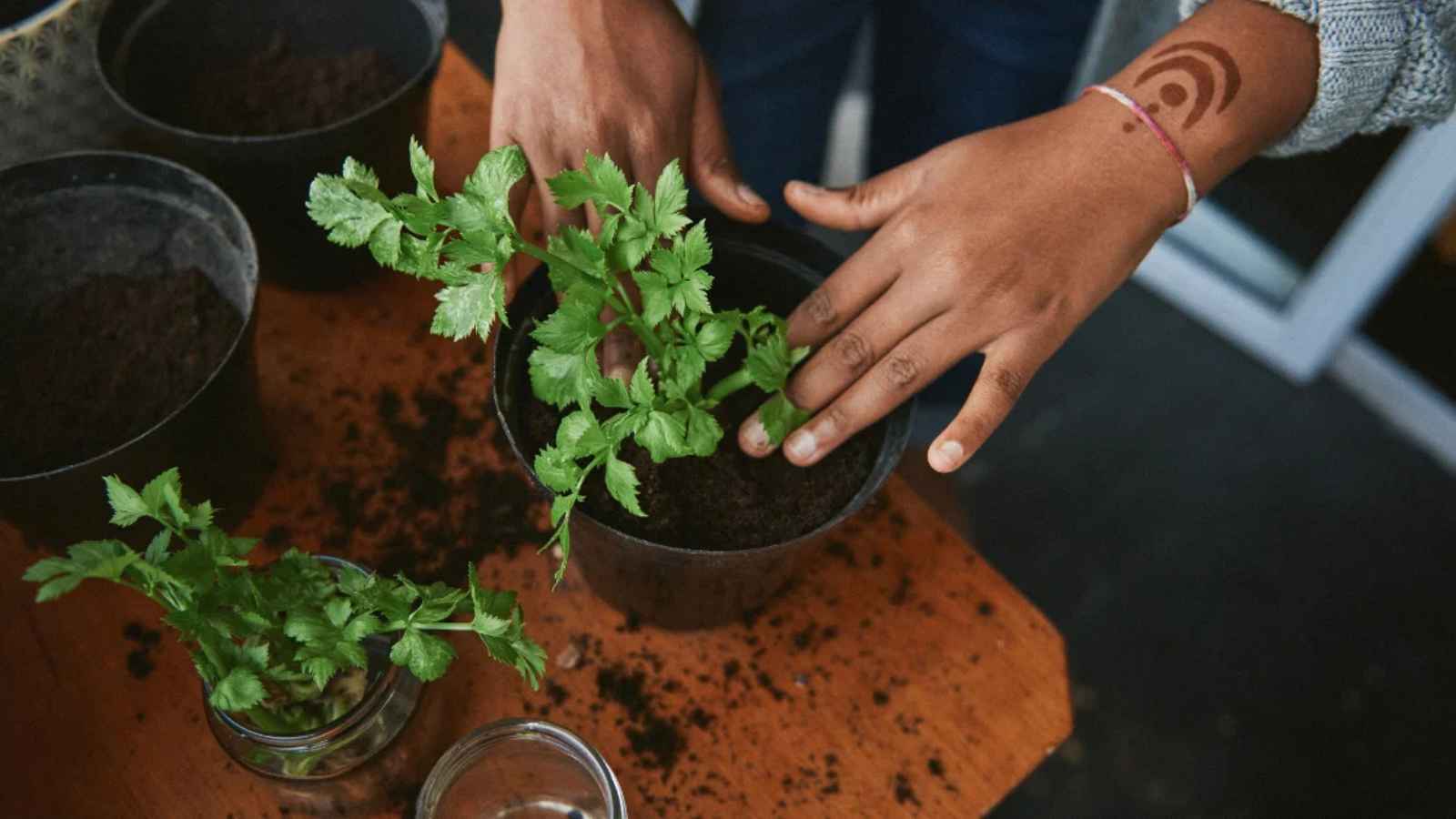 Since 1970, when the National Environmental Policy Act became law, the U.S. federal government has been required to consider the impact of its actions on the environment. With the enactment of this policy, a commitment was made to sustainability.
5 Easy Ways to Make Your Home More Sustainable
8 Most Popular Home Renovation Projects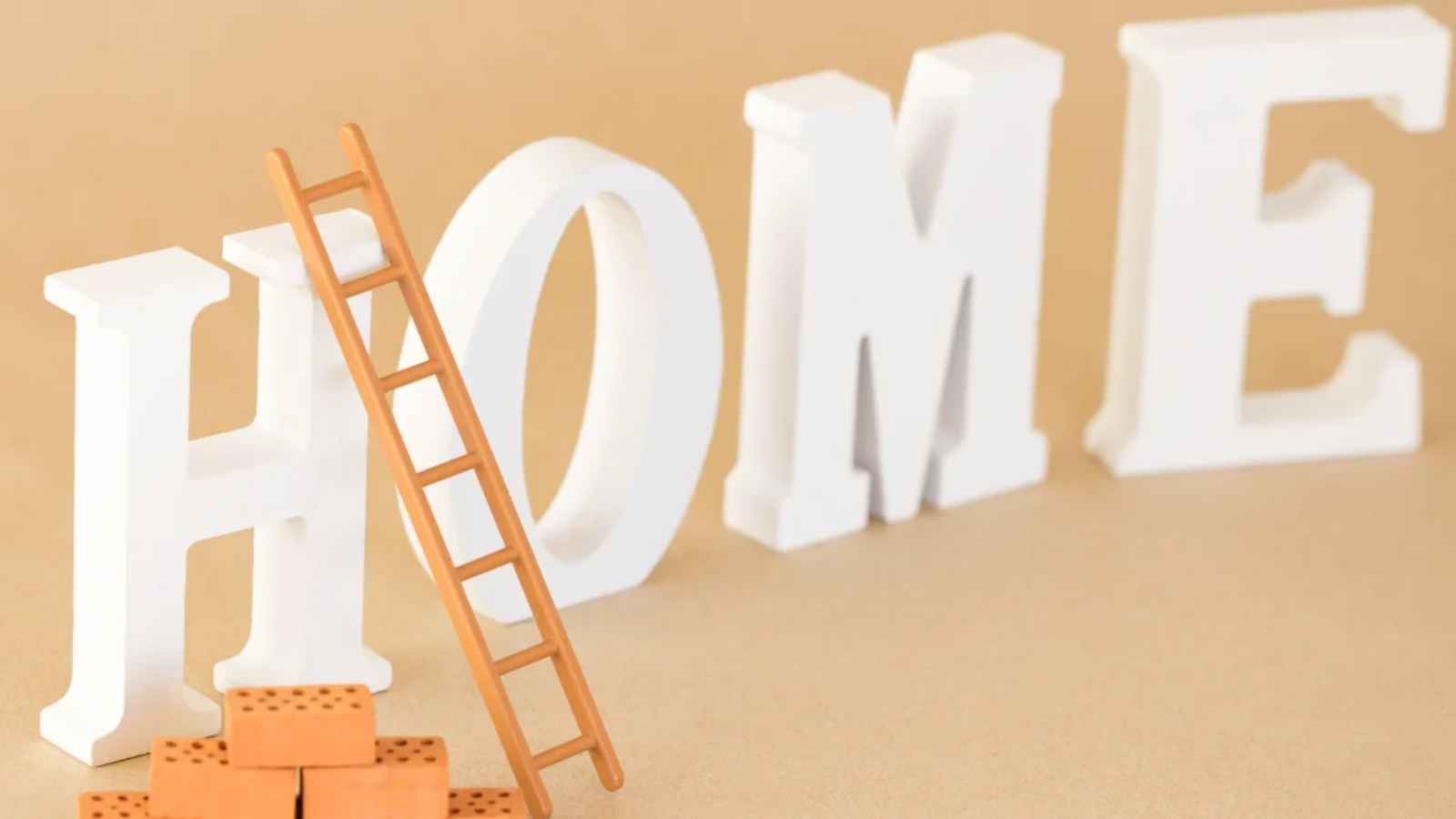 Are you looking to renovate your home but don't know where to start? Home renovation can be daunting but is also immensely gratifying. This post will discuss some of the most popular home renovation projects and tips on completing them.