It's disconcerting to realize your home isn't as cool as you thought. Sure, it's your home, but it's not Costa Rica or Paris. While most ended up returning home and resuming their lives, travelers visited these ten places and felt a strong urge never to leave.
New Zealand
In particular, one person who's not afraid of a long plane flight recommends the South Island (as opposed to New Zealand's North Island). You'll never get bored on the South Island, as few countries offer the array of beaches, summits, wildlife, and generally jaw-dropping scenery of the South Island.
Grab your Kiwis, book a ticket, and never come back.
Portugal
For the love of Ronaldo, make a trip to Portugal as soon as possible. Fair warning, though: If you have any attachments in your hometown, venture to Portugal at your peril. Travelers attest that the locals' pleasant demeanors, Ramsey-esque cuisine, idyllic weather, and postcard scenery make you want to stay in Portugal indefinitely.
Belize
One daring expatriate and her husband put their money where their mouth is, and their mouth is apparently in the Belizian jungle. Before the COVID-related lockdowns, the couple traveled to Belize and saw visions of Central American retirement. Those lockdowns forced a re-shuffling of priorities, and the couple bought land in Belize.
Though the newly-minted Belizean admits the move has been "messy and confusing" so far, she gets extra credit for cajones.
Costa Rica
Costa Rica is a long-time favorite of Americans seeking a tropical getaway in a comparatively safe, affordable nation where the locals are more welcoming than Mr. Rogers. After spending five days surfing waves, eating fresh-caught seafood, listening to the buzz of wildlife, and feeling complete disconnection from the American chaos, many a traveler has chosen to stay in 'Rica.
Grindelwald, Switzerland
There are so many quaint Swiss villages nestled among lush green mountains (with rocky summits) that choosing one to spend your retirement years in is tough. Perhaps one with an aqua-blue lake alongside the ski lodge?
One American made his way to Grindelwald, Switzerland, at the age of 18 and has returned again and again, remaining loyal to Grindelwald even into his retirement years. The Bernese Alps have a magnetism that isn't common.
Vietnam
Ex-patriots can attest that the pangs of the Vietnam War are long lost. Many full-time Vietnamese tourists report that the Southeast Asian country is the favorite they've ever lived in. Hanoi emerged as a popular destination for those seeking some of the trademark Vietnamese culture and happiness.
Hawaii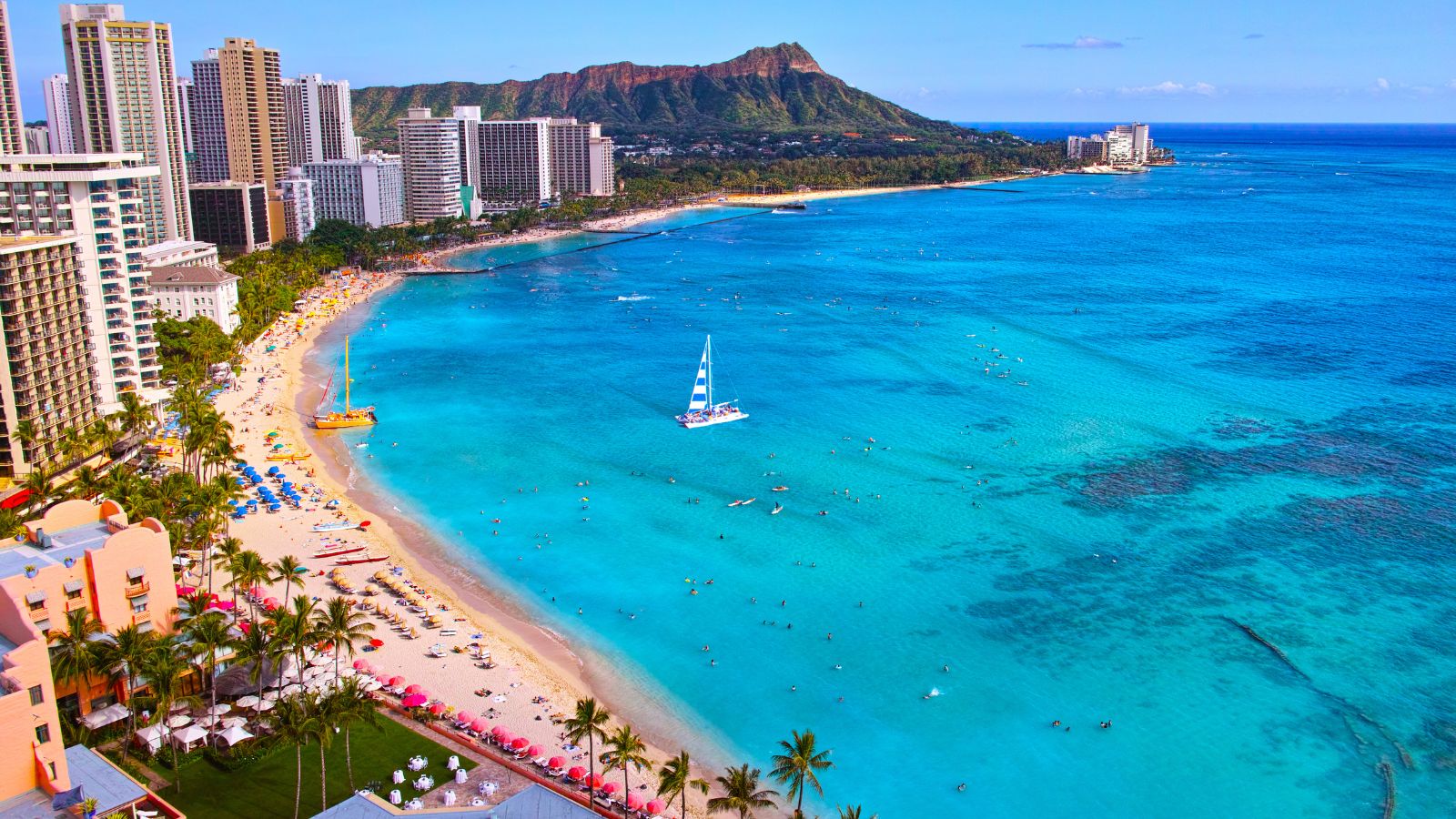 Are you looking for an American experience that feels wholly un-American? It's no knock on America whatsoever, but Hawaii's isolation, topography, and arm-hair-raising scenery are unlike anywhere else in the States.
Ireland
Multiple ex-pats now call Ireland home, citing a sense of calm that they couldn't find stateside. There could be something to that. Or, it could be the Guinness talking.
Netherlands
For lack of a better term, the Netherlands is a vibe. Boat canals. Architecture straight out of a Roald Dahl book. Temperate weather. A bustling walking culture. The Dutch.
If you want specific recommendations, visitors mention the Dutch city of Haarlem frequently. Not only is it a quaint city with plenty of water to walk alongside, but Haarlem is also a reminder that the Dutch settled New York City first.
Prague, Czech Republic
Multiple wander lusters cited Prague as their favorite European city and the city they'd move to if they ever left their home city. The only concern is that Prague would lose its magic (check out those castles) if the tourists moved to the Czech Republic full-time.
In other words, they Czech'd themselves before they wrecked their favorite vacation spot with oversaturation.
Source: Reddit
10 Honest Reasons People Love To Travel So Much
Now that the world is opening up again, there are a lot of great places to travel to. But why do people love to travel so much? There are many reasons, and here are ten honest ones, according to an online traveling forum.
10 Honest Reasons People Love To Travel So Much
14 Ways To Get Paid To Travel The World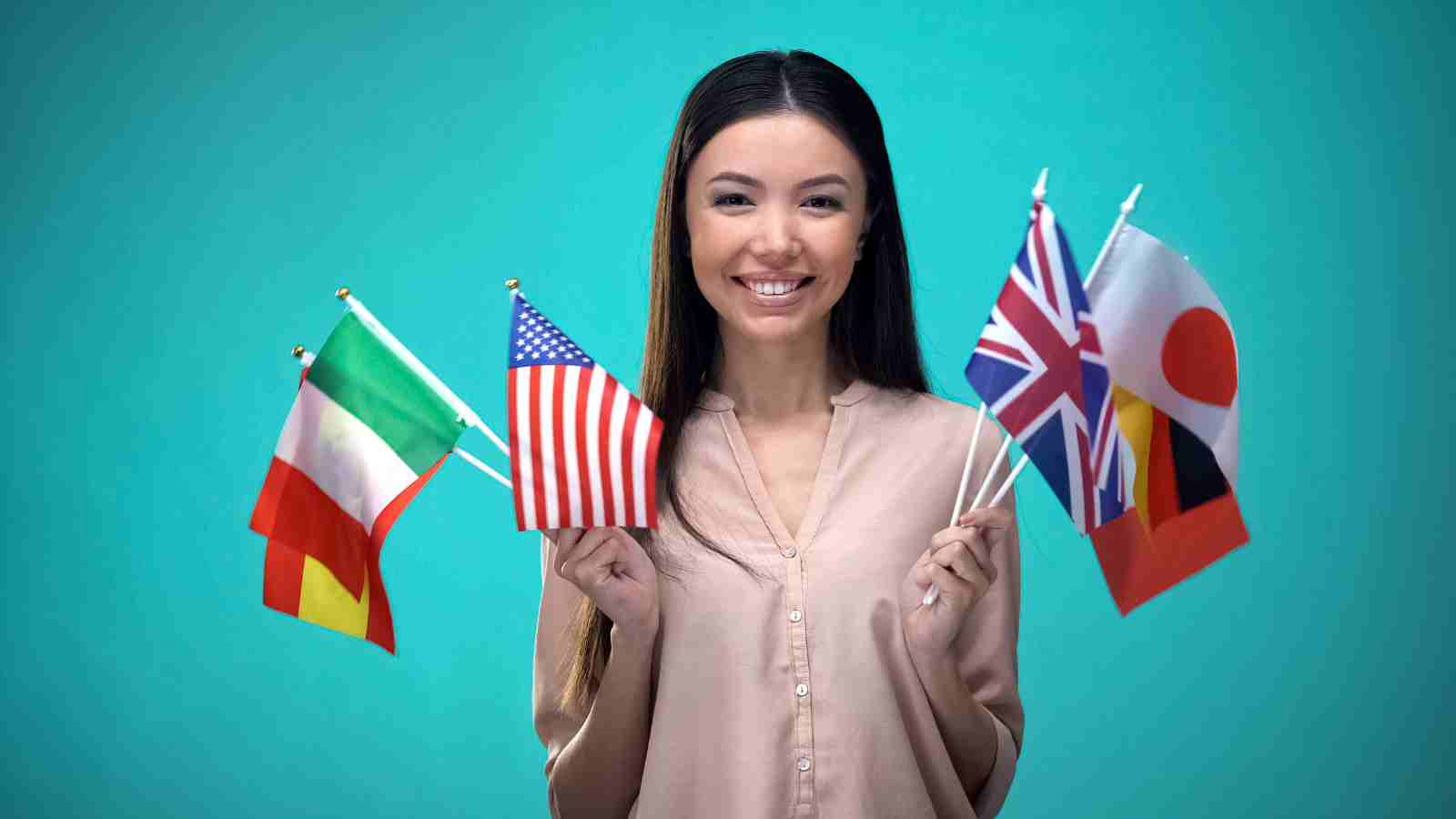 Travel doesn't come cheap
. As such, avid
travelers must find ways
to fund their lifestyles. One solution is to find jobs or paid opportunities involving travel. That way, they can travel and earn income, which is the dream of many travel lovers. Although it may seem like a pipe dream, numerous opportunities exist for those who want to make money while traveling. Here are some suggestions if you want to get paid to travel.
14 Ways To Get Paid To Travel The World
Digital Nomad Lifestyle: 6 Tips You Need To Know To Start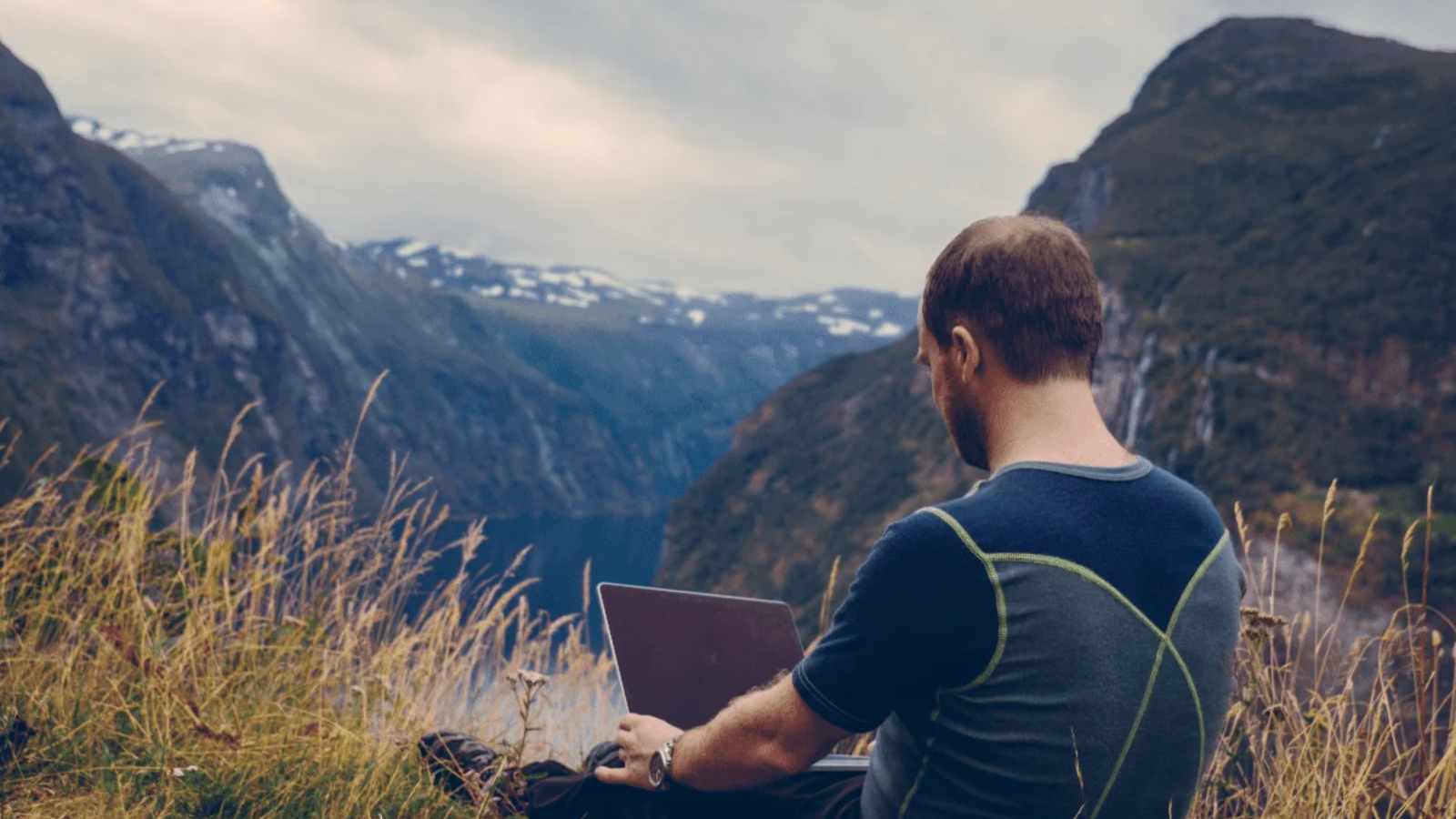 The word 'Nomad' refers to people who do not have a fixed home. Traditionally, Nomads wandered from place to place, making a living by trading skills and goods. Over the years, the popularity of this
lifestyle decreased as people chose to put roots down and build
permanent settlements.
Over the last decade, we are witnessing this trend reverse. With the rise of the Digital Nomads, the nomadic lifestyle is, once again, popular.
Digital Nomad Lifestyle: 6 Tips You Need To Know To Start
Split, Croatia: 23 Things to Do in This Low Key City
Spli, Croatia, is a historical port city located on the eastern coast of the Adriatic Sea. It's home to Diocletian's Palace, a UNESCO World Heritage Site, and a beautiful promenade in front of the old town. Whether you have one day or one month to spend in Split, this article will give you an idea of the many sites to visit. Plus, you can take several excellent day trips, which you'll find towards the end of this list.
Split, Croatia: 23 Things to Do in This Low Key City
Think Luxe Sint Maarten Is Out of Reach? Here's How This Caribbean Island Can Be Surprisingly Affordable
After years of closed international borders, travelers are itching to explore this big beautiful world of ours. But when an international
vacation runs $6,000 for a family
of four, you might say adios or au revoir to your getaway plans. But don't give up hope just quite yet! What if I told you about a small island nestled in between The Caribbean Sea and The Atlantic Ocean with one idyllic setting after another? One that is actually two European territories and considered the melting pot of The Caribbean with over 130 different nationalities?