From the thunderous roar of Niagara to the celestial arches of Utah, the vast expanses of the United States conceal some of the most awe-inspiring spectacles on the planet. Come on a journey as we delve deep into America's heart and soul, discovering its most cherished natural wonders.
The Floral Tapestry of Mount Rainier National Park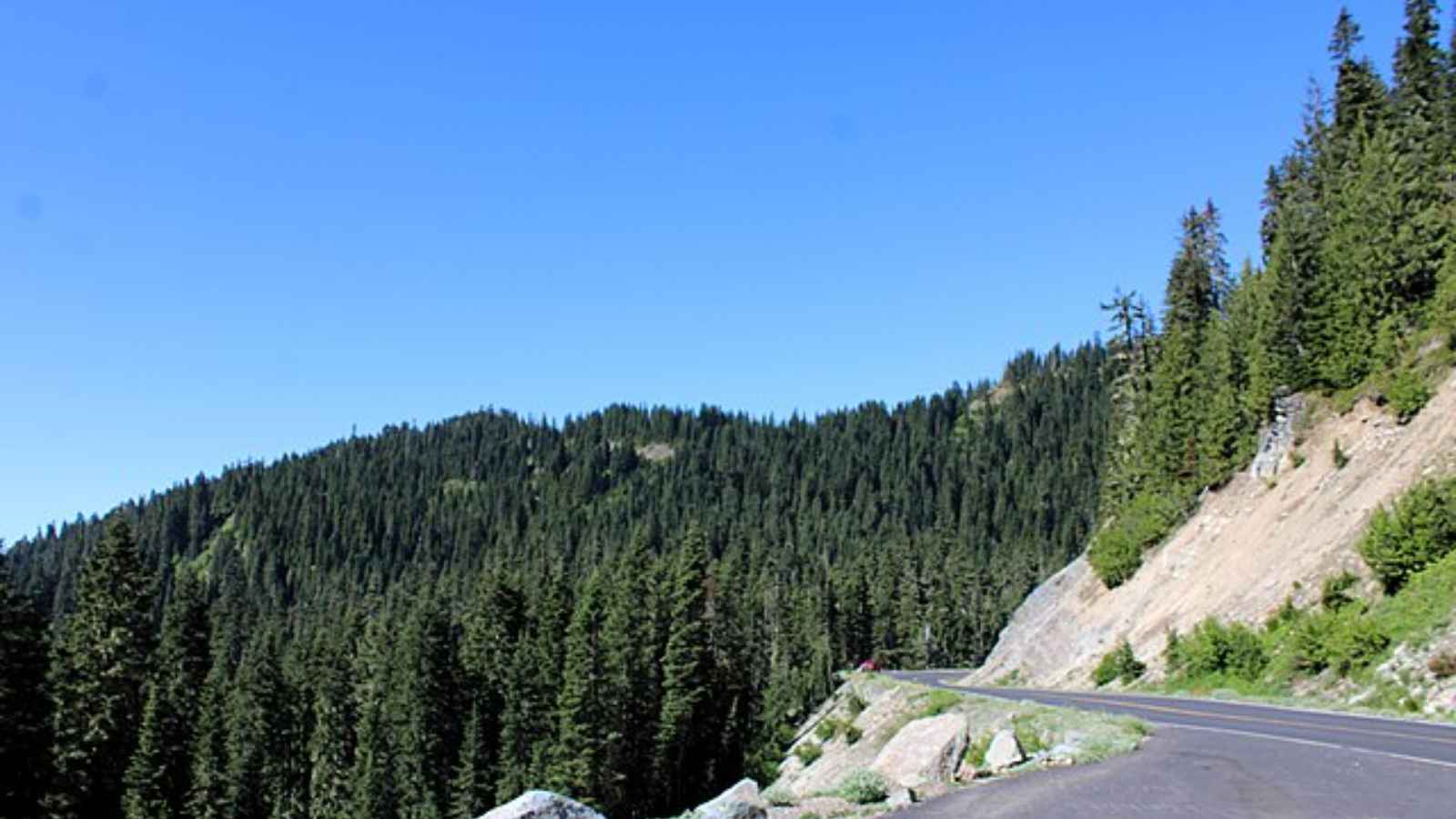 Nestled in Washington's embrace, Mount Rainier National Park is not just a sanctuary for an active volcano but also a canvas painted with wildflowers.
As you stand on its pristine grounds between July and August, you'll be transported to a world where nature choreographs a dance of colors, making the entire park burst into vibrant hues.
White Sands National Monument: A Silvery Desert Dream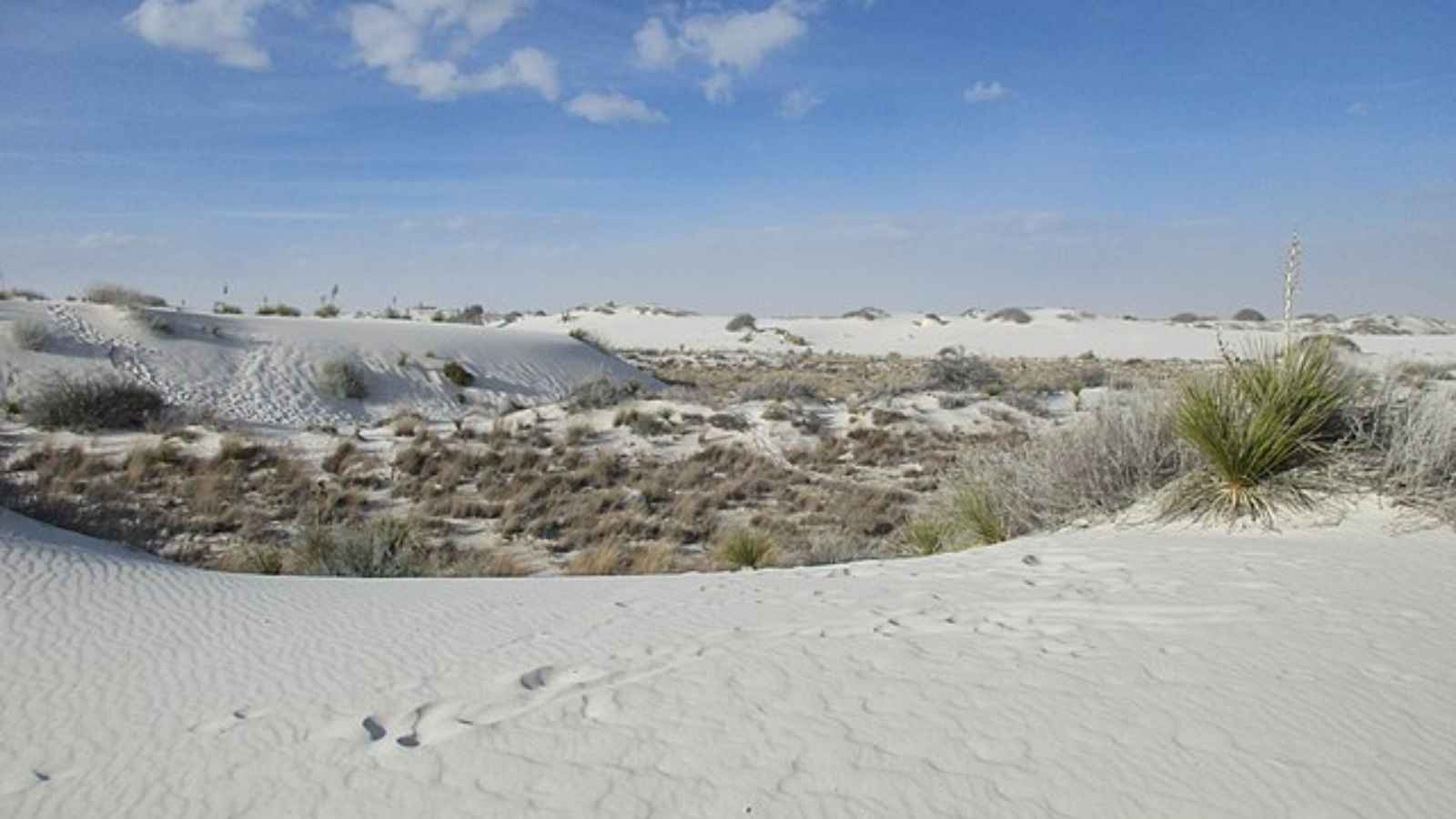 Imagine a world where sand dunes glisten like snow under the sun. That's the mesmerizing landscape of the White Sands National Monument. A staggering 4.5 billion tons of glistening gypsum blankets this sanctuary, offering a serene, almost otherworldly atmosphere, especially during October's gentle bloom.
Glacier Bay National Park: Where Mountains Touch the Sky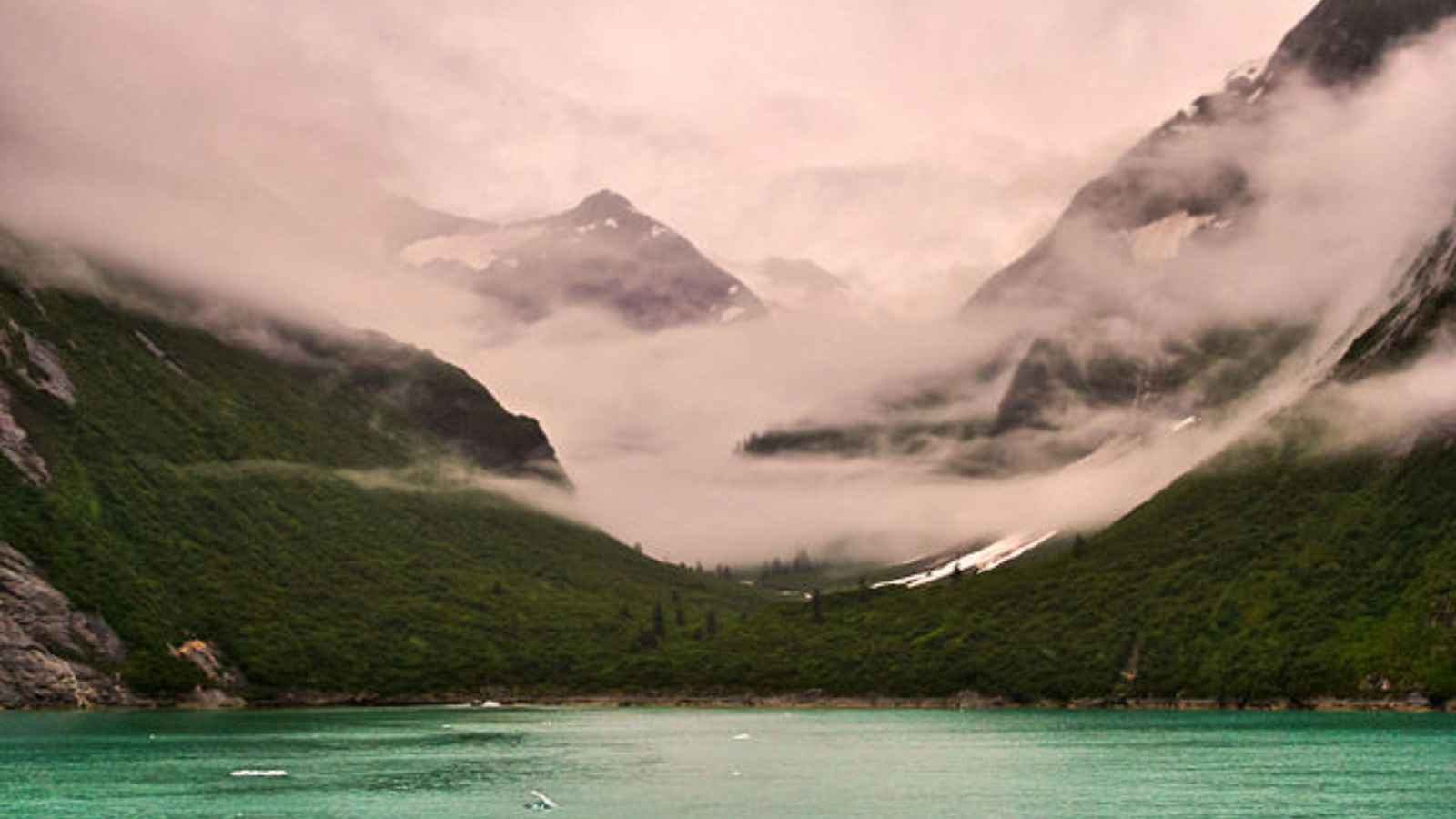 Anchored in Alaska, Glacier Bay is a realm of majestic fjords and looming mountains. The park, home to over a thousand glaciers, boasts a wildlife preserve sprawling across 57,700 acres. Visiting in June or July? You're in for a treat, with Alaska revealing its most temperate face.
Arches National Park: Stone Sentinels Against the Stars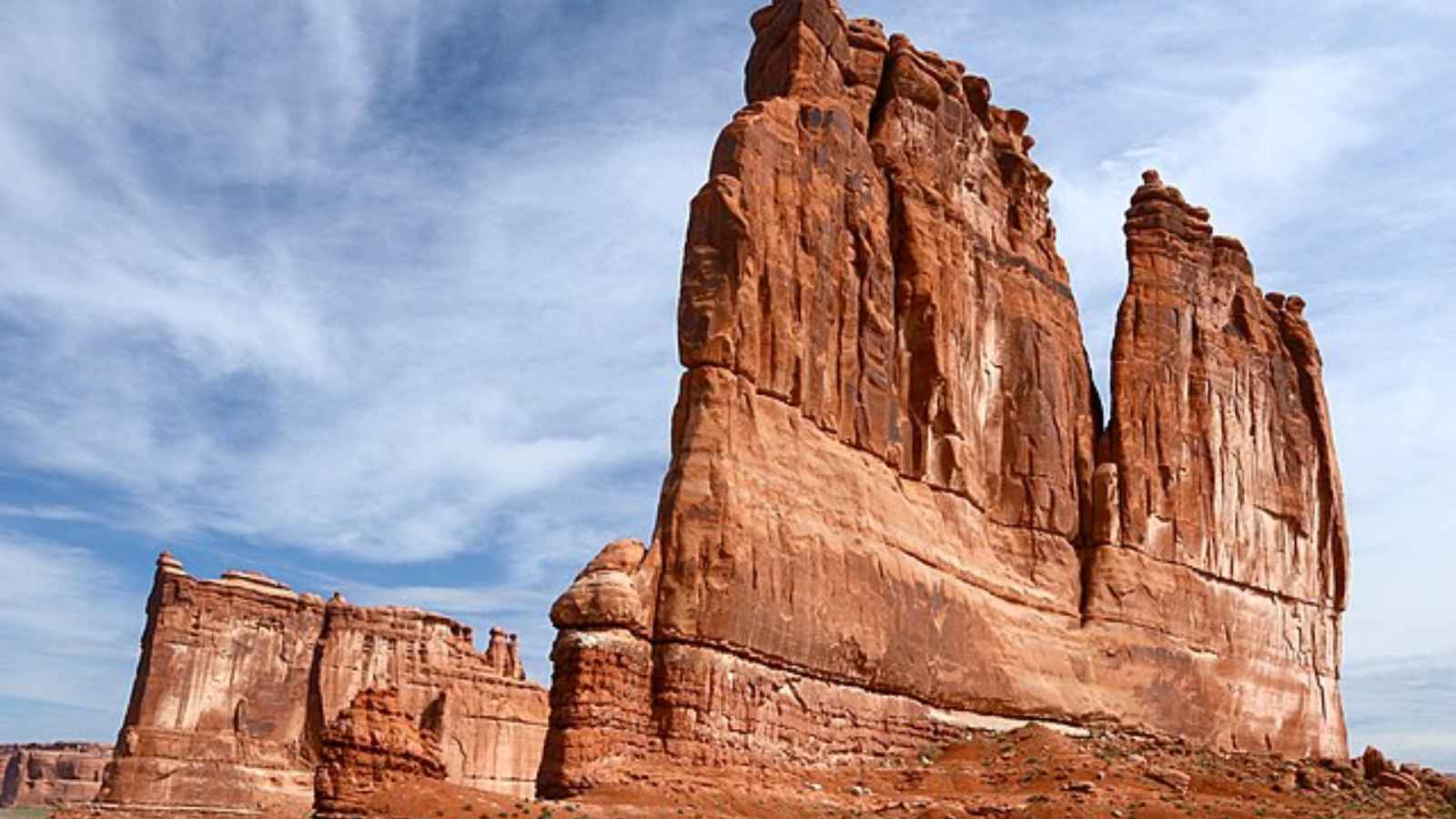 Beyond the horizon of Moab, Utah, lies a constellation of over 2,000 naturally crafted sandstone arches. These eternal guardians of the desert, with the iconic Delicate Arch leading the charge, stand tall, bathing in the glow of the Milky Way in the serene months of April, May, September, and October.
The Living Pillars of Redwood National and State Parks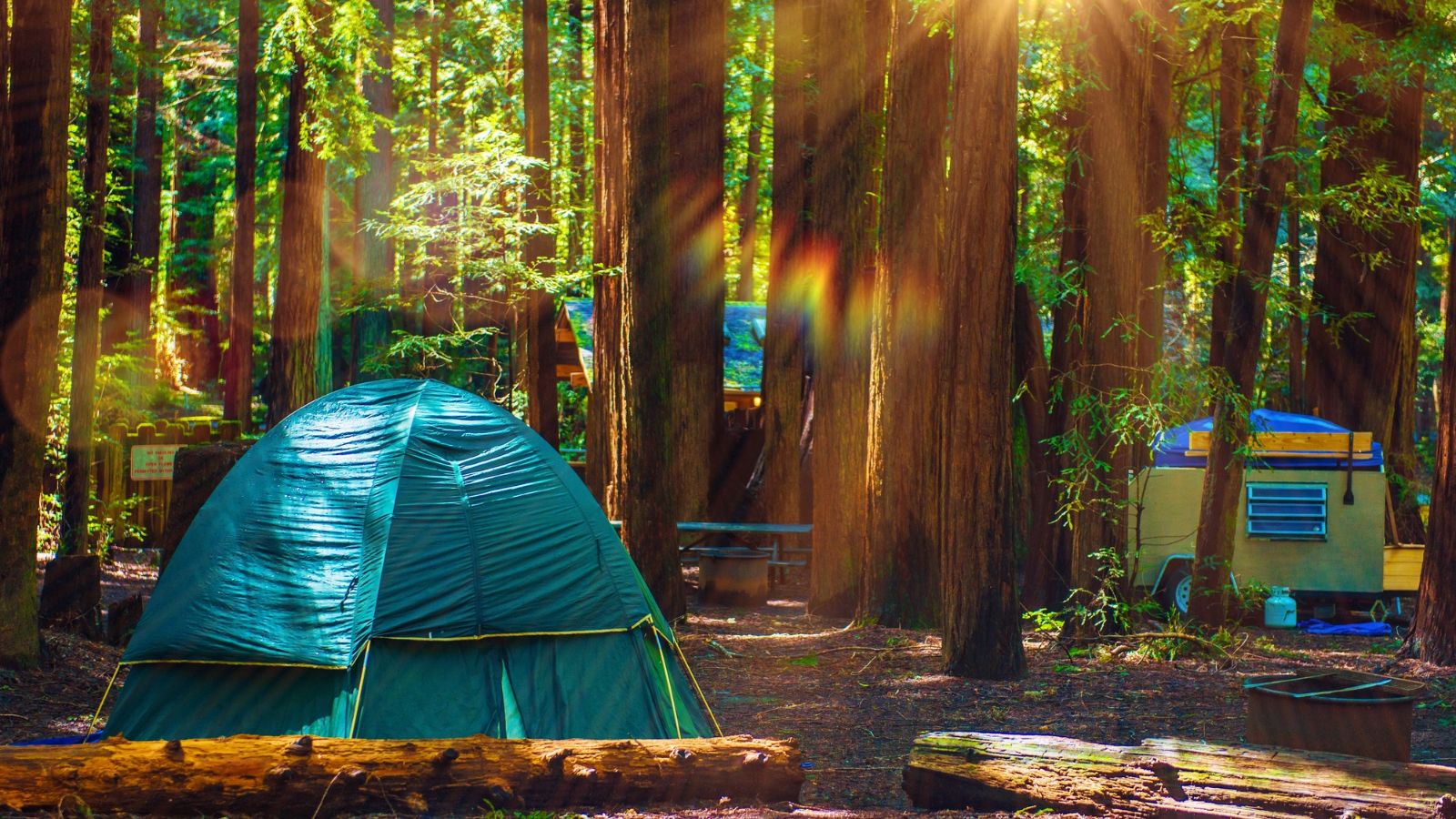 Stepping into the Redwood Parks is like entering a cathedral crafted by nature itself. These colossal trees, ancient guardians of the land, have stood tall for millennia, witnessing history unfold. Spring and autumn are ideal companions to experience the serene ambiance without the bustle.
Hawaii Volcanoes National Park: Earth's Fiery Breath
The Hawaiian archipelago, a marvel in its entirety, cradles a fierce heart in the Volcanoes National Park. Dominated by Mauna Loa and the restless Kīlauea, the park offers a rare glimpse into the very soul of our planet. Whether day or night, this park's wonders never cease.
Niagara Falls: Nature's Timeless Symphony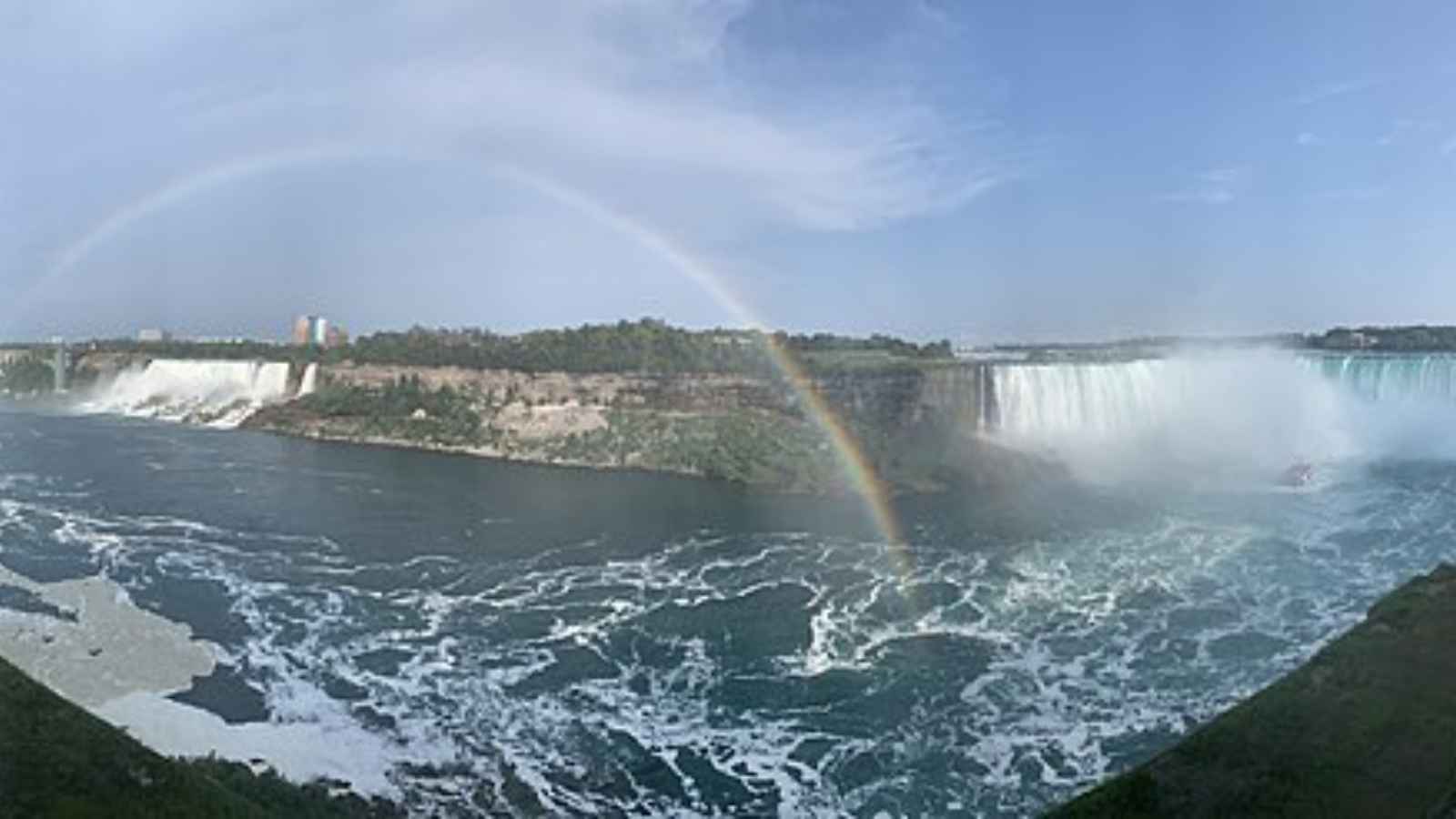 Bridging the realms of the US and Canada, Niagara Falls is nature's orchestra, playing a symphony of cascading waters. The summertime offers a gentle embrace, with the Falls' mist kissing your skin, rejuvenating your very essence.
Yellowstone's Old Faithful: Nature's Timekeeper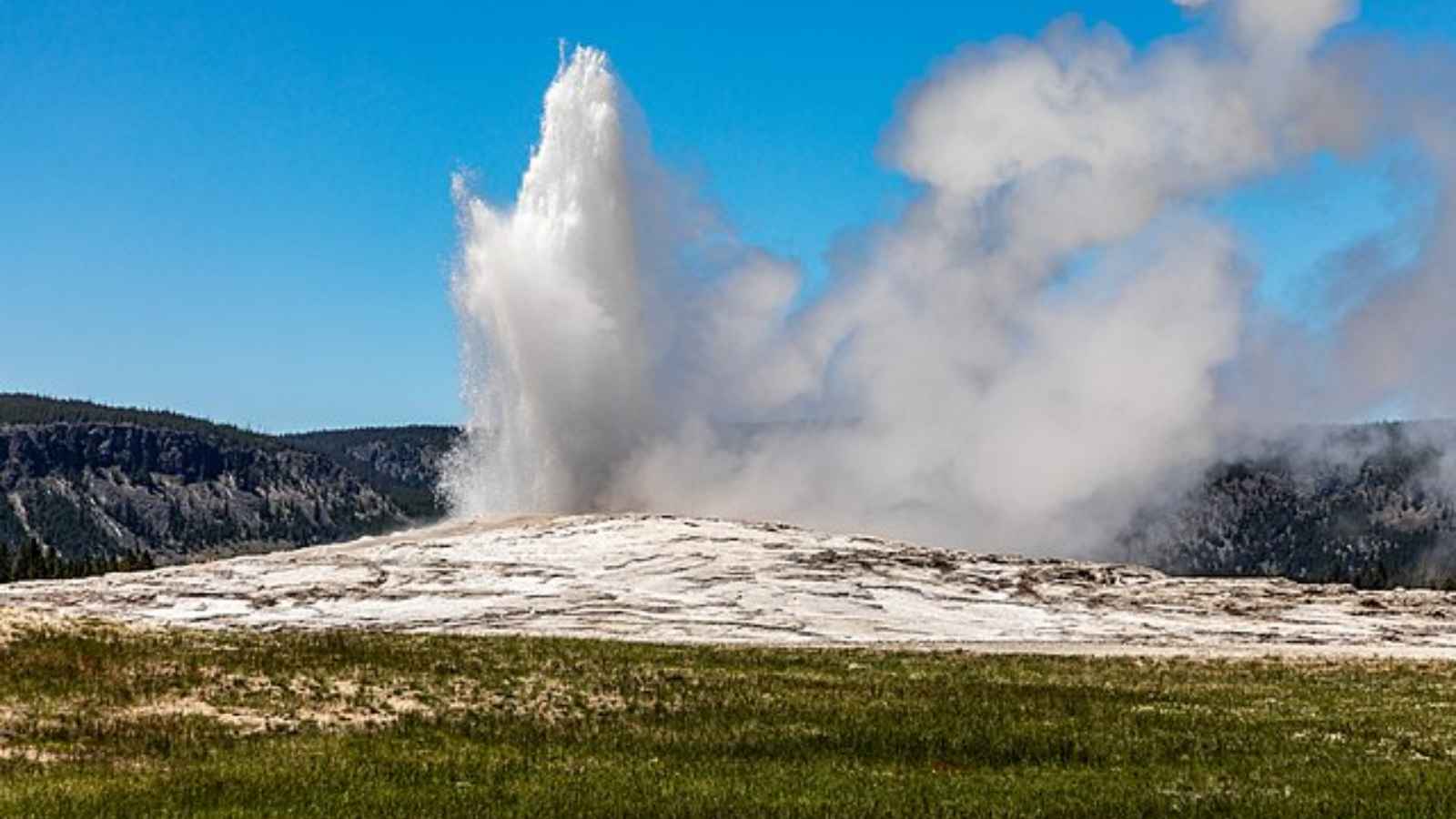 Wyoming's crown jewel, the Old Faithful, is not just a geyser; it's a testament to nature's punctuality. Its majestic eruptions, a sight to behold, are most mesmerizing during the transitional months of spring and autumn.
Yosemite National Park: A Valley of Echoing Wonders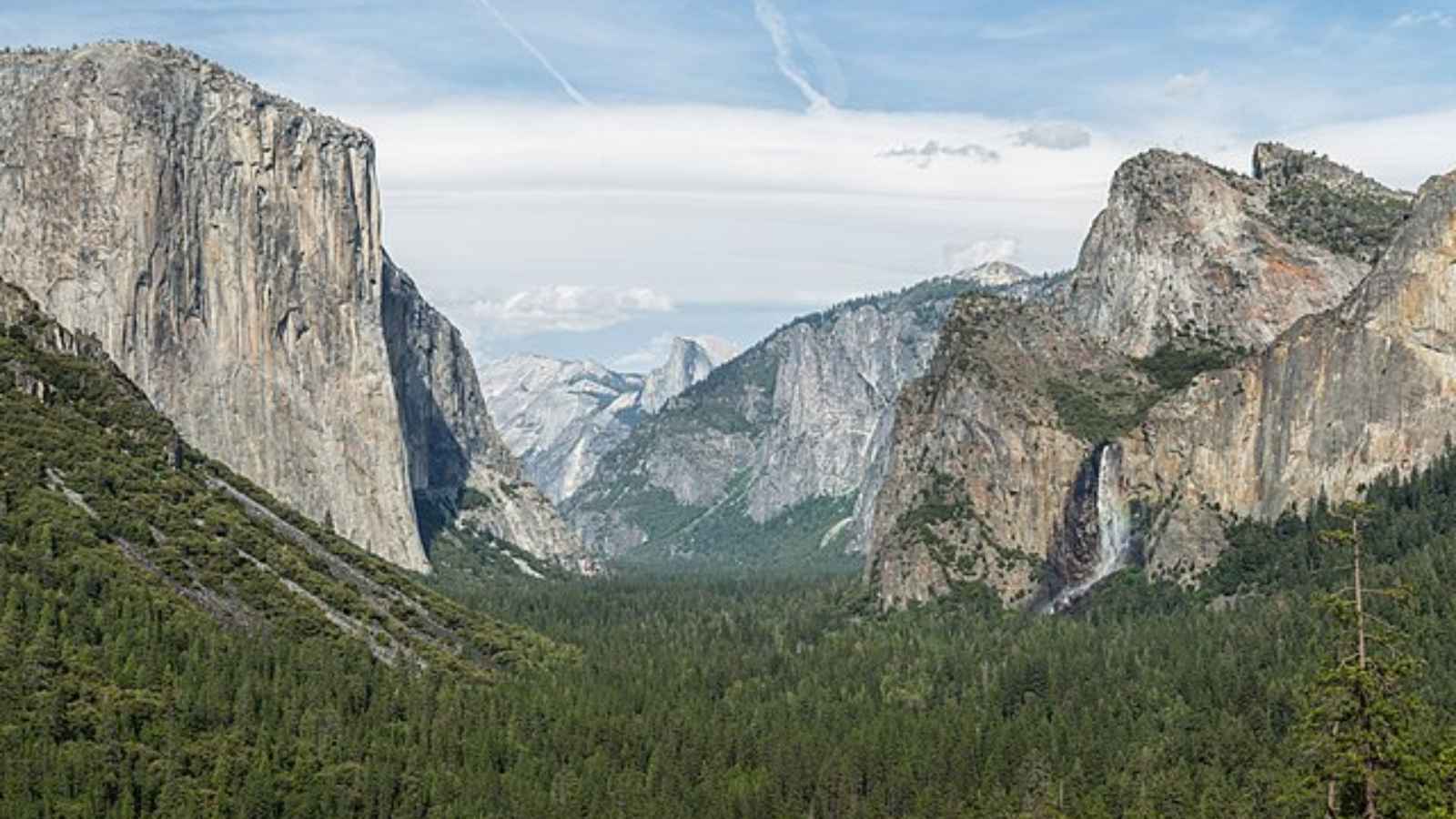 Yosemite isn't just a park; it's a sonnet penned by nature. From its granite bastions to its whispering meadows, it's a retreat for the soul. While summer welcomes most visitors, the park wears a serene cloak in April and November.
Grand Canyon: Earth's Majestic Memoir
A timeless tale etched by the Colorado River, the Grand Canyon is a narrative of epochs and eons. As the day's light shifts, the canyon's layers narrate tales of time itself. The cooler climes of spring and autumn offer the best times to listen.
Monument Valley's Mitten Buttes: A Sunset's Best Friend
Hollywood's favorite Monument Valley backdrop casts a spell with its towering sandstone buttes. Especially between April and October, the valley bathes in a warm, ethereal glow, making every moment picture-perfect.
Devils Tower National Monument: A Sacred Sentinel
A monolith that has stood the test of time, the Devil's Tower in Wyoming is a geological marvel and a spiritual beacon for many First Nation tribes. With spring and autumn offering the best climates, it's a pilgrimage for nature lovers and spiritual seekers alike.
Discover these gems with us, and let's toast to the boundless beauty of the United States, a land where every corner has a tale waiting to be told.
11 U.S. Beach Camping Destinations Perfect for a Waterfront Getaway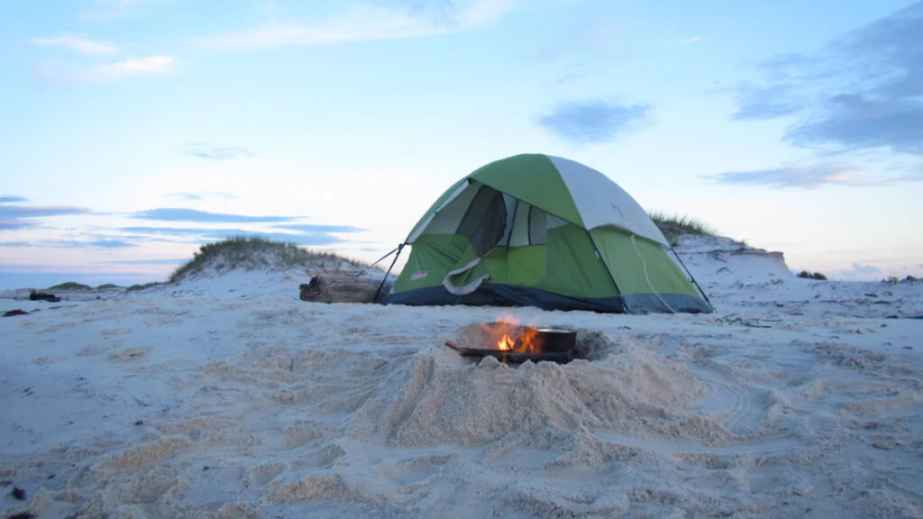 Beach camping is a unique way to experience the beauty and tranquility of our waterways. Many national seashores and state parks in the United States offer beach camping opportunities, allowing you to escape from your busy schedule and get back to the basics.
11 U.S. Beach Camping Destinations Perfect for a Waterfront Getaway
The Ultimate Buying Guide to the Best Luggage Sets (2023)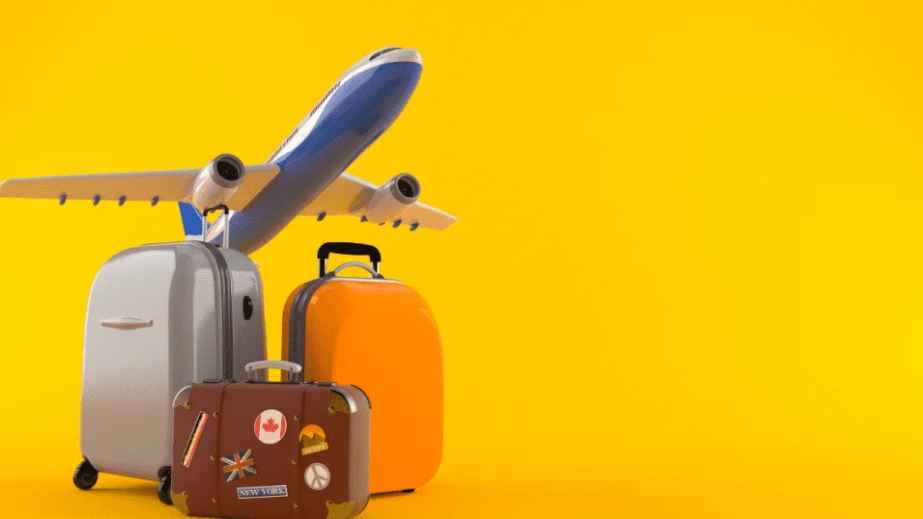 When it comes to choosing the best luggage set to buy, you need to consider many factors. For example, what type of traveler are you? How often do you travel? What is your budget? Do you need a hardshell or softshell suitcase?
The Ultimate Buying Guide to the Best Luggage Sets (2023)
Discover the Ultimate Beachfront Dream: Top 10 Places to Buy Your Perfect Waterside Home in America!
Do you dream of owning a beachfront property? Of hearing the waves lap against your shoreline and feeling the sand between your toes while you drink in the salty sea air? Well, you're not alone! Many people have made their beachfront dreams a reality by buying their own perfect waterfront home.
Discover the Ultimate Beachfront Dream: Top 10 Places to Buy Your Perfect Waterside Home in America!
8 Top Dog-Friendly Beaches in the United States
With the arrival of summer comes the urge to hit the beach, bask in the sun, and listen to the soothing sound of waves crashing on the shore. But what about our four-legged friends?
8 Top Dog-Friendly Beaches in the United States
Pretty in Pink: 14 Beautiful Pink Sand Beaches to Visit This Year
Attention all beach lovers! If you're in the market for a new oceanside adventure, it's time to add pink sand beaches to your bucket list.
Pretty in Pink: 14 Beautiful Pink Sand Beaches to Visit This Year