The U.S. State Department issues travel advisory warnings that, among other functions, tell you how brave of a traveler you are. Level 4 Advisories mean "you're freaking nuts if you go here and you're not in the Armed Forces," for lack of more formal language.
These countries made the dubiously distinguished Level 4 Travel Advisory echelon, so let things cool down before you travel to any of these places.
Russia
If it's not the shelling from across the Ukrainian border that gets you, it may just be the authorities, who aren't fond of Americans these days. There was a time not so long ago when visiting Moscow or Saint Petersburg was commonplace for Americans, and you'd be safe unless you did something overtly dumb.
Today, you're walking into a country put on edge by war and wary of Westerners, which is not exactly a recipe for a winter holiday.
Haiti
Few nations are as perpetually out of sorts as Haiti, and by "out of sorts," we mean completely destroyed. Watch one of countless YouTube madmen who travel to Haiti prepared for the worst and still leave the country in disbelief.
The endless squalor, roving gangs patrolling the country's major roads, lawlessness, and general sense that anything can happen at any time—so long as it's something bad—make Haiti a fitting recipient of the Level 4 Travel Advisory status.
Yemen
Yemen's unfortunate geographic location has made it the site of an ongoing civil war with no end in sight. Civil wars are usually not great for tourism.
Venezuela
Since dictator Hugo Chavez took power in Venezuela, things have gone downhill fast. The nationalization of the country's oil industry has proven economically disastrous, crime is rampant, and starvation is common. The regime of President Nicolas Maduro (whose claim to power is questionable at best) remains unfriendly towards the United States.
Iran
The U.S. government advises that you don't visit Iran, though seasoned travelers have reported much worth seeing in the Persian nation. If you travel to Iran as a female, cover your hair for the love of all things holy.
Somalia
For Cliffs Notes on why the State Department considers Somalia unsafe for visitors, just watch Captain Phillips. You don't have to look for trouble in this nation on the Horn of Africa because the trouble will find you (so long as your cargo is valuable enough).
Myanmar
Unseasoned travelers might view Myanmar in the same category as Thailand, Cambodia, Vietnam, or other nearby Asian nations. They'd be wrong.
Myanmar finds itself amid a civil war kicked off by a military coup in 2021. As military-led governments that take power by force tend to do, the current leadership in Myanmar has been loose with the guns. Even humanitarian workers have been caught in the crossfire.
The Sudan(s)
Whether you're considering traveling to Sudan or South Sudan (a young nation that's seen nothing but war since gaining its formal independence in 2011), you won't be very safe. This part of the world is resource-rich but economically poor, ravaged by war, and seemingly always unstable.
Afghanistan
Afghanistan wasn't exceptionally safe when the American troops were there. Now that the Western forces are gone, and the Taliban is running things, you may be somehow even less safe traveling to Afghanistan.
So much for that peace and stabilization mission, huh?
Ukraine
Hopefully, we're wrong, but the forecast for peace in the Ukraine in the next five years isn't looking great. So delay those Kiev travel plans indefinitely unless you're planning to join the war effort.
Pretty in Pink: 14 Beautiful Pink Sand Beaches to Visit This Year
Attention all beach lovers! If you're in the market for a new oceanside adventure, it's time to add pink sand beaches to your bucket list. With their unique rosy hue and sparkling waters, these breathtaking stretches of sand offer Instagram-worthy blends of sun, surf, and serenity. However, unlike the white and black sand beaches, you know and love, these magnificent rose-tinted shorelines are much less common. So the question becomes: where on earth can you find them?
Pretty in Pink: 14 Beautiful Pink Sand Beaches to Visit This Year
Think Luxe Sint Maarten Is Out of Reach? Here's How This Caribbean Island Can Be Surprisingly Affordable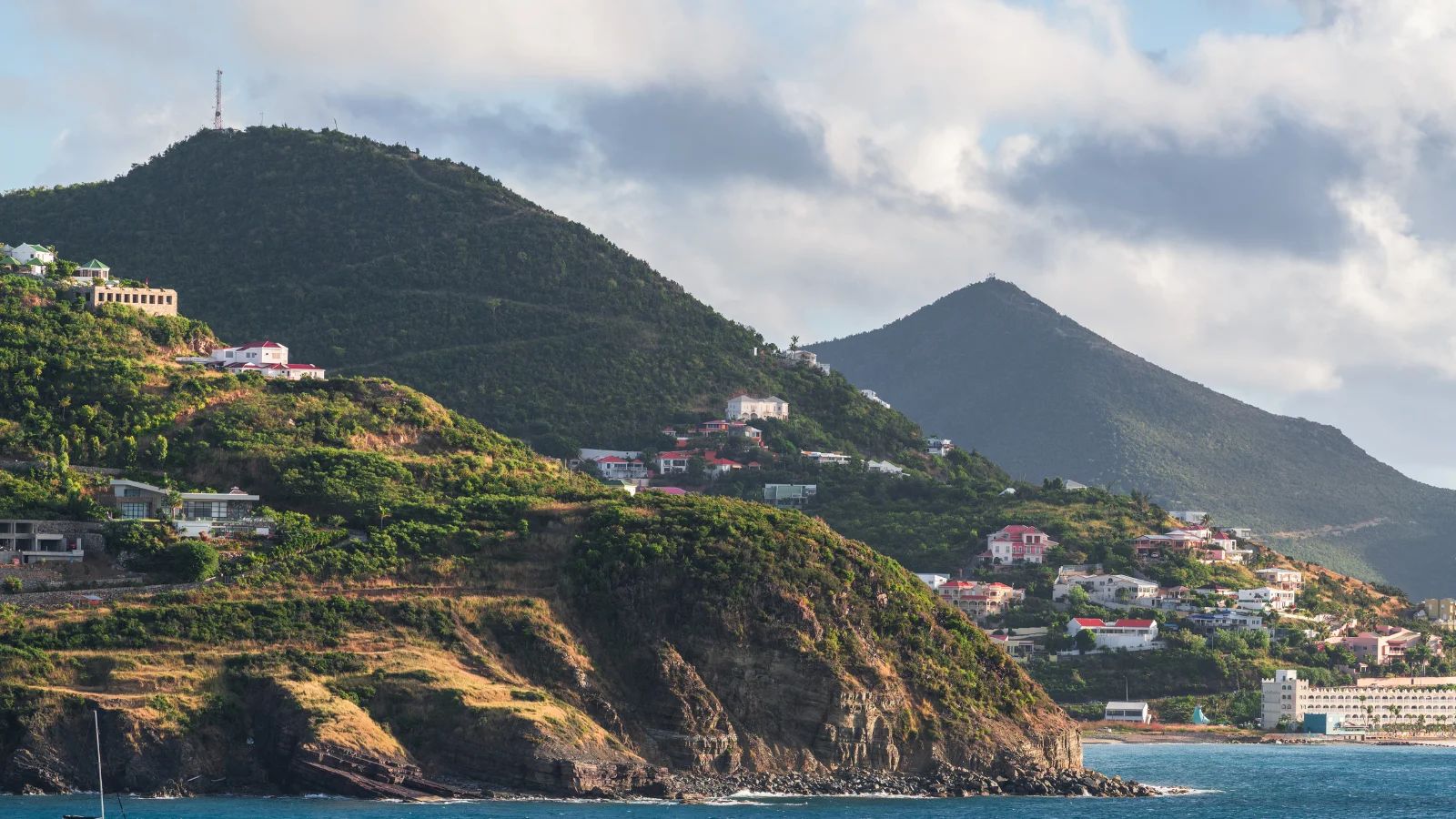 After years of closed international borders, travelers are itching to explore this big beautiful world of ours. But when an international vacation runs $6,000 for a family of four, you might say adios or au revoir to your getaway plans. But don't give up hope just quite yet!  What if I told you about a small island nestled in between The Caribbean Sea and The Atlantic Ocean with one idyllic setting after another?
Think Luxe Sint Maarten Is Out of Reach? Here's How This Caribbean Island Can Be Surprisingly Affordable
6 Principles of Ethical Travels for Students
In a nutshell, the term ethical (or responsible) travel is about being mindful of the impact you have on people, animals, and the environment as a whole while traveling. While being just a temporary visitor to another city or country, it's important to understand that you are still leaving an impact. And this impact can be either negative or positive. The core idea behind ethical travel is to use this awareness to make a positive change in the communities that we visit.
6 Principles of Ethical Travels for Students
Go All-In On a Trip to Macau
It is known as the Vegas of the east because of its opulent casinos and poker rooms, but gaming is only part of the attraction; it is rich in history with beautiful colonial architecture, age-old temples, and stylish modern palaces that tell the story of its Sino-Portuguese heritage. 
12 Unexpected Destinations for Overseas Adventure Travel
Vacation isn't always best spent relaxing. For some, overseas adventure travel is the name of the game. Chasing an adrenaline rush with any number of extreme sports and experiences can make for an unforgettable adventure and an excellent travel story.