When traveling, it's always appreciated when you find yourself in a modern, well-run airport – it just makes your day much smoother. But, on the other hand, nothing can put a damper on a trip quite like being in a terrible airport terminal. Recently, experienced travelers met in an online discussion and revealed their picks for the worst airports they've ever encountered.
Miami International Airport
Outdated with relatively few options for eating and drinking, Miami International Airport desperately needs a facelift. Travelers worldwide lament any stops in Miami – especially for overnight layovers! It's a shame that the airport doesn't live up to the modern, clean, and exciting reputation that Miami enjoys because, with some work, Miami International could be the next great travel hub.
London Stansted Airport
Sometimes airports are designed to extract the most money possible from travelers, and London Stansted Airport is guilty of this practice. "London Standsted makes you walk so far to get to your plane.
And they did it intentionally to have you walk past all their overpriced airport shops when they could have provided a shortcut," decries one man. "So God forbid you're late for your flight and try to run to make it." That does not sound like fun whatsoever.
Boston Logan International Airport
When it originally opened in 1923, Boston Logan International Airport was praised as a revolutionary travel hub. Over a century later, however, it desperately needs a revamp. "It had mice," reports one traveler. "I saw them running around on the floor. I called to complain, but the people I talked to were disinclined to do anything about it." When you have mice running around a terminal, it's time to start over from scratch.
Newark International Airport
When fully operational, Newark International Airport is one of the world's most efficient and well-run airports. But, unfortunately, it never is fully operational. Seemingly stuck in an endless loop of construction and remodeling, traveling through Newark International is an exercise of patience.
When the construction is complete, the airport will be excellent, but until then, may God have mercy on your soul if you find yourself there for a layover.
Kona International Airport
Although set in one of the most naturally beautiful parts of the world, Kona International Airport's terminals are located chiefly outdoors.
That means if you're traveling during the hot and humid months, be prepared to get a little sweaty. "Kona International on Hawaii's Big Island was a bad experience, so hot and humid and mostly outdoors, so no air conditioning, obviously," laments one woman. "Oh, and everything closed early, so we couldn't get any drinking water. It was insane."
Lisbon Airport
Portugal's main airport welcomes millions of travelers annually, but according to many people, Lisbon Airport severely lacks signage. While experienced flyers don't suffer from this, newcomers to the country are faced with navigating a maze-like airport that needs more information about where to go.
Predictably, this ends with many travelers wanting more clarification about how to promptly get from one end of the airport to the other.
Manila Ninoy Aquino International Airport
Many travelers desire to explore the Philippines due to its unbeatable weather and fascinating local culture. But, unfortunately, they must pass through one of the world's worst airports to do so. "Manila Ninoy is hands down the worst airport," confesses one traveler.
"The roof leaks everywhere. For connecting flights, you go through a dark dodgy basement room; there's minimal seating, food options are street food, and customer service nearly ran me over multiple times." Wow, that doesn't sound very good!
Heathrow Airport
As the United Kingdom's biggest airport, Heathrow has a reputation for processing thousands of travelers daily in an expeditious manner. However, travelers are near-unanimous in their sentiment that the staff is rude and condescending at nearly every stage of getting on a flight! So naturally, this shocking lack of customer service makes people think twice before booking flights through Heathrow.
Punta Cana International Airport
Some travelers judge an airport on the speediness of their immigration process. In the eyes of many, Punta Cana International is at the bottom of the barrel in that respect. Make no mistake about it: the immigration process is slow! While other airports have mastered shuttling travelers through immigration quickly, many people find out that in Punta Cana, it will take an excruciatingly long time to go through it.
Hartsfield-Jackson Atlanta International Airport
Atlanta's airport is one of the world's busiest airports, so it's always busy. Actually, let me rephrase that: Hartsfield-Jackson Atlanta International Airport is so busy it can drive even the most seasoned traveler to tears.
It doesn't matter if you are trying to grab a connecting flight or a bite to eat; expect to wait an ungodly amount of time while you're there. For this reason alone, countless travelers regard this airport as one of the world's worst.
Source: Reddit.
10 Unique Things That Only New Yorkers Know About New York City
There are lots of things to do and see in New York City. It's the "city that never sleeps," after all, but there are plenty of tidbits that most people outside the city do not know. Some are just how we refer to specific areas; others are the city's origin. So, let's talk about some things about New York City that only residents are savvy about.
10 Unique Things That Only New Yorkers Know About New York City
Pack Like a Pro: The Ultimate International Trip Packing List That Will Change the Way You Travel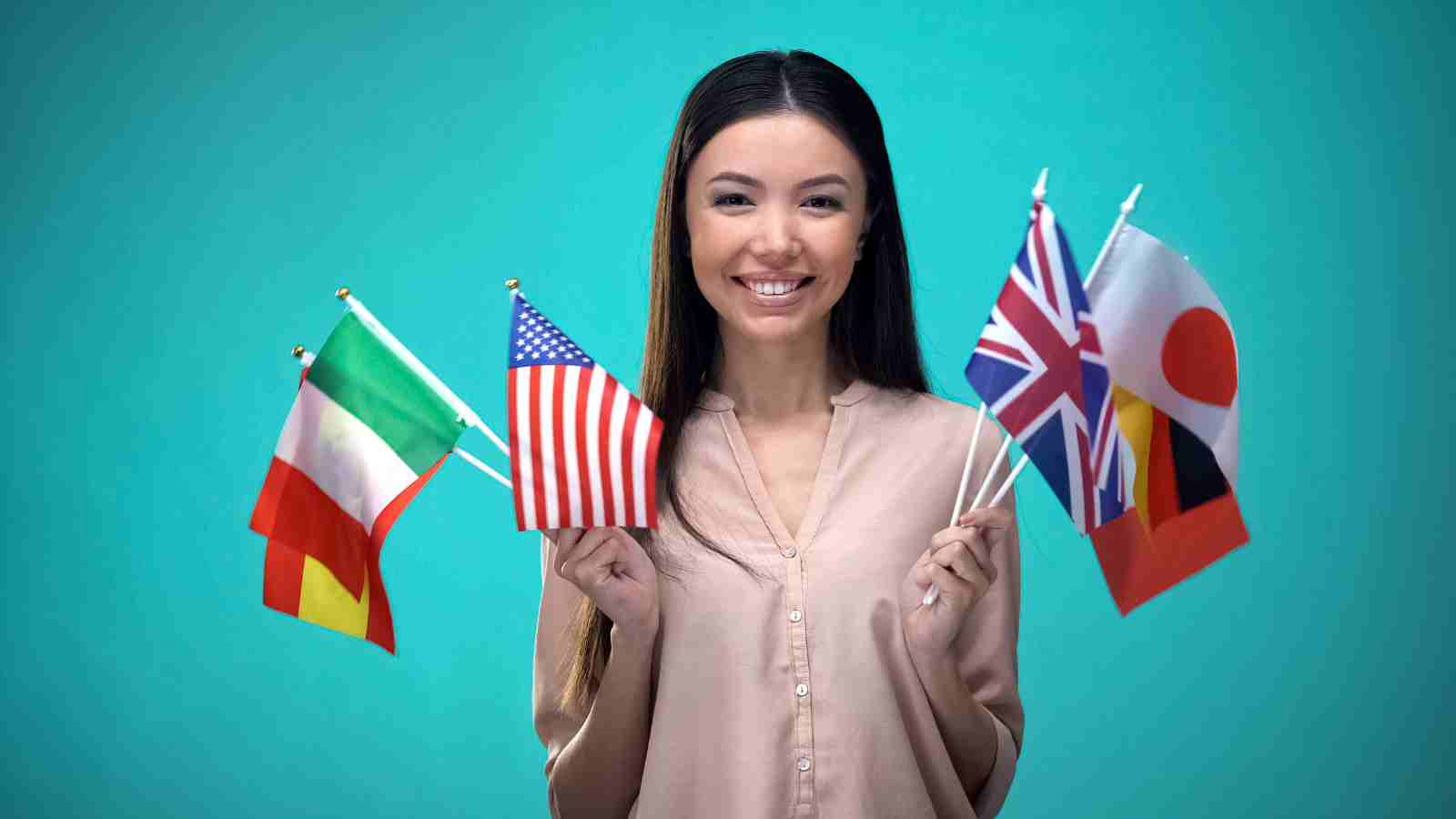 Are you planning a trip abroad? If so, it's important to make sure that you pack the right items. Packing for an international trip can be complicated and stressful, but with the right preparation and packing list, you can ensure that your journey is smooth sailing. From clothing to technology, there are essential items that every traveler should have in their suitcase when they set off on an overseas adventure.
Pack Like a Pro: The Ultimate International Trip Packing List That Will Change the Way You Travel
Travel Smart, Fly Cheap: The 5 Best Budget Airlines in the United States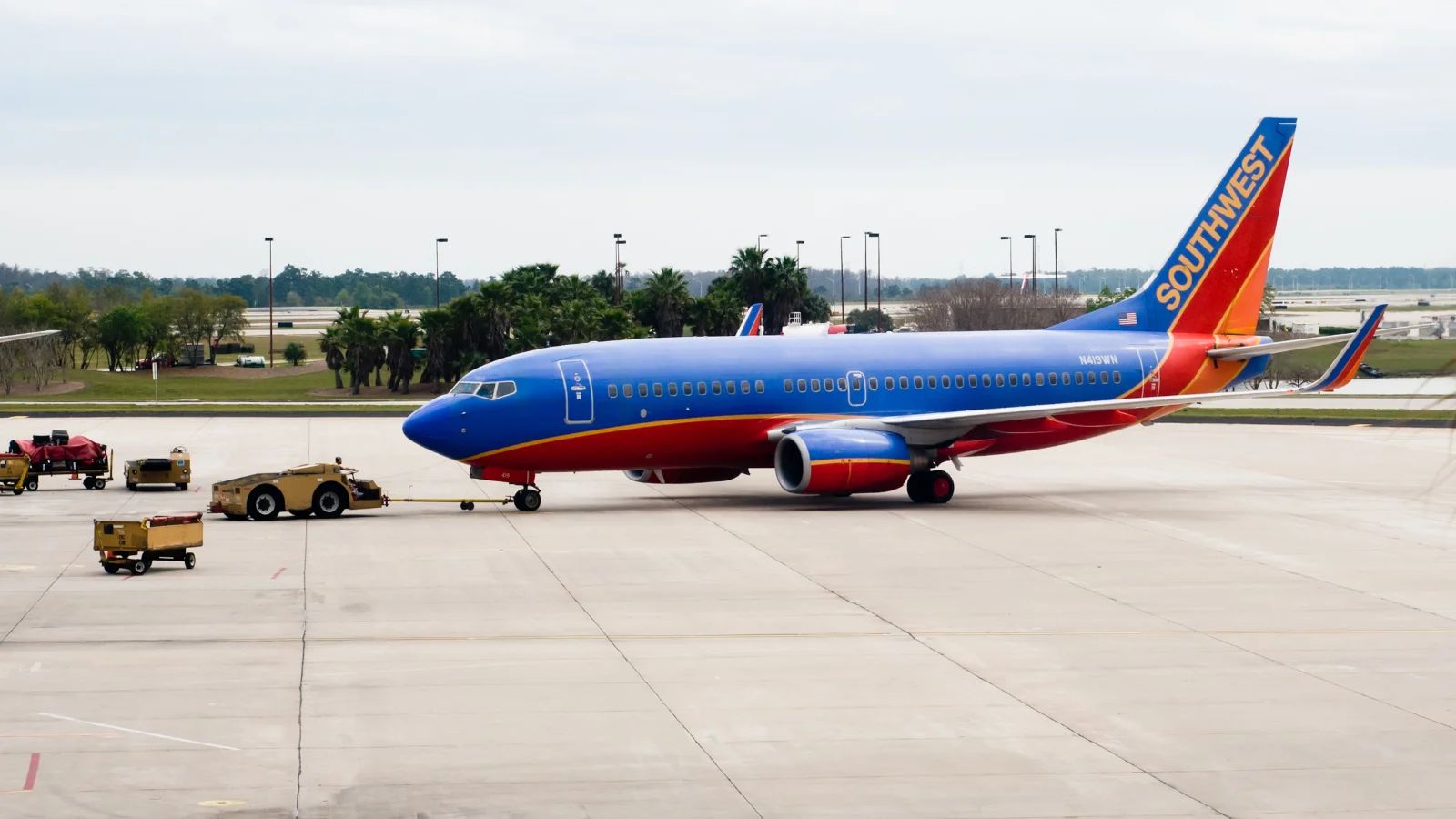 Are you looking for ways to save money on your next trip within and outside the United States? Have you checked out any of the budget airlines yet? When it comes down to it, budget airlines provide some of the basic services at a fraction of the cost. They provide reliable and pleasurable experiences without breaking the bank, which many travelers seek today.
Travel Smart, Fly Cheap: The 5 Best Budget Airlines in the United States
10 Good Tips and Tricks for Traveling Cheaply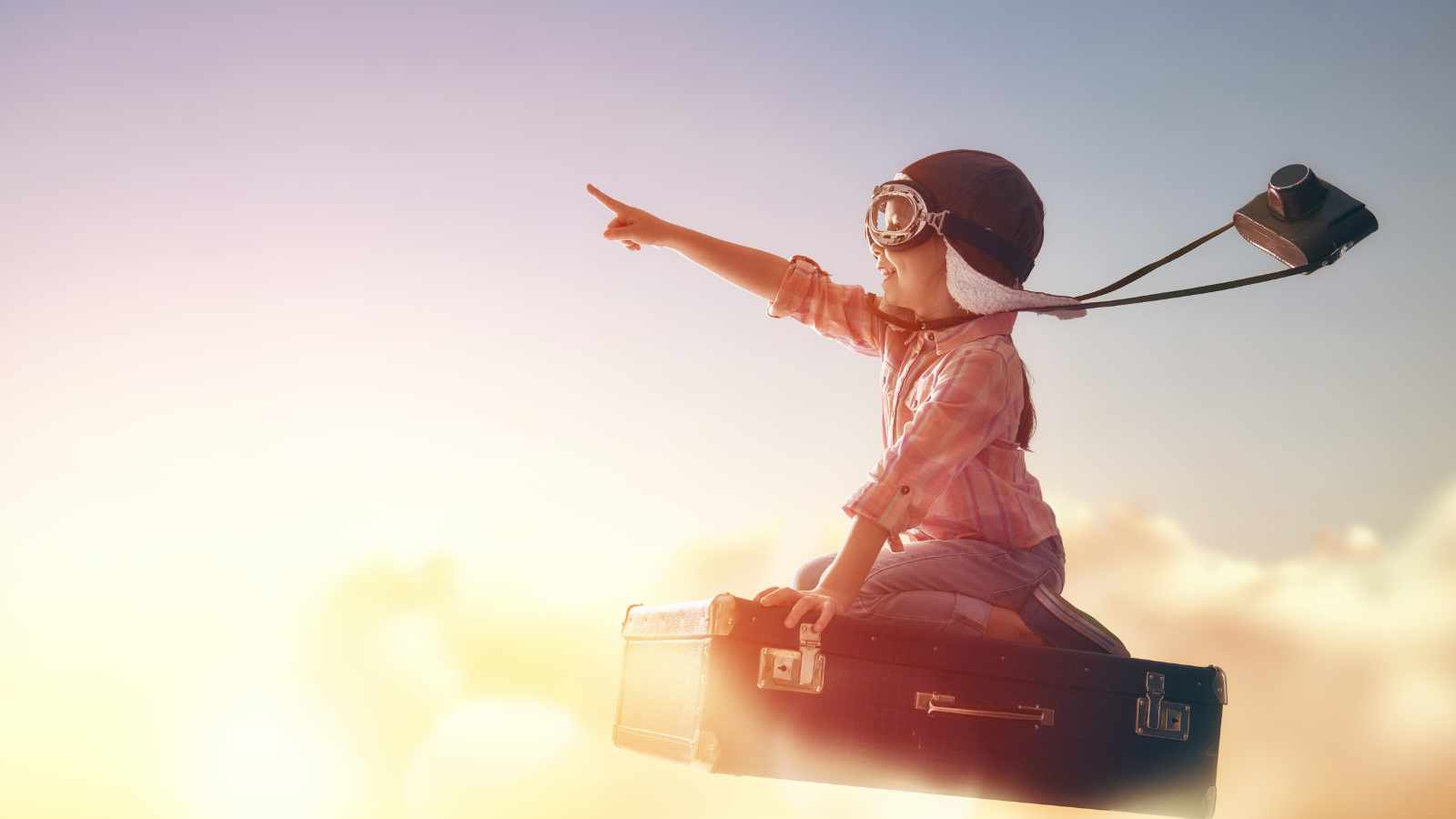 Traveling can get quite expensive, but there are always certain ways that you can save money. Some things you would never even think of yourself, and every little thing adds up so that you have more money to spend on other things. According to a popular travel forum, here are some good tips and tricks for traveling cheaply.
10 Good Tips and Tricks for Traveling Cheaply
10 Honest Reasons People Love To Travel So Much
Now that the world is opening up again, there are a lot of great places to travel to. But why do people love to travel so much? There are many reasons, and here are ten honest ones, according to an online traveling forum.