Traveling to the United States has become increasingly popular in recent years, with millions of people flocking to iconic cities and attractions. But while there are some amazing places to visit in America, not all tourist spots live up to their hype.
From overcrowded cities full of tourists snatching up souvenirs to attractions that have seen better days – here are ten overrated tourist spots in the US that you may want to skip on your next trip! Whether it's because they're too crowded or simply no longer worth a visit – these sites should be crossed off your list if you don't want a disappointing experience.
The Statue Of Liberty, New York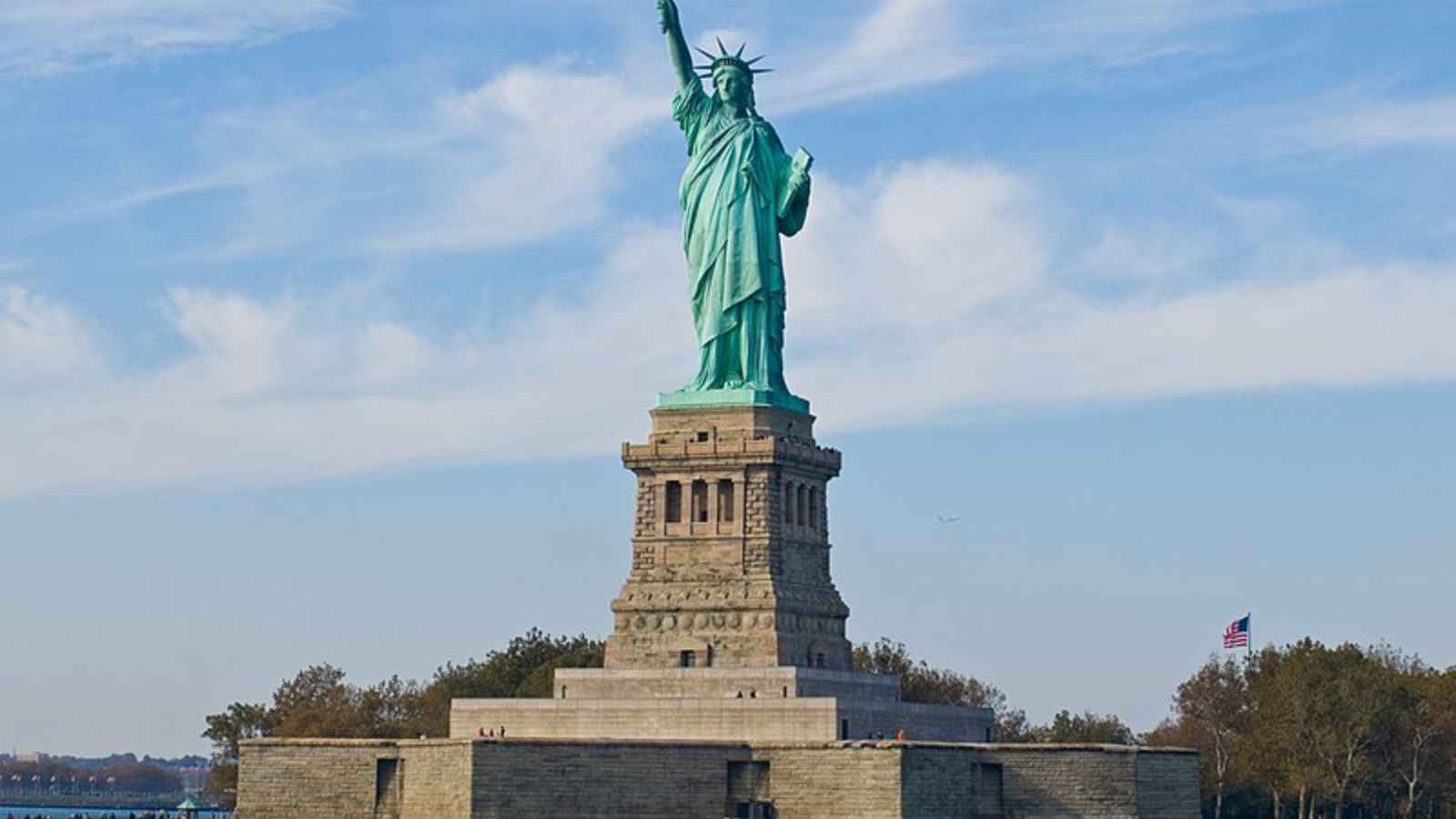 The statue is quite far from the shore, so visitors cannot get too close up, and the views are somewhat limited from afar. Plus, there are long ferry queues, and you can't even access the Crown of Lady Liberty due to safety regulations. It may be worth a quick glimpse for some tourists, but ultimately, this tourist spot does not live up to its hype.
Mall Of America, Minneapolis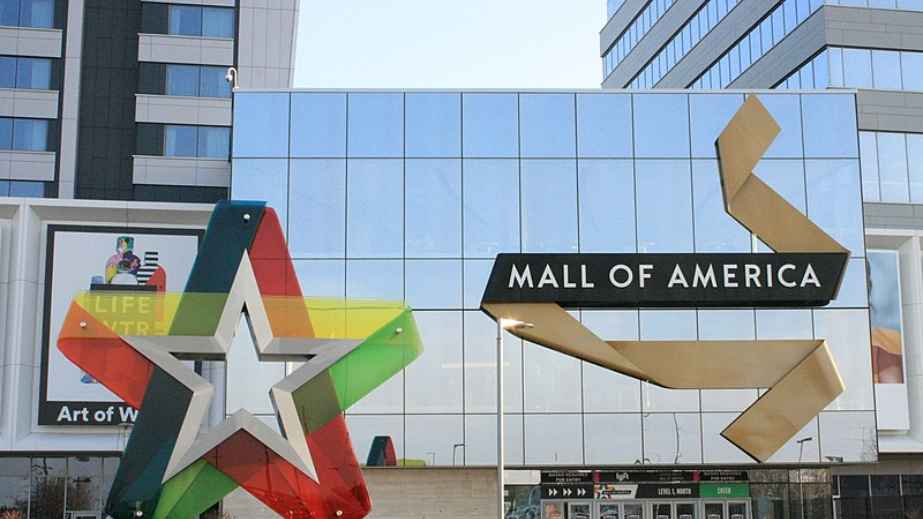 Despite being one of the largest malls in the US, it has become overcrowded and doesn't live up to the hype. From long lines at attractions to expensive prices for food and merchandise, this spot isn't worth your time or money if you want an enjoyable experience.
The Liberty Bell, Philadelphia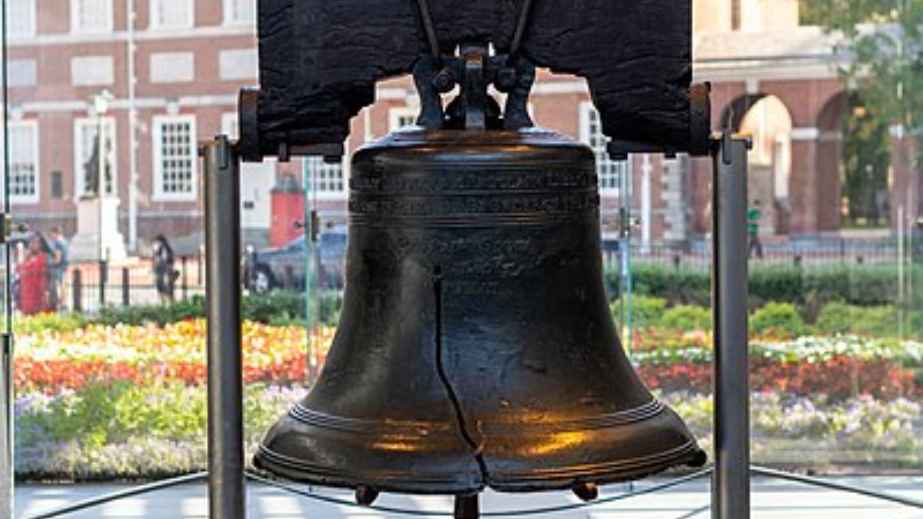 It is often overcrowded with tourists, and the experience may not be as meaningful as it should be. The line to get inside can take up too much time and energy, making it an overrated tourist spot in America that is not worth your time.
Mount Rushmore, South Dakota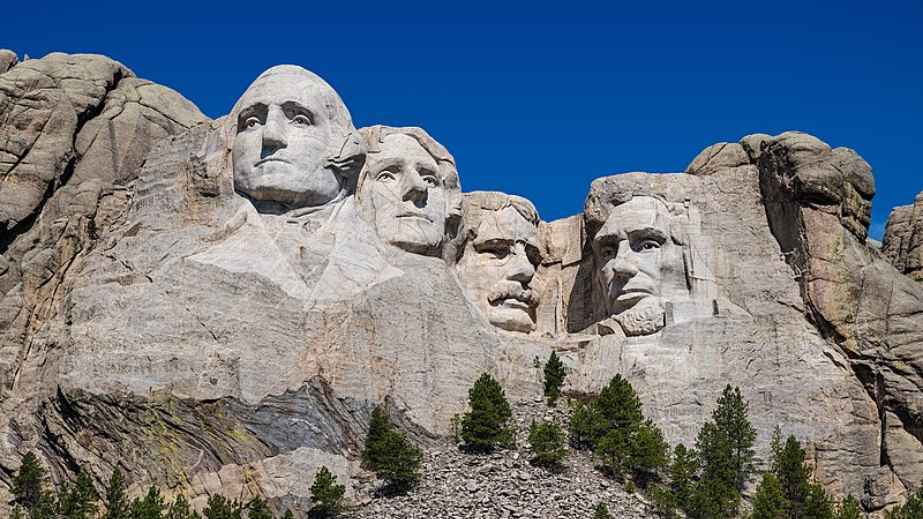 It is a tourist hotspot due to its iconic sculpture of the four presidents carved into the mountain. While it can be fun to visit, Mount Rushmore often disappoints visitors with its overcrowded conditions and lack of interesting activities. With so many other natural wonders in America to explore, Mount Rushmore should not be your top choice when deciding on where to vacation.
The Four Corners Monument (NM, AZ, CO, UT)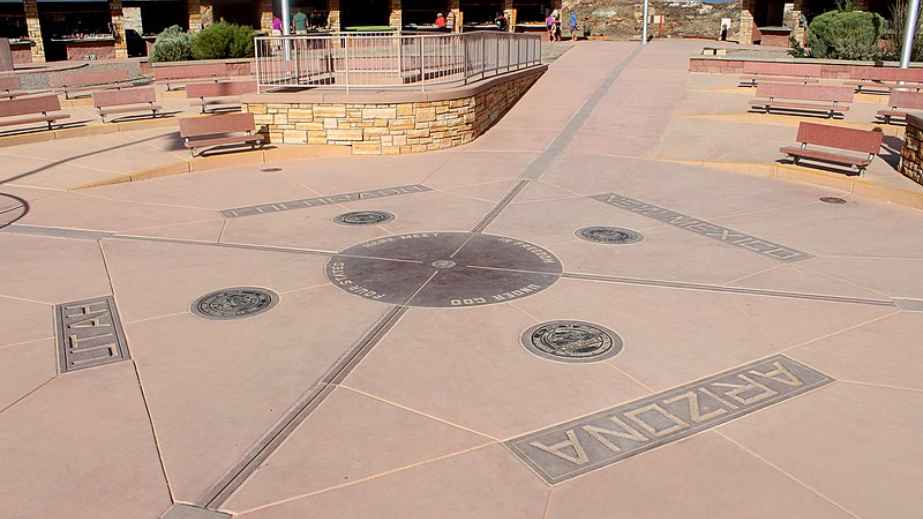 The monument itself isn't much more than just a marker on the ground commemorating the meeting of four states. There's nothing else to do there except take photos and move on. Additionally, it's quite a long drive to get there from many major cities in America. This monument isn't worth your time or money unless you're already in the area for another reason.
The Disney Theme Parks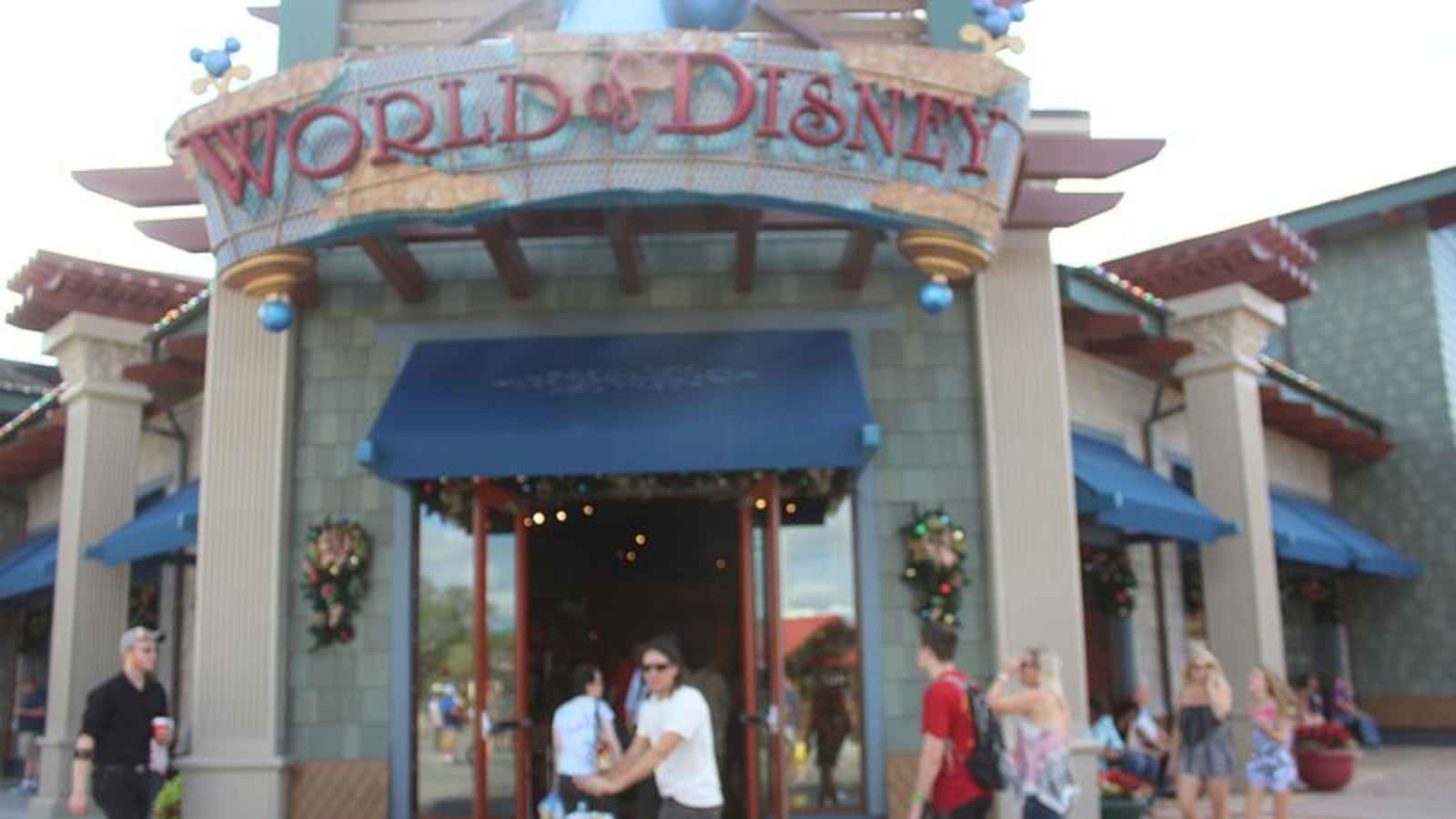 With extremely long lines, expensive prices, and overcrowded attractions, it can be difficult to enjoy the park fully. Additionally, many of the rides and attractions are outdated and do not provide a fulfilling experience for many visitors.
Brooklyn Bridge, New York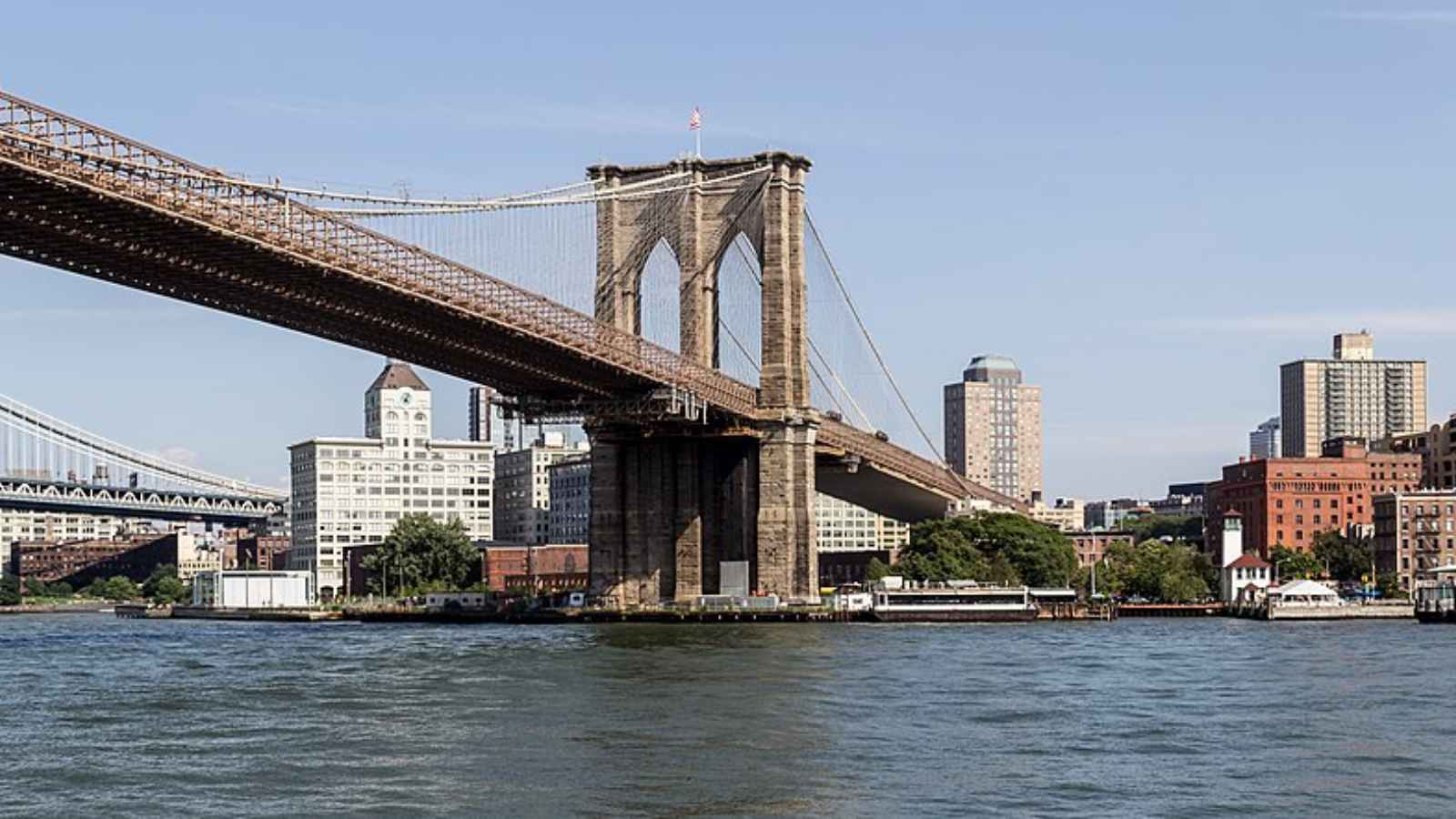 The iconic bridge that spans over the East River connecting Manhattan and Brooklyn has been visited by millions of tourists every year. However, this spot is not worth your time as its view is quite limited, and many other attractions in the city offer a much better experience.
Empire State Building, New York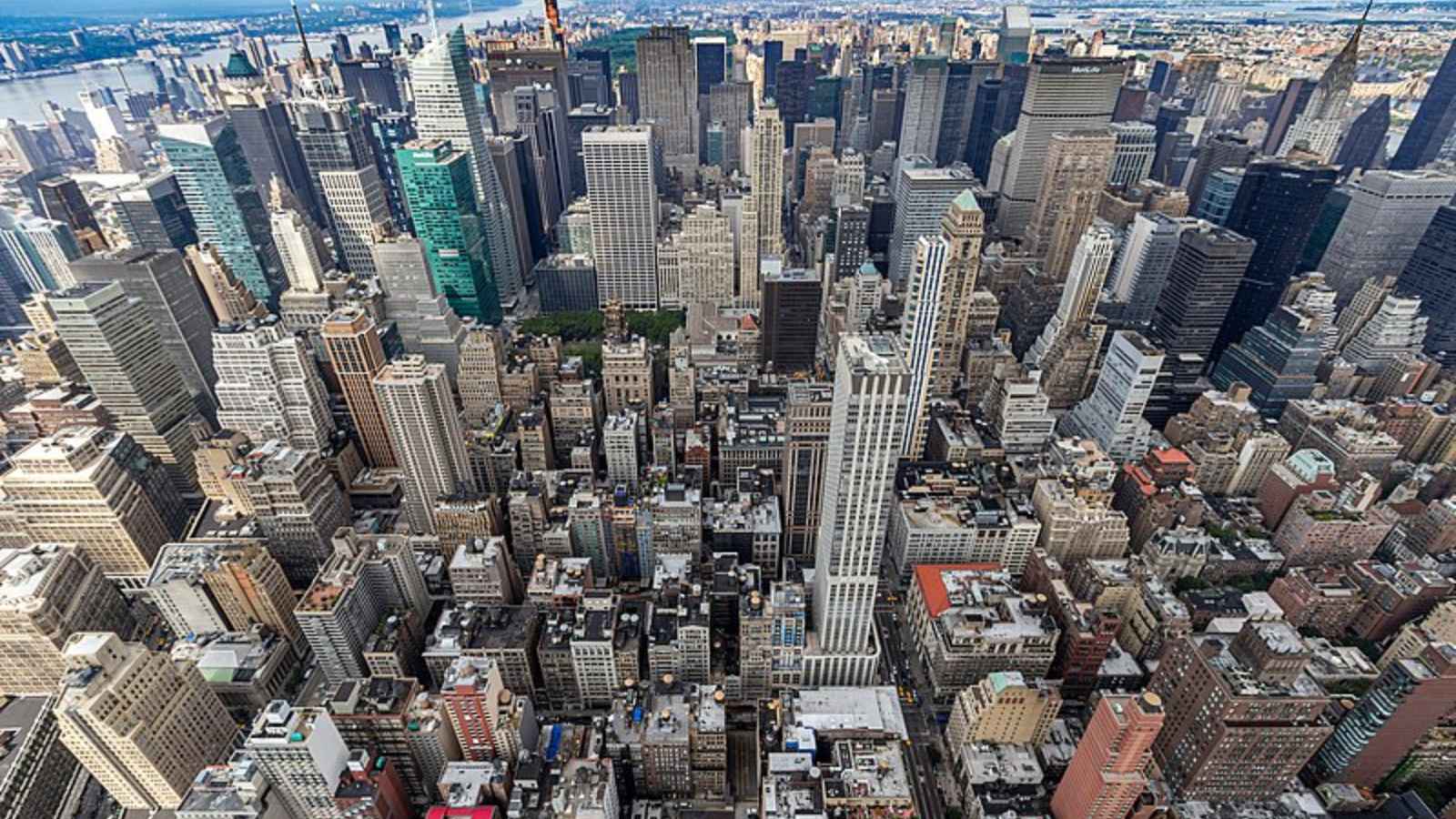 It's been featured in many films and is a popular tourist destination. However, it's become increasingly overrated and crowded with tourists who flock to take pictures of its grandeur. While the view from the top of the building can be breathtaking, it often doesn't live up to the hype and isn't worth your time if you're looking for an authentic experience in NYC.
Times Square, New York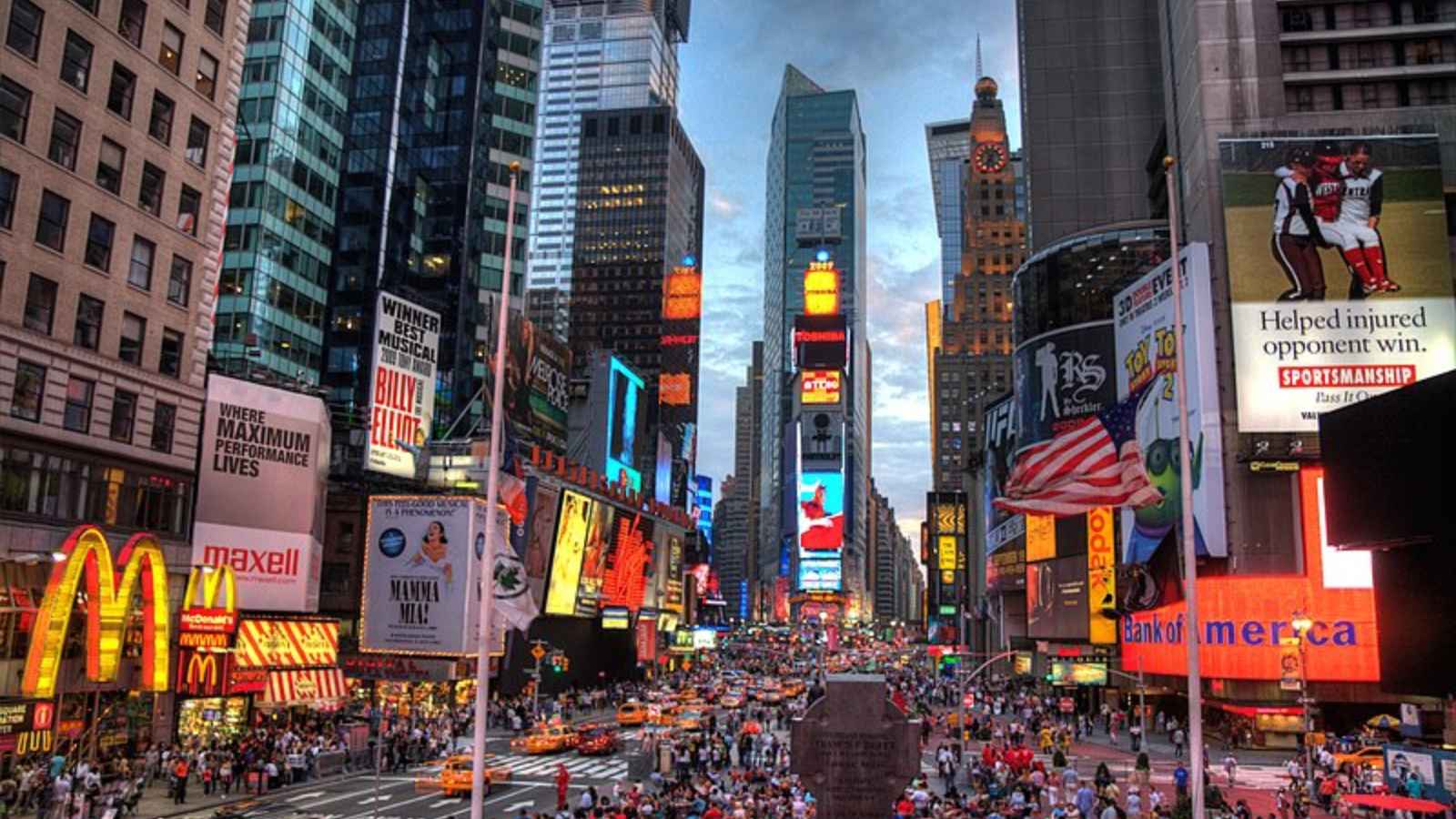 Despite its iconic status, it's really just an overcrowded, commercialized area filled with souvenir shops and giant screens. It can be difficult to navigate, and there are far better places to visit in New York City if you're looking for a scenic spot or a unique experience.
The Hollywood Walk Of Fame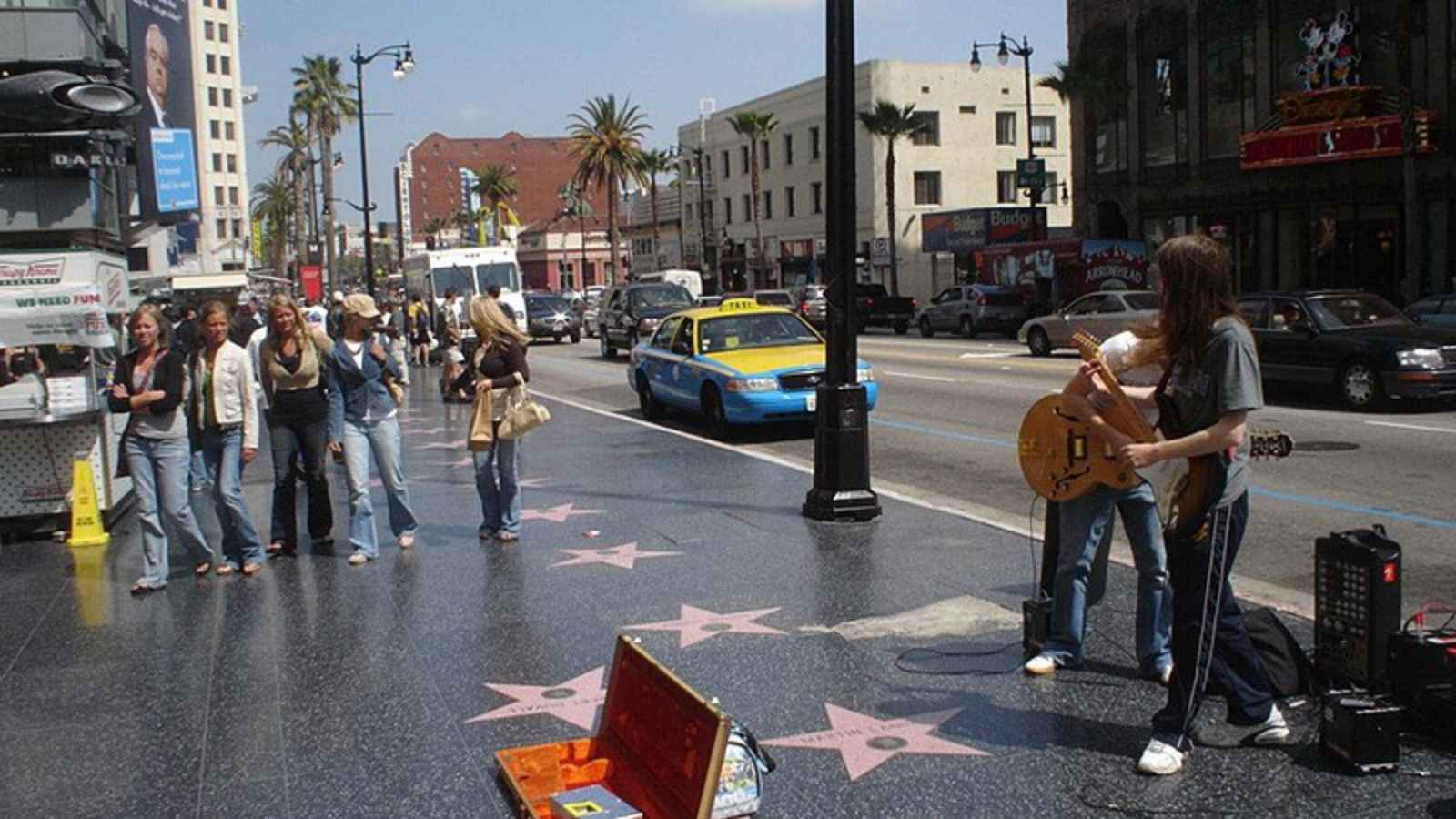 It is located on Hollywood Boulevard and Vine Street in Los Angeles and has stars dedicated to famous celebrities, artists, producers, directors, musicians, and writers. The Hollywood Walk of Fame has 2,500 five-pointed terrazzo stars embedded in the sidewalk. Although it is an iconic landmark worth visiting at least once in your life, it's not as glamorous as it looks and doesn't offer much else besides taking pictures with celebrity names.
Source
10 Of The Most Overrated Tourist Attractions In The US (& What To See Instead) – THE TRAVEL
10 Travel Destinations Known To Be Overrated That Avid Travelers Still Love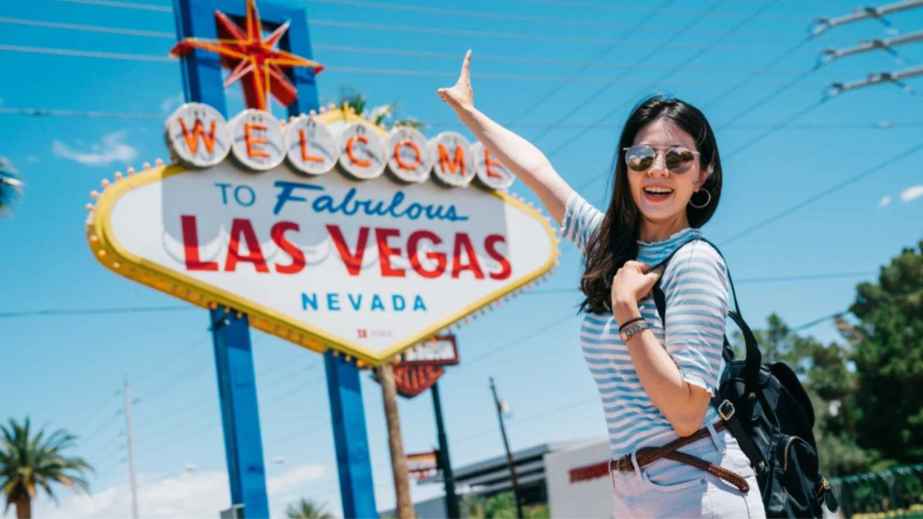 Cities and countries earn their reputations through word of mouth, media coverage, and the attractions they offer. While some overrated places deserve that label, seasoned travelers thoroughly enjoy many.
10 Travel Destinations Known To Be Overrated That Avid Travelers Still Love
15 Countries that strongly advise their Citizens not to Travel to America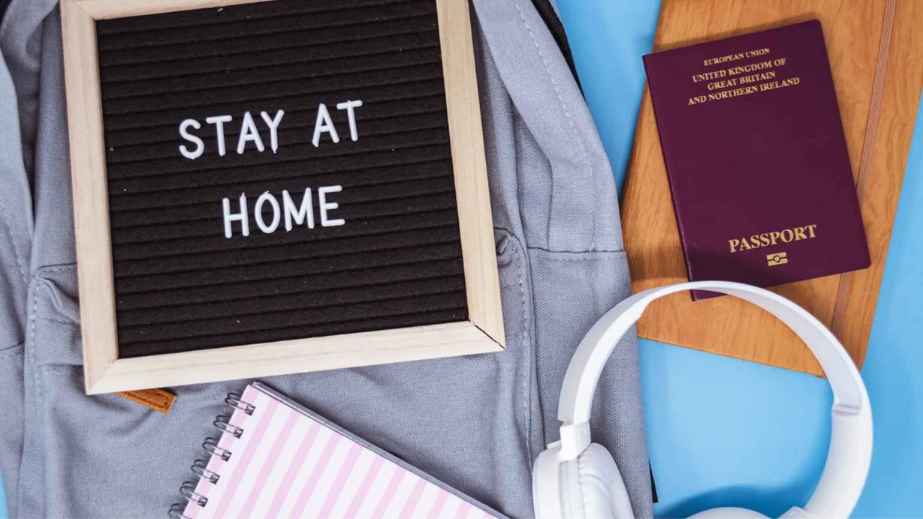 The United States of America has long been a popular destination for tourists and business travelers, boasting a rich cultural history, diverse landscapes, and countless attractions.
15 Countries that strongly advise their Citizens not to Travel to America
10 Good Tips and Tricks for Traveling Cheaply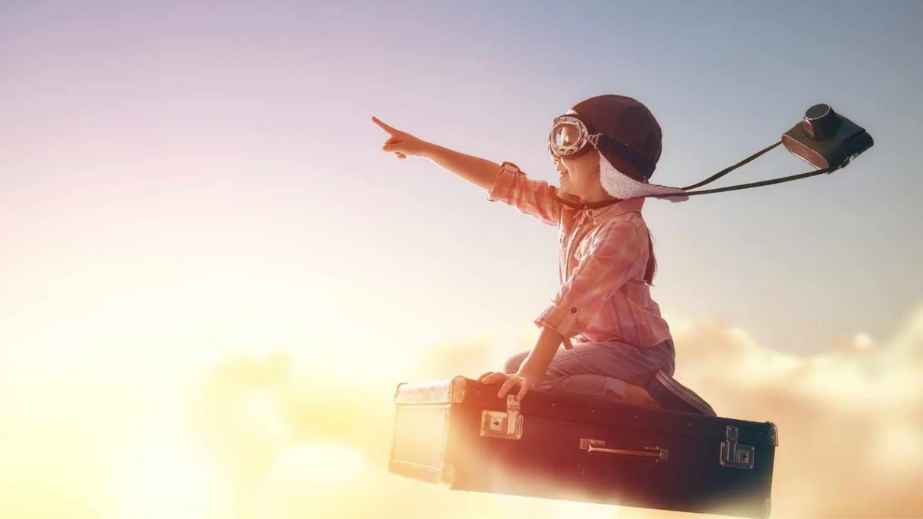 Traveling can get quite expensive, but there are always certain ways that you can save money.
10 Good Tips and Tricks for Traveling Cheaply
12 Unexpected Destinations for Overseas Adventure Travel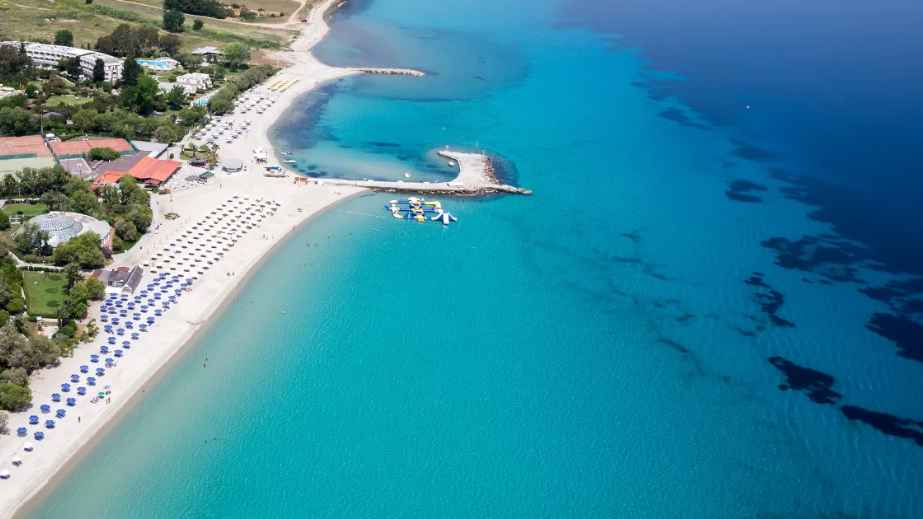 Vacation isn't always best spent relaxing. For some, overseas adventure travel is the name of the game.
12 Unexpected Destinations for Overseas Adventure Travel
10 Travel Destinations That Made People Want To Pack Up and Move There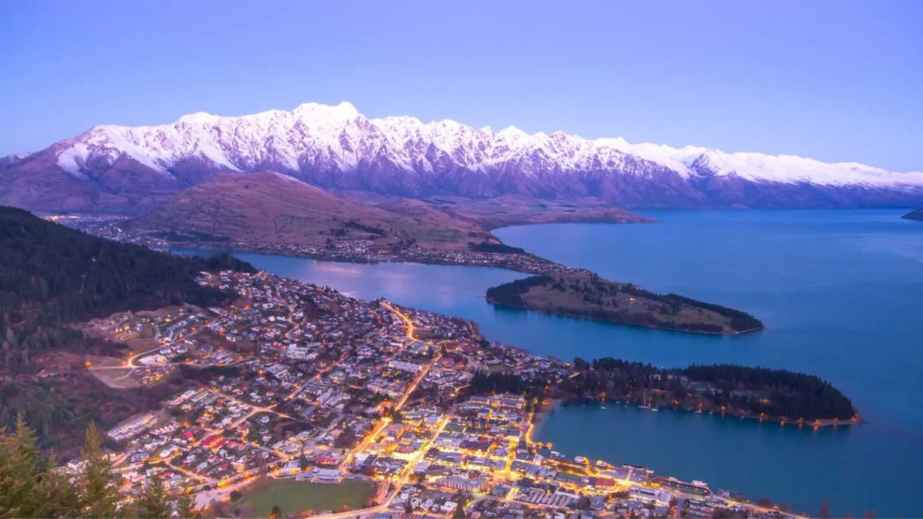 It's disconcerting to realize your home isn't as cool as you thought. Sure, it's your home, but it's not Costa Rica or Paris. While most ended up returning home and resuming their lives, travelers visited these ten places and felt a strong urge never to leave.
10 Travel Destinations That Made People Want To Pack Up and Move There