Can't make up your mind for your next travel destination? The world is full of promising lands, but seasoned travelers of an online community share their ten best picks. From cityscapes to nature's best works, you're bound to find something you'd like.
Lazy Italian Summer
After spending seventeen days in Italy in 2016, a member relives the memories every day. The food, culture, and beautiful landscapes are the best means of unwinding and decompressing from the stresses of life. One Italian summer is all you need to wash away the commotion.
Andes Mountains: Panoramic Paradise
These South American mountains are the most extended non-submarine mountain range. A travel enthusiast mentions that the fjords and mountains rising out of the sea are comparable to Alaska, Norway, and marine and land wildlife.
As if that wasn't enough, you can also find snow-capped volcanoes and high-altitude mountains akin to the Himalayas. In contrast, you will set foot on the world's driest desert, Atacama, and the highest navigable lake, Titicaca, with distinct highland flora and fauna.
Mexico City: A Tourist's Dream
Described as a "very underrated world-class city," the incredible museums such as the Soumaya and countless tourist attractions of Mexico City are not to be missed. Although the location has a bad rap due to its proximity to dangerous parts of Mexico, most members mention feeling very safe during their time there.
Japan: Where Culture Meets Modernity
A few members share how they were initially reluctant to visit Japan but immediately realized that it was the trip of a lifetime. Tokyo, Kyoto, and Osaka were frequently cited as cities one has to see without question. With so much to do, a traveler shares how they found themselves experiencing so many different things they never would have otherwise.
Pyramids, Pharaoh, and Promises
Egypt is at the top of the list for the history buffs out there. One member says it's one of the most unbelievable places they've ever visited. It almost felt like they were thrown into a time capsule. However, travelers are advised to get a tour group or guide to make the most of the trip.
Venice: An Artist's Heaven
Yet another recommendation for Italy makes the list. A user shares that Venice is the place that taps into their creative potential. The design of the canals, the colors of the buildings, the art, and the laid-back lifestyle are bound to inspire you.
New Zealand: Nature Wonderland
If wildlife and nature are your ideas for a getaway trip, New Zealand is the place for you. You are surrounded by beautiful mountains, the sea, rainforests, and tree ferns "you can shake a stick at." If you're lucky, you'll find flightless birds, as well. And, of course, the gentle Kiwi people make the trip delightful.
Greece: A Walk Back in Time
Another historical destination is Greece. The walkable city of Athens holds countless attractions and sites for curious minds to explore.
It will be silly to miss out on The Acropolis Museum. A member particularly raves about the beauty of Corfu.
Bolivian Salt Flats: A Core Memory
A traveler shares how visiting Bolivian salt flats, the world's largest mirror, was an experience they'd never get over. Waking up at five in the morning and seeing the milky way in the sky with the naked eye is a sight to behold.
Seattle: A Bit of Everything
For those seeking a U.S.-based option, a user can't recommend Seattle enough. You get to be near the water while being a quick drive away from nature. You can also access public transit, fantastic art, fascinating museums, and great restaurants!
Source: Reddit.
15 Places in History You Must Visit Once in Your Lifetime
Too often in travel, people only think about "where to visit" without considering "when." I'm not talking about the time of year, but which year in time. These 15 places in history you must visit will take you on a journey through time to the physical places and the monumental moments that shaped humanity.
15 Places in History You Must Visit Once in Your Lifetime
The Ultimate Buying Guide to the Best Luggage Sets (2023)
When it comes to choosing the best luggage set to buy, there are a lot of factors you need to consider. For example, what type of traveler are you? How often do you travel? What is your budget? Do you need a hardshell or softshell suitcase?
The Ultimate Buying Guide to the Best Luggage Sets (2023)
10 Cheapest Countries To Visit and Have a Great Time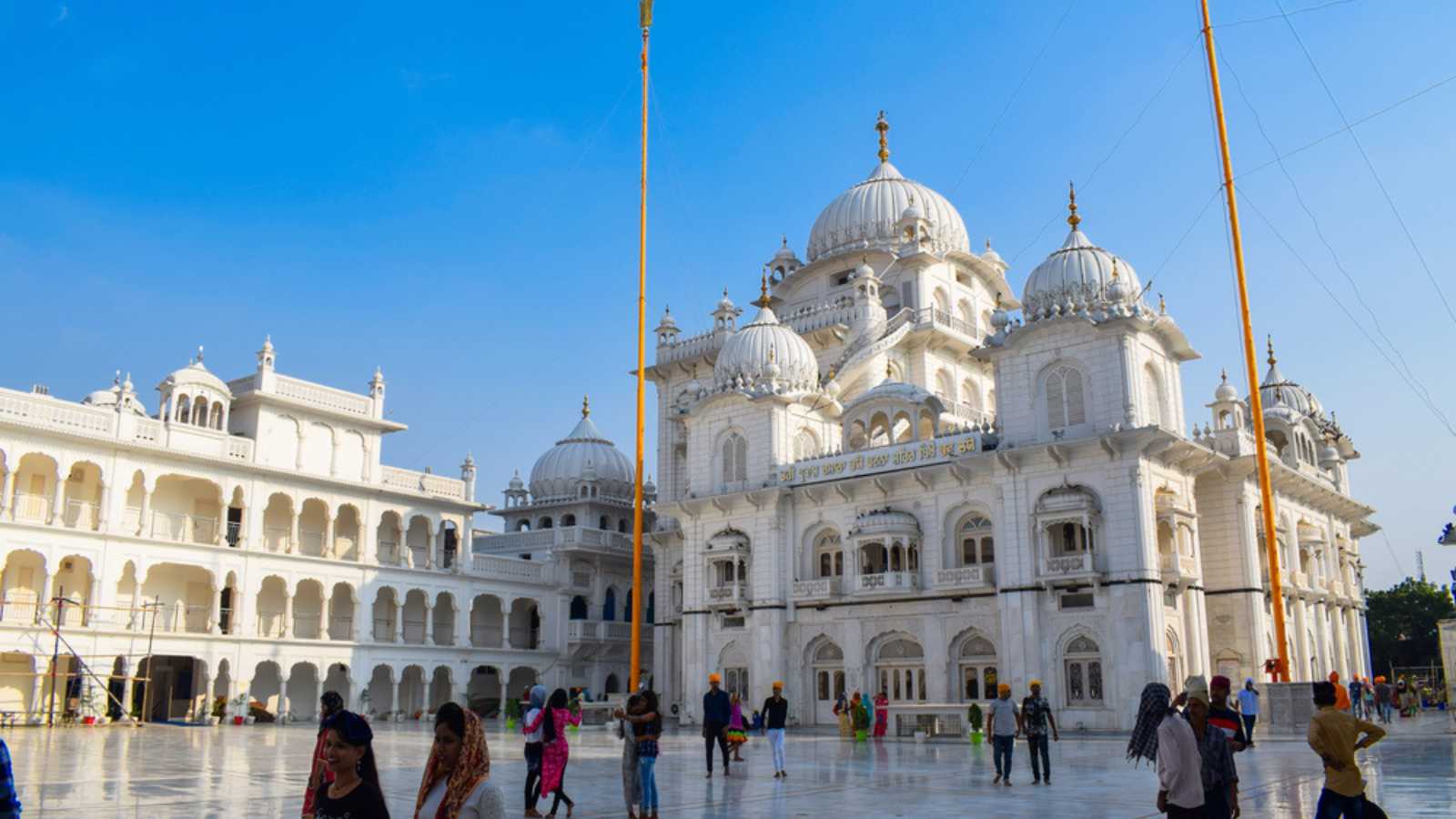 Without sugarcoating, traveling can be expensive, but that doesn't always have to be the case. Various factors could influence how much you spend when on the move, but many expert travelers believe your choice destination may determine how much you should be budgeting. If you are looking for a lush, less dollar-gulping country with all the perks of unforgettable adventure, this list promises to hand you the fullness of your dream vacation without you first going broke.
10 Cheapest Countries To Visit and Have a Great Time
10 Travel Destinations That Made People Want To Pack Up and Move There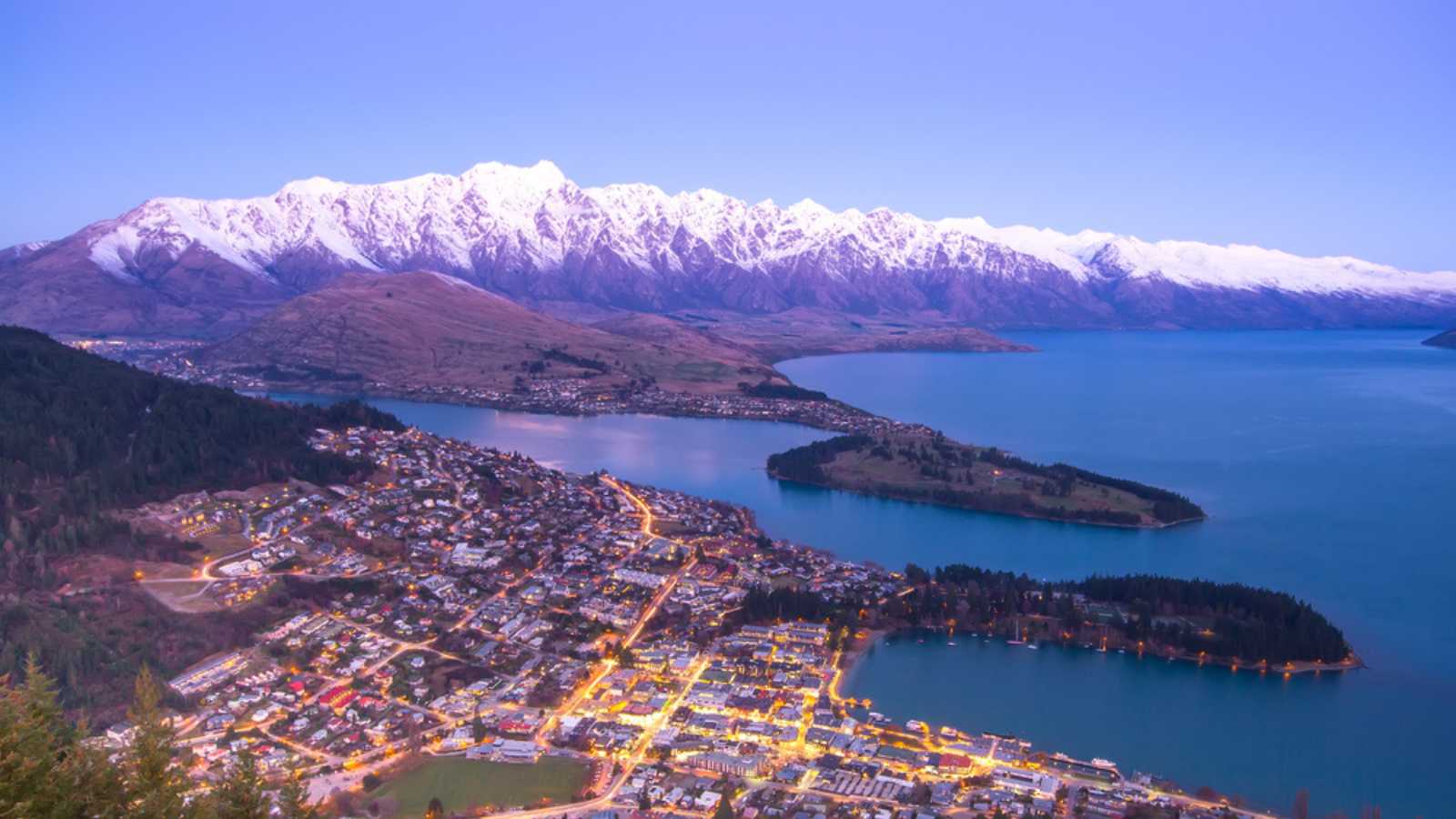 It's disconcerting to realize your home isn't as cool as you thought. Sure, it's your home, but it's not Costa Rica or Paris. While most ended up returning home and resuming their lives, travelers visited these ten places and felt a strong urge never to leave.
12 Unexpected Destinations for Overseas Adventure Travel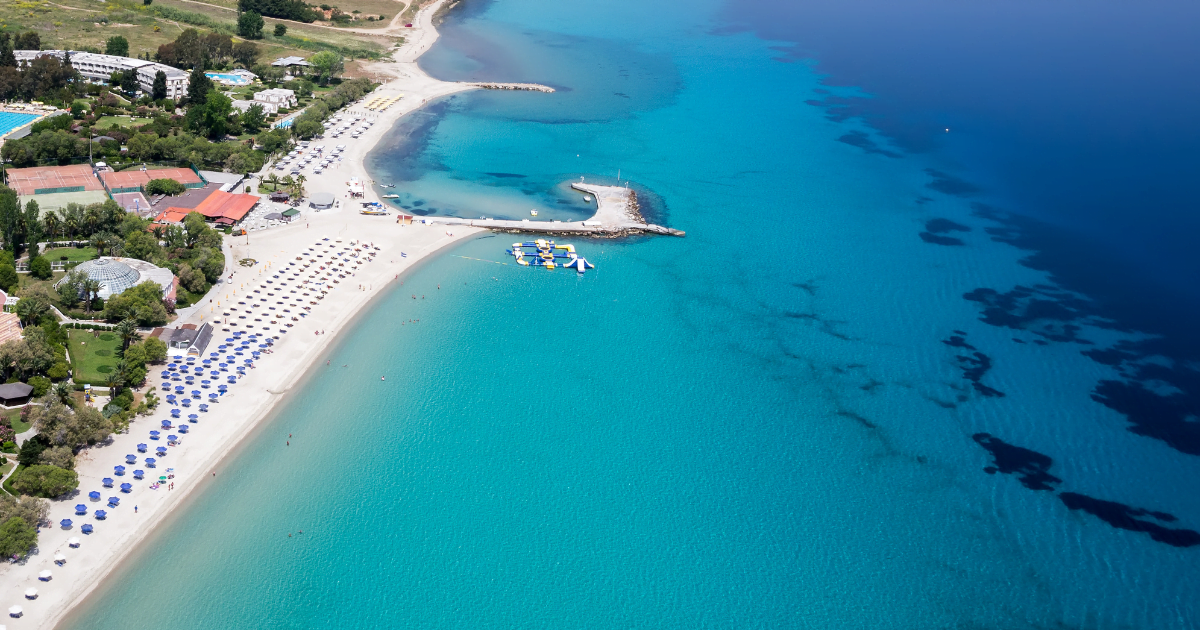 Vacation isn't always best spent relaxing. For some, overseas adventure travel is the name of the game. Chasing an adrenaline rush with any number of extreme sports and experiences can make for an unforgettable adventure and an excellent travel story.