Cities and countries earn their reputations through word of mouth, media coverage, and the attractions they offer. While some overrated places deserve that label, seasoned travelers thoroughly enjoy many. Here are some overrated tourist destinations that voyagers adore, according to the internet.
Paris, France
Everyone loves to trash-talk Paris, but it is one of the best cities in the world. "If people go in expecting it to be like a Disney theme park, I guess I could see why they wouldn't like it, but that's on them. Gorgeous architecture mixed with a real city filled with real people.
Yeah, there is some dirt and grime, but it gives the city more appeal in my mind. Food is fantastic, the nightlife is good, tons of history, and if you even try to speak a bit of French, the locals will really like you," a voyager writes.
You can't beat a beautiful historic city with dazzling architecture, delicious cuisine, and The Catacombs.
Las Vegas, United States
Las Vegas carries a reputation for being a destination for gamblers and heavy partiers. While casinos and clubs do occupy the desert city, there are so many shows, sights, and landmarks to see in the Nevada city.
If you don't gamble, attend any of the musicals or plays put on each night. Las Vegas also has a blossoming music scene that hosts multiple festivals yearly, including When We Were Young, Lovers and Friends, and a New Year's Celebration. Indulge in local cuisine like the delicious Lucy Ethiopian restaurant, or hike a few miles outside the city.
Los Angeles, United States
When dealing with those who love big cities, two come to mind: Los Angeles and New York City. Those who adore LA enjoy the warmer weather and beachy scene, while those in New York like a more concentrated hustle and bustle with a colder climate. Someone who lived in both cities shares their thoughts about LA.
"Having been to both now, I fell madly in love with LA and am really meh on the bay area. The food, culture, and general quality of life in Los Angeles are all mind-blowing. Great art scene, and contrary to everything I'd ever heard in NY, the people I ran into were perfectly humble and not [stuck up]. Where else can you routinely stroll down roads that smell like orange blossoms in a light breeze?"
Venice, Italy
One adventurer claims, "Venice isn't overrated. It's underexplored. If you spend a day or two there, limit your visits to the area between the Rialto and St. Marks, then you could say, 'been there, done that.'"
Another person agrees, "The people that say Venice is overrated are the ones who tried to do it in a day. If half of your time is spent in a line to get into the Basilica, on the crowded Rialto Bridge trying to get the ubiquitous selfie, and eating garbage food in the tourist traps, then, yeah, you're going to think it's overrated.
However, if you at least do an overnight so you can see the major sites early in the morning or in the evening when the crowds are gone, then the experience already improves by many factors. The food is amazing when you go to places off the beaten path and eat the traditional local food.
Hong Kong, China
Many visitors express confusion about Hong Kong's overrated status. People who visit Hong Kong say it is a unique gem filled with rich history, a spectacular art community, a vibrant cyberpunk scene, and beautiful mountains for unforgettable hikes.
Prague, Czech Republic
Those who have visited Prague debunked the myths that it doesn't live up to the hype. According to a traveler, Prague is easy to navigate, the Venetian history is stunning, the city is beautiful, the food is unbeatable, and most tourists disappear in the afternoon.
Florida, United States
I'm biased about Florida since I was born and raised here, but we have more than just Disney World and Universal. Florida has about six natural lazy rivers, plenty of freshwater springs, vibrant marine life, beautiful beaches, and fabulous food.
Niagara Falls, United States
The Canadian side of Niagara Falls is superior to the American side. Still, both sides offer breathtaking views of one of the natural wonders of the world. Seeing a waterfall of that size up close is incomparable to anything. Plus, the Maid of the Mist (a boat ride near the falls) is a one-of-a-kind experience everyone should experience at least once in their life.
London, England
So many people claim that London is overrated. I heavily disagree since London is one of my favorite cities in the world and anyone can have fun in London. If you're a child, indulge in the Peppa Pig bus rides, face your fears on the London Eye, or go on a duck tour.
If you're in your 20s, go for tea time and explore the historic architecture of Westminster Abbey and the Tower of London, go on a Jack the Ripper Tour, and peruse the markets (particularly Camden Market and Borough).
"It was like every little corner of the world was there, along with every kind of person. It was vibrant and fun! Can't wait to go back," a jet setter beams.
New York City, United States
On the opposite coast of Los Angeles, we have New York City. Another metropolis every future entertainer yearns to live in. Locals pop into bodegas for a midday snack, watch street performers outside their windows, fill their weekends with comedy shows, concerts, and magic shows, and dine at some of the best restaurants in the world. Plus, New York has Times Square, another "overrated" destination.
"Yes, there's the huge crowds and the scammers and the wild people, but being there in person to see with your own eyes is a whole different experience that I'll never forget. You kinda grow up seeing this place everywhere in media with movies, TV, music, etc., but actually standing there surrounded by all the screens is definitely a, '[wow] I'm actually here' kind of feeling," a New York appreciator states.
Source: Reddit
Go All-In On a Trip to Macau
It is known as the Vegas of the east because of its opulent casinos and poker rooms, but gaming is only part of the attraction; it is rich in history with beautiful colonial architecture, age-old temples, and stylish modern palaces that tell the story of its Sino-Portuguese heritage. Walking through the cobbled streets, you will find beautiful, tiled plazas, dazzling shopping malls with a host of exotic goods, and a mix of Macanese and other cuisines from around the world.
10 of the Worst Airport Terminals in the World According To Seasoned Travelers
When traveling, it's always appreciated when you find yourself in a modern, well-run airport – it just makes your day much smoother. But, on the other hand, nothing can put a damper on a trip quite like being in a terrible airport terminal. Recently, experienced travelers met in an online discussion and revealed their picks for the worst airports they've ever encountered.
10 of the Worst Airport Terminals in the World According To Seasoned Travelers
10 Unique Things That Only New Yorkers Know About New York City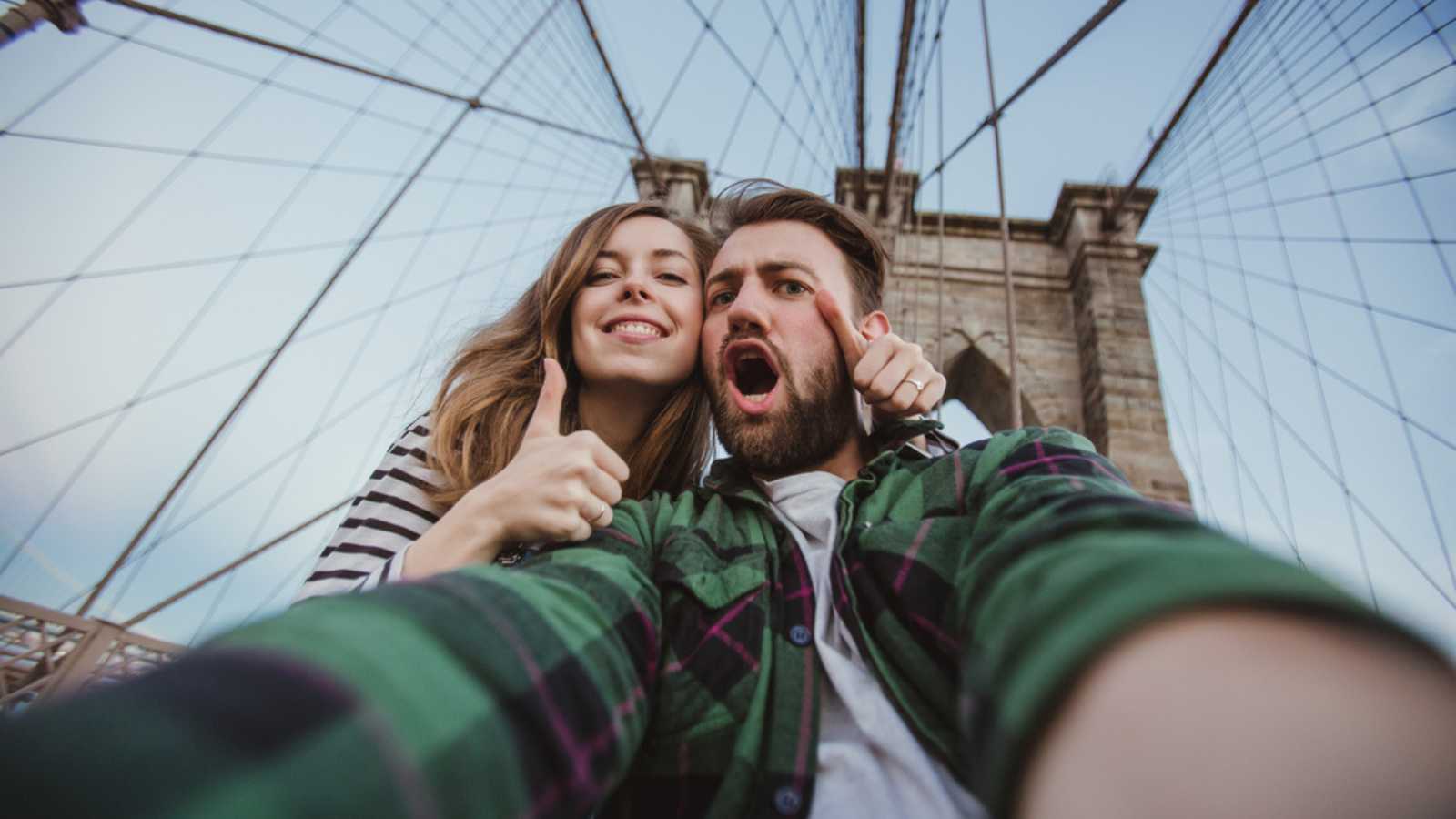 There are lots of things to do and see in New York City. It's the "city that never sleeps," after all, but there are plenty of tidbits that most people outside the city do not know. Some are just how we refer to specific areas; others are the city's origin. So, let's talk about some things about New York City that only residents are savvy about.
10 Unique Things That Only New Yorkers Know About New York City
9 Exciting Things to Do in Orlando With Kids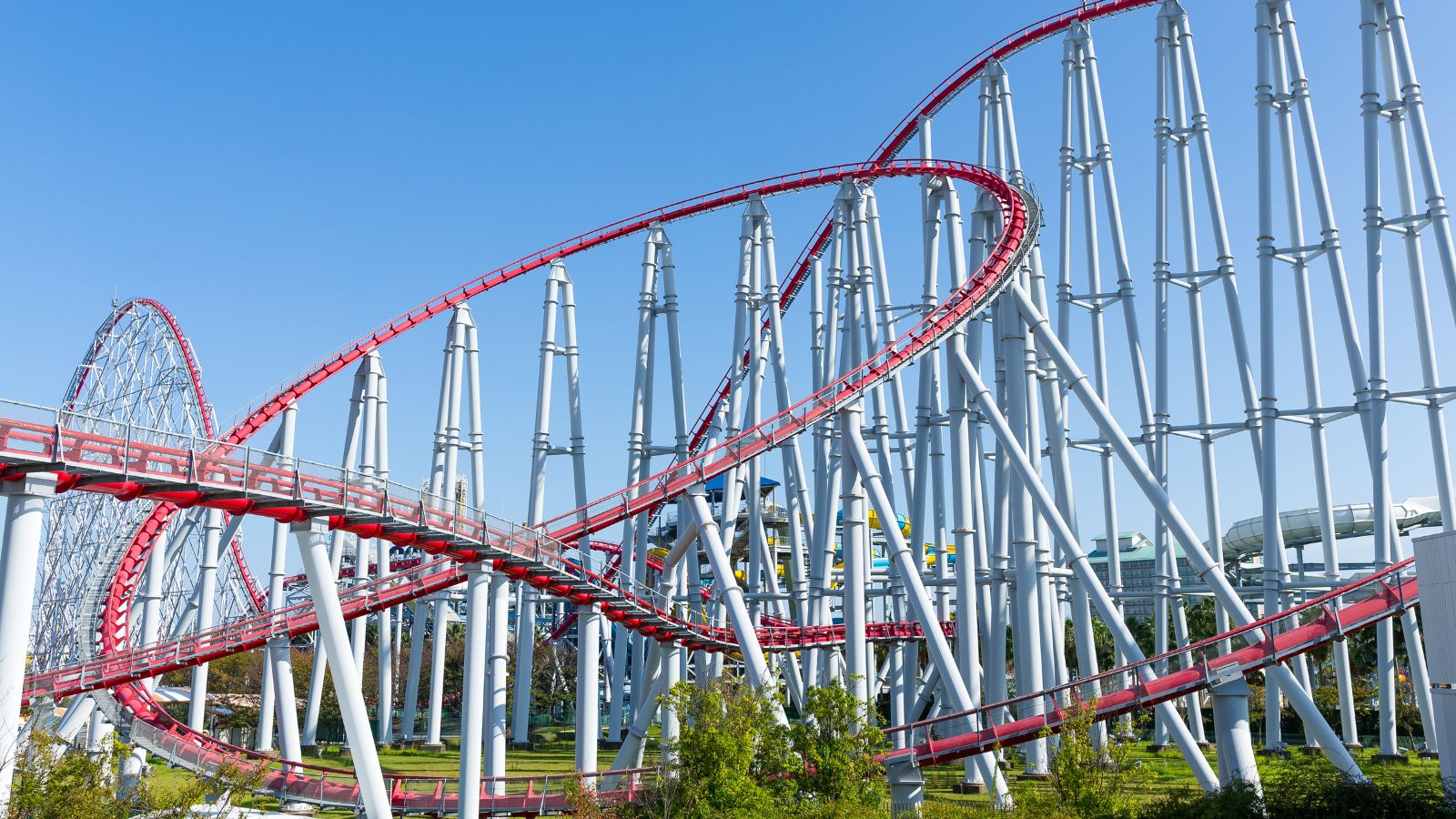 Orlando, Florida, is an exciting and vibrant city with plenty of activities and attractions locals and tourists can enjoy. If you're planning a family getaway, there are tons of fun things to do with kids in Orlando that make for an unforgettable experience. From thrilling roller coasters at Universal Studios to interactive science exhibits at WonderWorks and unique animal encounters at Disney's Animal Kingdom Park. There are countless ways for families with children of all ages to make memories they'll cherish forever while visiting Orlando.
9 Exciting Things to Do in Orlando With Kids
14 Ways To Get Paid To Travel The World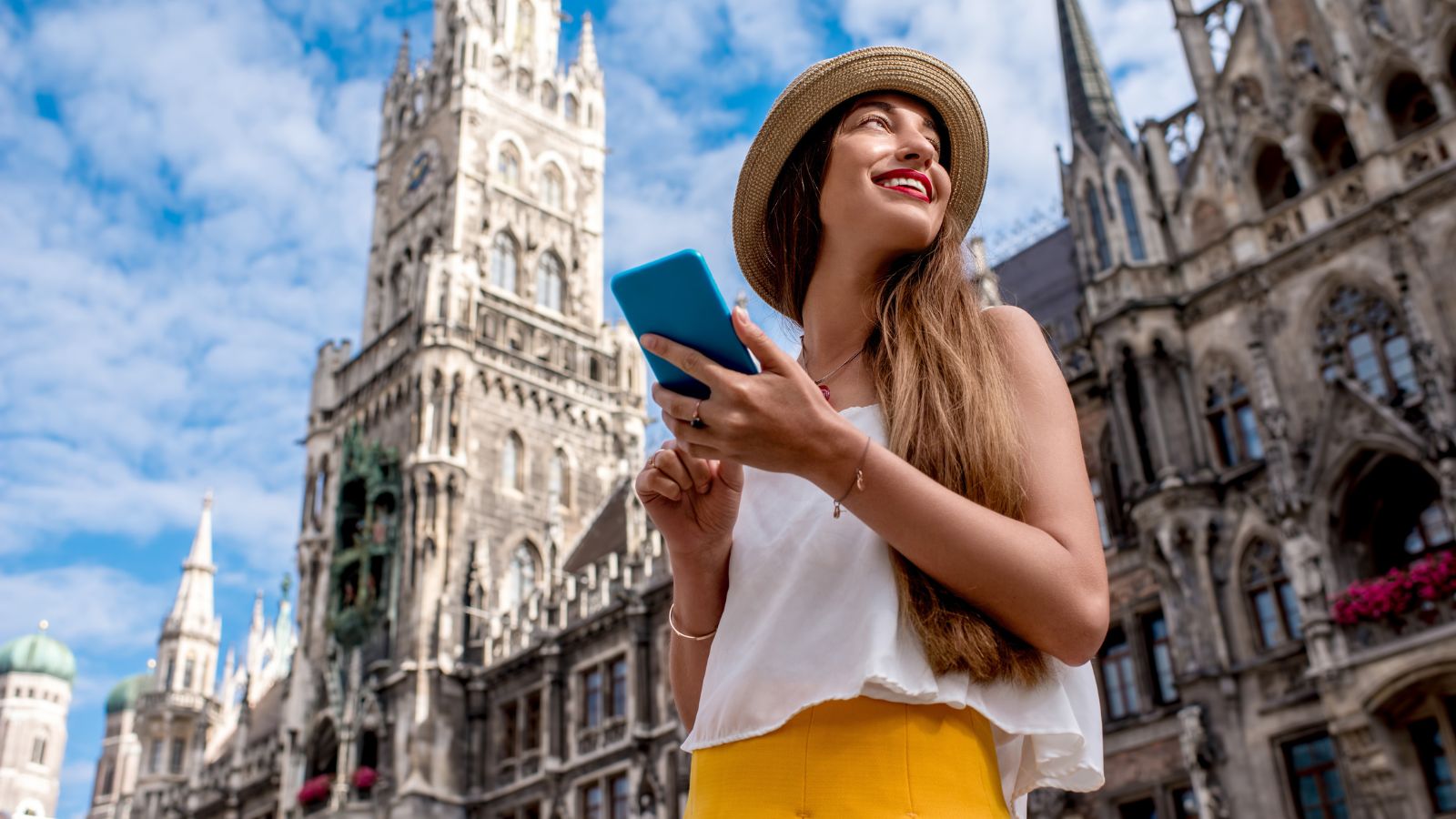 Travel doesn't come cheap. As such, avid travelers must find ways to fund their lifestyles. One solution is to find jobs or paid opportunities involving travel. That way, they can travel and earn income, which is the dream of many travel lovers. Although it may seem like a pipe dream, numerous opportunities exist for those who want to make money while traveling. Here are some suggestions if you want to get paid to travel.