Travel is undoubtedly one of my passions in life, and I've been fortunate to visit many places in the world. However, there are some destinations that I would never visit again because they're just too crowded, overtly touristy, and ridiculously overpriced.
Great Minds Think Alike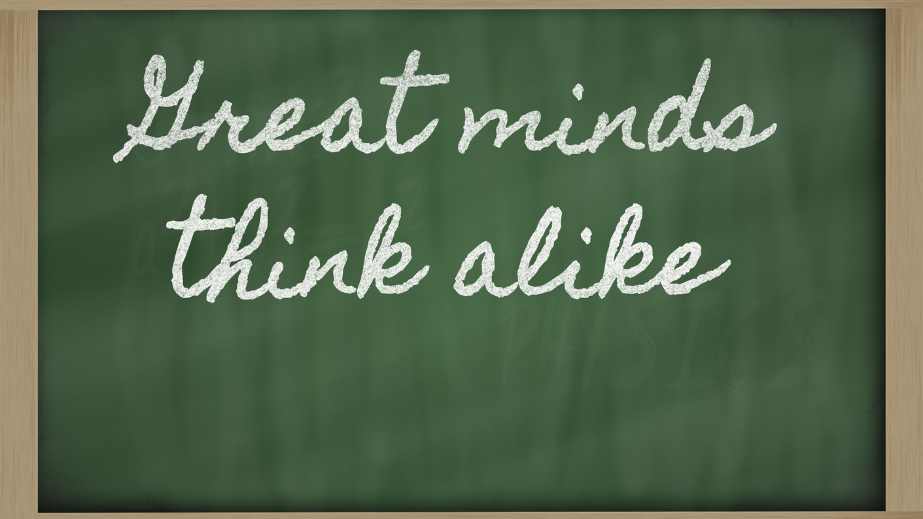 I'm not alone because, according to the internet, here are ten of the worst tourist traps in the world. If they're on your bucket list, you should do them anyway, but this list will help you to know what to expect.
Fisherman's Wharf, San Francisco, USA.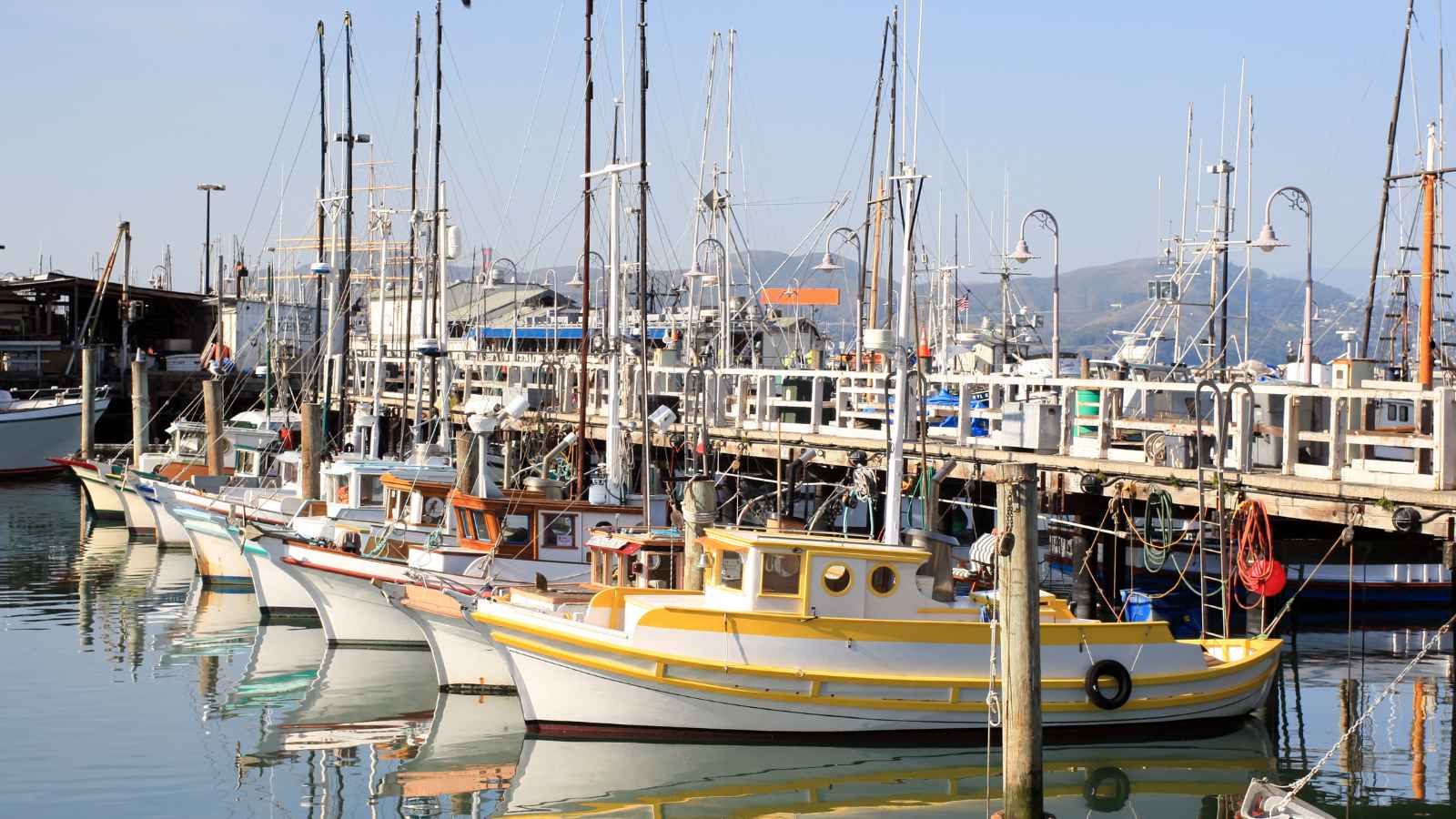 Fisherman's Wharf is a vibrant waterfront neighborhood in San Francisco, California. It's home to Pier 39, Boudin Bakery — famous for its sourdough bread, various shops, seafood restaurants, street performers, and other entertainment. It's also where you can watch the sea lions who've taken up residence near the pier.
While I can understand why people would say this is a tourist trap, I personally love a morning stroll here with a coffee while watching the sea lions. You can do that while avoiding the overtly expensive tourist trap venues.
Las Ramblas, Barcelona, Spain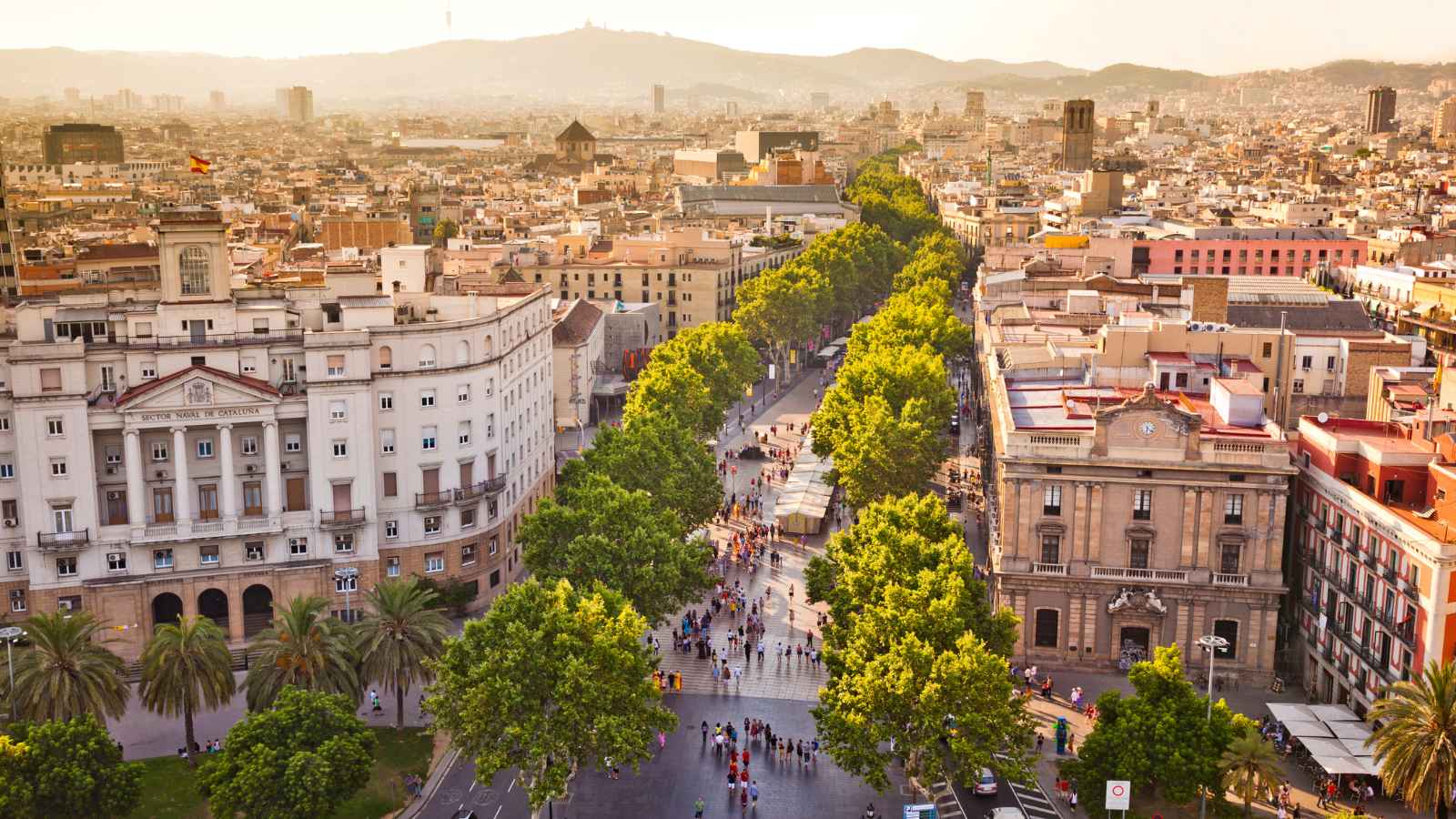 La Ramblas is a vibrant street situated in central Barcelona. Stretching for approximately 0.75 miles, this tree-lined pedestrian thoroughfare connects the bustling Plaça de Catalunya in its center to the notable Christopher Columbus Monument located at Port Vell.
One reviewer says, "Not sure why so many people raved about this. It's crowded with tourists and vendors selling cheap trinkets and pickpockets. Get off Las Ramblas and see the real city!"
Temple Bar, Dublin, Ireland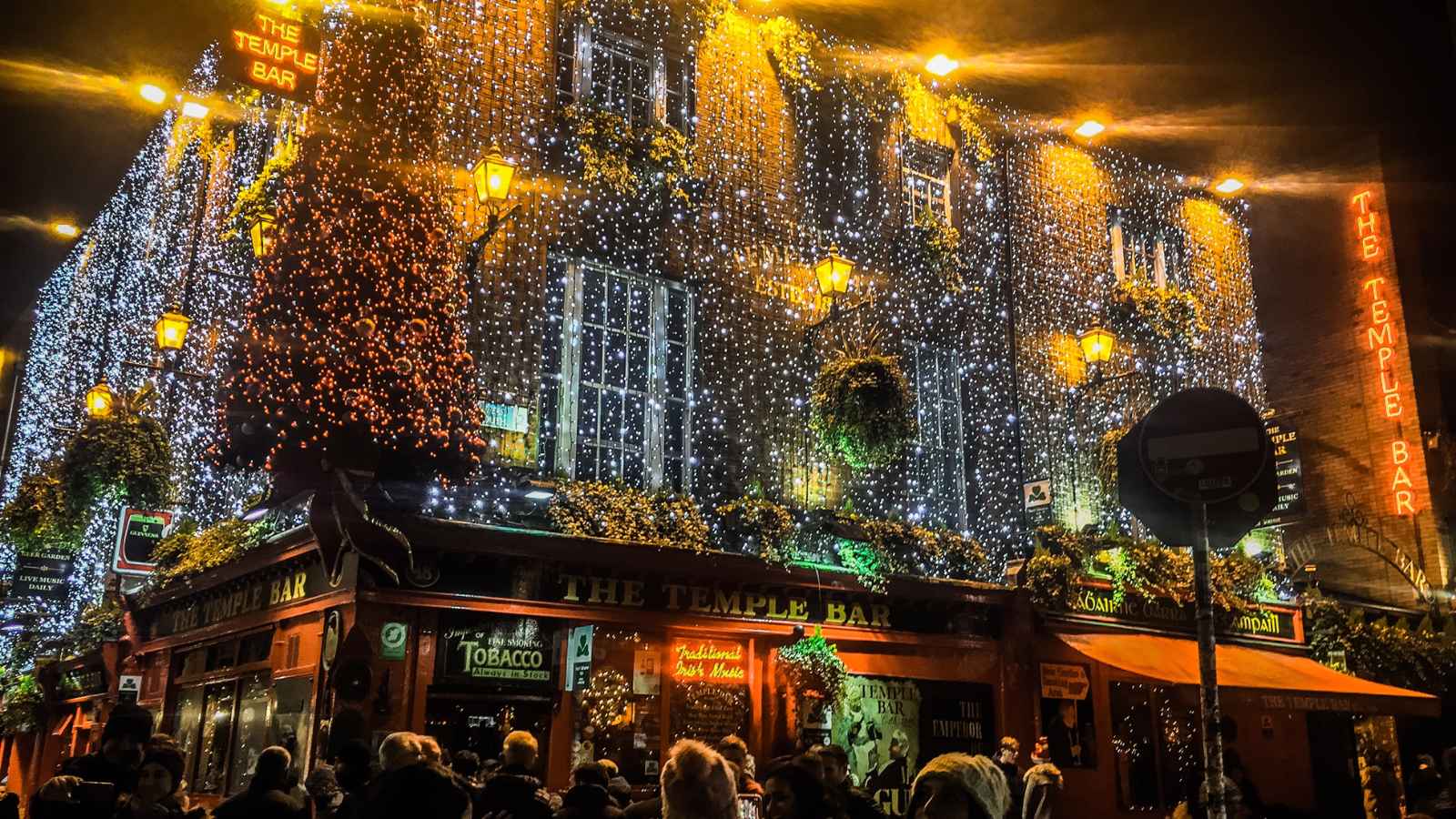 When I first visited Dublin, I had no idea that the Temple Bar referred to both a district and a pub. According to the internet, the locals avoid this vibrant area in Ireland. As this one reviewer says, "There are no Irish people; everything is programmed, and everything is overpriced. The atmosphere is fake; the "Irish" scenery is fake." So go and find the real Ireland elsewhere if this is different from the experience you're after.
Blue Lagoon, Iceland
The Blue Lagoon is a geothermal spa in Iceland known for its stunning beauty. It is located in a lava field and offers warm, mineral-rich waters believed to have therapeutic effects. Being a popular place means they know they can get away with being overpriced.
A visitor said they were charged $300 for a family of three but $50 at other lesser-known spas. "Skip the Blue Lagoon," the visitor advises. "It's a pretty shade of blue, but that's about it."
Checkpoint Charlie, Berlin, Germany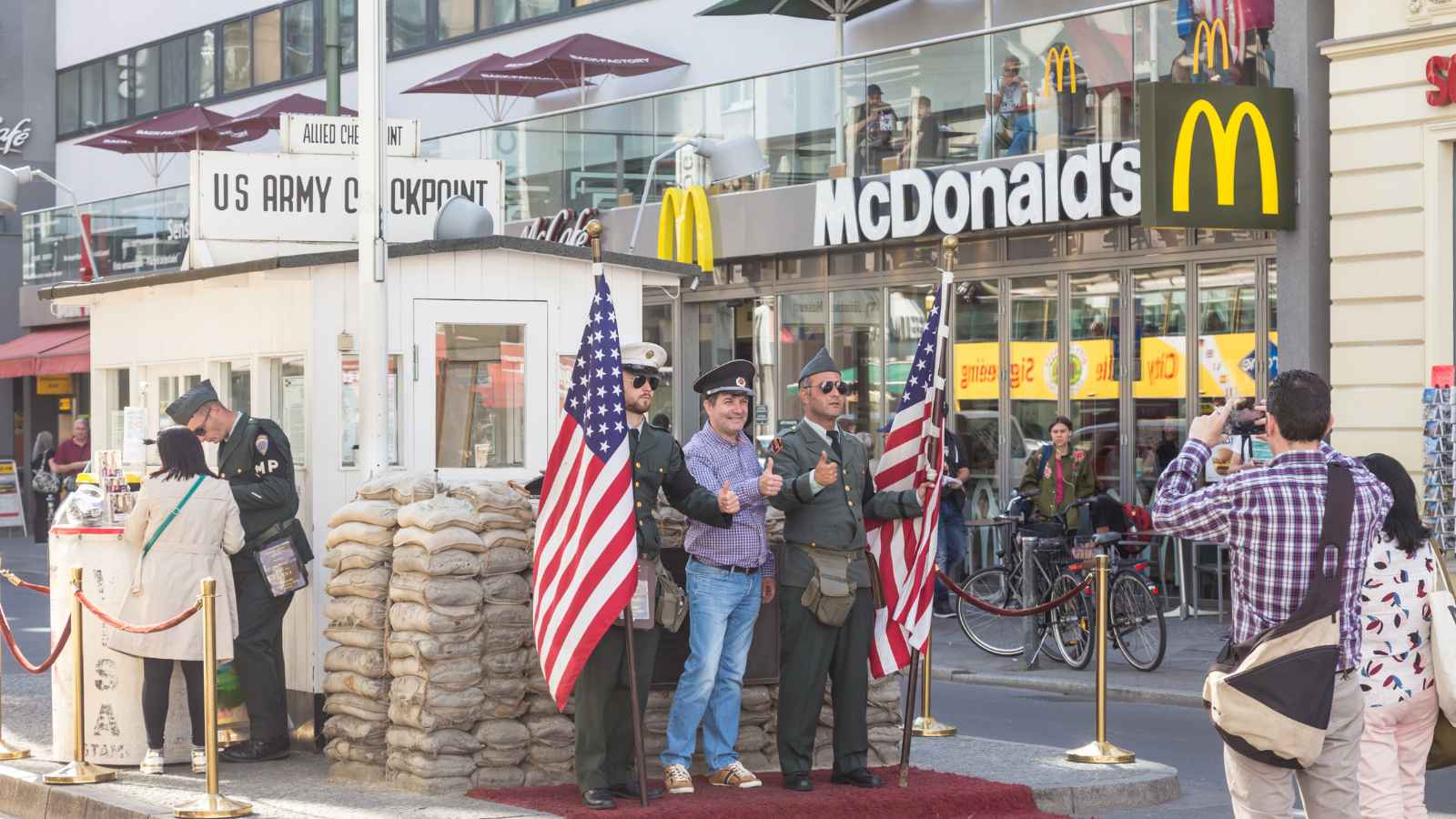 Checkpoint Charlie was a famous border crossing point between East and West Berlin during the Cold War. It symbolized the division between the Soviet and Allied sectors and was a prominent site for diplomatic and espionage activities.
Today, it serves as a historical landmark and tourist attraction in Berlin. However, many people have said it isn't worth it. One person says, "A fake in a location of extreme historical importance." Another adds, "Like a glorified tollbooth surrounded by tourist traps."
Royal Mile, London, U.K.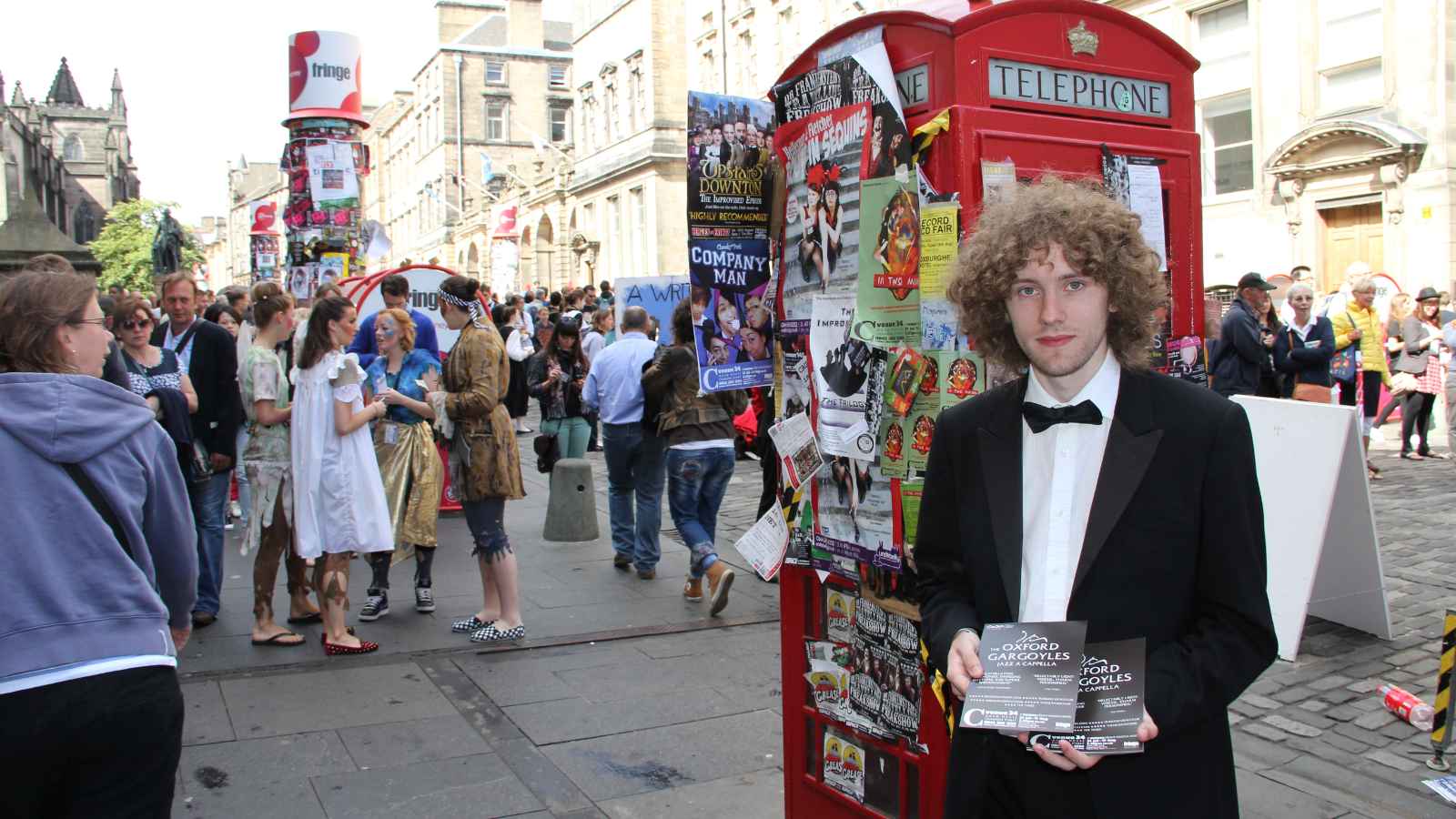 The Royal Mile, located in the heart of Edinburgh, Scotland, is a historic street that stretches approximately one mile. It boasts shops, restaurants, and notable landmarks such as the Palace of the Holyroodhouse and Edinburgh Castle.
This bustling thoroughfare supposedly showcases the city's rich history and cultural heritage. Advice from people on the internet suggests to go check out the castles but stay away from the overpriced souvenirs and restaurants.
Niagara Falls, Canada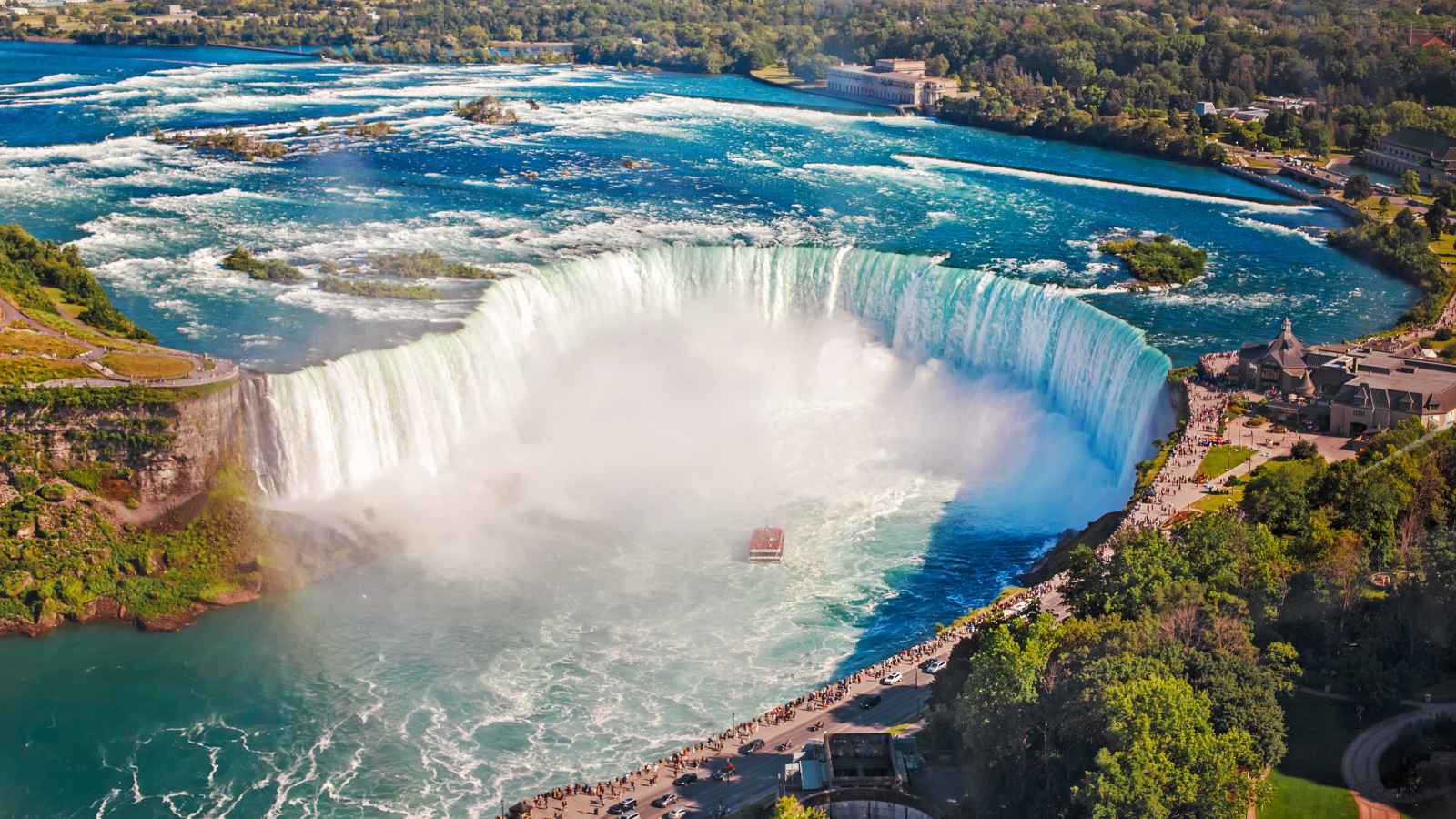 This one is probably on many people's tourist bucket lists — mine included. This majestic waterfall is located on the border of the United States and Canada and consists of three cascading waterfalls—Horseshoe Falls, American Falls, and Bridal Veil Falls.
While the falls are spectacular, the surrounding town has cashed in on their popularity, meaning you must expect everything to be overpriced. One person said they were charged $140 per night for valet parking at their hotel.
Damnoen Saduak Floating Market, Thailand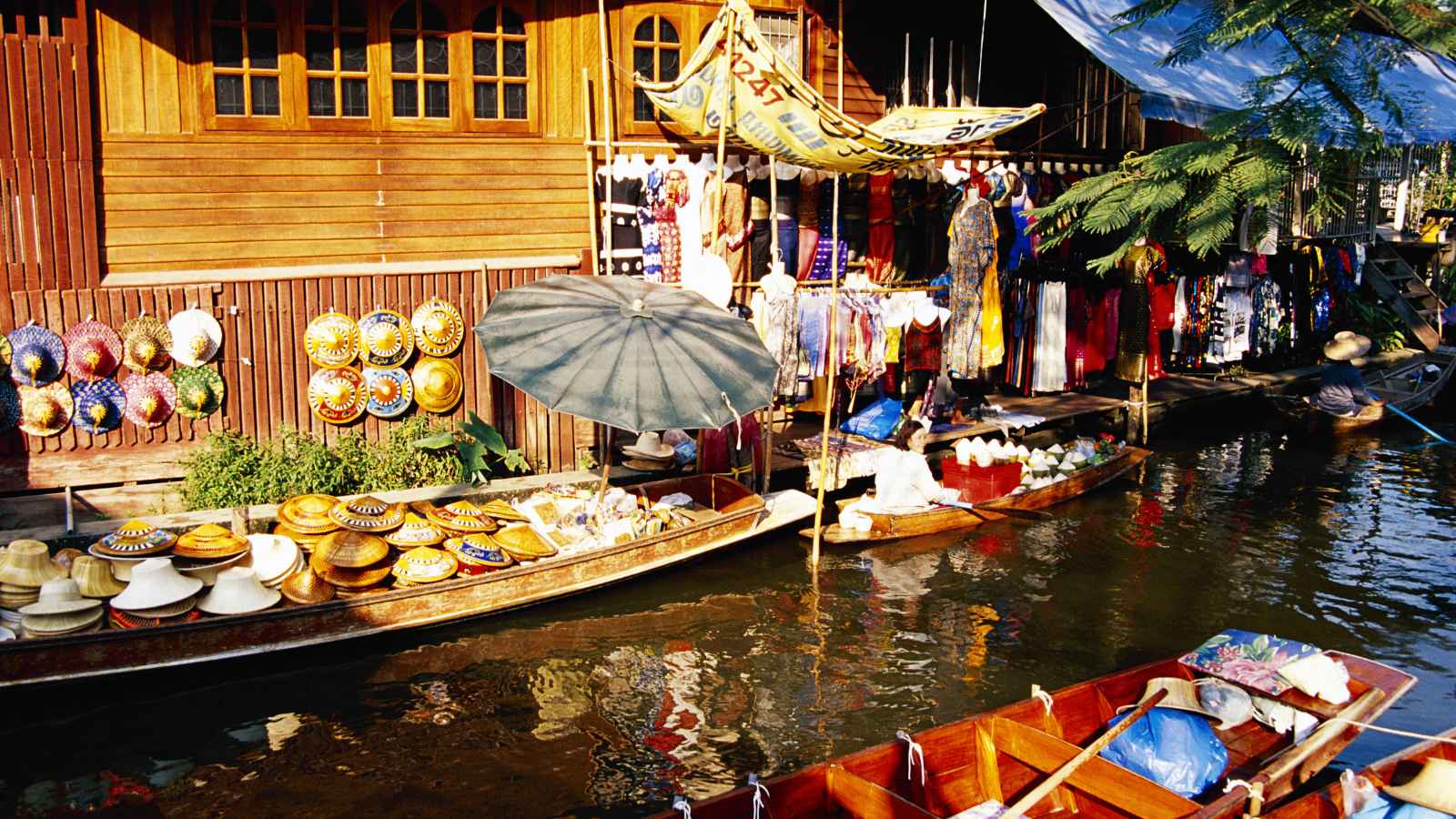 This market is located about a 90-minute drive from Bangkok. It promises a not-to-be-missed spectacle—vendors selling various products and wares from boats that dock. However, many tourists encountered frustration due to scams, exorbitant prices, and overpriced items. While heavy bargaining is expected in Thailand, many unscrupulous drivers seem to be trying to make extra money.
Nyhavn, Copenhagen, Denmark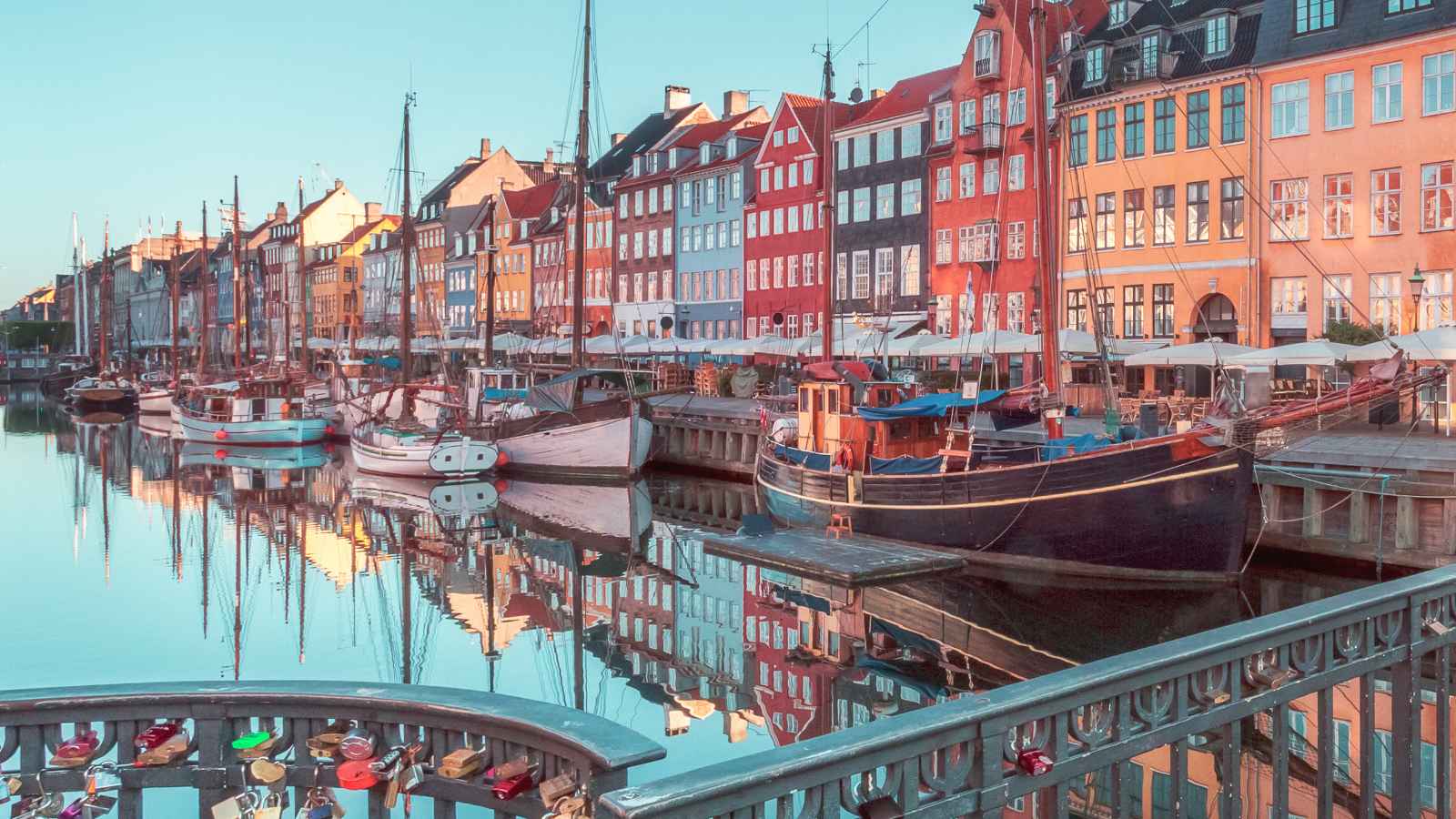 Nyhavn features colorful 17th-century townhouses and lively canal-side cafes and restaurants. The area exudes a vibrant atmosphere, offering boat tours and street entertainment.
While many visitors said it was worth it for the picture-perfect buildings and historic boats, many warned about avoiding the cafes and restaurants in the area. One holiday-maker says, "We grabbed a coffee and found it extremely expensive — even by Copenhagen standards!"
Victoria Peak, China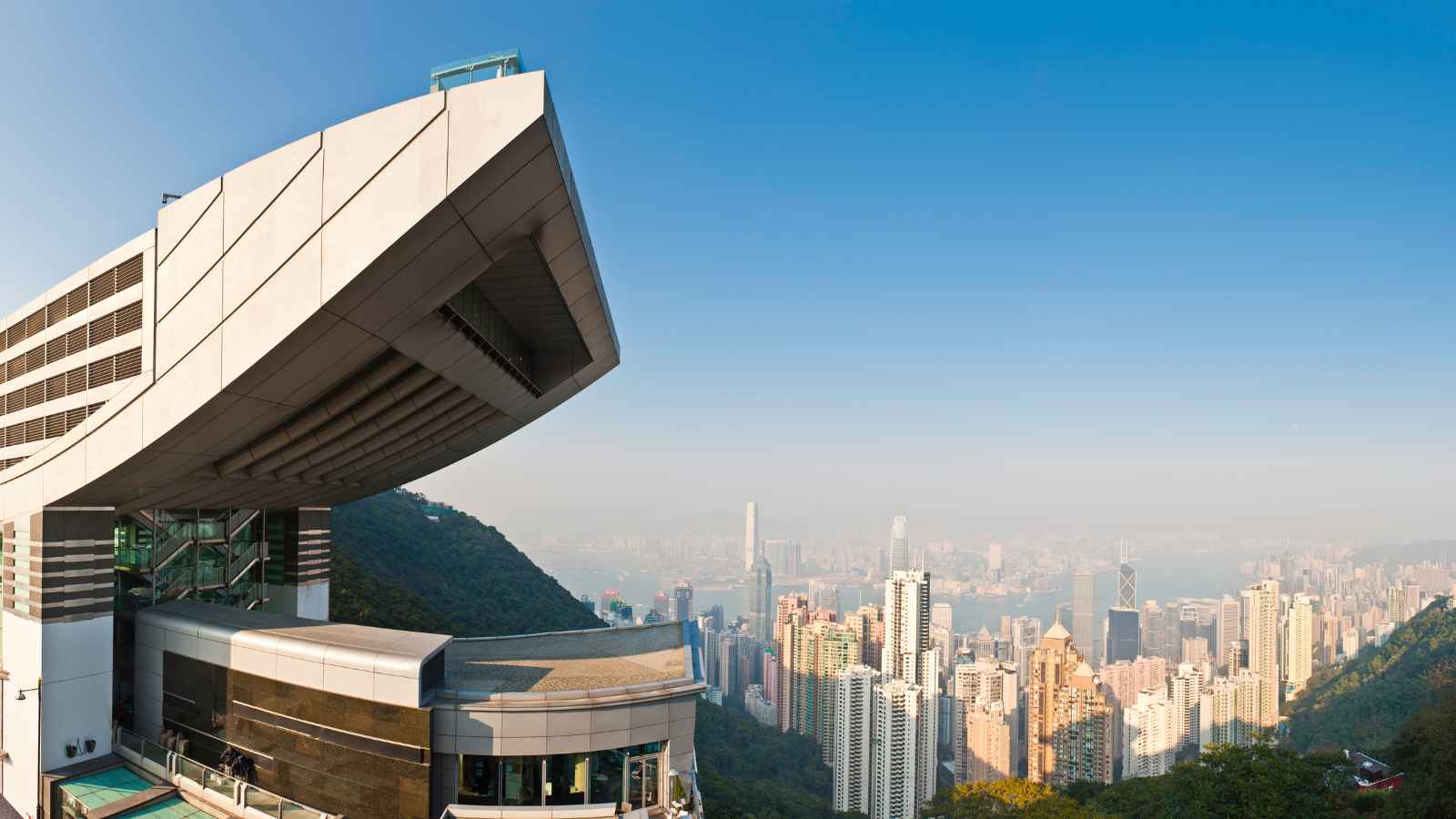 This mountain in Hong Kong is known for its breathtaking panoramic views of the city's skyline and Victoria Harbour. Accessible by tram, it offers stunning vistas both day and night. There are also nature trails, restaurants, and a shopping complex.
While many people mentioned the views were spectacular, one suggests it's "Nothing but a tourist trap to eat and buy trashy tourist trinkets and clothes in the building at the top."
These 15 New Mexico National Parks Will Leave You Enchanted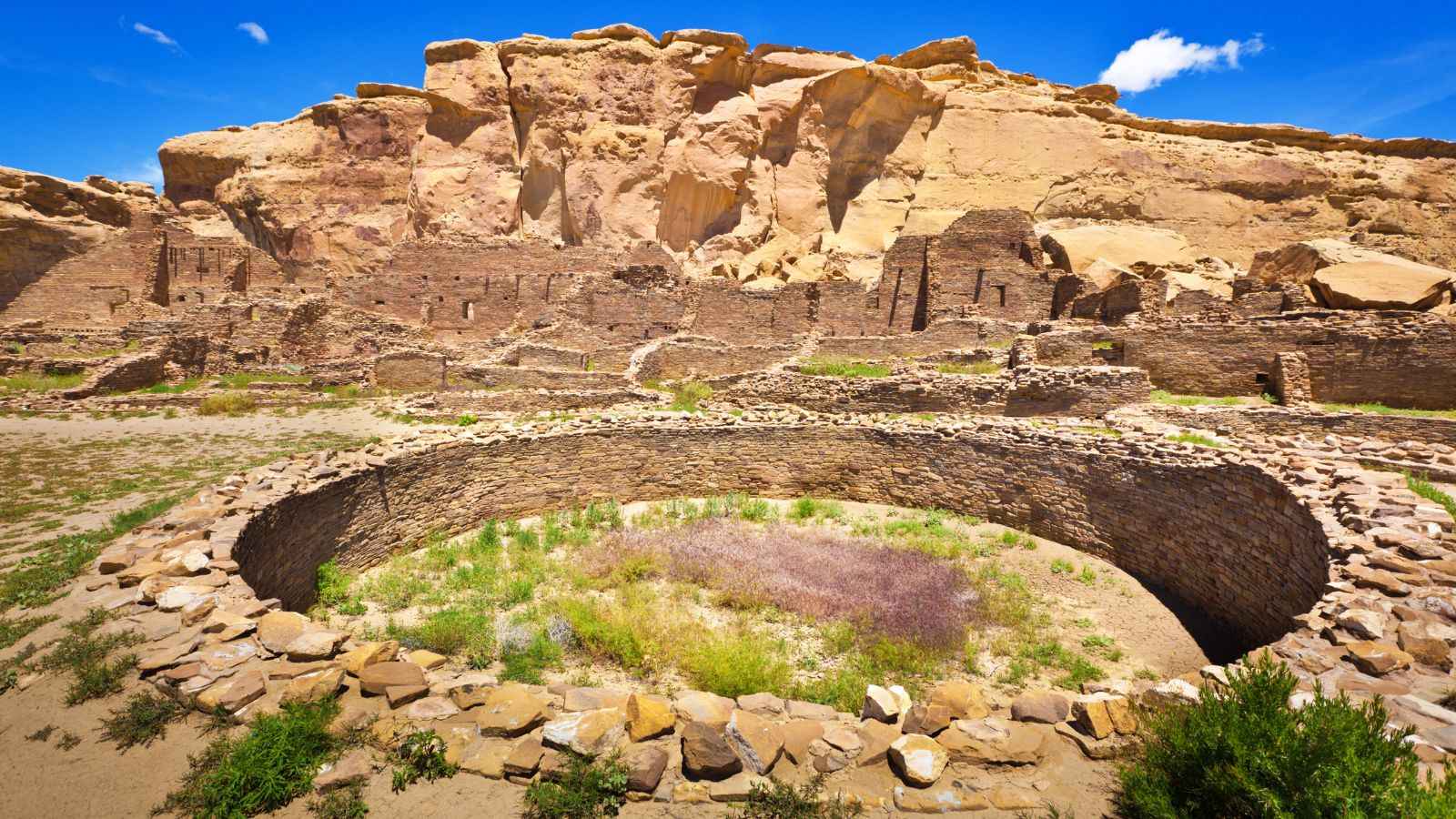 Have you ever wondered why New Mexico is called the "Land of Enchantment?" Although the beautiful state typically gets overshadowed by its neighbors, New Mexico houses two national parks, nine national monuments, three national historical parks, and one national preserve. 
These 15 New Mexico National Parks Will Leave You Enchanted
The 9 Best Travel Backpacks For Women in 2023
To assist you in making an informed purchasing decision, we've compiled all the necessary information and curated a list of the top nine travel backpacks for women. Rest assured, we've got you covered every step of the way on your exciting journey.
The 9 Best Travel Backpacks For Women in 2023
Top 10 Solo Travel Tips For Travelers: How To Make The Most of Your Trip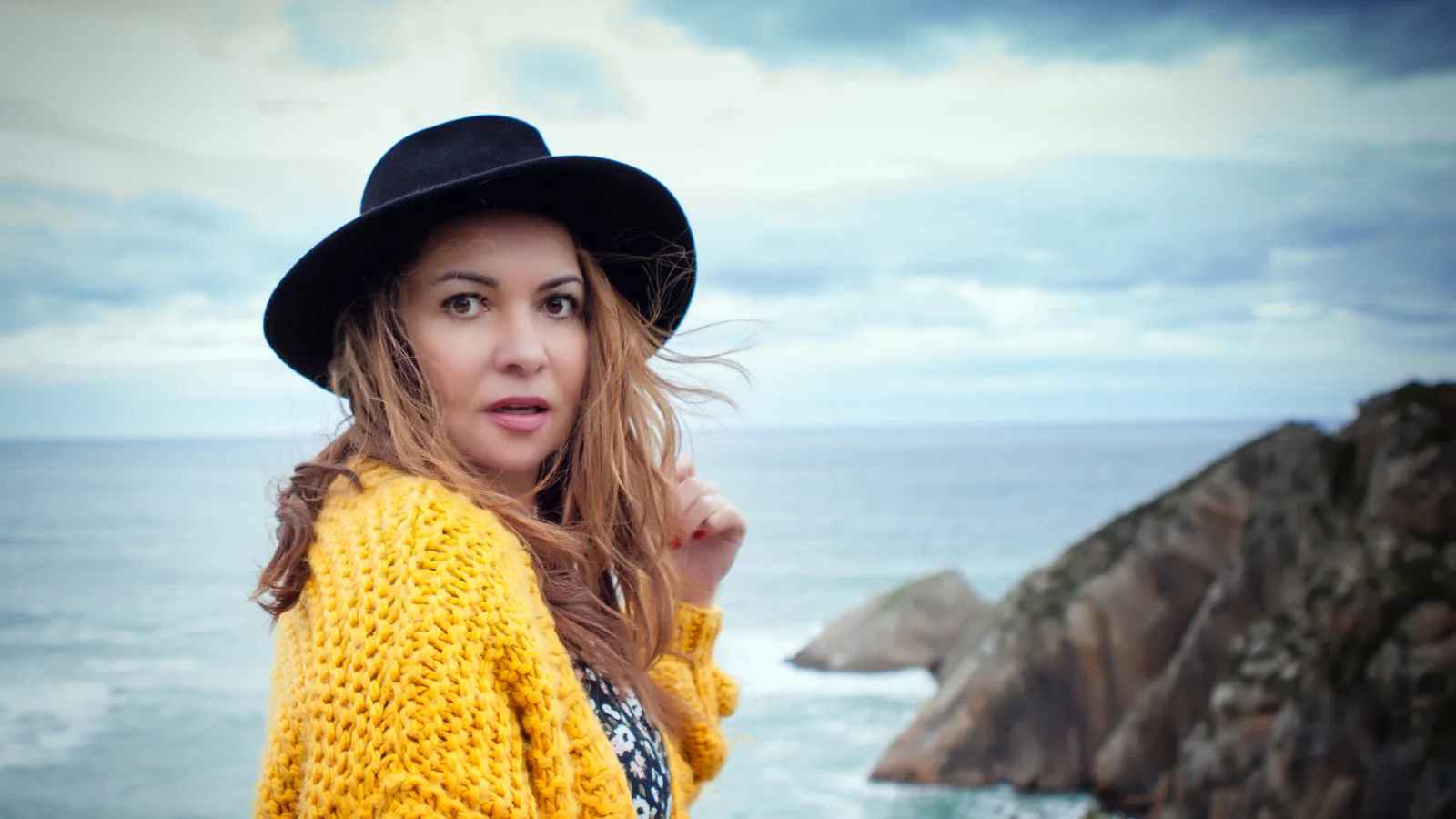 Are you planning a vacation but don't want to go it alone? Or maybe you're nervous about traveling by yourself for the first time? Don't worry; you're not alone! Thousands of people travel solo every year and have a great time.
Top 10 Solo Travel Tips For Travelers: How To Make The Most of Your Trip
9 Exciting Things to Do in Orlando With Kids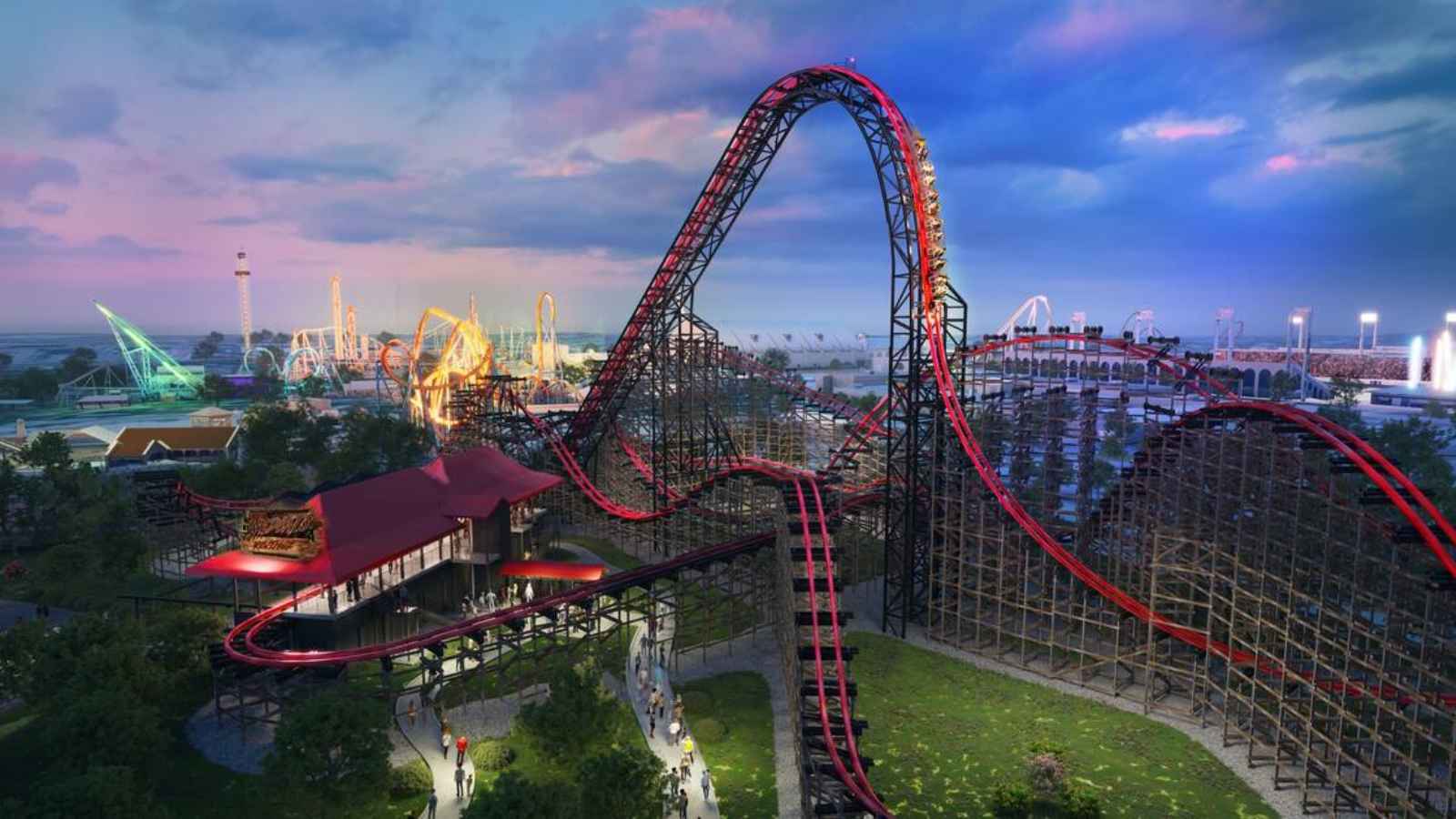 Orlando, Florida, is an exciting and vibrant city with plenty of activities and attractions locals and tourists can enjoy. If you're planning a family getaway, there are tons of fun things to do with kids in Orlando that make for an unforgettable experience.
9 Exciting Things to Do in Orlando With Kids
10 Travel Destinations Known To Be Overrated That Avid Travelers Still Love
Cities and countries earn their reputations through word of mouth, media coverage, and the attractions they offer. While some overrated places deserve that label, seasoned travelers thoroughly enjoy many. Here are some overrated tourist destinations that voyagers adore, according to the internet.
10 Travel Destinations Known To Be Overrated That Avid Travelers Still Love