For many of us who came of age in the 1970s, a decade of revolutionary change, vibrant pop culture, and memorable childhood experiences, it left an indelible mark on our lives. From the crackle of vinyl records to the thrill of Saturday morning cartoons, the 70s was a one-of-a-kind era that can't be replicated.
As we take a trip down memory lane and explore 12 things only people who grew up in the 70s will understand, prepare to be transported back to an era that was as free-spirited as it was groundbreaking.
Tube Socks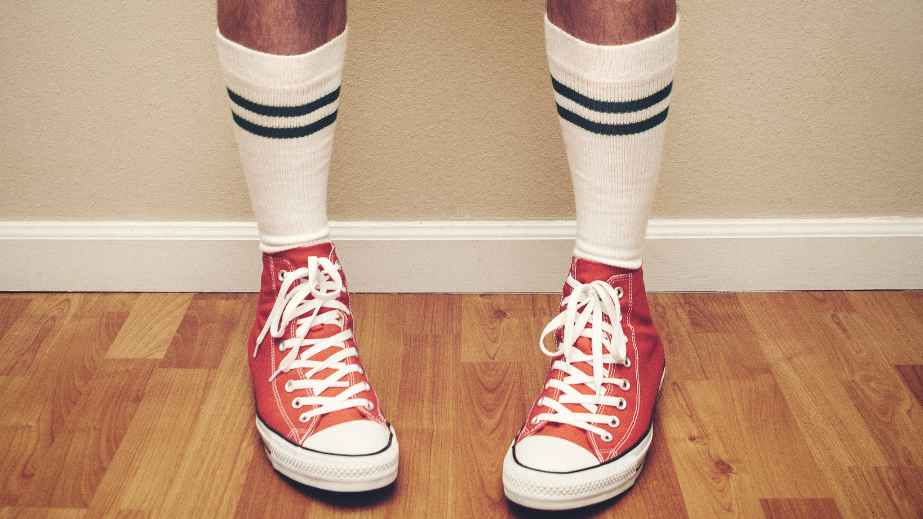 This quirky trend, now often the subject of playful jest, was born out of a decade that found freedom in pushing boundaries and experimenting with style. With their distinctive stripes, Tube socks were functional and a bold badge of coolness, especially when paired with daringly short shorts.
Whether you were shooting hoops, strutting down the street, or dancing in your living room, this combo was a staple of the 70s fashion scene, bringing a nostalgic smile to those who lived through it.
Waterbeds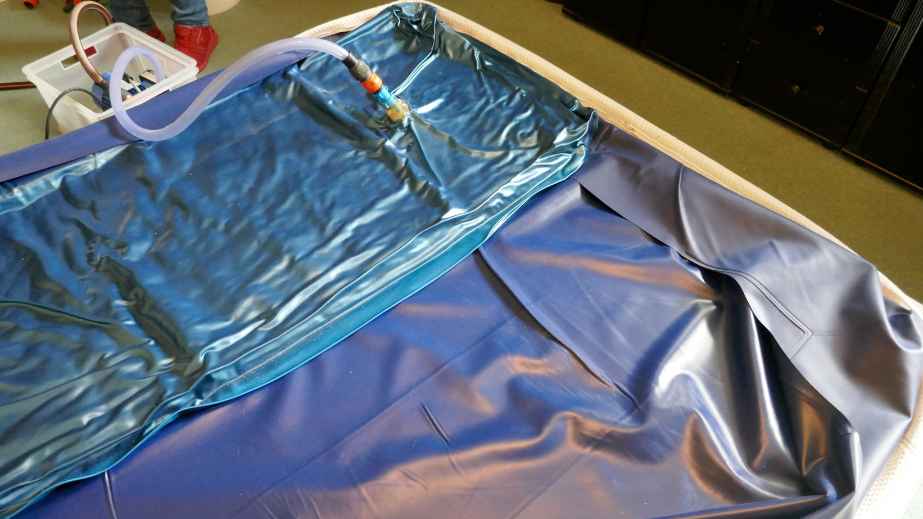 Ah, waterbeds, those undulating, sloshing sleep vessels that were all the rage in the '70s. If you grew up in that era, there's a good chance you or someone you knew had one. It was a novelty, a symbol of modern comfort, and a status symbol.
Sure, you ran the risk of seasickness, and punctures were a nightmare, but as a child of the '70s, the peculiar thrill of the waterbed was a part of your zeitgeist. The experience was a unique blend of fascination and novelty that's difficult to put into words for those who never had the joy (or misery) of sleeping on one.
Pet Rocks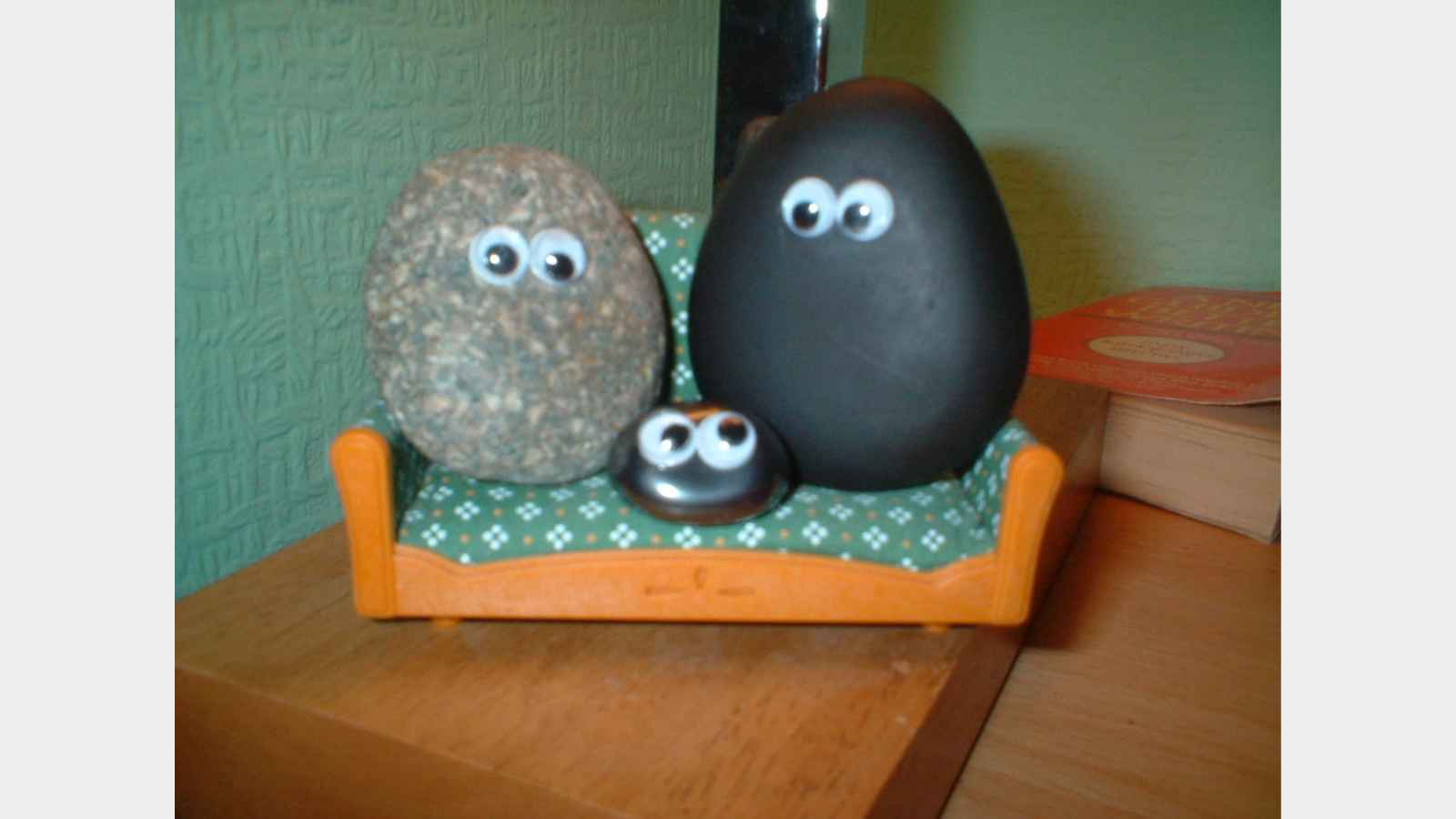 Pet Rocks – a true testament to the delightful eccentricities of the 1970s. They were, quite literally, smooth stones marketed as live pets, complete with a cardboard box pet carrier and a detailed care manual.
Though it might baffle modern audiences, those who grew up in the '70s can understand the unique charm of owning a pet requiring no feeding, walking, or grooming. After all, who could resist the appeal of a low-maintenance companion that promised silent, steadfast companionship – even if it was only a rock?
Wall Mounted Rotary Phones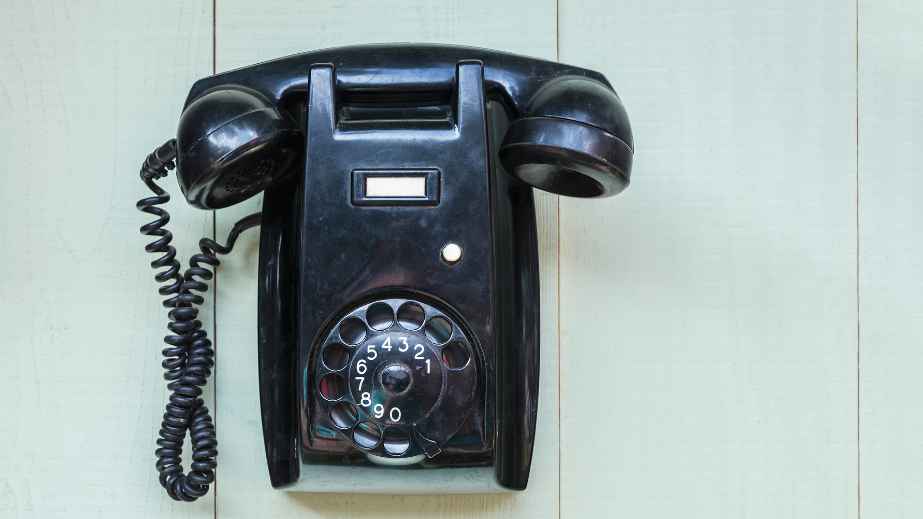 It was a time when making a phone call was an event, a far cry from today's portable, digital convenience. The tactile sensation of spinning the dial, the anxiety of hoping you don't mess up the number because you can't just hit 'delete,' and the suspense of waiting for the dial to spin back around were all part of the call experience.
The whole family shared that single phone line, making eavesdropping almost a household sport. And let's not forget the ridiculously long cord that enabled you to walk around the entire room with the phone until it inevitably tangled itself into a near-impossible knot.
Fluffy Shag Carpets
Ah, the shag carpet! With its long, thick pile and vibrant colors that ranged from neon orange to avocado green, walking on a shag carpet was like stepping into a sea of warm, fuzzy grass. It wasn't just a carpet—it was a statement, a bold declaration of the owner's embrace of the era's carefree spirit and audacious design trends.
While it may be seen as a tacky relic by today's standards, those who grew up in the 70s will fondly remember the cozy comfort and unique aesthetic that the shag carpet brought to their childhood homes.
Gaming on Atari Consoles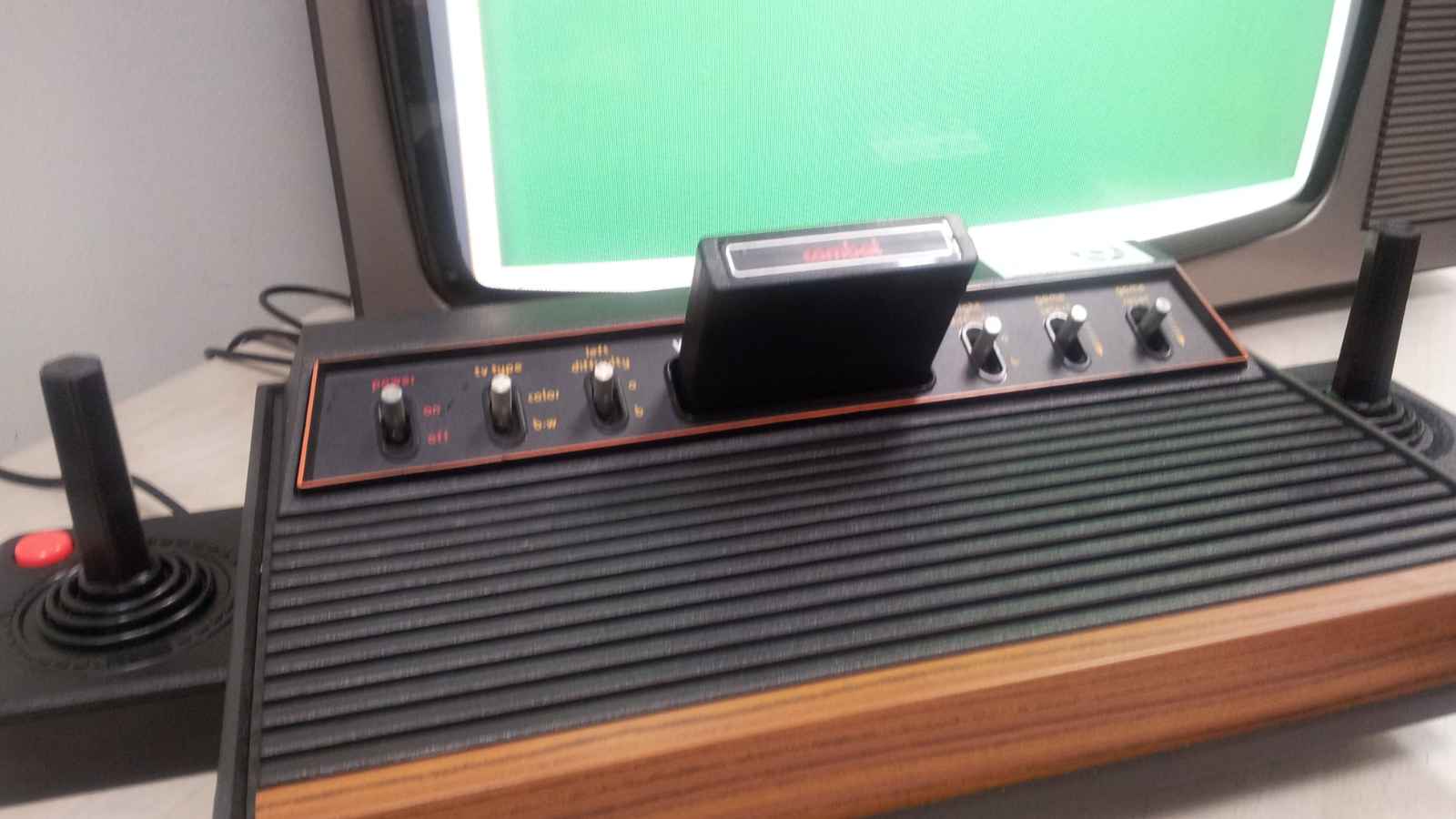 70s kids were the pioneers of home video gaming, stepping into a pixelated world of Pong, Breakout, and Space Invaders with wide-eyed wonder. Those blocky graphics, rudimentary by today's standards, were our portals to other realms.
We'd grip the single-button joystick, a simple, unassuming piece of equipment, and it would transport us to the cutting edge of technology. Those memory-laden beeping and blooping sounds still resonate with us, a nostalgic symphony that takes us back to a time when the gaming world was new, and we were its explorers.
Macramé Crafts
Ah, the age of Macramé! It seemed like every 70s home had at least one piece of this knotted art form hanging on the wall or suspending a potted plant. From intricate wall hangings to fashionable belts, and even DIY plant hangers, macramé was the epitome of 70s chic. The texture, the craftsmanship, the bohemian vibe – it was a tactile and creative expression of the era that, for many of us, holds a nostalgic charm.
Citizen's Band Radios
CB (Citizen's Band) radios were a staple in the 70s, serving as the social media of their time. The airwaves were filled with chatter, a hodgepodge of truckers, amateur radio enthusiasts, and families on road trips, all speaking in a secret language of codes and call signs.
With their distinctive lingo and camaraderie, CB radios provided a sense of community and connection that was both tangible and thrilling, a throwback to a simpler era when social networking was real-time and real-world.
Road Trips on the Back of a Station Wagon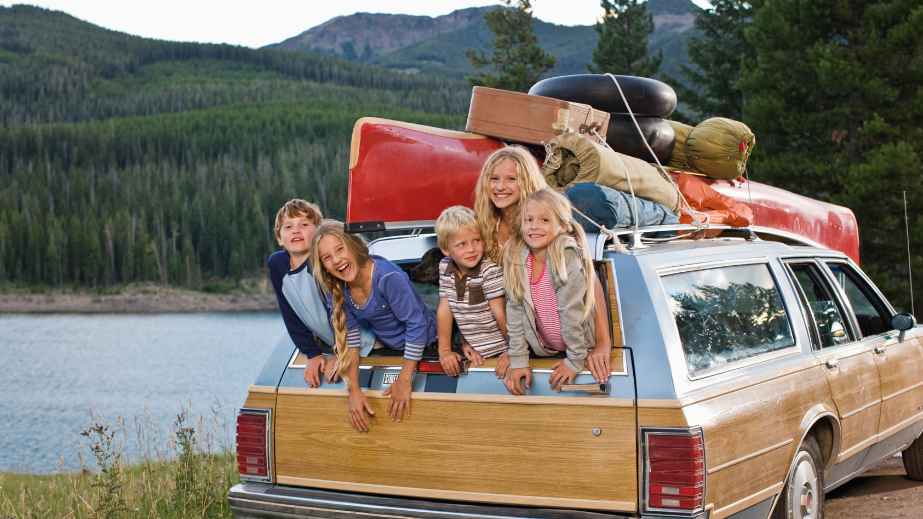 A station wagon wasn't just a transportation mode but a symbol of treasured family road trips. We'd pile in, feeling the scratch of the vinyl seats against our legs and squinting into the sun glare that the pull-down visors never entirely managed to block.
The sky was the limit, and the open road was our gateway to adventure. There was no GPS, no digital entertainment; just us, the AM radio, and a roadmap that was perpetually one wrong turn away from becoming modern art. Those were the days when the journey held its charm as much as the destination.
Bowl Haircuts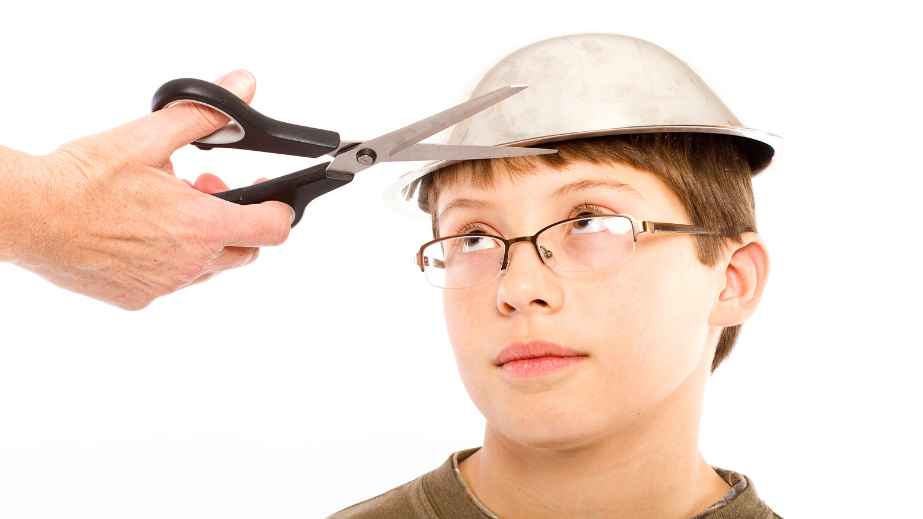 Ah, the bowl haircut – the epitome of 70s style, or the lack thereof. Who can forget sitting in the kitchen chair while Mom or Dad placed a bowl on our heads as a trimming guide? This was low-budget hairstyling at its finest. It wasn't about fashion but function. The result was a perfectly symmetrical, helmet-like hairdo that was easy to manage, budget-friendly, and signaled that you belonged to the cool kids' club of the 70s.
Roller Discotheques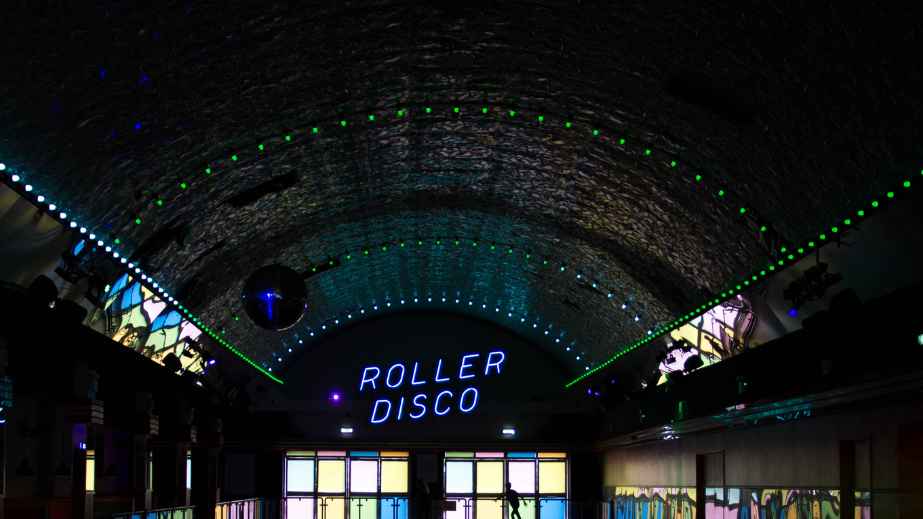 Picture this: a kaleidoscope of colorful lights dancing on the shining roller-rink floor, the roller skates with vibrant wheels, and the energetic disco music pulsating. These were the places where freedom met fun, and the spirit of the era truly sprung to life.
The roller disco was more than a fad; it was a cultural phenomenon where you could let your hair down, groove to the rhythm, and just be yourself. You might have even sported those flashy knee-high socks! Every twirl and spin was a testament to a time of bold expression and unfiltered joy.
Vinyl Records and 8-Track Tapes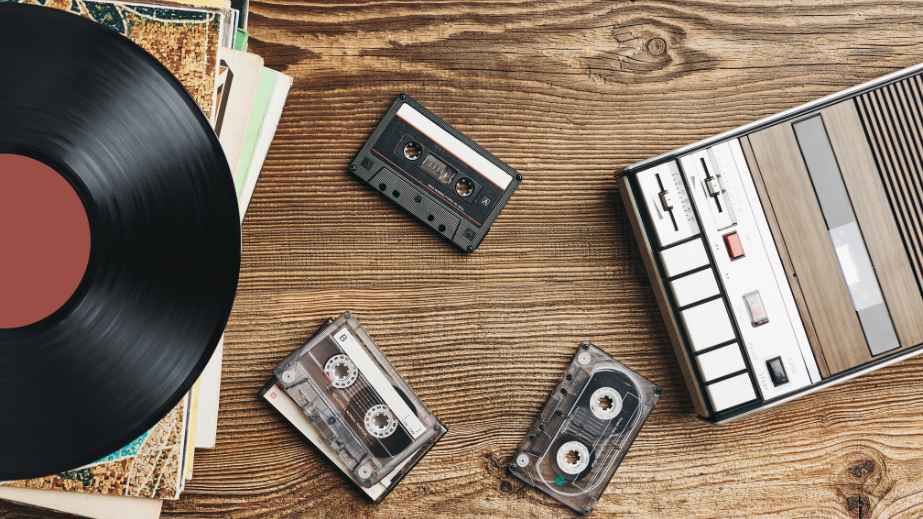 The unmistakable crackle of a vinyl record spinning on a turntable, the tactile thrill of sliding an 8-track tape into its player – these are experiences intimately familiar to those who grew up in the 70s. These were not just music playback devices but relics of an era celebrating the art of patience and appreciation.
You couldn't skip tracks with a simple tap. Instead, you were invited to embark on a journey through an album's landscape, absorbing each song, and sometimes the hiss of a cassette or the scratch of a vinyl, in the artist's intended sequence.
Rediscover the Past: 15 Surprising Things That Decorated Every 70s Home, But Are Now Extinct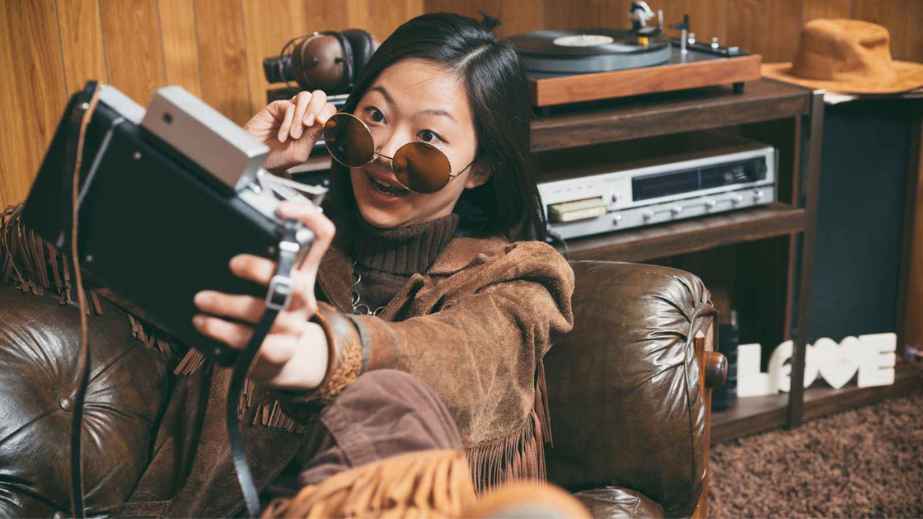 The 1970s was a decade of significant change and progress, with people enthusiastically embracing the kitschy styles of the era in interior design. However, these trends have since gone out of fashion, and most homes no longer feature these items. If you want to reminisce about what used to decorate every 70s home, we've compiled a list of 15 surprising things that are now extinct from modern-day decorating schemes.
Rediscover the Past: 15 Surprising Things That Decorated Every 70s Home, But Are Now Extinct
The 12 Best Microwave Air Fryer Combo (2023)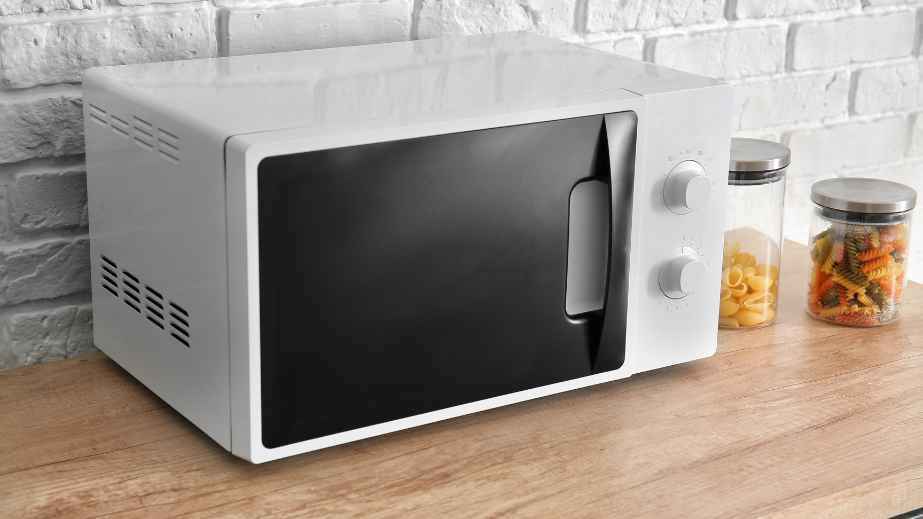 Air fryers offer a healthier alternative to deep frying and can be used to cook various foods. But what if you could have the best of both worlds? What if you could get an air fryer and a microwave in one appliance? That's where microwave air fryer combos come in. These nifty little devices combine an air fryer's cooking power with a microwave's speed and convenience, making them a popular choice and essential item for busy families & households.
The 12 Best Microwave Air Fryer Combo (2023)
15 Reasons Why the Boomers Are the Most Disliked Generation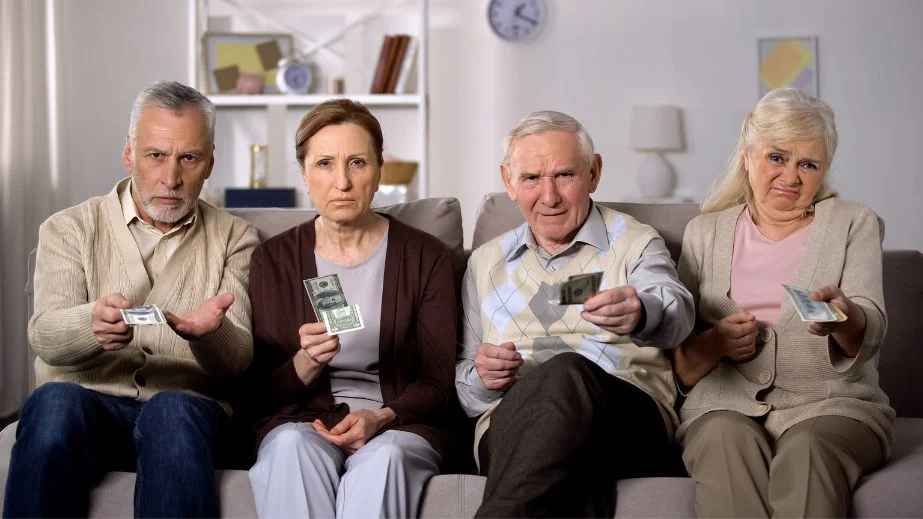 The Baby Boomers are the most disliked generation in America. They are accused of being selfish, entitled, and out of touch with reality. In addition to this bad reputation they have gained over time, there are many reasons why people today do not like the Boomers.
15 Reasons Why the Boomers Are the Most Disliked Generation
Groovy, Baby! Blast to the Past with These 20 Slang Words from the Swinging '60s!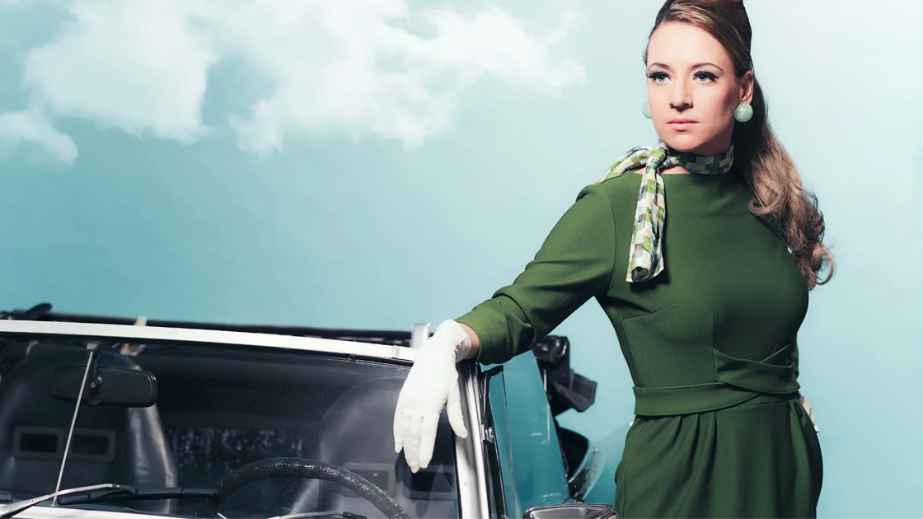 Ah, the 1960s! A time of social revolution, peace, and love…and some really cool slang. If you're a fan of vintage lingo from the Swinging Sixties, then you'll enjoy this list of 20 classic slang words and phrases popularized during that decade.
Groovy, Baby! Blast to the Past with These 20 Slang Words from the Swinging '60s!
9 Things in Your Home That Won't Exist in 10 Years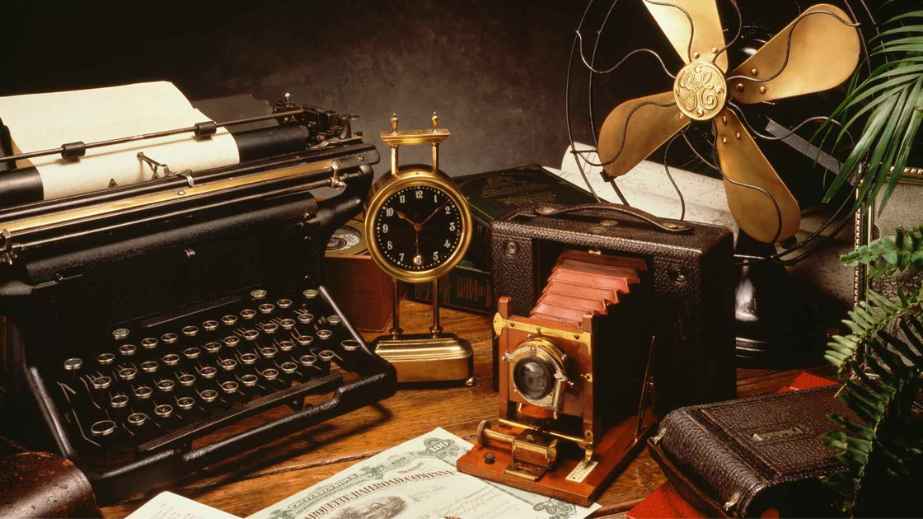 It's hard to believe that just ten years can make such a huge difference in our lives. But it's true—our homes and lifestyles will look drastically different as technology advances and new trends take hold.