If you're interested in enhancing the look of your home but feel unsure about how to begin, you're not alone. Interior design trends are constantly changing, making it challenging to stay up-to-date. With wallpaper, paint colors, and furniture options to consider, it's crucial to make well-informed decisions to achieve the desired aesthetic for your space.
Fortunately, interior designers have already identified 14 decorating mistakes that should be avoided when renovating your living spaces. These are outdated trends that they strongly advise against. Continue reading to discover what not to do when renovating your living room or bedroom. These tips will assist you in creating a contemporary and fashionable space that will not appear outdated in the future, whether you're starting from scratch with new construction or just updating your existing furniture.
Matching Furniture Sets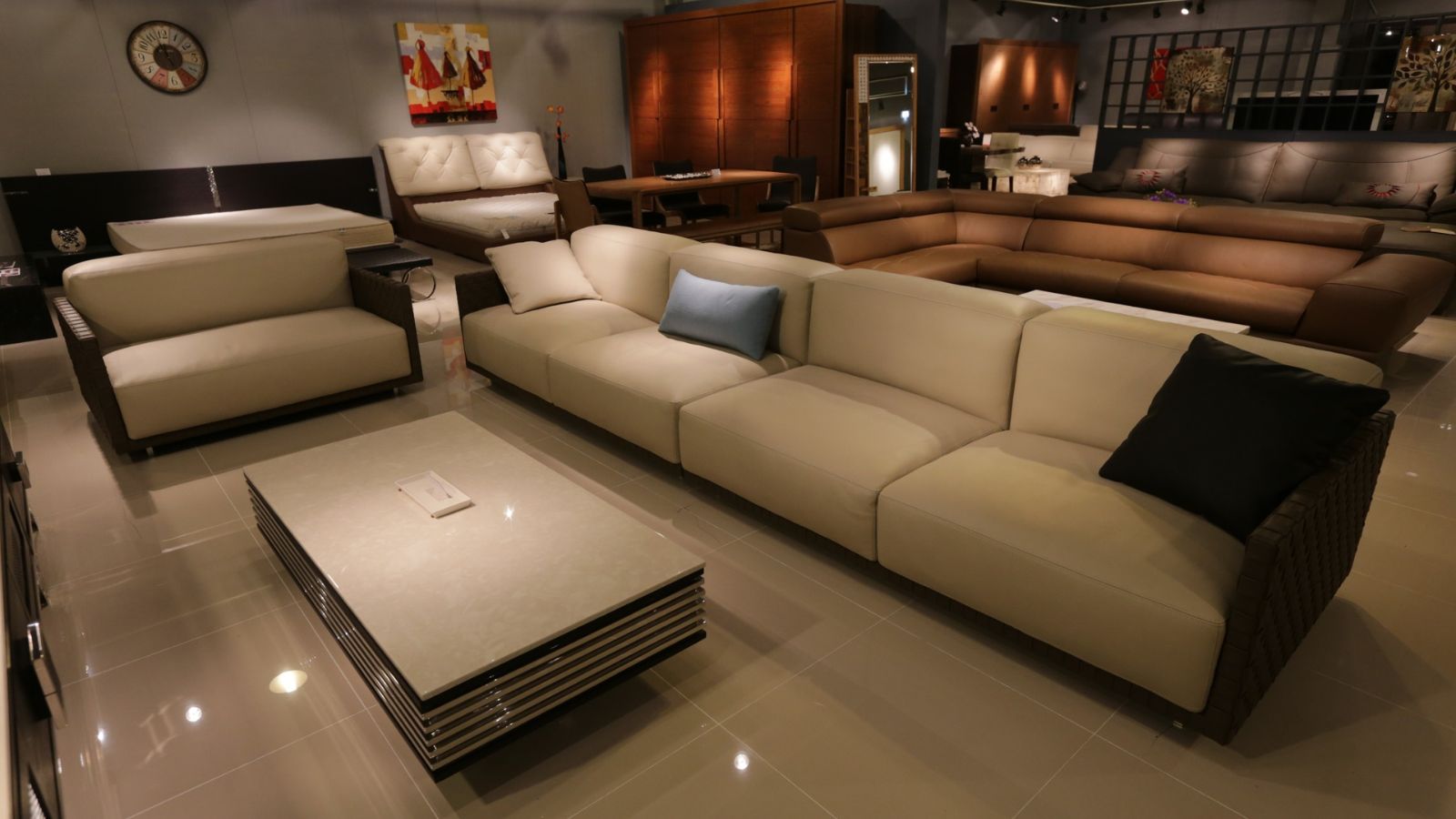 Matching furniture sets are a classic look that many people love, but interior designers caution against it. They can make a space feel stagnant and uninviting. Instead of relying on matching pieces to create a cohesive look, opt for mixing different textures and colors to give the room more life and personality. Doing so will also allow you to be creative with your design choices while still achieving an overall unified style. By playing around with various hues, fabrics, shapes, and sizes of furniture pieces, you can achieve an eclectic yet harmonious, unique, and inviting aesthetic.
Animal Prints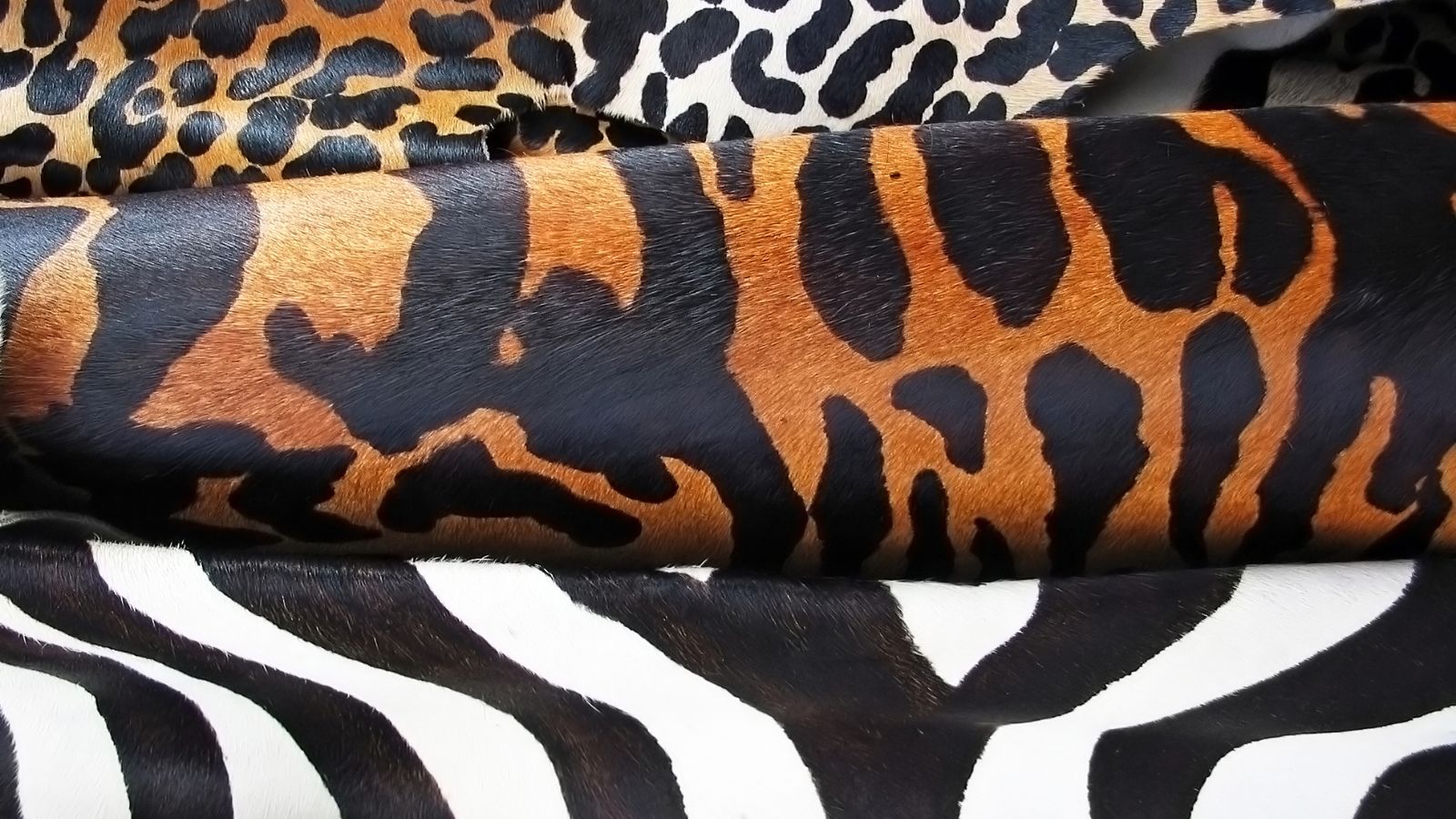 Animal prints have been a popular interior design trend for many years, but it's time to consider ditching them. Animal prints are often used as a way to add life and vibrancy to an otherwise dull room, but they can quickly become outdated and overused. If you're looking for something fresh and new, why not try something else? There are plenty of other options out there that will give your space that same feeling without the dated look. From bold geometric patterns to subtle pastels, you can find something unique that fits your style perfectly!
All Whites and Grays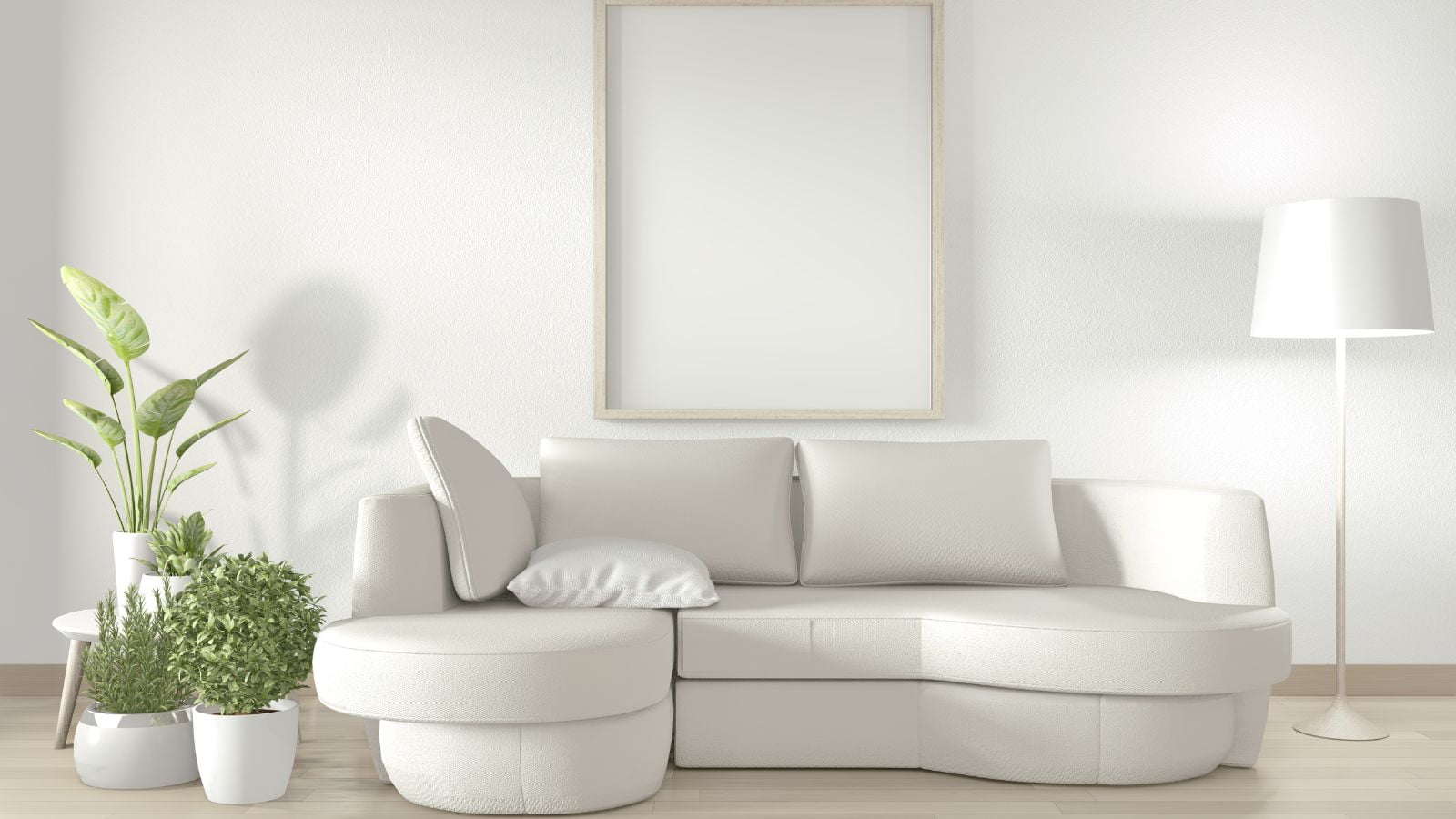 As interior design trends continue to evolve, it's important to keep up with the times and avoid outdated looks. All whites and grays are one style that has become overused in recent years. While these colors can be used effectively when combined with other shades, too much of them can make a room feel cold and uninviting. When using all whites or grays, it's important to choose accents that will add warmth and texture to the space so that the overall look doesn't appear monochromatic or dull. A few pops of color here and there can also help break up the monotony while still keeping within an overall palette of whites or grays.
Rose and Gold Interior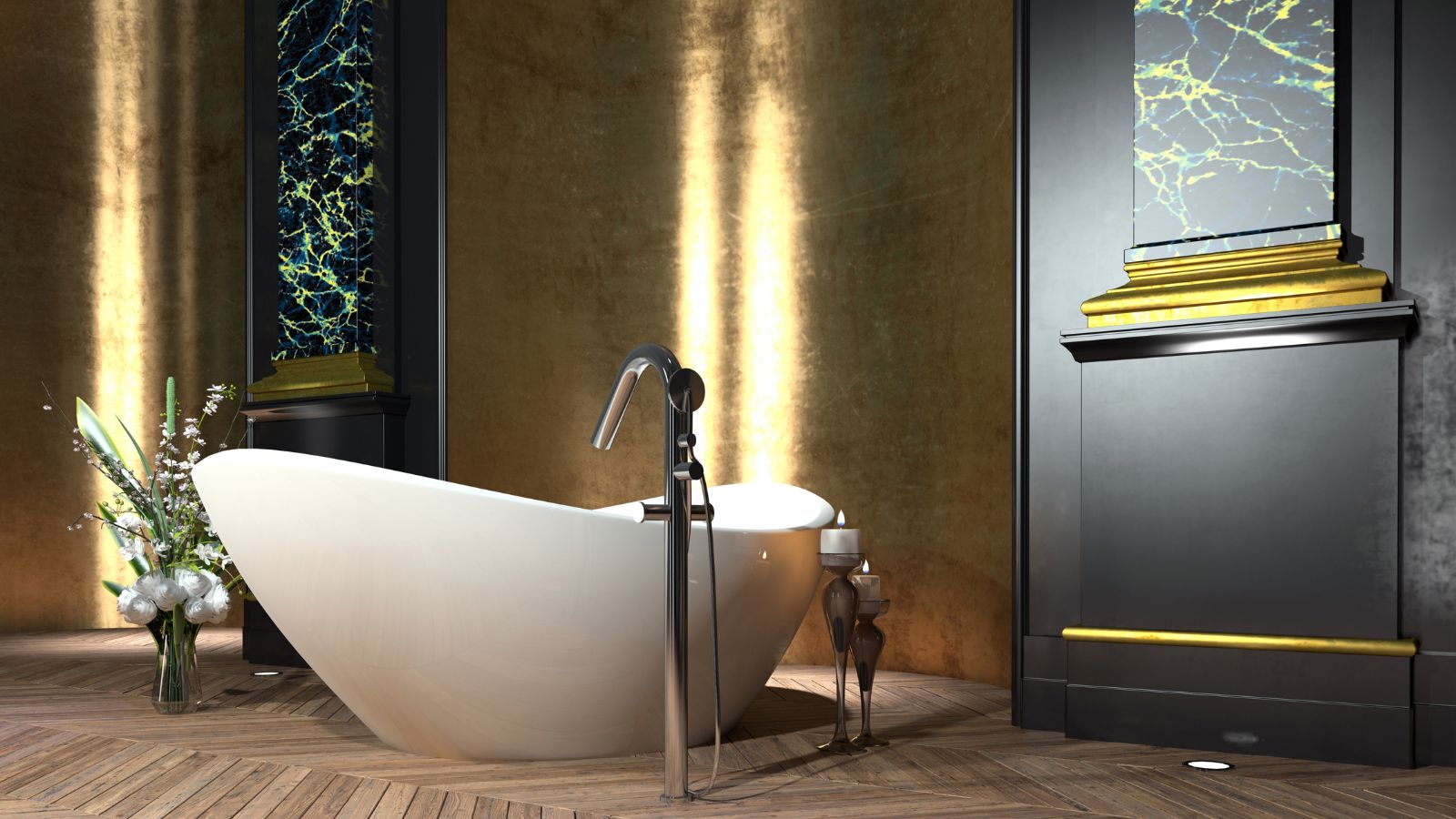 Rose and gold interior has become increasingly popular over the last few years, with many people opting for this classic combination when it comes to decorating their home. However, interior designers are now warning against this outdated trend; rose and gold can quickly become outdated if not used sparingly, making your entire space look dated and unappealing. Instead of relying on these classic colors, try out some modern textures or bold prints that will keep your interior looking fresh for years to come.
Too Much Clutter on Show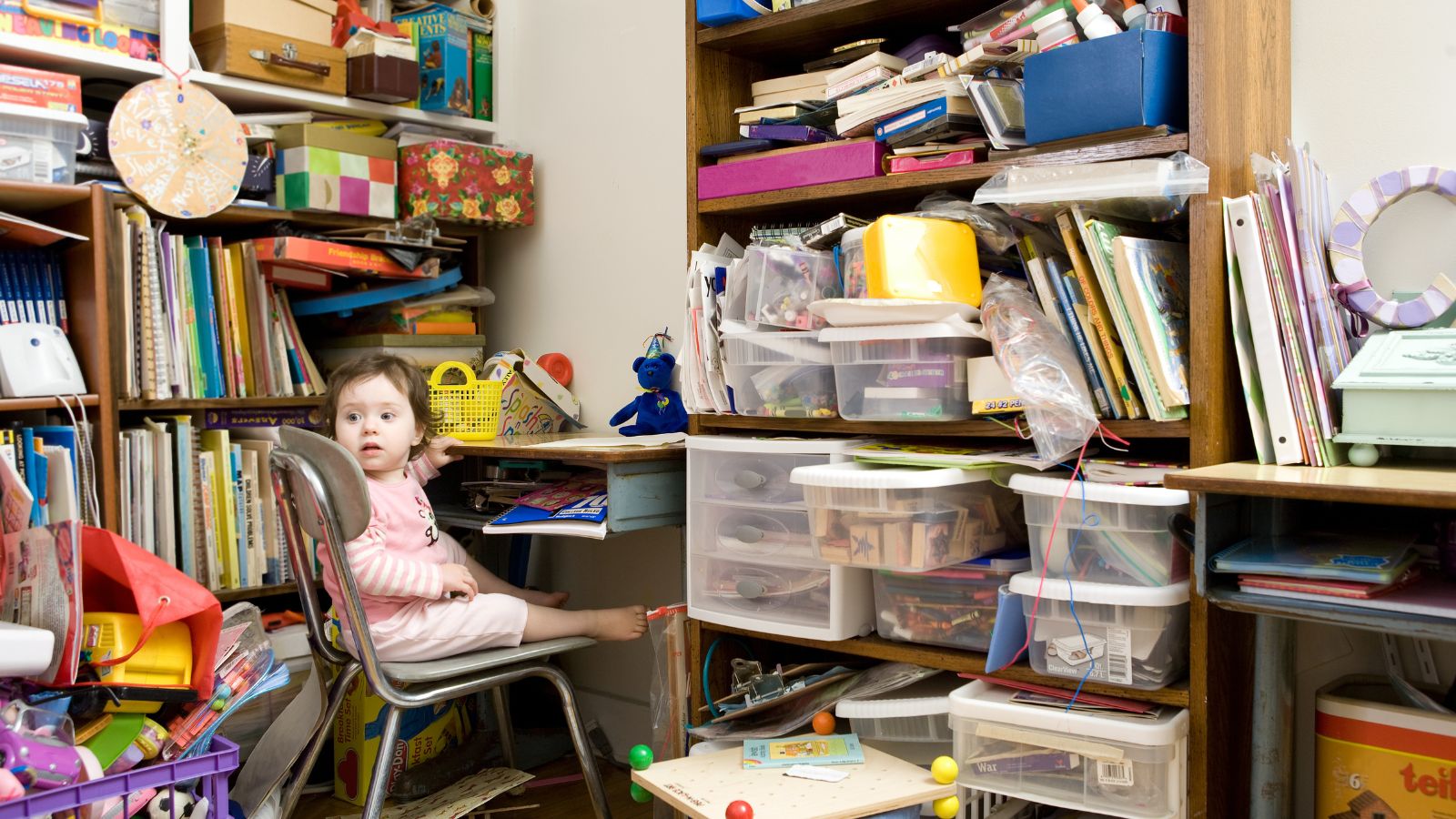 Clutter is the enemy of good interior design. Not only does a cluttered space look messy and chaotic, but it can also make a room cramped and uninviting. Instead of displaying all your belongings on every surface, try to keep items tucked away in organized storage solutions like cabinets or bookshelves. Doing so will help create an airy atmosphere that feels inviting rather than overwhelming. Empty shelves or surfaces may even give you more opportunities to accessorize with artful pieces that reflect your personality without taking up too much space.
Sliding Barn Doors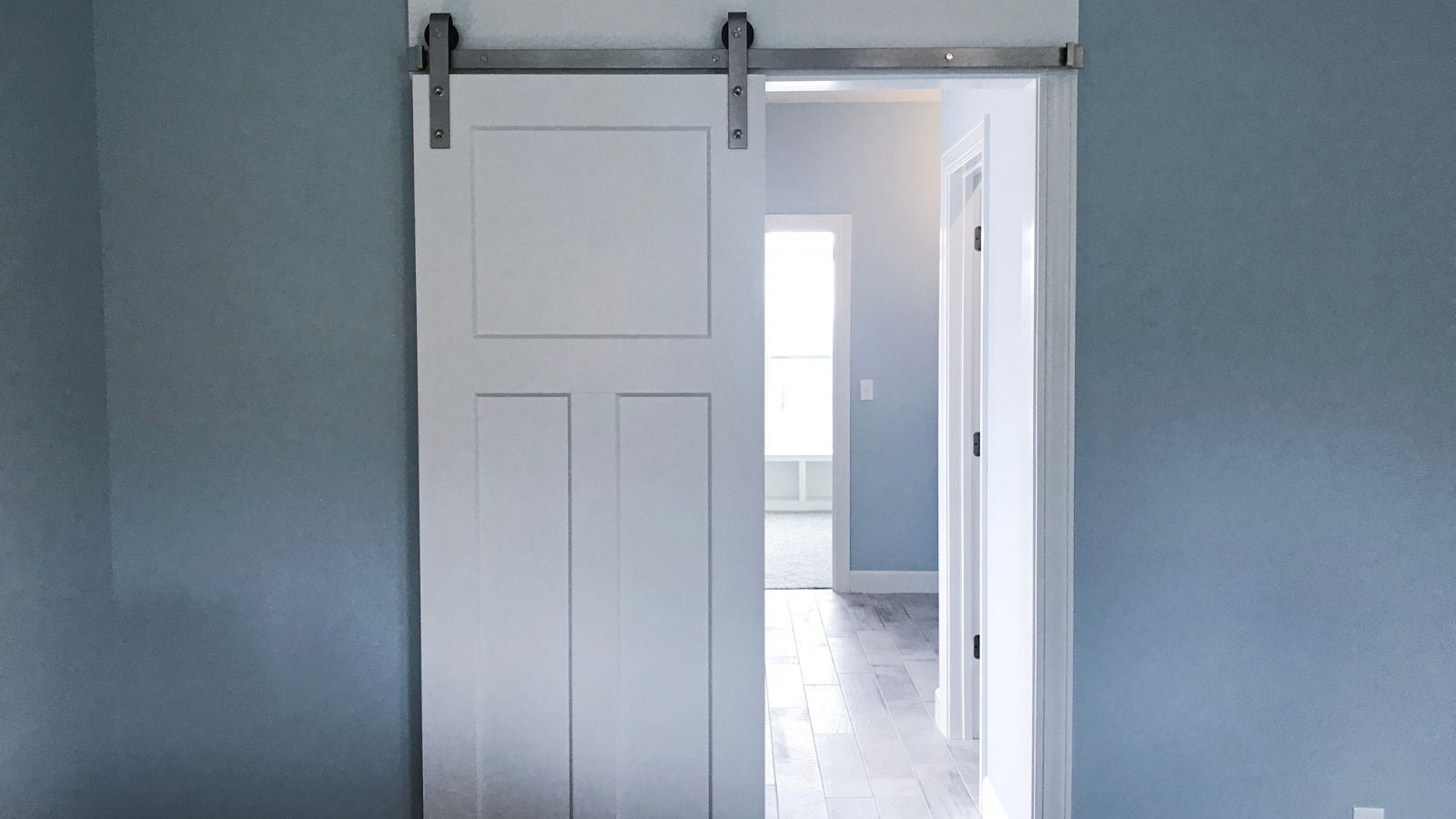 While they can provide an interesting and unique look, this style of door has become quite outdated. Interior designers are now begging homeowners to ditch this trend in favor of more modern and sophisticated designs. Sliding barn doors may be attractive from certain angles, but they lack practicality and often overwhelm small spaces with their bulky frame.
Too Many Gadgets in the Bedroom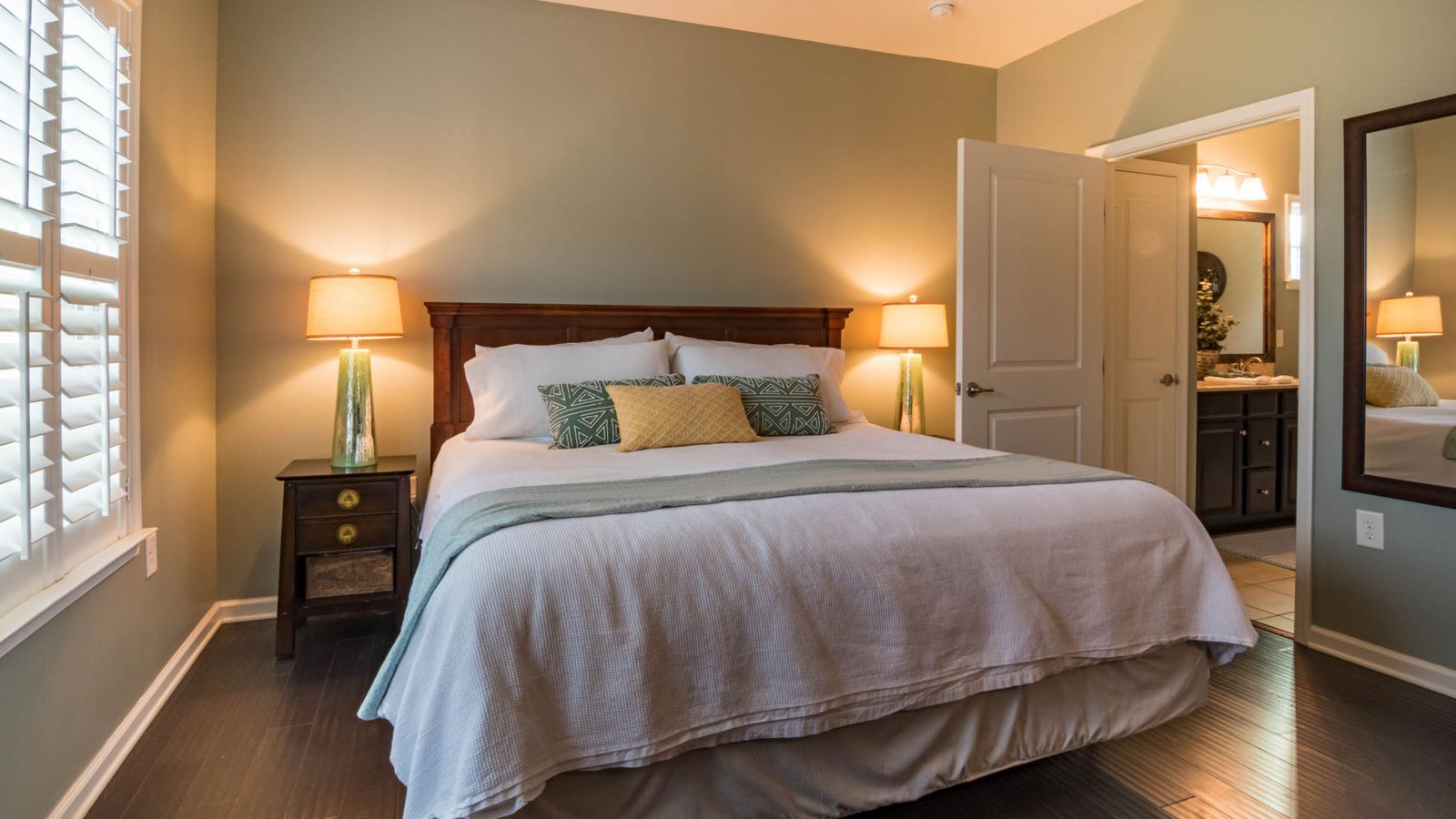 Too many gadgets in the bedroom can be a major distraction, making it hard to relax and get a good night's sleep. That's why interior designers are begging us to ditch this outdated trend of overloading our bedrooms with electronics. From TVs to smartphones, tablets, and computers, simply too much technology is competing for our attention in the bedroom. Not only does it make it difficult to rest at night, but having all these items on display also detracts from the room's aesthetic appeal. To create a more calming atmosphere that promotes healthy sleeping habits, interior designers suggest limiting electronic devices in your bedroom or finding clever ways to hide them away.
Pastels
Pastels have been popular in the world of interior design for many years; however, they are now considered outdated and old-fashioned. Interior designers are now encouraging people to ditch pastels and embrace bolder, brighter colors that reflect modern tastes and trends. Pastel shades can still be used in small ways as accents, but using them as a primary color choice is no longer recommended.
Carpeted Bathrooms
Carpeted bathrooms were once popular for homeowners looking to add warmth and texture to their bathrooms. But these days, interior designers are begging people to ditch this outdated trend in favor of more modern materials like tile and wood. The carpeting may have been fashionable decades ago, but it can quickly become stained and smelly due to moisture from showers, baths, and even regular humidity levels. Not only that, but carpets also trap dirt particles, which can cause allergies or skin irritations if they're not regularly cleaned. If you want your bathroom to look up-to-date while still being comfortable underfoot, consider using hardwood floors with rugs or tiles instead of wall-to-wall carpeting.
Midcentury Modern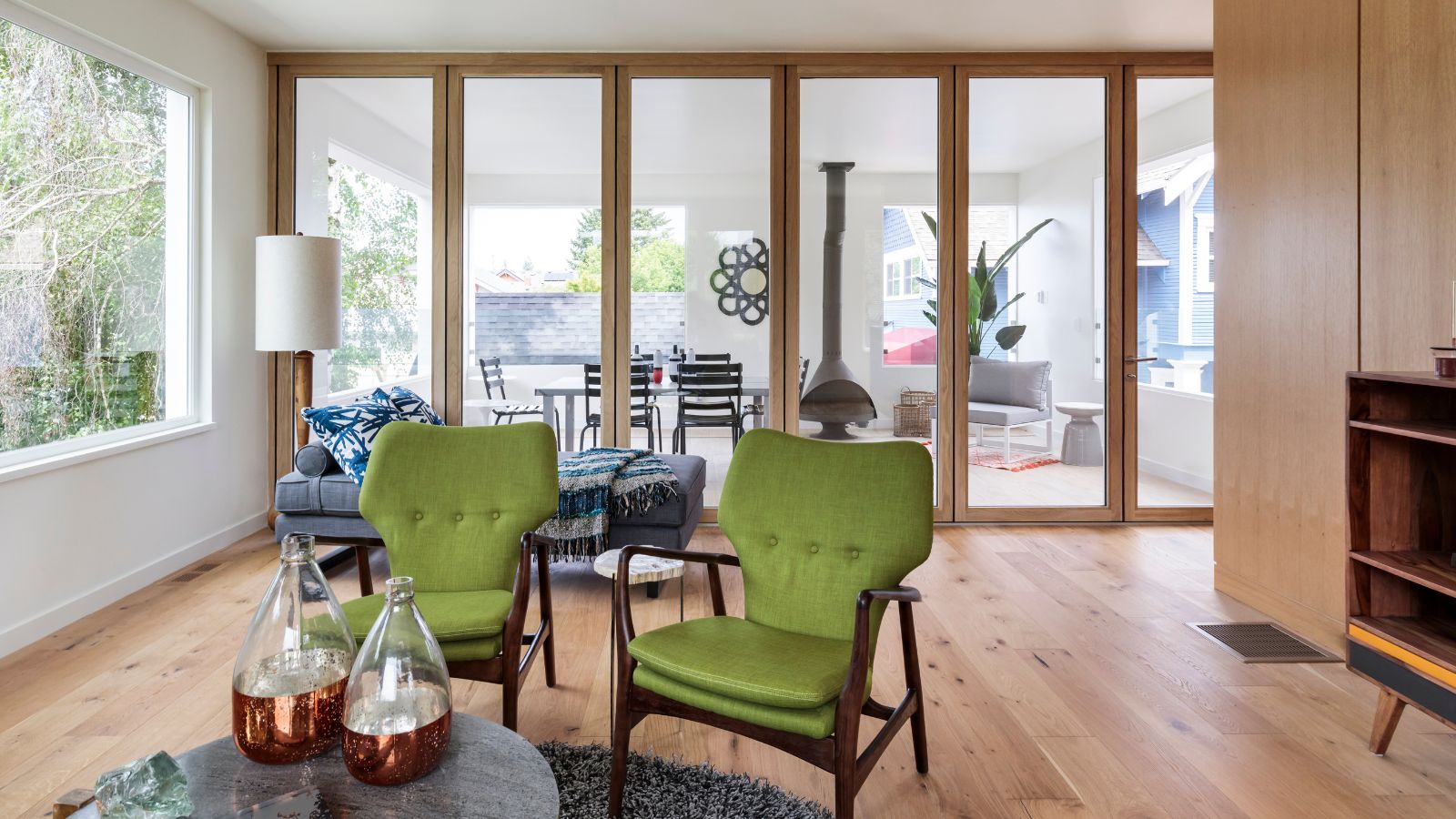 This retro-inspired style draws from the designs of the 1940s, 50s, and 60s, utilizing bold geometric shapes, minimalistic furniture, and vibrant colors to create a distinct look. It is often characterized by its heavy use of natural materials such as wood, cork, and leather. Although it has gained some popularity in recent years, midcentury modern is now becoming outdated, and designers are recommending we leave it behind for more contemporary styles.
Blobby Furniture
Remember the days when blobby furniture was all the rage? You know, those big, boxy couches and armchairs have no shape or structure? While they may have been popular in the past, interior designers are now begging people to ditch this outdated trend. Blobby furniture takes up a lot of space without providing any style or comfort. Not only that, but it's often made from low-quality materials, which can quickly become worn out and uncomfortable. If you're looking for an upgrade to your living room decor, then it's time to give these old-fashioned pieces the boot!
Open Floor Plan Living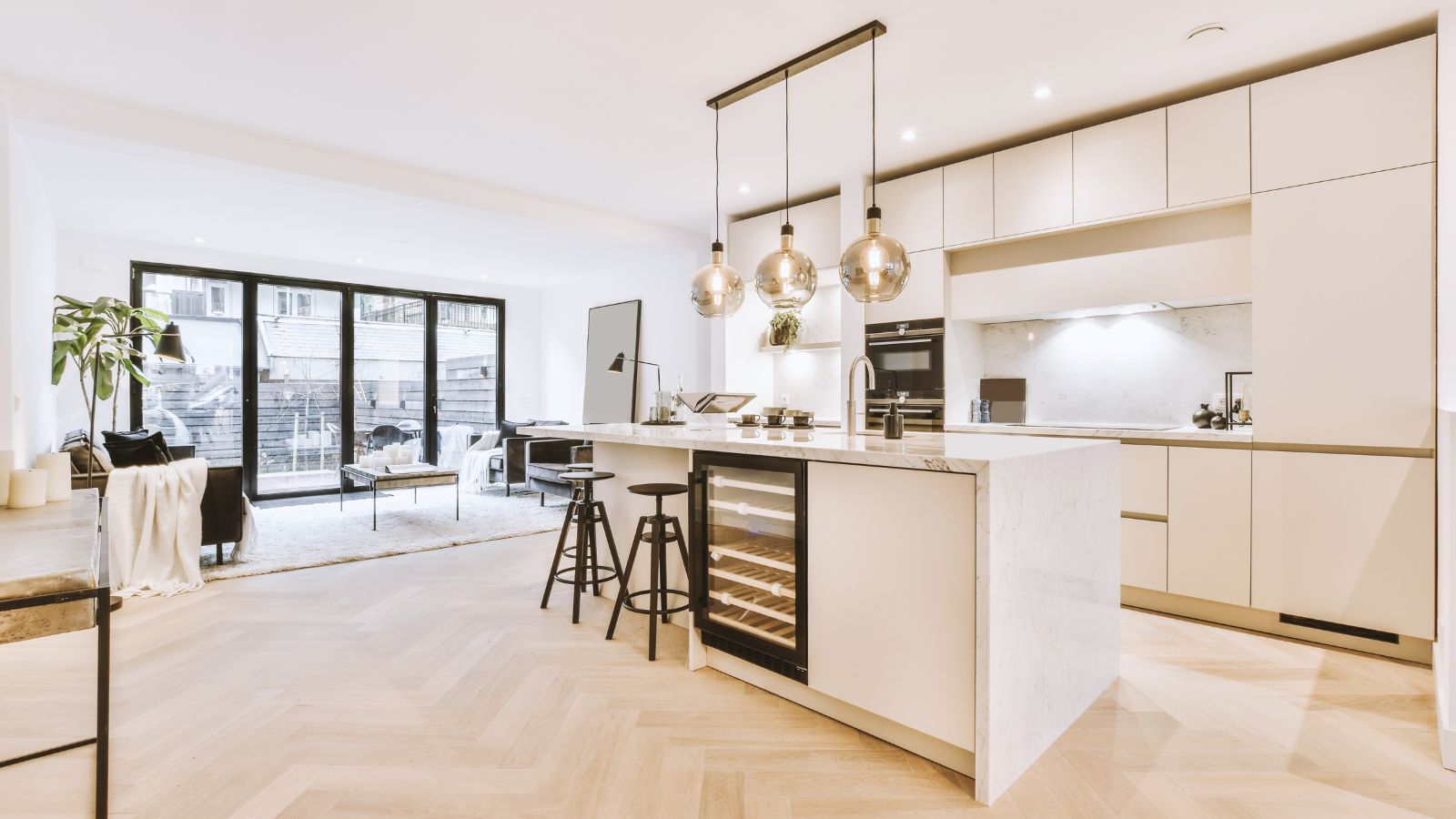 Interior designers are now begging homeowners to ditch this outdated trend in favor of creating more distinct spaces with walls and other dividing elements. Open floor plans can create an unstructured and chaotic feel, making it difficult for people to focus on the task at hand and relax in the space. Additionally, rooms with walls are better at containing sound, which is key for optimizing comfort levels.
Tile Countertops
Kitchen and bathroom surfaces have long been adorned with tile countertops, but they are gradually losing their appeal. The grout lines on tile countertops can be a breeding ground for bacteria and a challenge to clean. Additionally, regular sealing is necessary to avoid unsightly stains and discoloration. Compared to materials like granite or quartz, tile is more prone to cracking. Consequently, interior designers are gravitating towards the modern look of solid surface materials such as stone or concrete, leaving tile countertops behind.
Terrazzo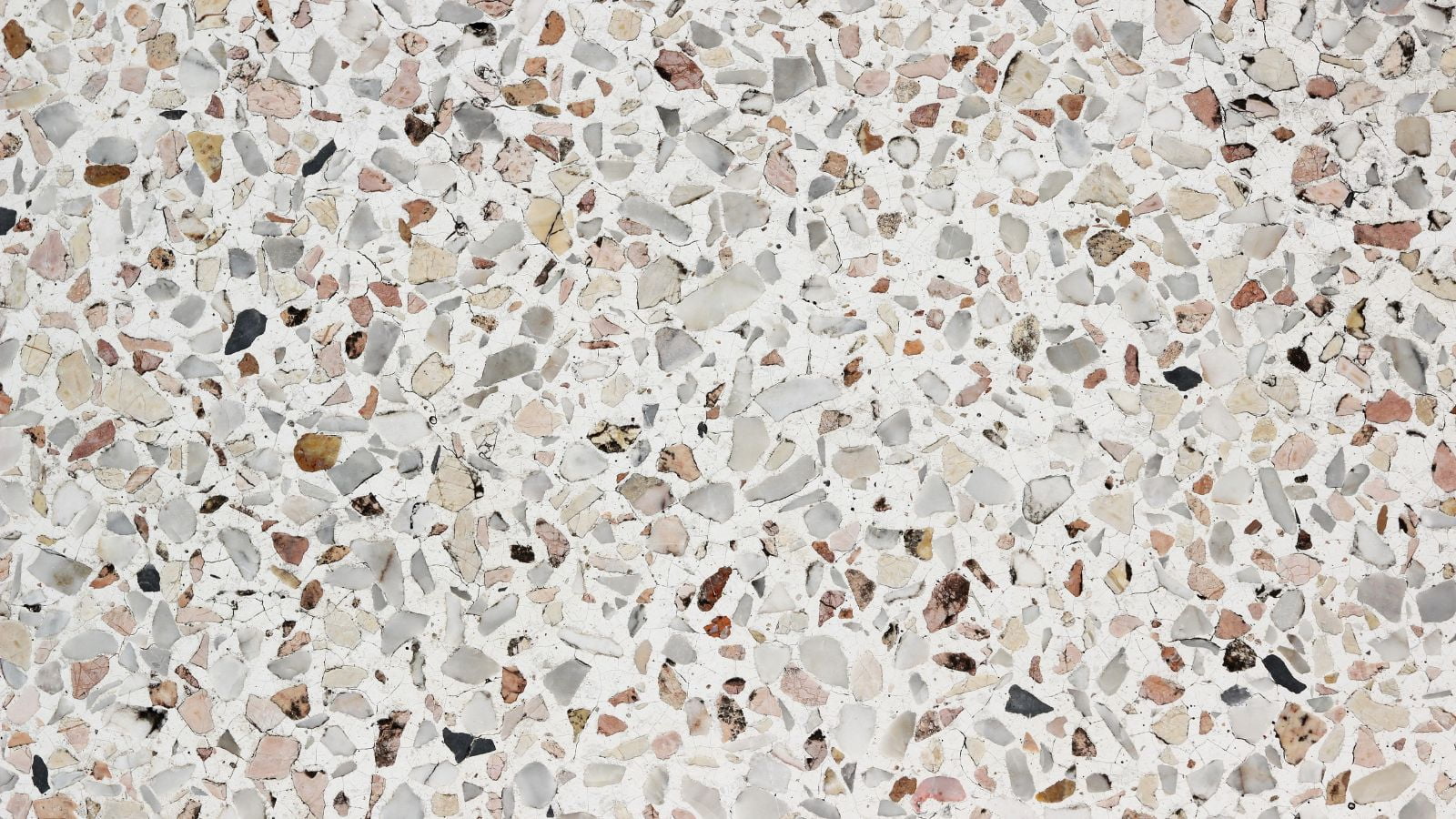 Terrazzo is a type of surface that was once popular in interior design. It is created by mixing aggregates like quartz, marble, and granite chips with cement or epoxy to form a colorful and unique surface. However, modern designers advise against using terrazzo as it can be cold and noisy underfoot. Additionally, its intricate patterns make cleaning difficult, which can cause it to lose its shine over time.
Attention Shoppers: Grocery Store Employees Reveal 14 Annoying Habits You MUST Break Now!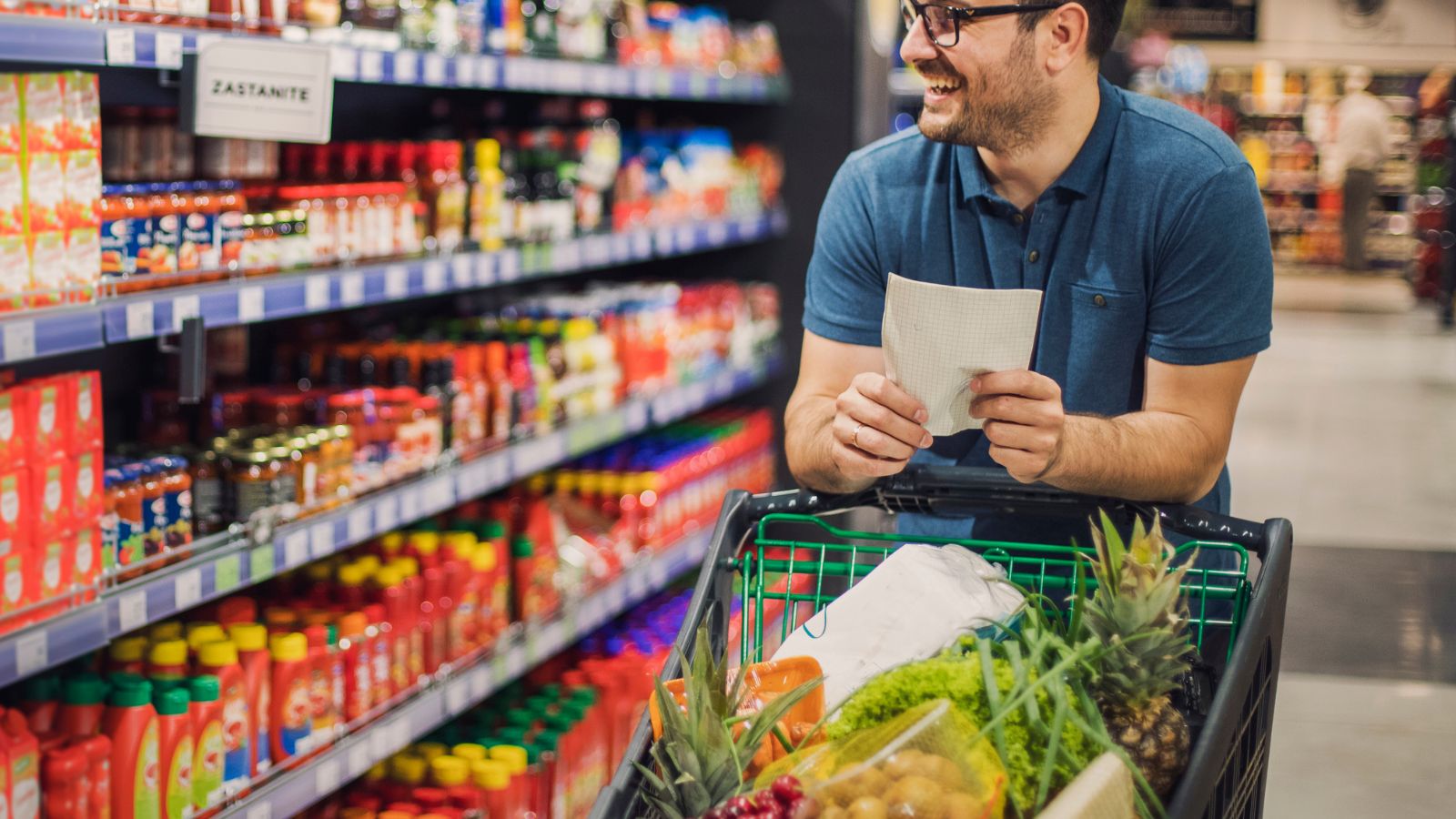 Grocery shopping can often be a stressful experience, especially when you have to deal with long lines, out-of-stock items, and other shoppers who don't know the etiquette. But did you know that your own habits may be causing problems? According to grocery store employees from around the country, there are certain annoying behaviors that customers exhibit, which make their job more difficult.
Attention Shoppers: Grocery Store Employees Reveal 14 Annoying Habits You MUST Break Now!
Transform Your Boredom into Adventure with These 20 Budget-Friendly Hobbies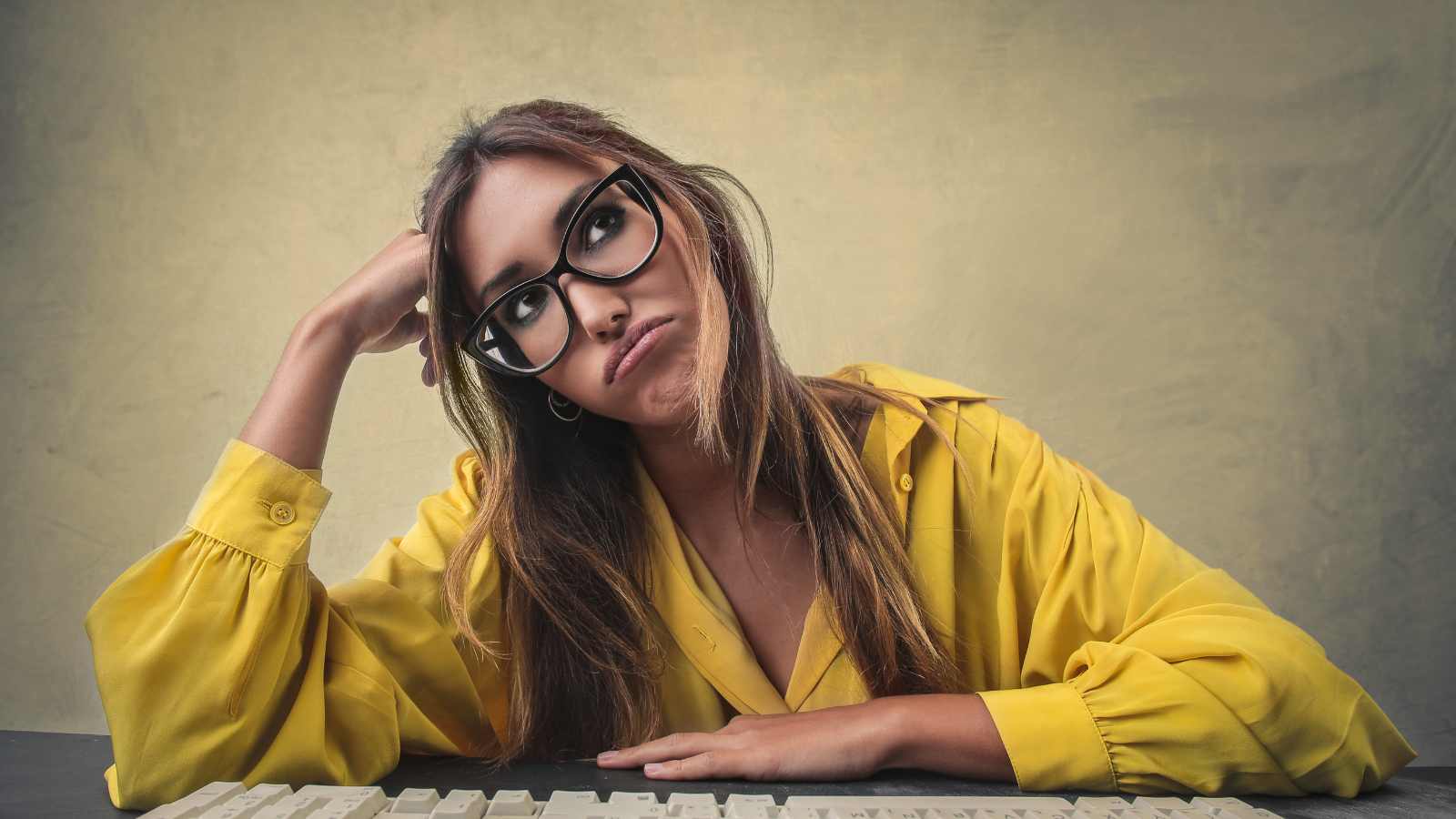 Are you bored and looking for something new to do? Are you trying to find a hobby that won't break your budget? Well, look no further! There are plenty of affordable hobbies out there that can help fill up your free time with exciting activities. Whether you're into sports or art, there's something here for everyone.
Transform Your Boredom into Adventure with These 20 Budget-Friendly Hobbies
Transformative Travel and Why You Should Embark on One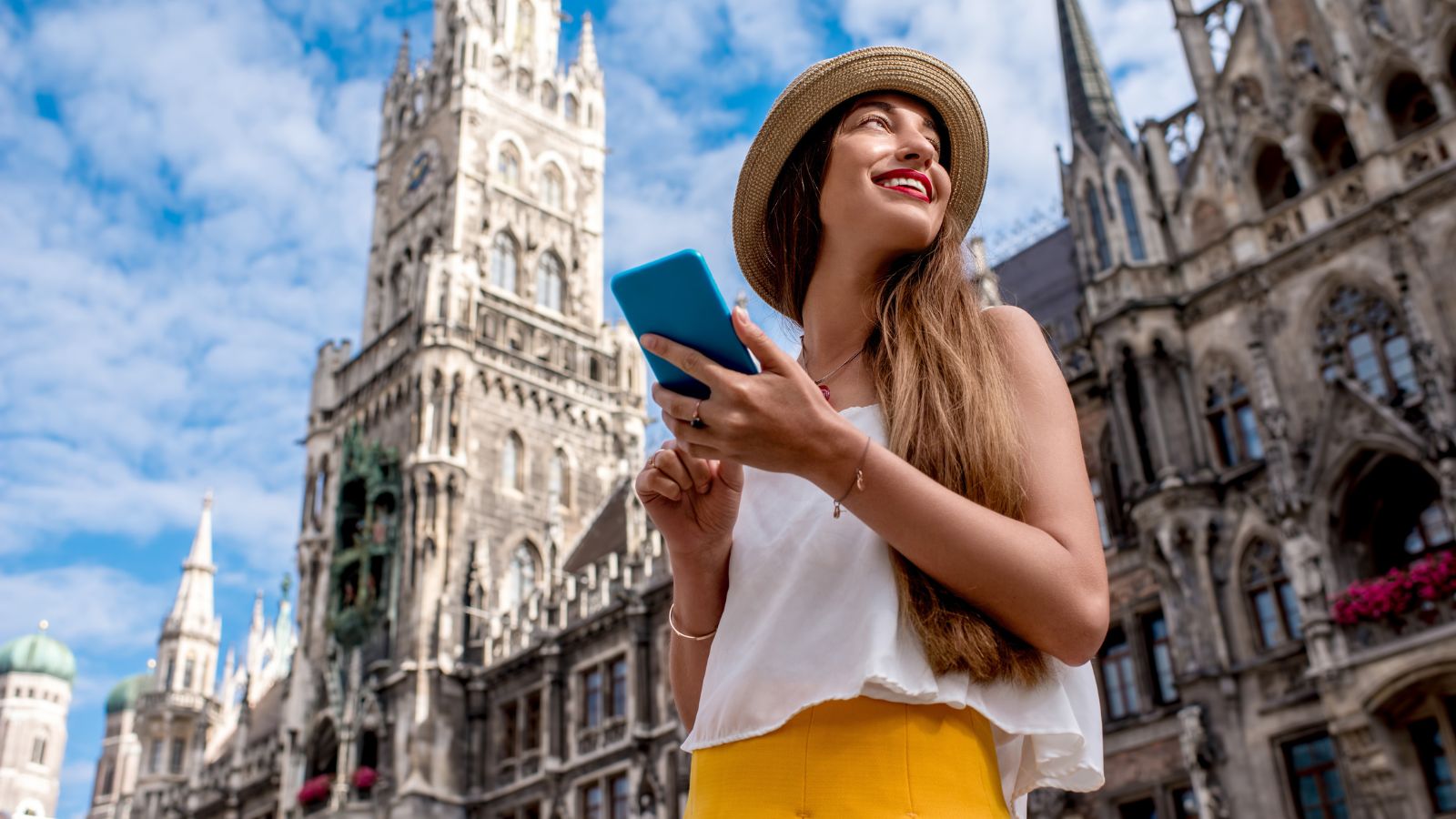 As an experienced travel consultant who has had the opportunity to visit some of the most iconic locations around the world, I have come to understand the power of transformative travel. Transformative travel is more than just a vacation or a chance to check items off of a bucket list – it is an opportunity to broaden your horizons, challenge yourself, and truly immerse yourself in new and unfamiliar experiences.
Transformative Travel and Why You Should Embark on One
Get Ready to Experience Pure Bliss: Discover these 12 Most Oddly Satisfying Things in Life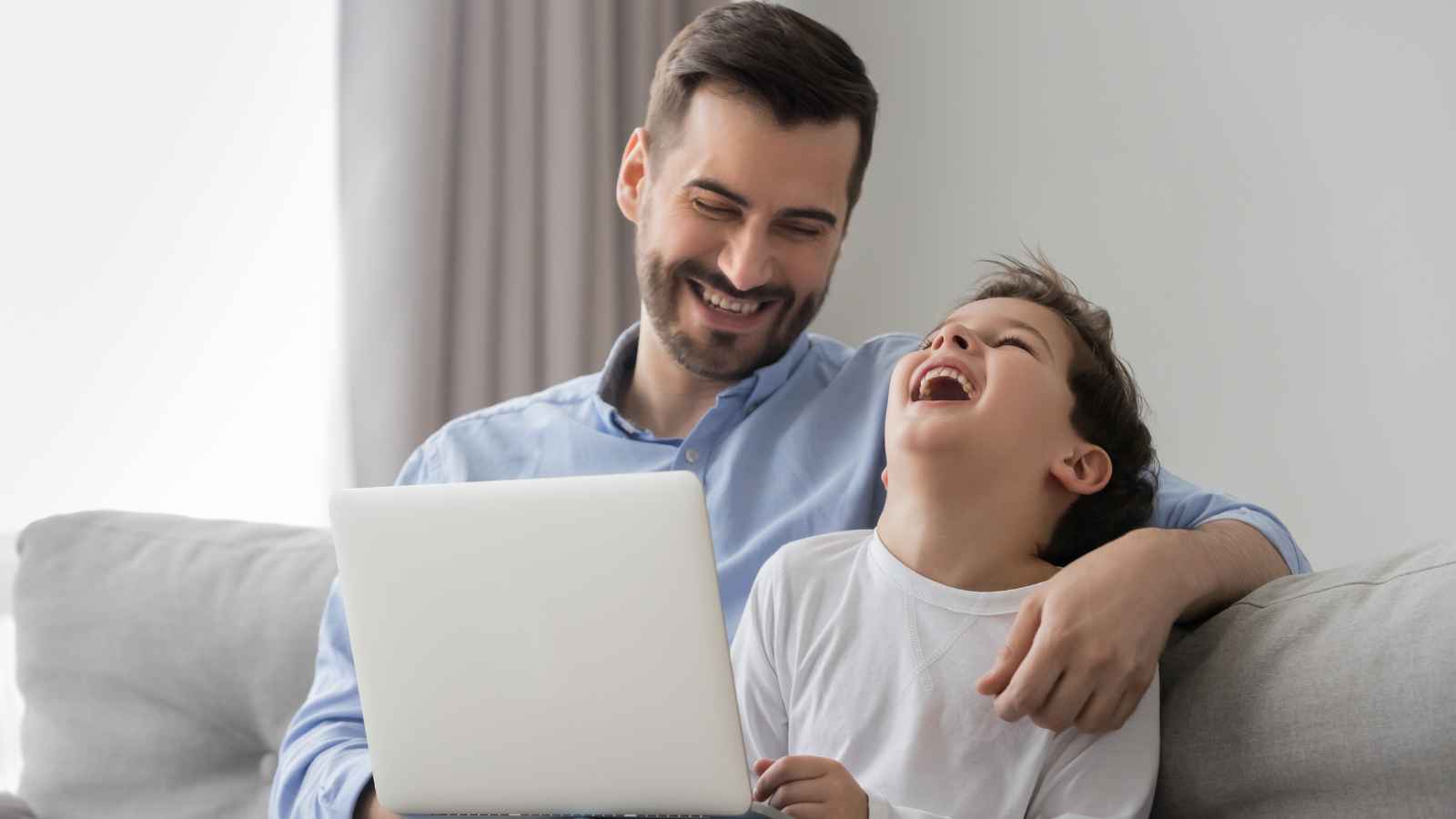 Have you ever experienced that feeling of pure bliss or satisfaction that comes from completing a task or witnessing something beautiful? We all want to experience more of it in our lives. However, sometimes we don't know where to look for it. That's why today we are going to take a deep dive into the world of oddly satisfying things and experiences out there. Here are 12 oddly satisfying things in life that most folks find pleasure in!
Get Ready to Experience Pure Bliss: Discover these 12 Most Oddly Satisfying Things in Life
14 Outrageously Expensive Products Americans are Overpaying For Unknowingly