Millennials, the generation born between 1981 and 1996, have been blamed for killing many industries. From department stores to golf courses, it seems like every sector of the economy has felt a negative impact from the younger generations' spending habits. But is it really millennials who are responsible?
In this piece, we will examine some of these claims and see why they may be misguided. We will look at how other factors, such as technology or changing consumer preferences, could also be playing a role in the decline of certain industries. By understanding what's really going on here, we can better prepare ourselves for whatever changes come our way in the future.
Cereal
Contrary to popular belief, Millennials still enjoy eating cereals as a breakfast option or snack. They just prefer them to be healthier, organic options with fewer artificial ingredients and more natural flavors. Additionally, many Millennials opt for convenience when it comes to cereal, so they're likely to reach for single-serve products instead of large boxes. Ultimately, this generation is reshaping the cereal industry but not in the way experts might think.
Casual Dining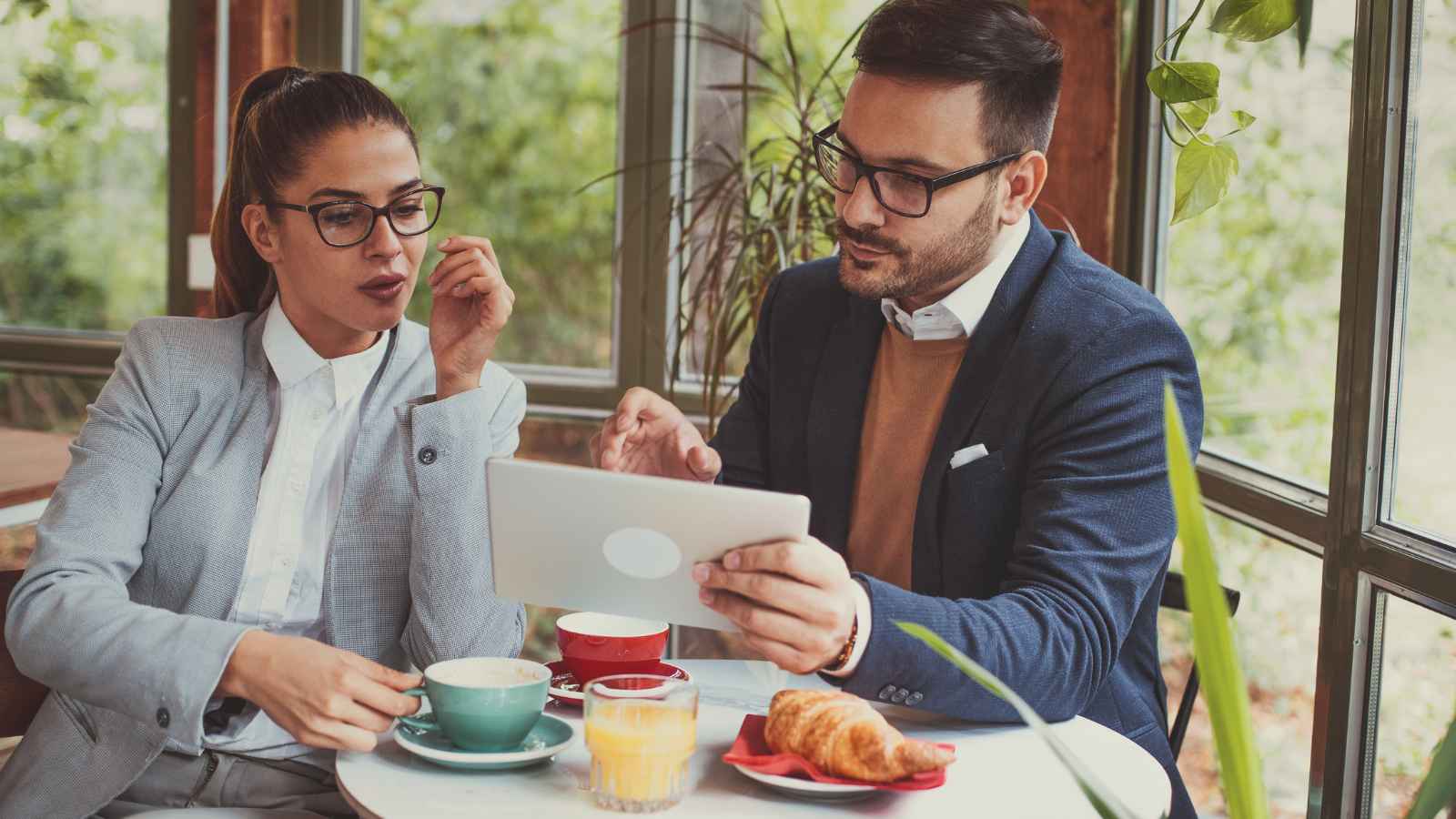 Millennials have been blamed for killing the casual dining industry, but experts say this is far from the truth. While Millennials are not as frequent a patron of casual dining restaurants as their older counterparts, they still visit such establishments on occasion. They also cite convenience and value as factors in their decision-making, meaning that casual dining restaurants can still be successful if they offer competitive prices and easy access.
Additionally, Millennials often prefer to dine out with friends or family rather than alone, suggesting that they are looking to socialize just like other generations.
Department stores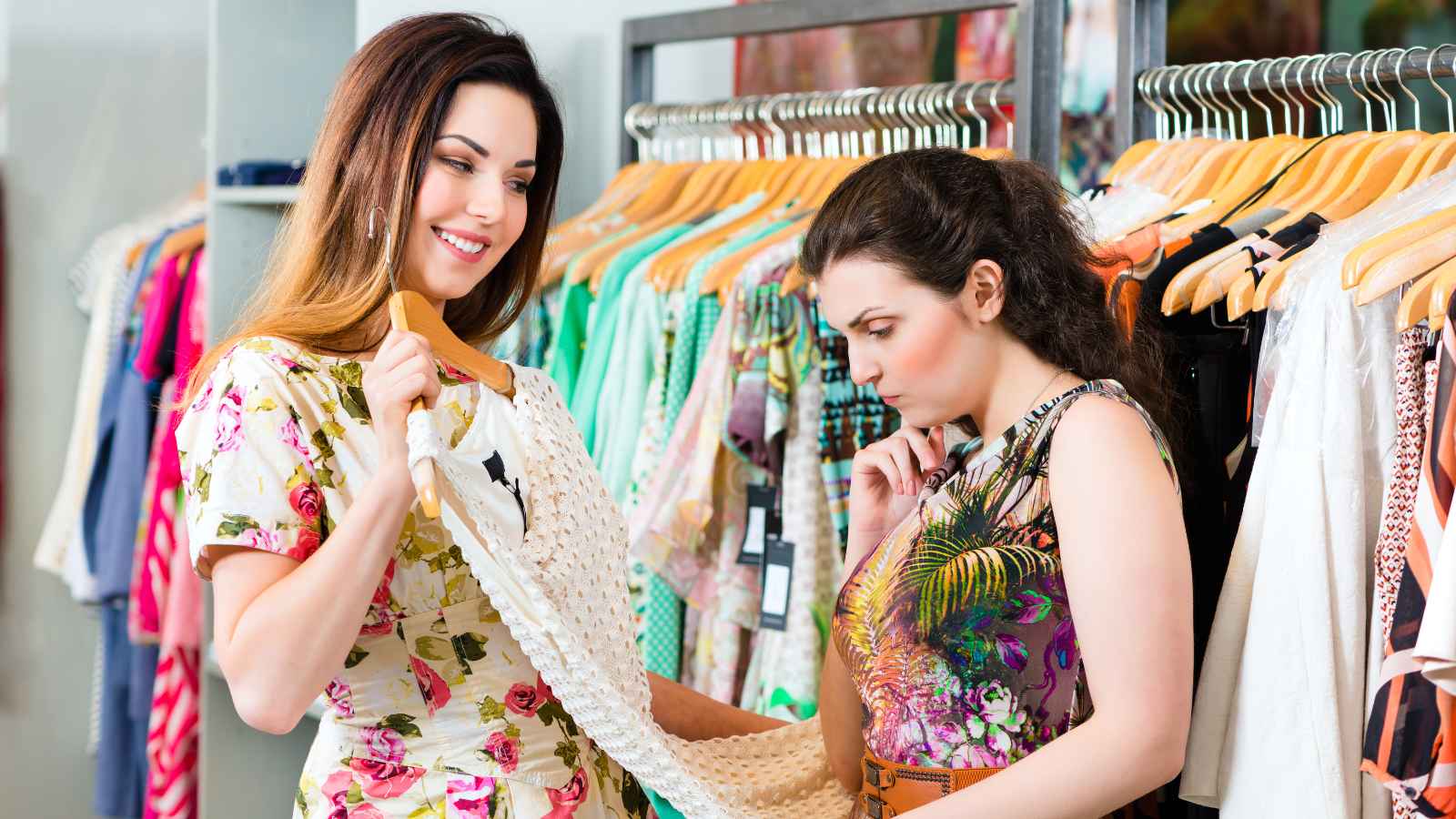 Department stores are widely seen as one of the industries that millennials are killing, but experts believe this is an oversimplification. Department stores remain popular among millennials for certain items, such as beauty products and accessories. In addition, many department stores have been able to adapt their offerings to appeal to the millennial demographic by introducing new technology and providing better customer service experiences.
Finally, many department stores offer discounts and exclusive promotions that are attractive to younger shoppers. These factors suggest that department stores still remain relevant with millennials despite some claims about the industry's demise.
Luxury goods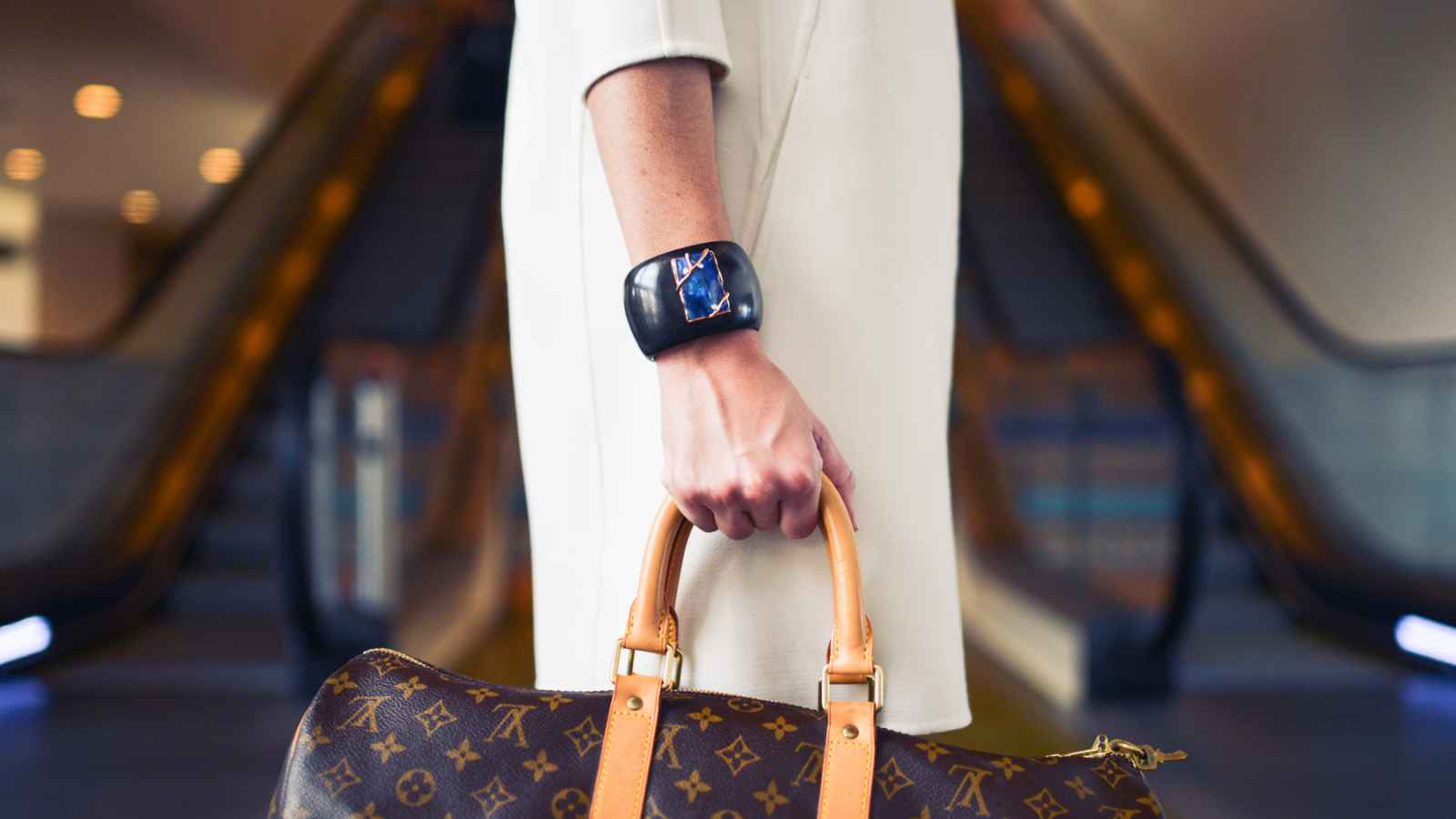 Luxury goods have long been a status symbol and source of income for companies. Recent reports, however, suggest that millennials are increasingly turning away from luxury items. Despite the evidence suggesting millennials are not as interested in buying these types of products, experts say there is still potential for growth due to the growing demand for sustainable and ethical shopping options.
Furthermore, luxury goods can be attractive to younger generations who want to make sure their purchases make a statement. Companies must therefore continue to innovate and adjust their marketing strategies in order to capitalize on this potential growth market.
Cable TV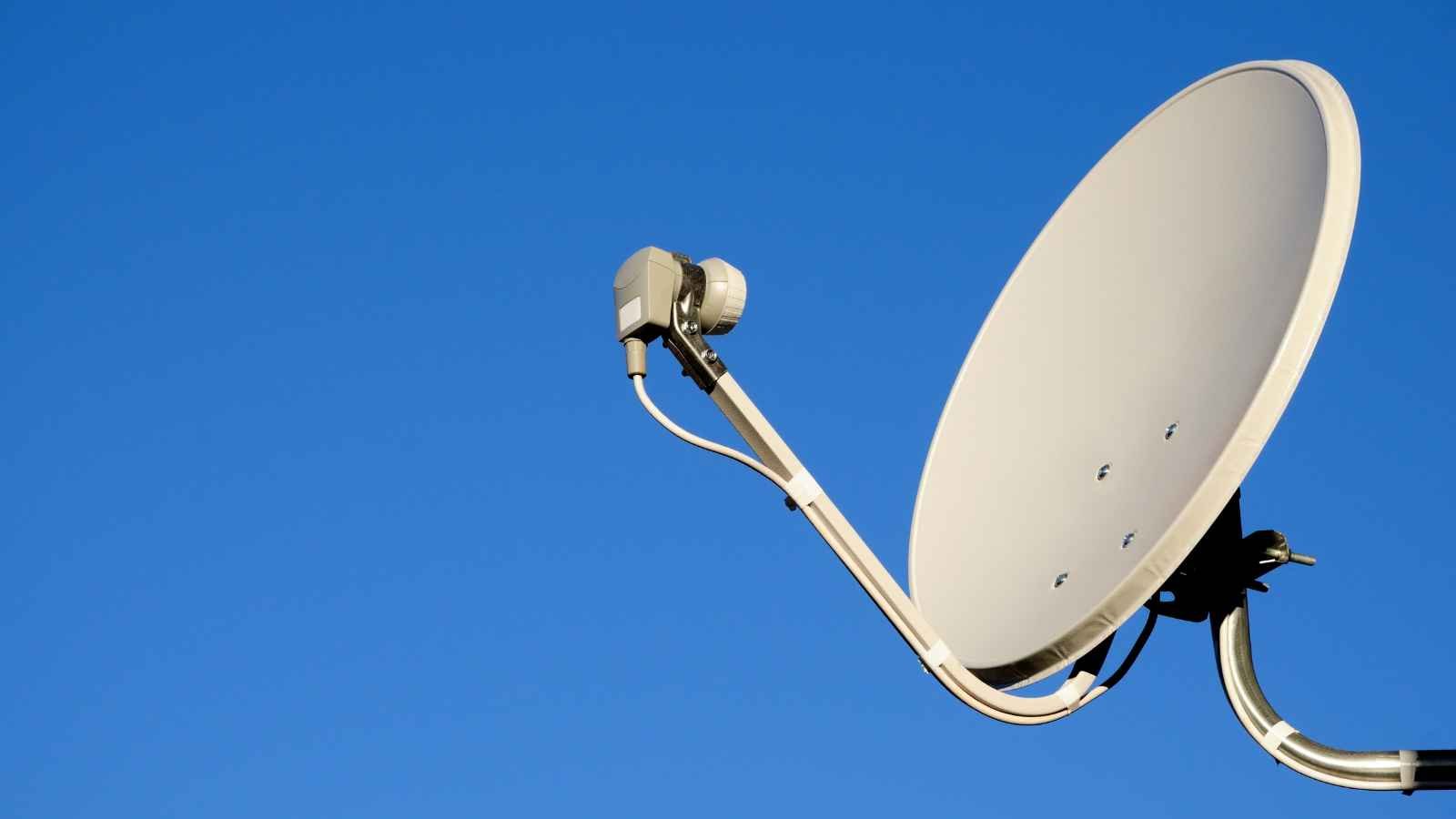 Cable TV is one of the industries that experts have claimed millennials are killing due to their preference for streaming services. However, this could not be further from the truth. The Cable TV industry has seen a resurgence in recent years due to the advent of advanced technology and improved channel packages that provide better quality content than ever before. Millennials have also been quick to adopt subscription-based cable TV services, proving that they remain an important part of the industry's customer base.
Gyms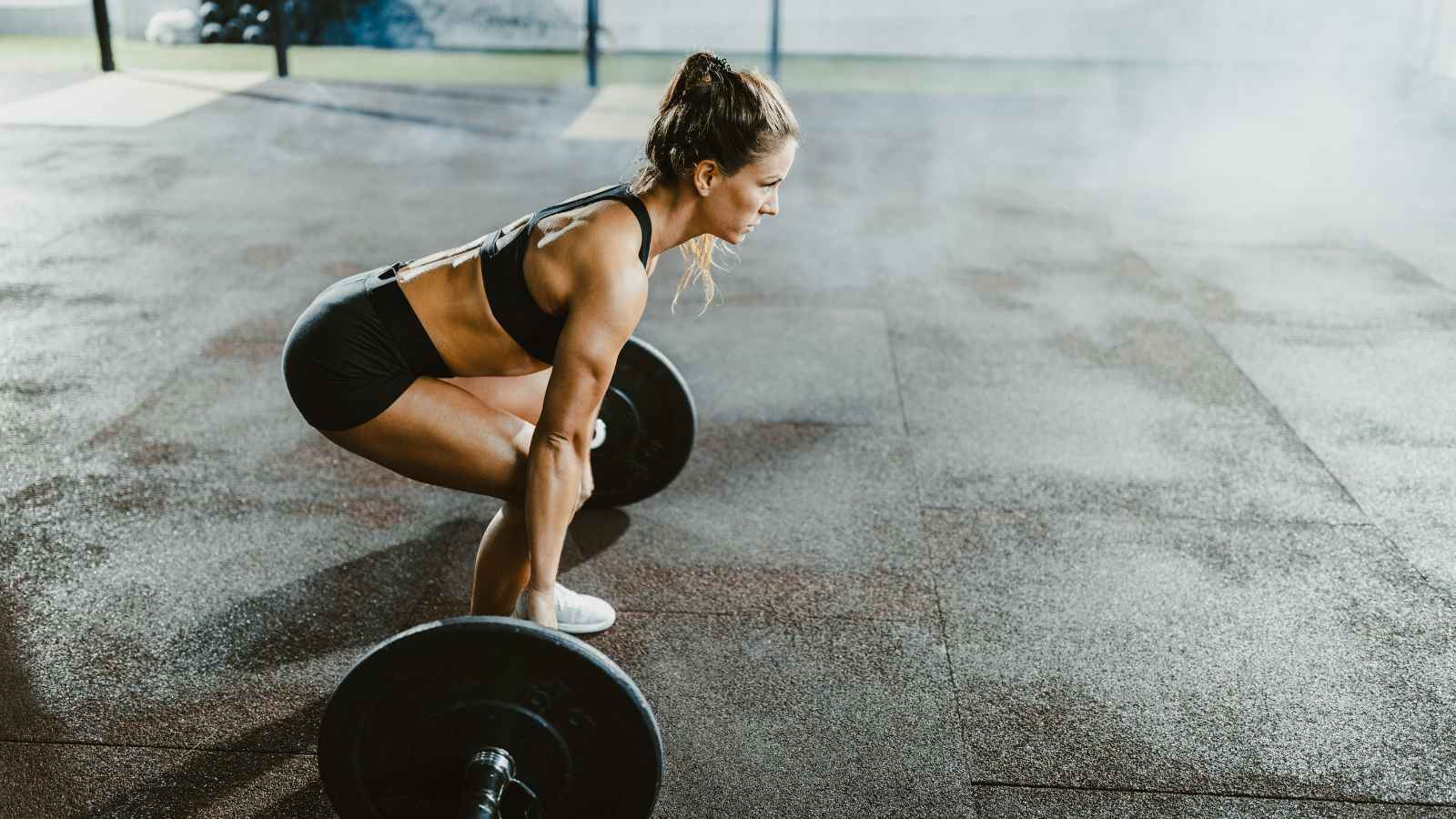 Gyms have been popular among Millennials as they look for ways to stay fit and healthy. Despite the common belief that gyms are a dying industry due to the Millennial generation, this is not the case. Millennials are actually increasing gym memberships, looking for more innovative ways to stay in shape, and pushing gyms to offer more services than ever before. Gyms remain a great way for Millennials to stay active and healthy, debunking the myth that they are killing off this industry.
American cheese
American cheese has become a staple of the American diet, but some experts have blamed Millennials for its declining popularity. Despite being convenient and inexpensive, Millennials are said to be killing off American cheese due to their preference for more natural and higher-quality ingredients.
However, studies have shown that Millennials still enjoy the taste of American cheese, suggesting that it's not just them who are turning away from this classic product. In fact, it may be time to reframe our views about the appeal of American cheese in order to understand why it remains an important part of many people's diets.
Beer
Beer is one of the oldest beverages in the world, and it has a long and storied history that dates back thousands of years. Millennial drinkers have a taste for craft beer, which is why the industry has seen an explosion of unique flavors and styles. Despite what some experts say, Millennials are not killing beer; rather, they are expanding and diversifying its reach by placing a greater emphasis on quality. Craft beers offer flavor profiles that appeal to their more discerning palates, making them more likely to seek out new experiences with each sip.
Canned tuna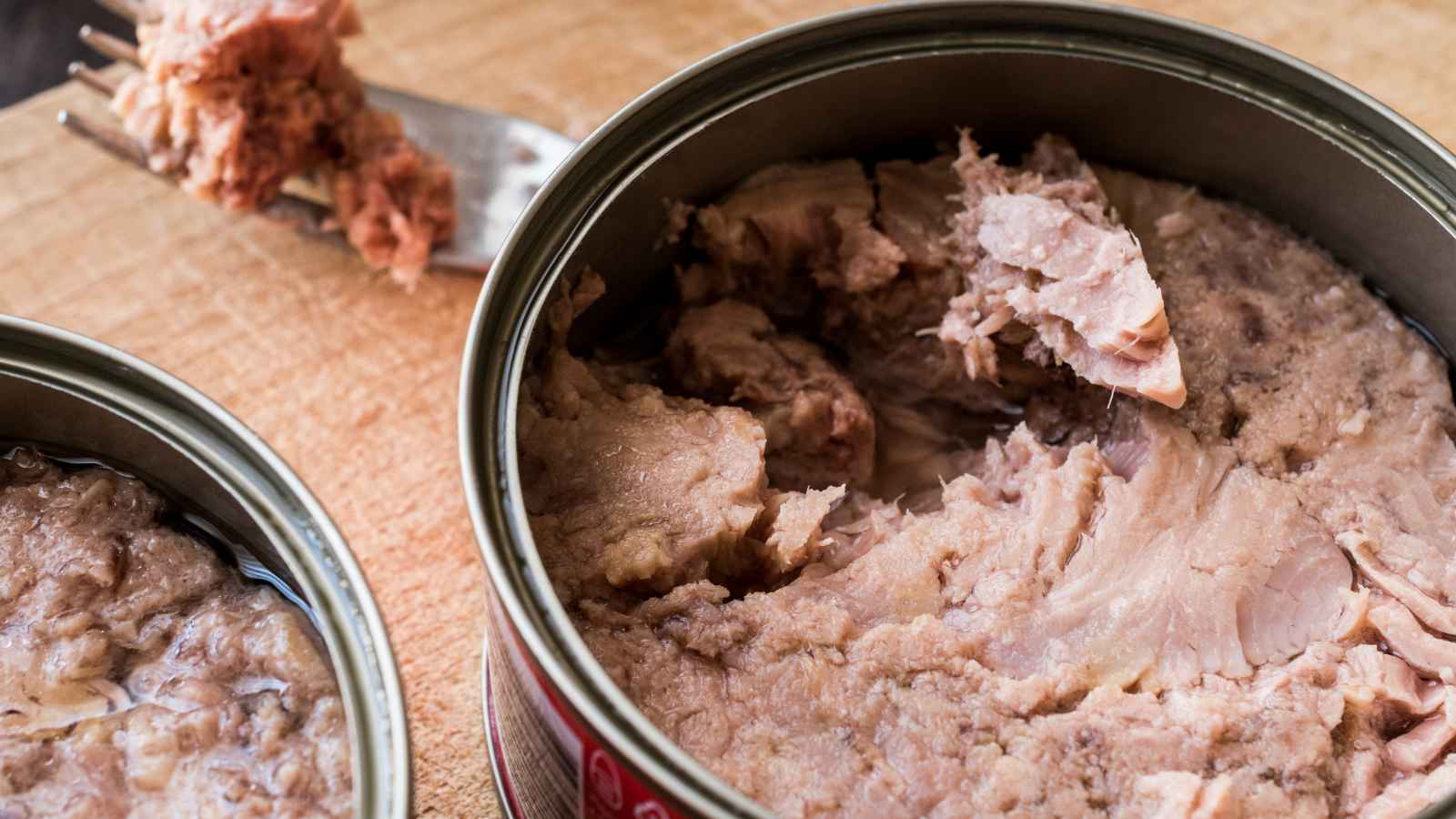 Canned tuna has been a staple in grocery stores for decades, but the industry is now struggling due to the preferences of millennials. Canned tuna has long been seen as a cheap and convenient item for busy households, but younger generations are seeking out fresher and higher-quality options.
Because of this shift in consumer demand, canned tuna sales have plummeted as millennials opt for alternative proteins like plant-based items and sustainably sourced fish. Despite this decrease in popularity, canned tuna still provides an affordable source of nutrition that can be incorporated into any meal plan.
Motorcycles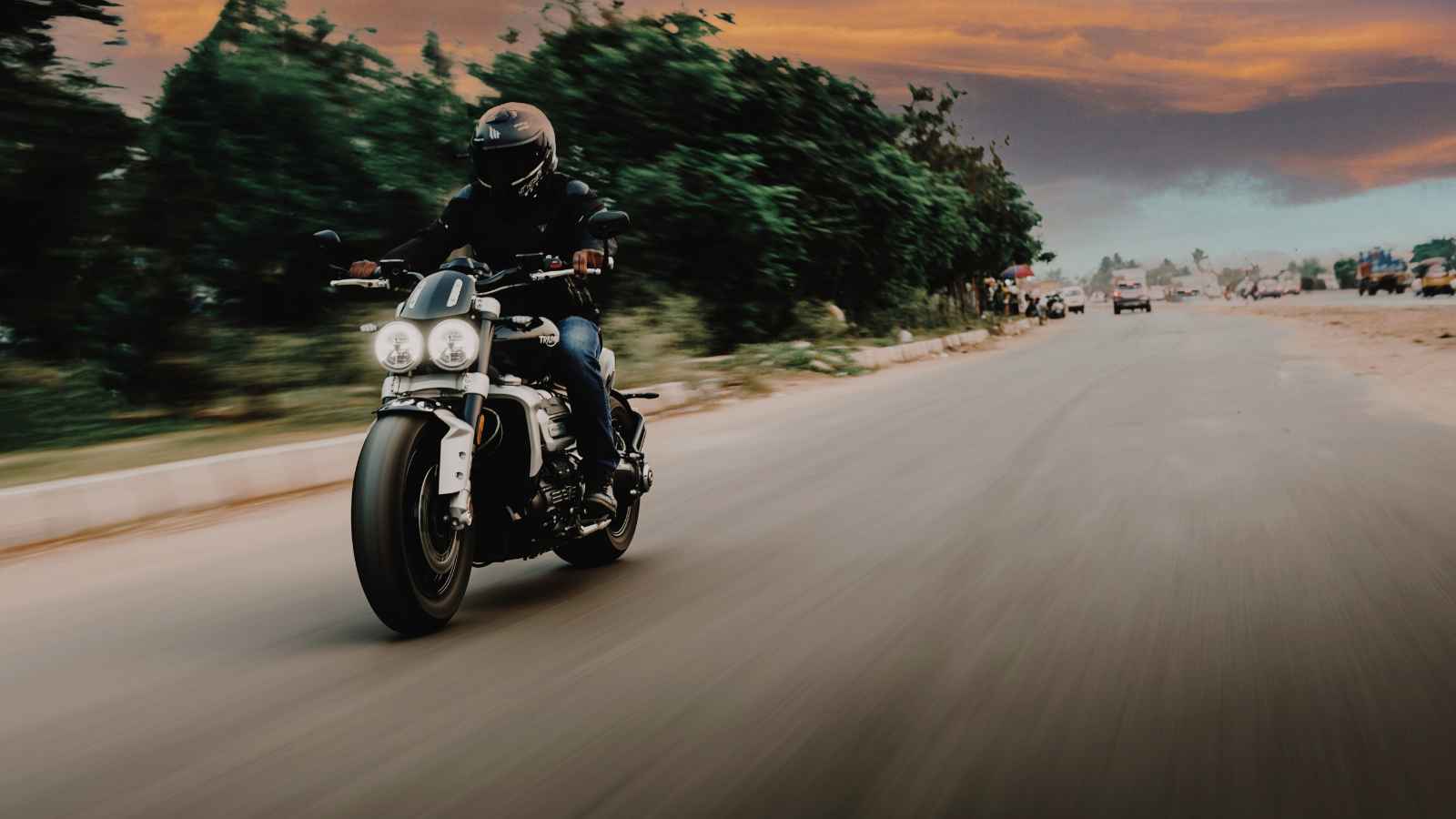 Millennials have been blamed for killing off a number of industries, including motorcycling. However, the truth is that millennials are actually reviving the industry by taking it in exciting new directions. They have re-imagined the motorcycle as something more than a means of transportation, investing in customization and design to make their bikes unique and stylish. Millennials are also pushing for safer designs with improved handling so they can enjoy riding without worrying about safety issues.
Golf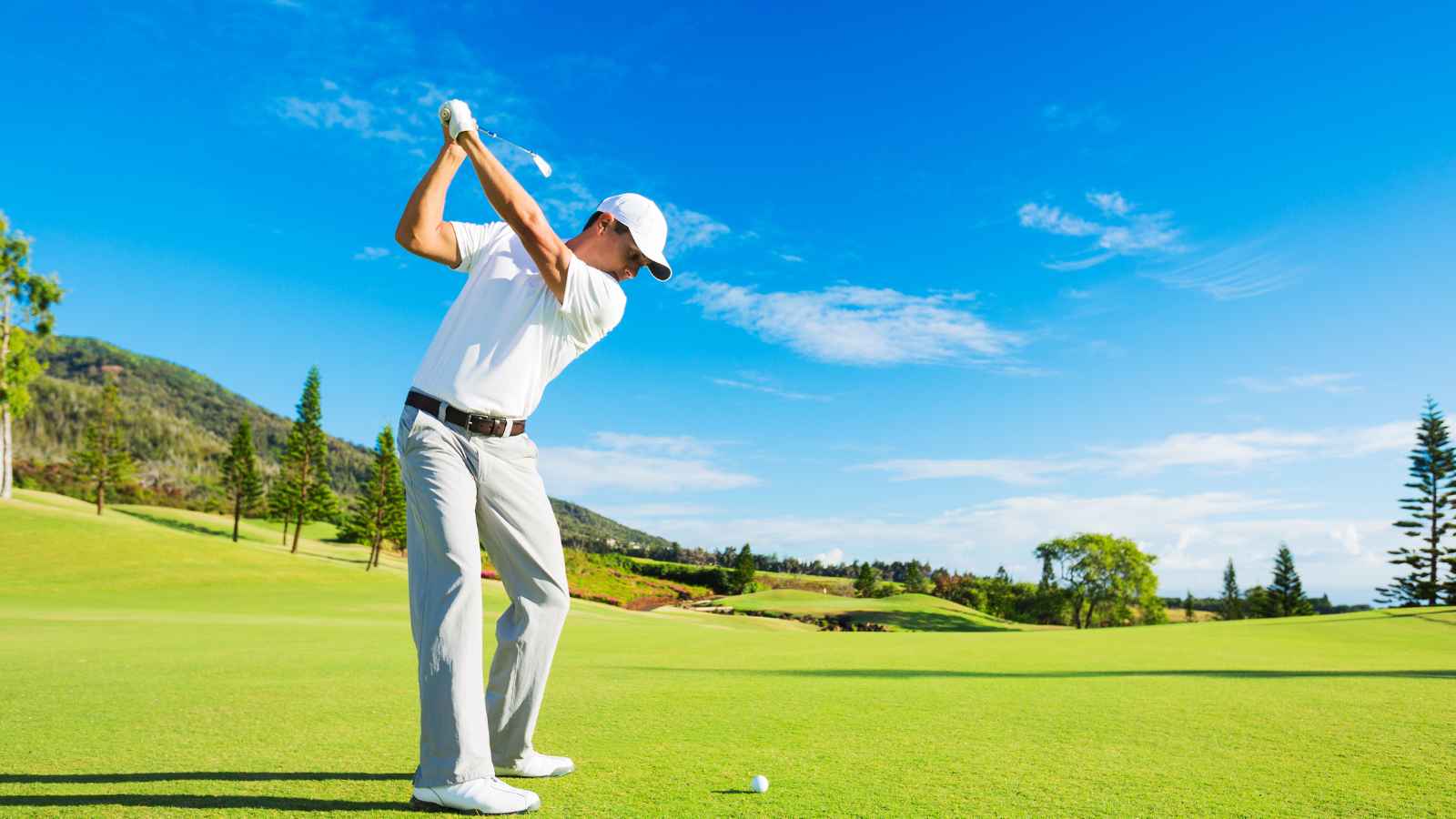 Golf has been one of the industries that experts have said millennials are killing, but in reality, this couldn't be further from the truth. Millennials are actually driving the growth of golf, as a recent study showed that 63% of millennials play golf at least once a year, and an increasing number of them have taken up playing more regularly.
Furthermore, younger generations are signing up for courses and tournaments in record numbers, which has helped to fuel an increase in total rounds played in 2018 compared to the prior year. Millennials are not killing golf; they are actually helping to shape it into what it is today!
Raisins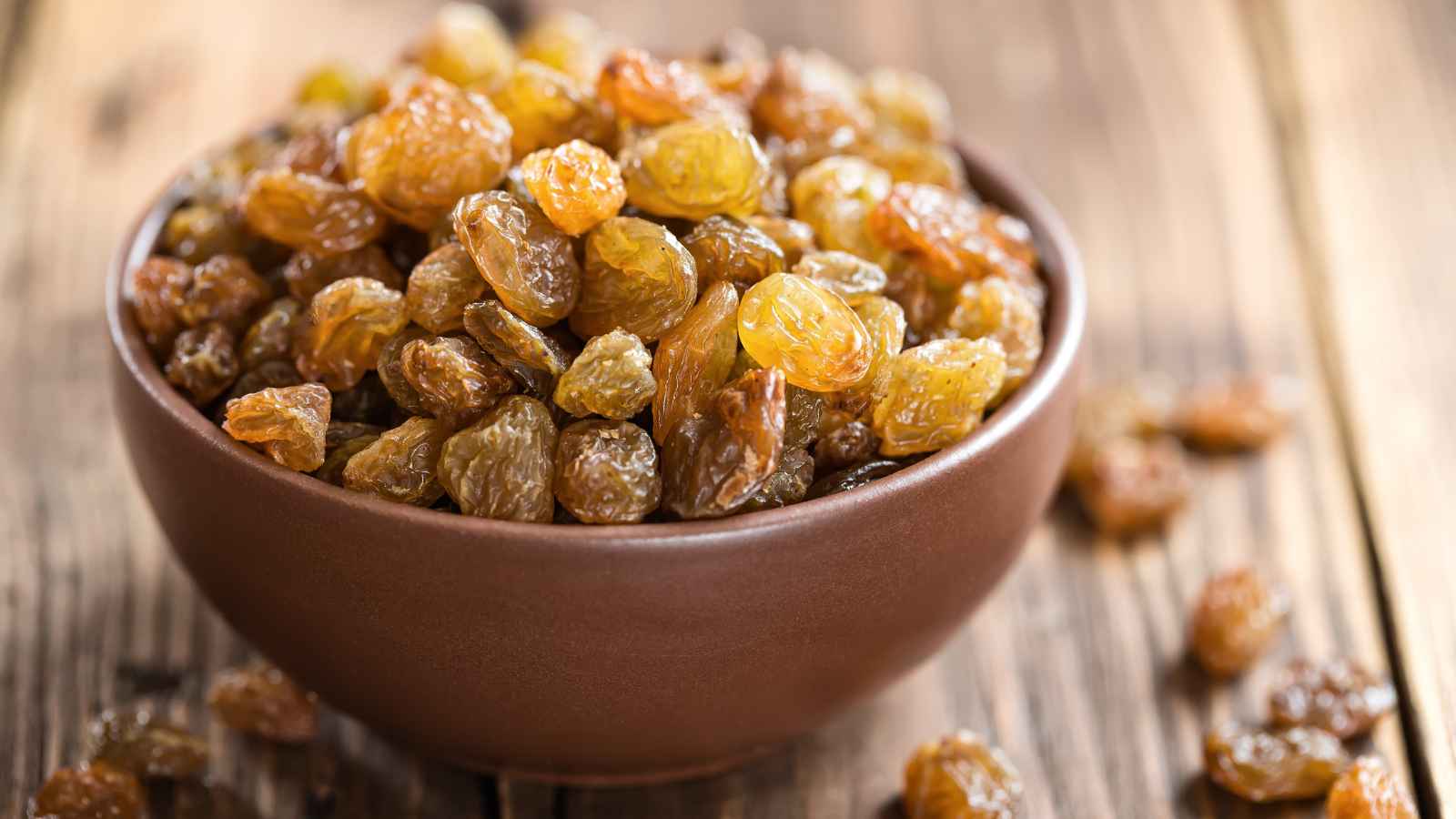 Raisins are a popular snack and a staple ingredient in many desserts. They are naturally sweet and packed with nutrients like fiber, iron, calcium, and potassium. Studies have also shown that eating raisins can help reduce blood sugar levels as well as lower the risk of developing certain types of cancers. Despite being called out by industry experts as one of the products millennials are killing, raisins remain a nutritious snack choice for individuals of all ages.
Diamonds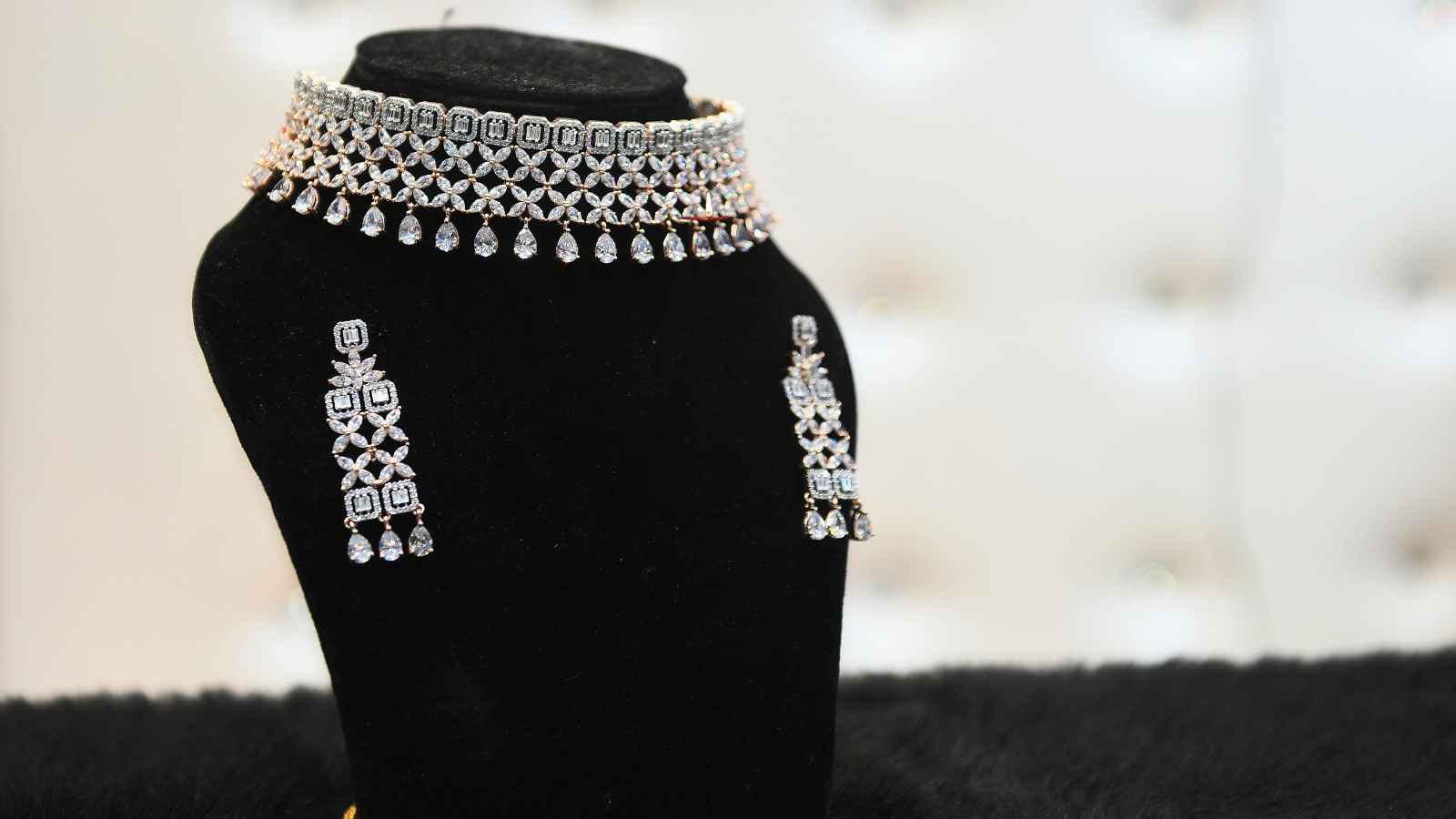 Diamonds have been a symbol of love and commitment for centuries, with their sparkle and brilliance being the ultimate representation of those emotions. Despite what some experts say, millennials are still very much interested in buying diamonds, both as gifts and to treat themselves. With the rise of e-commerce platforms, it has become easier than ever to find and purchase beautiful diamonds at accessible prices. Millennials know that buying quality diamonds is an investment in their future, so they will continue to do so despite what others may speculate.
Pet Food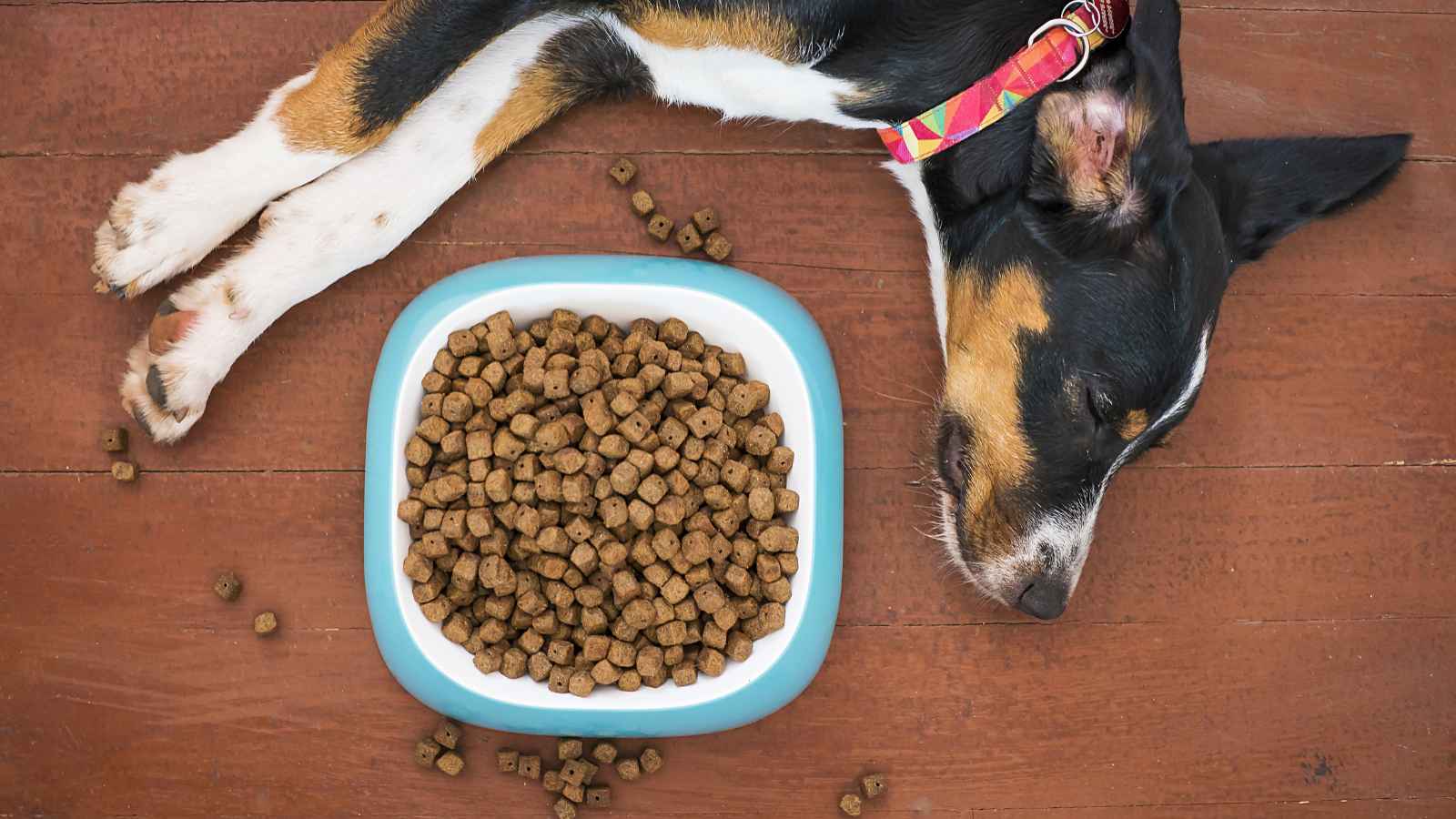 Millennials are being blamed for killing the pet food industry, even though experts may be wrong in their speculations. Millennials are often portrayed as not having an affinity towards taking care of pets, and so it is believed that this generation is driving down the sales of pet food. However, there could be other factors at play here that have nothing to do with age or generational trends. It's important to consider all the possible variables before blaming millennials for any decline in sales.
RIP: Here are 20 things millennials have killed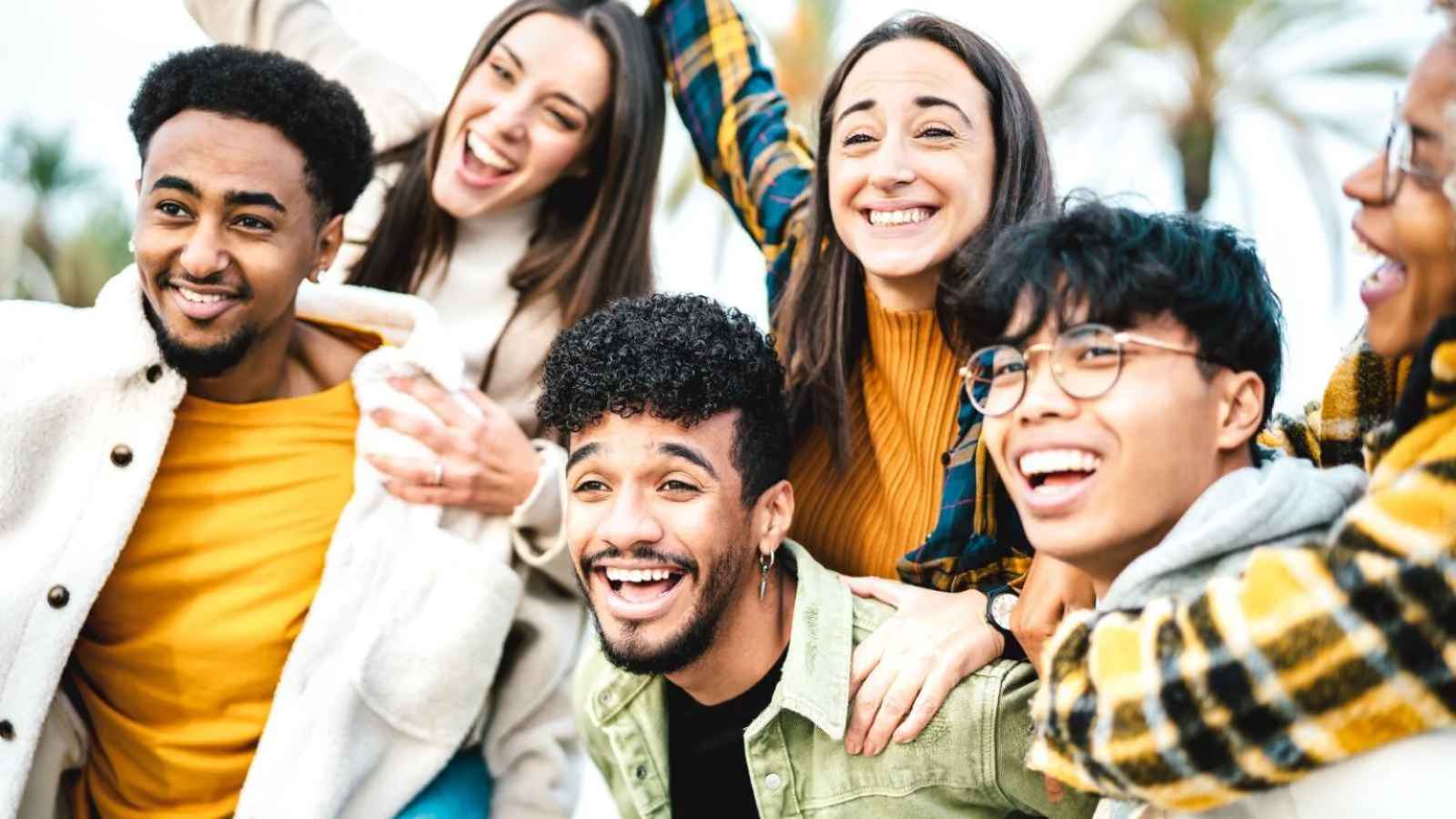 Millennials are often blamed for ruining everything from the housing market to traditional print media. But while some of these accusations may be exaggerated, there's no denying that this generation has profoundly impacted the world.
RIP: Here are 20 things millennials have killed
30 Flirting Signs You Can't Ignore: How to Tell if She's Interested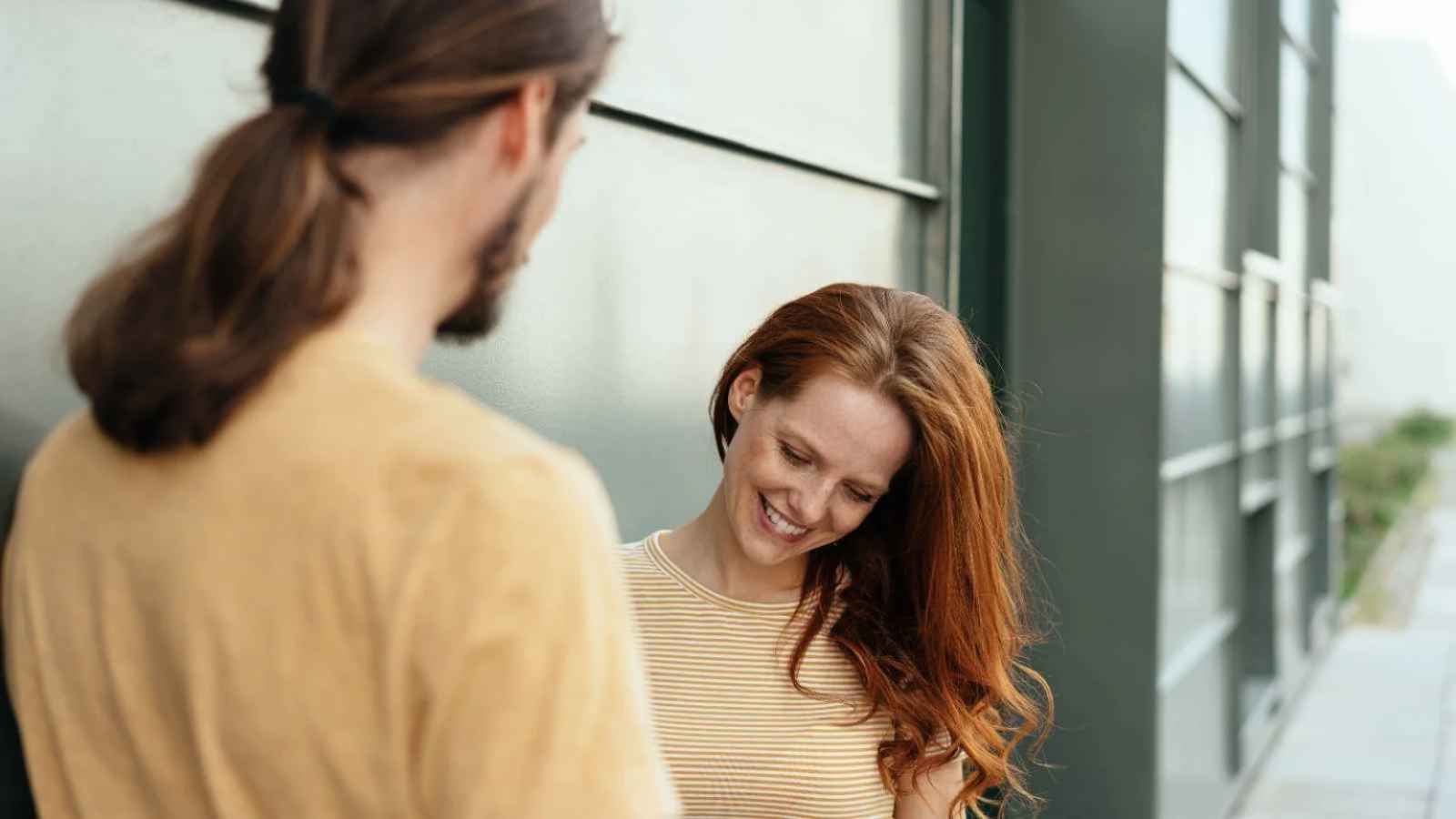 Are you finding it hard to tell if someone is flirting with you? Are you wondering whether the woman in your life might want to take things further? Flirting can often be tricky, as signals of interest can sometimes be hard to read. But worry not – we've got your back!
30 Flirting Signs You Can't Ignore: How to Tell if She's Interested
Discover 12 Things Highly Productive People NEVER Do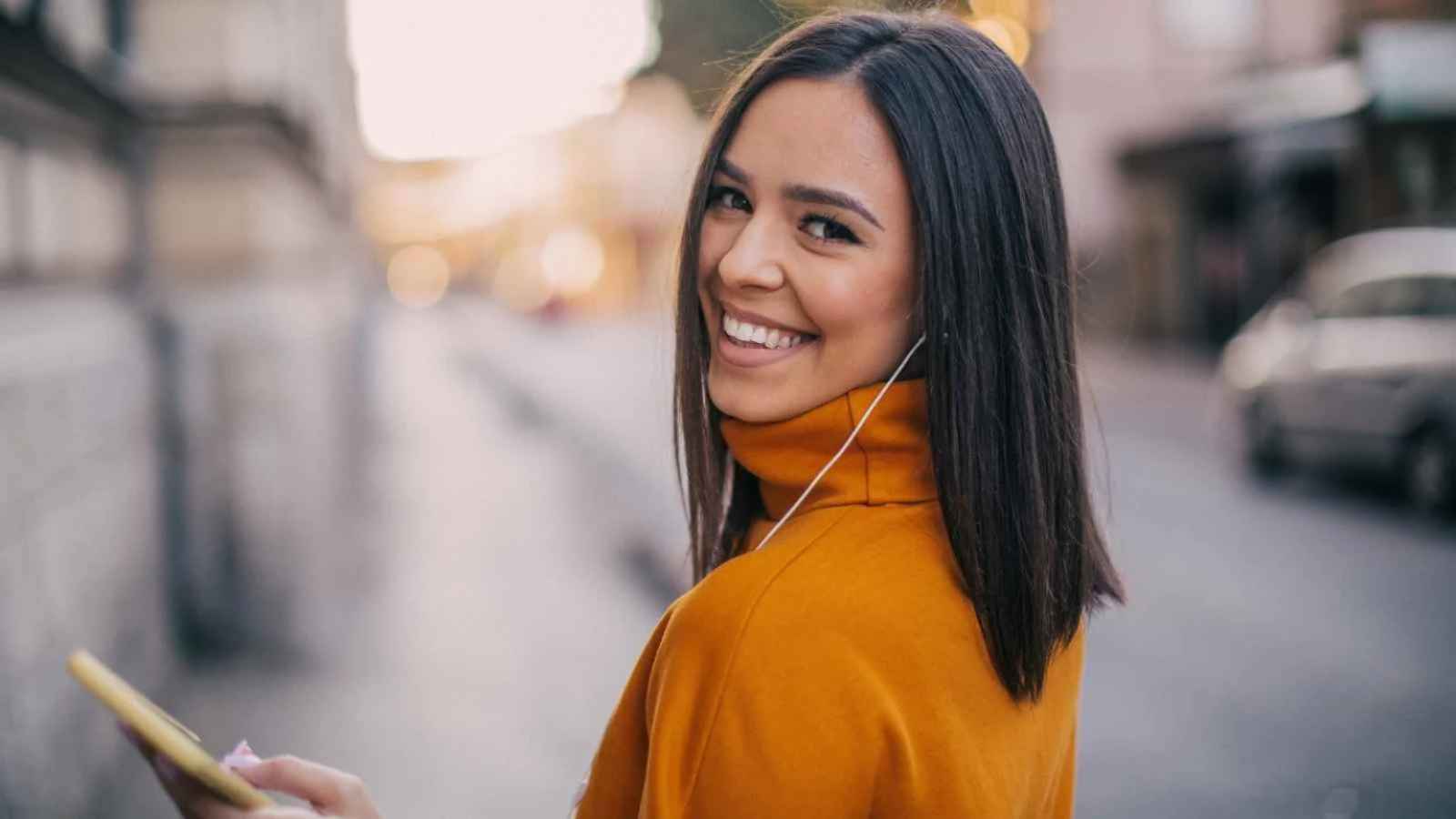 In the ceaseless race against time, productivity stands as our indefatigable ally. It is the secret weapon wielded by those who continuously triumph over their to-do lists, their ambitious dreams gracefully converging into reality. Yet, productivity is not merely about performing an abundance of tasks; it's a sophisticated dance of discernment, knowing what to embrace and what to eschew.
Discover 12 Things Highly Productive People NEVER Do
19 Things Men Secretly Want Women To Do But Won't Say Out Loud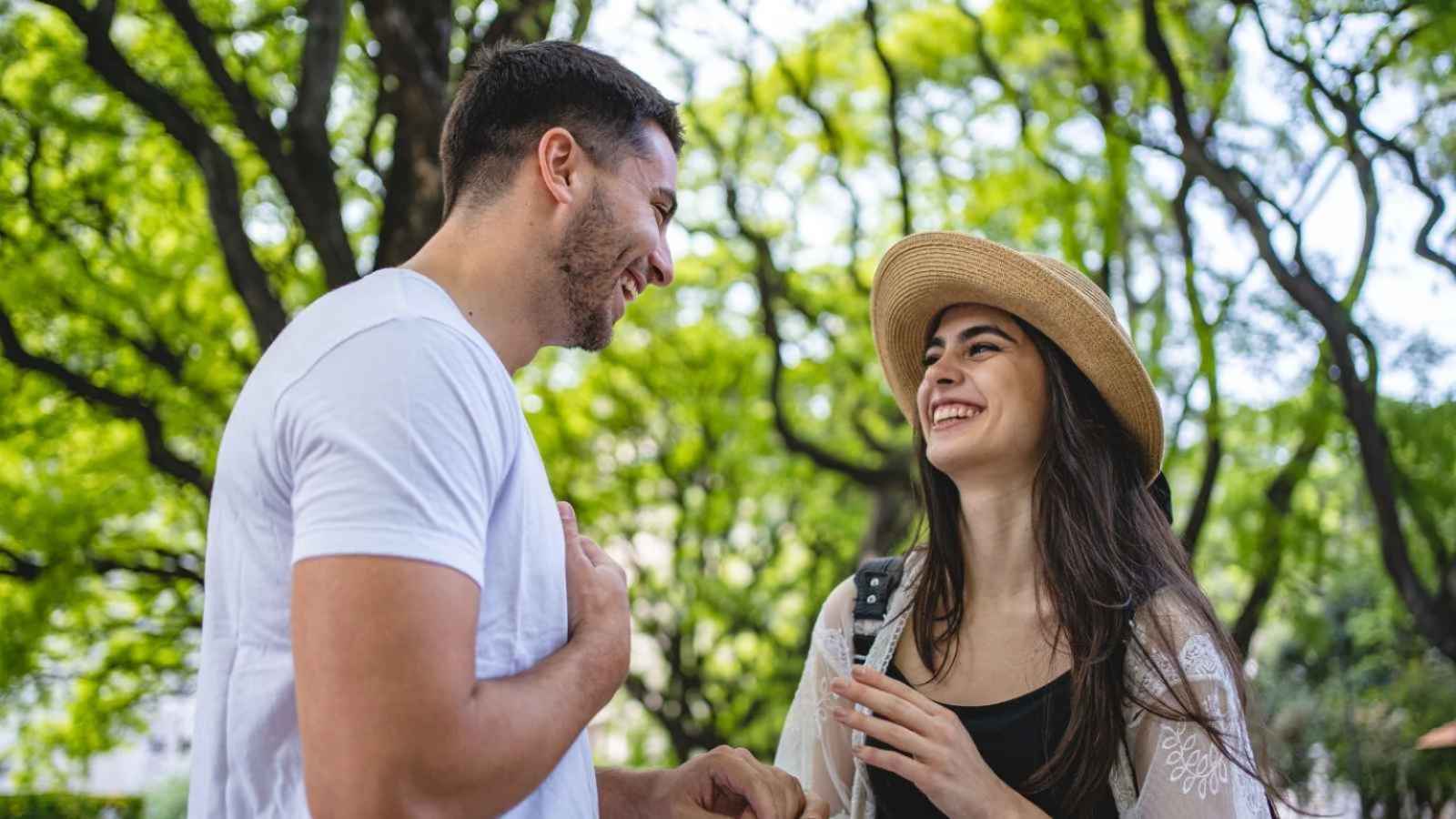 If there's one thing that everyone can agree on, it's that relationships can be complicated. Women and men often think they understand each other, but communication can still get lost in translation or remain unspoken. And while men may not always express what they want from their partners, there are certain things that they secretly wish women would do without them having to ask for it.
19 Things Men Secretly Want Women To Do But Won't Say Out Loud
20 Red Flags That Scream 'Run' When Dining At A Restaurant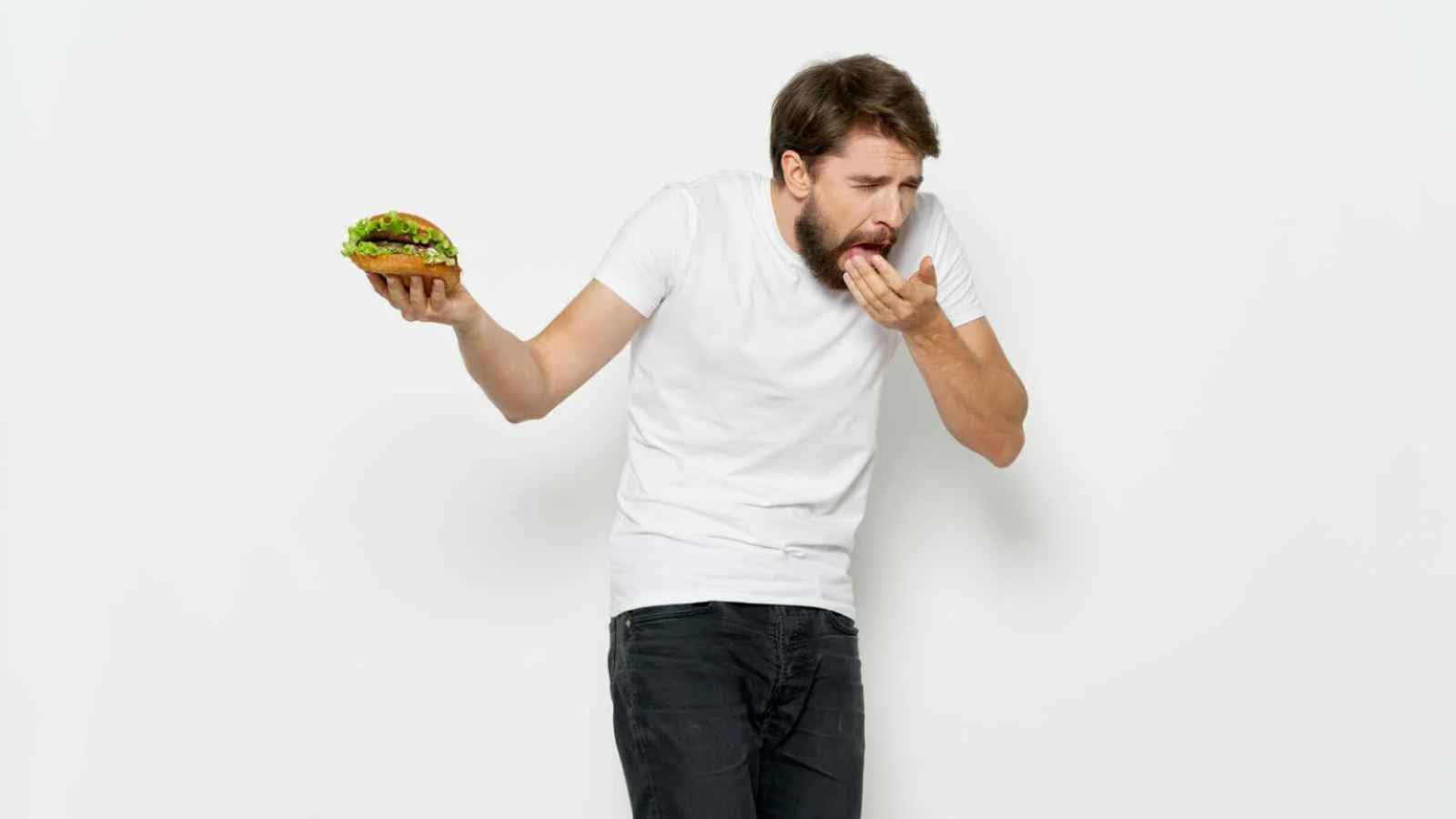 When it comes to dining out, there is nothing worse than having a bad experience. From poor service and dirty tables to cold food and unhygienic practices, many warning signs can indicate you're in for a less-than-satisfying meal.