The 1980s – a decade marked by vibrant pop culture, groundbreaking technological advancements, and unforgettable trends. It was a time when music was shared through mixtapes, fashion was boldly neon and shoulder-padded, and entertainment was revolutionized with the arrival of cable television and video games.
The '80s was a captivating era that left an indelible imprint on those who lived through it and future generations. This piece will take you down memory lane, highlighting the 11 things that made the '80s the greatest decade. So buckle up and join us on this nostalgic journey.
Pop Culture Phenomena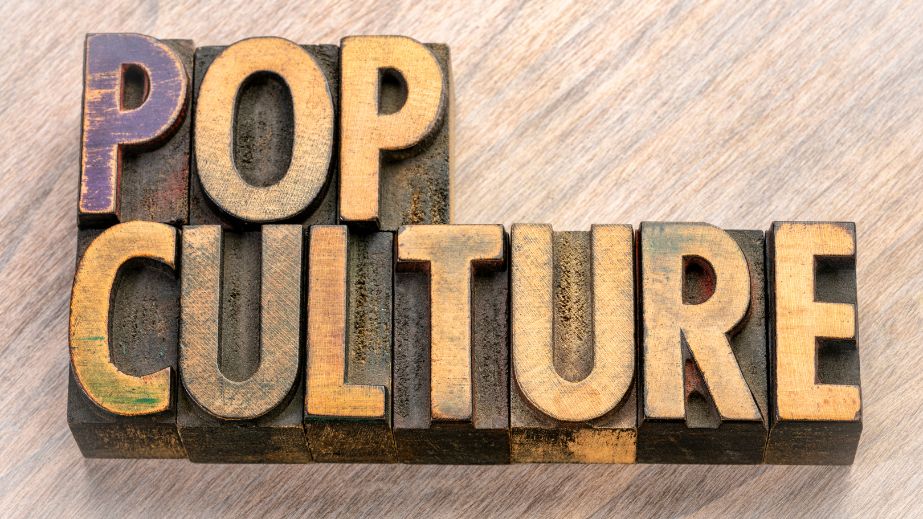 Pop culture in the 80s was a kaleidoscope of vibrant colours, catchy tunes, and larger-than-life personalities. This decade gifted us with the iconic music of Madonna, Prince, and Michael Jackson – the King of Pop himself. Pioneering TV shows like "The Cosby Show" and "Miami Vice" kept us glued to our screens, while the advent of MTV revolutionized music videos and brought our favourite artists right into our living rooms.
It was a decade where fashion dared to be bold with neon colours and shoulder pads, and movies like "E.T." and "Back to the Future" captured our imagination, forever engraving the 80s as a golden era of pop culture phenomena.
Fashion Statements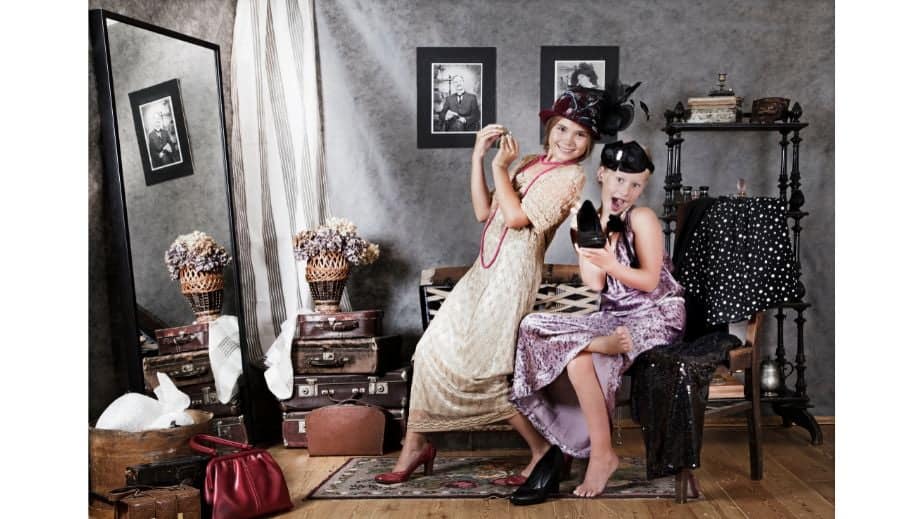 The 80s gave birth to an era of bold style choices and iconic fashion statements that still resonate today. Skyscraper shoulder pads, neon colors, and leg warmers were more than mere trends; they were symbols of a revolution in personal expression.
Acid-washed jeans and Members Only jackets were common sights, while Madonna-inspired lace accessories and Michael Jackson's signature glove set the stage for pop culture-inspired fashion. The decade's love for extravagance and uniqueness was reflected in its fashion, making the 80s an iconic era, a trendsetter that dared to redefine style norms and celebrate individuality.
Classic Movies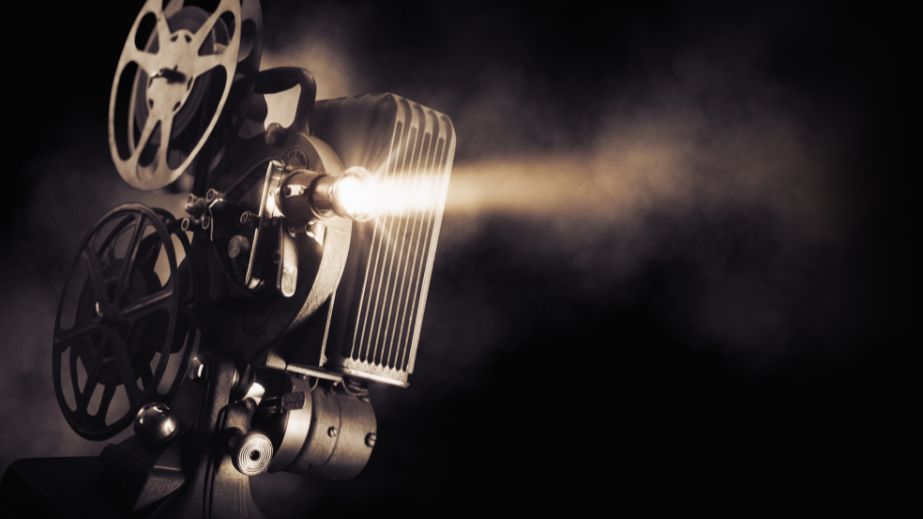 The 80s was a golden era in cinema, producing timeless masterpieces that continue to captivate audiences today. This decade introduced us to a galaxy "far, far away" with the Star Wars trilogy, made us believe a man could fly in "Superman," and brought us unforgettable characters like Indiana Jones.
These larger-than-life tales, filled with adventure, romance, and groundbreaking special effects, truly encapsulated the spirit of the 80s. Every frame was a piece of art, and every line of dialogue is now a cherished piece of pop culture history. The magic of 80s cinema continues to endure, reminding us that classic movies are not just films but memories.
Video Gaming Boom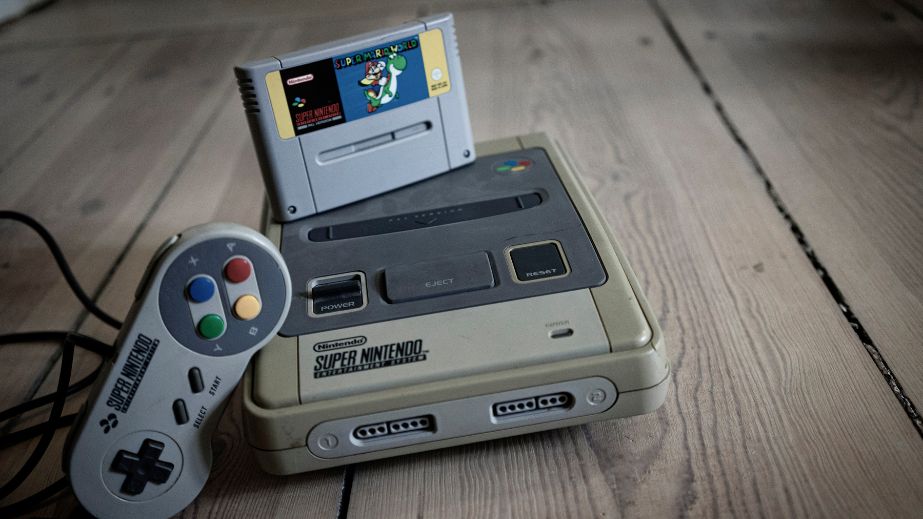 The 1980s were a golden age for video gaming, setting the foundation for the multi-billion dollar industry we know today. It was a decade that saw the boom of arcade games, the birth of home consoles, and the rise of notable franchises such as Super Mario and The Legend of Zelda.
The thrilling bleeps and bloops of arcade machines became the background symphony of the era, as the pixelated realms of Pac-Man and Space Invaders devoured quarters. Even homes were invaded by the pixelated frenzy with the introduction of the Atari 2600 and the Nintendo Entertainment System. These were more than just games; they were cultural phenomena that shaped the decade and left an indelible mark on future generations.
Iconic Music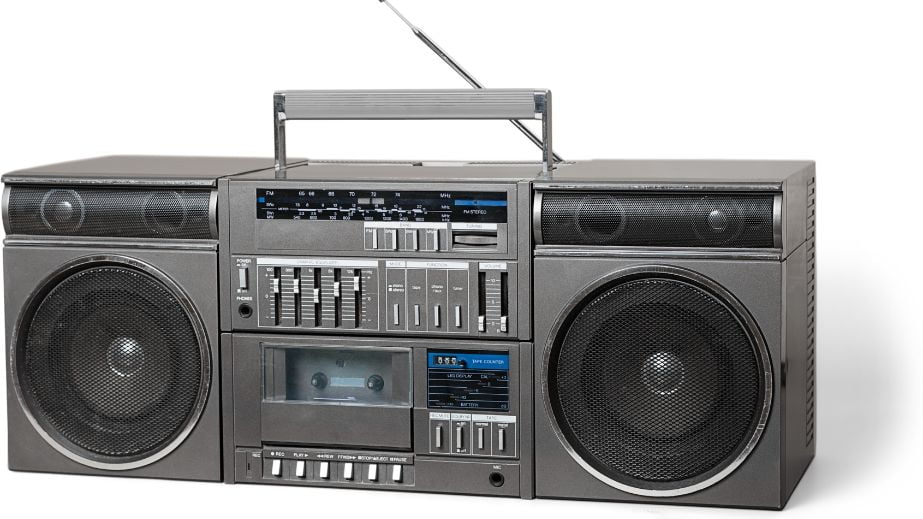 There was something utterly transcendental about the music of the 80s, a vibrant tapestry of sound that played like the soundtrack to this exhilarating decade. From the synth-pop anthems of bands like Depeche Mode and New Order to the soulful ballads of Whitney Houston, the 80s was a time of musical innovation and exploration.
Even today, the iconic tracks of this era continue to echo through our speakers, transporting us back to a time of neon lights, oversized blazers, and wild perms. Indeed, the 80s music scene was not just about the tunes but about the emotion, enthusiasm, and unforgettable experiences that music helped to shape.
Technological Advancements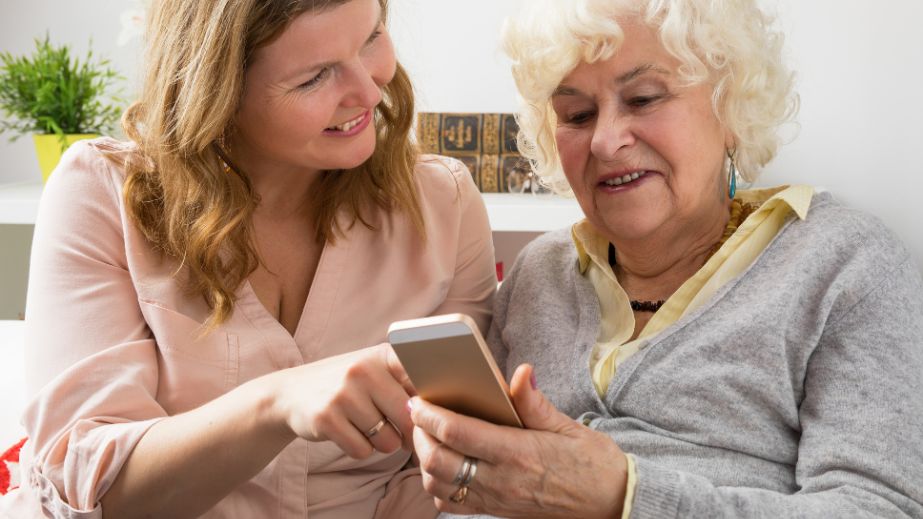 Undoubtedly, the 80s was a grand symphony of technological innovation that delighted the world with its rhythm. This era gifted us the magic of the personal computer, making technology an intimate part of our daily lives. The sound of a dial-up modem connecting was music to our ears, a symphony heralding the dawn of internet connectivity.
The first cell phones, comically large by today's standards, emerged as powerful symbols of independence and connectivity. Video games leaped from the arcade to our living rooms with the advent of the Nintendo Entertainment System. The 80s marked the genesis of the digital age today, laying the groundwork for the spectacular technological advancements of the ensuing decades.
Rise of Hip-Hop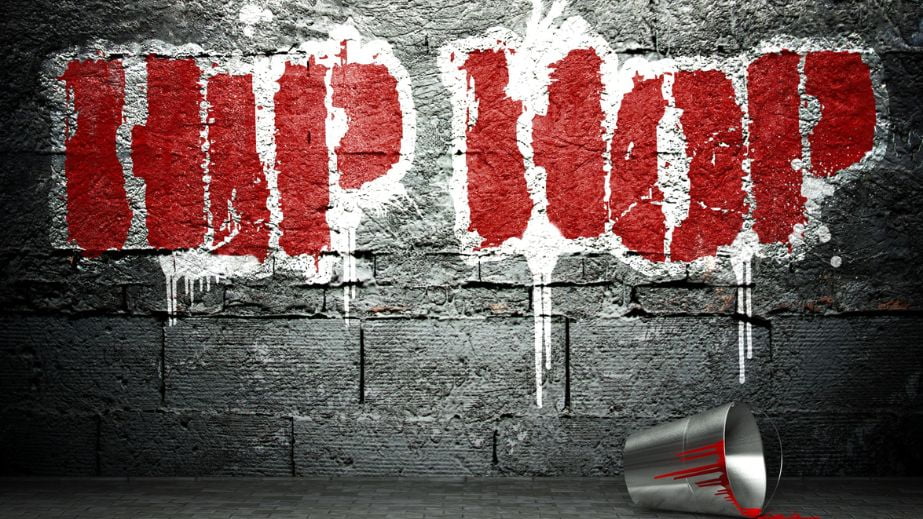 The 80s brought forth a cultural revolution in the form of Hip-Hop, an urban art form that took the world by storm. Streets of New York City became the birthplace of breakdancing, graffiti art, DJing, and lyrical poetry, which all would amalgamate into what we now recognize as Hip-Hop.
Bold, fresh, and unapologetically honest, it gave marginalized communities a voice and a platform to express their experiences and reality. The rise of Hip-Hop in the 80s was not just a music trend but a powerful social movement, shaping pop culture and setting a new course for the music industry.
Social Movements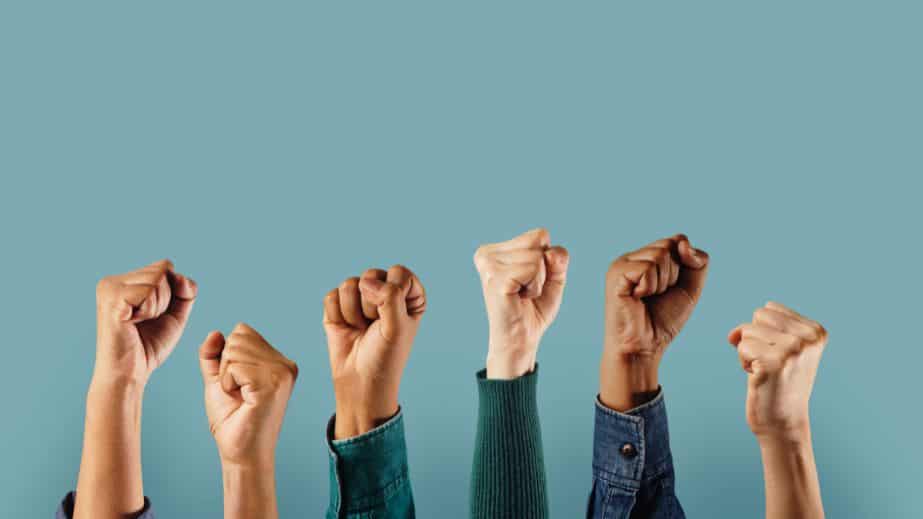 The 80s were a time of profound social change, a decade when voices calling for equality and justice echoed louder than ever. Fueled by passionate and fearless youth, social movements became the era's heartbeat. The decade saw a surge in environmental awareness, with Greenpeace gaining momentum and the world observing the first Earth Day.
Feminism found renewed vigor, pushing for equal rights and opportunities. Anti-apartheid movements, led by iconic figures like Nelson Mandela, fought relentlessly against racial segregation. These movements didn't just shape the 80s but also paved the way for future generations social and political landscapes.
Rise of Hip-Hop
In the vibrant tapestry of the 80s, the rise of Hip-Hop played a significant role, dynamically changing the landscape of music and culture. Emerging from the urban neighborhoods, it quickly evolved from an underground movement into a global phenomenon.
This stimulating genre was more than just music, characterized by intricate lyricism and pulsating beats. It was an expressive embodiment of lived experiences and social commentary. Artists like Run-DMC, Grandmaster Flash, and Public Enemy skillfully took this potent art form to the mainstream, making the 80s a pivotal era in the evolution of Hip-Hop.
Cultural Diversity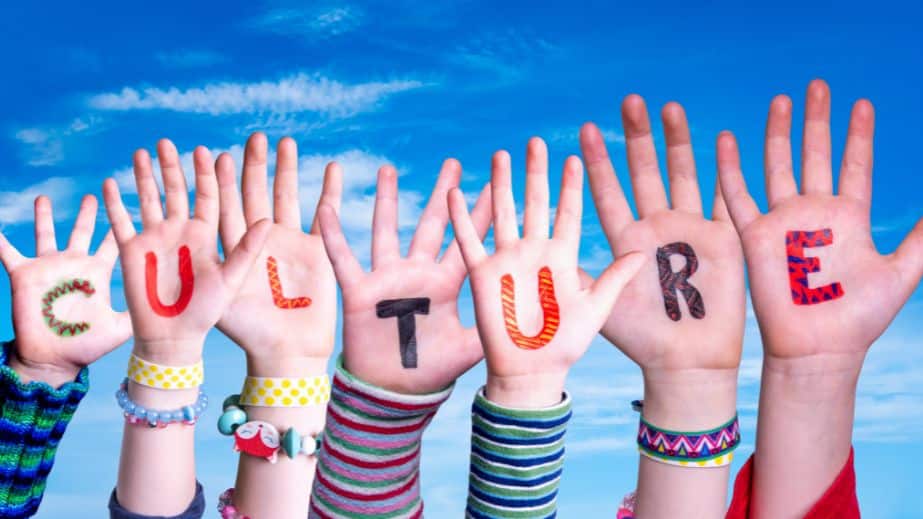 The 80s were a vibrant, energetic era of cultural diversity that truly set the stage for our modern world. This decade was a melting pot of different cultures, races, and ethnicities converging, each leaving its unique imprint on society. Widespread globalization and advancements in communication technologies opened up unprecedented avenues for cultural exchange.
During this decade, cultural phenomena such as hip-hop, breakdancing, and graffiti art, largely driven by African American and Latino communities, started to gain mainstream acceptance. This fusion of diverse cultural elements helped shape a bold, eclectic fashion scene, unforgettable music trends, and groundbreaking media content that still resonates with us today. The 80s proved that diverse cultures create something extraordinary and enduring when they come together.
Sports Legends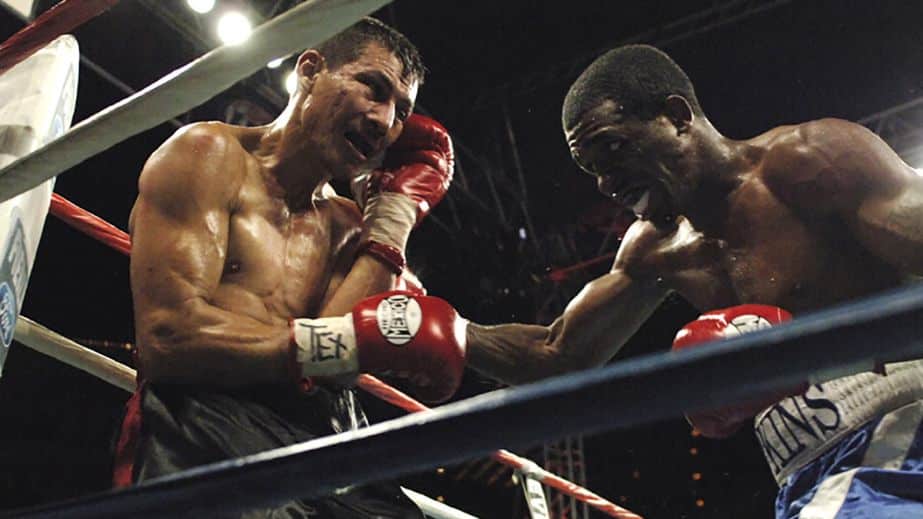 The 1980s were a golden era in the world of sports, brimming with legendary figures who left indelible marks on their respective fields. Magic Johnson and Larry Bird revitalized the NBA with their thrilling rivalry, while Joe Montana's poise and precision under pressure set a new standard in the NFL.
On the ice, Wayne Gretzky, "The Great One," redefined excellence in hockey, shattering records that still stand. Mike Tyson emerged as a fearsome powerhouse in the boxing ring, ushering in a new age of heavyweight boxing. These sports icons not only dominated the 80s but also shaped the future of their sports; their legacies still resonate today.
10 Things People Begin To Love More and More as They Grow Older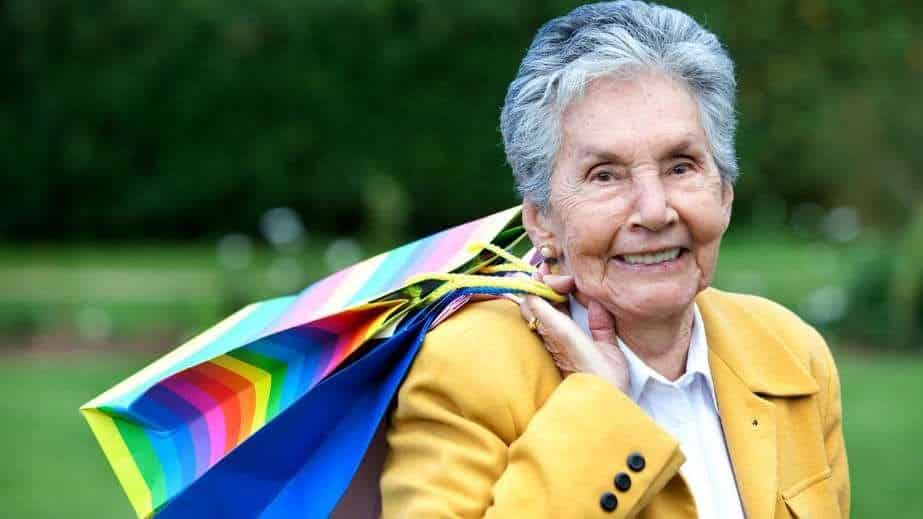 It's incredible to think of everything you start loving later in life. From appreciating the art of the perfect nap to driving slowly, some things take time to develop! Recently, men and women met in an online discussion to reveal everything they realized they love more and more the older they get.
7 Best Pet Gates of 2023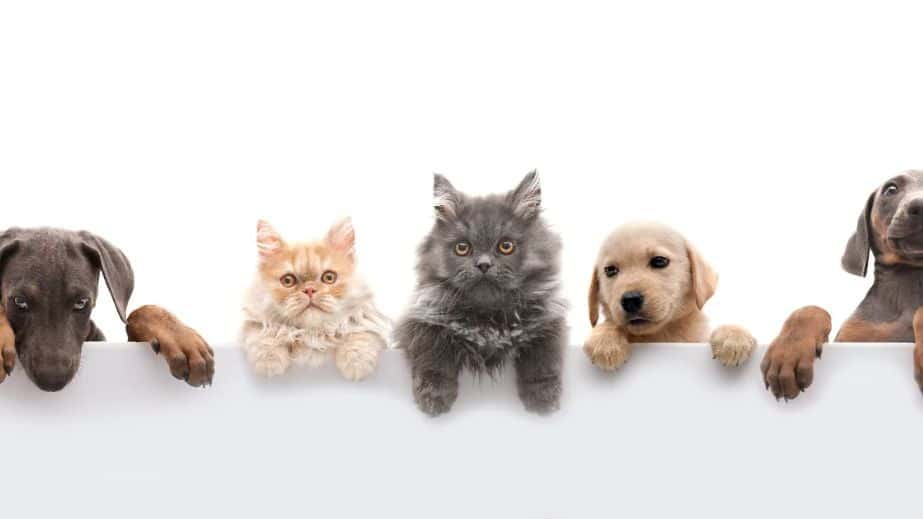 Dogs and cats are part of the family. And like any other family member, we want to ensure they are safe and secure. That's why a pet gate is an essential addition to your home. It keeps your pets safe from getting into trouble and gives you peace of mind knowing they can't escape when you're not around. Choosing the right dog gate can be daunting for pet parents. With so many different styles and sizes, it can take time to narrow down your choices.
15 Old-School Etiquette Rules That Have Disappeared
Good manners and etiquette are essential for navigating the world respectfully and civilly. But over time, certain etiquette rules have gone by the wayside as society has evolved. Here are fifteen old-school etiquette rules that have disappeared from modern life.
Upcycle Closet Clutter: How To Make Amazing Home Decor From Your Old Stuff
Upcycling clothing and accessories into home decor is a nifty way to express your creative soul and save on household costs. Check your closet for outdated or unused things you can recycle or repurpose into something extraordinary.
15 Annoying Things Gen-Zs Wish Millennials Would Stop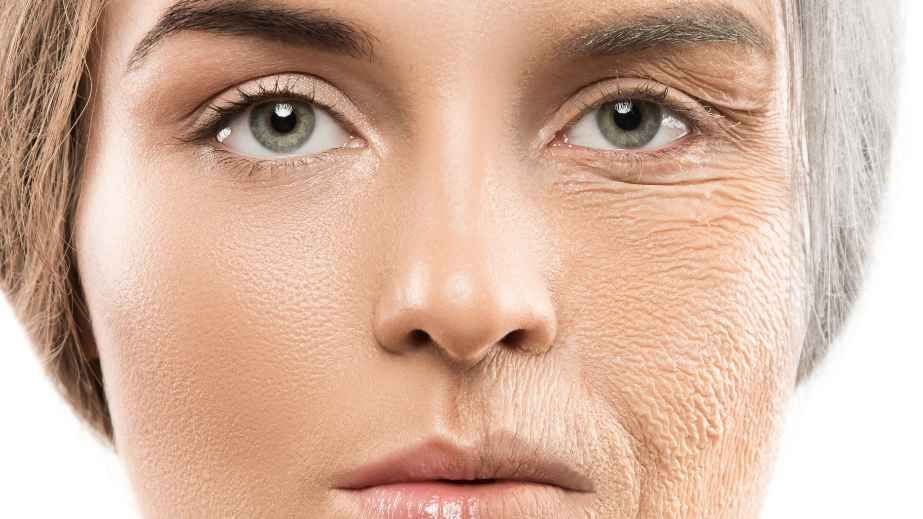 It's no secret that the generations have always had a bit of tension between them. Millennials and Gen-Zs are no different. While they may both be digital natives, some behaviors millennials exhibit can grate on the nerves of those in Gen Z.