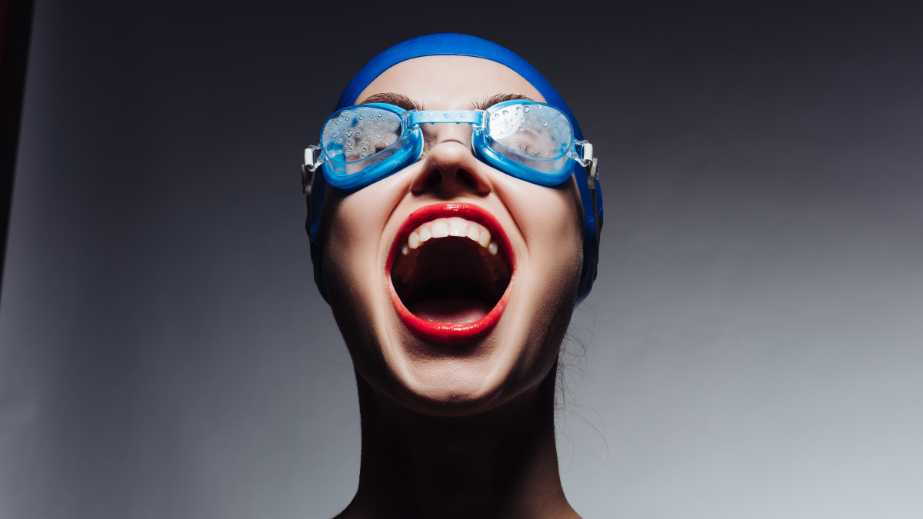 Looking for a refreshing way to cool off this summer? Jumping into a sparkling pool doesn't always have to mean swimming endless laps. Take your pool workout to the next level and turn up the fun factor while keeping the intensity high with these ten exciting and unusual pool exercises. From water jogging to resistance training, you'll find a variety of options to stay fit, have fun, and make the most of your time in the water. So grab your swimsuit and get ready to dive into a whole new level of fitness!
Water Aerobics: The Classic Alternative
Water aerobics are often overlooked, but they're a fantastic way to get your heart pumping and muscles working. The water's resistance enhances the workout intensity without you even noticing it. Try jumping jacks, arm curls, and leg lifts to engage your whole body.
Aqua Zumba: Dance Like Nobody's Watching
Yes, you heard it right. Zumba isn't only for the dance studio. This Latin-inspired, dance-fitness class gets a whole new twist when brought into the pool. Dancing in the water minimizes joint impact, making Aqua Zumba a perfect exercise for everyone.
Underwater Running: Intense Cardio without the Impact
Aqua jogging provides all the cardiovascular benefits of running without the impact on your joints. Invest in a buoyancy belt to keep you upright and maintain a running form as you move your legs and arms through the water.
Kickboxing in the Pool: A Splash of Fun
Water's resistance makes it an ideal medium for practicing your punches and kicks. Try jabbing, cross punching, uppercutting, or front kicking while in the water for an enjoyable yet powerful workout.
Pool Yoga: Find Balance in the Water
Test your balance with yoga poses in the pool. The buoyancy of the water aids in achieving poses, making it an excellent option for beginners. Try tree pose, warrior pose, or even downward dog in the shallow end of the pool.
Aquatic Plyometrics: High-Intensity Interval Training (HIIT) Meets the Pool
Jump lunges, frog leaps, and tuck jumps are all plyometric exercises you can perform in water. The cushioning effect of water reduces the strain on your joints and muscles, allowing you to exercise harder and longer.
Underwater Weight Lifting: Defy the Pressure
For a unique strength-building experience, try lifting weights underwater. Start with lightweight dumbbells, then progress to heavier weights as you become comfortable. You'll be surprised how challenging this can be!
Poolside Dips: Upper Body Power
Use the side of the pool to perform tricep dips, strengthening your upper body. Push yourself up from the water until your arms are fully extended, then lower yourself back down. Your triceps will be burning in no time!
Aqua Cycling: A Refreshing Spin
If you're looking for a pool workout that's easy on the joints but high on calorie burn, aqua cycling might be your new favorite fitness routine. This class involves stationary bikes specially designed to be used in a pool, offering a full-body workout that's both fun and effective.
Water Volleyball: Engage in Team Spirit
Nothing encourages a fun workout quite like a bit of competition. Water volleyball is an exciting, team-oriented way to work out in the pool. The effort of moving and jumping in the water provides an excellent workout while you enjoy the game.
Wrap up
These pool workouts will help you build strength, improve cardiovascular health, and add a splash of fun to your routine. Remember, the most important part of any workout regime is consistency, so find a routine you love and stick with it. Now, what are you waiting for? Dive in and enjoy your workout!