No one can avoid all conflicts with family members, including pets. "What are some of the little dramas you have with your pets?" asks one user on a popular online pet forum. Animal lovers replied with hilarious squabbles they have with their pets.
The Dreaded Doorbell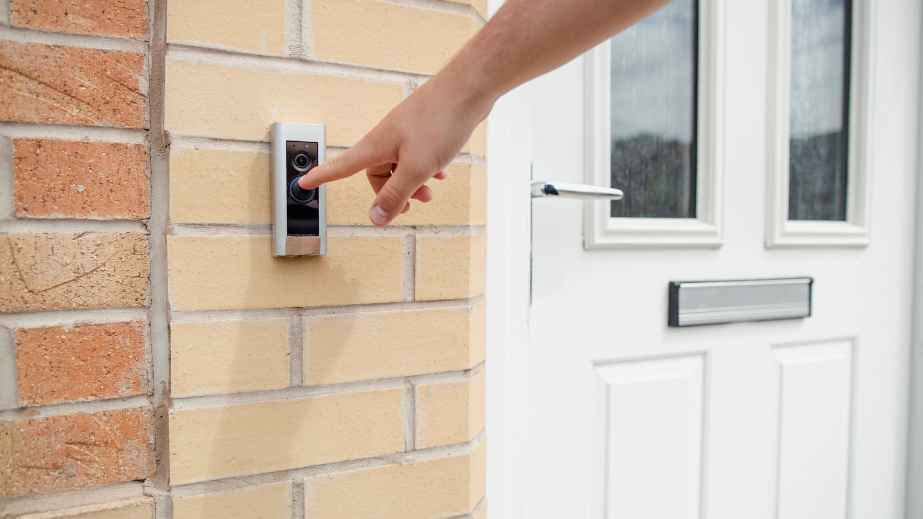 I'm not a fan of loud, unexpected noises, nor is this dog. One commenter says they constantly try to "convince the dog that the doorbell ringing isn't a terrible threat to our safety." But I get it. I don't want random people popping by to visit me, either.
The Rustle of Plastic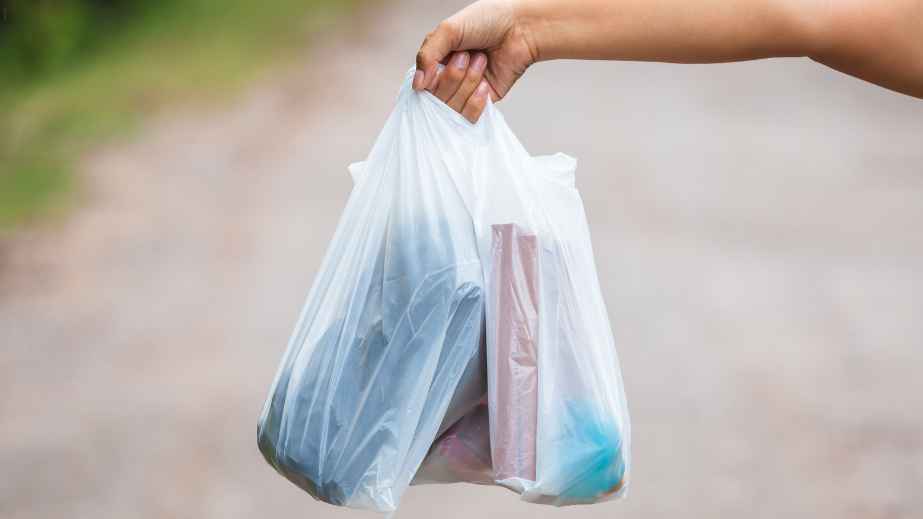 Like Pavlov's dogs and bell ringing, guinea pigs learn that the sound of a crinkling bag means it's time to eat. But the thing is, sometimes guinea pig owners need to open a ziplock bag of batteries or rustle a plastic bag for another reason than to give the piggies dinner. "I cannot rustle a plastic bag, open the fridge or chop anything without the sound of five tiny tyrants (or guinea pigs as some people like to call them) yelling at me for food," writes one respondent.
Sneaky Bedtime Routine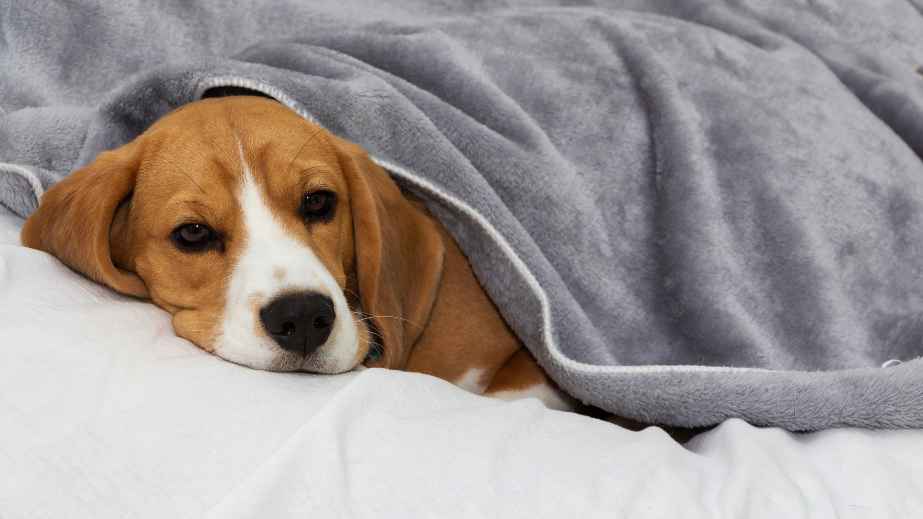 My dog sleeps in my bed. I lost that battle with him years ago. Some dog owners still attempt to keep their dogs out of their beds, but it can be challenging. "My dog can open doors, and every night, she waits for me to fall asleep and then creeps upstairs and gets into my bed," comments one forum member. "I often don't notice until the morning despite the fact she weighs more than me and takes up half the bed."
The Litter Box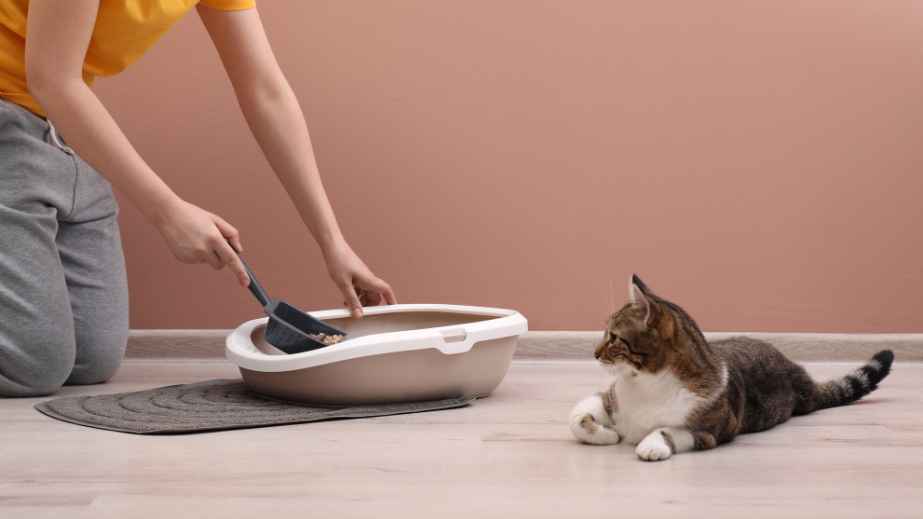 While cat owners need to clean their cat's litter boxes frequently, some cat owners with disgusting dogs must do so immediately after the cat uses it. Why? Because the dog will run over to the box and eat the cat droppings. "It's the cat's litter tray, not an all-you-can-eat buffet," scoffs one tired pet owner.
Bad Weather
Sometimes our pets believe we're more powerful than we truly are. "I constantly have arguments with one of our cats because I 'refuse' to stop the rain when she wants to go outside," says one commenter. "Apparently, this is within my abilities, and I show the highest disregard for her feelings when I won't do it. We will have a full-blown argument in meows, and then she lays on the sofa in a huff until I 'rectify' the situation when the rain stops."
Double Dinner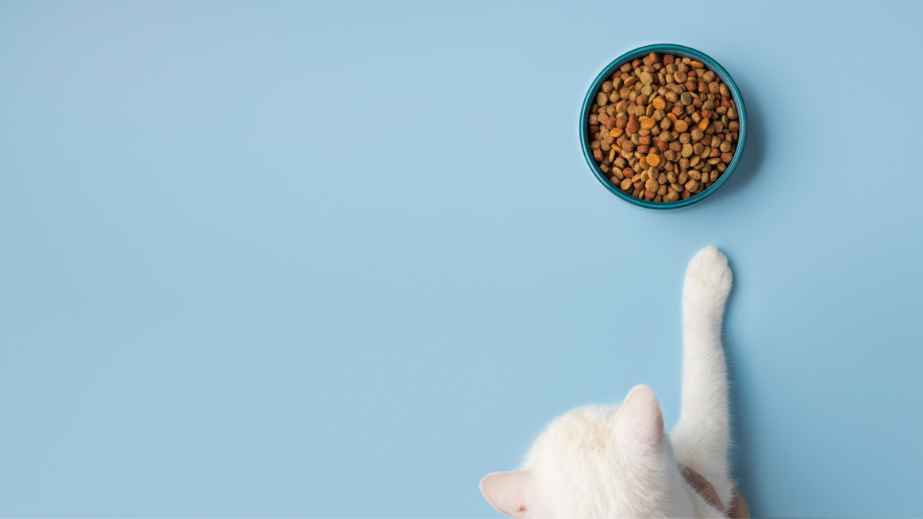 Cats are clever, manipulative little devils. One respondent shares that his cat attempts to trick him and his wife into feeding it twice. When he or his wife returns home from work, the cat meows for food. But when the first person goes upstairs and the second returns home shortly thereafter, the cat will make a fuss again as if she wasn't fed five minutes ago. "It's quite clever," he muses.
Burger Bandits
While most of us know that seagulls have no shame in stealing food, I had no idea that the same can be said about chickens. "They are mean, food-stealing machines," writes one chicken parent. "I thought, 'It's my fault for sitting on the doorstep with breakfast. I'll stand and eat my toast.' They'll just jump and snatch instead."
Evil Socks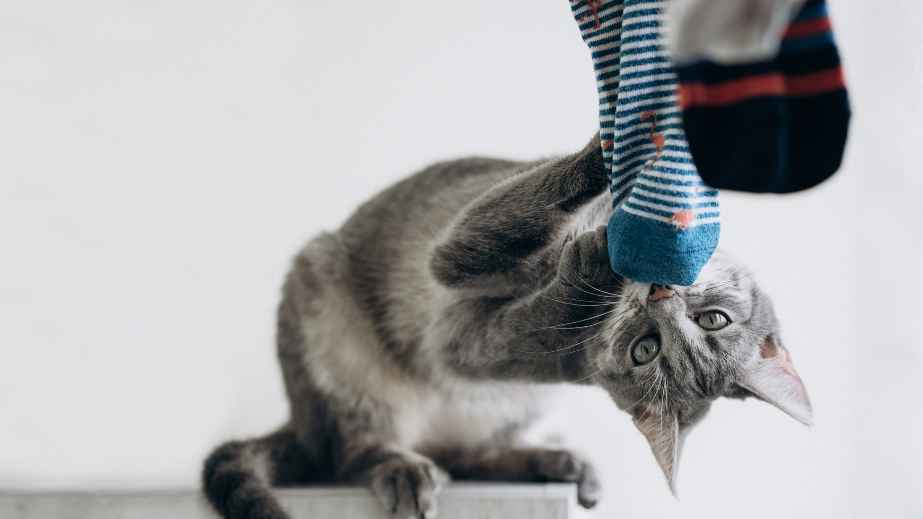 Sometimes, cats behave in ways their owners simply cannot comprehend. "I have a pair of thick grey socks that my cat lunges and claws at whenever I'm wearing them," one commenter says. But the weirdest part is that his cat only ever attacks his feet when he wears this specific pair of socks.
The Friendliest Pup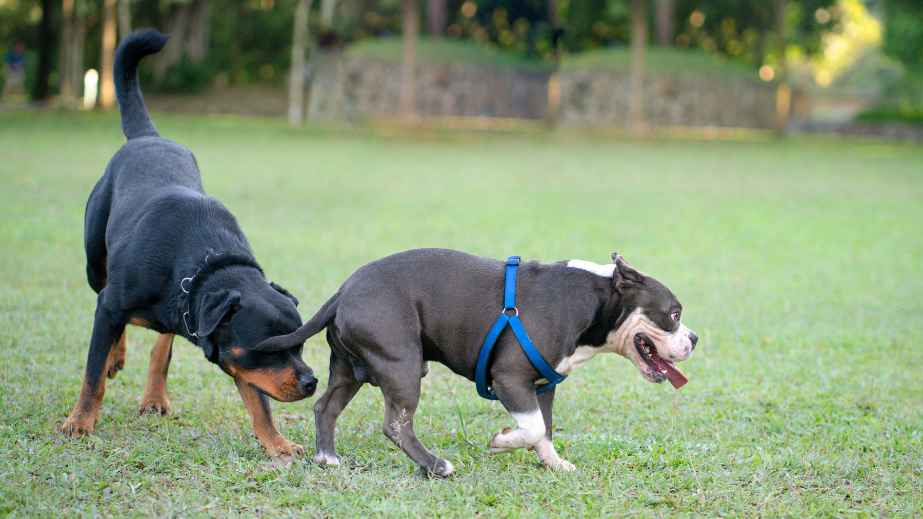 Some dogs are sweet, sociable creatures that want to sniff the hindquarters of every dog they meet, but others are the opposite. One respondent's dog "thinks every other dog is a potential playmate, even if they're foaming at the mouth and trying to bite his throat." I can imagine that behavior is difficult to manage on walks in the park.
Lap Goat
If you thought your big dog sneaking into your lap was tough, imagine what it would be like if he were a goat. One user shares that she has a hand-reared goat who "thinks he is still small enough to sit on my lap, except he's about 200 pounds now." Yikes! "I try very hard to tell him he can't sit there, but he does it anyway," she adds.
Source: Reddit.
10 Obvious Reasons Cats Make Better Pets Than Dogs!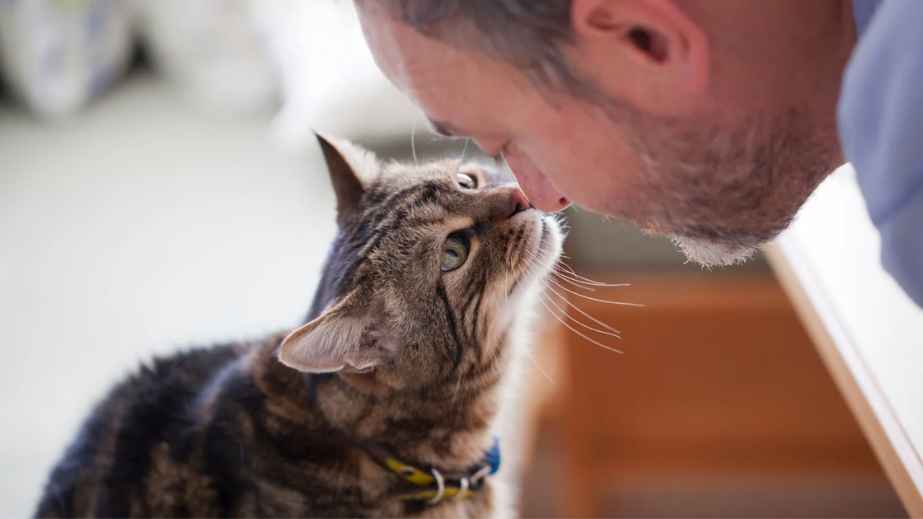 There's a constant feud between cat owners and dog owners about which species of animal makes a better pet. Some animal lovers can not choose between their fur babies, so they house cats and dogs, while others stick to one species. This article will explain ten reasons why cats are better companions than dogs. 
10 Obvious Reasons Cats Make Better Pets Than Dogs!
The 13 Best Calming Dog Beds of 2023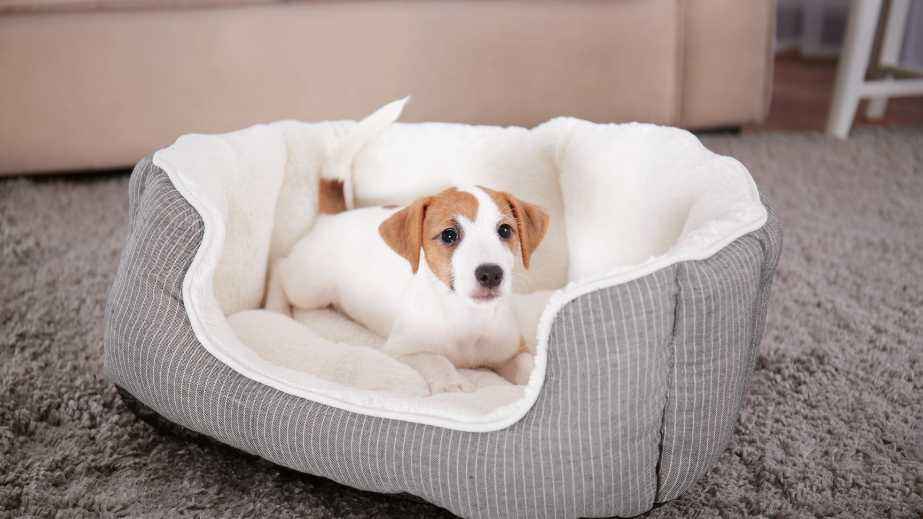 Dogs are usually very happy creatures; however, they can have their anxieties. Dogs might have anxieties about being alone or being left in a particular place or situation; otherwise, many dogs might be anxious because of changes to their routine. And there is no better way to treat this than to help them feel safe and secure by getting them the best calming dog bed.
The 13 Best Calming Dog Beds of 2023
8 Cat-Safe Plants for a Cat-Friendly Home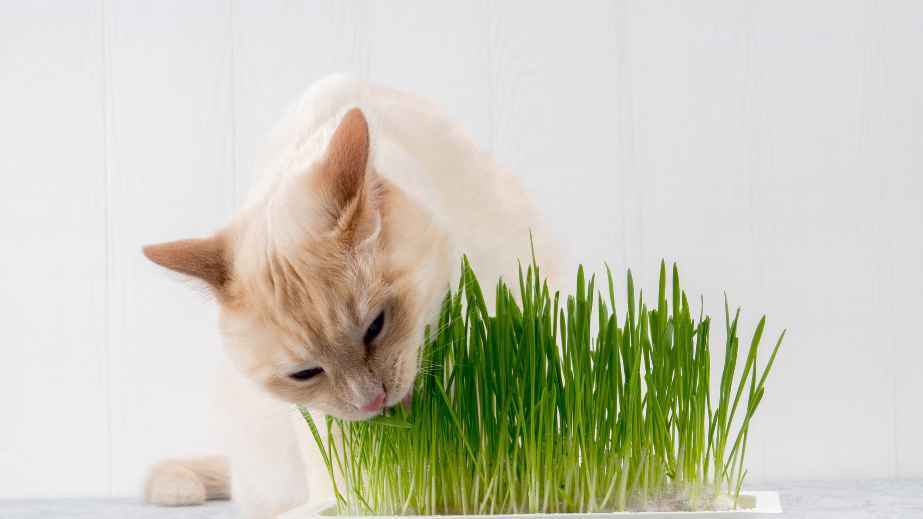 Home is where the heart is, and for many of us, our hearts are shared with our furry feline friends. For the green-thumbed among us, balancing the beauty of houseplants with cat safety can be a challenge. With a plethora of plants toxic to cats, it's critical to choose greenery that's both attractive and safe for your pets.
8 Cat-Safe Plants for a Cat-Friendly Home
7 Best Pet Gates of 2023 That Pass The Security Checklist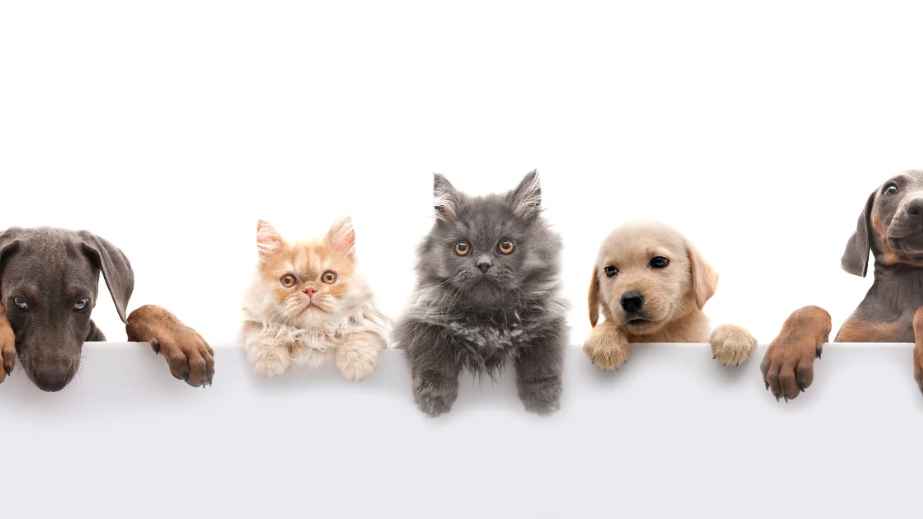 Dogs and cats are part of the family. And like any other family member, we want to ensure they are safe and secure.
7 Best Pet Gates of 2023 That Pass The Security Checklist
10 Dog Breeds with the Most Timeless Popularity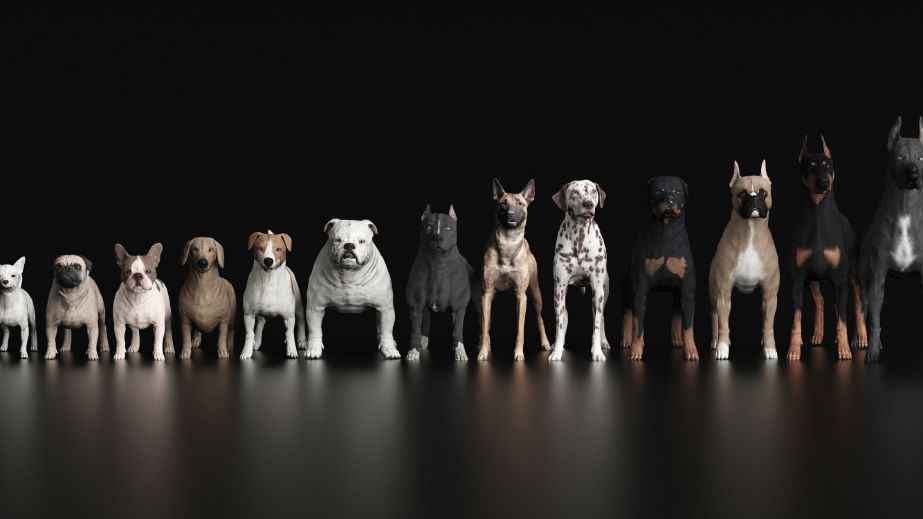 Welcome to our expertly curated list of the top 10 timeless dog breeds that have been winning hearts and wagging tails for generations. These charming canine companions have stood the test of time, captivating families and individuals alike with their lovable personalities and unwavering loyalty.
From playful pups to dignified seniors, these breeds offer a delightful array of qualities that make them the paw-fect choice for lifelong companionship.