Home is where the heart is, and for many of us, our hearts are shared with our furry feline friends. For the green-thumbed among us, balancing the beauty of houseplants with cat safety can be a challenge. With a plethora of plants toxic to cats, it's critical to choose greenery that's both attractive and safe for your pets.
Here is an extensive list of eight cat-friendly plants, each offering a combination of charm, interest, and safety for your curious cats.
The Vibrant Alyssum
Alyssum, with its fast growth and fragrant blossoms, is a ground cover plant that cats can't resist exploring. Cats appreciate olfactory experiences, so the aroma of this flowering plant can make it an intriguing addition to both your indoor and outdoor spaces.
Wholesome Cat Grass
While cats are obligate carnivores requiring a primarily meat-based diet, they do enjoy certain vegetation. Cat grass—a blend of wheat, barley, oats, or rye seeds—is non-toxic and provides an enticing nibbling option for your furry friend. Available at plant and pet stores, it serves as an excellent distraction from less safe houseplants.
Valerian Root: The Catnip Alternative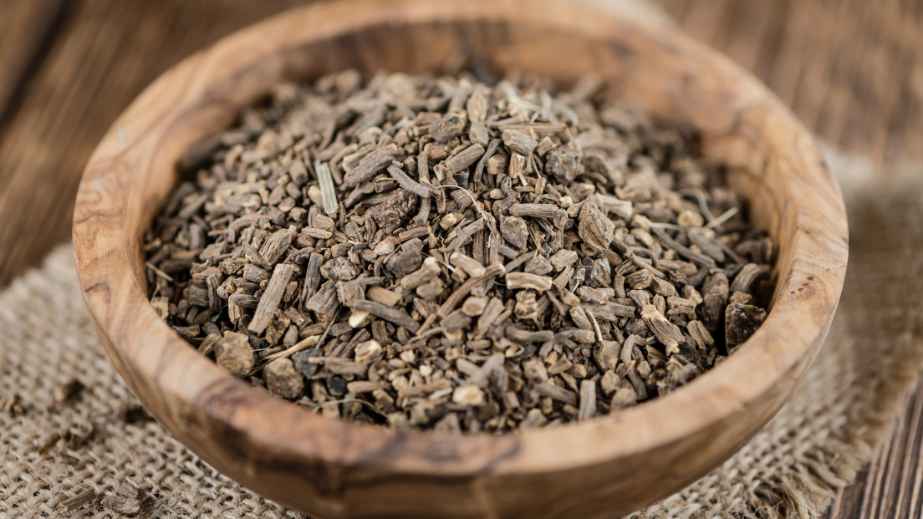 If your cat doesn't respond to catnip, valerian root might be an exciting alternative. Though humans have historically used valerian root for its calming properties, it has a markedly different effect on cats, stimulating playfulness. However, monitor your pet when first introduced to valerian, as it can incite varying reactions.
The Cat-Attracting Spider Plant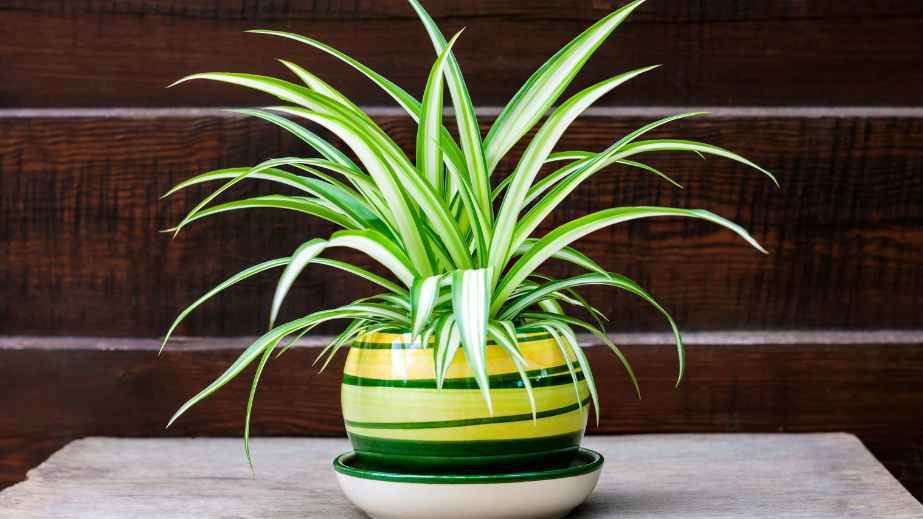 If your cat enjoys a good chew, consider a spider plant. The long leaves of this plant seem to attract felines—perhaps due to their grass-like appearance. Take note, spider plants can have a mild hallucinogenic effect on cats. Be sure to observe your cat's behavior when introducing this plant into your environment.
The Alluring Silver Vine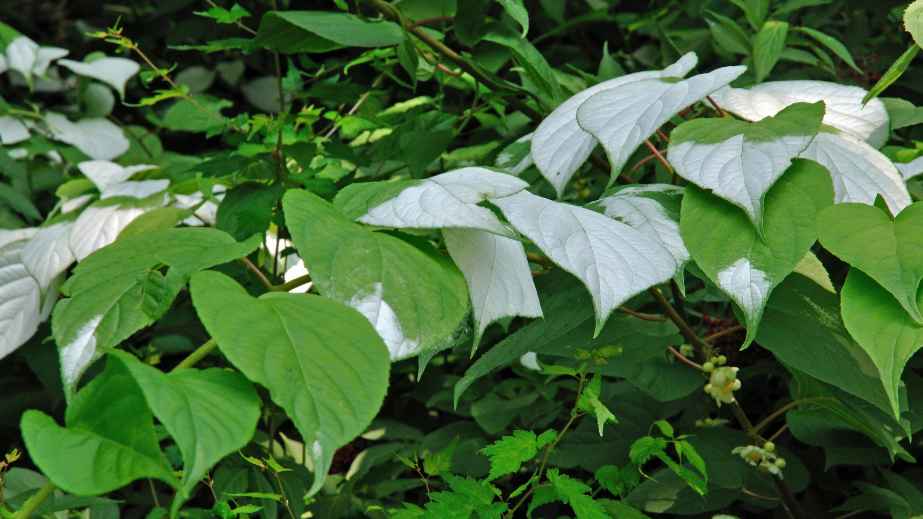 Silver vine can incite a stronger reaction in cats than even catnip. Its active ingredient, nepetalactol, stimulates the reward and pleasure systems in a cat's brain. Plus, it's a natural insect repellent—when cats rub against it, they distribute the scent, helping to keep pests at bay.
Aesthetic and Safe: Hoyas
Hoyas, with their waxy leaves and vine-like growth, offer a visually appealing, non-toxic option for your home. They can climb a trellis outdoors or sprawl from indoor pots, adding an element of interest to your space. While safe for cats to interact with, keep an eye on consumption, as overeating can cause discomfort.
Lemon Button Fern: A Non-Toxic Beauty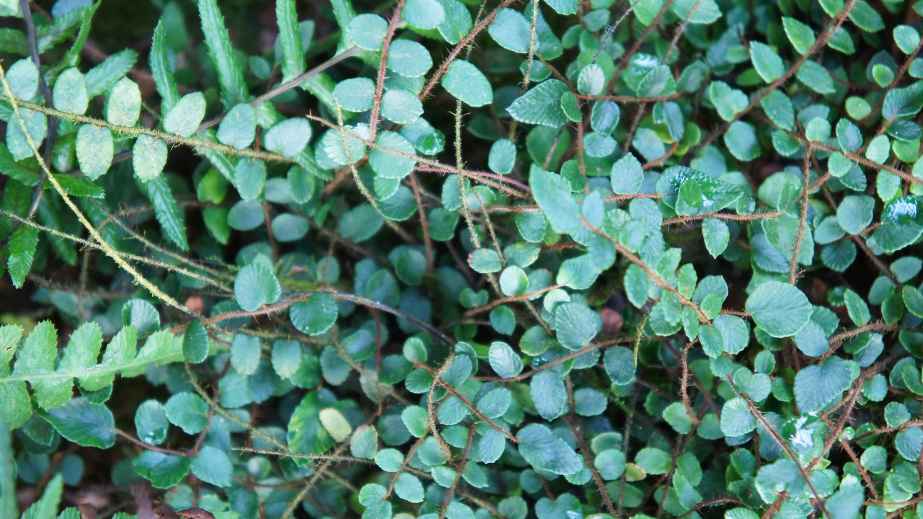 The Lemon Button Fern adds a pop of lush green and a zesty fragrance to your home. Being a non-toxic plant, it's a perfect choice for homes with inquisitive cats. This low-light plant adds texture and interest to your indoor plant collection without posing a risk to your pet.
Honorable Mention: Tatarian Honeysuckle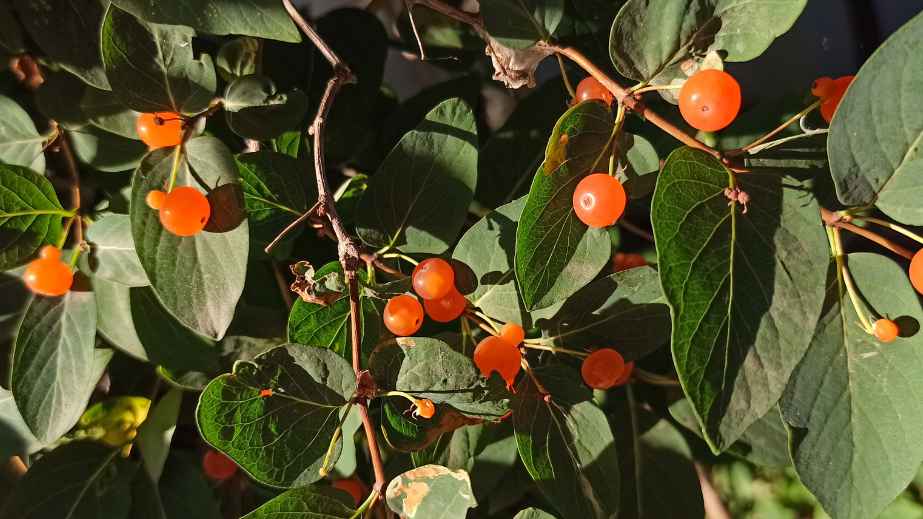 Tatarian honeysuckle has been found to have effects similar to catnip on cats that don't typically respond to it. While the berries, flowers, and leaves are toxic, products made from the wood of the Tatarian honeysuckle are safe for feline enjoyment.
Our homes should be safe havens for every member of the family, furred or not. By carefully selecting plants that are non-toxic and stimulating for our pets, we can create a lush, green space that we all can enjoy.
Best Cat Food for Indoor Cats (Unpopular Opinion)
If you are an indoor cat owner, you want to ensure they have the best lifestyle possible. Your kitty deserves to live a long and happy life, and you want to do everything you can to facilitate that. Of course, this starts with good nutrition, so you'll want to know the best cat food for indoor cats.
Best Cat Food for Indoor Cats (Unpopular Opinion)
7 Best Pet Gates of 2023 That Pass The Security Checklist
Dogs and cats are part of the family. And like any other family member, we want to ensure they are safe and secure.
7 Best Pet Gates of 2023 That Pass The Security Checklist
10 Obvious Reasons Cats Make Better Pets Than Dogs!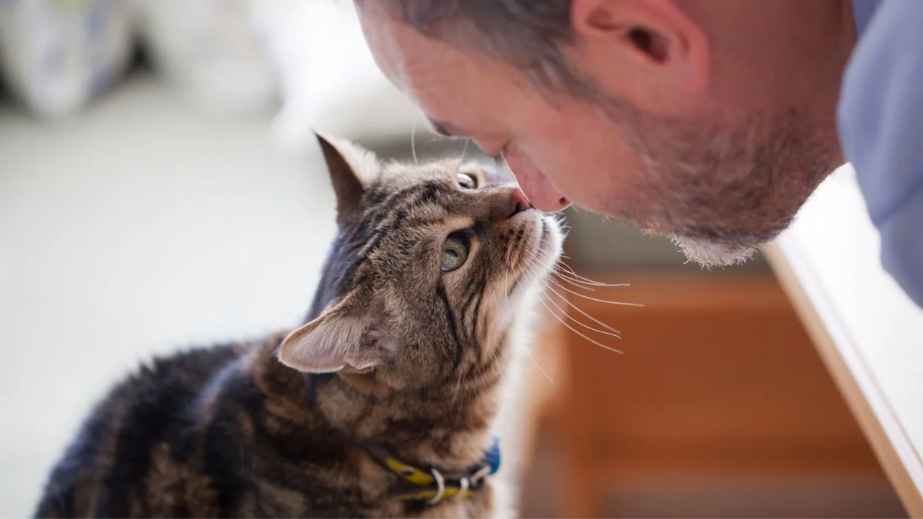 There's a constant feud between cat owners and dog owners about which species of animal makes a better pet. Some animal lovers can not choose between their fur babies, so they house cats and dogs, while others stick to one species. This article will explain ten reasons why cats are better companions than dogs.
10 Obvious Reasons Cats Make Better Pets Than Dogs!
Do Cats Forget Their Owners After a Long Time?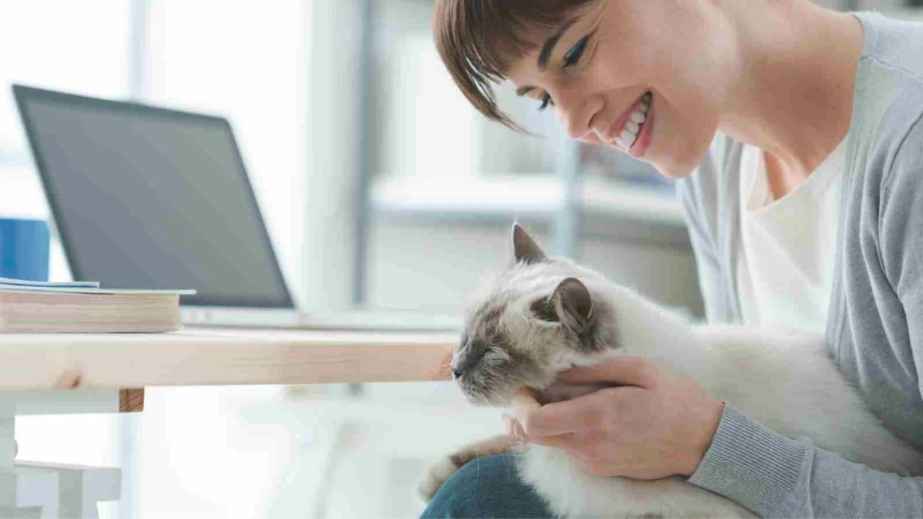 Are you worried that your feline companion will forget you after a long time? Well, put those worries to rest because cats have excellent memories and can remember their owners and surroundings for extended periods of time. Don't just take my word for it; there are countless stories of cat owners who have been reunited with their felines after long periods of time, only to find that their cats remember them as if no time has passed at all.
Do Cats Forget Their Owners After a Long Time?
10 Best Small Pets To Love That Aren't Cats and Dogs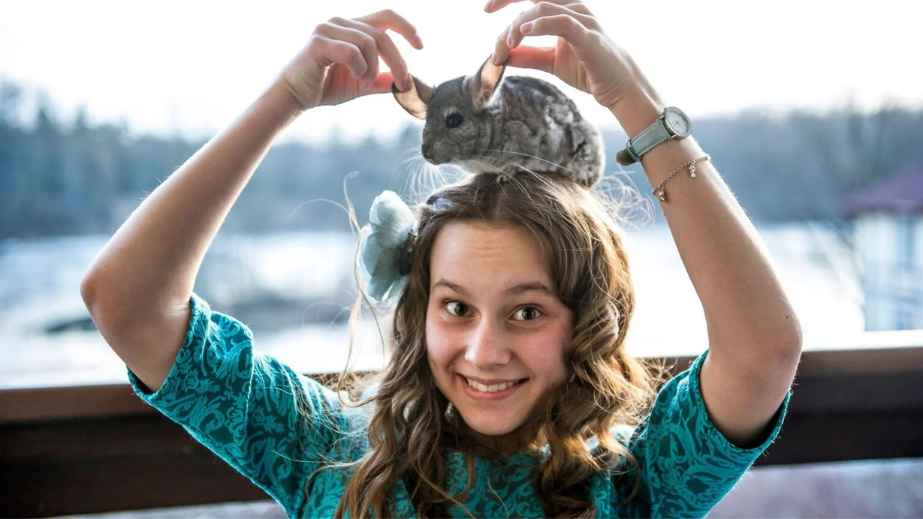 When it comes to pets, dogs and cats steal the spotlight. But hey, let's not forget about the unsung heroes of cuteness! There's a whole world of adorable critters just waiting to be your perfect companions.