In the land where opportunity meets aspiration, a different kind of struggle unfolds—one that transcends the realm of dreams and delves into the realm of dollars. The tax landscape in the United States is a complex terrain where the weight of financial responsibilities can sometimes cast a shadow over the pursuit of happiness. As the stars and stripes wave proudly, they also unfurl a mosaic of tax codes, regulations, and rates that vividly represent fiscal challenges across the nation.
Join us on a journey through the ten states where the American dream occasionally lingers in the intricate web of tax burdens. From the breathtaking skylines of urban centres to the serenity of rural landscapes, these states reveal the multifaceted facets of economic demands, showcasing how, even under the flag of the brave, the battle to balance fiscal commitments with personal aspirations wages.
California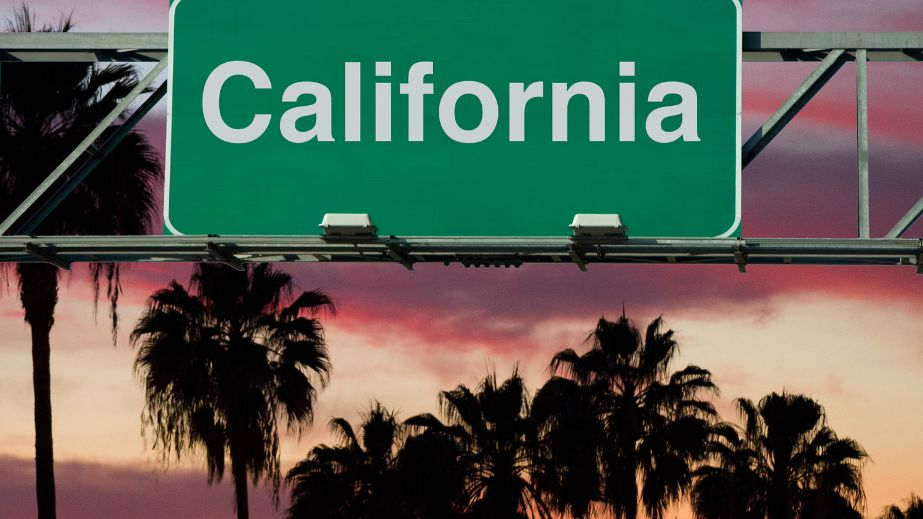 California is renowned for its high cost of living, driven by expensive housing markets in cities like San Francisco and Los Angeles. While the state's progressive income tax system aims to address income inequality, it also raises taxes for those with higher earnings.
The combination of state income, sales, and property taxes contributes to a notable tax burden. Despite this, Californians benefit from a diverse economy, technological innovation, and various public services.
New York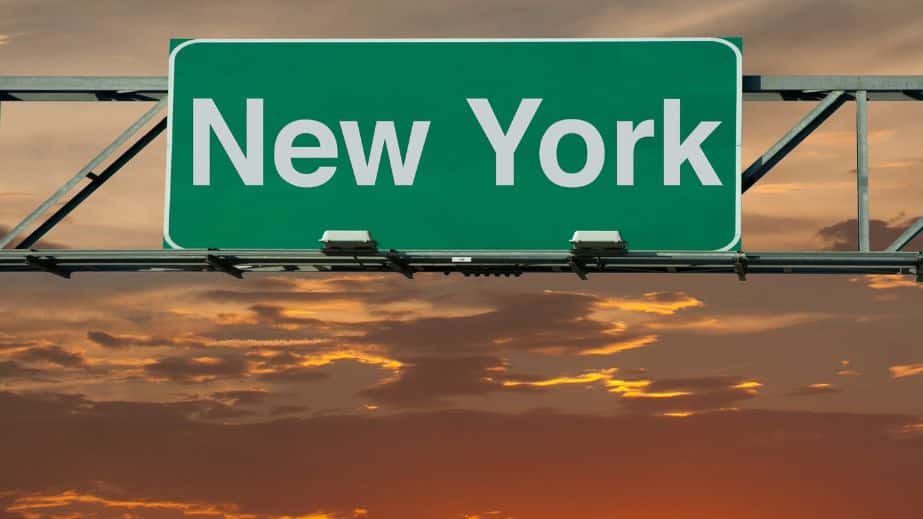 With high state and local taxes, New York's tax structure places a considerable financial strain on its residents. New York City, in particular, has one of the highest living costs globally. The state's income tax is progressive, escalating with income levels.
Additionally, property taxes in parts of the state can be excessive. While the tax burden can be daunting, residents have access to world-class cultural institutions, educational opportunities, and a vibrant job market.
New Jersey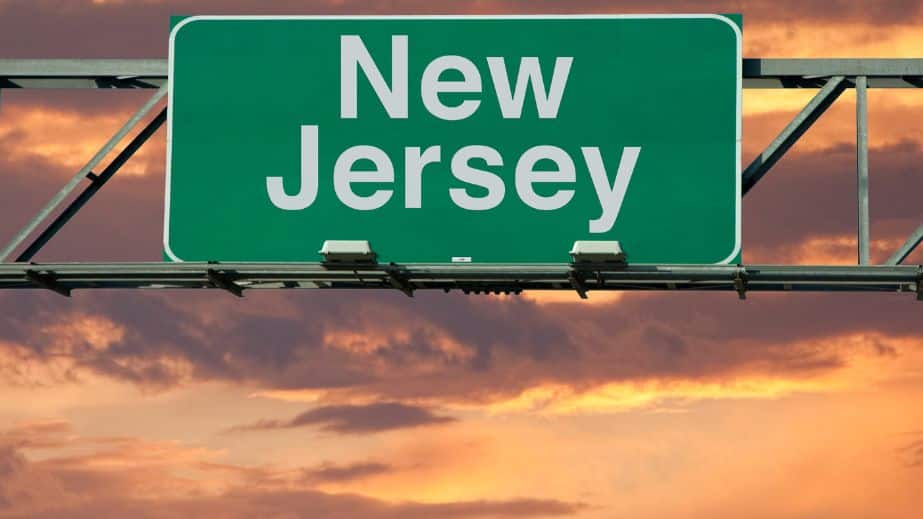 New Jersey's property taxes are among the highest in the U.S., largely due to a reliance on local property taxes to fund public services. The state also has an income tax that escalates with income levels.
The proximity to New York City and Philadelphia contributes to the high cost of living. Despite the tax challenges, New Jersey offers suburban living, access to major metropolitan areas, and a robust public education system.
Connecticut
Connecticut's tax burden is influenced by high property taxes, particularly in affluent neighbourhoods. The state income tax structure is also progressive. While the state is known for its wealth, it also has pockets of poverty. Connecticut residents benefit from proximity to major cities, good schools, and a high quality of life.
Illinois
Illinois has a flat income tax rate but compensates with a broad range of taxes on goods and services. The state's pension crisis has led to discussions about potential tax increases in the future. Chicago, the largest city in Illinois, has its taxes contributing to the overall tax burden. The state offers a diverse economy, cultural attractions, and excellent transportation networks.
Massachusetts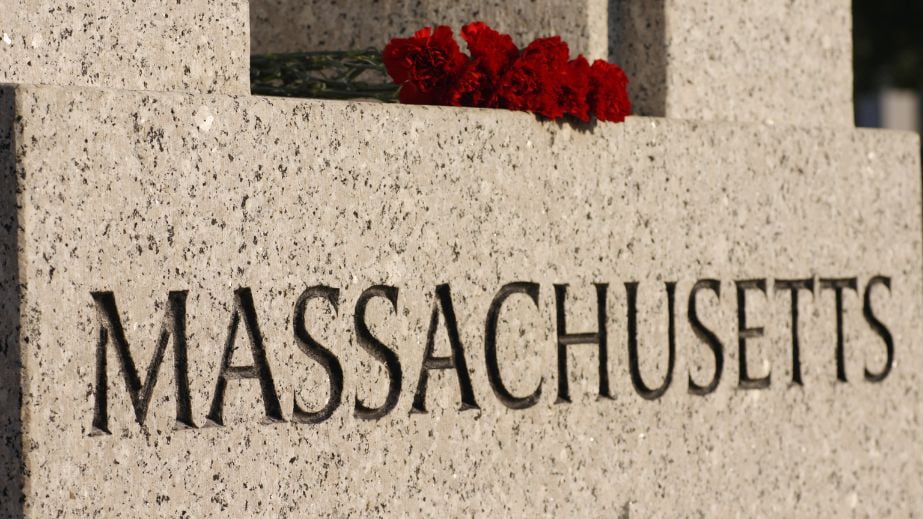 Residents of Massachusetts face relatively high property taxes and a progressive income tax system. The state is home to renowned universities, a thriving technology sector, and historical sites. However, the cost of living, especially housing, can make the tax burden more challenging.
Maryland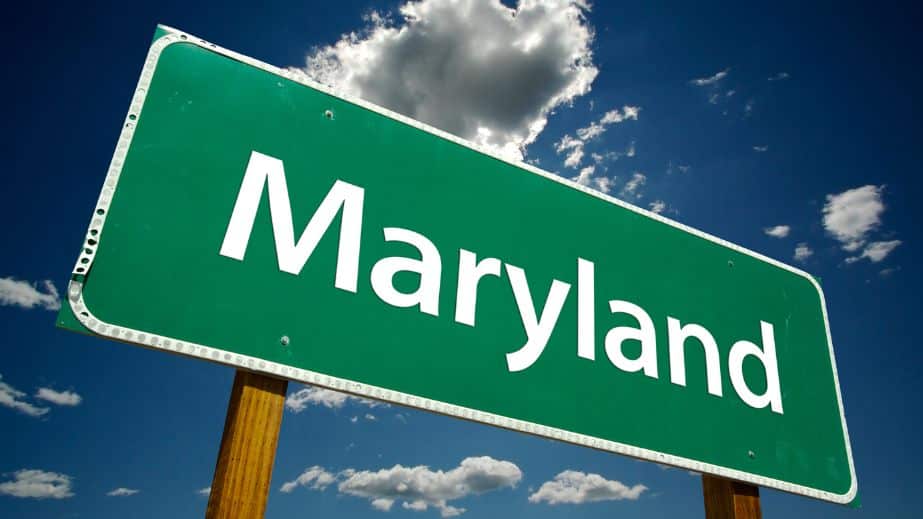 Maryland's residents contend with state and local taxes, which can be substantial in certain areas. The state's proximity to Washington, D.C., influences the cost of living, and the state's income tax is progressive. Despite the tax burden, Maryland offers access to government jobs, a diverse economy, and good schools.
Minnesota
Minnesota has high state income taxes, particularly for higher earners. The state also taxes Social Security income, which affects retirees. Minnesota boasts strong educational systems, a vibrant arts scene, and a high standard of living.
Rhode Island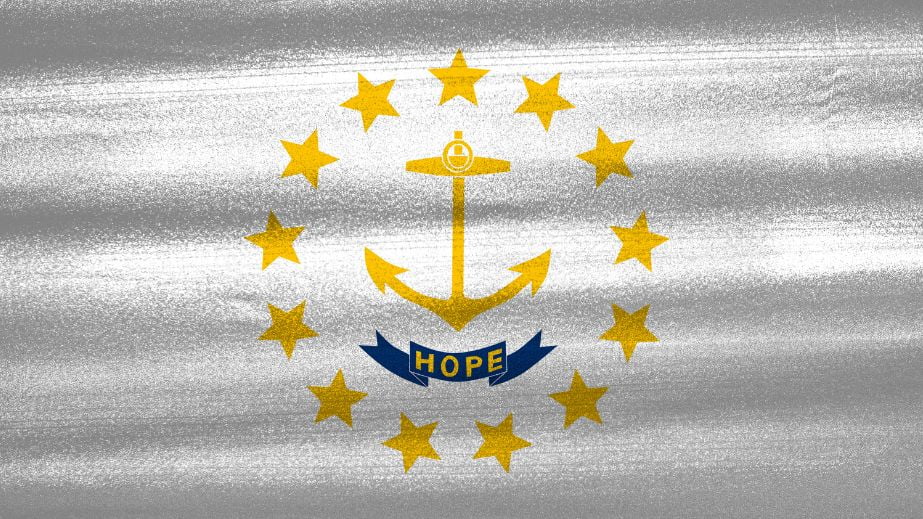 Despite being one of the smallest states, Rhode Island has high property and state income taxes. Its limited economic growth can amplify the impact of these taxes. The state's size provides a close-knit community and easy access to amenities.
Vermont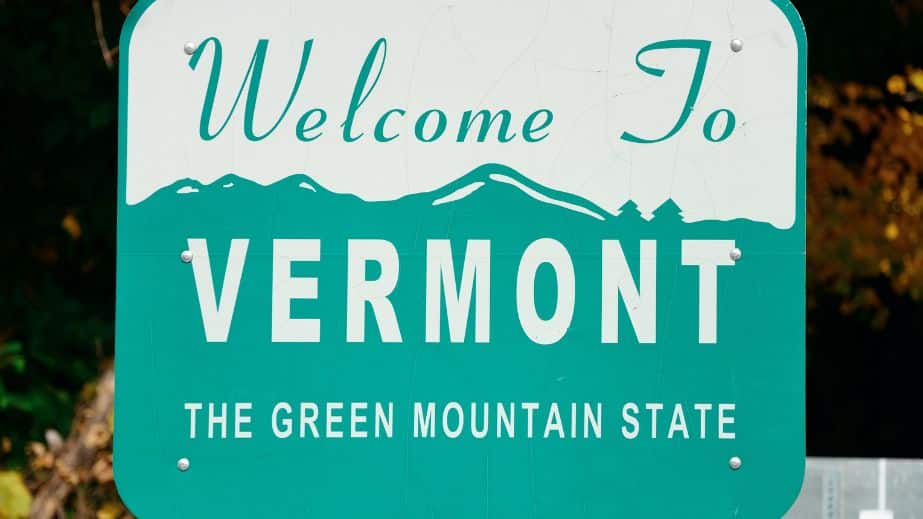 Vermont's picturesque landscapes come with a cost—high property taxes and state income taxes. The state's small population and rural nature can limit economic opportunities, making the tax burden relatively challenging for residents. However, Vermont's natural beauty, outdoor activities, and sense of community are often considered valuable assets.
25 Richest Families in America
The Gallo family owns several wineries throughout California, New York, and Washington state and more than 23,000 acres of vineyards. In the '90s, the family purchased large amounts of land in Sonoma, California, and partnered with producers from Italy and France to establish leading brands.
25 Richest Families in America
299 Essential Household Things To Buy for a New House
Whether you are just starting on your own or living in the same place for years, these essential things to buy for a new house will make your life easier and help you maintain a healthy lifestyle. This post will discuss those essential things to buy for a new house and why you need them! Our list is exhaustive, and we promise to keep updating the list to your relevance. So make sure you have everything you need before you run into issues!
299 Essential Household Things To Buy for a New House
Hollywood's Biggest Earners: The Top 22 Richest Actors of All Time
With a net worth of $400 million, Jennifer Lopez undoubtedly takes the cake as one of the highest-paid actresses ever.
Hollywood's Biggest Earners: The Top 22 Richest Actors of All Time
How to Invest $1000 in the Stock Market
One of the simplest ways to invest in the stock market and make money while you sleep is with an index fund. These funds are often cheap to run and are a good choice for investors looking to save money while keeping their money in their pockets.
How to Invest $1000 in the Stock Market
Are You Living the American Dream? Here are the Top 21 Signs You've Made It
Do you have the luxury of not having to transfer funds between accounts to keep your financial ship afloat? If yes, you've attained a level of financial fluidity that many aspire to.
Are You Living the American Dream? Here are the Top 21 Signs You've Made It