We're about to embark on an expedition into the wilds of the TV landscape, but we're not hunting for hidden gems. Oh, no. We're seeking out the shows that, in their unique way, left an indelible mark – not for their brilliance, but for their spectacular failures.
Fasten your seatbelts, keep your popcorn close, and prepare yourself for a cringe-worthy safari into the 17 worst TV shows in history. Let the adventure begin!
A Little Late With Lilly Singh
Despite Singh's undeniable charisma and energetic on-screen presence, the show's botched comedy sketches and underwhelming interviews landed it squarely on our list of TV letdowns.
This, coupled with its late-night slot, led to its difficult-to-ignore lack of viewer engagement and ratings that left much to be desired.
Toddlers & Tiaras
The extravagant wardrobes, the heavy makeup on innocent faces, and the intense pressure to win all made for a spectacle that left many viewers questioning the line between entertainment and exploitation.
As much as it tried to glamorize the pageant world, the show couldn't mask the unsettling aspects, making "Toddlers & Tiaras" a definite misstep in reality TV.
My Super Sweet 16
This MTV production, which portrays ridiculously extravagant 16th birthday parties of obscenely wealthy teenagers, exists solely to flaunt excess and promote materialism.
The show's central theme of overindulgence, combined with an overt lack of humility or gratitude, makes it a perfect candidate for this list. It's a painful reminder of the distorted reality television can sometimes portray.
The High Fructose Adventures of Annoying Orange
The show, a spin-off from a popular web series, aimed to translate the charm of its short-format humor into a full-fledged TV experience.However, with its incoherent plotlines, overreliance on slapstick humor, and an anthropomorphic fruit that seemed more grating than amusing.
Kara Nesvig, a TV show Enthusiast, has written about what Teens are watching. She says, "Shows like Riverdale, Outer Banks, Never Have I Ever, and The Summer I Turned Pretty are massive hits with people in their twenties and thirties, too."
The View
While it's commendable that the show sparked conversations on various topics, it often felt like a cacophony of opinions, with co-hosts talking over one another, leading to a chaotic and disjointed viewing experience. It's an unfortunate case of a promising idea not being supported by thoughtful execution.
Here Comes Honey Boo Boo
This show focused on the offbeat antics of a young beauty pageant participant and her family. It has been widely criticized for its exploitation of the family's low-income Southern lifestyle and the unhealthy habits it portrays.
It is a low point in the history of television, illustrating that there are limits to what audiences will accept under the guise of entertainment.
Breadwinners
Nickelodeon, the animated series, crumbled under its weight, trying to blend humor with the mind-boggling concept of two anthropomorphic, flightless ducks running a bread delivery service.
Unfortunately, the half-baked plots and lackluster animation fell flat, leaving audiences hungry for actual entertainment. Critics and viewers asked, "Just how stale can one joke get?" as the show recycled its gags episode after episode.
The Goop Lab
The show, steeped in pseudoscience, often left viewers needing clarification about health and well-being.
The array of unverified claims and the peddling of expensive, unnecessary health products left a bitter taste, turning the quest for wellness into a consumerist nightmare rather than a pathway to genuine health.
Keeping Up With the Kardashians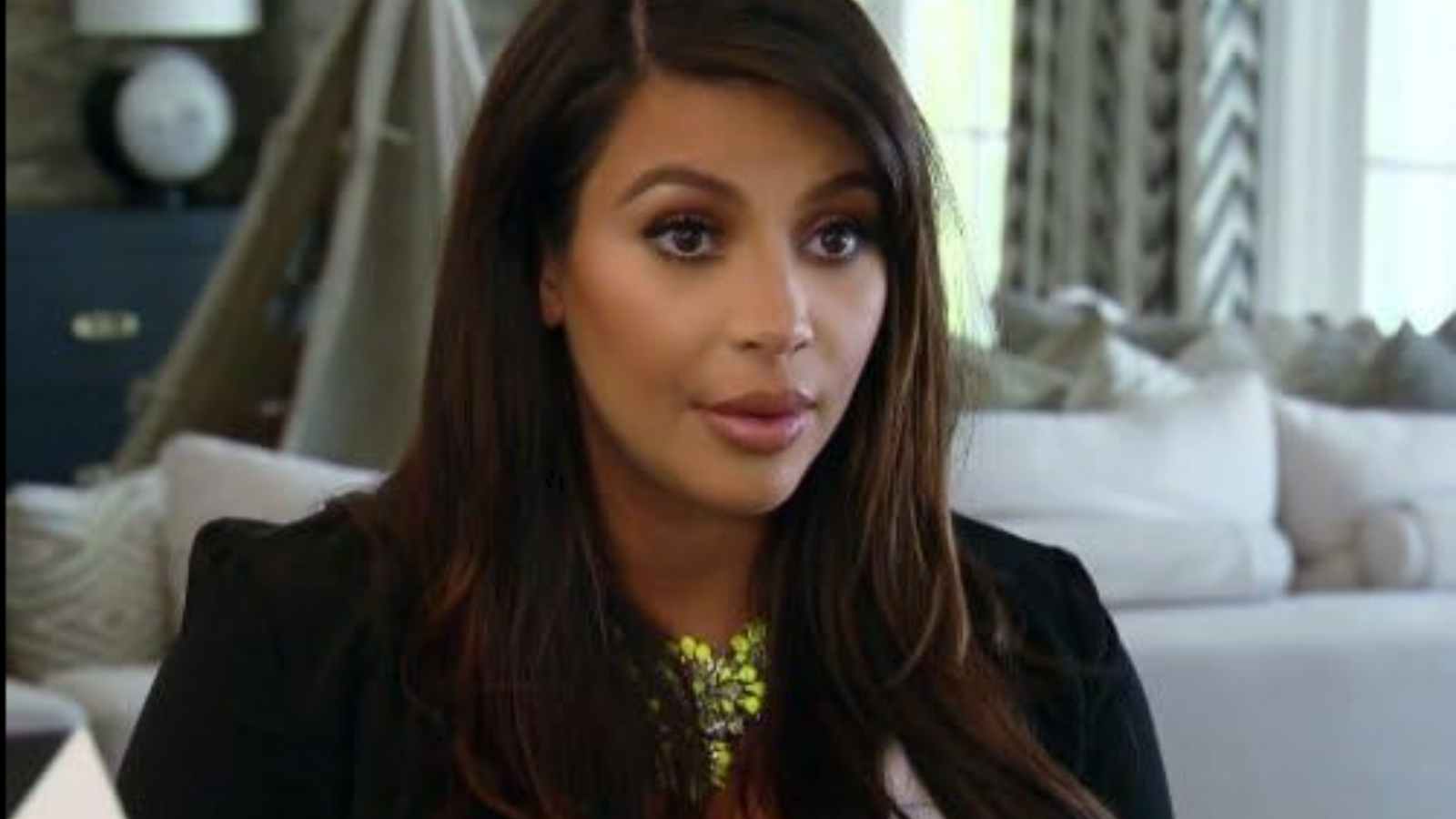 Despite its popularity, there's an argument to be made about the show's dubious contribution to television history: it seemed to glorify superficiality and materialism, leaving us questioning the values it imparted to its fanbase. Was it a guilty pleasure, or just plain guilty? The jury is still out on this one!
Too Hot to Handle
In an attempt to flip the script on the reality dating show genre, it places a gaggle of tantalizing singles on an island resort, only to prohibit any form of physical intimacy.
While the idea may seem innovative, the execution leaves much to be desired. Instead of providing riveting content, the show often becomes an empathy-draining spectacle that struggles to resonate with the audience on any meaningful level.
Mind of Mencia
 The show's reliance on racially charged jokes and stereotypes made it not only uncomfortable but also tasteless.
Carlos Mencia's performance was far from the edgy humor promised, leaving viewers with a sour aftertaste of what could have been a groundbreaking series.
Ben 10
A Cartoon Network series promised an exciting premise – a young boy with a device transforming him into ten powerful aliens. Sadly, it fell flat, lacking thrilling adventures, clichéd plots, and stagnant characters.
Despite the initial hype, it was a disappointing series, failing to deliver dynamic storytelling and compelling character arcs.
The Inbetweeners
The American adaptation of this beloved British comedy fell tragically short of its source material, leaving viewers stunned at its lack of originality and charm.
It's a stark reminder that some ingredients don't translate across the pond, causing us to wonder what MTV thought when they decided to swing at this British gem.
The Bachelor
Ostensibly a quest for love, the show, season after season, serves up contrived drama, questionable romantic practices, and enough rose ceremonies to make a florist dizzy.
While it charmingly dons the mask of fairy tale romance, discerning viewers may question the authenticity of these televised love journeys.
Kourtney & Kim Take Miami
This spin-off from the ever-popular "Keeping Up with the Kardashians" saw the sisters swapping the glitz of Hollywood for the sun-soaked streets of Miami. However, it simply failed to deliver the same charm and appeal.
The staged drama felt more contrived than ever; the plotlines were painfully thin, and the sisters' personalities, usually vibrant and engaging, seemed diluted.
16 and Pregnant
The MTV series, which sought to navigate the tumultuous waters of teenage pregnancy, struck a discordant note with many viewers. It was intended to showcase the struggles of adolescent parenthood and discourage teen pregnancy.
Instead, critics argued it glamorized a challenging and often devastating situation, turning real-life trauma into a spectacle for entertainment.
The Bold and the Beautiful
The plot spun a convoluted web of betrayals, love triangles, and inexplicably rapid character transformations; all bathed in a dramatic glow that often left viewers reeling rather than riveted.
Despite its high-glamour veneer, the show's lack of credible storytelling and over-reliance on shock value quickly tarnished its shine, making it a standout in our list of TV's most regrettable flops.
13 TV Shows That Wouldn't Have Aired a Generation Ago
Television has come a long way since the "Golden Age," swapping out wholesome sitcoms for grittier, more controversial fare. Here are 13 TV shows that would have had sensitive viewers clutching their pearls a generation ago.
13 TV Shows That Wouldn't Have Aired a Generation Ago
The 12 Best Microwave Air Fryer Combo (2023)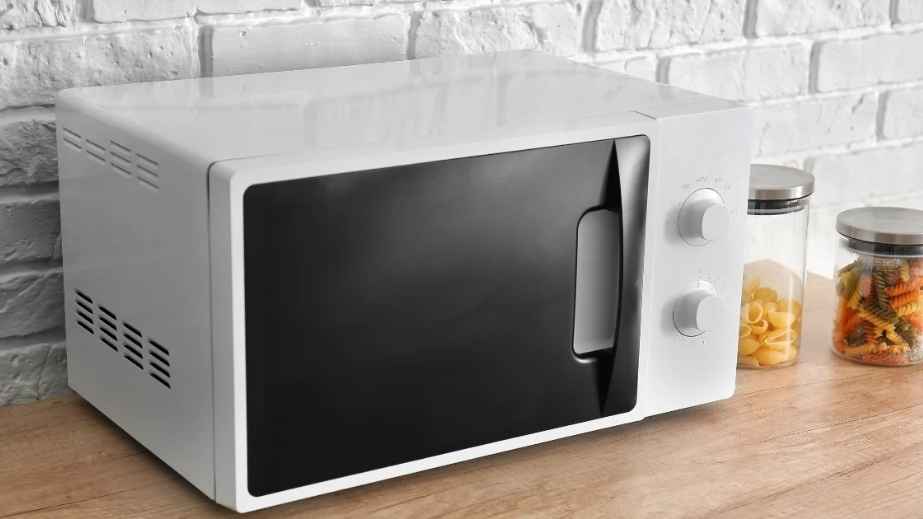 What if you could get an air fryer and a microwave in one appliance? That's where microwave air fryer combos come in. These nifty little devices combine an air fryer's cooking power with a microwave's speed and convenience, making them a popular choice and essential item for busy families & households.
The 12 Best Microwave Air Fryer Combo (2023)
15 TV Shows That Were Canceled For Strange Reasons
Television shows often become a part of viewers' routines, creating a deep emotional connection. Hence, when they are unexpectedly canceled, it leaves fans mystified.
15 TV Shows That Were Canceled For Strange Reasons
12 Most Accurate TV Shows About The Wild West
Howdy, partner! Have you ever found yourself yearning for dusty trails, thundering hooves, and the spirit of the Wild West? We've compiled a list of the 12 most accurate TV shows that capture the Old West's rugged charm and rough-and-tumble times. So, put on your Stetson, load up your six-shooter, and get ready for a rootin'-tootin' good time.
12 Most Accurate TV Shows About The Wild West
20 Stupid TV Shows That Critics Argue Are a Complete Waste of Time
Like any other art form, television is subjective and diverse, catering to various tastes and interests. In this thought-provoking exploration, we delve into the realm of entertainment that has sparked debates and discussions among critics. We spotlight 20 TV shows that critics, with genuine passion, argue to be a questionable investment of time.