When you think of "small town," you imagine unlocked doors, neighborly hospitality, and picket fences, right? Well, think again. These small towns will have you reaching for Kevlar and a nimble getaway vehicle, leaving your valuables behind.
Safety first, my friend!
Robstown, TX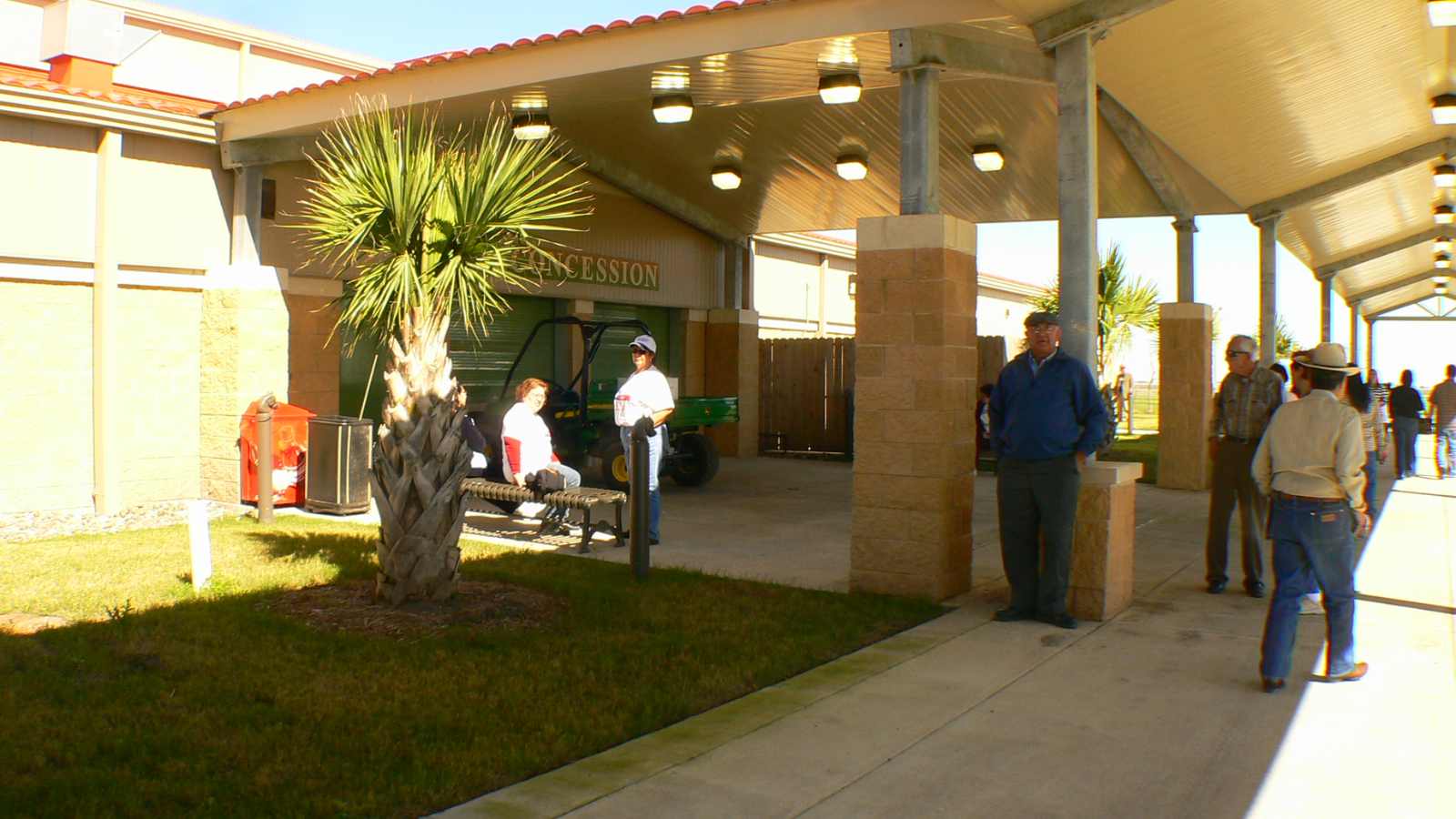 According to the latest FBI data, Robstown, Texas, had quite the "action-packed" year with a total of 202 violent crimes. With a population of around 11,500, it seems this small town knows how to keep things "exciting." Remember, folks, even in the tiniest corners of our world, crime can make a grand entrance!
Emeryville, CA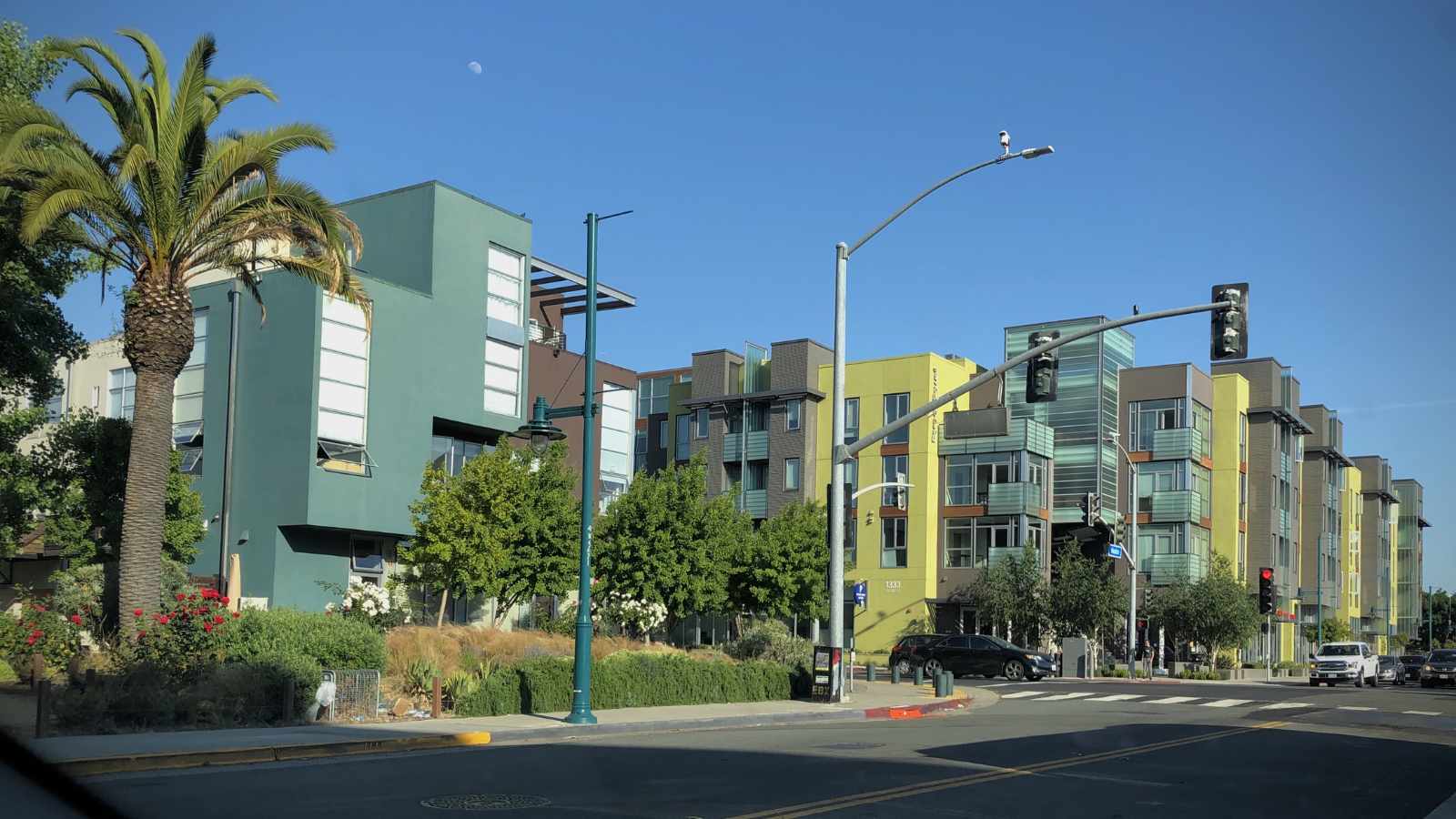 One ranking that considered both property and violent crime ranked Emeryville, CA, as America's least safe small town. In truth, Emeryville may not qualify as the sort of small town you're imagining. Rather, it sits in the San Francisco Bay Area between Oakland and Berkeley, California.
Unsurprisingly, a small locale in San Francisco's orbit is grappling with rampant crime. The City by the Bay has its own well-documented struggles with crime, and it appears those problems have bled into Emeryville.
Espanola, New Mexico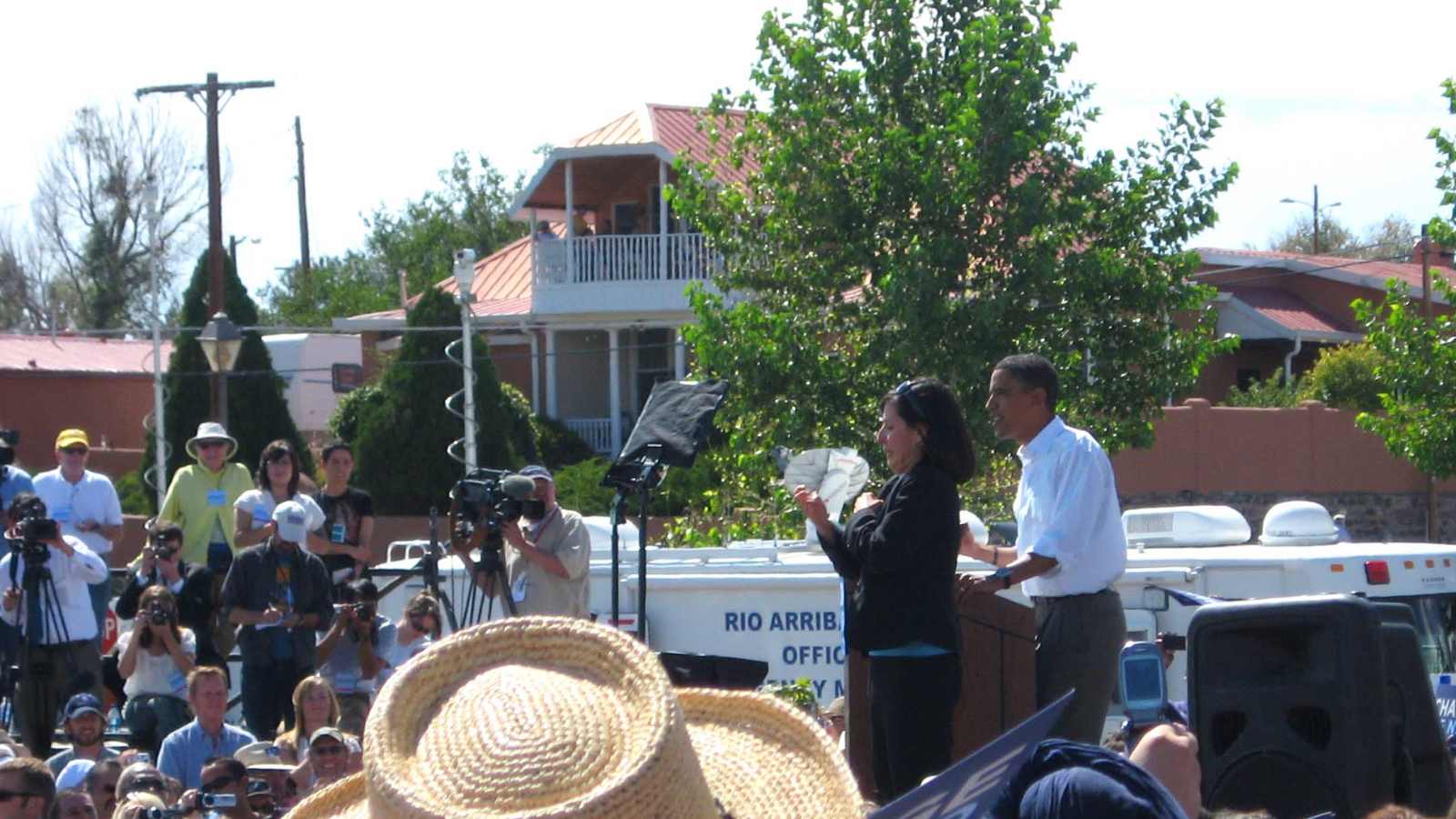 Believe it or not, the tiny town of Espanola, New Mexico, with only about 10,000 residents, experienced an alarming 268 violent crimes in just one year! With a crime rate over 150% higher than the rest of the state, one has to wonder what's contributing to such a spike in violence. Despite being a tight-knit community, it's clear that Espanola is facing some serious challenges in terms of maintaining public safety.
Lumberton, North Carolina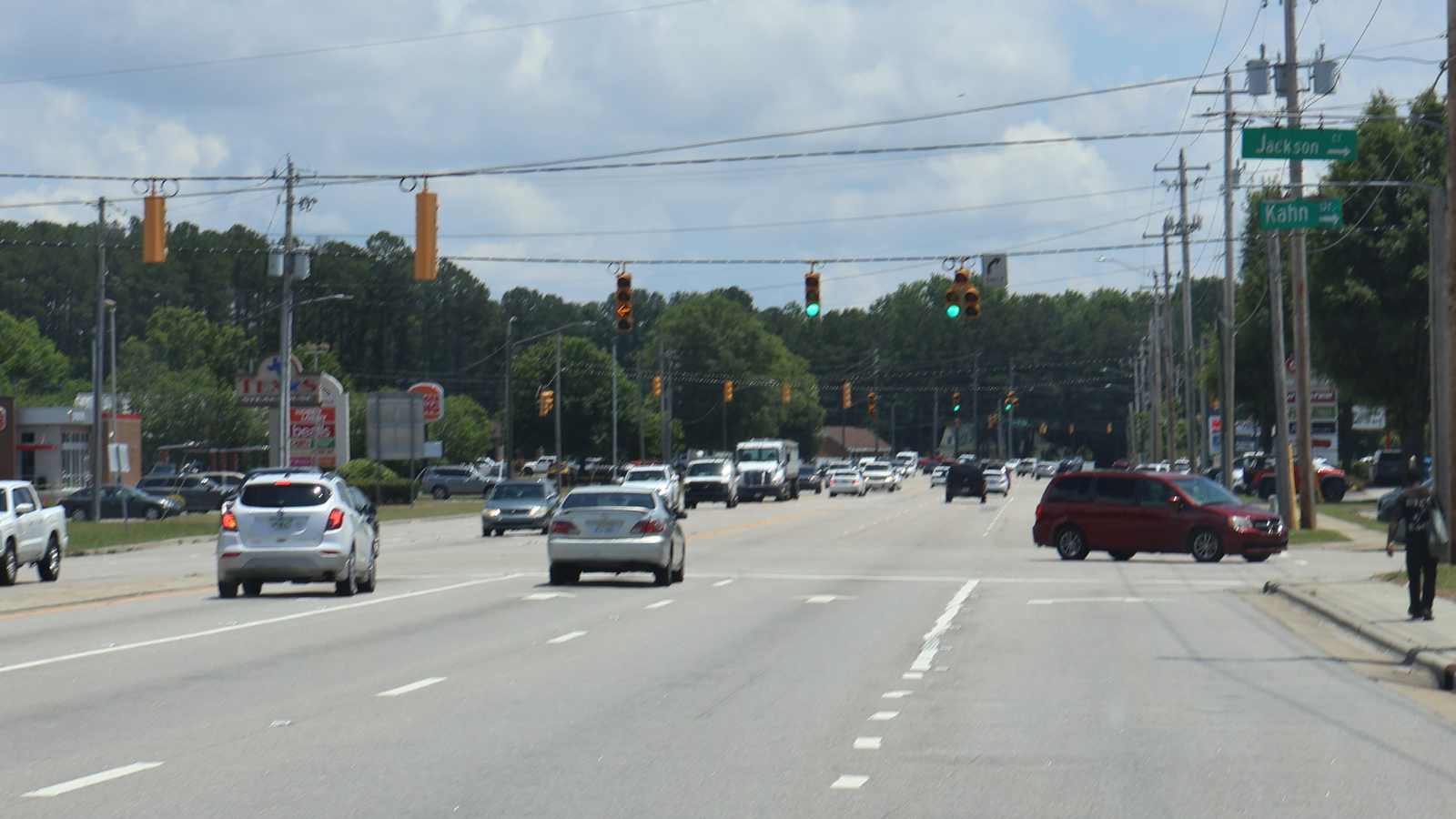 Lumberton, North Carolina, a small town of nearly 21,700 people, certainly doesn't lack adversity. According to the most recent FBI data, the town experienced a total of 393 violent crimes reported in a one-year period. Despite the challenges facing the community, there are those within it who tirelessly strive to make it a safer, more welcoming place for all who call it home.
Camden, NJ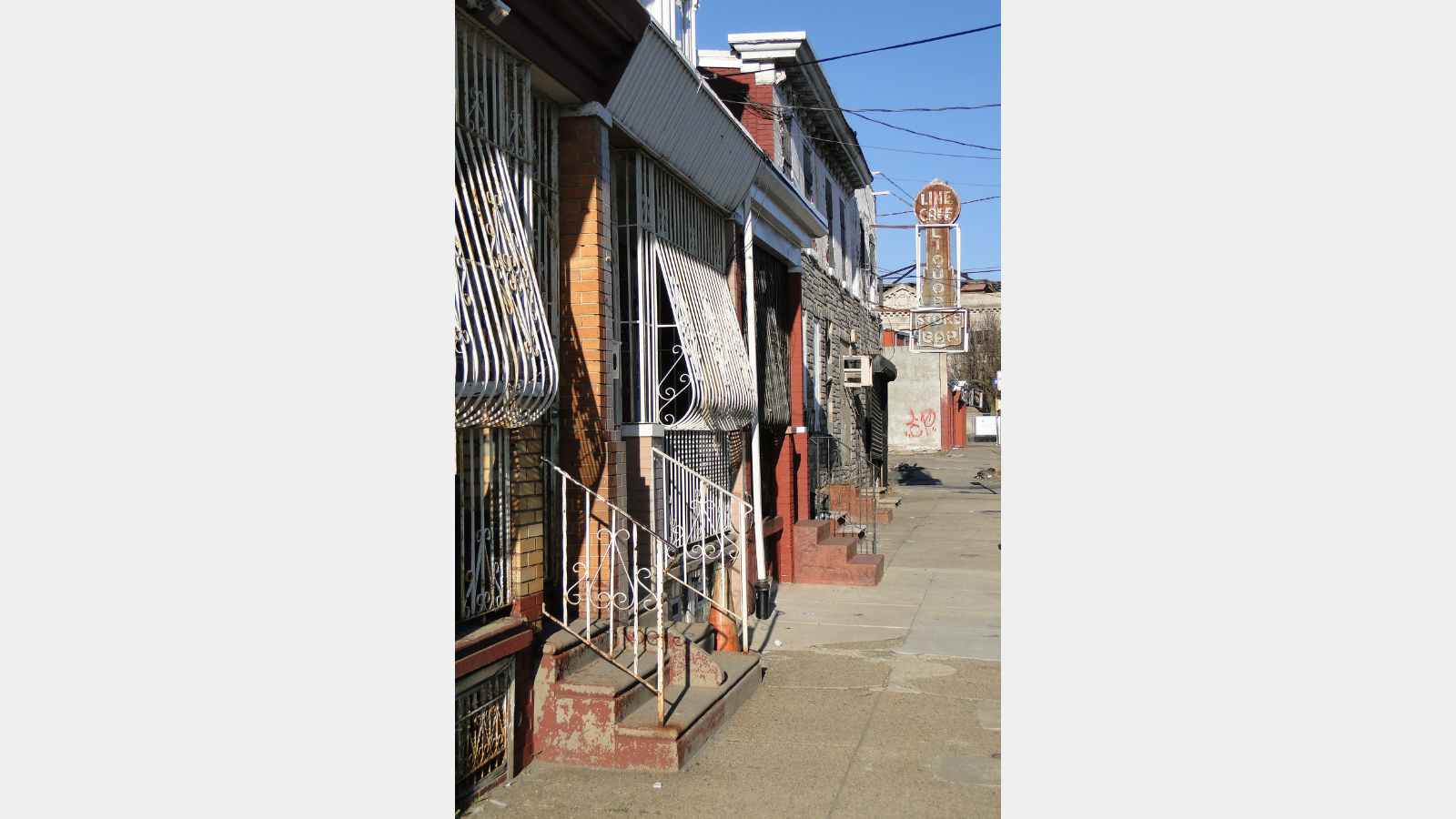 Those who live in the New Jersey and New York City area know Camden. Anyone familiar with crime statistics in the United States knows Camden. They don't remember Camden for positive reasons, either.
Camden's crime became so bad that the city disbanded its police force in favor of a system where cameras constantly monitor residents' every public move. Sound Orwellian? Nah, that's just Camden.
Anniston, Alabama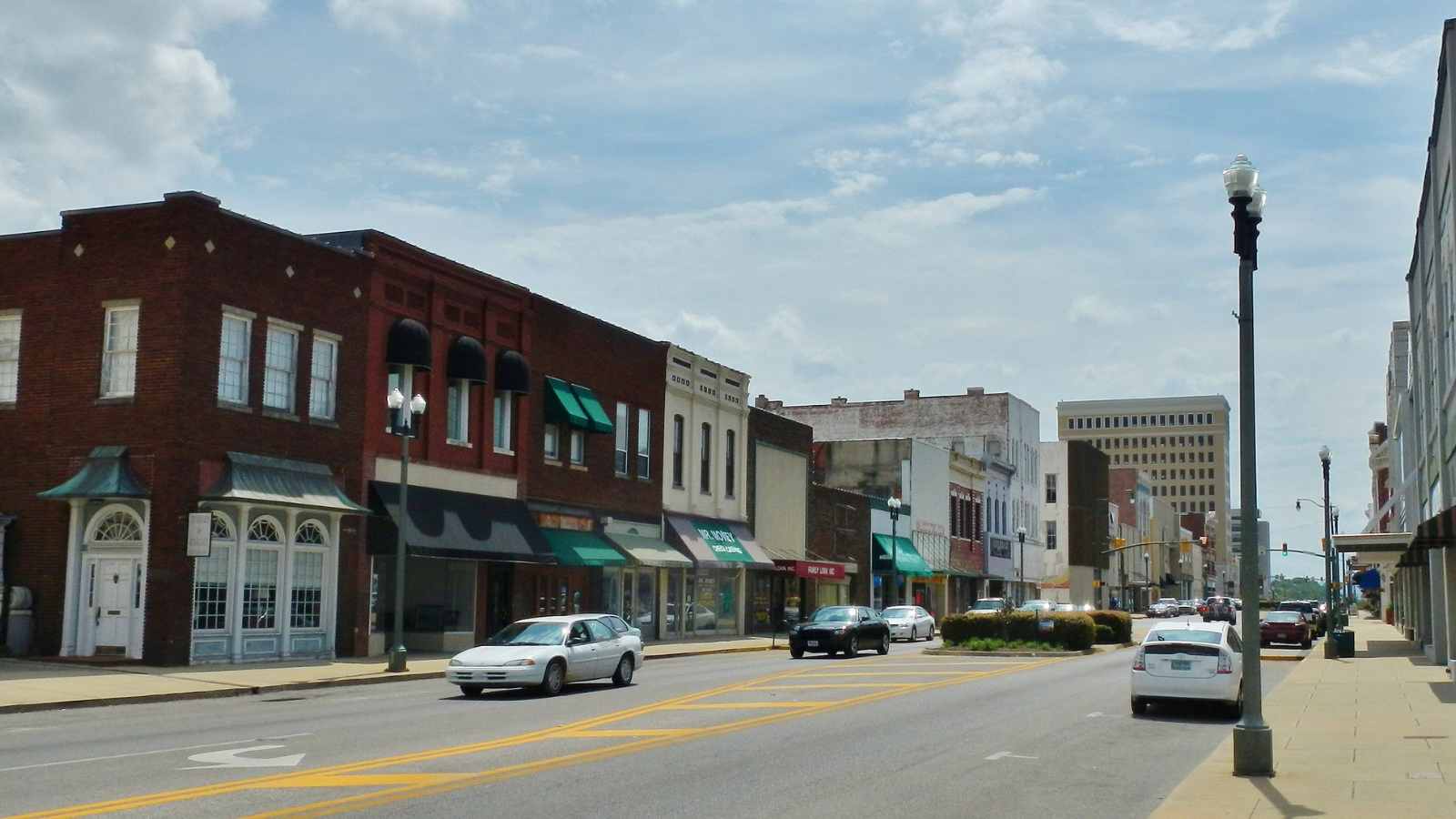 Fun fact: Anniston, Alabama was established in 1872 and has a history of manufacturing metal products and textiles. However, the city is currently facing the challenge of a high violent crime rate, with 735 reported incidents in a year. We hope for the safety and security of all residents.
Ocean City, MD
Ocean City, Maryland, made the same report that listed Emeryville, CA, and it's a shame. A city between the Atlantic Ocean and two bays has the sort of geographical appeal you'll find in many Floridian islands and peninsulas—water all around.
Unfortunately, there is also crime all around Ocean City.
East St. Louis, IL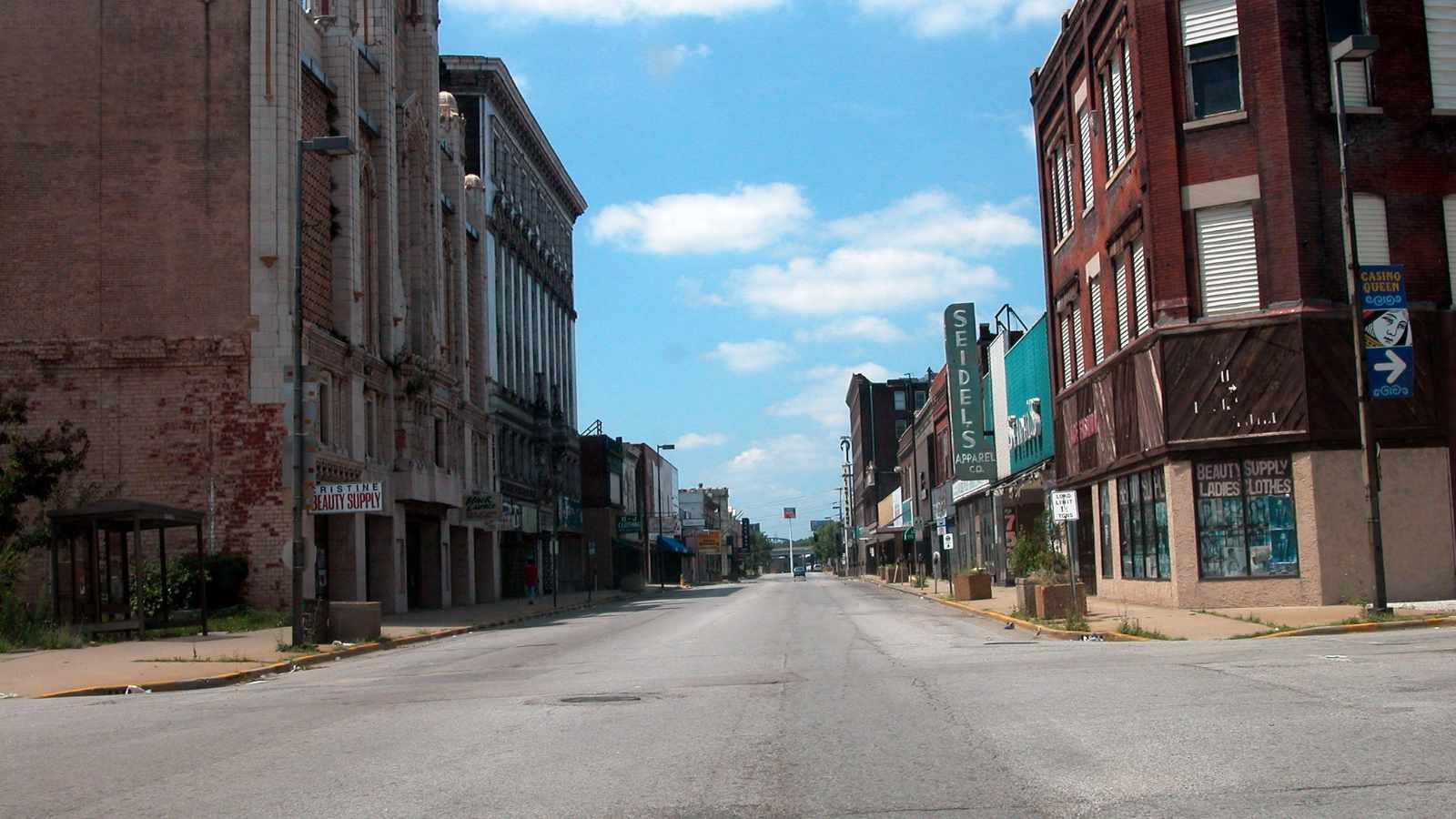 East St. Louis has claimed the nation's highest per capita (per person) murder rate in recent years. That dubious distinction will land you a spot as one of the most dangerous small towns (though not too small) in the U.S.A.
Alexandria, Louisiana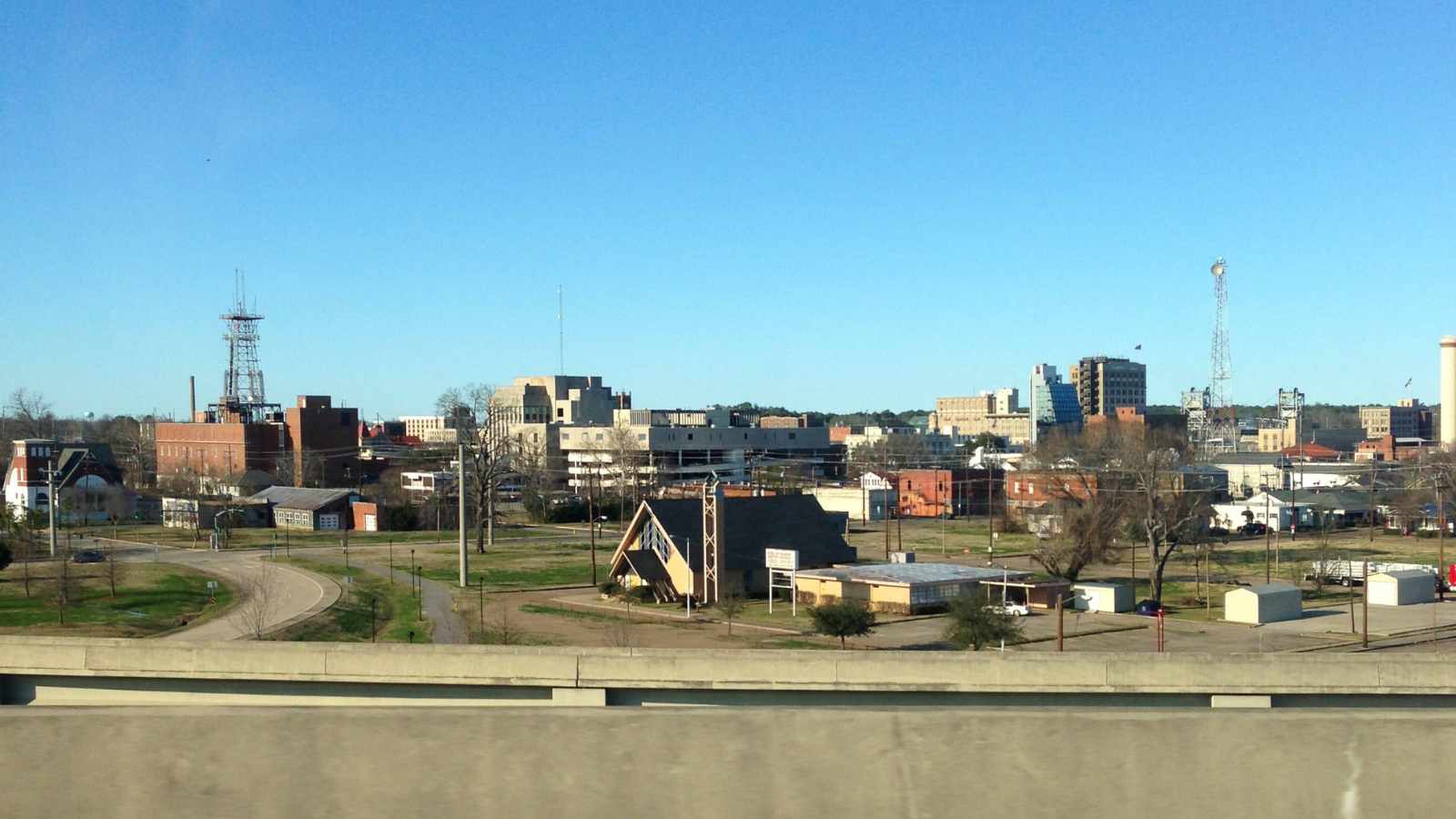 Alexandria, Louisiana may be a small town with a population of only 48,000, but it unfortunately reports one of the highest numbers of violent crimes per year. In fact, there were 882 reported incidents in recent years, which is concerning for the safety of its residents.
West Memphis, Arkansas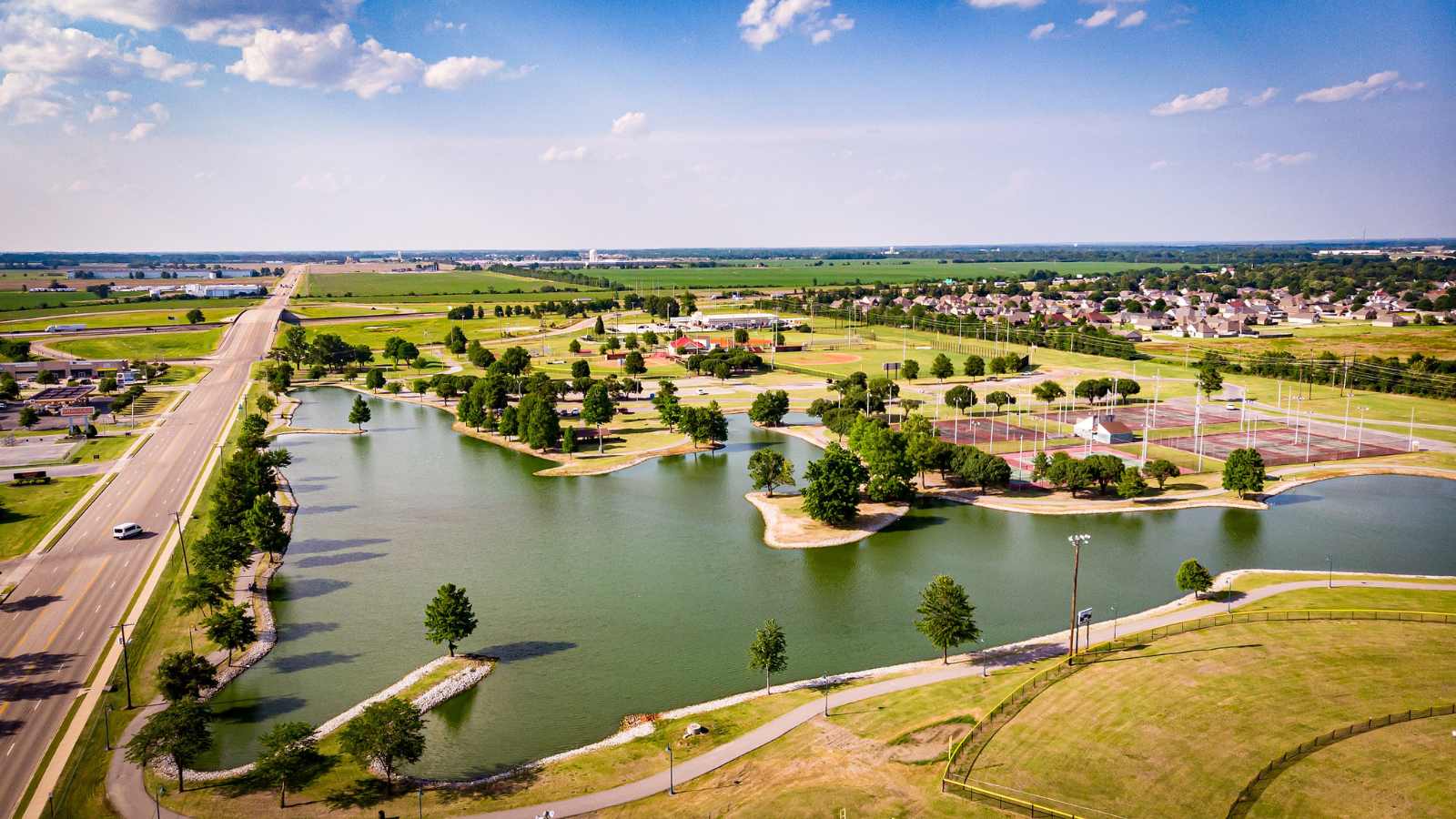 West Memphis, located in Crittenden County, Arkansas, has a population of just under 25k people. Unfortunately, the city has been grappling with a significant increase in violent crime rates in recent years. In 2019, the city saw 463 incidents of violent crimes, including homicides, robberies, and assaults. These numbers are concerning, and efforts need to be made to ensure the safety and security of West Memphis residents.
Sauk Village, IL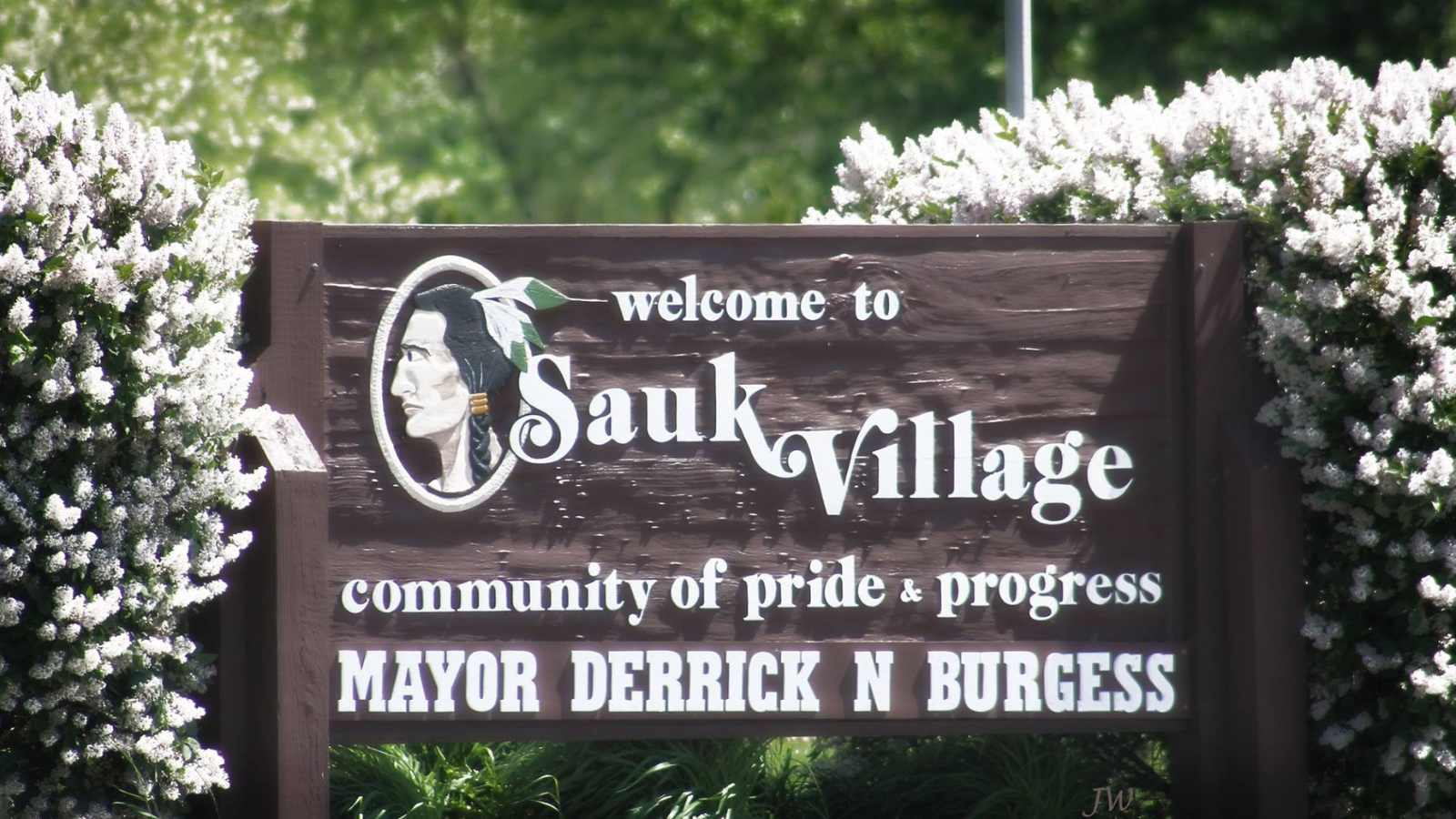 Near Chicago, IL, and Gary, Indiana, Sauk Village suffers from the same ills as those troubled metropoles. In a recent year, Sauk Village was named the most violent small town in the U.S., with 55 violent crimes per 1,000 residents.
Here's a possible tagline for the Sauk Village tourism ministry: Small Town, Big Crime.
Utqiaġvik, AK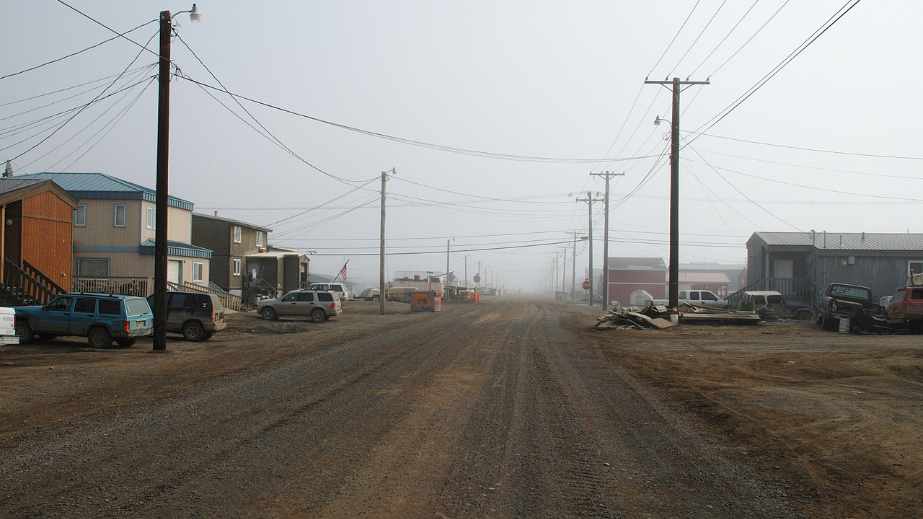 Small towns throughout Alaska could make this list, but Utqiaġvik (formerly known as Barrow) sits frigidly north of the Arctic Circle. If the temperatures don't kill you, the bears might. If the bears leave you alone, the seasonal depression might claim you. Barrow is one of the most dangerous small towns in the U.S., period.
Florida City, FL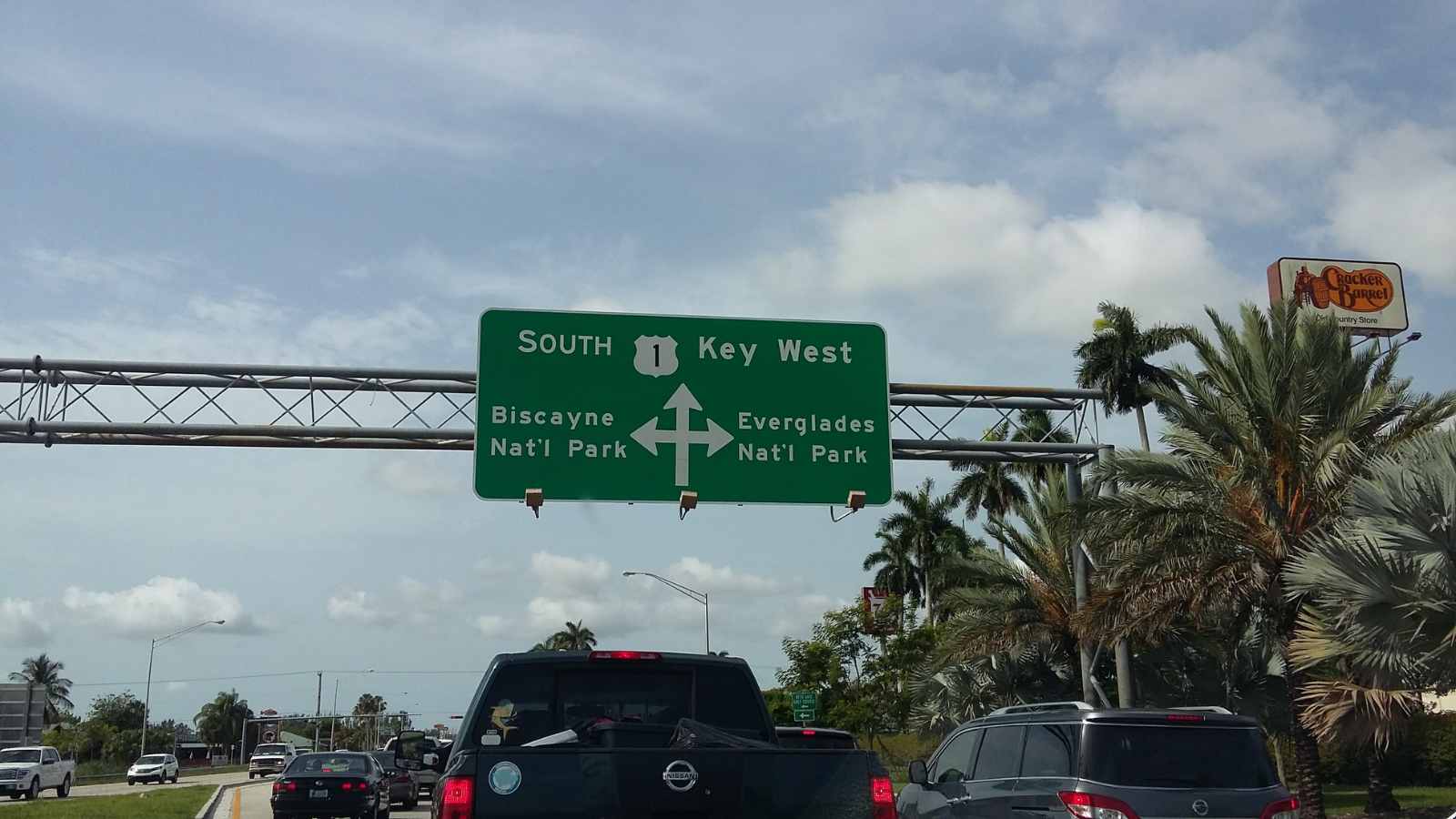 Florida City ranked alongside Emeryville, Ocean City, and Sauk Village on one recent ranking of America's top five most dangerous small cities.
While there are plenty of great people in sunny Florida City, you can sum up the current state of crime in the municipality with one word. That word happens to rhyme with "city."
Thomson, IL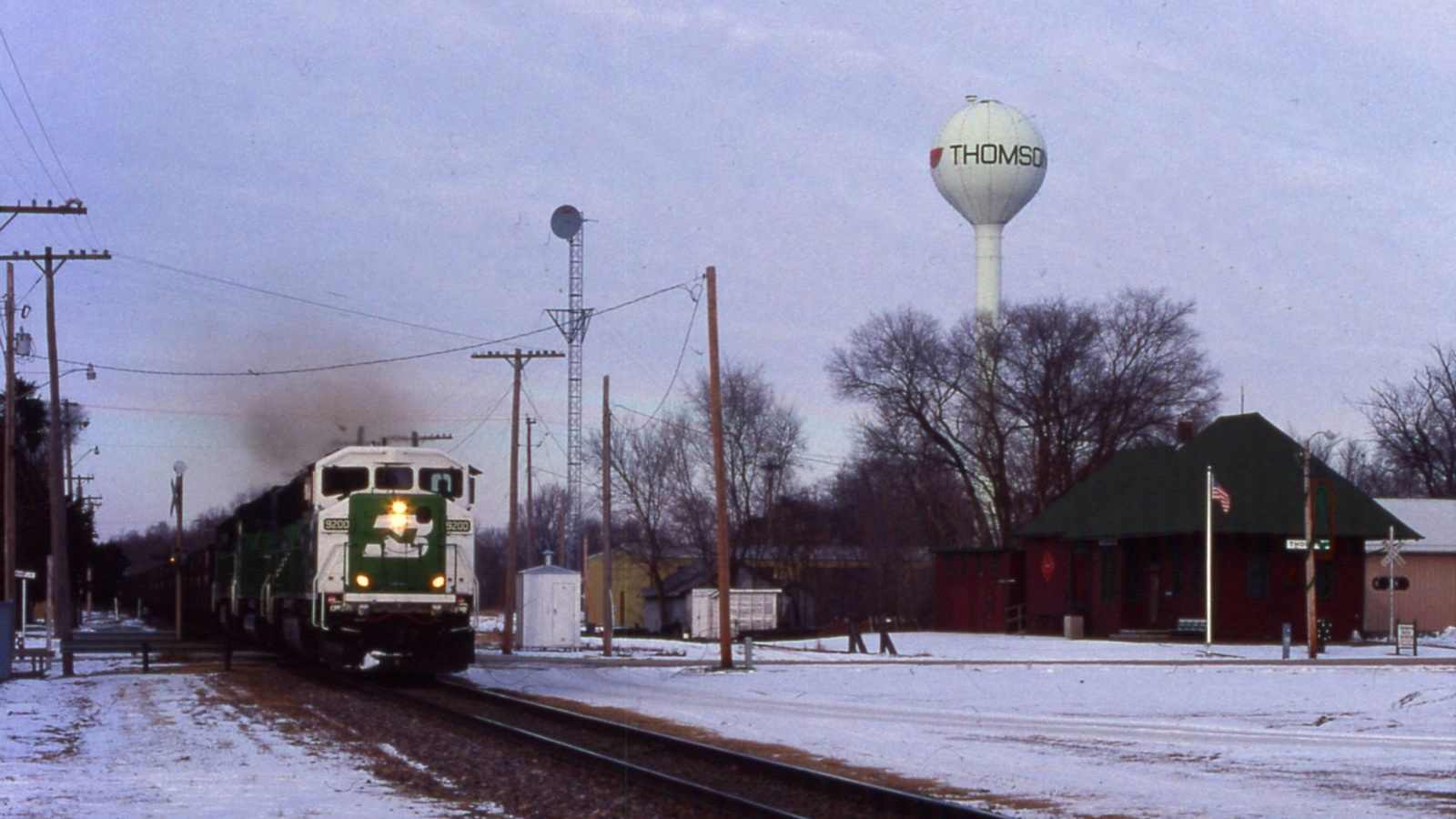 No facility has a greater concentration of dangerous individuals than a prison. It's only fitting, then, that we include Thomson, IL, on this list.
Thomson is home to the United States Penitentiary, one of the most dangerous federal prisons in the U.S. Even being in proximity to this place is a goosebumps-raising prospect.
Jackson, MS
As a state capital with more than 150,000 residents, Jackson, Mississippi, is different from what you typically consider a small town. Even so, there are 176 cities with more people than Jackson but few with more crime. Unfortunately, Jackson's per-capita murder rate is among the highest in the nation, making it one of the most dangerous small-big cities in the U.S.
Vallejo, CA
Because we are getting towards the end of the list, we are including cities that aren't "small" but aren't large. Vallejo, California, has about 125,000 people and a reported 845 violent crimes per 100,000 residents. Those aren't comforting odds.
Pompano Beach, FL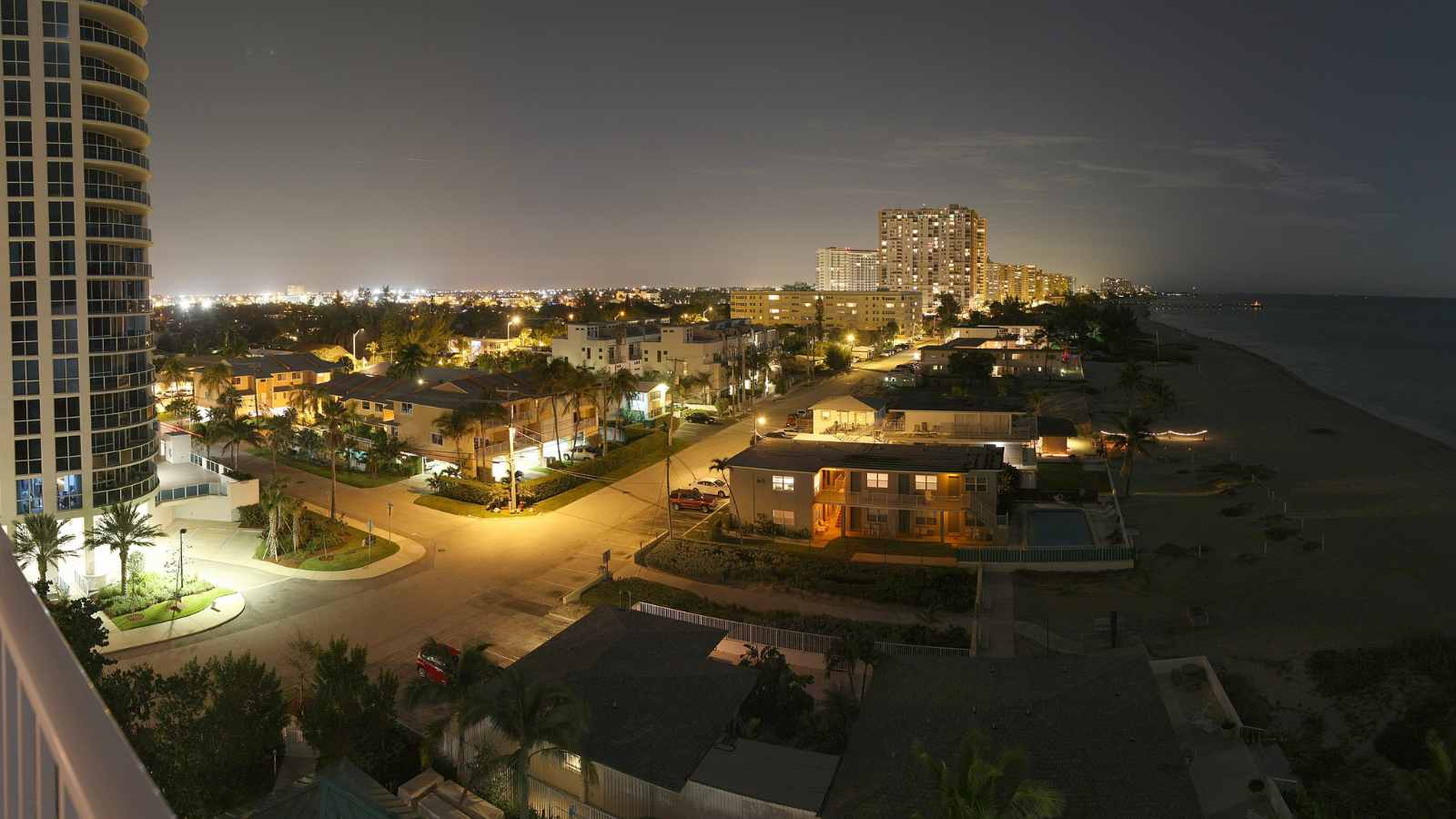 A beautiful city in South Florida, Pompano Beach is also a relatively dangerous city in South Florida. Seven hundred ninety-three violent crimes per 100,000 people make Pompano Beach a town in which you should always know which neighborhood you are in.
Cocoa, Florida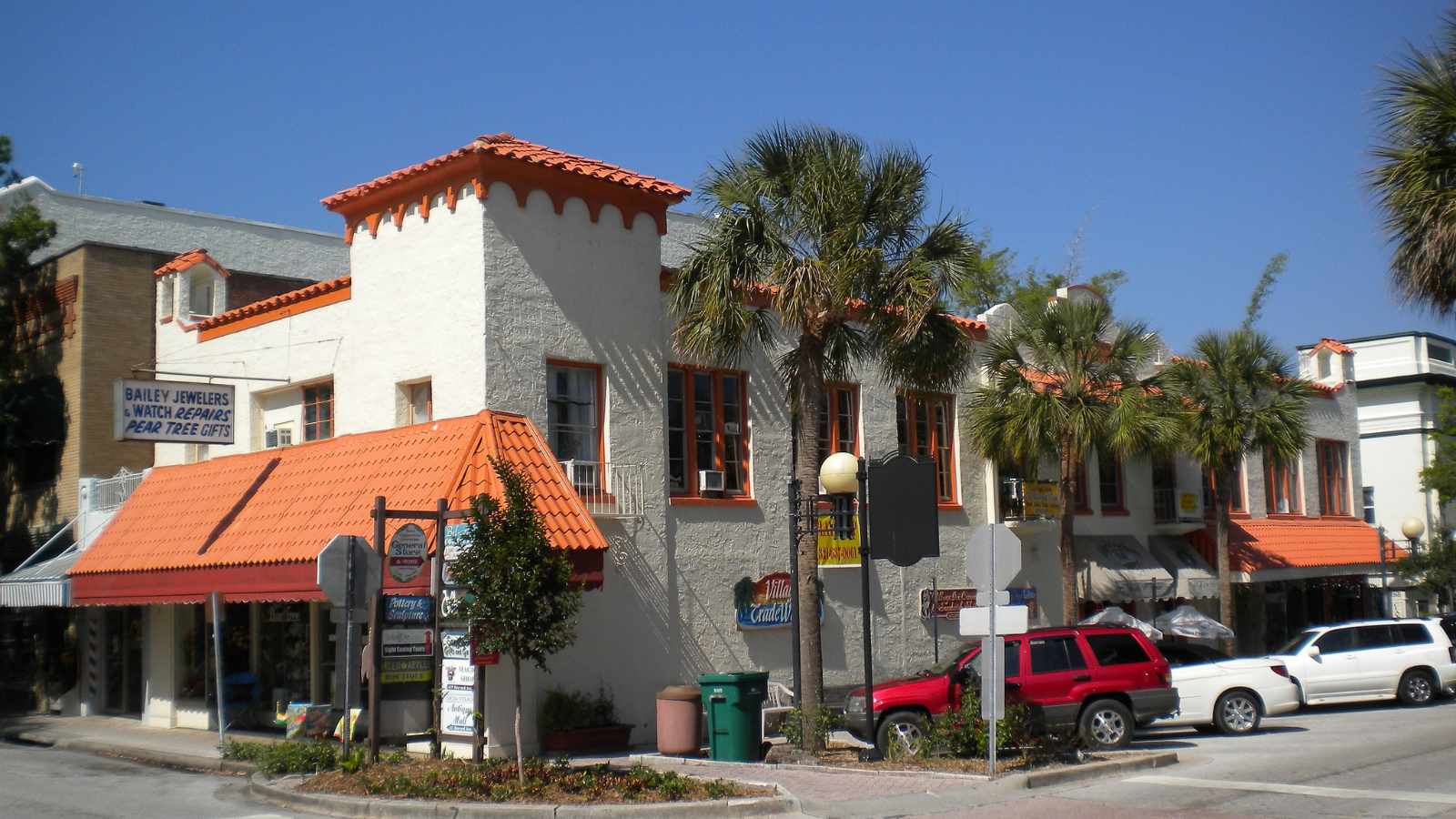 In the most recent data provided by the FBI, it was revealed that there were 369 violent crimes reported in the past year in Cocoa, Florida, a city with a population of 17,800 residents. Although this is a concerning statistic, it's important to note that authorities in the area are taking steps to address this issue and ensure the safety of all residents.
Monroe, Louisiana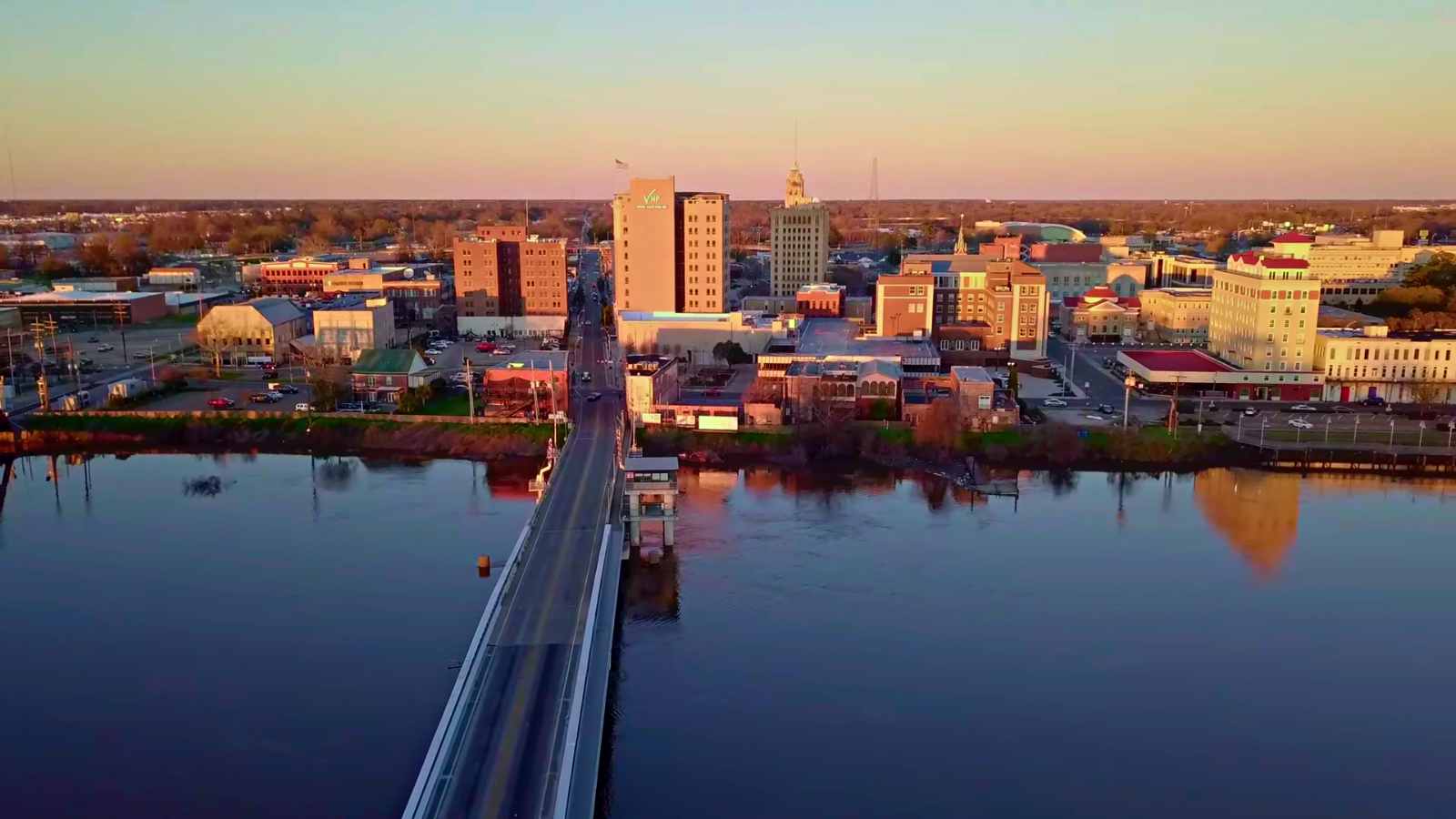 With a population just under 50,000, Monroe, Louisiana is primarily an industrial town. Located in the northern part of the state, it's home to many paper mills and sheet metal plants, among other industries. Unfortunately, it also struggles with a significant violent crime problem. Nearly 1,500 incidents of violent crimes were reported last year, creating concern among residents and authorities alike. Despite this challenge, the city is taking steps to address the issue and make the community a safer place to live.
A Quora Thread inspired this post.
The Safest Cities in America (2023)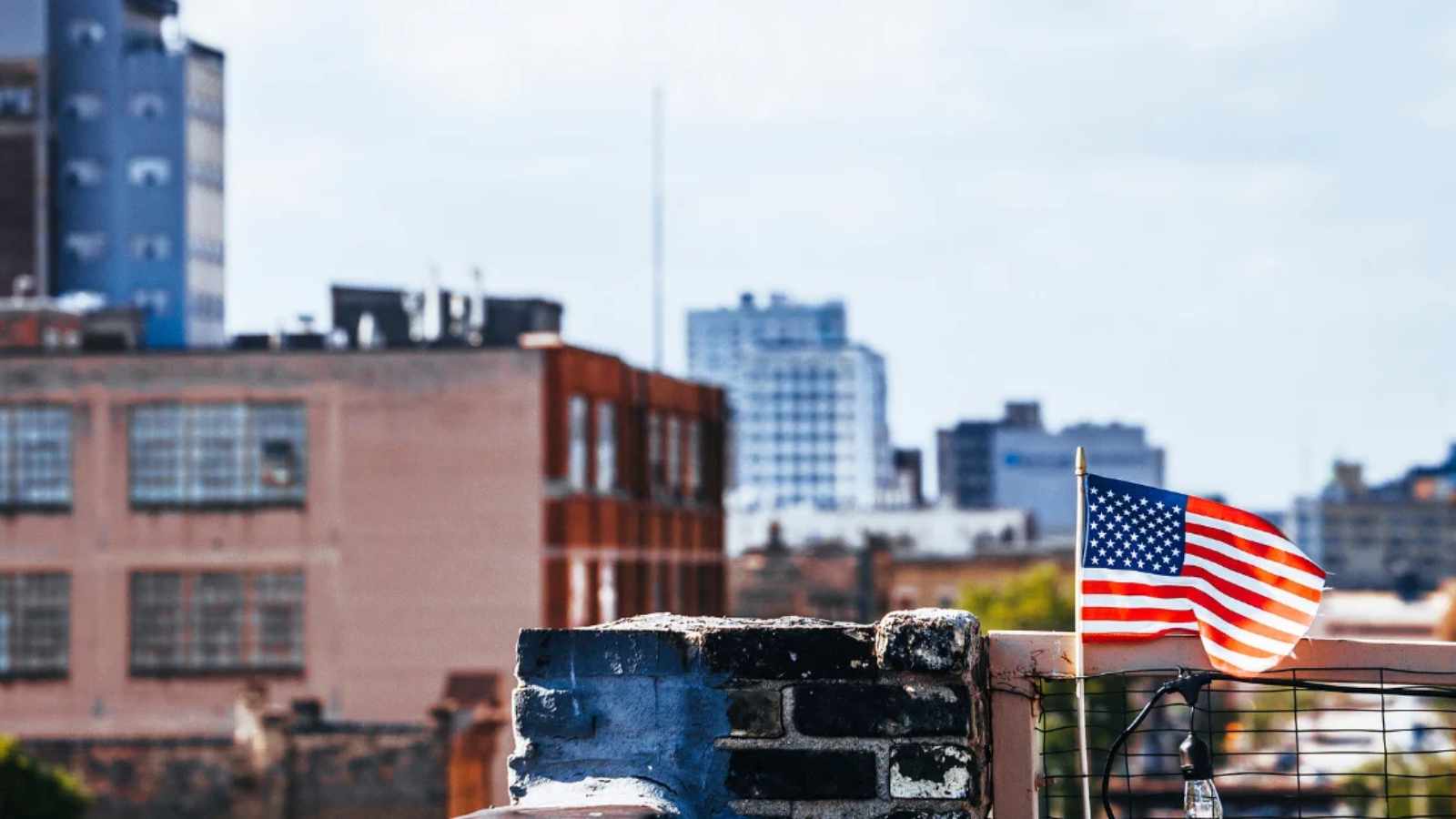 Despite progress overall, crime still impacts America's communities. Crime and safety are intertwined with prosperity, income and economic opportunity. Crime is costly to individual victims, perpetrators, communities and society at large.
The Safest Cities in America 2023
Top 10 Places Where Americans Are Happiest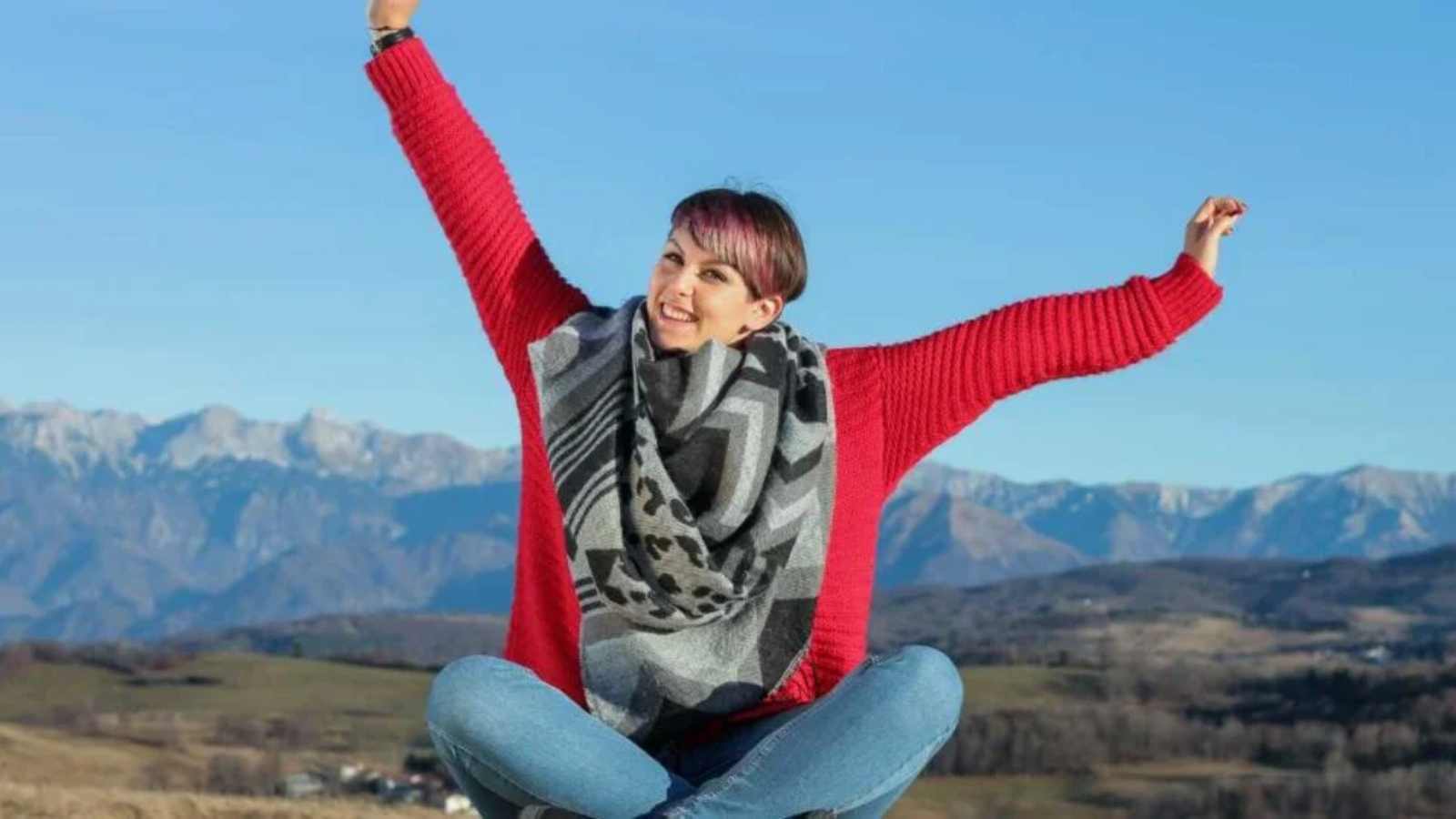 To uncover the happiest places in America, this post analyzed the 200 largest cities, 164 of which had available data. This analysis looked at 13 different metrics across three categories: personal finance, well-being, and quality of life.
Top 10 Places Where Americans Are Happiest
7 Best Countries To Live In 2023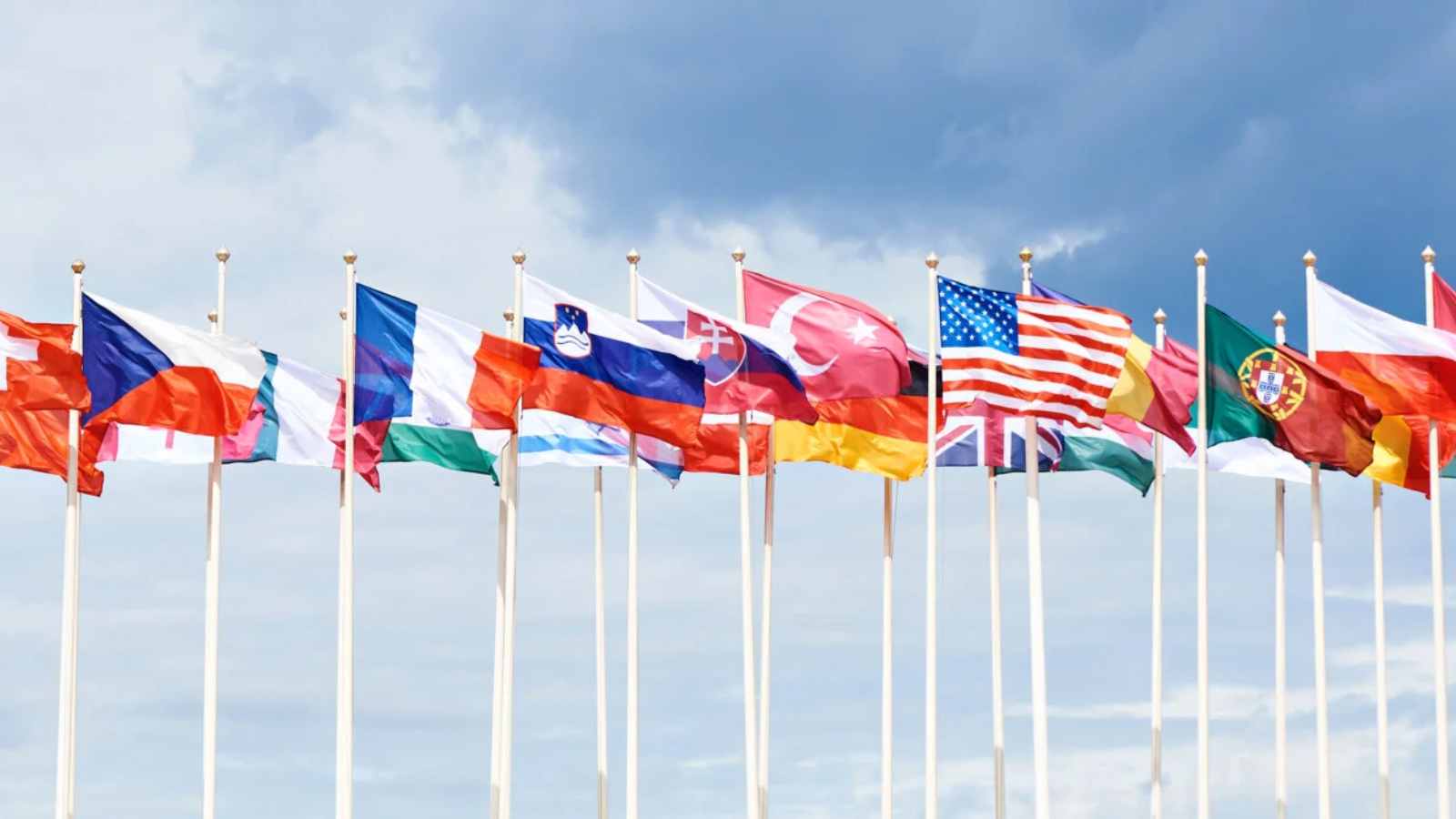 Many factors can make a country a good place for expats, including the availability of job opportunities, affordability, quality of life, healthy life, and safety. Some countries are also known for their welcoming attitudes toward expats and livability.
7 Best Countries To Live In 2023
6 Principles of Ethical Travels for Students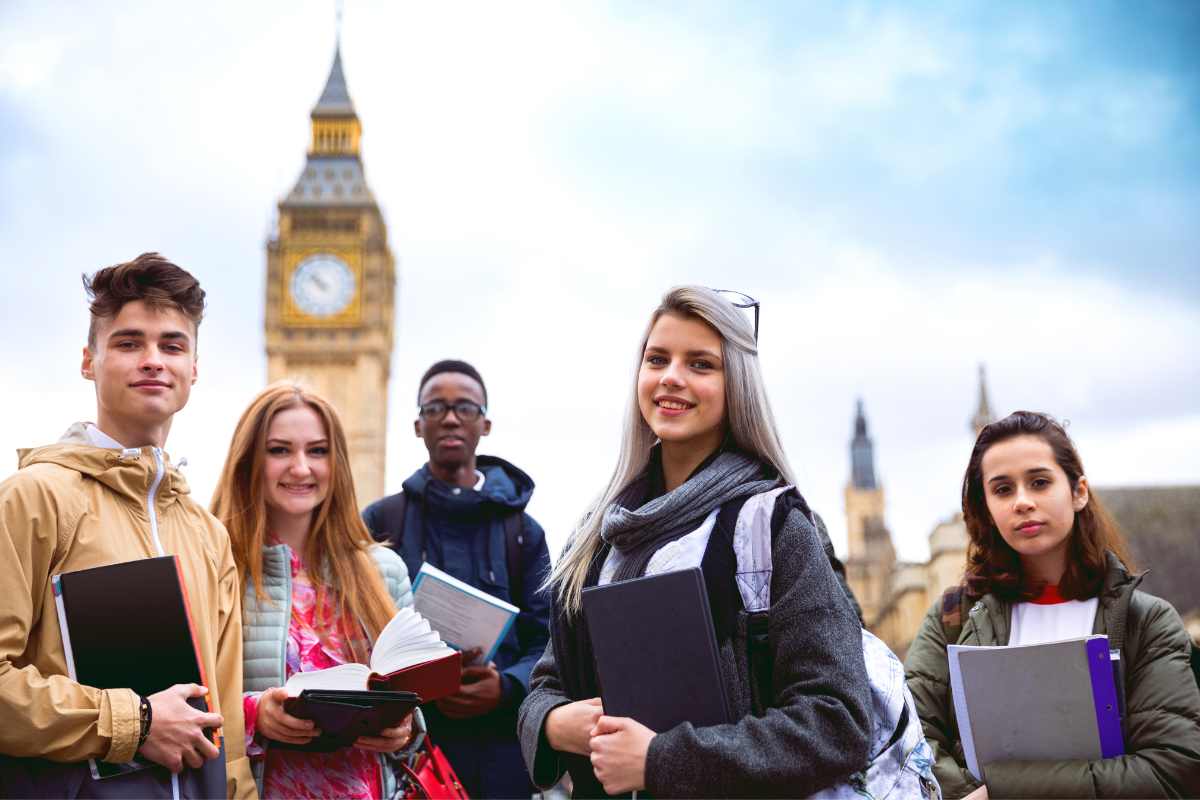 As a student tourist, switching to ethical travel can help you gain deeper experiences from every trip. At the same time, it's your chance to make a positive commitment.
6 Principles of Ethical Travels for Students
Digital Nomad Lifestyle: 6 Tips You Need To Know To Start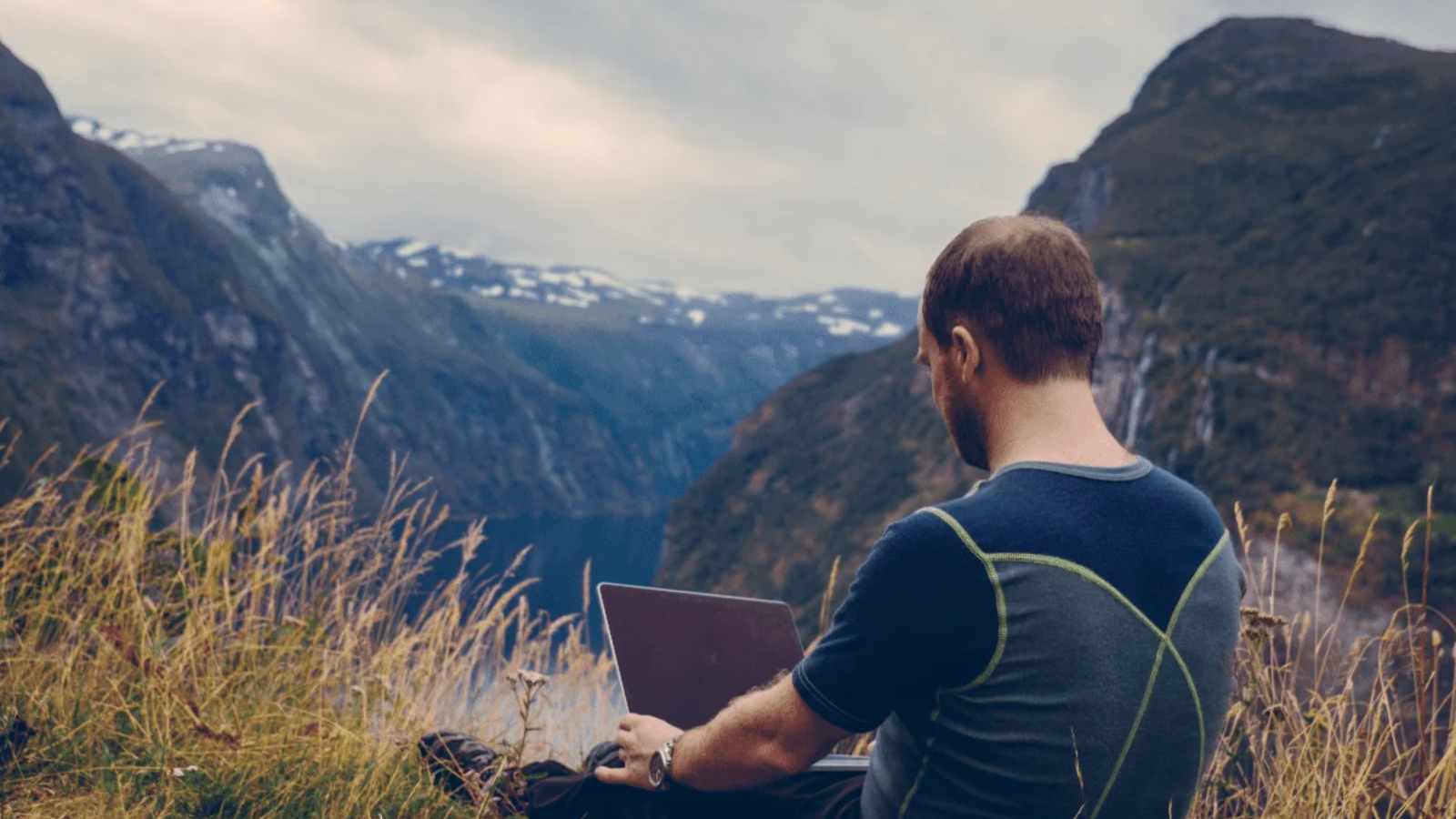 Explore what it means to be a digital nomad and discuss the pros and cons of this lifestyle. We will also give you six tips for becoming a successful digital nomad and answer some frequently asked questions about this way of life.