Now that summer is in full swing, it's time to plan your next vacation to one of the most thrilling theme parks in the U.S. From Massachusetts to Texas; you can find speedy rollercoasters and family-fun-time that everyone on your trip will enjoy. Here are the 10 awesome theme parks in the U.S. for summertime adventures:
Hersheypark: Hershey, Pennsylvania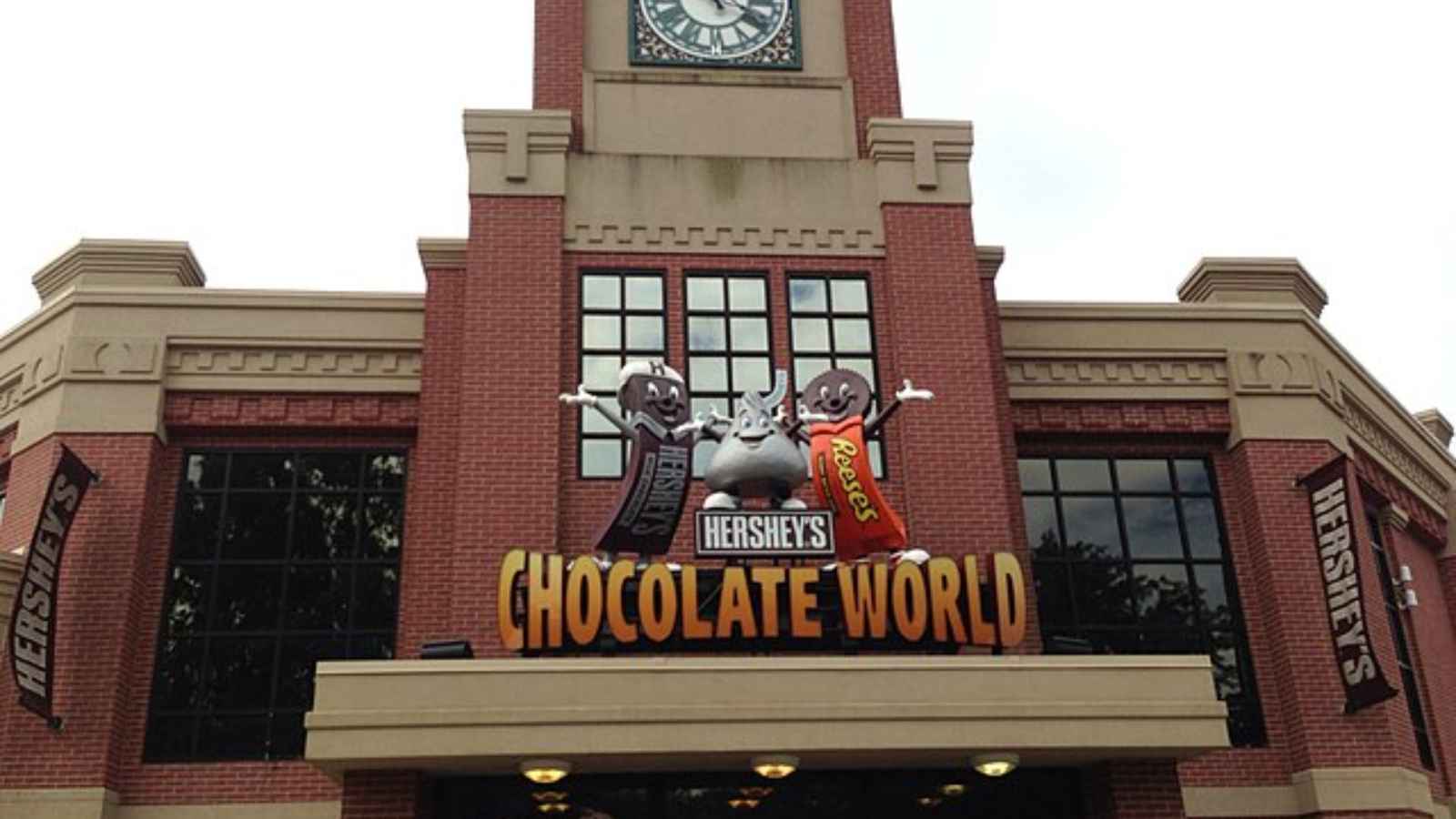 Hershey, Pennsylvania, is the home of America's favorite chocolate. Today, you can visit Hersheypark to learn about chocolate production and indulge in sweet treats. But that's not all. The park features over 71 rides, ranging from family-friendly rides like the Kissing Tower, named after Hershey Kisses, to intense rollercoasters like the Great Bear.
Dollywood: Pigeon Forge, Tennessee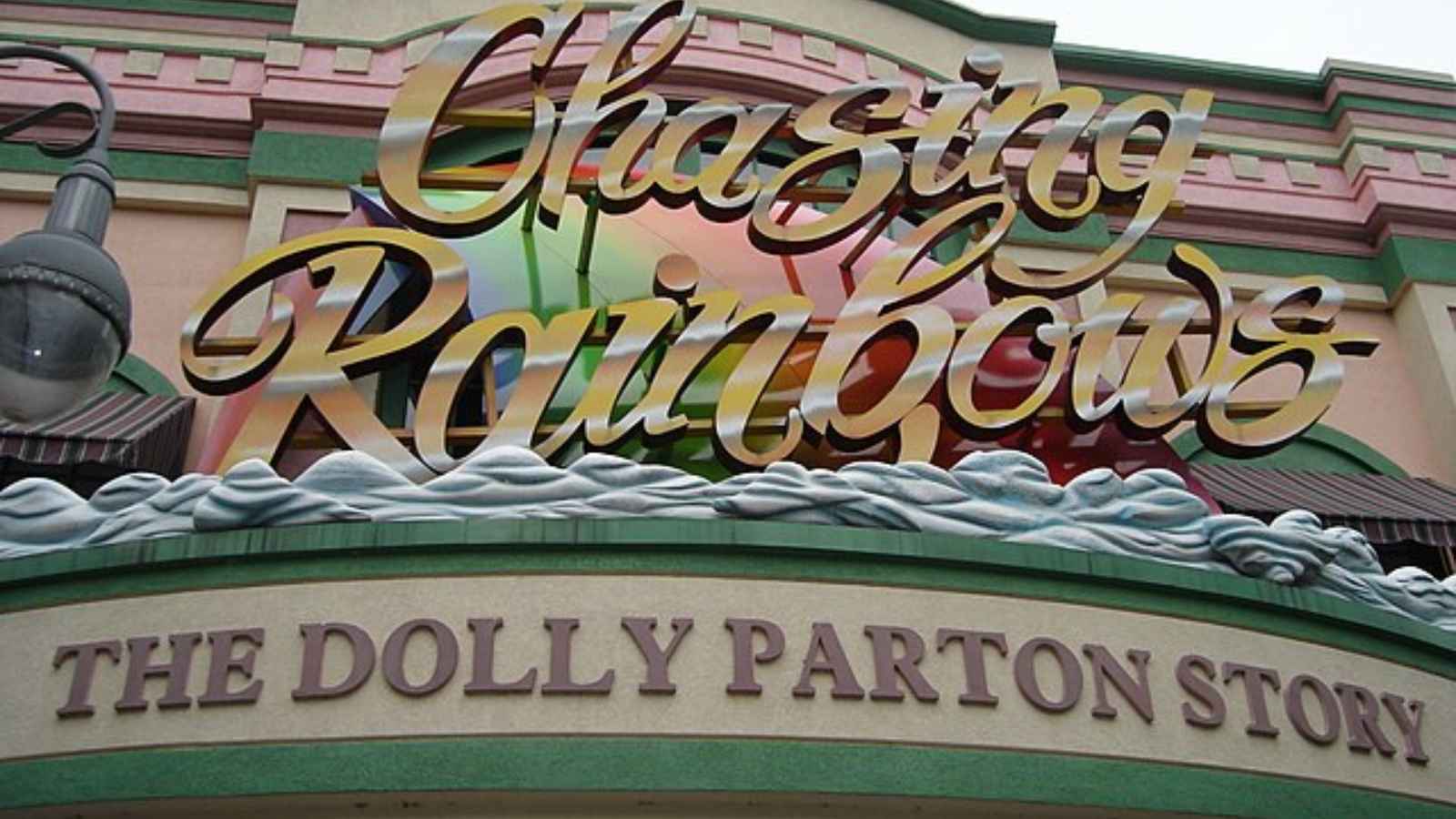 In the gorgeous foothills of the Smoky Mountains, you can find Dollywood, a theme park owned and named after country singer Dolly Parton. With over 50 rides and attractions, including a water park, Dollywood is a great vacation spot for the family. If you want a woodland getaway with an exciting amusement park included, Dollywood is suitable for you.
Disneyland: Anaheim, California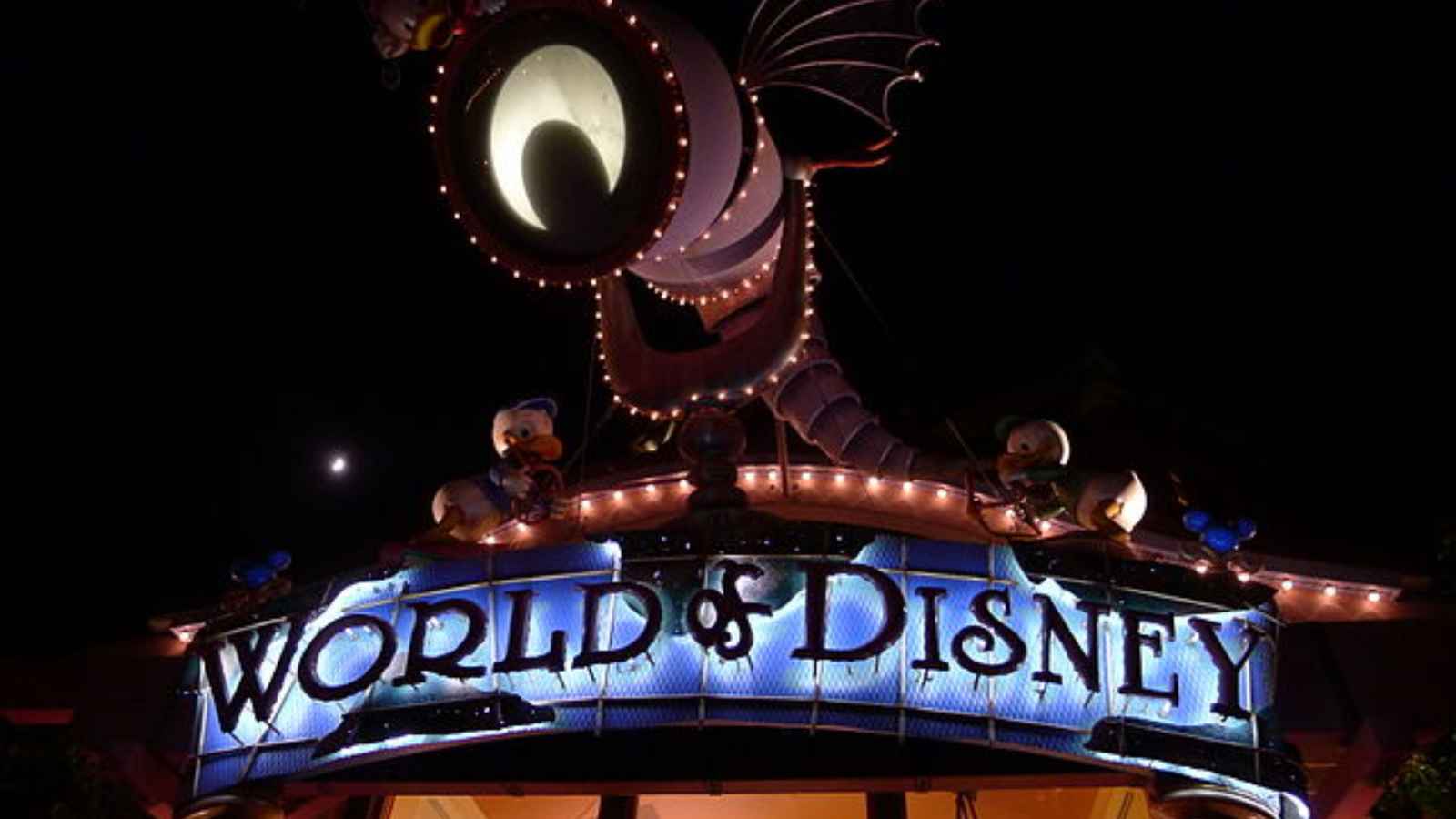 As the second Disney park in the U.S., Disneyland offers some of the more extravagant and immersive experiences of any theme park. Meet your favorite Disney and Star Wars characters as you make your way between each of the 52 rides and attractions. This magical getaway will warm your kids' hearts and make you feel like a kid again.
Cedar Point: Sandusky, Ohio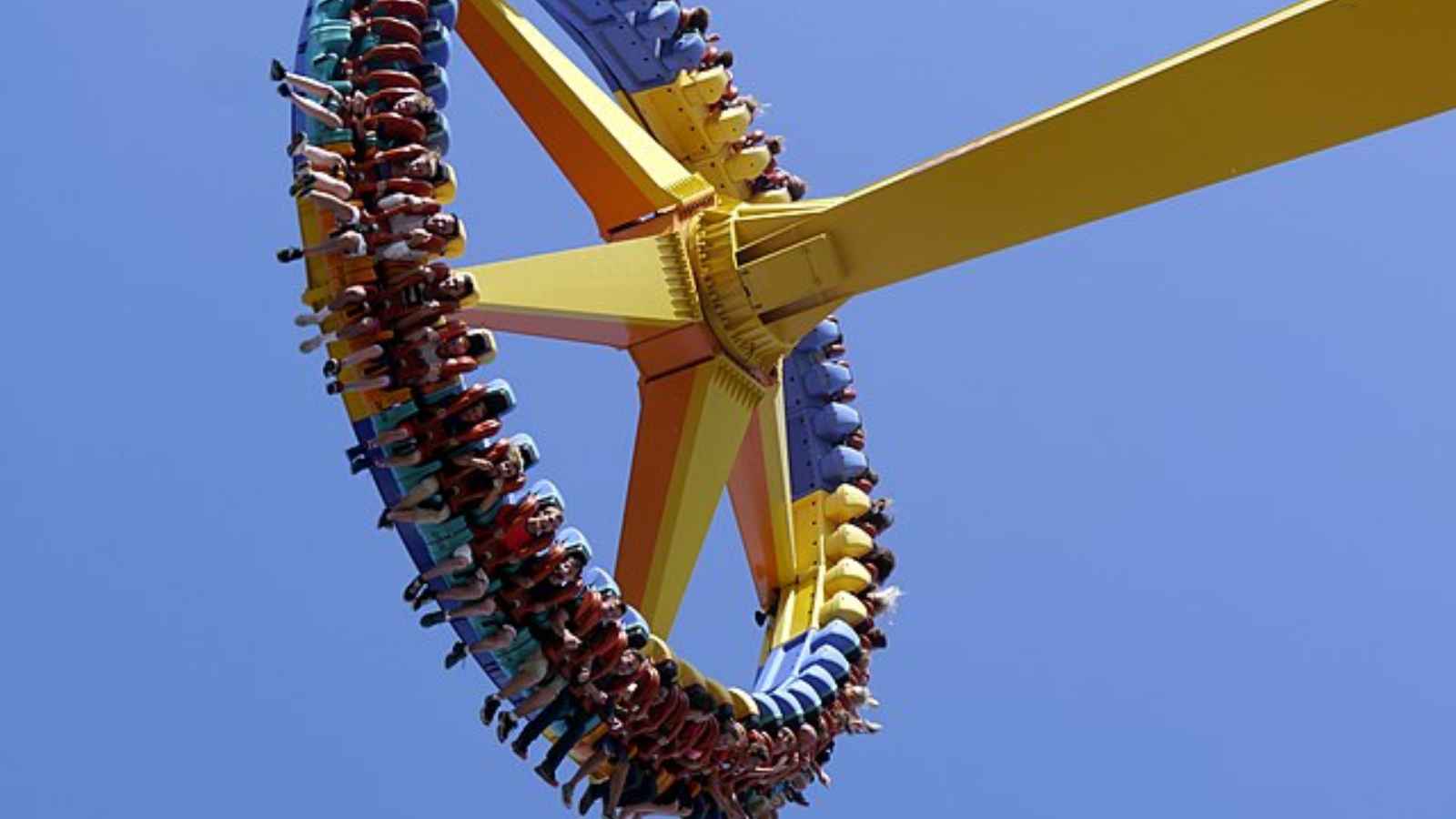 Located on the shore of Lake Erie, Cedar Point is known as the roller coaster capital of the world. That's because they offer 18 high-speed and exciting rollercoasters for those who love an adrenaline rush. They also have plenty of family-friendly rides and attractions for those less inclined to like being upside down.
Six Flags New England: Agawam, Massachusetts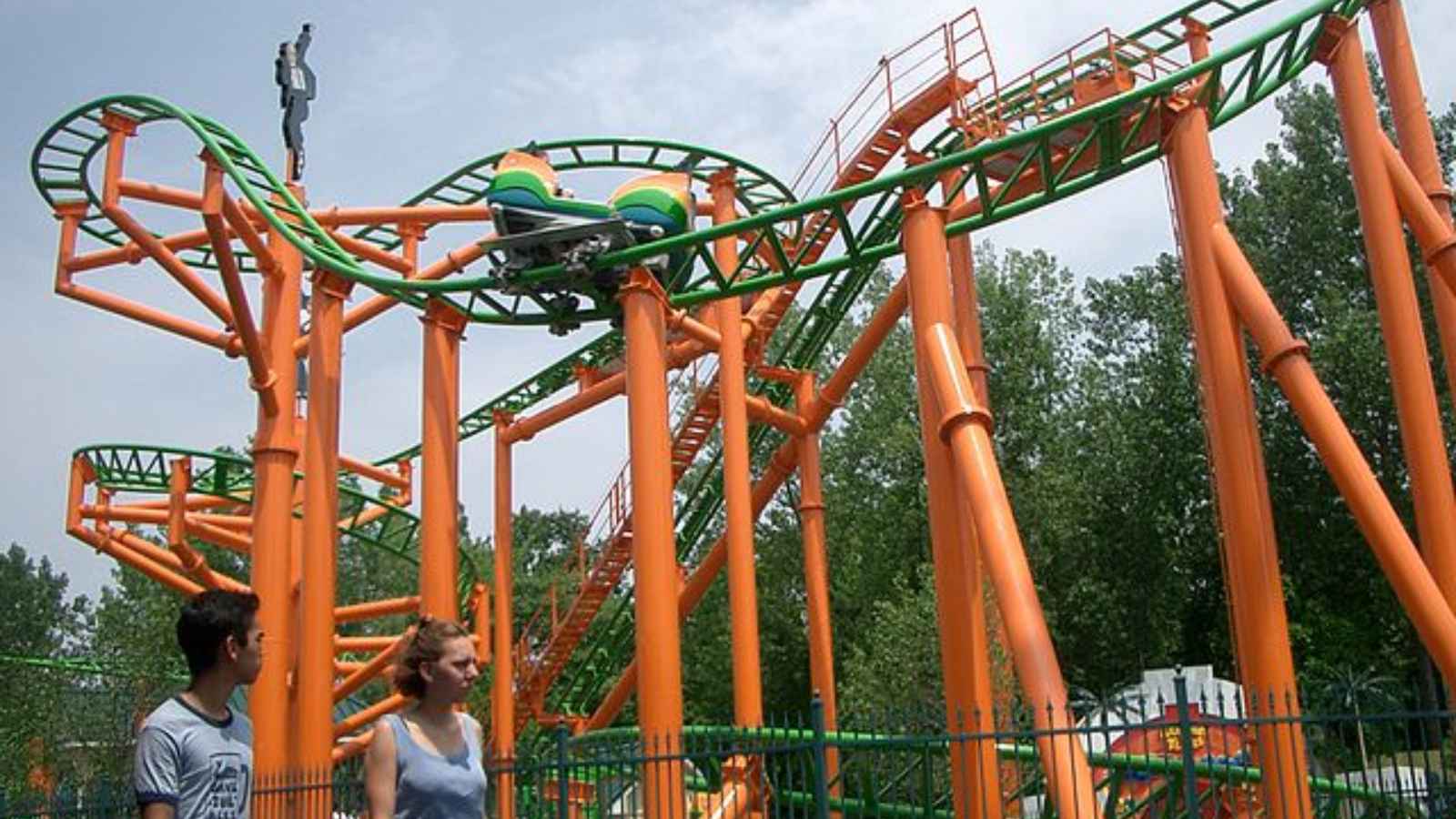 As the largest theme park in New England, Six Flags New England doesn't disappoint. As one of awesome theme parks in the U.S. for summertime adventures, It hosts over 60 entertaining attractions and exciting rides to keep you entertained all day. You can also meet up with your favorite Looney Tunes characters like Bugs Bunny and Tweety Bird in between rollercoasters.
Luna Park in Coney Island: Brooklyn, New York
This beachside amusement park in New York City was one of the first awesome theme parks in the U.S. for summertime adventures. Today, Luna Park in Coney Island features many classic rides like the Endeavor Ferris wheel and the Seaside Swings. Don't forget to grab a Nathan's Famous hot dog before you head home.
Kings Island: Mason, Ohio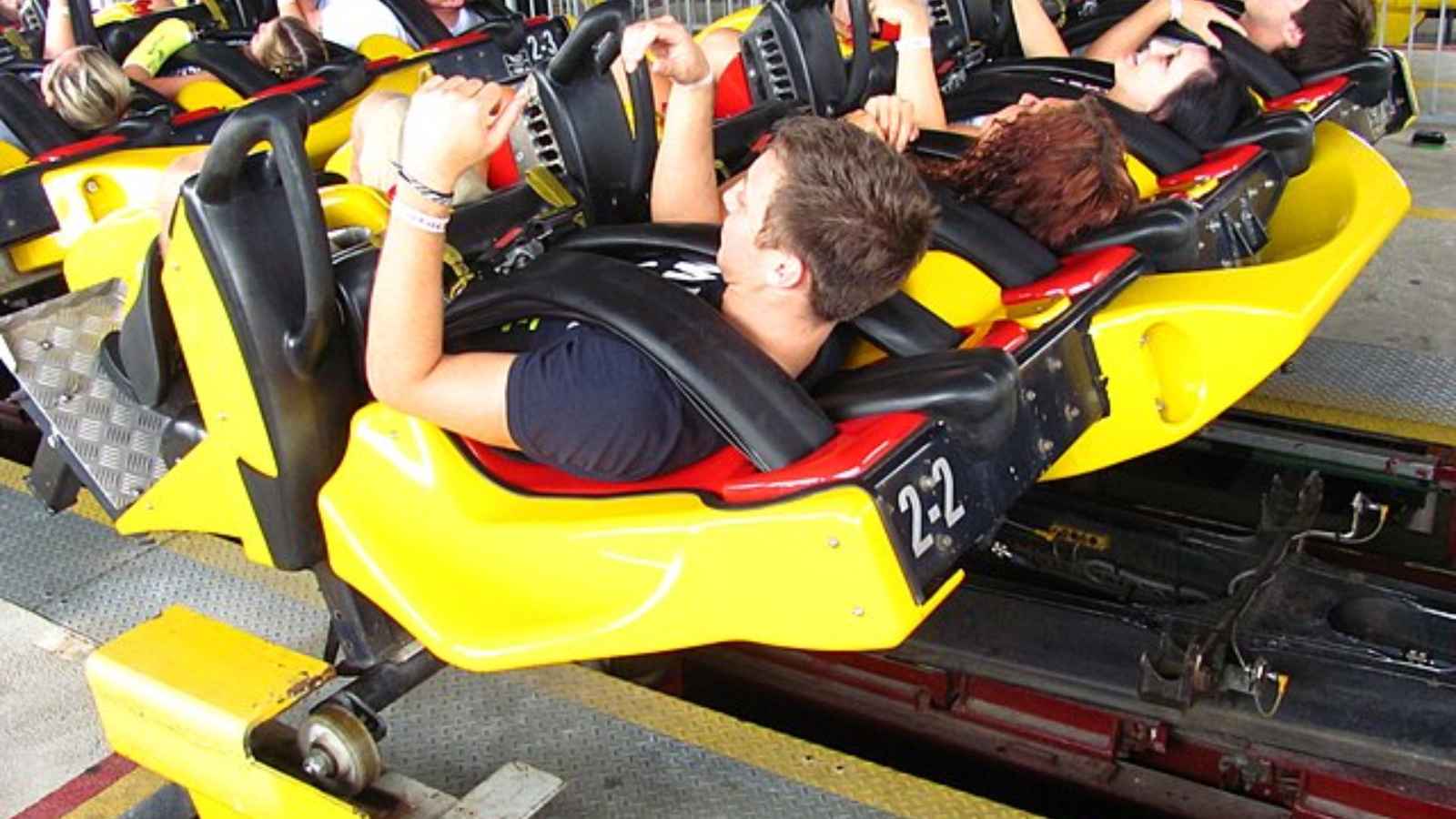 With almost 50 rides and attractions to choose from, Kings Island is one of Ohio's most thrilling theme parks. Explore rides like the Viking Fury, a family-friendly boat ride that lifts you over the water, or the Mondo Monsoon, an adrenaline-pumping water slide in King Island's water park. There are plenty of delicious restaurants and canteens to stop at when you need a bite.
Silverwood: Athol, Idaho
Located close to the North East of Washington State, Silverwood Theme Park is a bustling place filled with attractions that will keep you entertained for the whole weekend. Visit Roller Coaster Alley to ride the park's most heart-pumping rollercoasters, like the Timber Terror or the Stunt Pilot. For those with easily upset stomachs, visit the County Carnival area for more traditional and lowkey rides.
Universal Studios: Orlando, Florida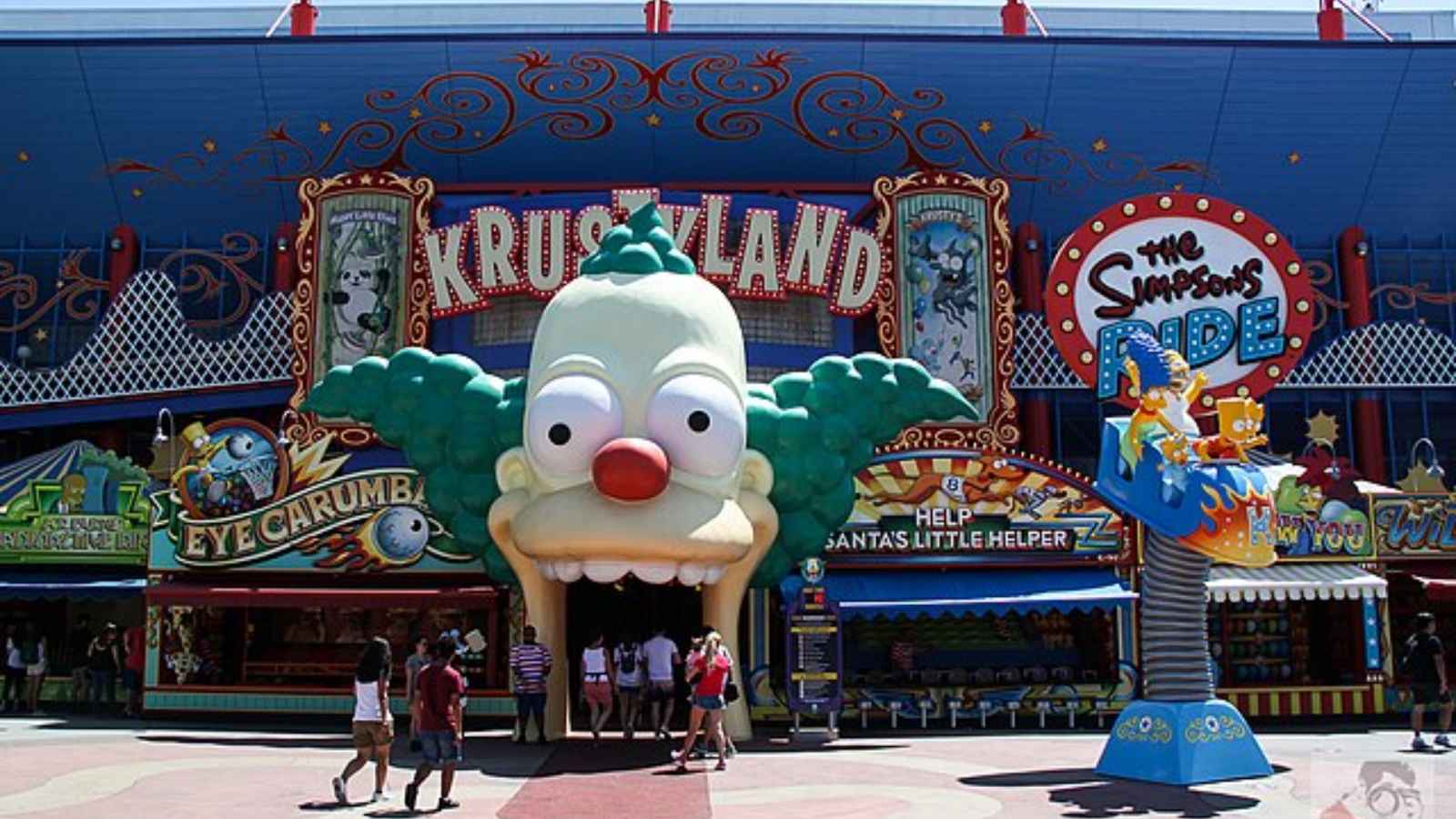 Universal Studios Florida offers fans of the Simpsons, Harry Potter, Jurassic Park, and more an experience of a lifetime. Stop in Diagon Alley to enjoy the exciting Gringotts ride before having lunch and a Duff beer over at Moe's Tavern. Check out the thrilling Jurrasic World VelociCoaster in the afternoon before heading to Hogwarts to check out the Harry Potter and the Forbidden Journey ride.
Six Flags Over Texas: Arlington, Texas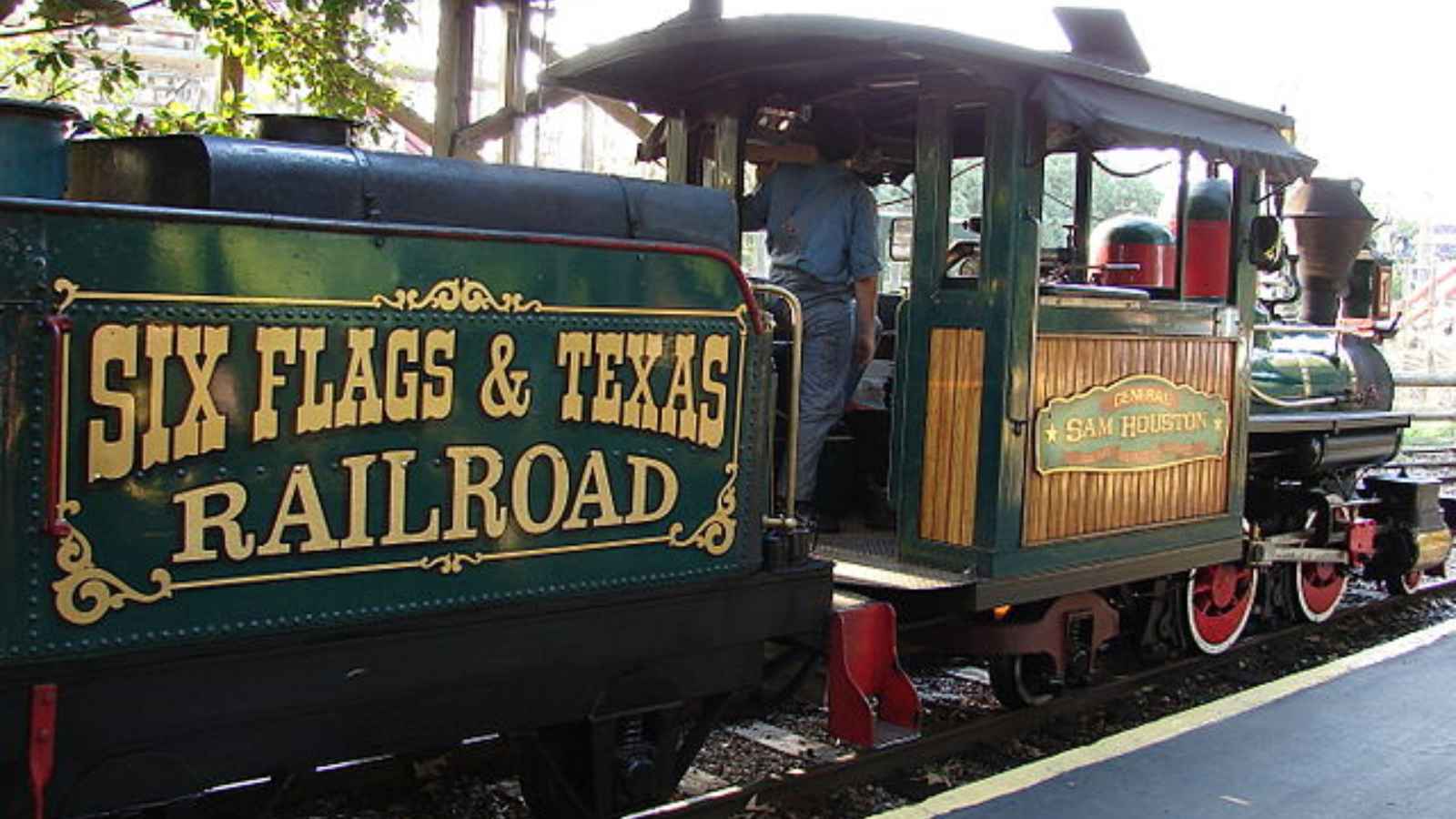 If you love high-speed rollercoasters that are bound to give even the biggest thrill-seekers an adrenaline rush, Six Flags Over Texas is the right summer destination for you. With 19 thrill rides to choose from, you will never be bored. Plus, you can bring your friends who don't share your love of rollercoasters, and they will have a great time exploring the park and eating delicious treats.
10 National Parks To Put On Your Summertime Travel Bucket List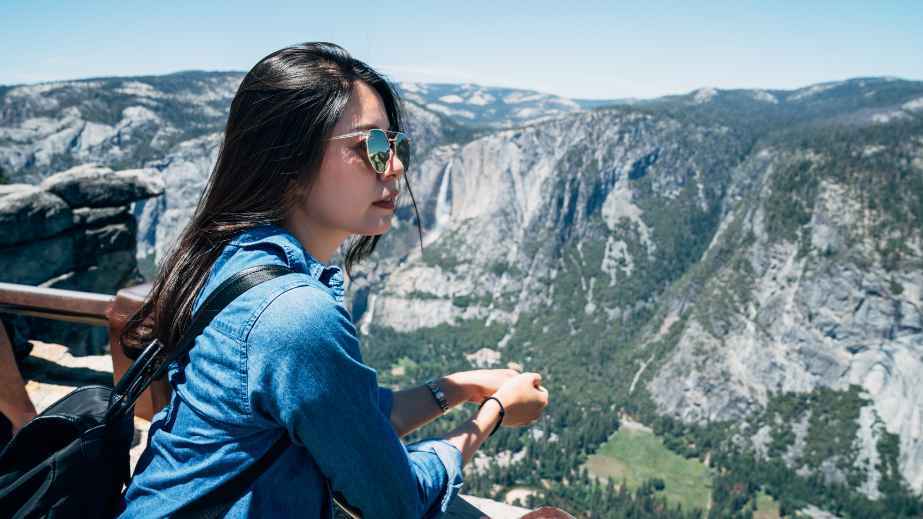 It's June, and the warm sun is up, painting the sky in vibrant hues. If you revel in the exhilarating beauty of the great outdoors, the majestic realms of U.S. national parks beacons that you come immerse yourself in the raw and untamed beauty of their stunning landscapes, diverse ecosystem, and abundant wildlife that would leave even the most experienced of adventurers in awe.
10 National Parks To Put On Your Summertime Travel Bucket List
The Ultimate Buying Guide to the Best Luggage Sets (2023)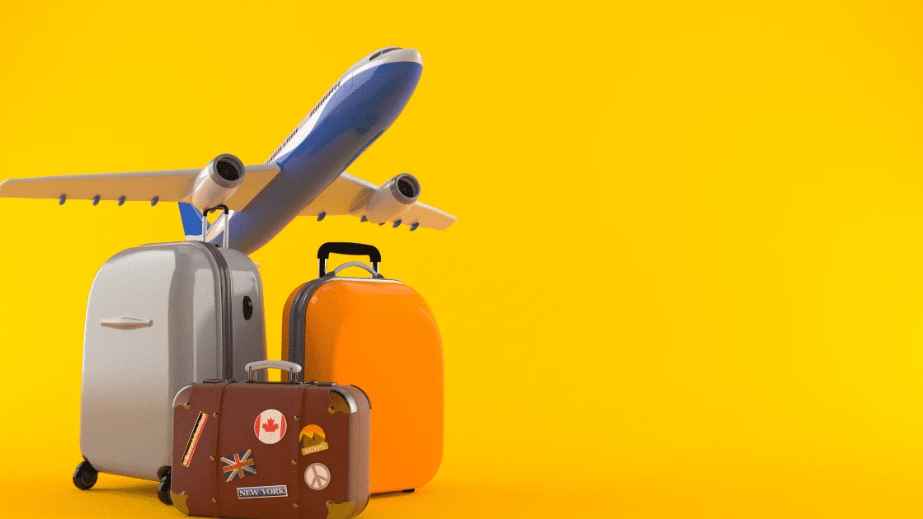 When it comes to choosing the best luggage set to buy, there are a lot of factors you need to consider. For example, what type of traveler are you? How often do you travel? What is your budget? Do you need a hardshell or softshell suitcase?
The Ultimate Buying Guide to the Best Luggage Sets (2023)
15 Countries Americans Should Not Travel To
Travelling the world is an exciting and enriching experience, offering opportunities to immerse oneself in diverse cultures, cuisines, and landscapes. However, not all destinations are suitable or safe for Americans to visit.
This piece aims to inform travellers about 15 countries deemed potentially unsafe for American citizens due to political instability, high crime rates, or health risks. Always remember, the intent is not to generalize or stigmatize but to encourage informed and careful travel planning.
15 Countries Americans Should Not Travel To
Best Time To Go to Disney World: Top 5 Considerations
The best time to go to Disney World resort varies depending on weather, crowd levels, and seasonal entertainment. Guests can avoid intense crowds at the Walt Disney World resort by knowing which dates to avoid. These dates often align with higher Disney World discounts but may clash with hurricane season. There is a bit of back and forth when picking the best times to visit Disney World.
Best Time To Go to Disney World: Top 5 Consideration
16 U.S Cities With the Friendliest People You'll Ever Meet
Everyone wants to feel welcomed and accepted when they visit a new place, and luckily there are many cities in the United States that offer just that. From small towns with big personalities to bustling metropolises with plenty of friendly faces, these sixteen U.S. cities have some of the friendliest people you'll ever meet. Whether you're looking for a place to retire or want an exciting vacation destination, make sure to check out these warm and welcoming cities on your next trip!