Thailand is a country on the bucket list for countless travelers who want to explore a part of the world without breaking the bank in the process. Like most countries, Thailand is a vast and expansive place, so it's always appreciated when fellow travelers come together to rank the best places to visit — which is precisely what happened in a recent online discussion. Here are best places to visit in Thailand, ranked:
Chiang Mai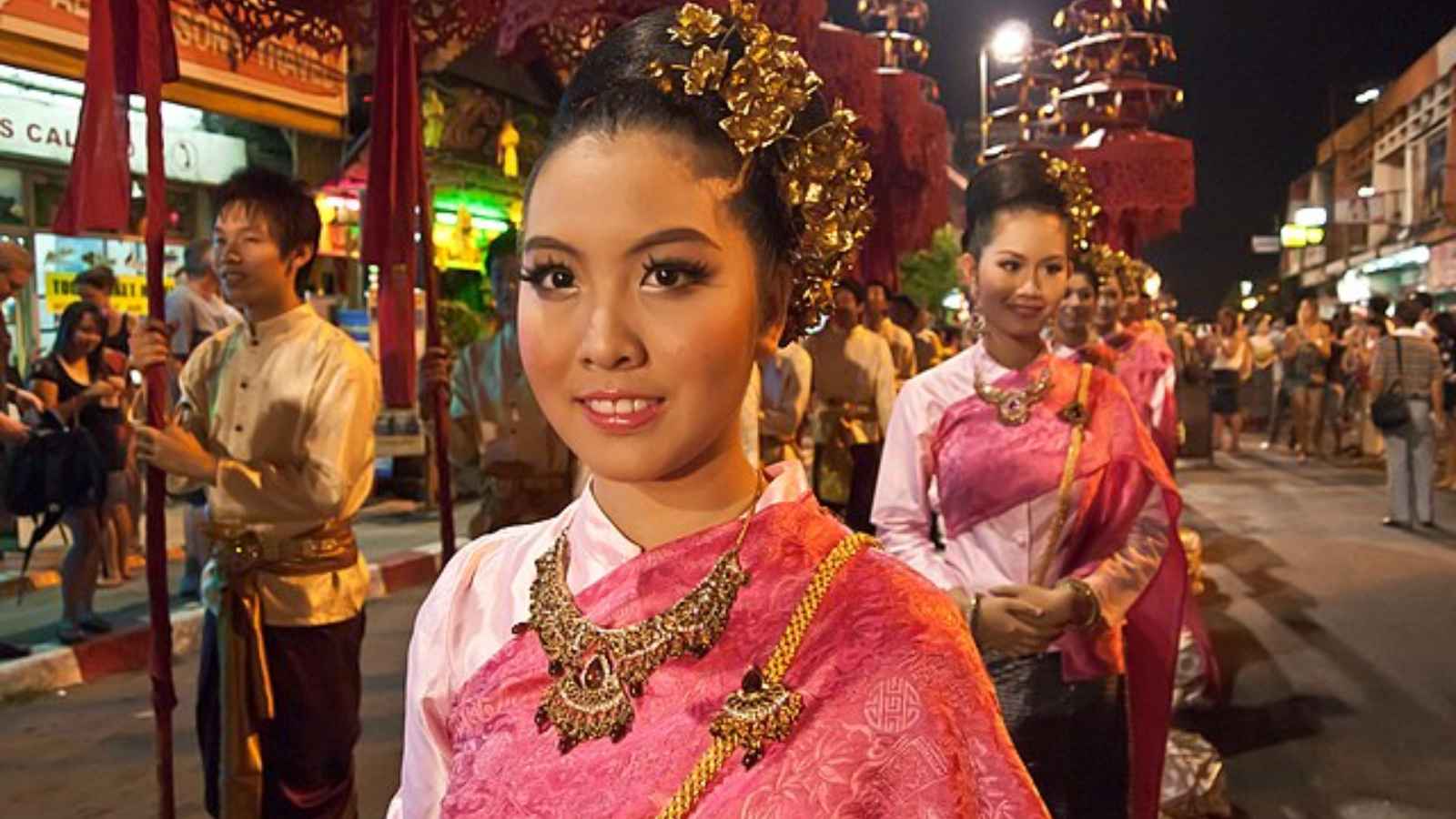 According to many people, Chiang Mai is the crown jewel of Thailand, worth going out of your way to visit. The city is filled with history and culture that blends seamlessly into a stunning nightlife scene (which is always appreciated by weary travelers). It's an incredible city filled with canals, temples, and plenty of bars and restaurants to make your visit to Thailand unforgettable.
Bangkok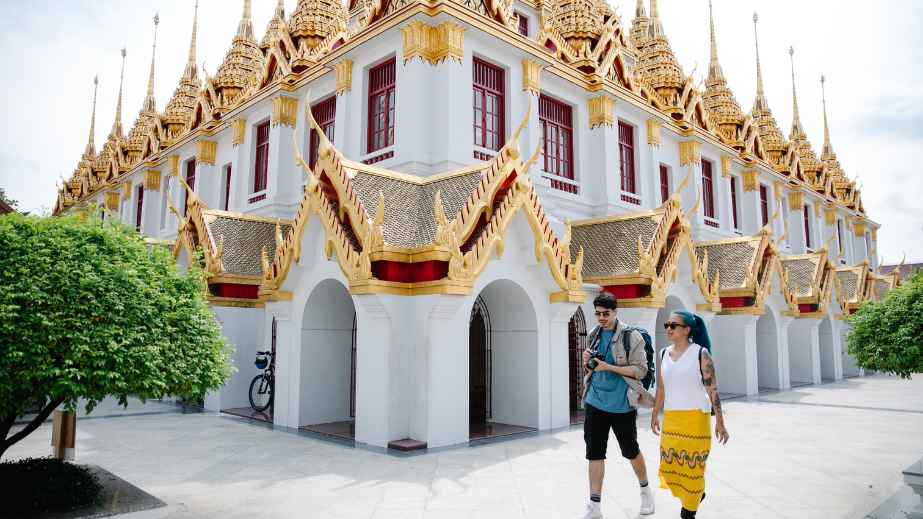 Bangkok is one of the most-visited cities in Thailand, and for a good reason: According to many travelers, it's a fantastic place to visit! Probably my favorite capital city in the world," says one traveler. "There's so much to do you could easily spend your entire holiday there.
I've been back and forth to Bangkok five or six times now and always find more things to do each time. Great food, whether you want street food, cheap meals, or fine dining. So easy to get around, with loads of history and culture to immerse yourself in. And, of course, it's got a lovely and varied nightlife."
Chiang Rai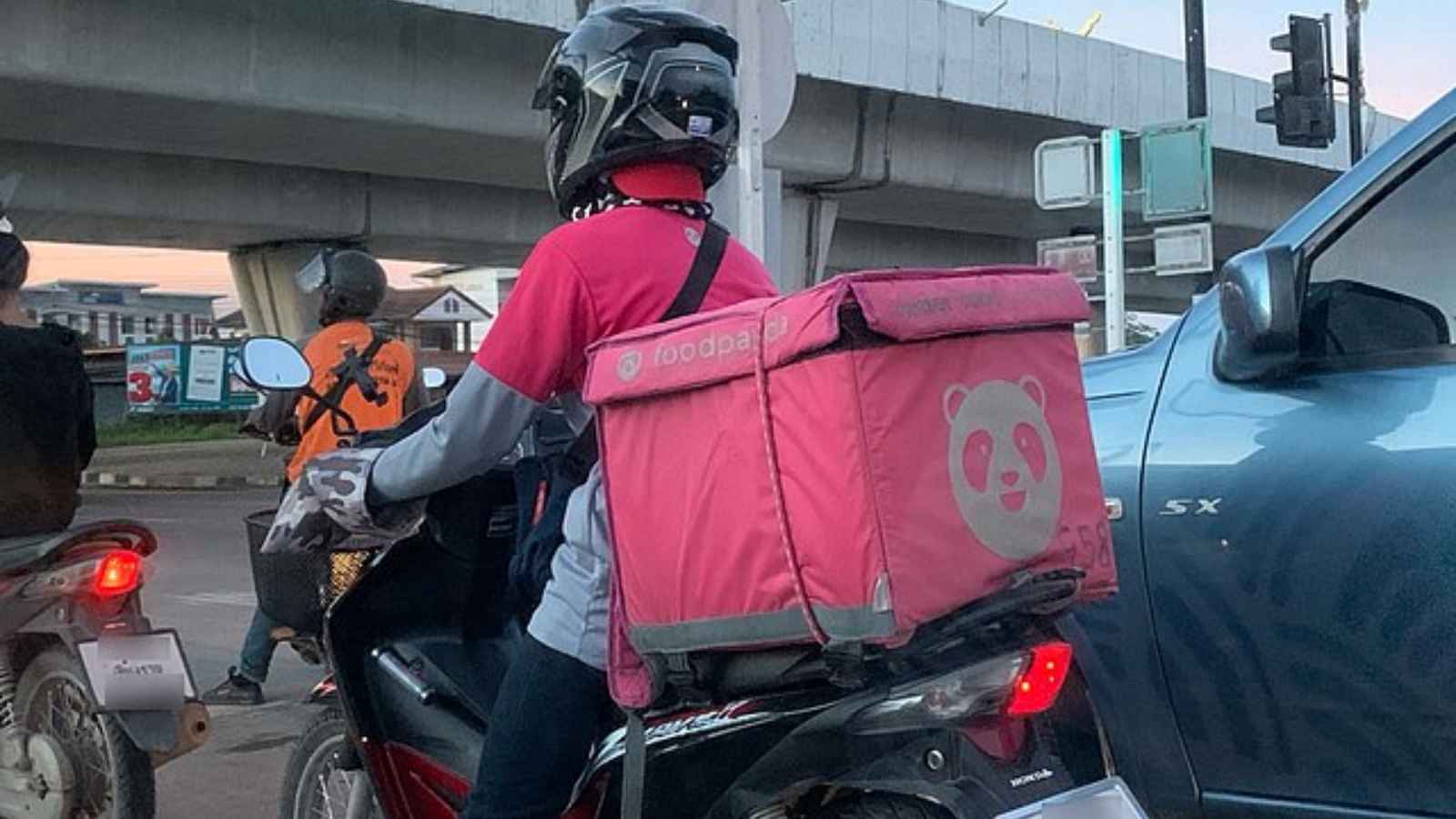 A big city with a small-town feel, Chiang Rai caters to explorers who like to explore by bicycle. Many travelers reveal the highlight of their trips to Thailand was biking through Chiang Rai en route to many bars and open-air markets.
Koh Tao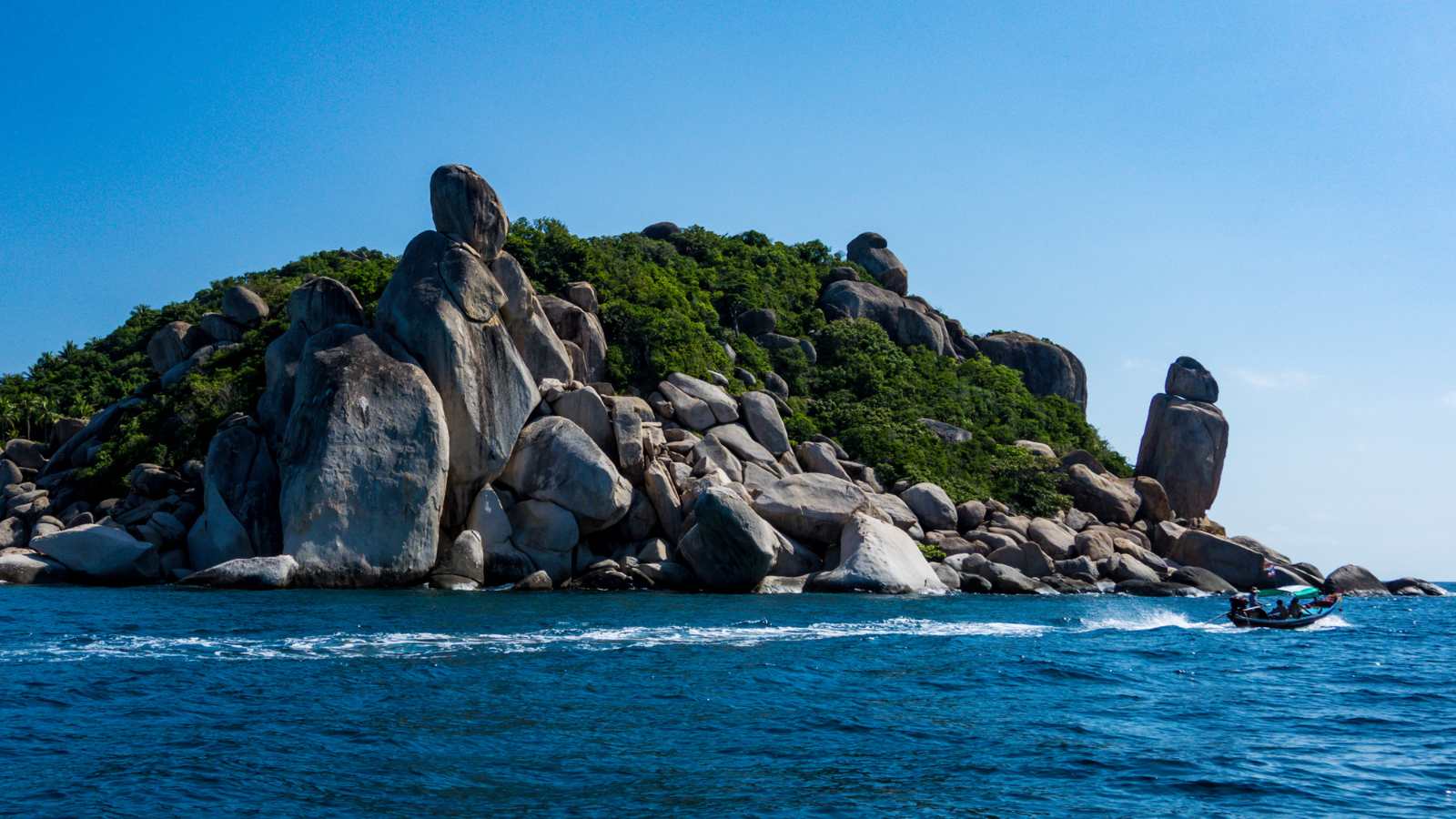 The island of Koh Tao can be summed up with one word: Chill. What's better than staying in an inexpensive beach bungalow while spending your day snorkeling and lying on the beach? Much of Thailand can feel very busy, making Koh Tao another clear choice for travelers who want to relax in peace.
Kanchanaburi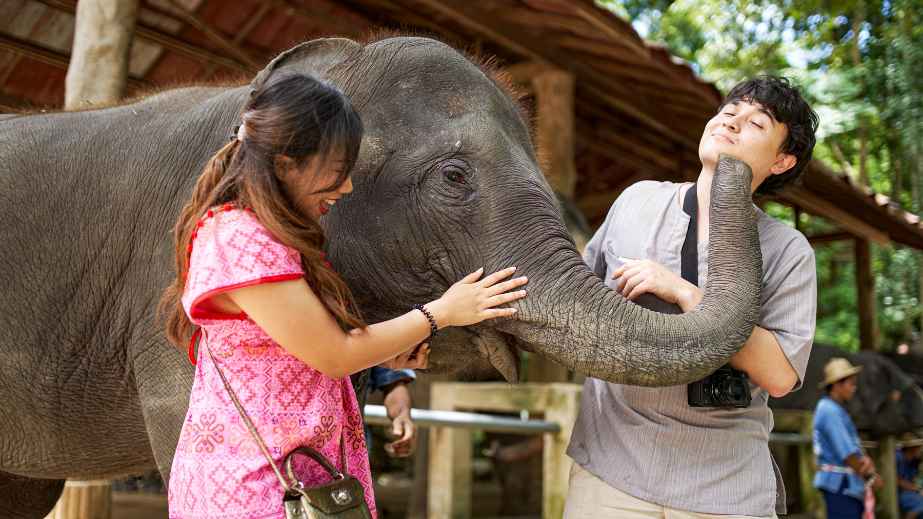 While this quiet city is known primarily for its nightlife, it does have one attraction that stands out: An elephant sanctuary! Most travelers call their visit to the sanctuary one of the most unforgettable moments of their lives, making Kanchanaburi a must-visit for animal lovers.
Koh Samui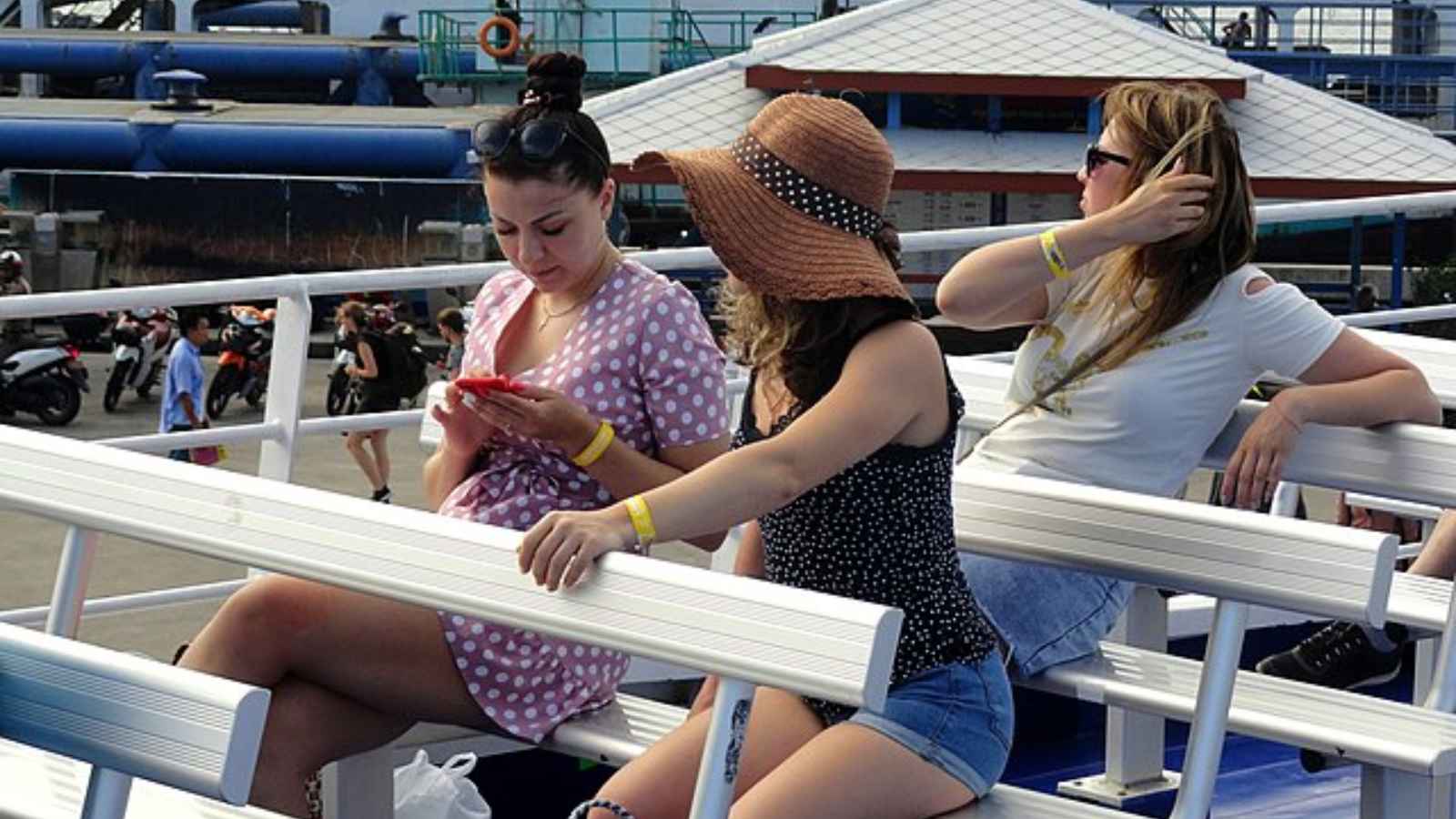 Koh Samui is another beautiful island in a country filled with them, but that doesn't make it any less unique. Make sure to visit Pig Island, a small piece of land easily accessible by boat, the home of thousands of adorable wild pigs. (And yes, it's just as amazing as it sounds!)
Ratchaburi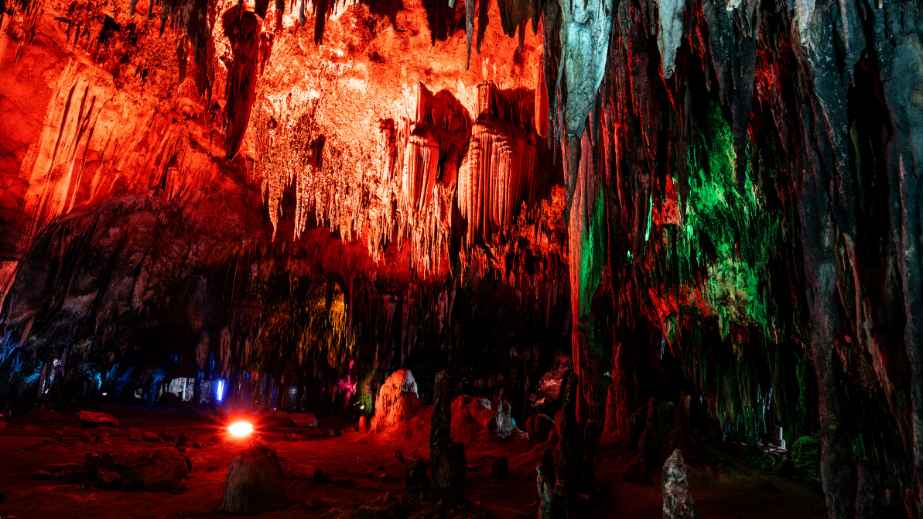 Nature lovers rejoice: If you're looking to explore the natural beauty of Thailand, a stop at Ratchaburi is what you're looking for. Not much going on in the town, but there are some awesome caves and national parks nearby," explains one explorer. "Also, when I was there, I visited the floating markets, which was cool but very busy."
Koh Larn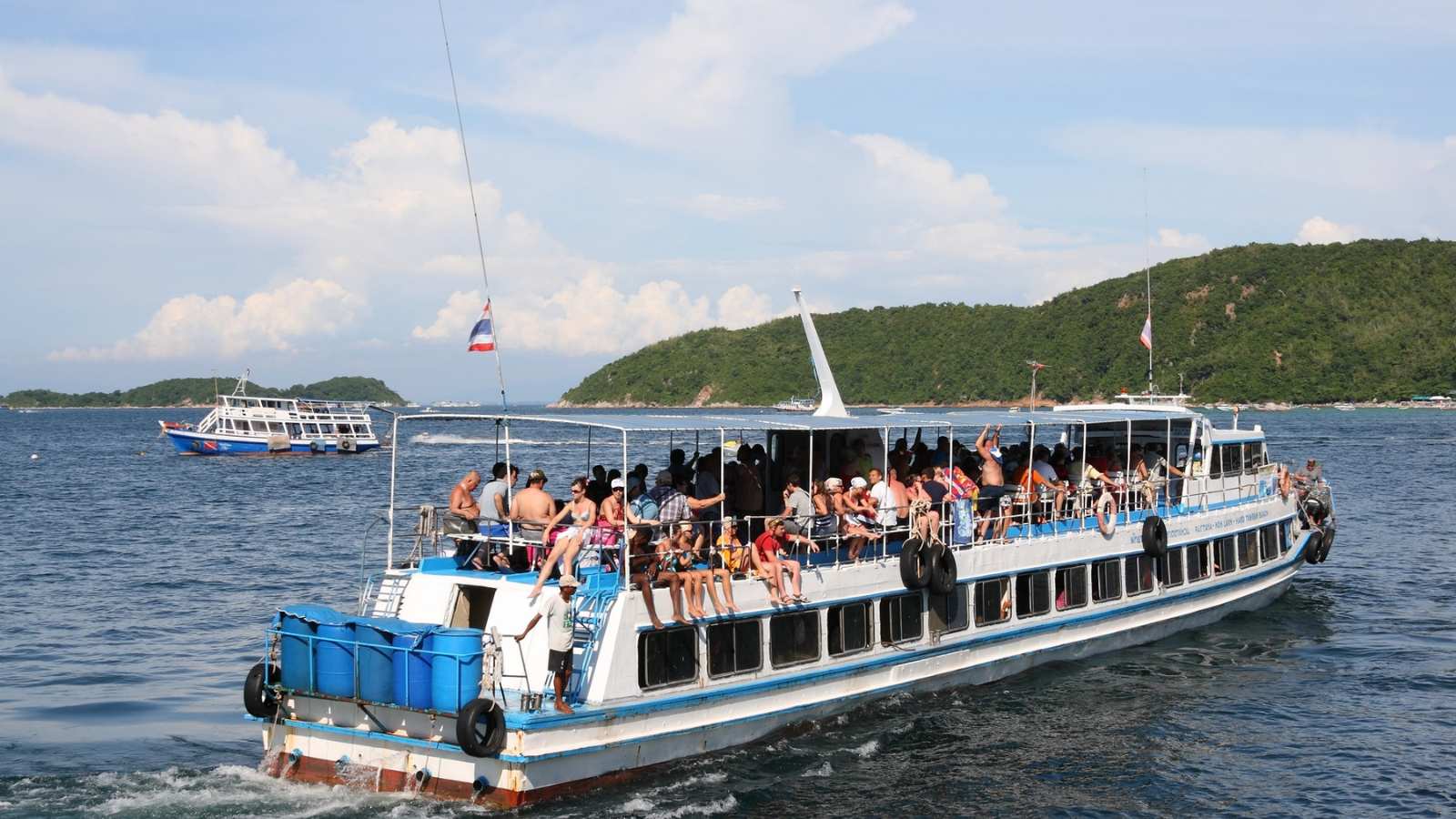 Despite being curiously pricey for the region, Koh Larn is a beautiful island worth visiting. "It's a nice little island accessible from Pattaya," reports one traveler. "There are a few decent hikes with some good viewpoints, and you can walk around the island's perimeter in a day. Some of the beaches are nice, but dominated by sun beds and small resorts."
Hat Yai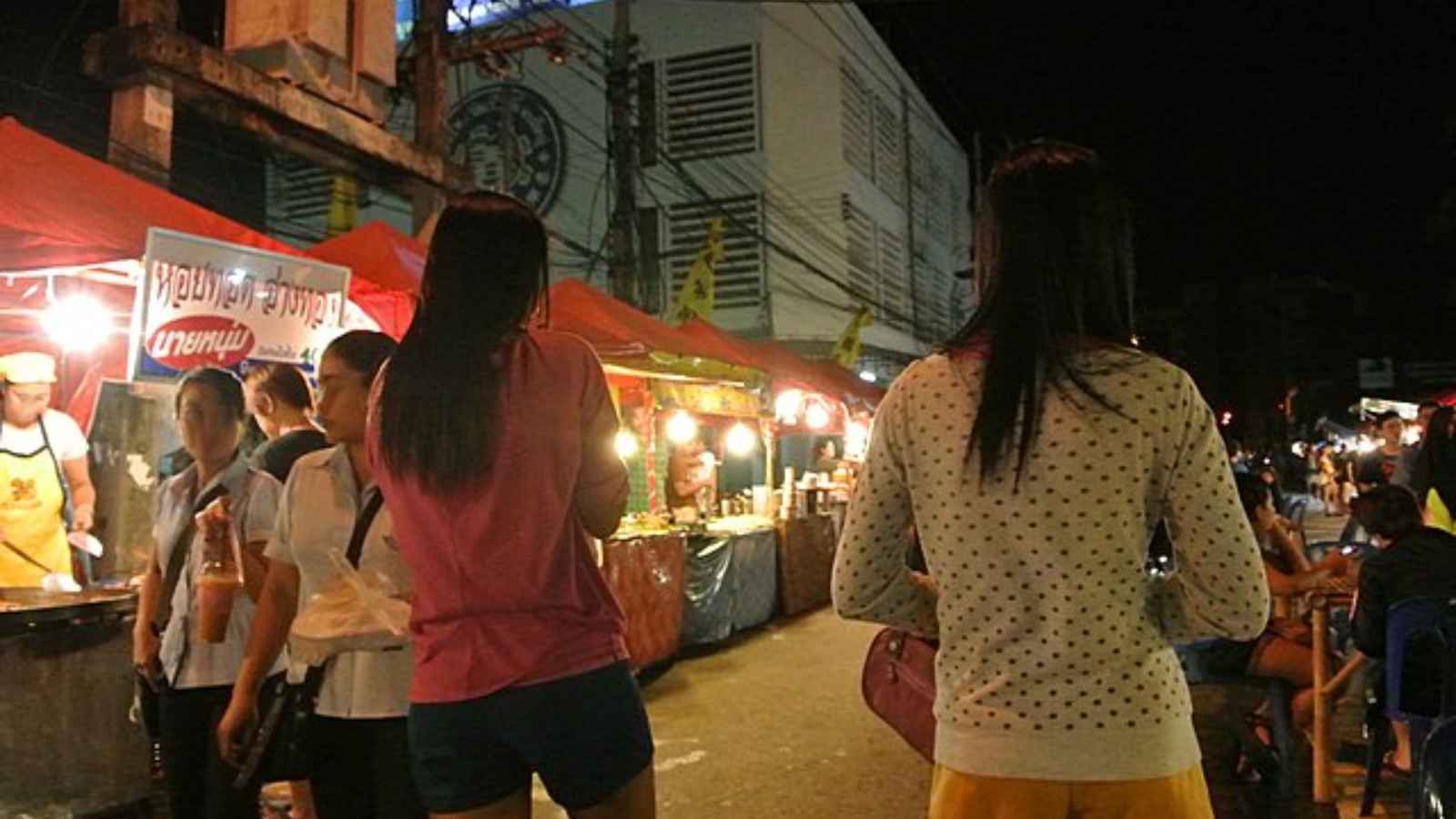 One of the closest towns to Malaysia, Hat Yai is a friendly-welcoming place for tourists worldwide. Hat Yai is known for its bustling nightlife and delicious local cuisine, guaranteed to impress even the most discerning Western palates.
Chumphon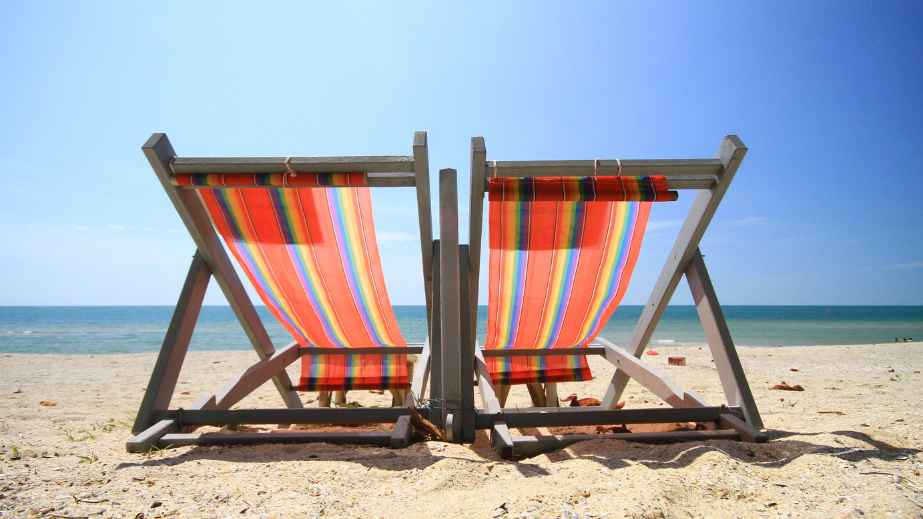 If relaxation is on your mind, you can't do better than Chumphon. The empty-yet-pristine beaches, friendly people, and the perplexing lack of tourists make Chumphon the ideal place to wind down for a day or two. It's like having Thailand all to yourself!
Source: Reddit.
12 Unexpected Destinations for Overseas Adventure Travel
Vacation isn't always best spent relaxing. For some, overseas adventure travel is the name of the game. Chasing an adrenaline rush with any number of extreme sports and experiences can make for an unforgettable adventure and an excellent travel story.
12 Unexpected Destinations for Overseas Adventure Travel
8 Best Dog Backpacks for Hiking and Outdoor Adventures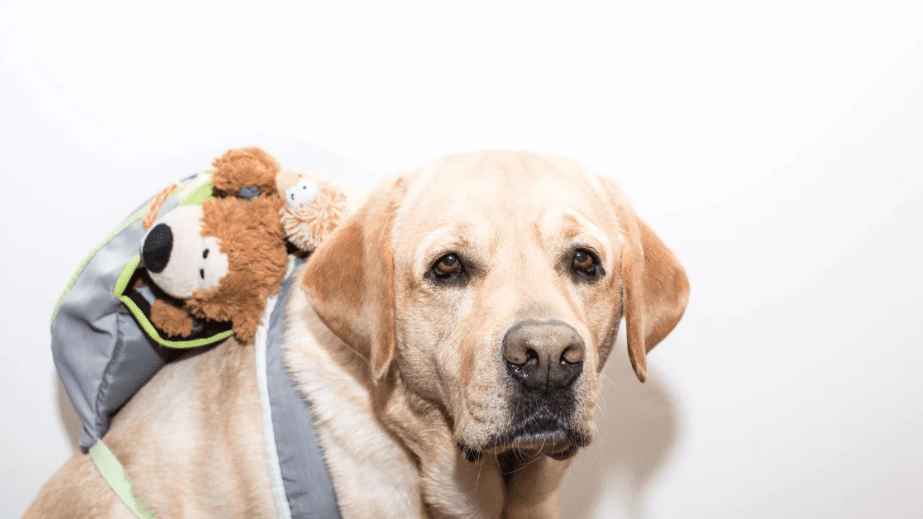 Some might say that dogs are man's best friend. But what about when man needs a little help carrying his load? Carrying all your dog's supplies can be a pain, especially if you're also trying to bring your own things on your outdoor adventure. That's where dog backpacks come in handy.
8 Best Dog Backpacks for Hiking and Outdoor Adventures
Ocean Kayaking Adventures: A Guide for New Kayakers
With thousands of miles of open waters to explore, jumping straight into ocean kayaking can be tempting. Plus, how hard can it be, right? You are just paddling in a different body of water. But that's not the case.
Ocean Kayaking Adventures: A Guide for New Kayakers
Go All-In On a Trip to Macau
Located on the southern coast of China, Macau has a population of around 680,000. It is the most densely populated region in the world, with 39.14 million visitors in 2019.
It is known as the Vegas of the east because of its opulent casinos and poker rooms, but gaming is only part of the attraction; it is rich in history with beautiful colonial architecture, age-old temples, and stylish modern palaces that tell the story of its Sino-Portuguese heritage. Walking through the cobbled streets, you will find beautiful, tiled plazas, dazzling shopping malls with a host of exotic goods, and a mix of Macanese and other cuisines from around the world.
We can now show you some of the places that would make Macau a delightful spot to take your vacation.
18 Indoor Water Parks in the U.S for All-Season Fun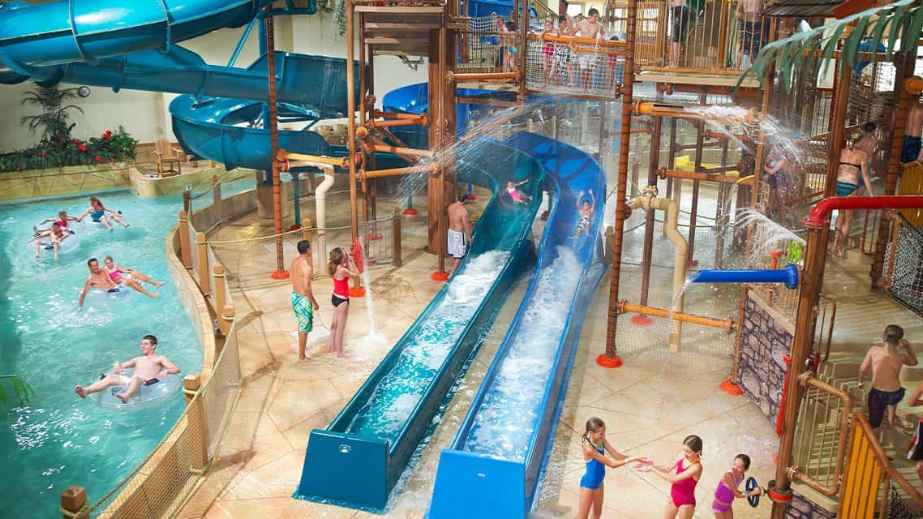 Indoor water parks are the perfect getaway, especially for people who live in areas where they can swim outdoors only three or four months a year.