As cities expand and car usage for commuting increases, traffic congestion becomes a major issue, leading to a demand for alternative transportation systems. Some major cities have exceptional public transportation systems that offer high-quality service, extensive coverage, and modern amenities.
Here are ten cities with excellent public transit systems from around the world.
Hong Kong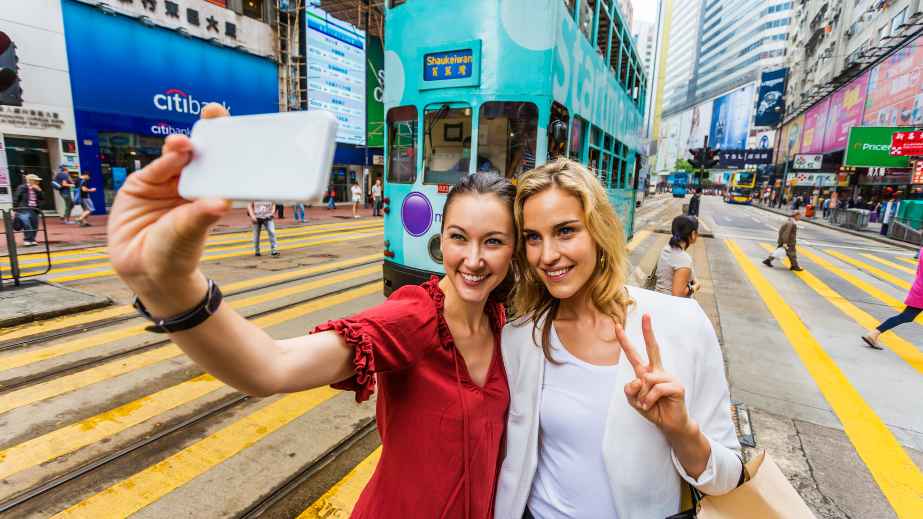 The city's extensive network of subways, buses, trams, ferries, and taxis makes it easy to travel to any area of the town. The MTR metro is quick, reliable, and cheap; it has a high station density and a solid railway infrastructure. The city of Hong Kong is home to the largest fleet of double-decker trams and the most extended outdoor covered escalator system in the world.
Zurich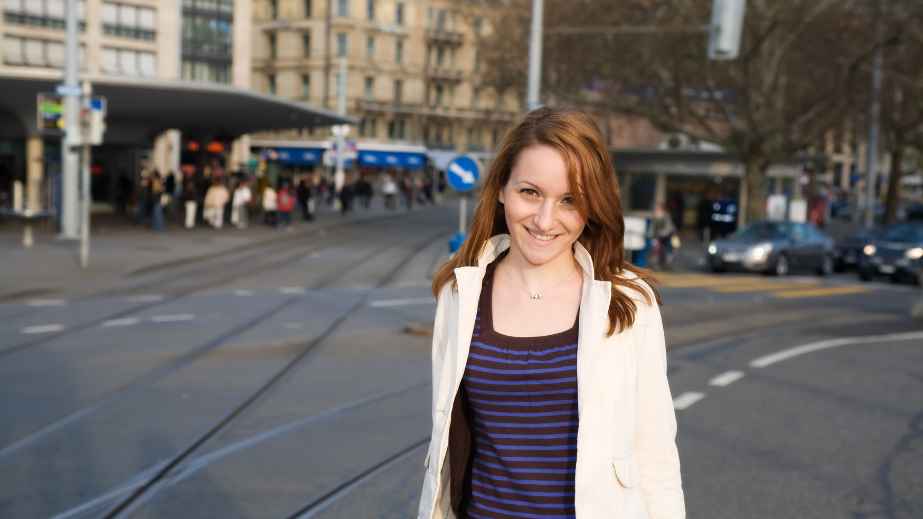 This Swiss city flaunts a marvelously orchestrated and effortlessly navigable public transit network encompassing trams, buses, trains, cable cars, and boats. Passengers can switch between several modes of transportation using the same fare and ticketing system that coordinates the entire system.
The city serves as a central transportation hub where various modes of transportation converge, allowing travelers to easily navigate within Zurich and connect to destinations across Switzerland and Europe.
Stockholm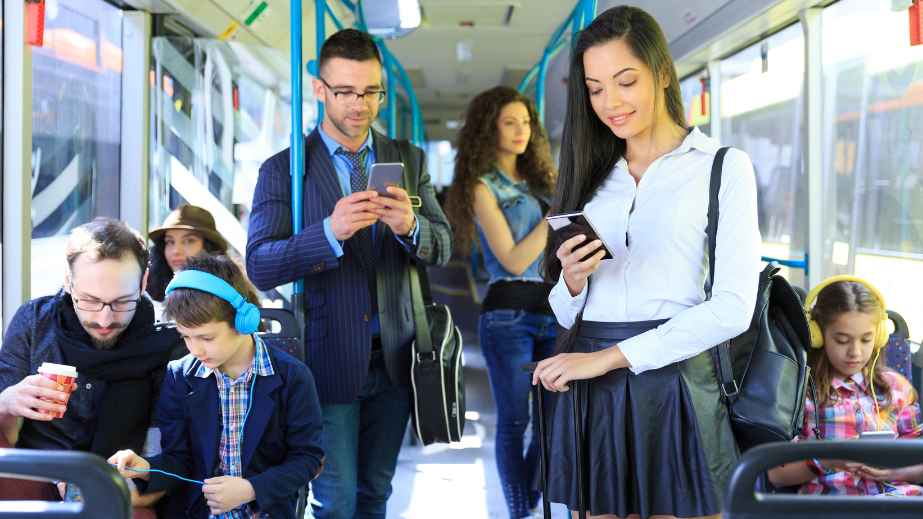 Stockholm has a modern and efficient public transportation system that includes metro, commuter rail, light rail, bus, ferry, and bike-sharing services. Most notable is the Tunnelbana, a metro system with multiple underground lines running beneath the city streets. Stockholm's metro system is punctual, reliable and covers many areas, connecting neighborhoods, suburbs, and important destinations.
Seoul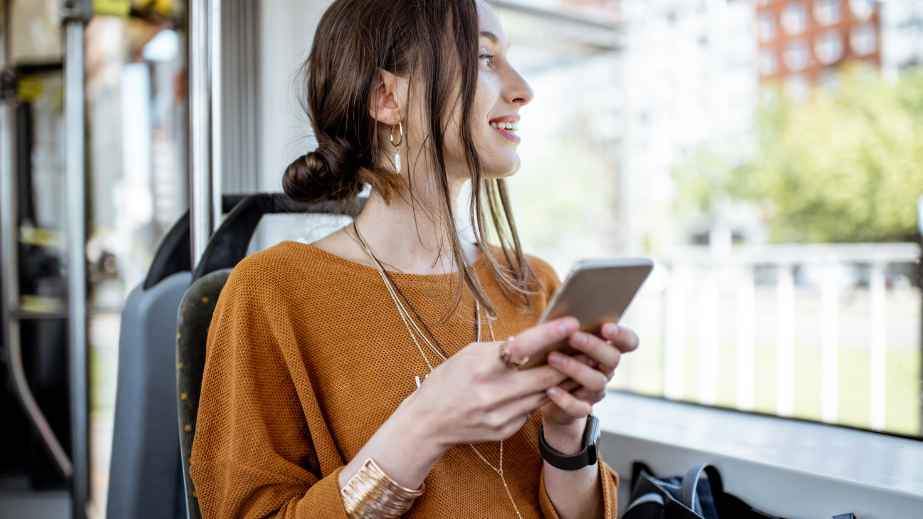 Seoul has an advanced public transportation system with over twenty metro lines, ten bus types, high-speed rail, and airport express services. The metro system has Wi-Fi, digital maps, voice guidance, and emergency buttons.
There's a smart card system with discounts and rewards for frequent users. The city has a comprehensive network of bike lanes, paths, and rental systems, facilitating easy city bicycle exploration for residents and tourists.
Helsinki
The public transportation system is well-developed and widely utilized. Even for a foreign traveler, navigating a city via public transportation is straightforward and relatively fast. There are railways, buses, trams, and underground in Helsinki.
The system is managed by a single agency that oversees the pricing, planning, and information of all modes of transportation. In addition, Helsinki has a mobile application that enables passengers to plan journeys, purchase tickets, and access real-time information.
Oslo
Oslo's public transportation system is diverse and environmentally friendly. It offers metro, tram, bus, ferry, and electric bike-sharing services. The city has made strides in electrifying its public transportation fleet, reducing emissions, and improving air quality.
Oslo's iconic red trams provide convenient access to the city center and various neighborhoods. The public transport system has a unified ticketing system, and the Ruter mobile app simplifies purchasing and handling of tickets.
Paris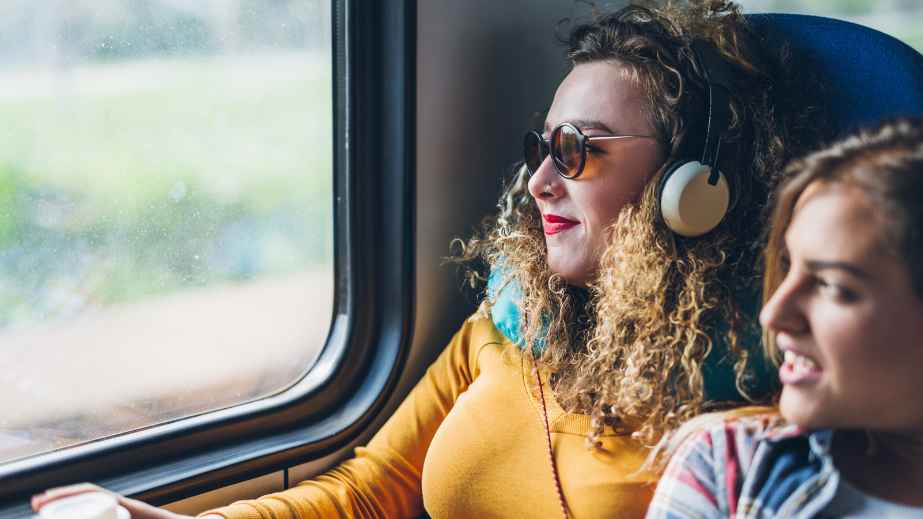 Paris has an impressive underground transportation system called "Le Métro," known for its sleek entrances and reliable performance. This transportation system connects locals and tourists to captivating sights and experiences in the city and surrounding areas.
Paris has an eco-friendly bike-sharing program called Velib', with many bicycles available at stations throughout the city. Paris has an extensive network of bike lanes that make cycling a popular and enjoyable way to explore the city's streets, parks, and landmarks. Paris also has plans to expand its public transportation network with new metro lines and stations by 2030.
Berlin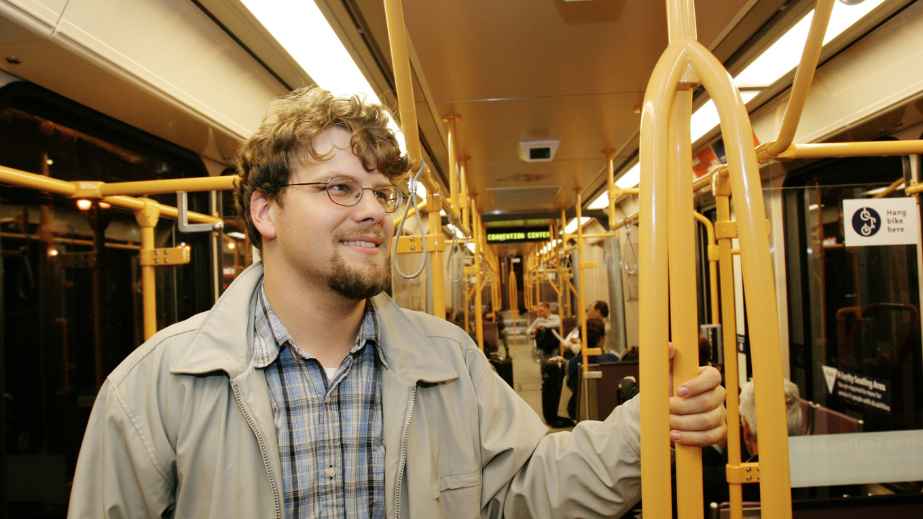 Berlin has a comprehensive and multifaceted public transportation network that includes U-Bahn (subway), S-Bahn (commuter rail), tram, bus, regional rail, and bike-sharing facilities. Berlin's bus network supplements the rail systems by covering areas the U-Bahn and S-Bahn do not serve.
Buses connect different regions of the city, including the outskirts. The city has a railway infrastructure connecting it to other areas in Germany and Europe.
New York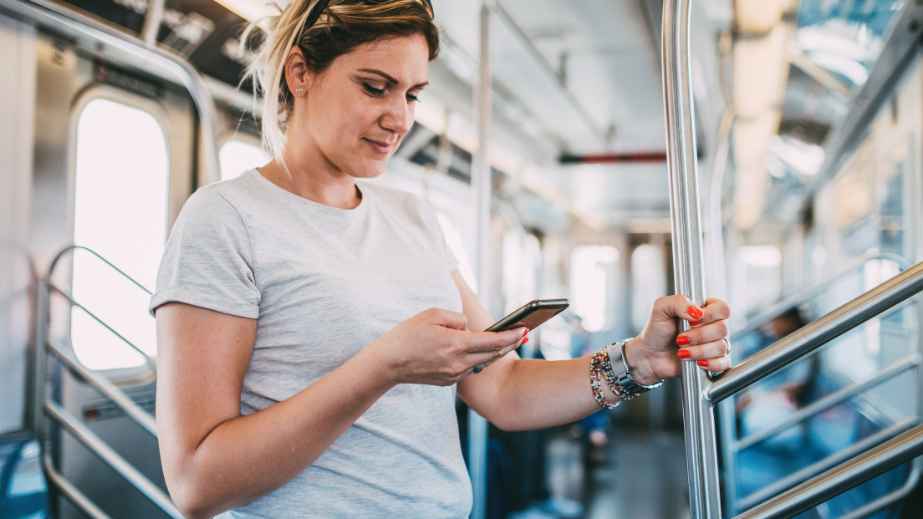 The subway system covers all five boroughs and offers a convenient and efficient way to travel within the city. The subway runs 24/7 and provides access to popular tourist spots, commercial centers, and residential neighborhoods.
London
London has one of the world's most advanced public transportation networks, with eleven tube lines, fifteen overground lines, nine tram lines, 700 bus routes, and bike-sharing programs. The tube carries nearly one billion passengers annually and is the second-longest metro system globally. Oyster, London's smart card system, facilitates transfers between the city's public transportation options.
Source: Reddit
10 Destinations for the Best Snorkeling in the Caribbean
Is it time to take the Great Barrier Reef off your bucket list? After historic coral bleaching events have left the world's largest reef much worse for the wear, travelers are turning to closer-to-home destinations that have fared better.
10 Destinations for the Best Snorkeling in the Caribbean
The 12 Best Microwave Air Fryer Combo (2023)
Air fryers offer a healthier alternative to deep frying and can be used to cook various foods. But what if you could have the best of both worlds?
The 12 Best Microwave Air Fryer Combo (2023)
The Great Outdoors: Why Family Camping Is the Best Way to Bond and Unplug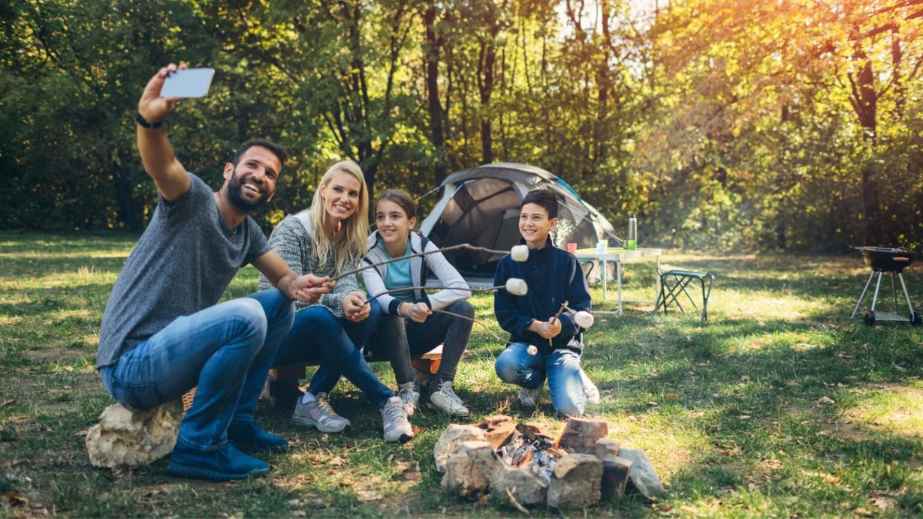 If you're looking for a fun and affordable way to spend quality time away from screens, family camping is the answer. Camping allows you to escape your typical responsibilities of everyday life, reconnect with nature, and create unforgettable moments with your kids. But camping also requires some preparation and planning.
The Great Outdoors: Why Family Camping Is the Best Way to Bond and Unplug
10 Travel Destinations Known To Be Overrated That Avid Travelers Still Love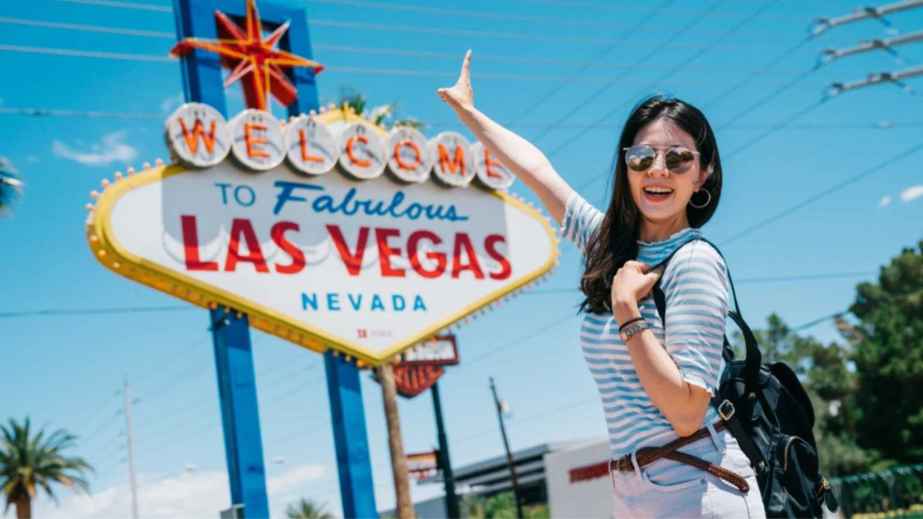 Cities and countries earn their reputations through word of mouth, media coverage, and the attractions they offer. While some overrated places deserve that label, seasoned travelers thoroughly enjoy many. Here are some overrated tourist destinations that voyagers adore, according to the internet.
10 Travel Destinations Known To Be Overrated That Avid Travelers Still Love
The Only Camping Checklist You'll Ever Need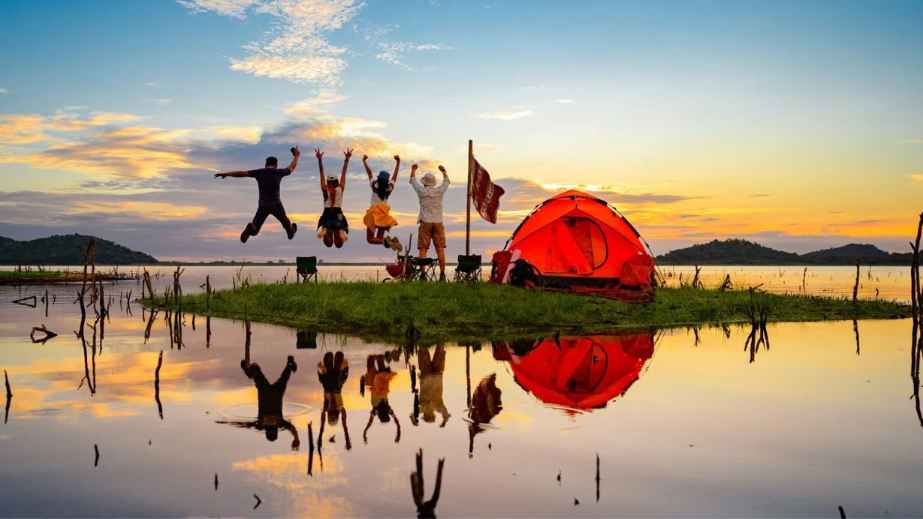 It's late, but you've finally made it. After finishing work, loading the car, getting the kids into their seats, and driving for hours, you've arrived at the campsite. Needless to say, you're ready for a relaxing weekend of fishing, walking, toasting marshmallows around a campfire, and spending quality time with your family.