The U.S. is dubbed the land of opportunity and abundance, but not everyone has a roof over their head. While the number of homeless people has increased in the last decade, tent cities are a growing reality, especially in larger states, a sobering reminder of the deep-seated issues of homelessness, poverty, and lack of affordable housing in the U.S.
Seattle, Washington
A city of thriving tech industrial and bespoke natural beauty has sadly gained notoriety for its significantly large tent city brimming with thousands of homeless people. Seattle's homelessness rate is one of the highest in the United States, and the city has become a visual representation of the average American's struggle with affordable housing and the rising cost of living.
Los Angeles, California
California's glitz and glamor often overshadow the harsh reality of its worsening homelessness. The infamous Skid Row and numerous tent cities are littered across the city. This is a testament to its leadership's failure to stem the growing challenge of providing affordable housing for its most vulnerable.
San Francisco, California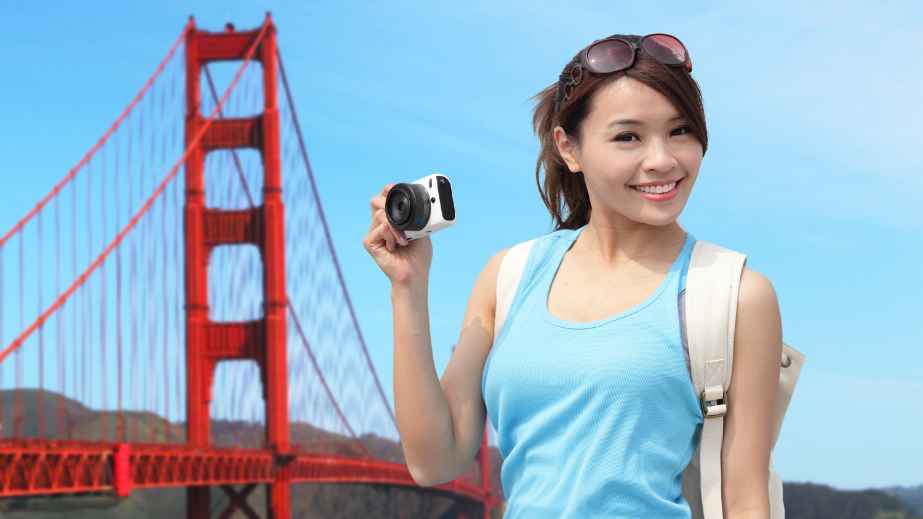 Renowned for its Golden Gate Bridge and progressive culture, the progressive nature of San Francisco is a stark contrast to its widespread tent presence. The rising cost of living and the lack of affordable housing options contribute to the menace of tent cities in a picturesque town like San Francisco.
Portland, Oregon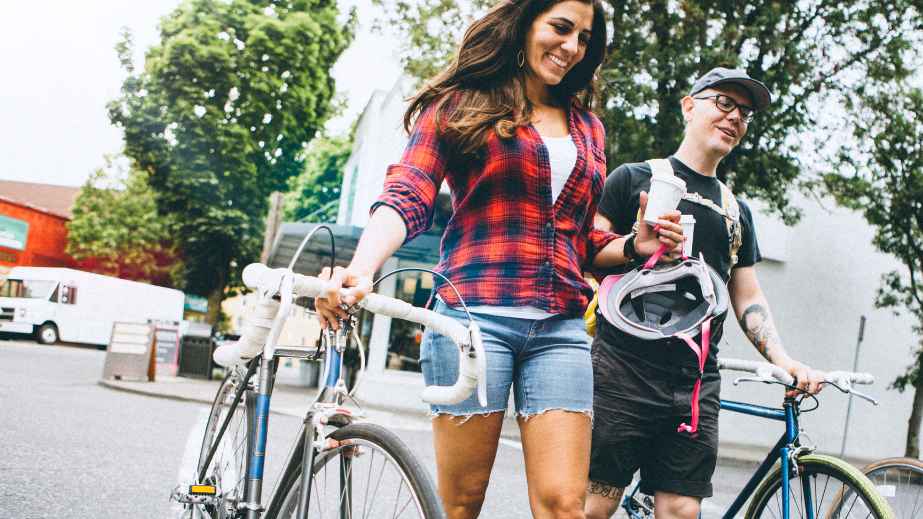 Portland is the Pacific Northwest's largest city, and it faces similar challenges of homelessness as its neighboring cities. Tents of people experiencing homelessness are scattered on its streets, and the skyrocketing prices of houses in a major city such as Portland are to blame.
New York City, New York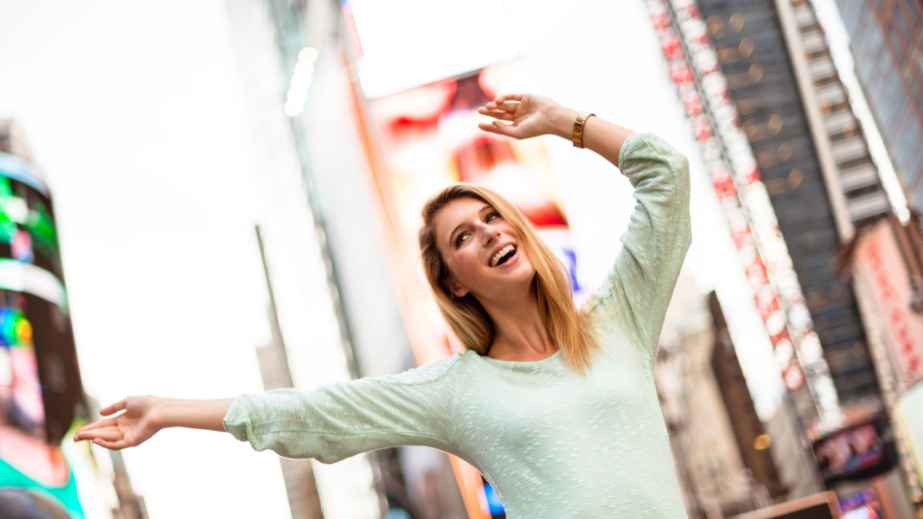 When we think of New York, the towering skyscrapers and bustling streets walked daily by a sea of heads come to mind. In the shadow of luxury high-rises, tent cities emerge, competing for space on the roads of the Big Apple.
Austin, Texas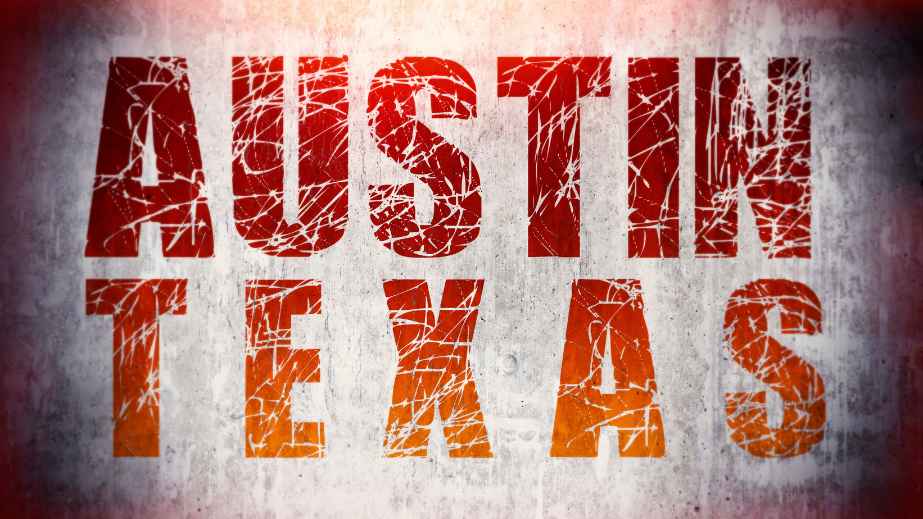 Capital cities like Austin are not strange to straining populations, but the tent city phenomenon is a blight on this place's vibrant music and culture. Many struggle to find stable housing and have taken tents as substitute shelters.
Las Vegas, Nevada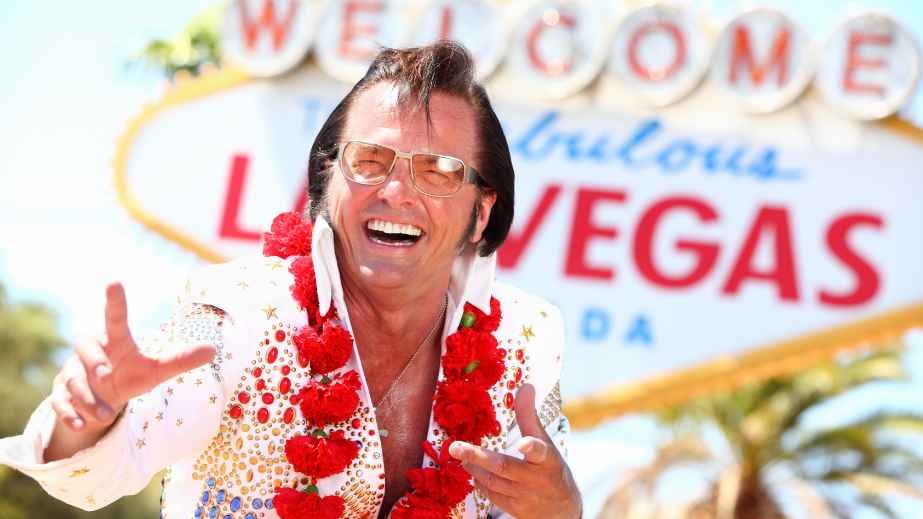 It's nearly unbelievable that a city we know for its entertainment and extravagance is home to numerous tent towns stretched through its outskirts. Many people are drawn to Las Vegas hoping to find employment opportunities but cannot secure stable housing and have chosen to live in tents on the city's fringes.
Denver, Colorado
If you're in awe of Denver's breathtaking mountain views and vibrant cultural scene, you may have trouble believing the extensive stretch of tent cities lurking on its streets. Rising rent prices and lack of affordable housing complicate the homelessness situation in Denver.
Honolulu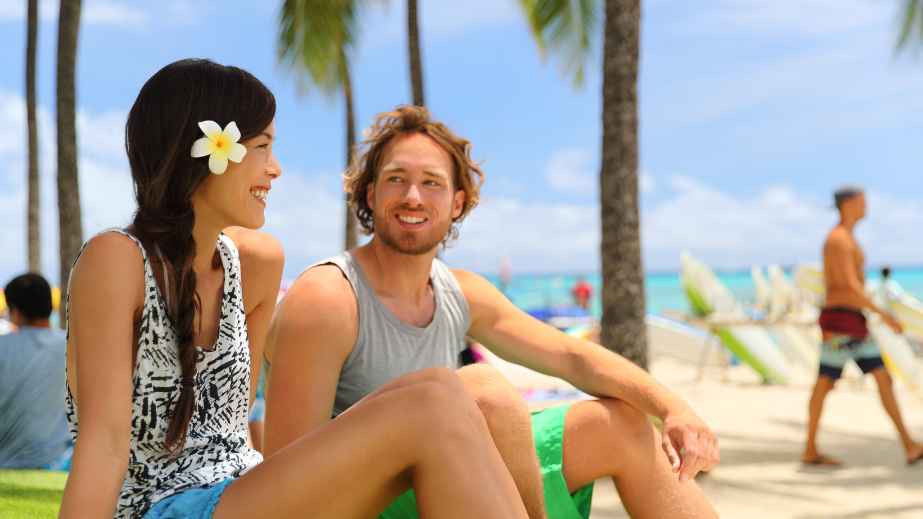 Homelessness in Honolulu has reached alarming levels, and despite the allure of sandy beaches and tropical paradise, the sobering reality of people living in tent cities has massively tainted the appeal of a once idyllic destination. Sadly, outsiders coming in and buying up land has contributed to being outpriced into tents.
Santa Cruz, California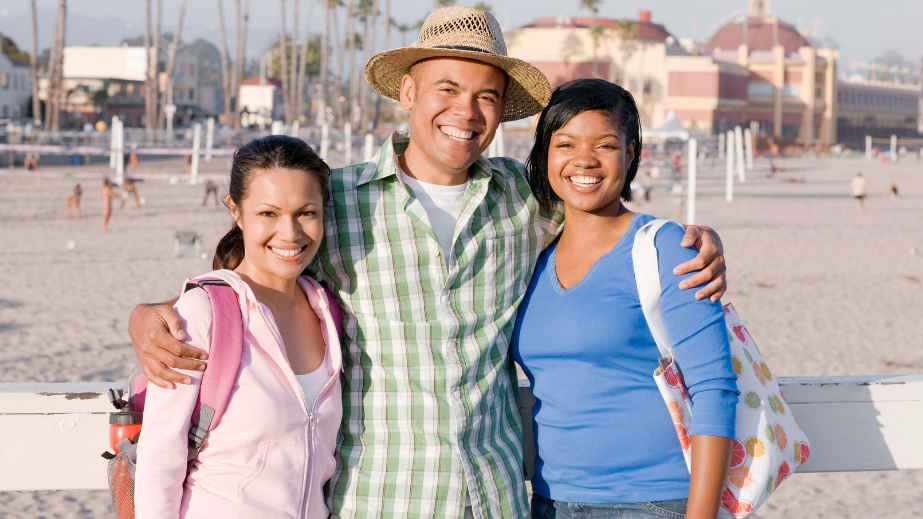 The picture-perfect coastal city of Santa Cruz is reputable as the seat of stunning beaches that make for a memorable holiday spot; the darker side, however, is reflected in its disturbing tent city population. High housing cost coupled with the increasing wealth gap is likely responsible for the rise of tent communities in Santa Cruz.
10 Overrated Tourist Spots in America That Are Not Worth Your Time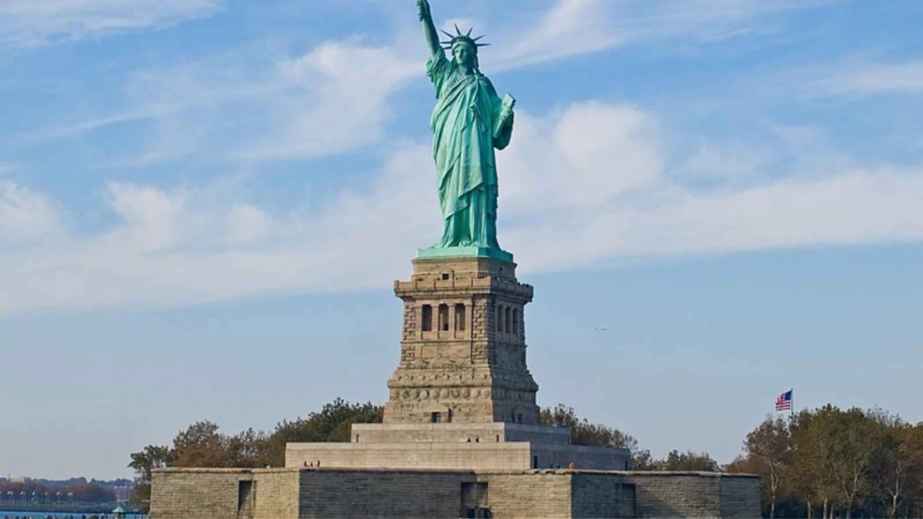 Traveling to the United States has become increasingly popular in recent years, with millions of people flocking to iconic cities and attractions. But while there are some amazing places to visit in America, not all tourist spots live up to their hype.
10 Overrated Tourist Spots in America That Are Not Worth Your Time
The 9 Best Travel Backpacks For Women in 2023- A Review Guide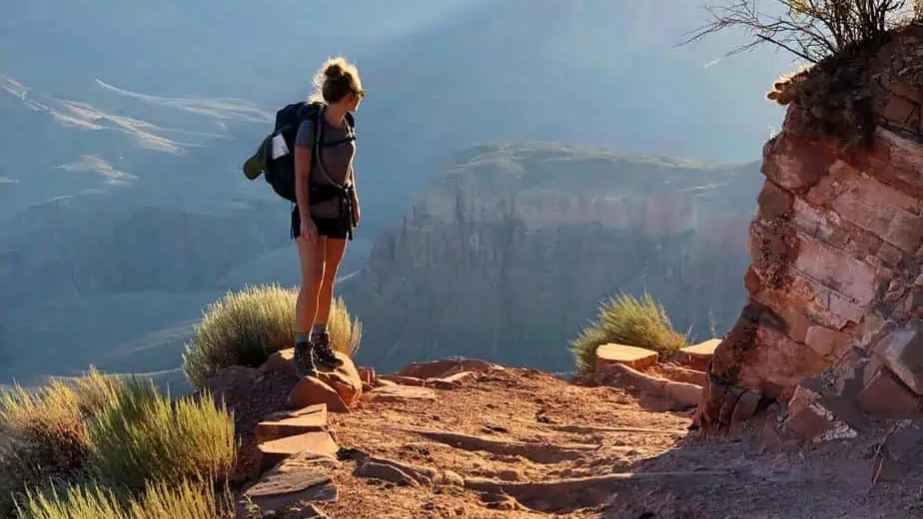 Embarking on long-distance travel can be quite challenging. It entails carefully selecting the right clothing, footwear, and everything in between. Moreover, there's the inevitable uncertainty about the destination's climate: will it be scorching hot or frosty cold? And once you've arrived, pondering over the various activities you might engage in becomes paramount.
The 9 Best Travel Backpacks For Women in 2023- A Review Guide
10 Travel Destinations Known To Be Overrated That Avid Travelers Still Love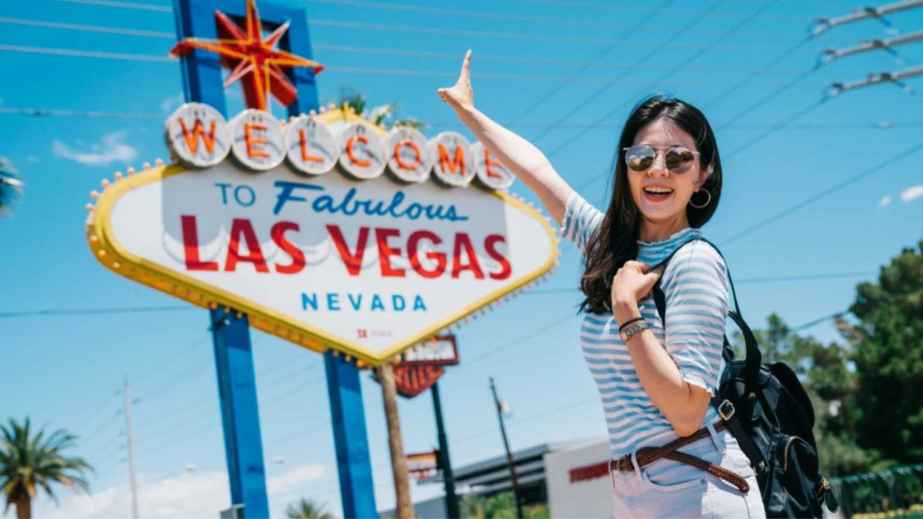 Cities and countries earn their reputations through word of mouth, media coverage, and the attractions they offer. While some overrated places deserve that label, seasoned travelers thoroughly enjoy many. Here are some overrated tourist destinations that voyagers adore, according to the internet.
10 Travel Destinations Known To Be Overrated That Avid Travelers Still Love
15 Places in History You Must Visit Once in Your Lifetime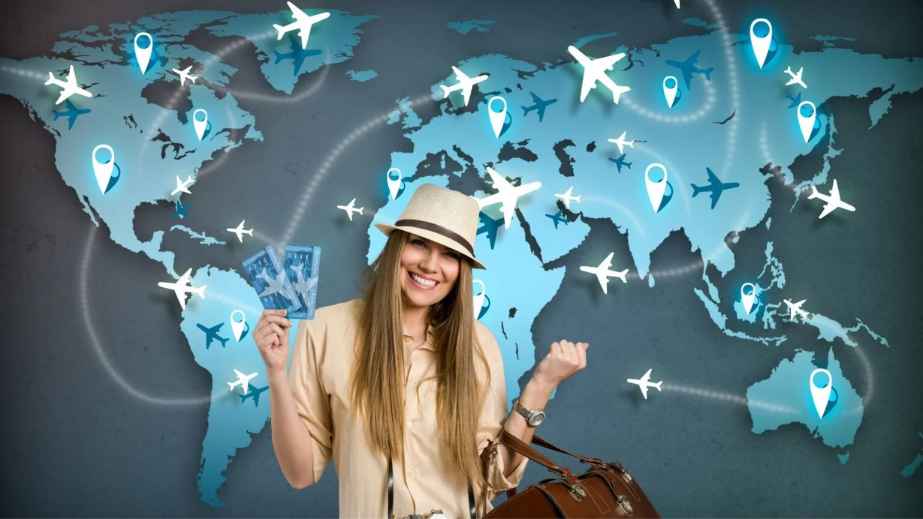 Too often in travel, people only think about "where to visit" without considering "when." I'm not talking about the time of year, but which year in time. These 15 places in history you must visit will take you on a journey through time to the physical places and the monumental moments that shaped humanity.
15 Places in History You Must Visit Once in Your Lifetime
10 Cheapest Countries To Visit and Have a Great Time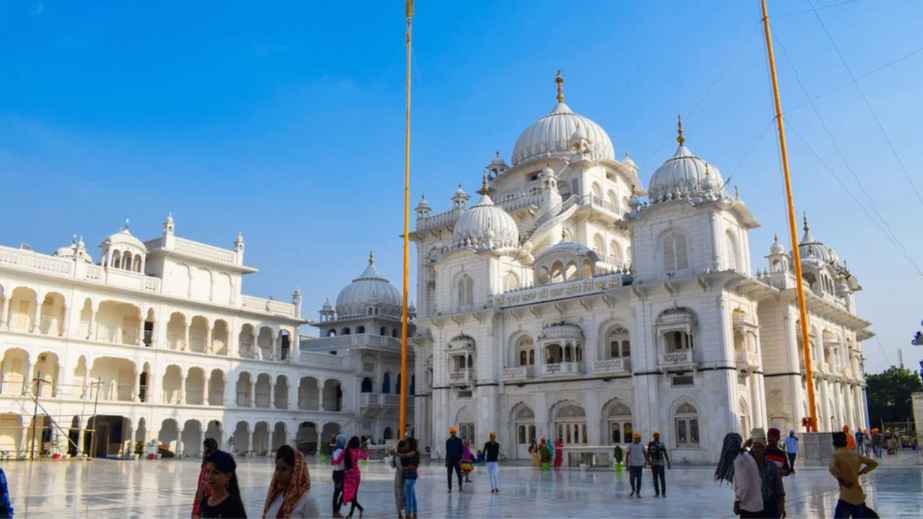 Without sugarcoating, traveling can be expensive, but that doesn't always have to be the case. Various factors could influence how much you spend when on the move, but many expert travelers believe your choice destination may determine how much you should be budgeting. If you are looking for a lush, less dollar-gulping country with all the perks of unforgettable adventure, this list promises to hand you the fullness of your dream vacation without you first going broke.