As parents, we all yearn to foster deeper connections with our children. One of the best ways to do this is by engaging in meaningful conversations with them after school. But let's face it, the typical "How was your day?" often leads to the standard monosyllabic "fine" or "okay".  So, how can we break free from this cycle and spark more engaging dialogues?
This article shares fifteen creative and thought-provoking questions that help you connect with your child's daily experiences and encourage them to express their thoughts and feelings more openly.
What was the highlight of your day?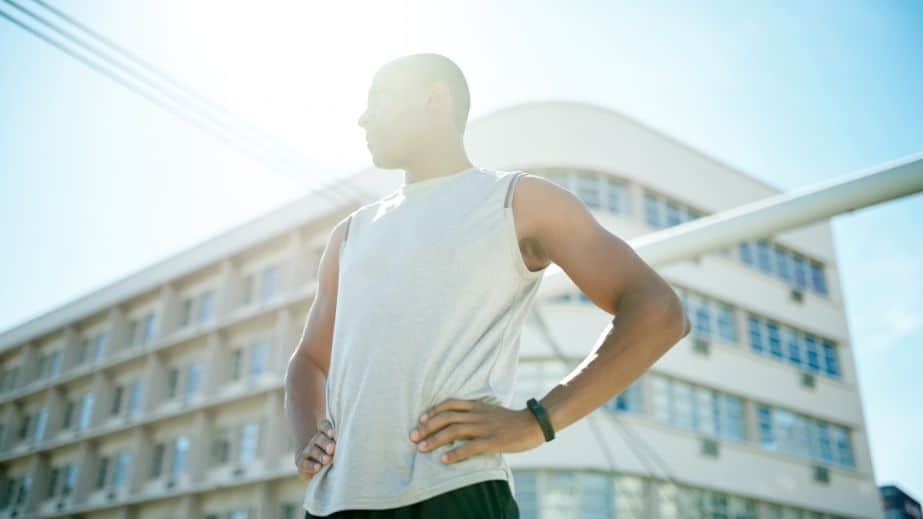 You encourage your child to reflect on positive moments by asking about the highlight. This question allows them to share their achievements, happy interactions, or exciting experiences. It helps you understand what makes them happy and gives you insights into their interests and preferences.
Did you learn something new today?
This query promotes a sense of continuous learning. By discussing new knowledge, you foster curiosity and engage them in a conversation about their educational journey. Sharing what they've learned also allows you to provide additional context or insights, reinforcing their understanding.
Who did you play with during recess?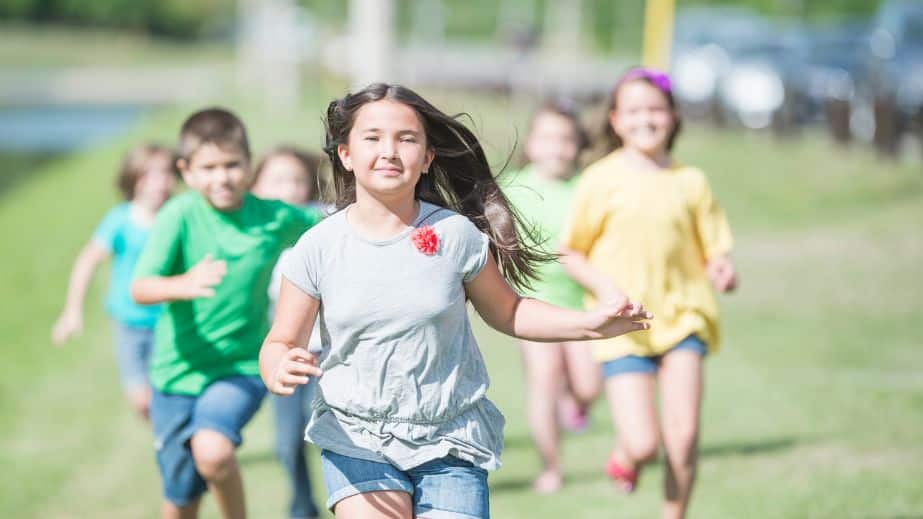 Inquiring about their social interactions during recess encourages them to discuss friendships and social dynamics. This can help you understand their social circle, any challenges they might be facing, and whether they're enjoying their time with peers.
What's a fun fact you learned today?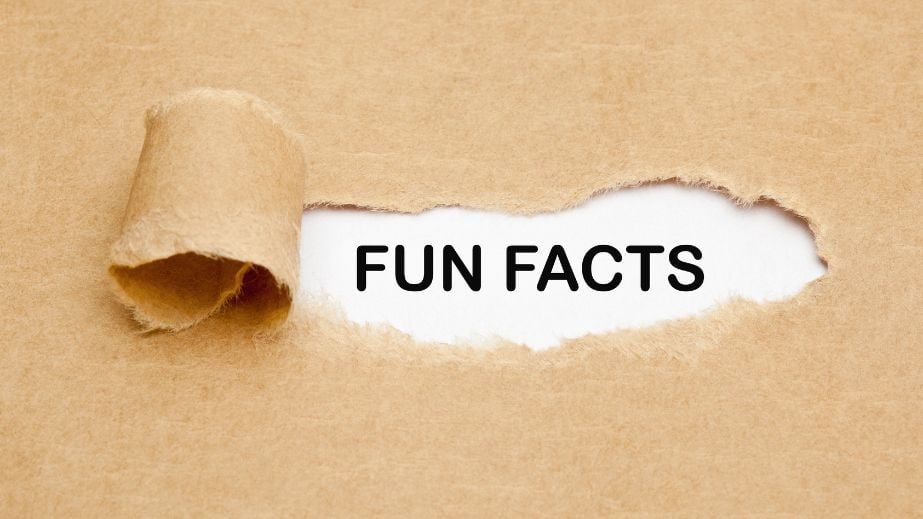 This question encourages them to share interesting tidbits they might have picked up during the day. It's a lighthearted way to spark conversations and curiosity about various subjects, making learning more enjoyable.
What was the most challenging part of your day?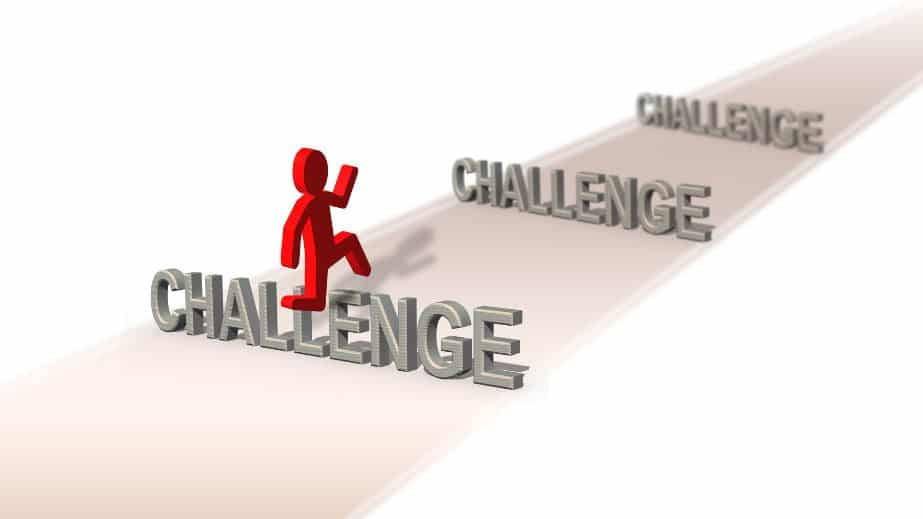 By addressing challenges, you demonstrate your support and willingness to listen. This question allows your child to discuss difficulties, fostering problem-solving skills and resilience.
What book did you read or a story you heard?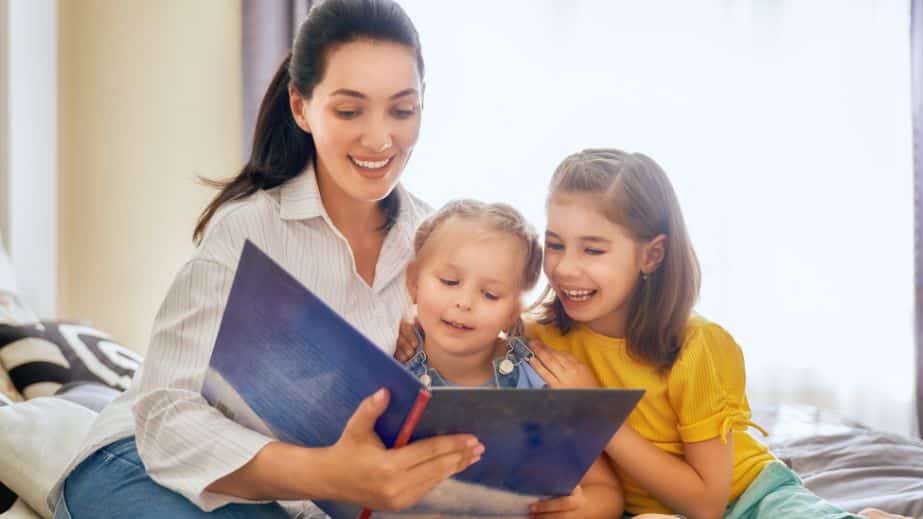 This inquiry nurtures their love for reading and storytelling. It allows them to share their literary experiences, enhancing their language skills and expanding their imagination.
What's something kind or helpful you did for someone today?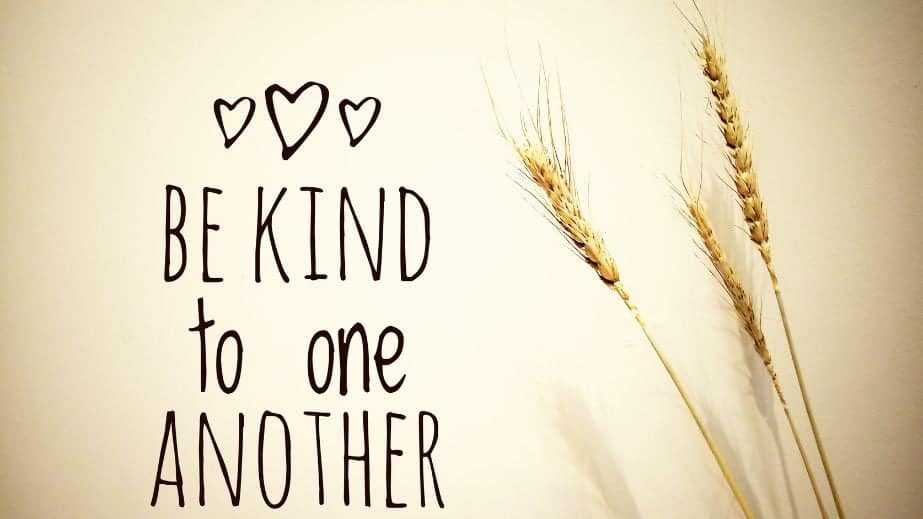 Focusing on kindness and empathy, this question encourages them to reflect on their actions. It reinforces positive behavior and highlights the importance of treating others with compassion.
What activity or subject are you most excited about in school?
By discussing their favorite activities or subjects, you show genuine interest in their education. This can reveal their passions, helping you support their learning journey and explore related opportunities.
What's a question you asked your teacher today?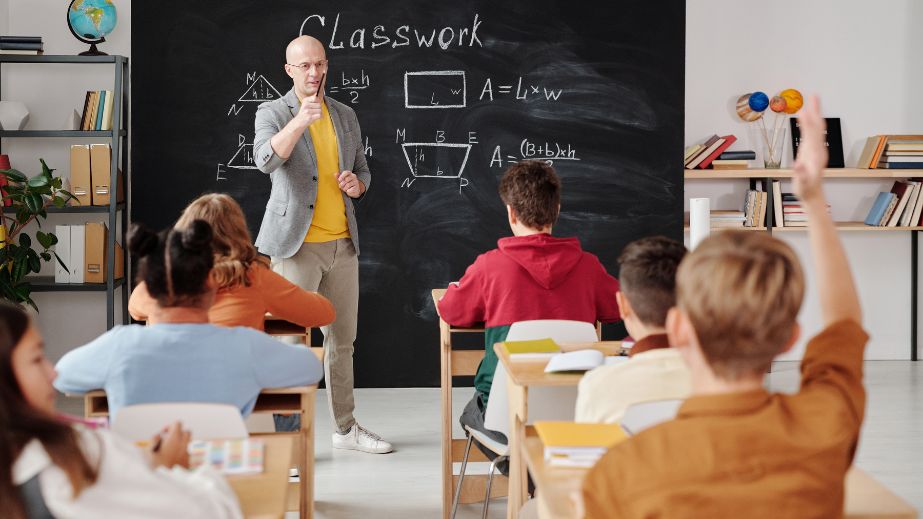 This question emphasizes curiosity and active engagement in class. It encourages them to share their inquiries, helping you gauge their interest in various topics and subjects.
What's a game you played during gym or recess?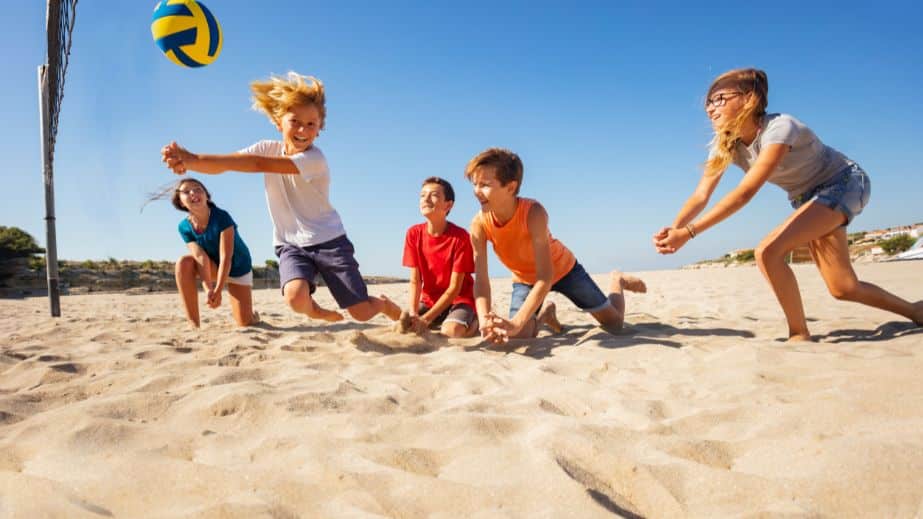 Discussing physical activities and games encourages an active lifestyle and allows them to share their physical experiences. This question can lead to fun conversations about their favorite games and the importance of exercise.
What's the coolest thing you saw or experienced today?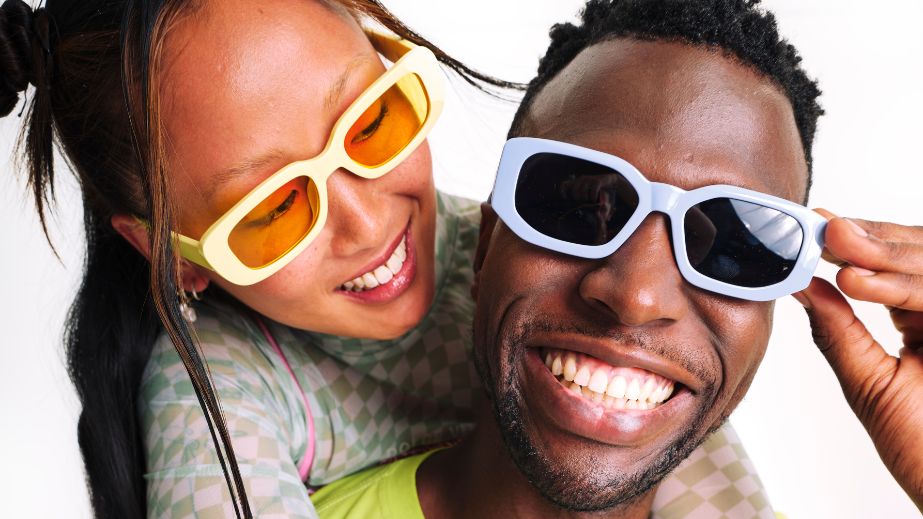 This open-ended question invites them to share any extraordinary or noteworthy experiences. It can range from intriguing lessons to unique occurrences, sparking engaging conversations about their day.
Is there something you'd like to learn more about?
By asking about their interests, you empower them to express their curiosity. This question allows you to support their desire to explore specific topics, potentially leading to shared learning experiences.
What's one thing you're proud of accomplishing today?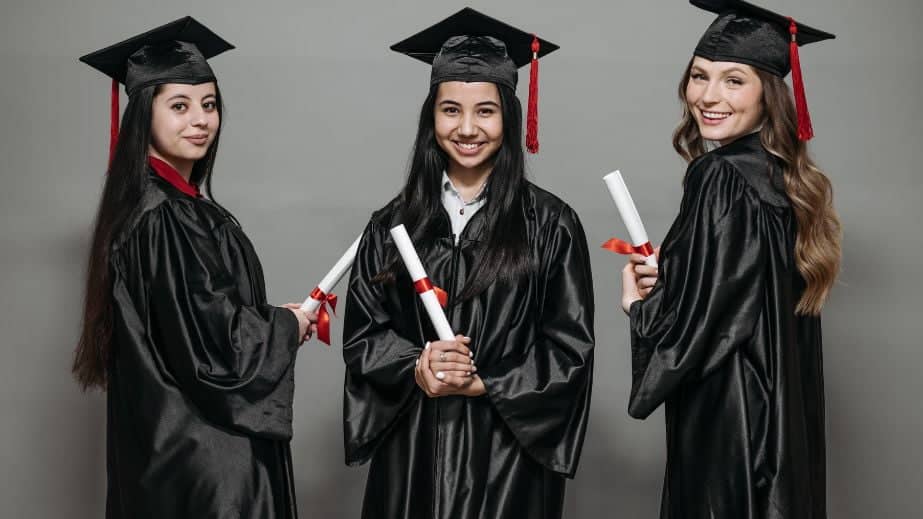 Focusing on achievements boosts their confidence and self-esteem. It encourages them to recognize their efforts and progress, no matter how small, fostering a positive attitude toward their accomplishments.
Did you help anyone solve a problem today?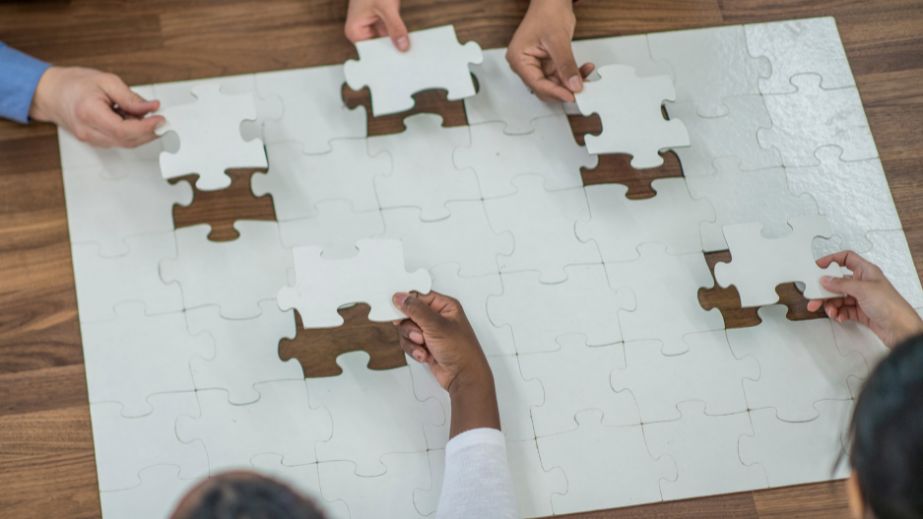 This question highlights their problem-solving skills and their contributions to their environment. It reinforces the importance of being helpful and proactive, promoting responsibility.
What's one thing you want to share with me that you haven't told anyone else?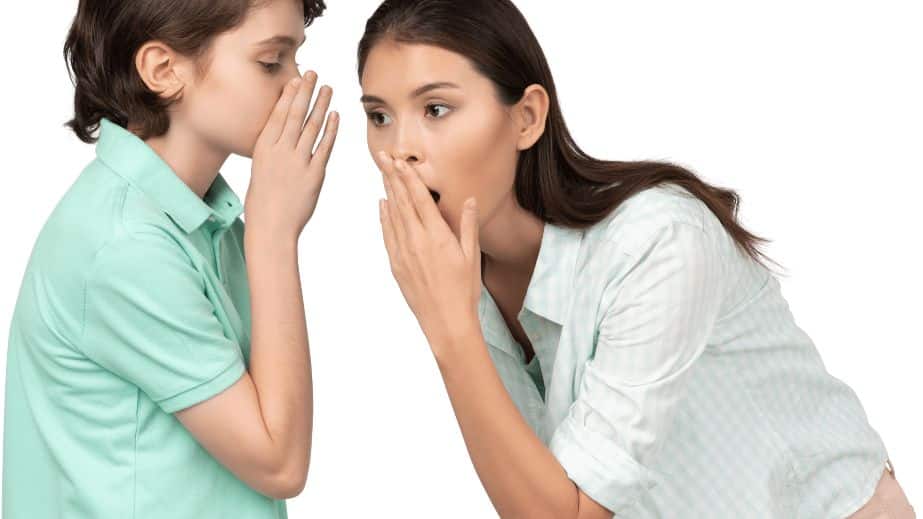 Creating a safe and confidential space encourages them to share their thoughts and feelings openly. This can help strengthen your bond and provide insights into their experiences and emotions.
Asking these elaborative questions helps you engage in meaningful conversations with your children, fostering a deeper understanding of their daily experiences and creating opportunities for guidance and support.
Don't Let People Live Rent Free in Your Mind – Here are 10 Ways to Evict Them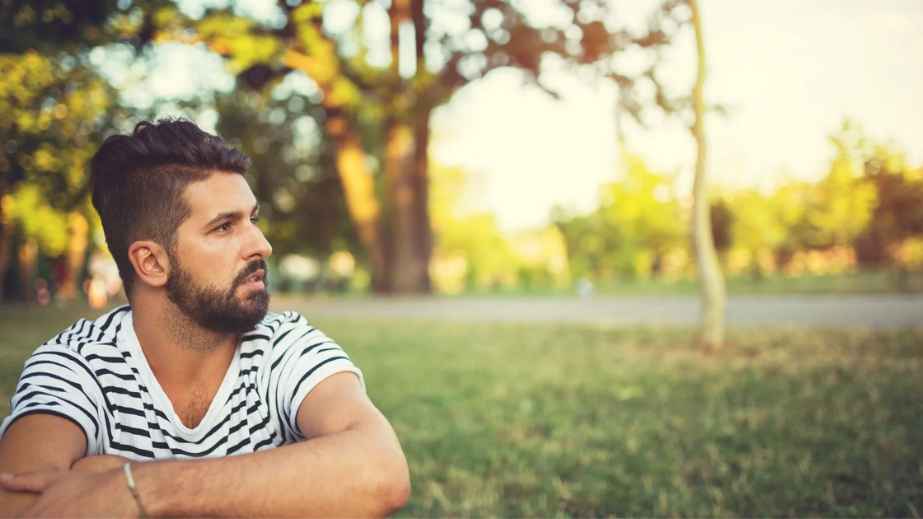 Imagine this: Your mind is a fabulous, luxurious mansion, complete with lush, comfy couches, glorious chandeliers, a basement full of nostalgic memorabilia, and a fridge always stocked with your favorite treats. Wouldn't it be outrageous if some freeloader came along, plonked themselves on your posh couch, guzzled all your soda, and didn't pay a single penny in rent? Just the thought of it might make you want to reach for a "No Trespassing" sign.
Don't Let People Live Rent Free in Your Mind – Here are 10 Ways to Evict Them
The 9 Best Travel Backpacks For Women in 2023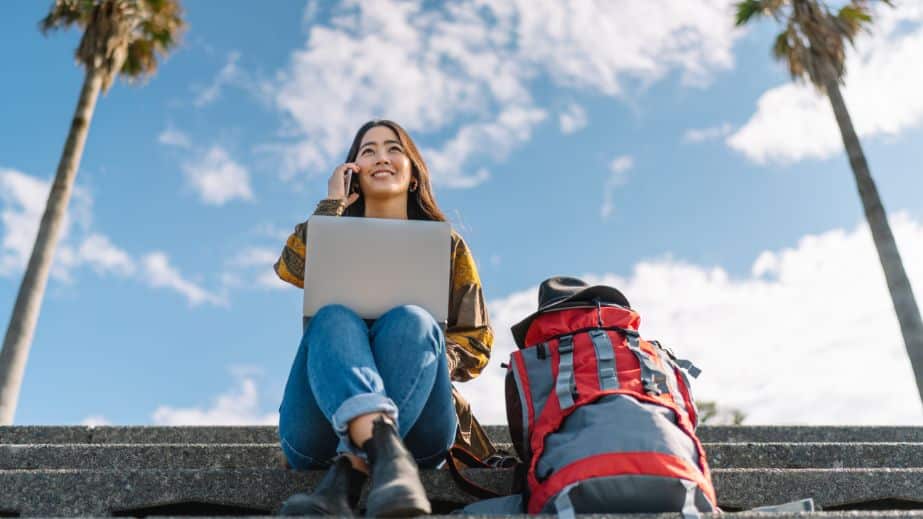 To assist you in making an informed purchasing decision, we've compiled all the necessary information and curated a list of the top nine travel backpacks for women. Rest assured, we've got you covered every step on your exciting journey.
The 9 Best Travel Backpacks For Women in 2023
Feeling Anxious? Try These 17 Surprisingly Effective Techniques for Instant Relief!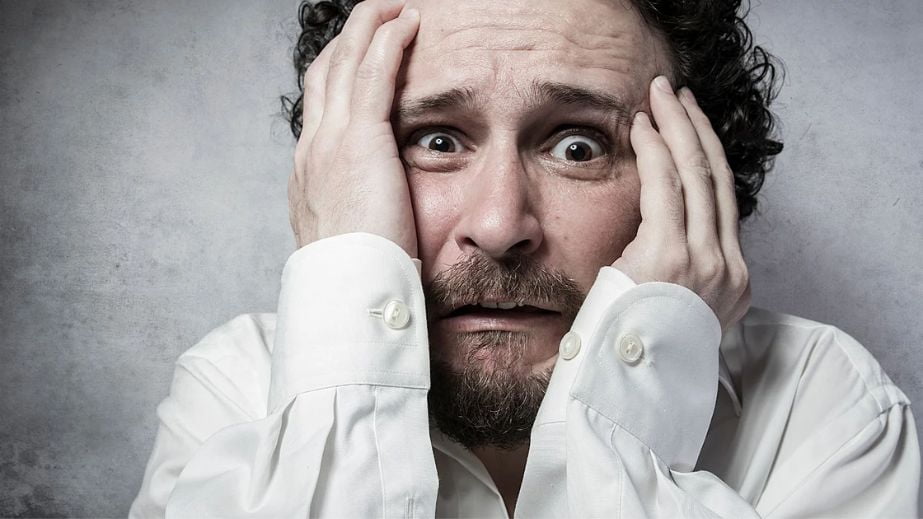 From journaling to meditation and exercise, many surprisingly effective techniques can help bring instant relief from anxious thoughts and feelings. In this article, we will explore 17 of these strategies that have been proven to reduce stress levels quickly and effectively. Read on to learn how easy it is to find peace of mind when faced with overwhelming anxiety!
Feeling Anxious? Try These 17 Surprisingly Effective Techniques for Instant Relief!
20 Common Health Myths That Are Ruining Your Well-being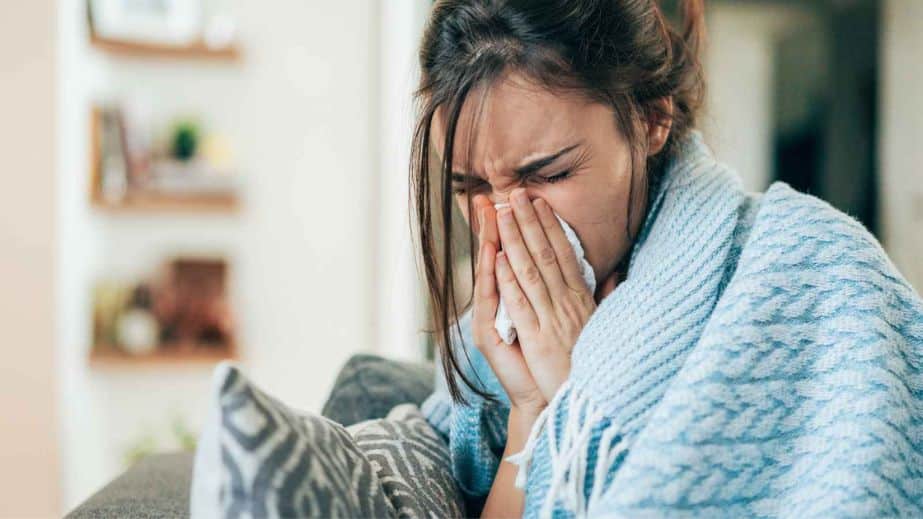 It's essential to understand what's true and what's not when taking care of yourself, so get ready to learn the truth behind some of the most popular beliefs about health. With this knowledge, you can make informed decisions on improving your lifestyle and overall well-being.
20 Common Health Myths That Are Ruining Your Well-being
15 Things I Stopped Buying to Live a More Simple and Sustainable Life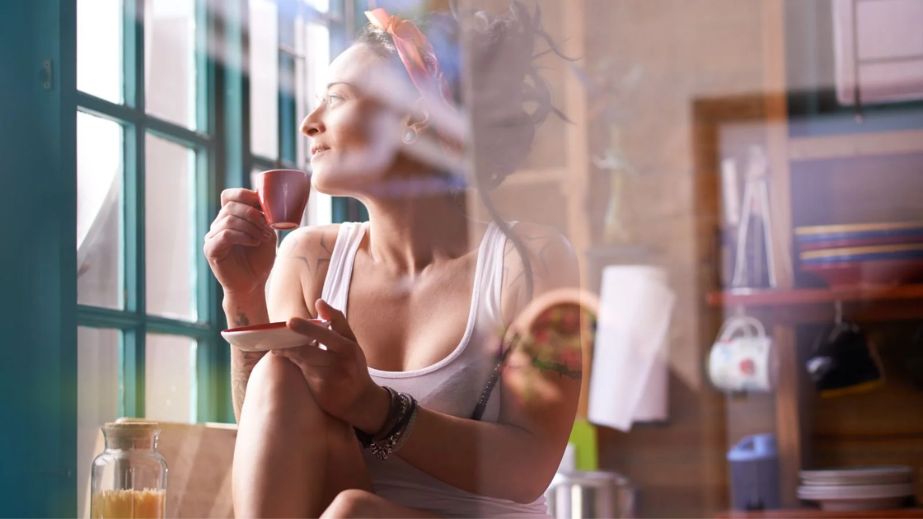 Are you buckling under the colossal weight of consumerism and feeling as if your life is bursting at the seams with stuff? Do you yearn for the serenity that simplicity offers? Then it's time to unshackle yourself from the clutches of excess and embark on a journey towards a more straightforward, greener, and richer life – not in things, but in experiences. Here, I share 15 things I've kicked to the curb to pave the way for a lifestyle that's as soothing to the soul as it is to the planet and your bank account.
15 Things I Stopped Buying to Live a More Simple and Sustainable Life