I have many pet peeves, like when people interrupt me or speak with their mouths full of food. Pet owners know that animals also have pet peeves, and one user on a popular internet forum wonders what irritates their pests the most. Animal lovers replied with their pet's strange dislikes.
Steve Harvey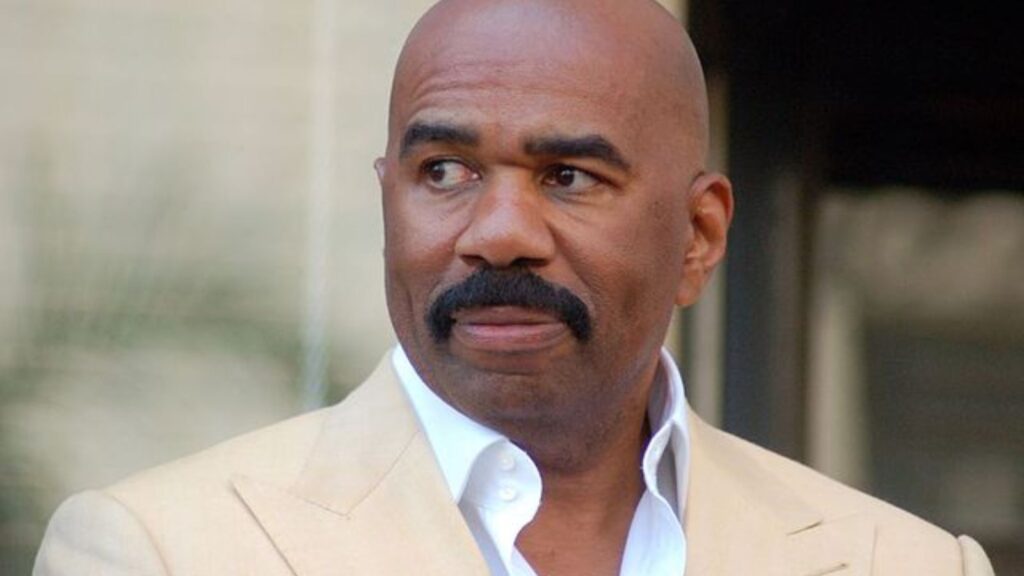 While millions of Americans love to watch the game, show Family Feud, this person's dog hates the show because of Steve Harvey. Why? The dog's owner hasn't the slightest clue.
"At first, I thought it was kinda hilarious. But very quickly, it became clear Steve Harvey's mere presence causes her serious turmoil. Poor little girl," they write.
Not Getting All of the Attention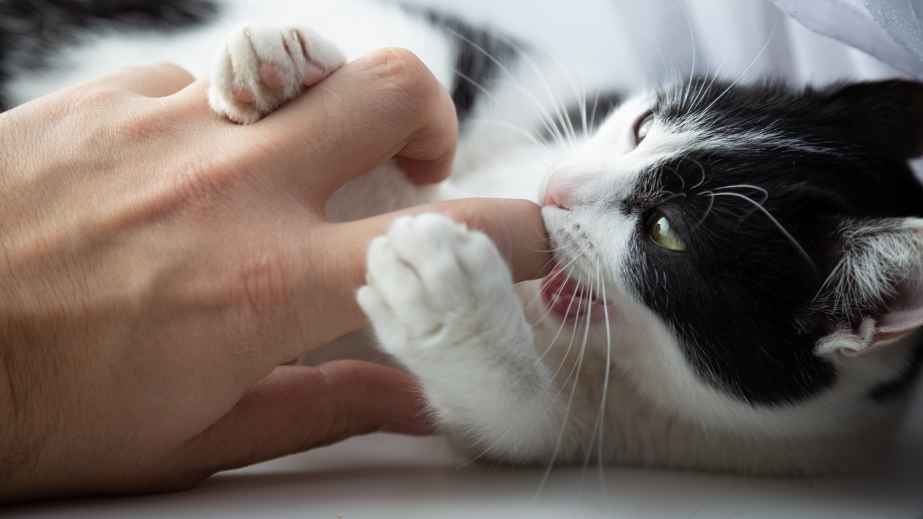 One user's cat's biggest pet peeve is, "Whenever I talk to anybody that's not her. I was on a video call with my therapist last week, and my cat sticks her face between me and the camera, doing her loud 'PAY ATTENTION TO ME' meow," they say.
Decorative Pillows With Buttons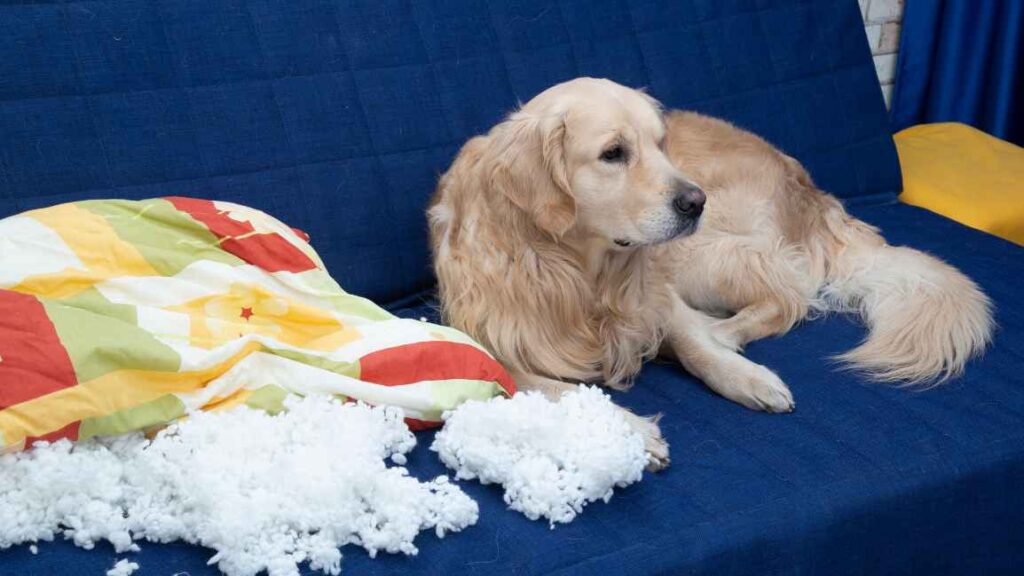 "My mom bought a set of throw pillows that had buttons in the center, and the dog went around the house and systematically chewed the buttons off every pillow," claims one commenter whose childhood dog despised pillows with buttons.
"The dog would leave a pile of all of them on the coffee table in the living room. She wanted us to know her displeasure."
Touched Tootsies
While it's easy to ask a person where they like to be touched because they can tell you precisely what they want with words, cats have a more direct approach to letting you know.
My cat tolerates a lot of the annoying things I do, but the instant I touch her toes, not even pinching them or anything, just touching them with my finger, she chooses swift and blinding violence," shares one cat owner.
Closed Doors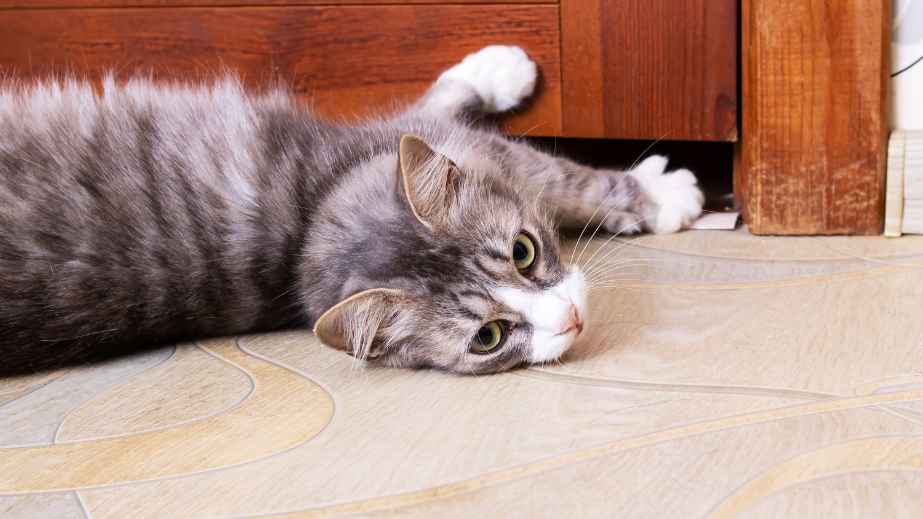 Many cats like to have all their options open, so closed doors are a common pet peeve of many felines. "My cat will throw herself against a closed door and scream until it's opened.
Then, she'll just sort of wander away and do something else. It's not about going through the door. It's just the principle of the thing," says one respondent.
A Lax Bedtime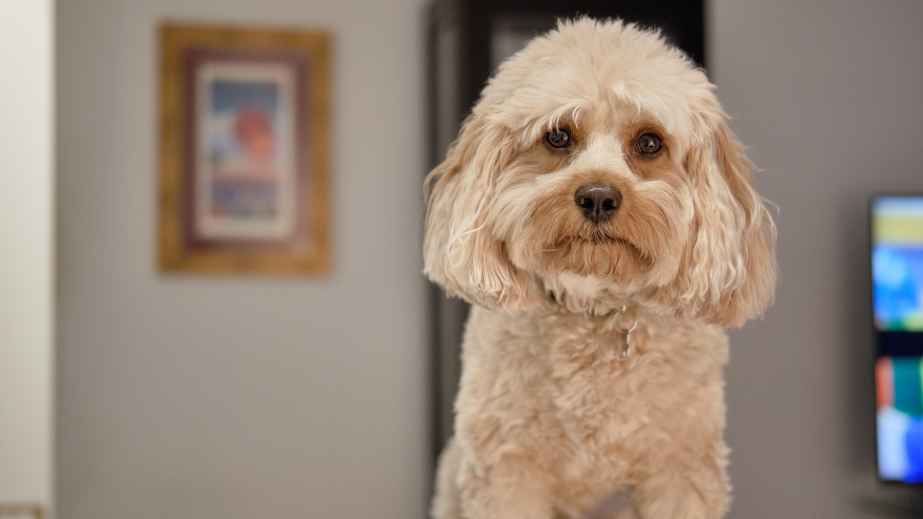 "Mine get so mad at us when we don't go to bed on time," claims one commenter who refuses to let their pets set the bedtimes for the adults of the house. "On the weekends, if we stay up late, they'll come in whatever room we're in and glare at us until we get the message that it's past our bedtime."
No Greeting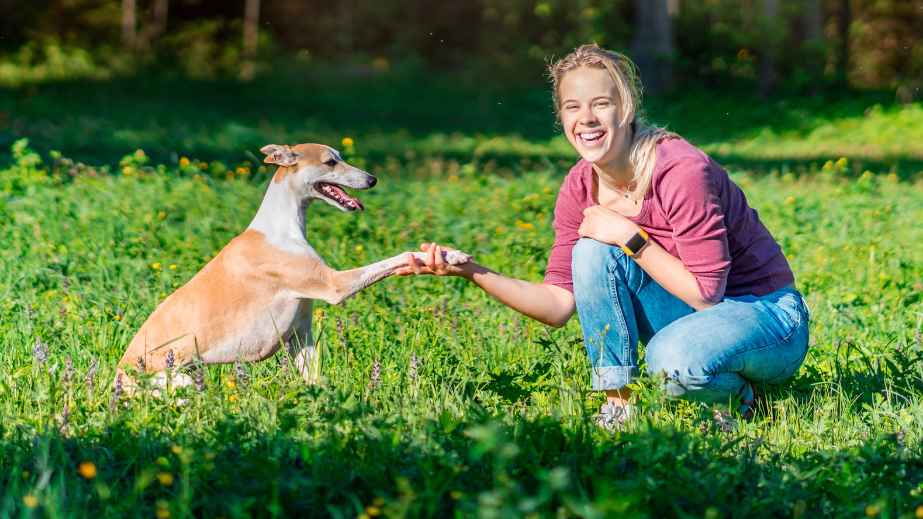 Dogs are social creatures, but some take their commitment to friendliness more seriously than others, like this person's canine.
"My oldest boy does not like it if someone he knows arrives at the house while he's sleeping but does not wake him up to say hello," they write.
Sneeze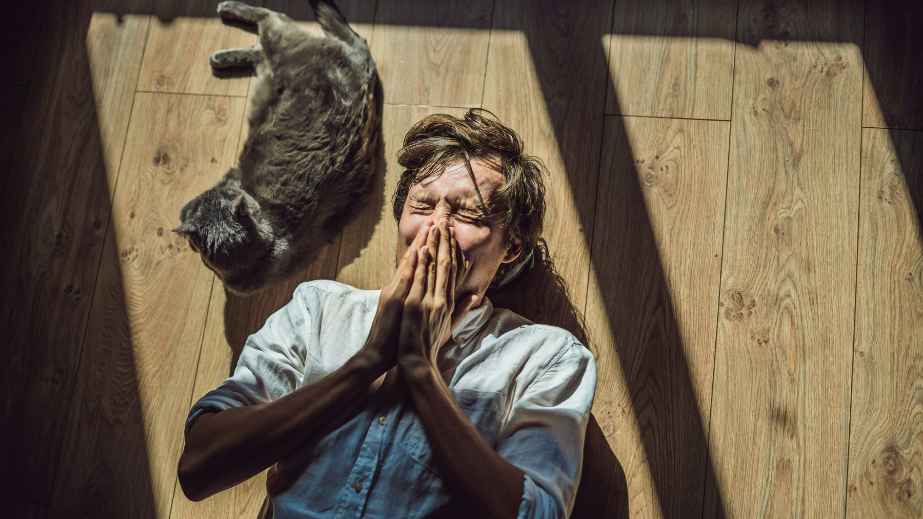 When I was growing up, my family had an adorable chunky orange cat. He used to make a "mya ah ah ah" sound at me when I sneezed. I'm unsure if he was yelling at me or saying bless you.
Groundhogs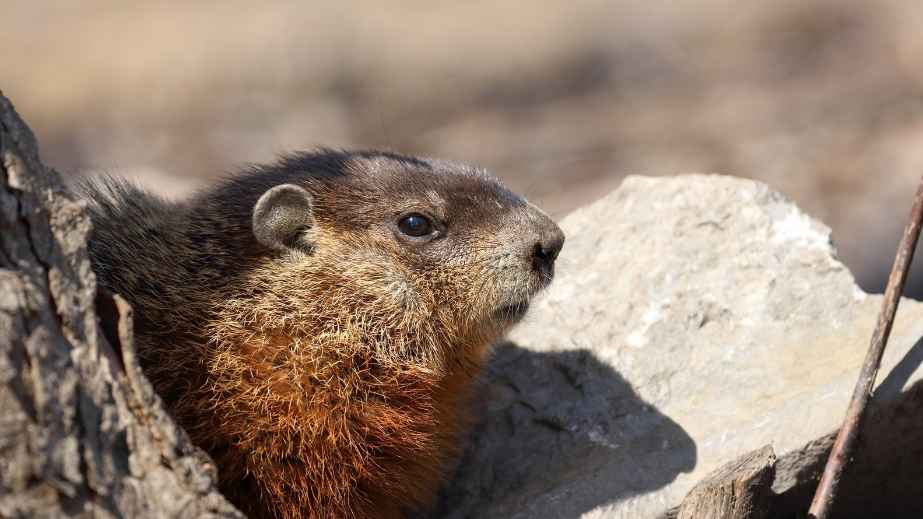 One contributor's blue-nosed pitbull, Loki, is friendly and playful, but one rodent makes his blood boil. "He wants to play with most animals except groundhogs. I have no idea why that's his nemesis," they share.
Lights On at Night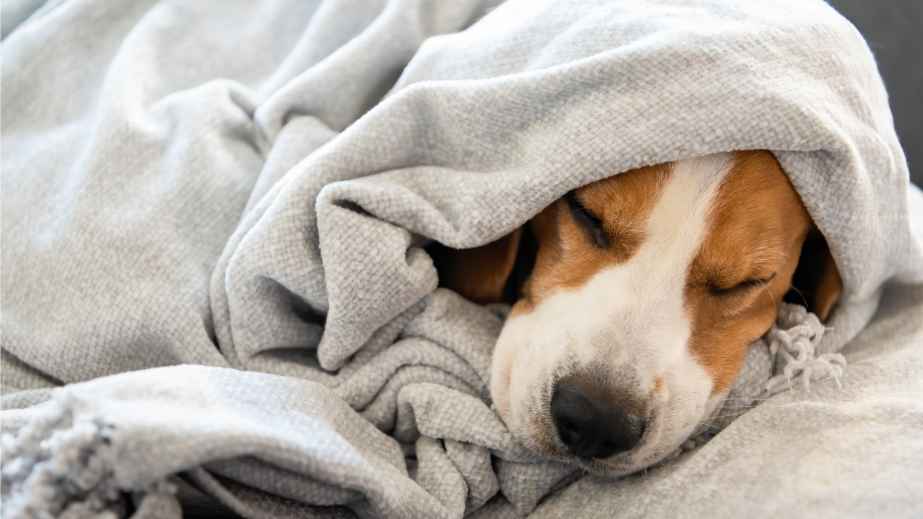 Pets love a strict routine and often hate when their owners stray from it. One forum member says, "If we keep the lights on past 8 pm, my dog will sleep in the other room because we're disturbing his sleep."
Source: Reddit.
17 Signs Your Pet Dislikes You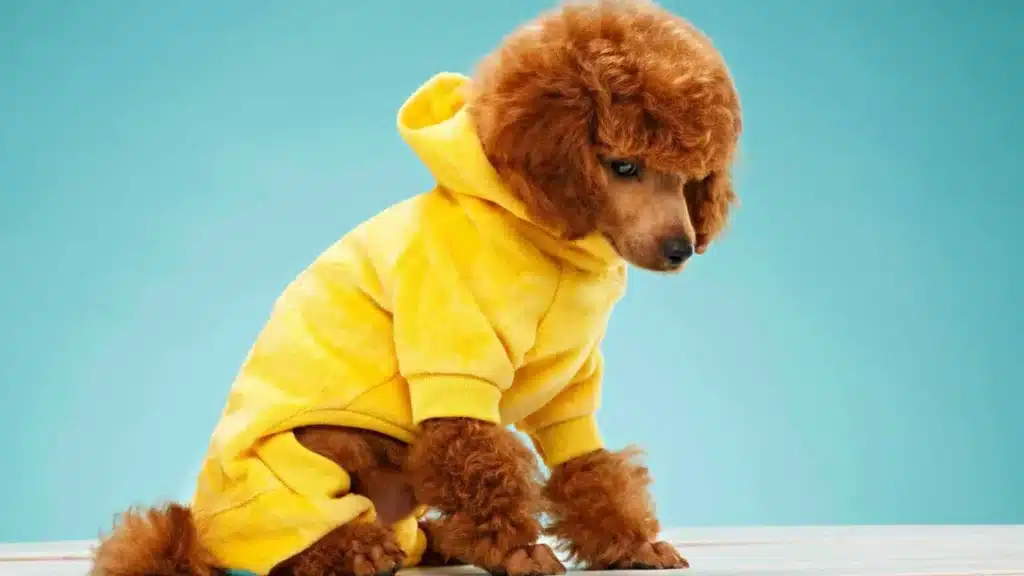 Owning a pet offers the immense reward of affection, joyfulness, and friendship. But you may not know that it also has far-reaching benefits for your physical and mental health. Studies have shown that having a pet can help to reduce depression risk, provide cardiovascular advantages, and overall boost one's well-being.
17 Signs Your Pet Dislikes You
The 13 Best Calming Dog Beds of 2023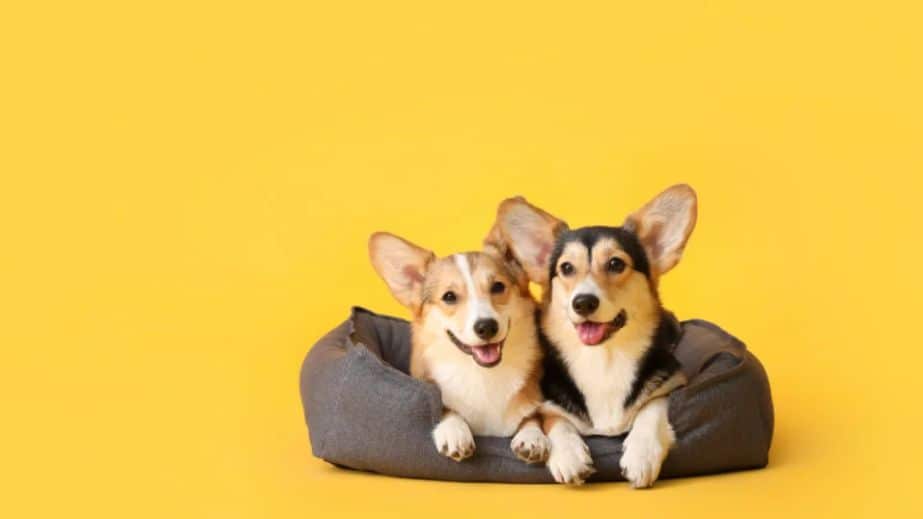 Dogs are usually very happy creatures but can have their anxieties. Dogs might have anxieties about being alone or being left in a particular place or situation; otherwise, many dogs might be anxious because of changes to their routine. And there is no better way to treat this than to help them feel safe and secure by getting them the best calming dog bed.
The 13 Best Calming Dog Beds of 2023
12 Affordable Pet Essentials Every Pet Parent Needs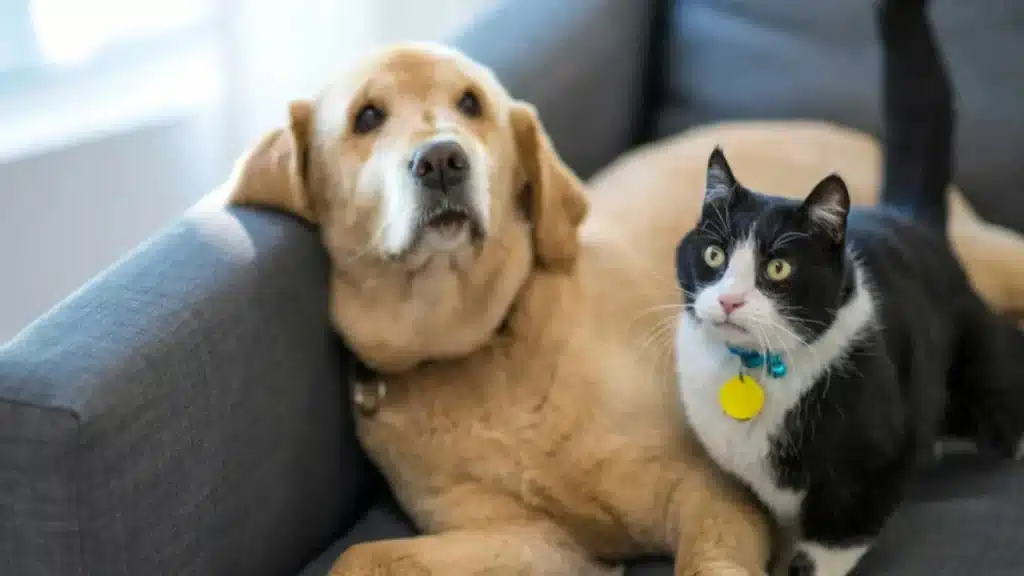 Having a pet is a big responsibility. Not only do you have to ensure that your pets are taken care of physically, but you also need to provide them with what they need emotionally and mentally.
12 Affordable Pet Essentials Every Pet Parent Needs
10 things to know as a first-time foster pet parent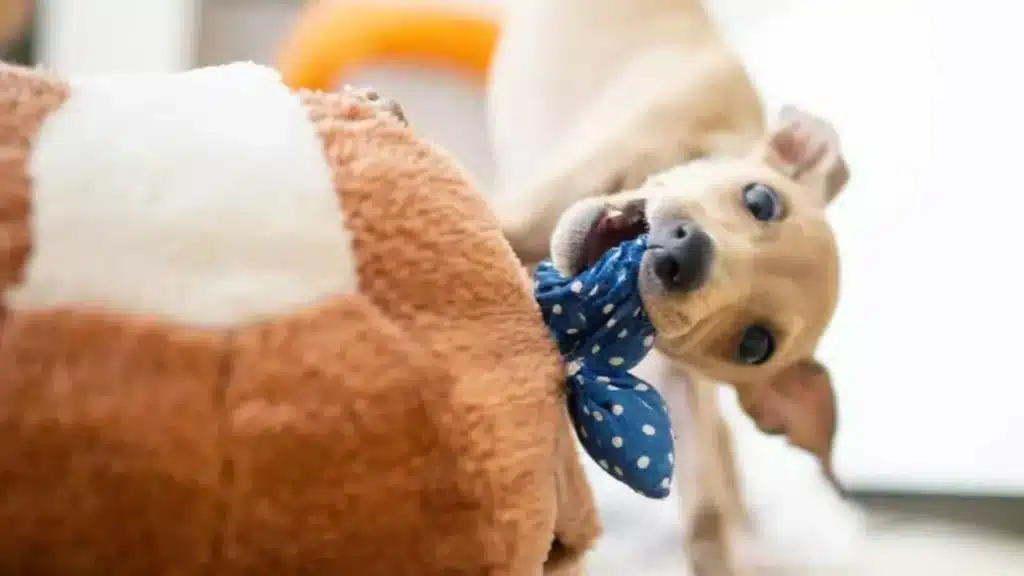 Fostering pets can allow animals to flourish before they're sent to their forever homes. According to data from The Humane Society of the United States, 6.5 million cats and dogs enter shelters annually. Many of these shelters can't house all of the animals they receive and, thus, rely on foster pet parents to fill in those gaps.
10 things to know as a first-time foster pet parent
10 of the Kindest Things Pets Have Ever Done for Their Humans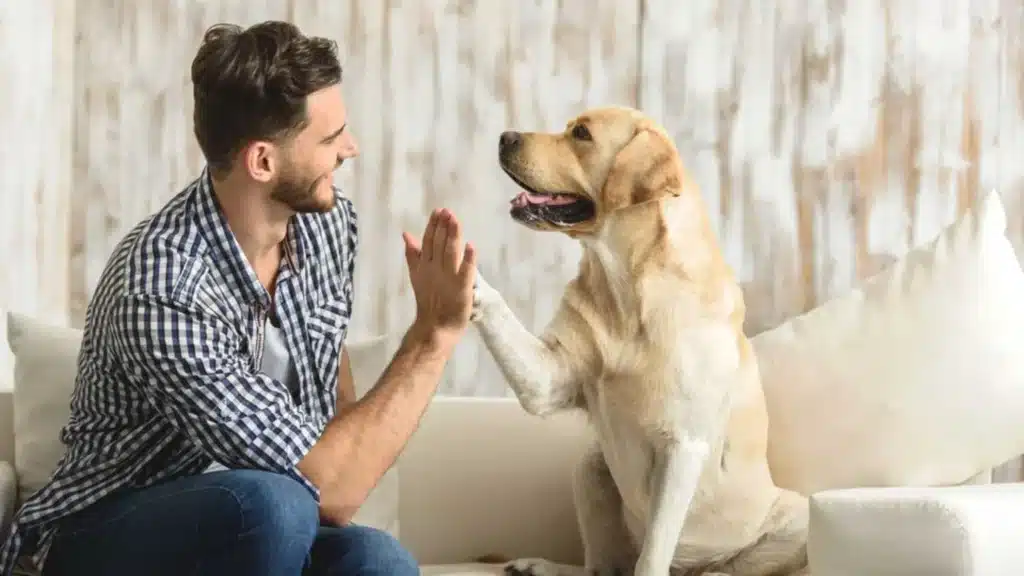 Can we all agree that we do not deserve pets? They communicate a universal language of kindness less common in the human world. To prove this, an online community started a discussion of moments when their pets showed them kindness. Here are the instances.
10 of the Kindest Things Pets Have Ever Done for Their Humans