Leading up to her impending wedding, a woman finds herself intricately maneuvering a situation, balancing her own children and her future stepson. Ready to unite her life with her boyfriend, who comes with a 12-year-old son, she now becomes the catalyst for this budding family dynamic.
The stepson, yearning for a complete family experience, faces a new chapter brought about by his parents' circumstances. With her future husband's blessing, the woman treads cautiously as doubts cast fleeting shadows over this future endeavor. Love and laughter will surely conquer all! 💍👨‍👩‍👧‍👦❤️✨
As the wedding day approaches, the Original Poster (OP) with her two sons (10 and 5 years old) courageously navigates a path where her life intertwines with that of her boyfriend, adding a 12-year-old son from his previous relationship.
This unique union promises to blend experiences and backgrounds, creating a brand-new family unit. But be prepared—the stage is set for a delicate situation that demands astute deliberation!
Amidst this intricate web of relationships, the spotlight shines on the 12-year-old stepson-to-be. In a captivating twist of emotion and longing, he boldly approaches his father, yearning to embrace the imminent family merger with open arms.
Deprived of a complete familial structure due to his own parents' status, he ardently craves the warmth of parental guidance and sibling bonding. Aligned with this heartfelt plea, his father wholeheartedly embraces the proposition, recognizing it as a catalyst for the young lad's personal evolution. Bravo, Dad!
In the midst of this story of hope and ambition, the OP, though fully committed to the union, can't help but have some reservations that cast a tiny shadow on the upcoming arrangement. These reservations, thanks to a sharp eye during the stepson's weekend visits, neatly sum up her genuine concerns.
First off, she's noticed a touch of tension between her younger son and the stepson. It's like they're doing the electric slide around each other, with the older boy swerving for any chance to include his soon-to-be sibling. Even simple requests for help, like tag-teaming with the younger one, are met with a noticeable lack of oomph.
Throwing a twist into the mix is the stepson's affinity for competition. His irresistible drive to outshine the OP's older son creates an uncomfortable atmosphere – a real-life drama unfolding.
And when he emerges triumphant, his taunting demeanor adds a dash of unease to the air. The OP dreams of a nurturing, supportive environment for her children, an ambiance free from the clutches of overt rivalry.
Concerns of the OP go beyond the norm, venturing into the academic and behavioral playgrounds that shape children's futures. Chats with her boyfriend have unearthed the stepson's academic hurdles and slight behavioral blips.
Fears of potential influence on her own little ones, especially her older son, arise. It's all about genuine care and protecting the pathways of her precious brood.
Amidst her musings, the OP faces a clash of perspectives. Her boyfriend, ever the optimist and rooted in parental wisdom, shrugs off her concerns as mere rites of passage for his son. He envisions familial unity as a fertile ground for growth and metamorphosis.
Desperate for counsel, the OP seeks solace in her mother, only to be met with diametrically opposing viewpoints. Alas, both beau and matriarch brand her worries as unfounded.
Amidst the collision of perspectives, the OP stands at crossroads. The forthcoming wedding embodies the fusion of lives and dreams. Armed with hope, patience, and understanding, she must navigate the complexities, forging a path that balances her children's welfare and her stepson's journey toward a more complete family experience. The story unfolds, teeming with uncertainty, potential, and a sprinkle of wit, as the future calls with promises interwoven with challenges.
Redditors Weigh In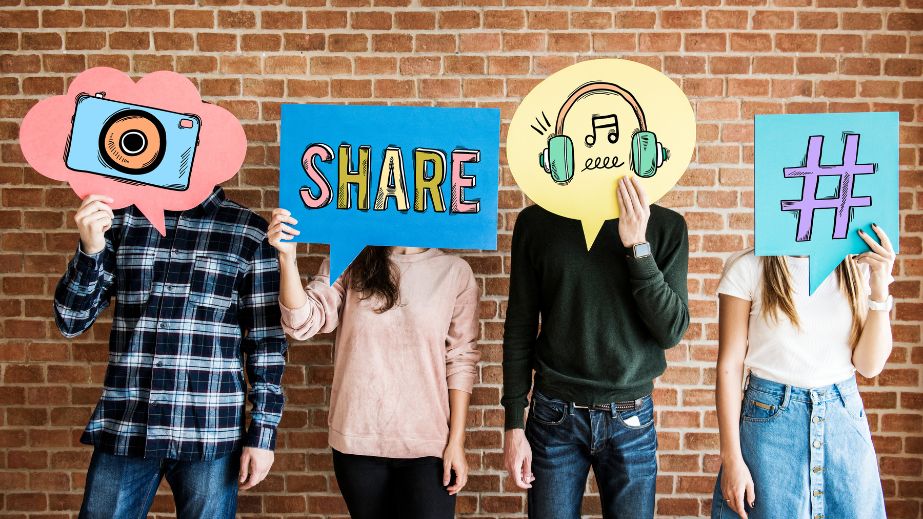 Redditors shared their responses to the matter. This is what they had to say:
"You're marrying his father, so you should also start considering him as your son."
"And how does OP expect the relationship between the kids to get any better if they don't spend any time together? He obviously needs a stable environment (and wants one!) and a real relationship with his family. Sometimes if you just give someone the chance, they can surprise you. But for sure. Don't marry someone if you aren't ready for their kids to become your kid."
"He is a 12-year-old single child getting two new brothers, one of which is close to him in age (10). Of course, he'll be competitive unless OP thinks teenage brothers who grew up together are also not competitive."
"He's probably competitive because it's the only way he gets to feel good about himself. He sounds like a perfectly normal kid. OP is super weird and gives off militant vibes."
"It's very telling that OP calls their home "our place." Like the stepson doesn't belong and is only a temporary guest in his father's home. Apparently, only her sons have the right to call it home."
Source: Reddit.