Don't be shy! We've all made some questionable interior design choices at some point. Whether it's that tacky leopard print pillow you thought was chic or the neon beer sign you hung in your living room, thinking it gave a "cool vintage vibe." But as time and trends move on, it becomes painfully clear that some things are better left in the past. In this piece, discover 17 tacky décor things we all do but should stop immediately. Get ready because it's time to face the music and bid goodbye to those dubious décor decisions!
Overuse of Themed Décor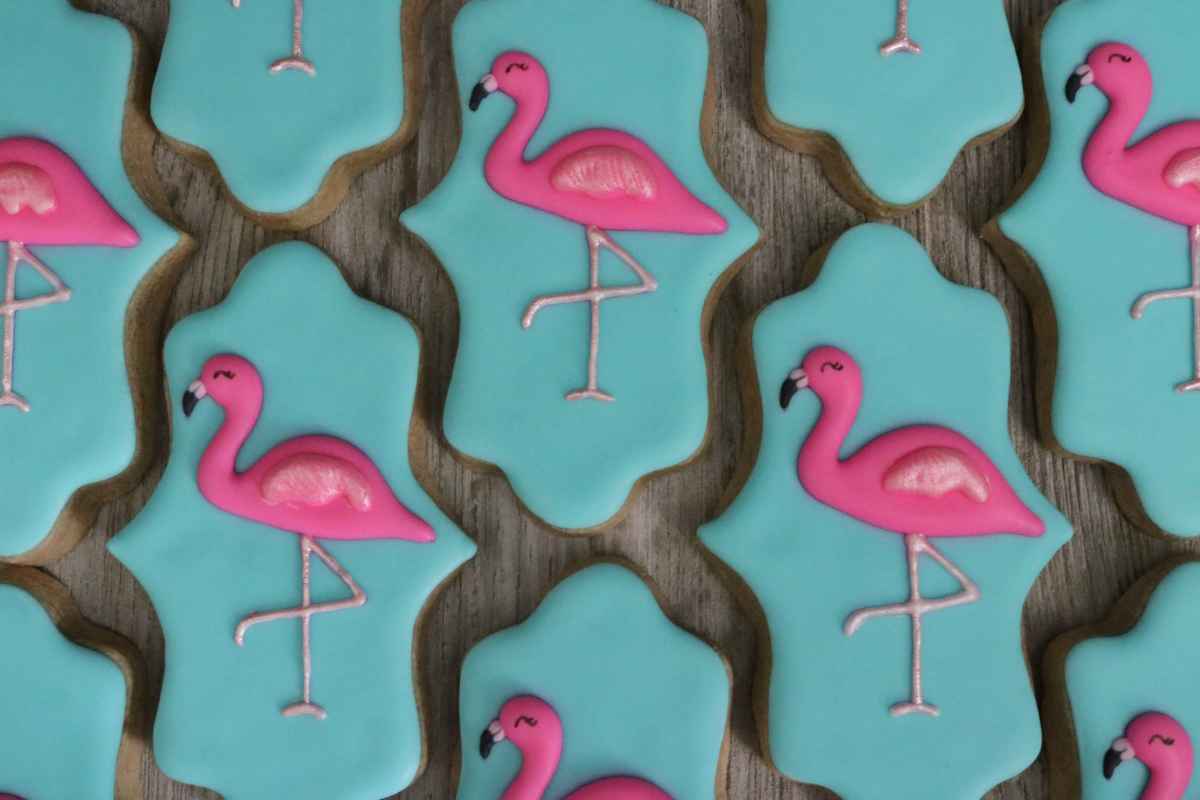 While showing off your love for flamingos or pineapples is charming, an overload of theme-based items can quickly go from tasteful to tacky.
Cluttered Surfaces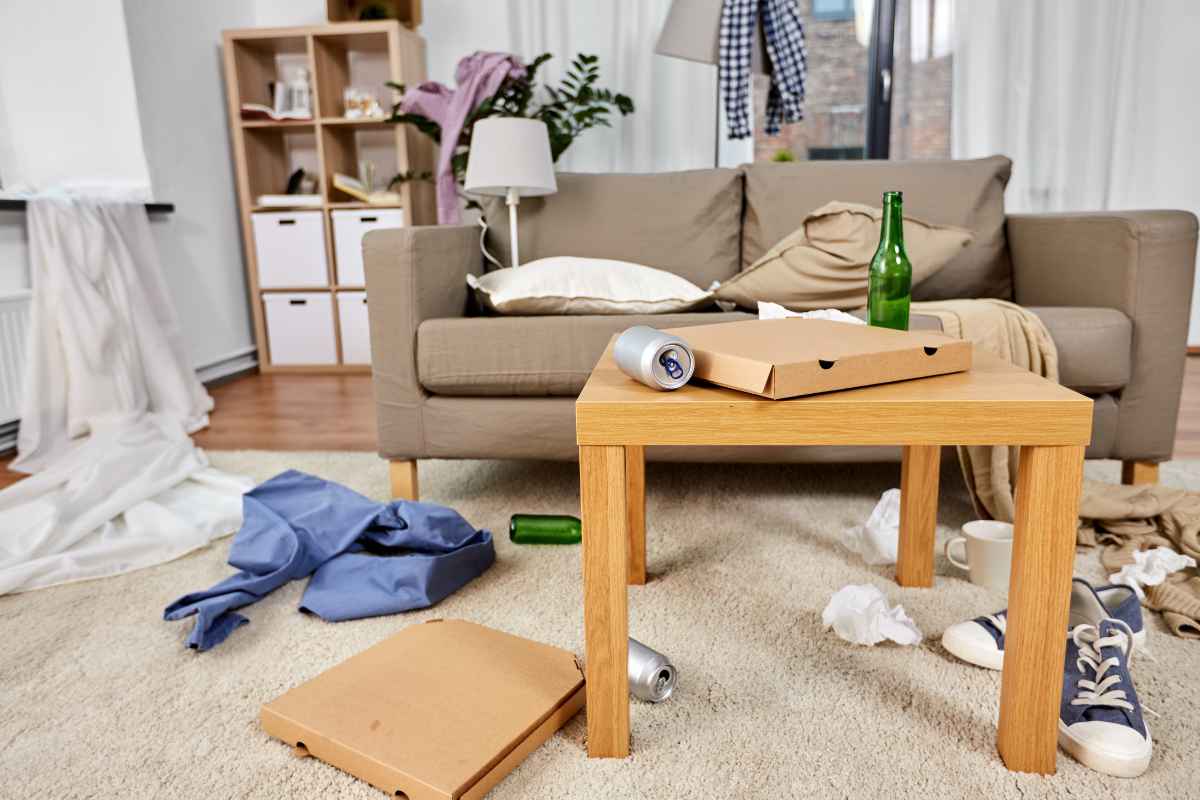 A space filled with knick-knacks, books, and other items can become overwhelming and messy. It's about balance, not abundance.
Mismatched Frames
Nothing screams disarray like a sea of mismatched picture frames. Pick a uniform style or color scheme for a more cohesive look.
Wall-to-wall Carpeting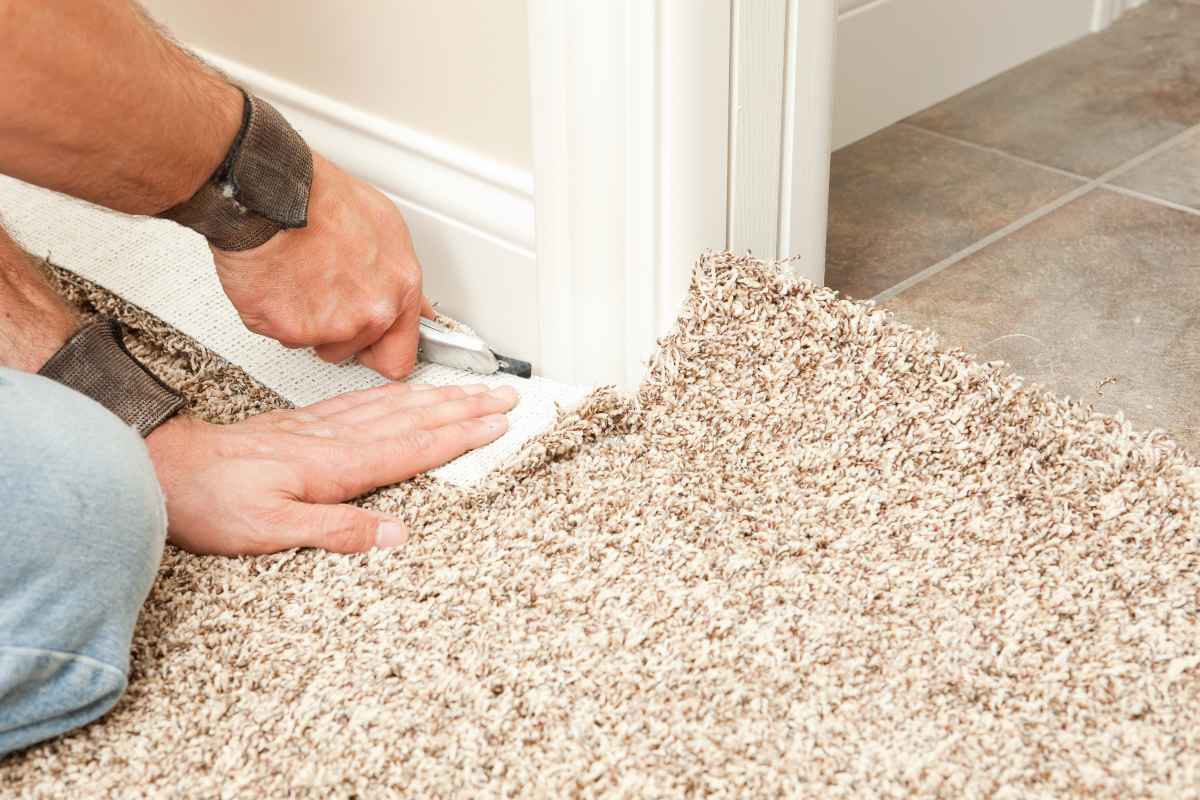 This outdated trend is hard to clean and can make a room look smaller. Hardwood floors with area rugs are a more stylish and practical choice.
Neon Signs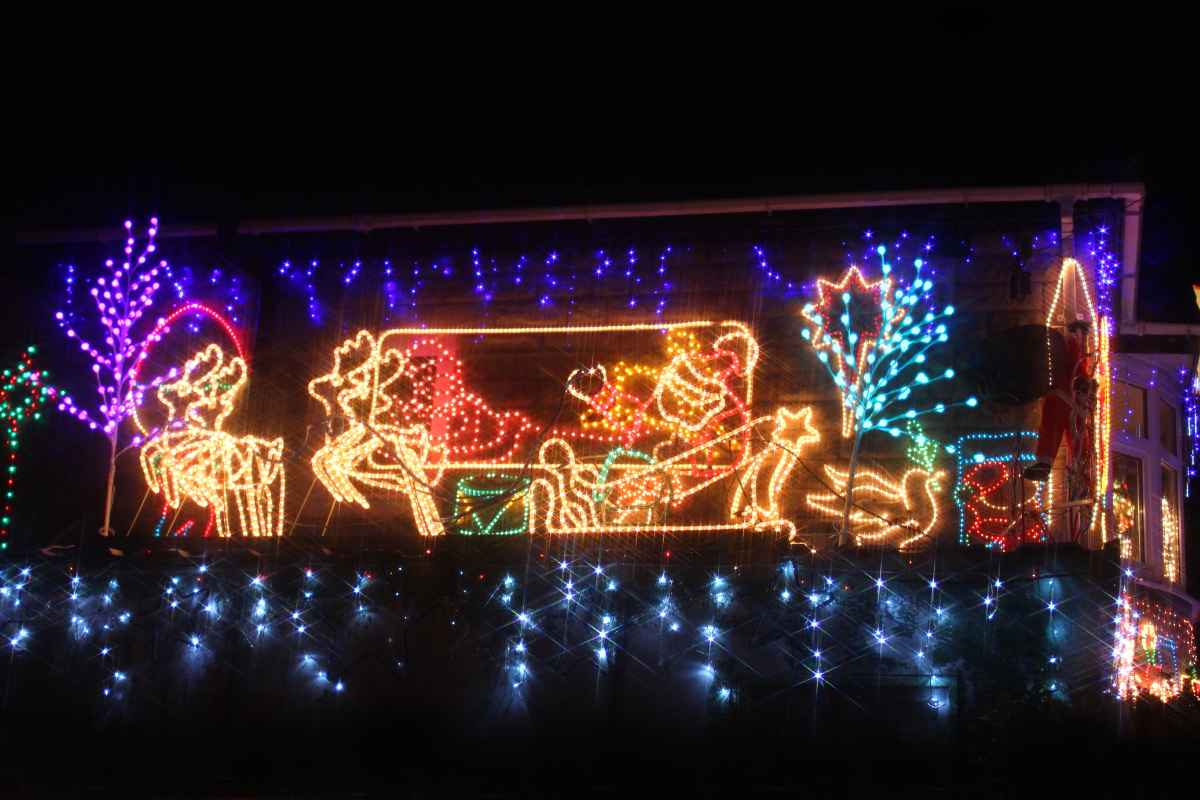 Neon signs should be left in the 80s unless you're running a diner. They're an eyesore in a residential setting.
Excessive Pillows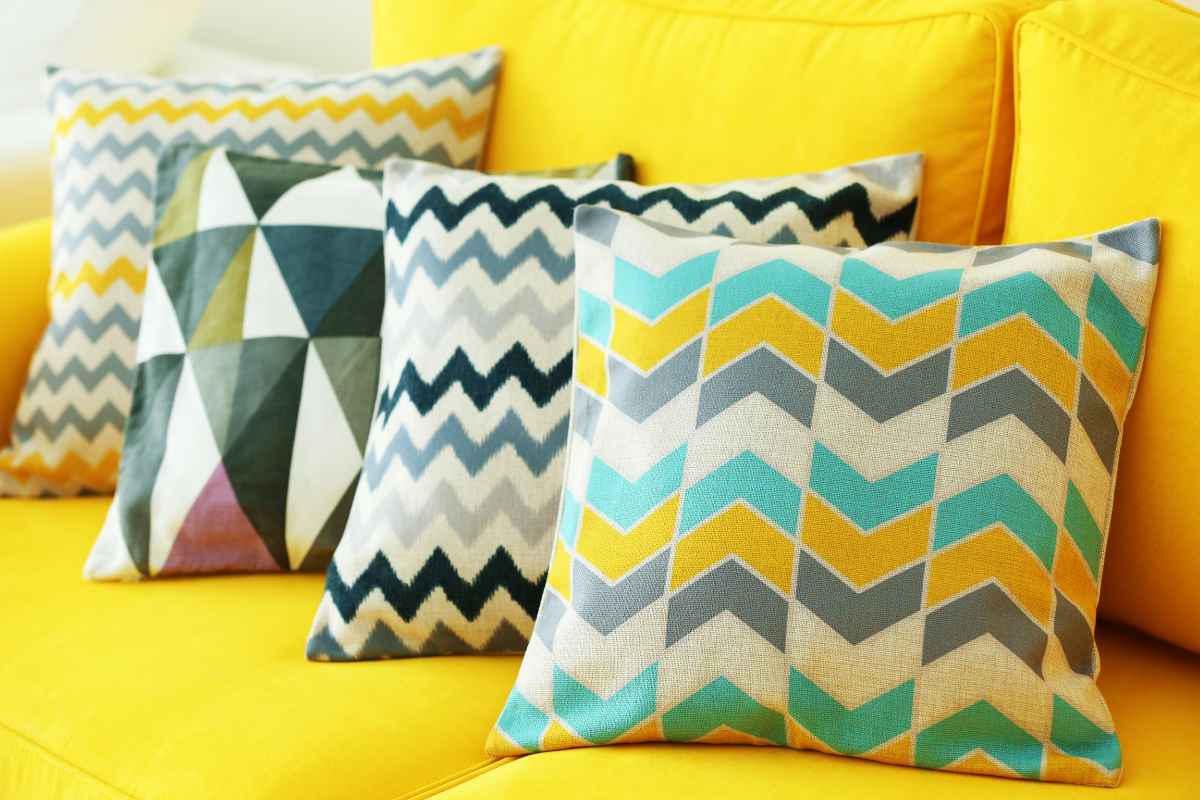 A mountain of pillows on your couch or bed is more inconvenient than comfortable.
Fake Flowers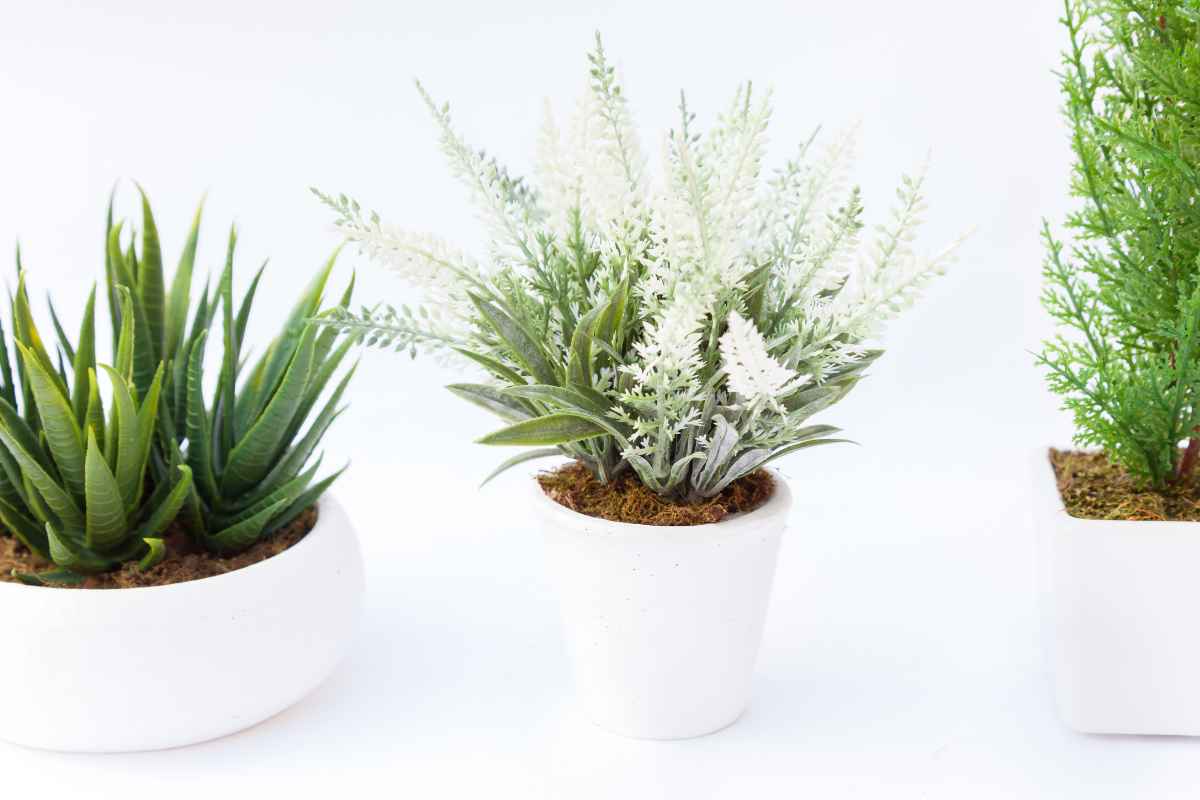 Nothing beats the beauty of fresh flowers. Cheap, plastic blooms often come off as tacky.
Outdated Curtains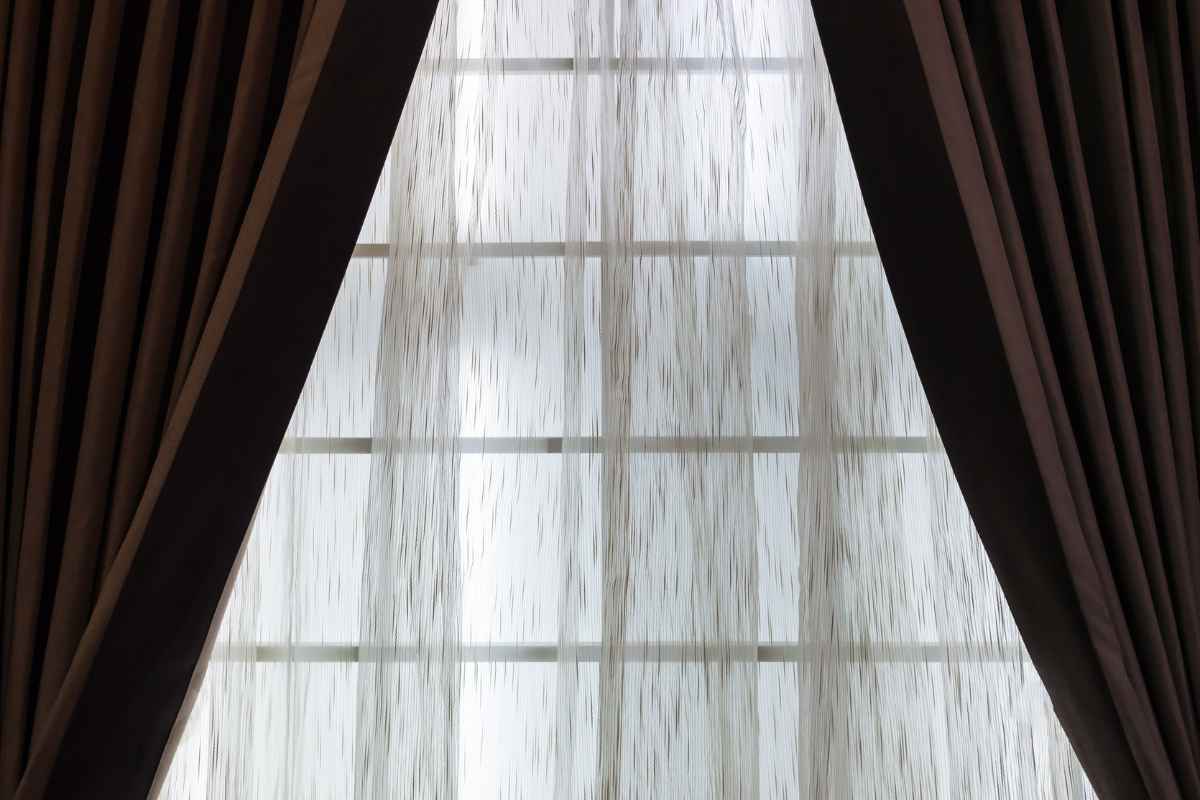 Heavy, dark curtains can make a room feel claustrophobic. Look for for modern blinds or light, airy curtains.
Busy Wallpaper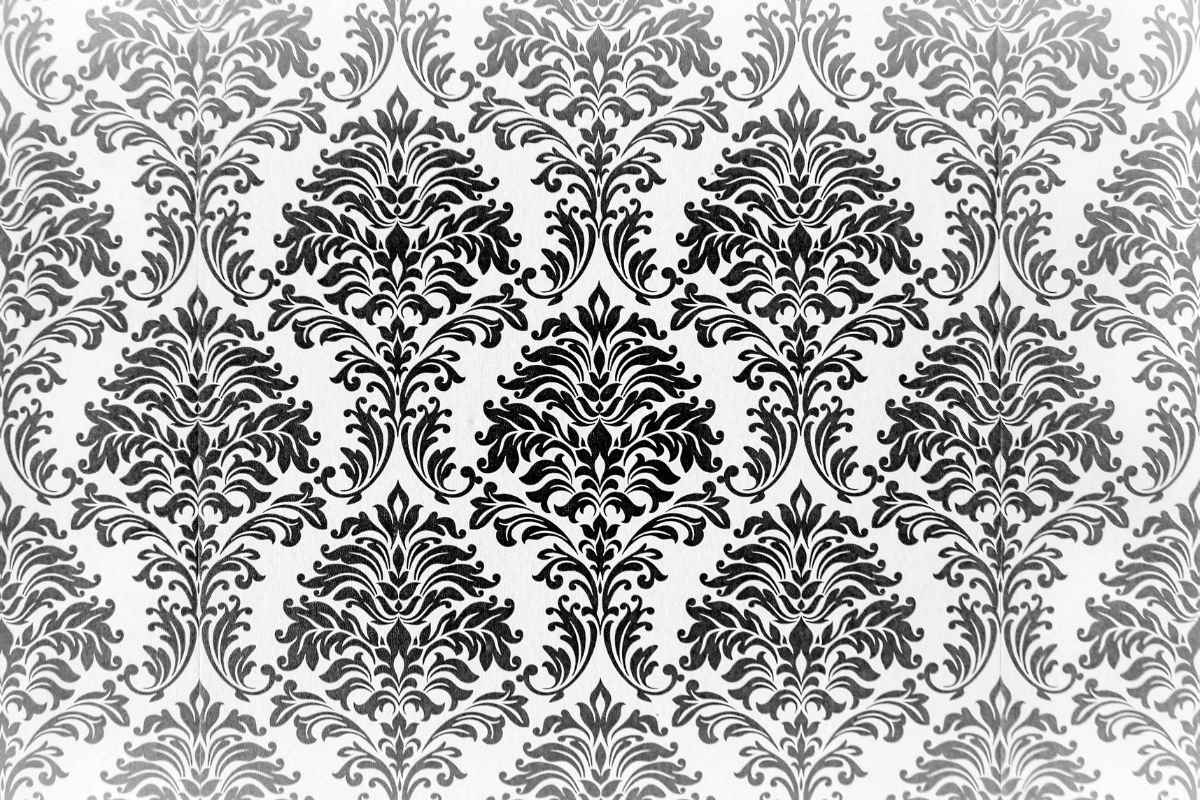 Overly busy wallpaper patterns can be overwhelming and distracting.
Mismatched Dining Chairs
This might seem like an excellent, eclectic idea, but it often needs cleaner.
Novelty Doormats
Look for a simple, clean doormat rather than one with a cutesy or controversial message.
Overly Bright Paint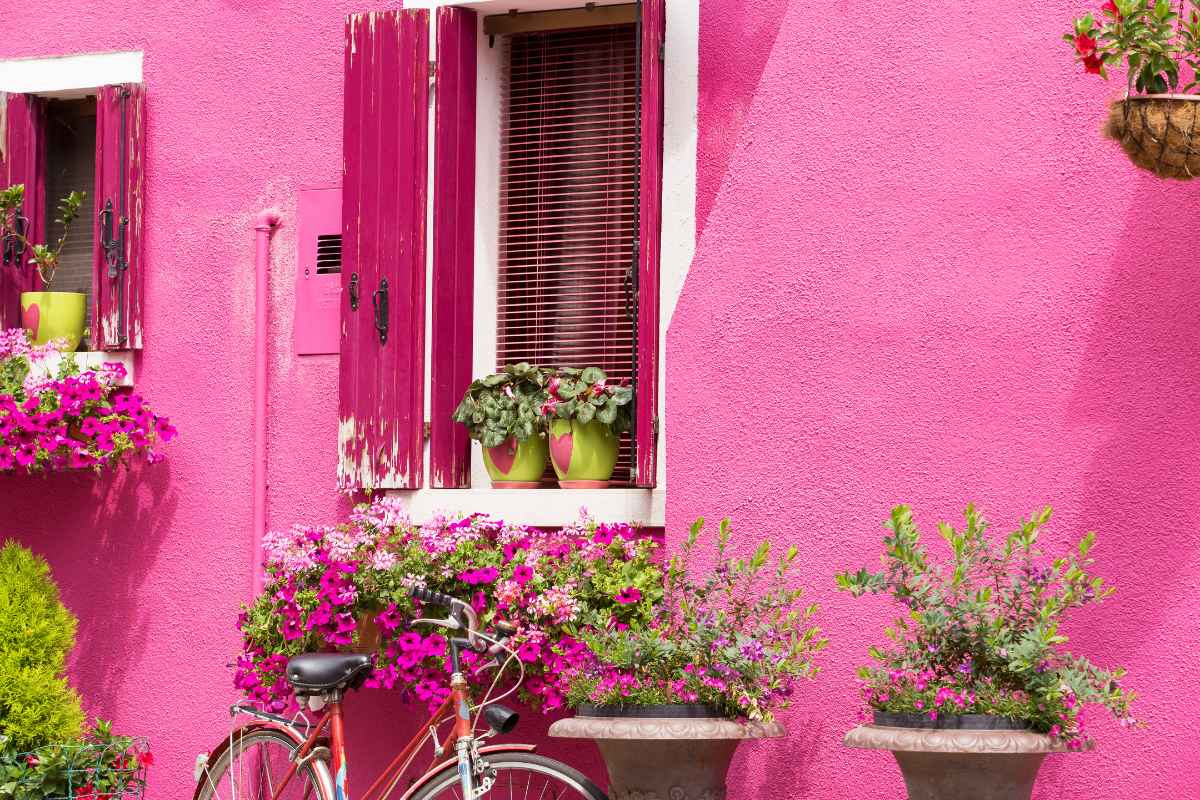 Neon colors seem fun but rarely work well in home décor.
Too Many Photos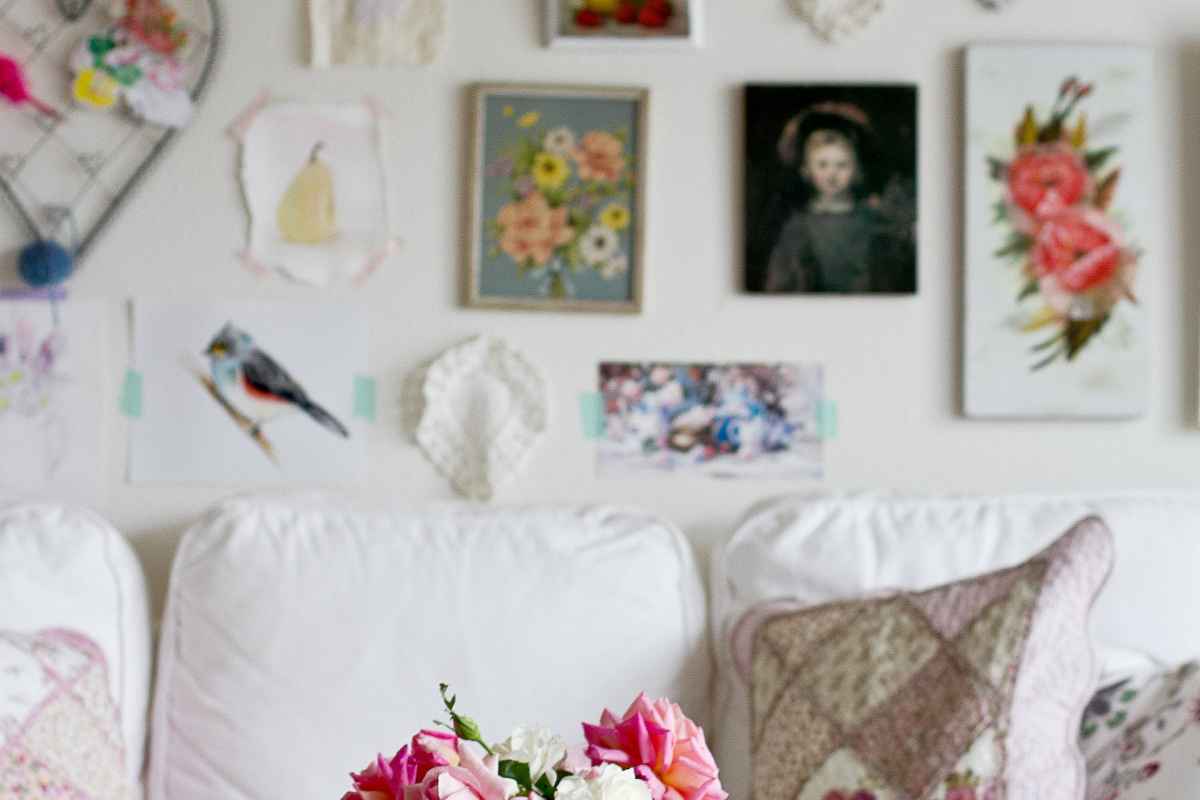 A home shouldn't feel like a photo gallery. A select few well-placed photos are more impactful.
Superfluous Towels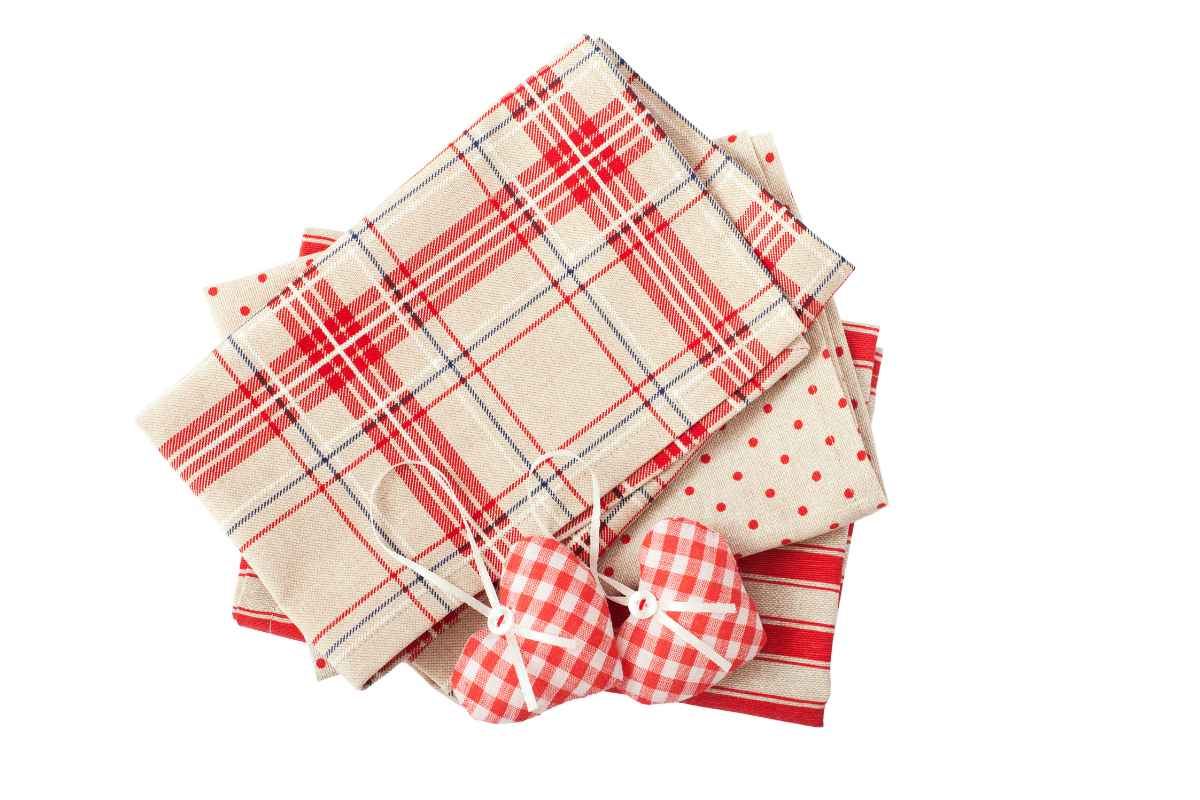 Decorative towels that serve no practical purpose are an unnecessary indulgence. Explore more meaningful and functional options to enhance your space!
Entertainment Centers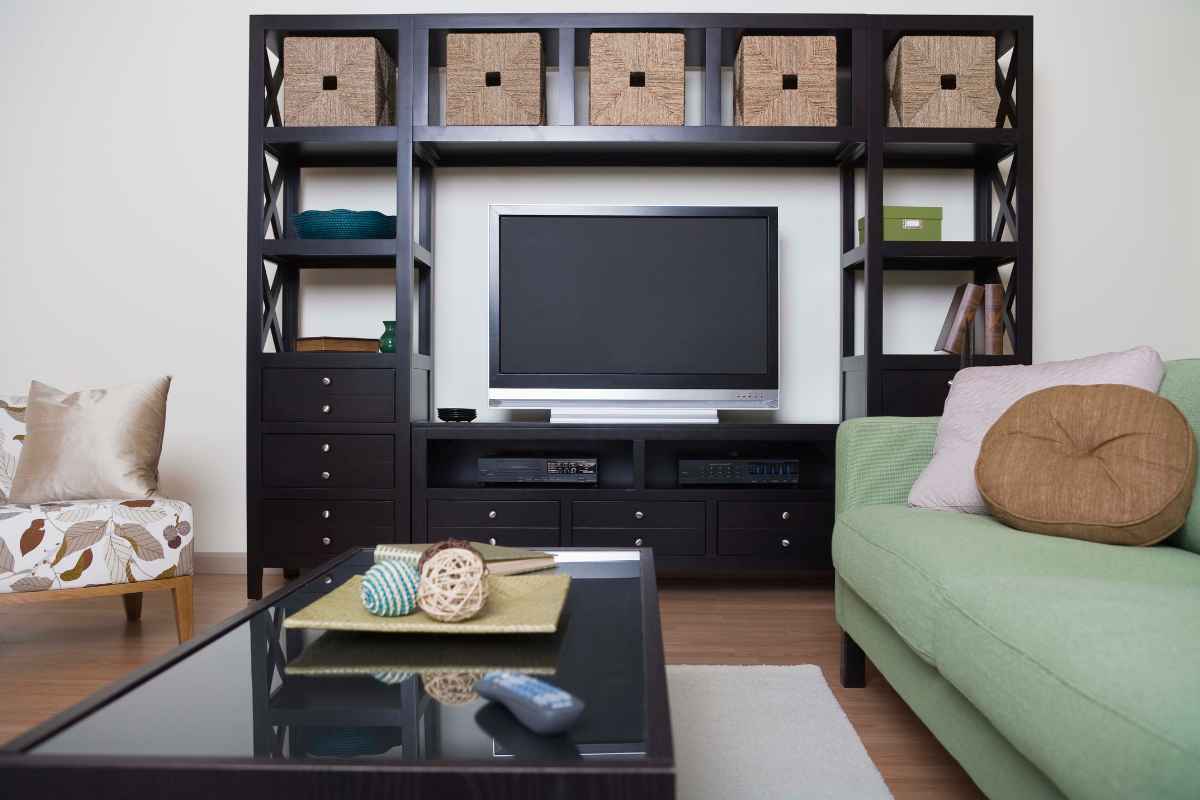 Giant Entertainment Centers dominate a room and leave little space for anything else. Say goodbye to the tacky décor relics of the past! It's time to declutter and embrace sleek, modern options for our media needs. Let's bid farewell to the monolithic and attention-grabbing artifacts that dominate our living rooms and go for a more streamlined approach. Embrace a digital, clutter-free lifestyle!
Animal Print Overload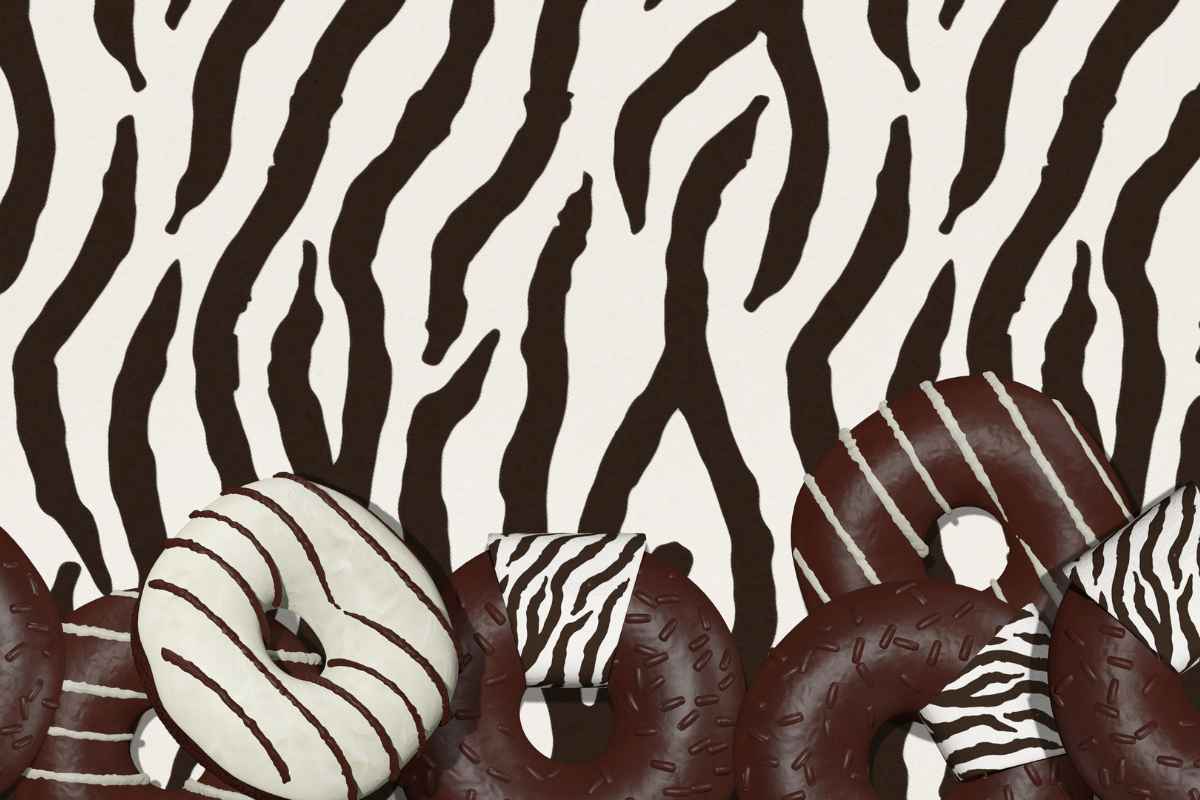 Whoever declared that "too much of a good thing can be wonderful" probably wasn't referring to animal print décor. A zebra-print pillow or a leopard-print rug can add a fun, eclectic touch to your space. But when your home resembles a wildlife safari, it might be time to reassess.
So, unless you want to make guests wonder if they've wandered into the Serengeti, let's agree to use animal prints sparingly. Remember, we're decorating a living room, not a lion's den!
Faux-Fur Anything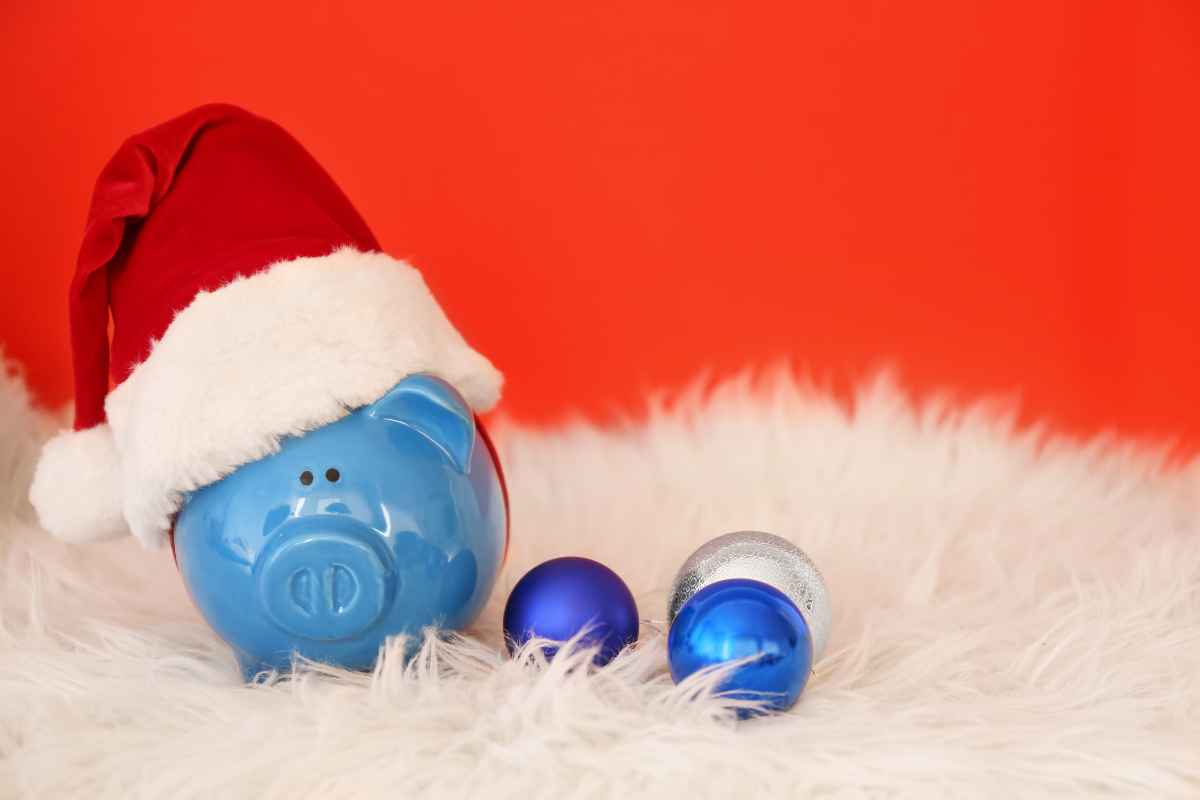 Faux-fur rugs, pillows, etc., often end up looking cheap and outdated. Natural textures and fibers are a better choice.
15 Easy-to-Use Products That Simplify Everyday Life at Home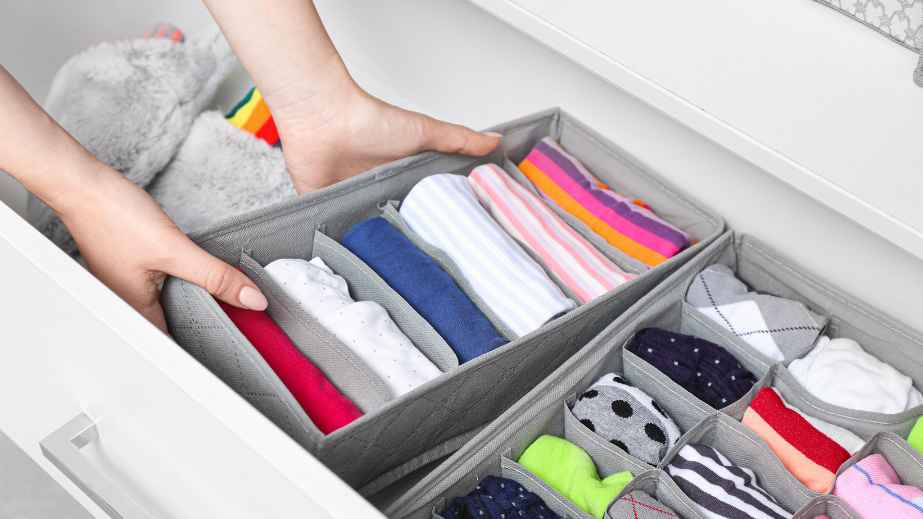 Let's face it – we're all about that easy life. The kind where you kick back, relax, and let technology do the work. So, let's delve into the realm of gadgets that play the role of your faithful, modern-day Alfred (sans the posh British accent).
15 Easy-to-Use Products That Simplify Everyday Life at Home
The 13 Best Calming Dog Beds of 2023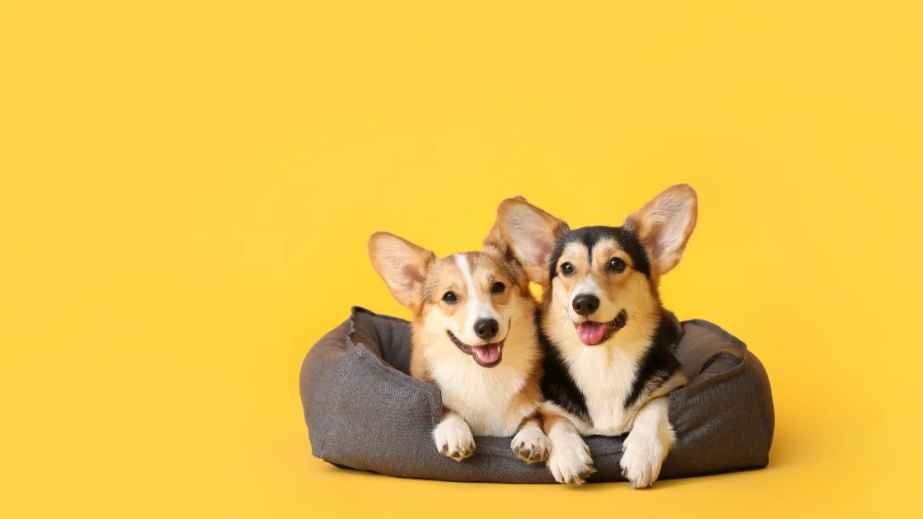 Dogs are usually very happy creatures; however, they can have their anxieties.
The 13 Best Calming Dog Beds of 2023
30 Home Improvements That Will Double the Value of Your Home
Unlocking the true potential of your home while maximizing its value is a homeowner's ultimate quest. This comprehensive guide delves into the art of transformation, presenting 30 meticulously curated home improvements that can enhance your living space and double the value of your property.
30 Home Improvements That Will Double the Value of Your Home
5 Easy Kitchen Remodel Ideas on a Shoestring Budget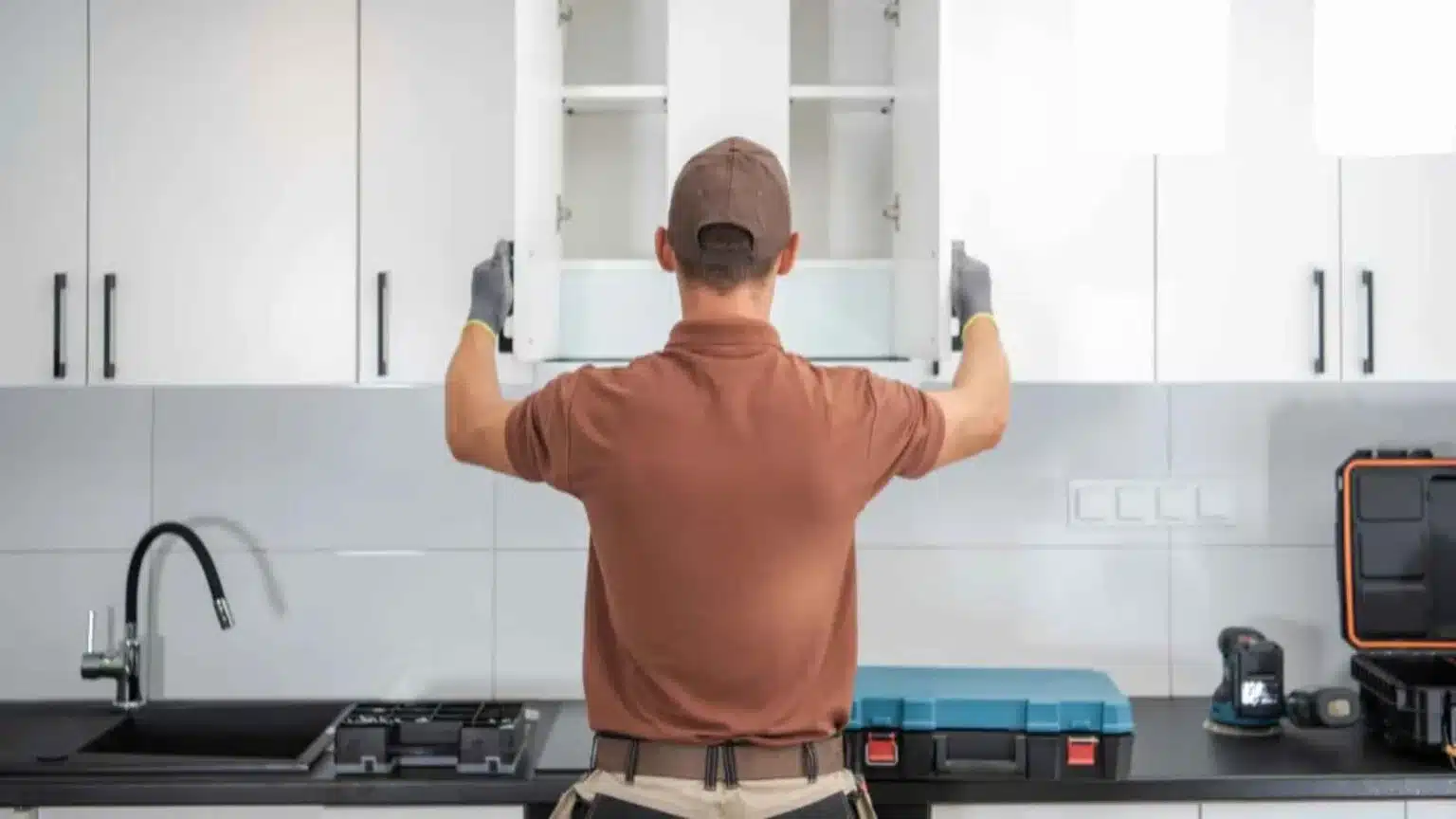 Everyone loves to have a lovely, functional kitchen but not necessarily the hefty price tag that often accompanies it. You don't need to go into debt, or break the bank, to make significant changes in this room of your home.
5 Easy Kitchen Remodel Ideas on a Shoestring Budget
15 Tiny Craft Room Ideas to Spark Your Creativity and Unleash Your Inner Artist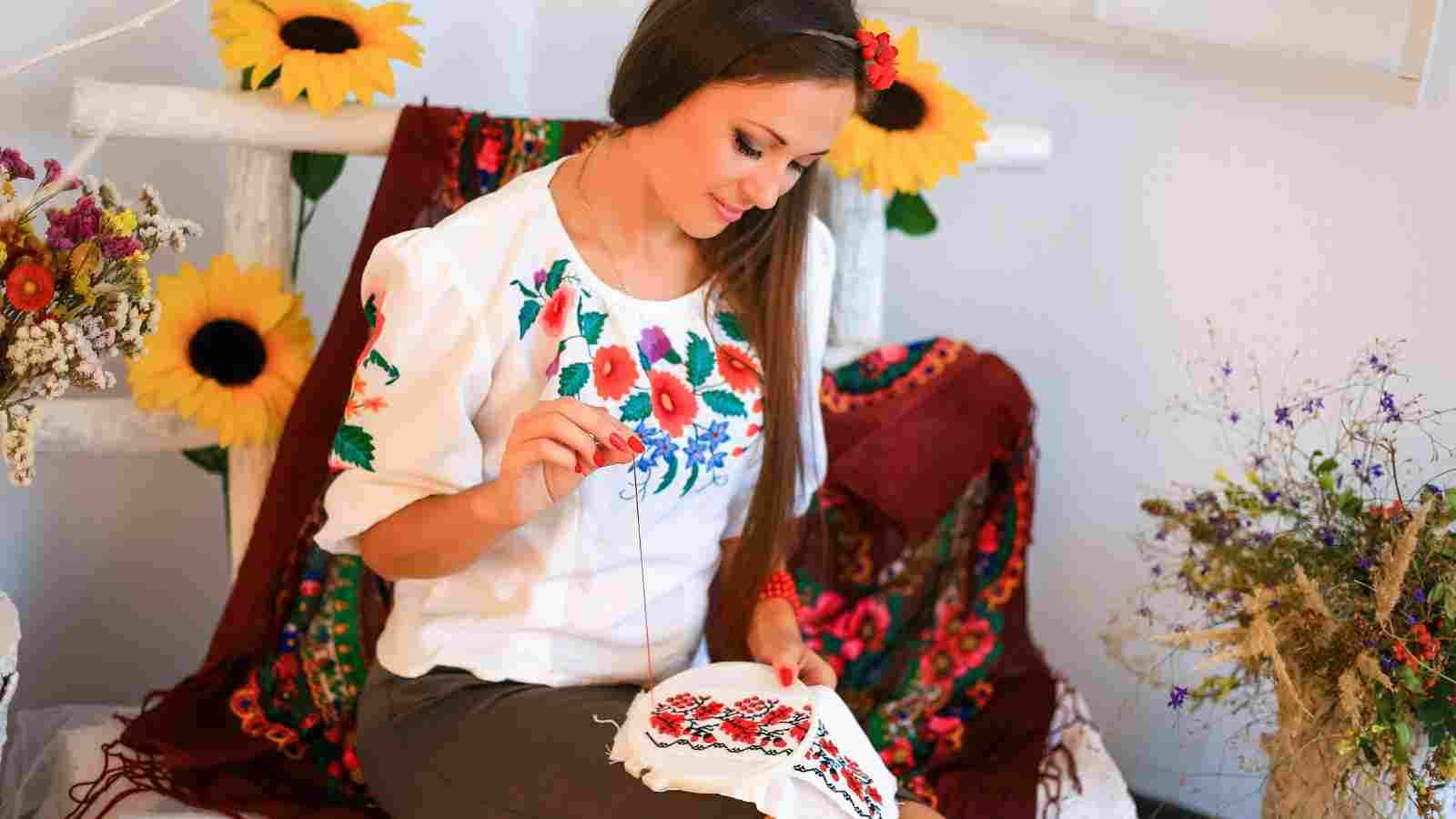 Are you looking to tap into your inner artist and bring your creativity to life? Then, a dedicated craft room is a perfect place to do just that! Whether you have a small nook or a spacious room to work with, there are plenty of ways to create a functional and inspiring space. From innovative storage solutions to eye-catching décor, these 15 tiny craft room ideas will help you unleash your inner artist and bring your projects to life. So, gather your supplies, roll up your sleeves, and get ready to be inspired!
15 Tiny Craft Room Ideas to Spark Your Creativity and Unleash Your Inner Artist