Let's face it – we're all about that easy life. The kind where you kick back, relax, and let technology do the work. So, let's delve into the realm of gadgets that play the role of your faithful, modern-day Alfred (sans the posh British accent).
These products are hell-bent on simplifying your life at home, almost as if they've taken a solemn oath to that effect.
Robot Vacuum Cleaner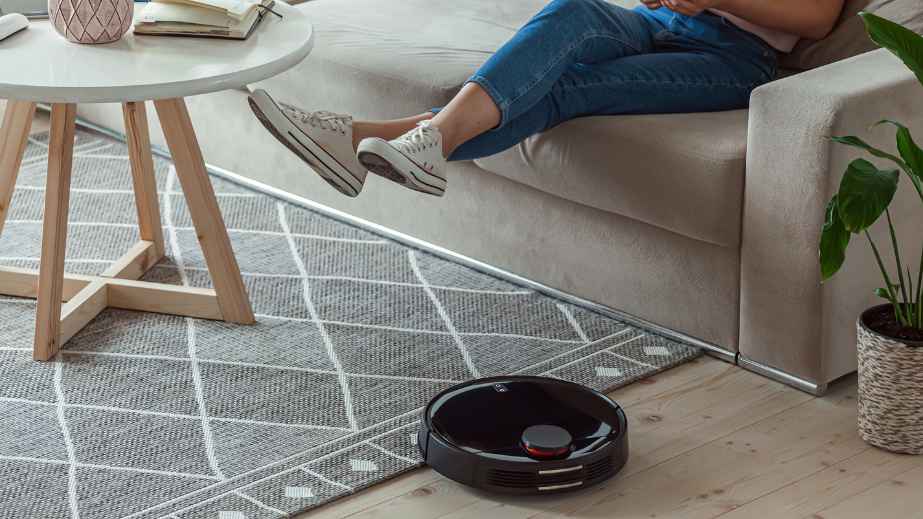 Who needs a housemaid when you've got a tireless robot scooping up dust bunnies while you relax and binge-watch your favorite Netflix series?
No more lugging around a hefty vacuum or hunting the elusive dust particles yourself. Just press a button and let the tiny tech marvel do the rest!
Instant Pot
The secret ingredient to stress-free cooking. You could whip up a hearty stew, steam veggies, slow-cook meat, or even bake a cake! Did we mention you can make yogurt, too? Yes, you read that right. It's a culinary wizard in a compact, easy-to-clean package.
Smart Plugs
Ever left home wondering if you left the iron on? With a smart plug, you can control your devices from anywhere. It's like having a superpower but for appliances. Ta-da! No more fumbling with cords or worrying about unnecessary energy consumption.
WiFi Range Extender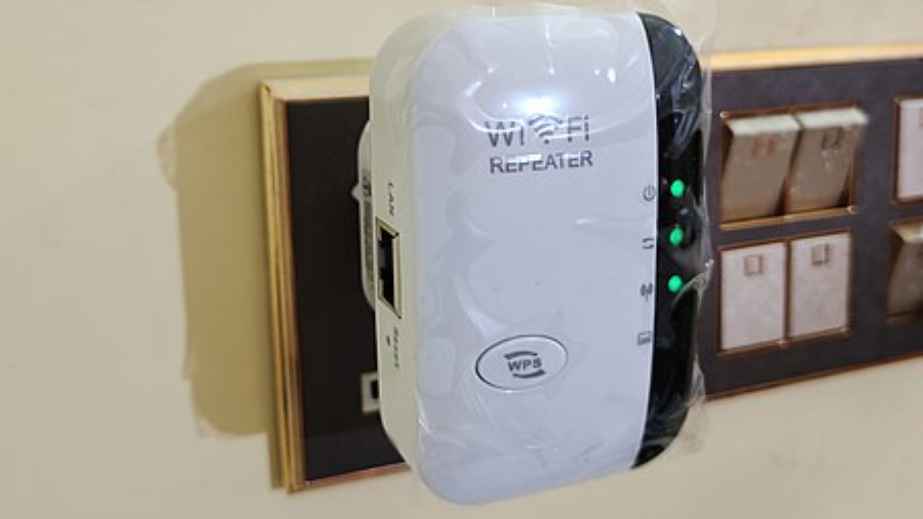 Dead zones are gone! A range extender boosts your WiFi signal, so you can finally binge-watch your favorite shows in every corner of the house without interruptions. And that includes the bathroom, too!
Smart Light Bulbs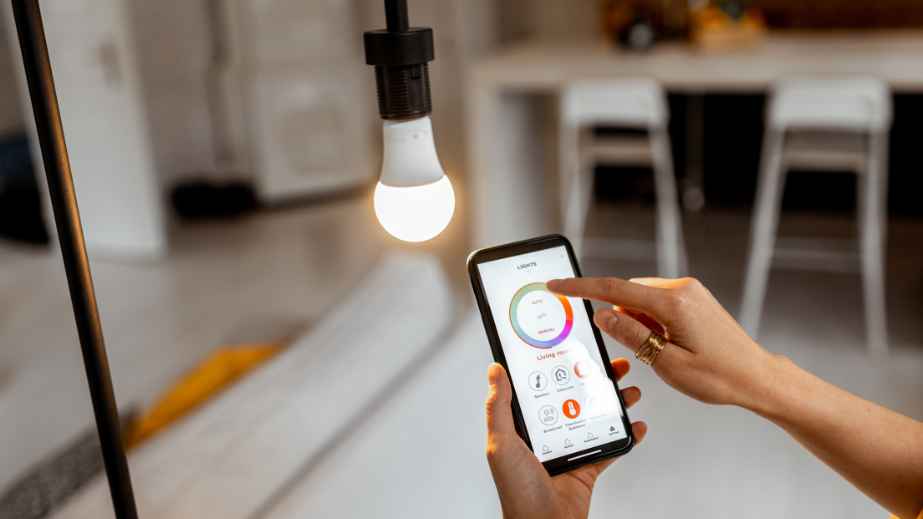 "Let there be light!" With smart bulbs, you can control the light's brightness and color with a tap on your smartphone. No more getting out of bed to turn off the lights or dimming them for a romantic dinner – it's all taken care of.
Wireless Phone Charger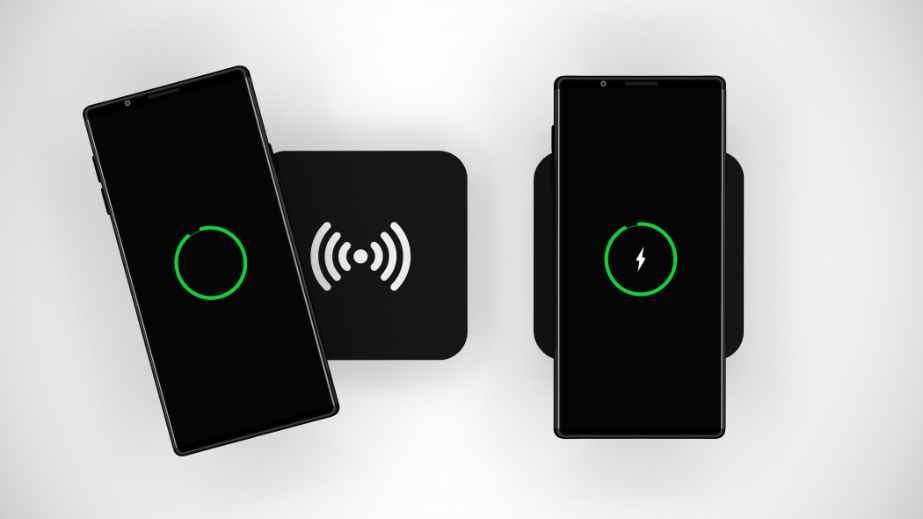 Say goodbye to tangled cords and outlet hunts! Place your phone on a wireless charger, and voila – your phone starts juicing up like magic.
Electric Kettle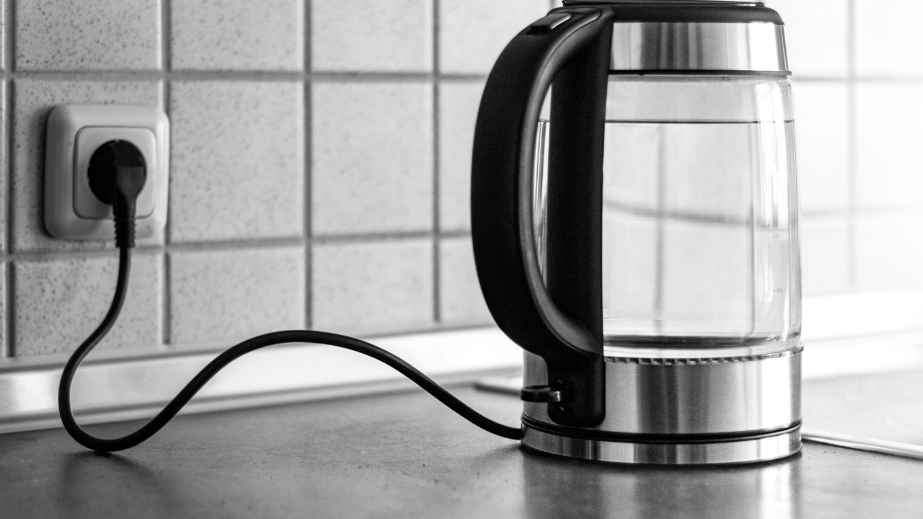 A sleek and speedy alternative to boiling water on the stove. Perfect for your morning cuppa or instant noodles cravings, an electric kettle saves you time and energy while giving your kitchen counter a modern touch.
Smart Lock
No more fumbling with keys or worrying if you locked the door. With a smart lock, you can effortlessly unlock your door using your smartphone and even give temporary access to guests or delivery persons.
Voice-Controlled Speaker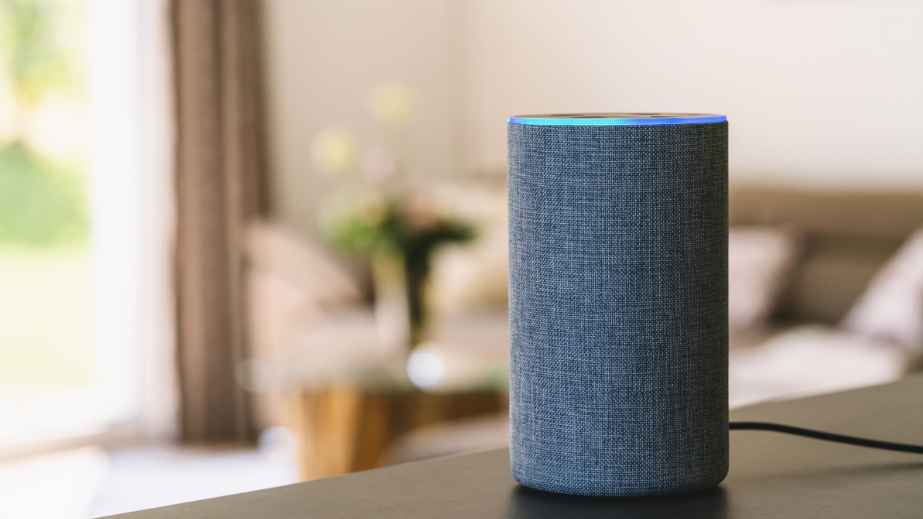 Alexa, play some jazz." Need we say more? A voice-controlled speaker lets you stream music, set reminders, control other smart devices, and much more – all with just your voice!
Magnetic Key Holder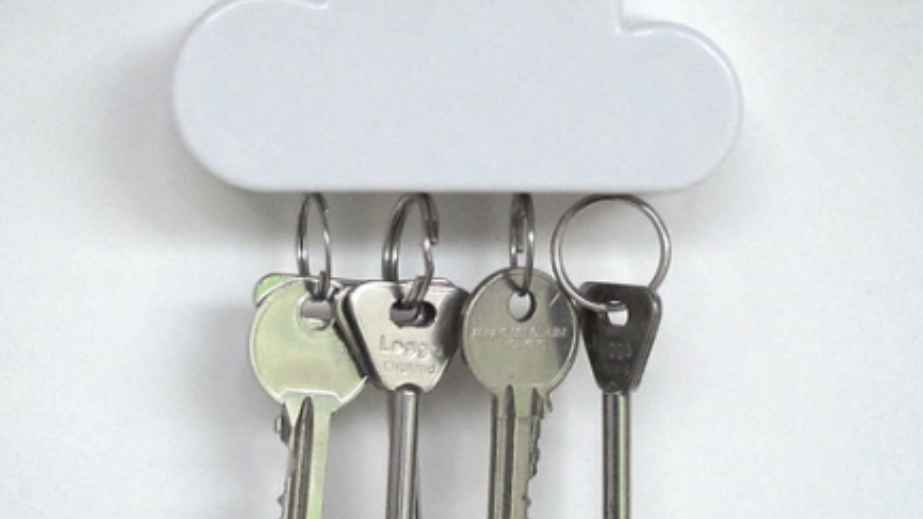 No more lost keys! A magnetic key holder attaches to any surface and keeps your keys securely. Say goodbye to frantic searching before heading out the door.
Cord Organizer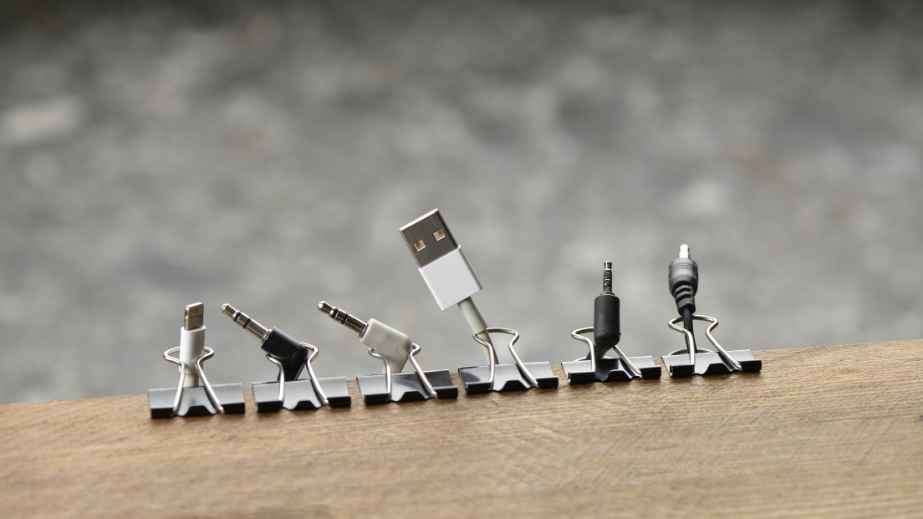 Are you tired of tangled cords? Keep them organized with a cord organizer that neatly stores cables and prevents them from getting tangled. No more untangling headphones every time you want to use them!
Reusable Silicone Storage Bags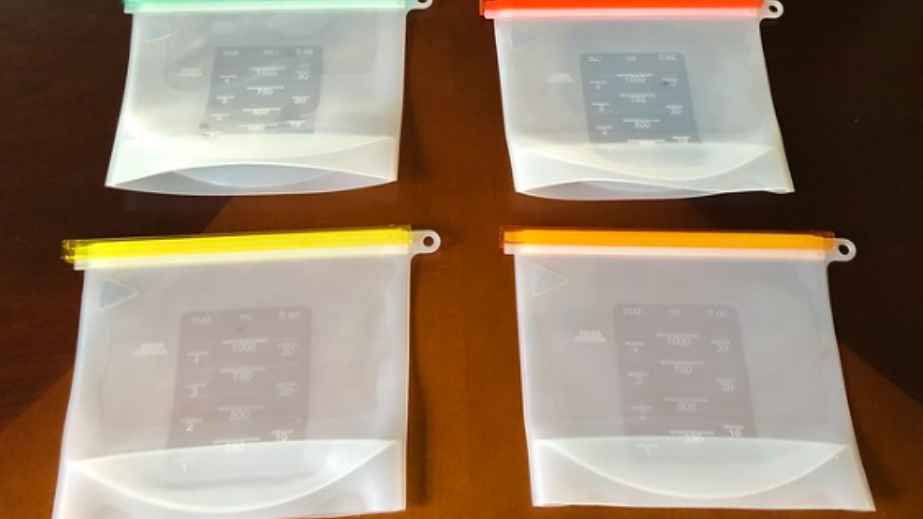 Say goodbye to disposable plastic bags and hello to these eco-friendly, durable, and easy-to-clean silicone storage bags. Perfect for storing snack leftovers or even using them as a sous vide bag.
Self-Watering Planter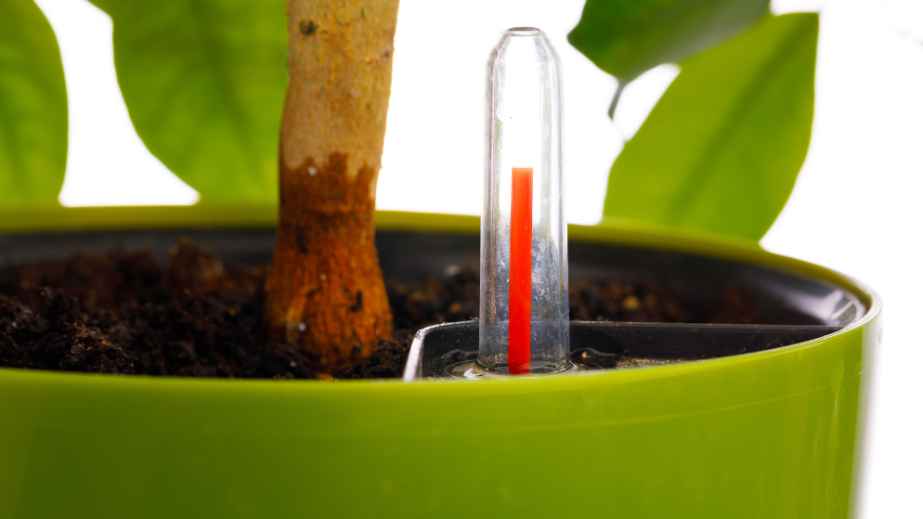 Are you not blessed with a green thumb? No problem! A self-watering planter takes care of your plants' hydration needs so you can enjoy beautiful greenery without the stress of remembering to water them.
Drawer Organizers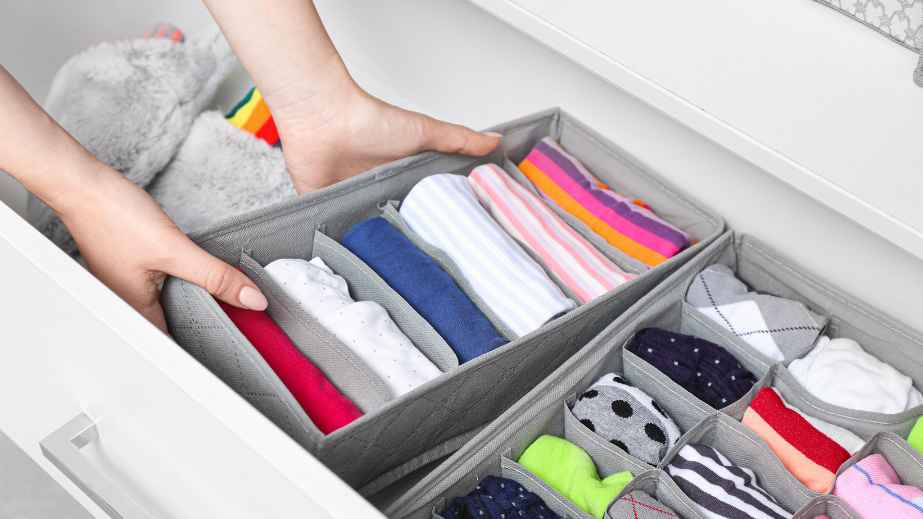 Marie Kondo would be proud. Keep your drawers neat with these organizers that come in various sizes and can hold everything from socks to ties to makeup.
Foldable Step Stool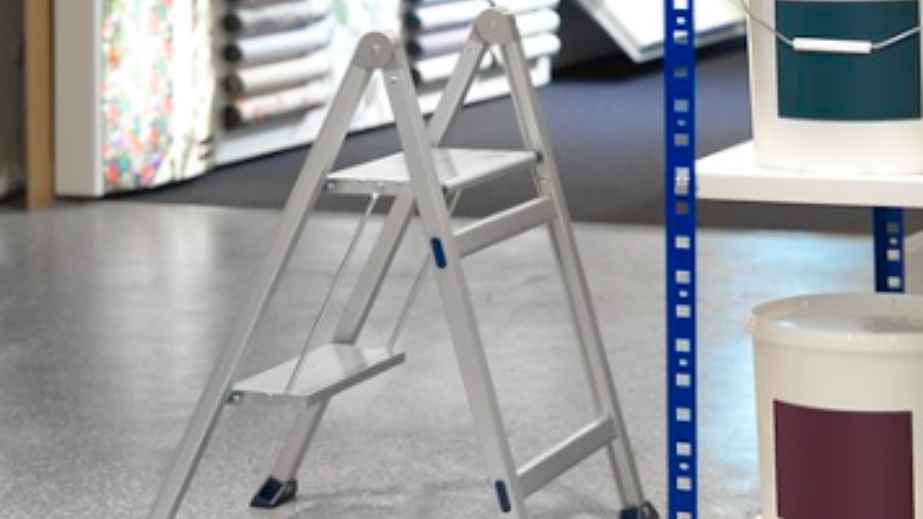 No more straining yourself to reach high shelves or cabinets. A foldable step stool makes it easy to access those out-of-reach places and then neatly tucks away when unused.
25 Genius DIY Projects That Will Simplify Your Life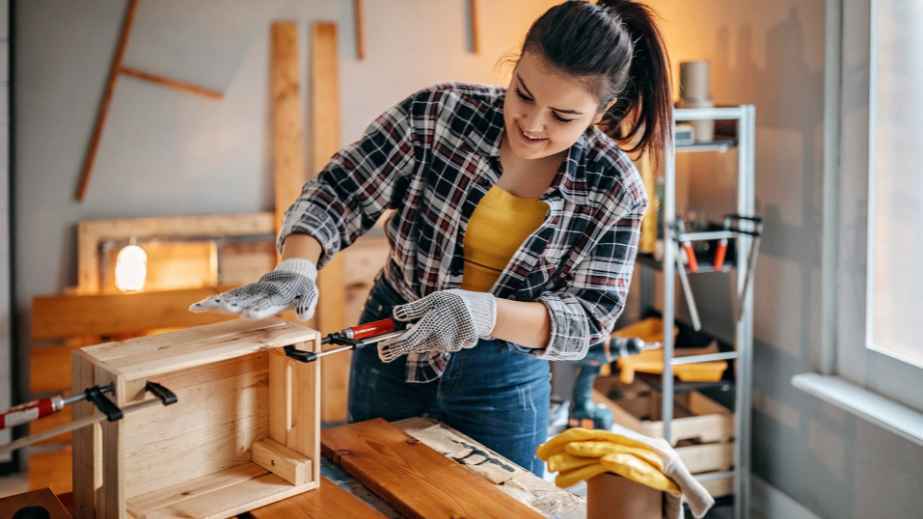 Welcome, fellow DIY'ers! Ever feel like life is more complicated than it needs to be? Like you're swimming upstream while everyone else is floating casually downstream? Well, my friends, it's time to turn the tide. We're about to embark on a journey through 25 creative and practical DIY projects that promise to sprinkle a dash of simplicity into your life. So, grab your glue guns and power drills—it's time to conquer life, one DIY project at a time!
25 Genius DIY Projects That Will Simplify Your Life
299 Essential Household Things To Buy for a New House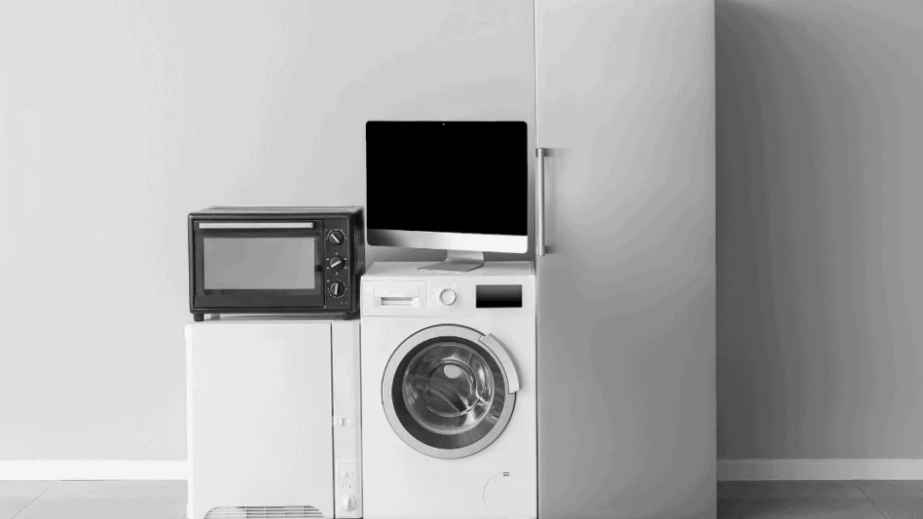 299 Essential Household Things To Buy for a New House
30 Creative Graduation Cap Ideas To Stand Out At The Ceremony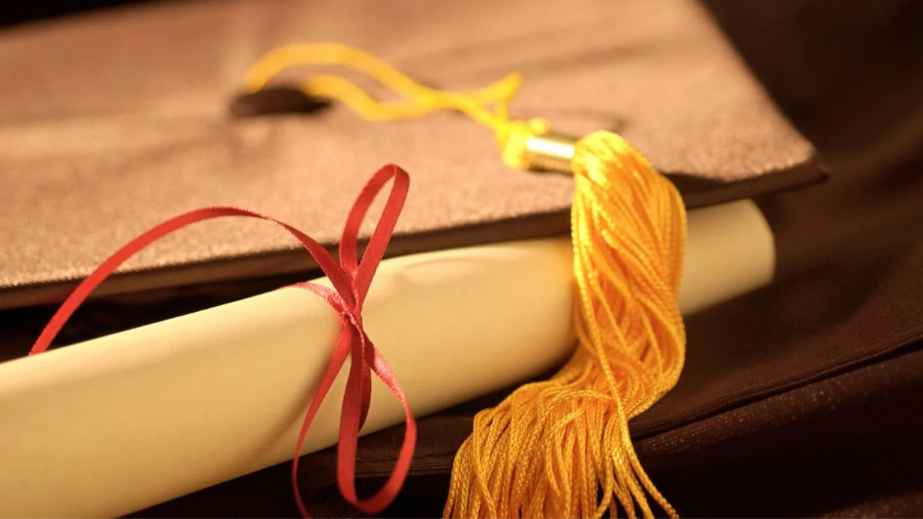 30 Creative Graduation Cap Ideas To Stand Out At The Ceremony
15 Tiny Craft Room Ideas to Spark Your Creativity and Unleash Your Inner Artist
15 Tiny Craft Room Ideas to Spark Your Creativity and Unleash Your Inner Artist
15 Products That Attract Only Stupid People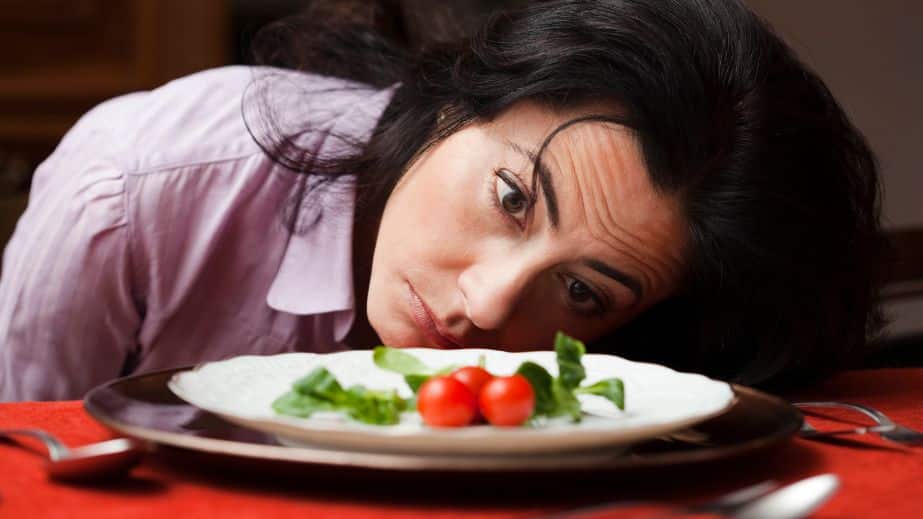 A wise man once said, "A fool and his money are easily parted." This saying perfectly encapsulates the concept of products that attract only stupid people. We live in a world where consumerism is rampant, and companies will go to great lengths to sell their products. They often use deceptive marketing tactics to target vulnerable individuals who may not have the means or knowledge to make informed purchasing decisions.