If you think your attic is just full of junk, think again. From vintage vinyl to cast-off furniture, there's gold in that there garage!
These 20 garage sale items are not your average, run-of-the-mill bric-a-brac.
Outdoor Furniture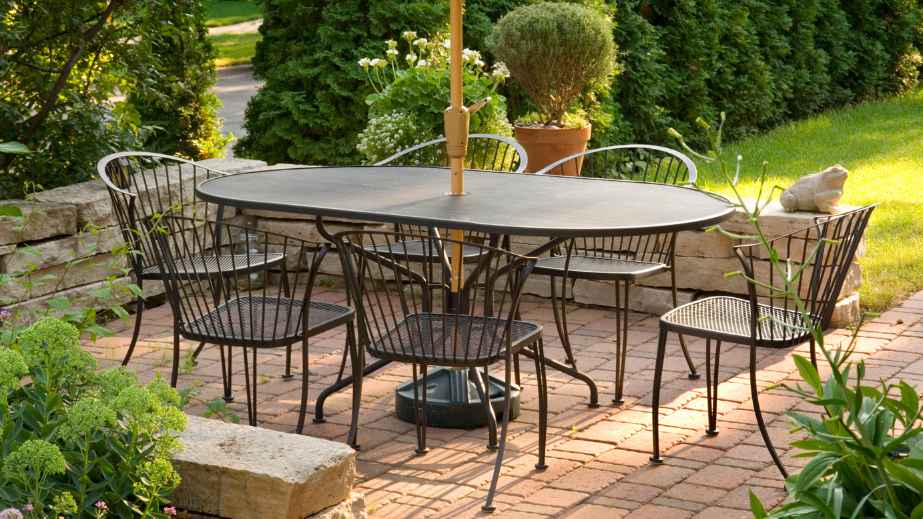 That's right, folks are hunting high and low for second-hand al fresco essentials. Whether it's a chic rattan set for a summer soirée, a sturdy picnic table for family feasts, or a weathered park bench with just the right amount of rust for that rustic charm, your used garden pieces are likely to be snapped up faster than a cold lemonade on a scorching summer day.
Artwork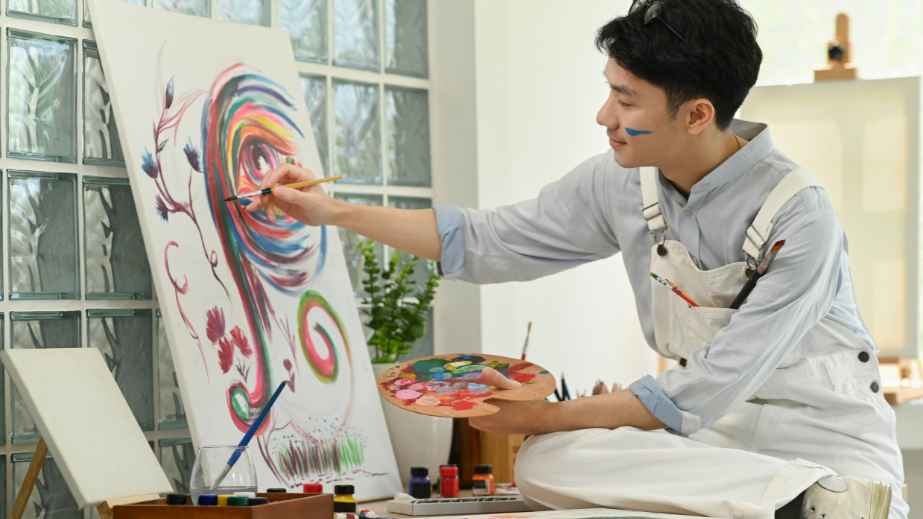 Buyers love to find unique, vintage mirrors that add character to their living spaces. Similarly, artwork is a hot ticket item. From quaint landscape prints to vibrant abstract pieces, there's a buyer for every type of art.
Brand-Name Clothing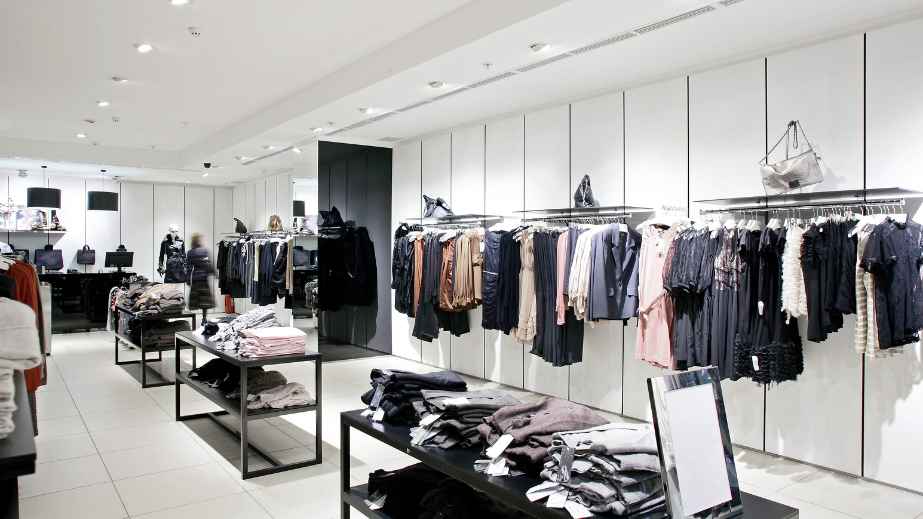 These style seekers can smell a Ralph Lauren polo or a pair of Levi's jeans from a mile away. Remember, vintage is vogue, so don't dismiss those acid-washed Guess jeans you've hoarded since the 80s!
Board Games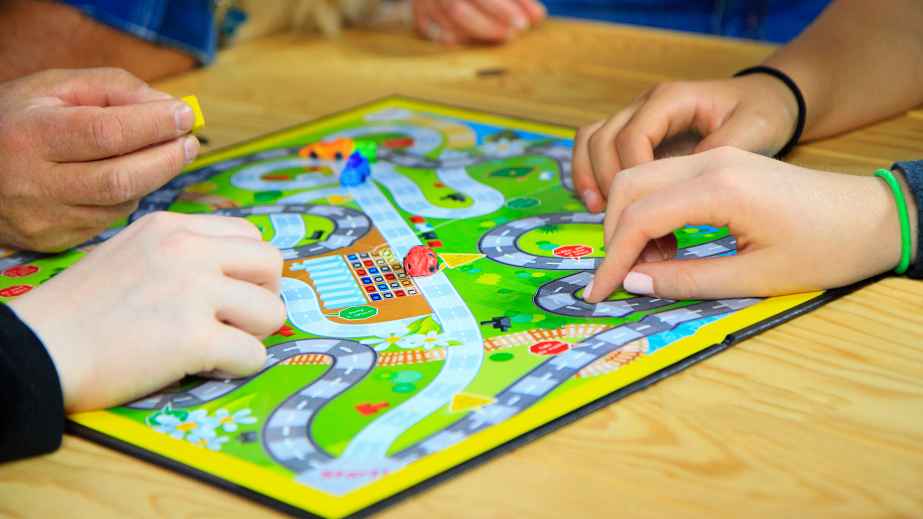 There's a booming market for vintage board games, especially if they're in good condition or have a nostalgic value. We're talking about classic family favorites like 'Monopoly,' 'Scrabble,' and 'Risk.' Oddballs like 'Fireball Island' or 'Dark Tower' can fetch a pretty penny too.
Lamps
Whether they're vintage brass beauties or funky 80s fluorescents, there's always a lamp lover lurking around the corner. Moreover, they're a perfect canvas for DIY enthusiasts looking to sprinkle some personality into their homes. Light 'em up, people!
Power Tools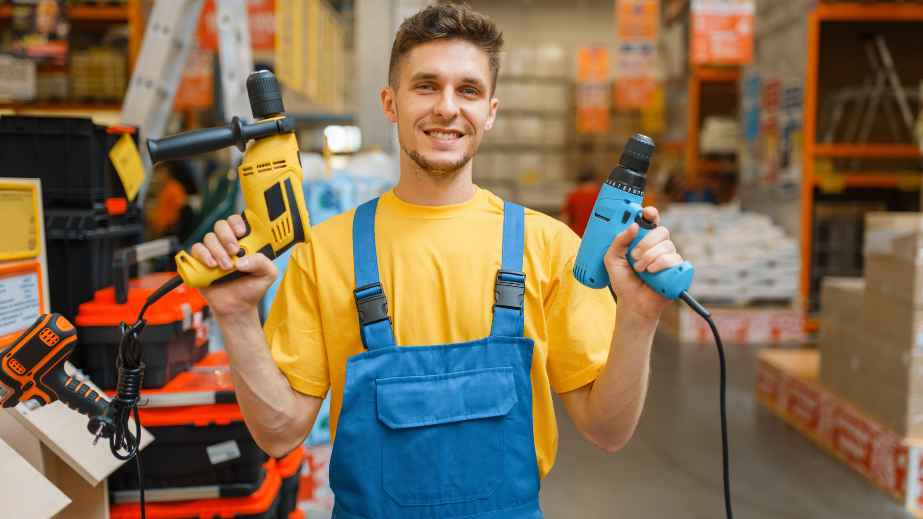 Whether it's a drill, a saw, or a sander, buyers love them some power tools. Why? Well, new ones can cost an arm and a leg at the store. So, savvy DIY buffs and construction hobbyists are always on the hunt for a deal at garage sales. Just give 'em a good wipe-down before the sale – no one likes a grimy chainsaw!
Outdoor Kid Toys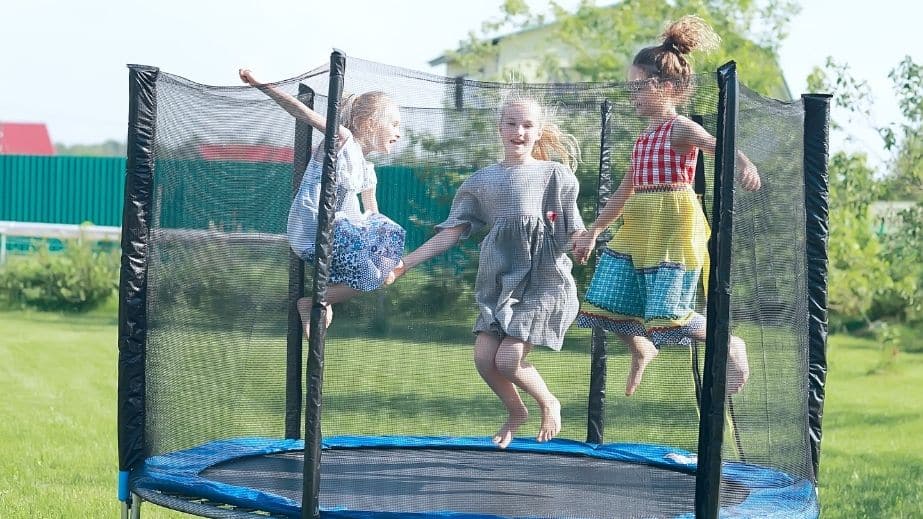 We're talking trampolines, swing sets, sandboxes, and those adorable mini cars and kitchens. Parents perpetually search for ways to engage their little ones in outdoor play. Plus, let's face it, some of this stuff takes up a lot of space – what better motivation to sell it off at a garage sale once your kids have outgrown them?
Bookcases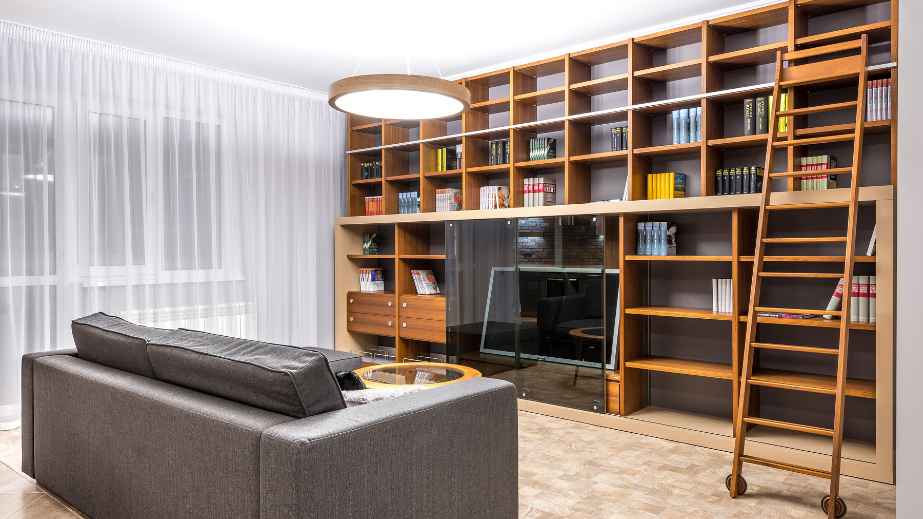 It's like a piece of art that holds even more art inside—how meta is that? From the vintage lover hunting for a rustic wooden shelf to spruce up their reading nook to the minimalist seeking a sleek, contemporary model, there's always someone at a garage sale with a bookcase-shaped hole in their life.
Jadeite Dishes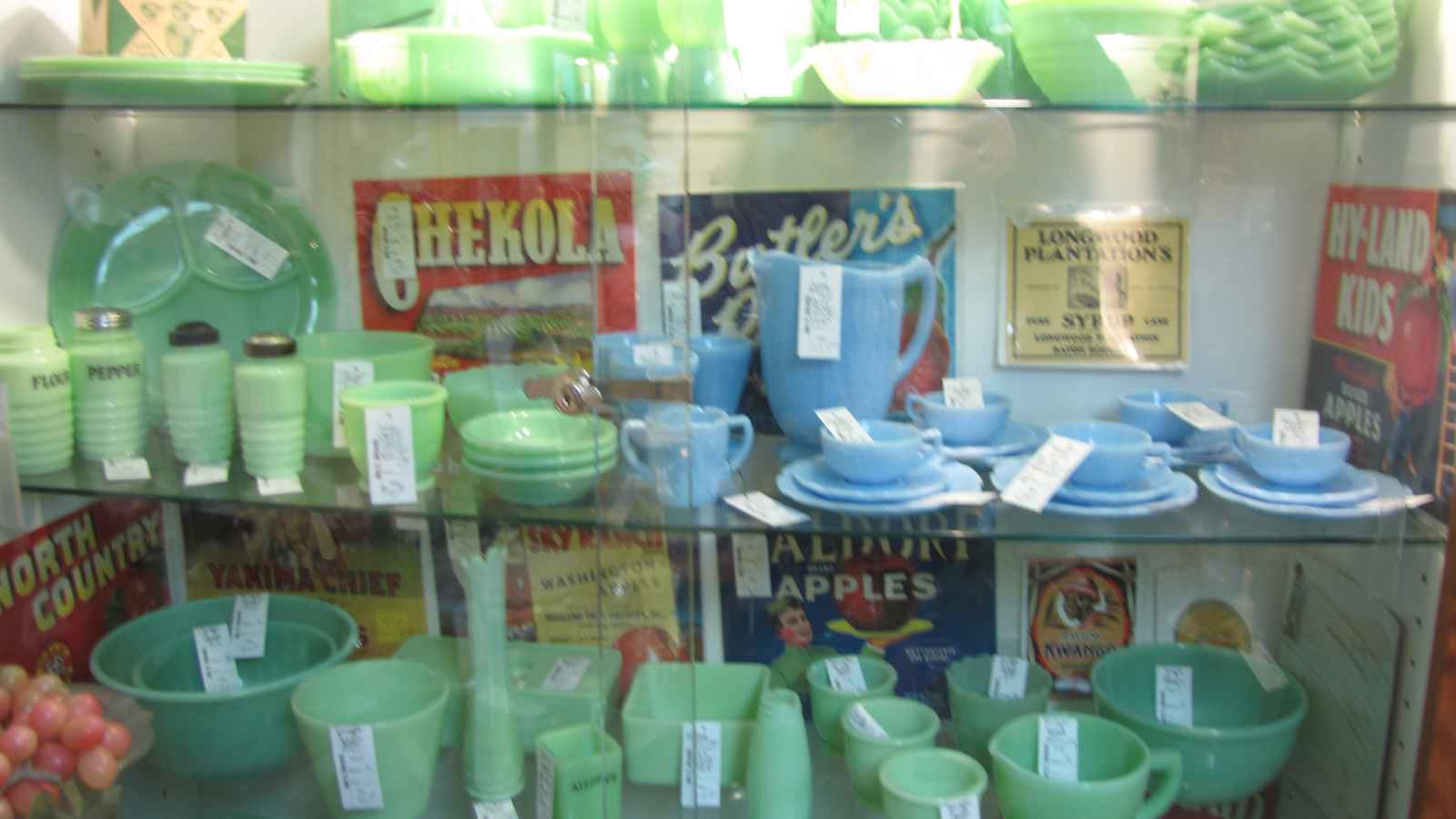 They were mass-produced from the 1930s to the 1970s, but their appeal hasn't diminished. In fact, collectors are scrambling to get their hands on these emerald gems. But beware, Jadeite's popularity has led to a surge in reproductions. If you want the real deal, look for the original manufacturers like Fire King and Jeannette Glass Company.
Vintage Records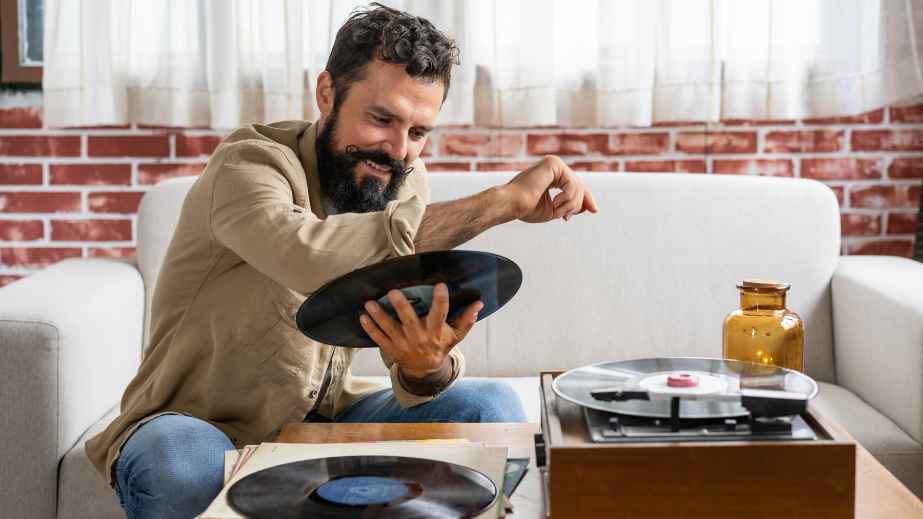 Filled with the crackly sounds of yesteryears, they can have collectors, hipsters, and audiophiles rummaging through your garage sale items like kids in a candy store. Whether it's a rare Beatles album or an obscure jazz gem, vintage records can sing their way right into your wallets. Aren't they music to your ears?
Rattan Furniture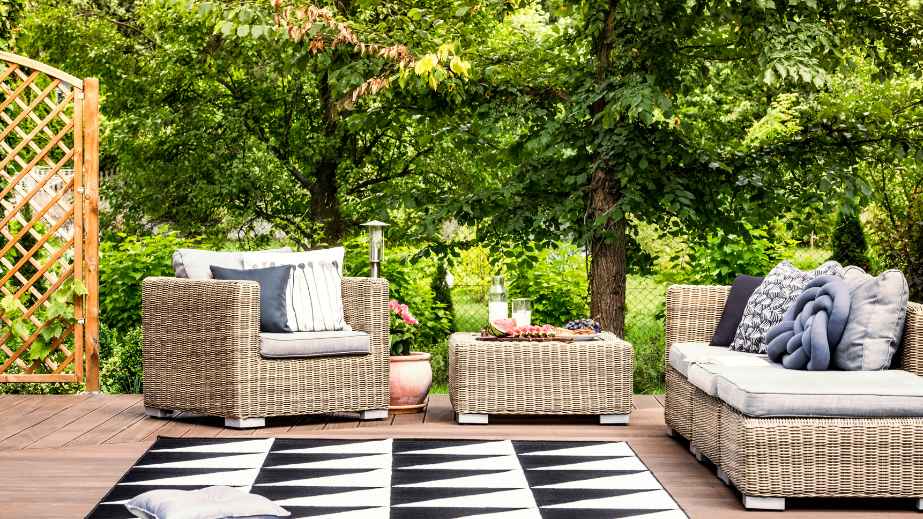 Vintage rattan furniture has been making a comeback lately, and it's hotter than a July garage sale in Arizona. These well-crafted pieces are all the rage in home decor, with their unique, boho-chic vibe adding a nostalgic touch to modern interiors. You might get lucky and find a buyer who's been desperately scanning Pinterest for the perfect rattan accent piece!
Video Games, Consoles and Accessories
Bring out your pixelated artillery, and let's turn your 'Game Over' into a 'Jackpot!'. Whether it's a vintage Nintendo Entertainment System or that copy of Final Fantasy you played till your thumbs went numb, they could fetch a pretty penny. Turns out, nostalgia mixed with a dash of button-mashing fun is a cocktail people can't resist!
Kayaks and Paddle Boards
Summer garage sales are the perfect spot for these aquatic beauties to make a splash. Sure, they might take up more space than your garden variety knickknacks, but the demand is real! From seasoned water sports enthusiasts looking for a deal to families wanting to dip their toes into a new hobby, these items sail right out of the driveway.
Kid Bicycles
You know what they say, "once a biker, always a biker." Well, that starts young! Bicycles, especially those in good condition, race out of garage sales faster than a ten-year-old chasing an ice cream truck. And don't worry about a little rust or a flat tire; there are plenty of DIY enthusiasts out there who see potential in a fixer-upper.
Household Appliances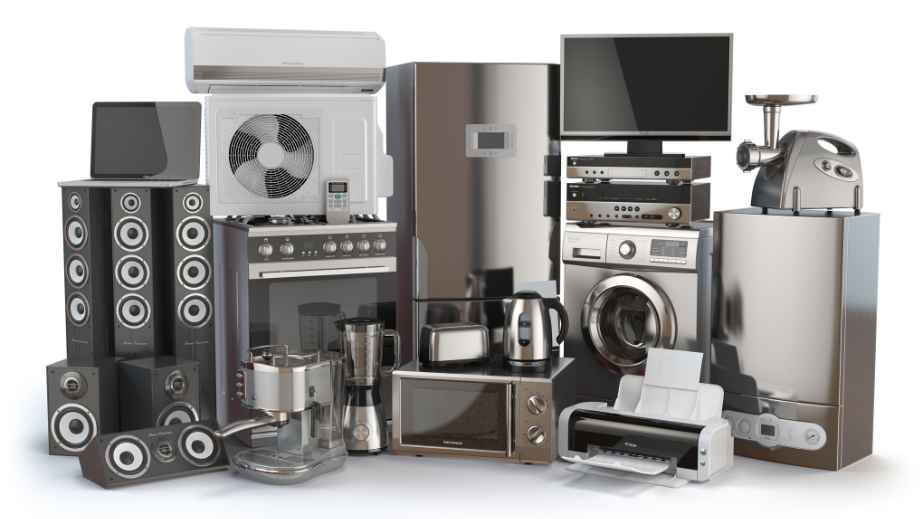 People are always in need of appliances, and they're not picky about them being brand new. As long as that coffee maker still brews a decent cup of joe or the vacuum cleaner doesn't sound like it's about to launch into space, you'll likely make a sale.
Costume Jewelry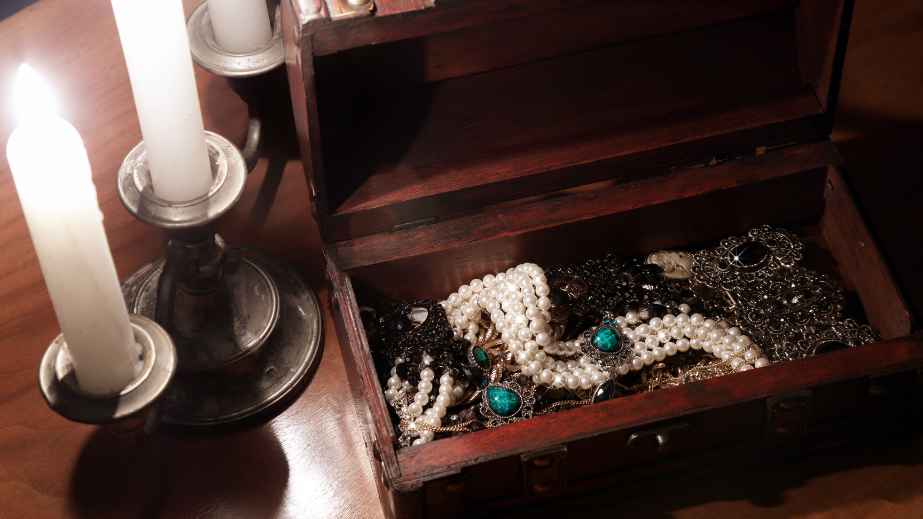 Don't underestimate these little shiny baubles. People love to trawl through boxes of costume jewelry for fun, unique, or vintage pieces. You might think grandma's old collection of clip-on earrings and oversized brooches are outdated, but trust me, there's a vintage lover or craft enthusiast out there who'd give it a new life faster than you can say "bling."
Handbags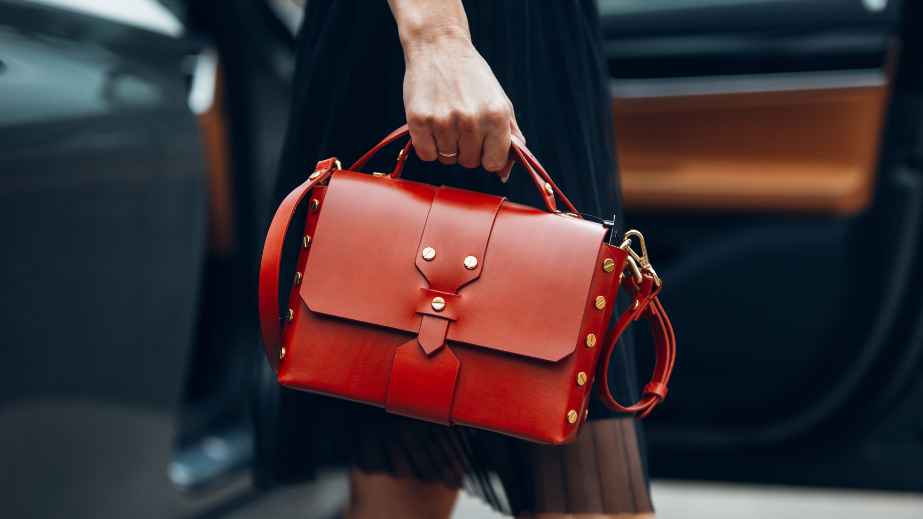 People are always searching for that perfect accessory to complete their outfits. From vintage clutches to modern totes and luxurious designer labels, if you've got them in your garage, they're as good as sold! But remember, potential buyers at garage sales are like detectives. They're going to scrutinize for quality and authenticity.
Camping Gear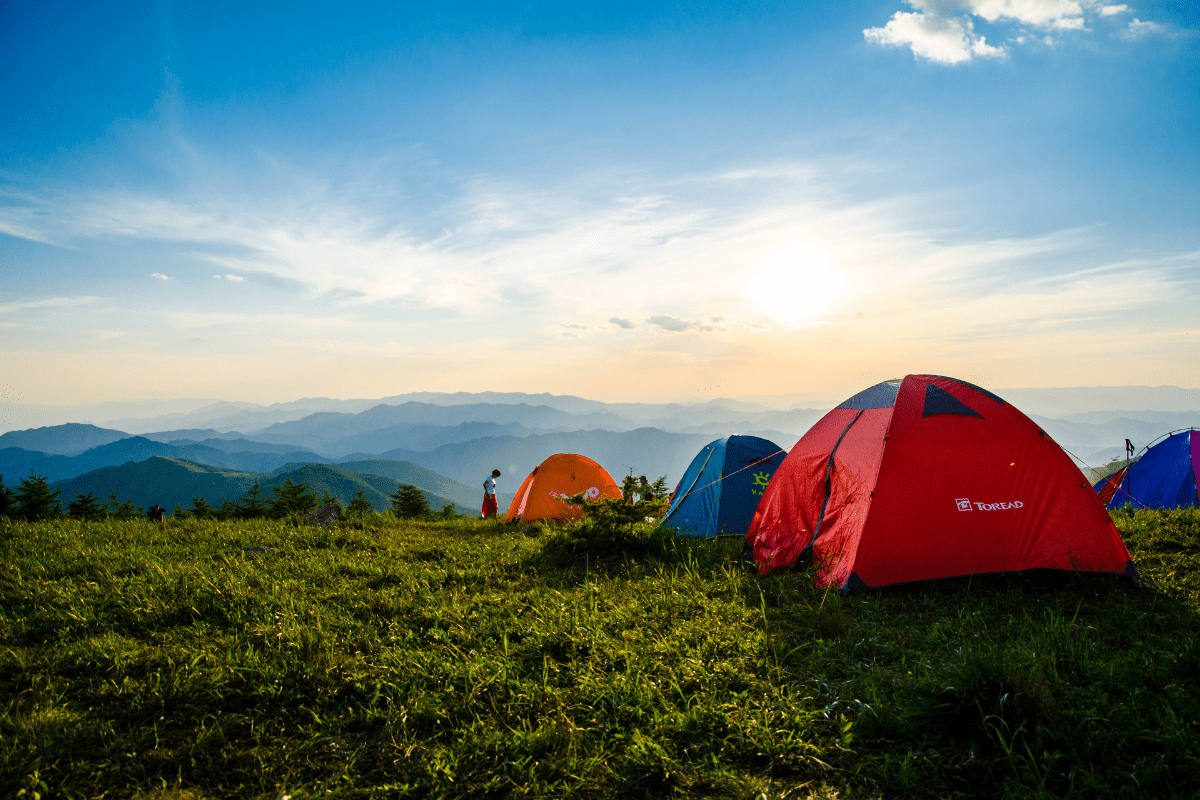 You'd be surprised how many folks eagerly snag some pre-loved camping gear. From tents that have seen only a few nights under the stars to gently used sleeping bags, people are always looking for budget-friendly options to gear up for their next adventure.
Kid and Baby Clothes
Parents are perpetually searching for budget-friendly options to keep their fast-growing tots well-dressed. Don't be surprised if you find yourself haggling with a savvy mom over that cute designer toddler dress your little one only wore once.
Motorized Lawn Care Items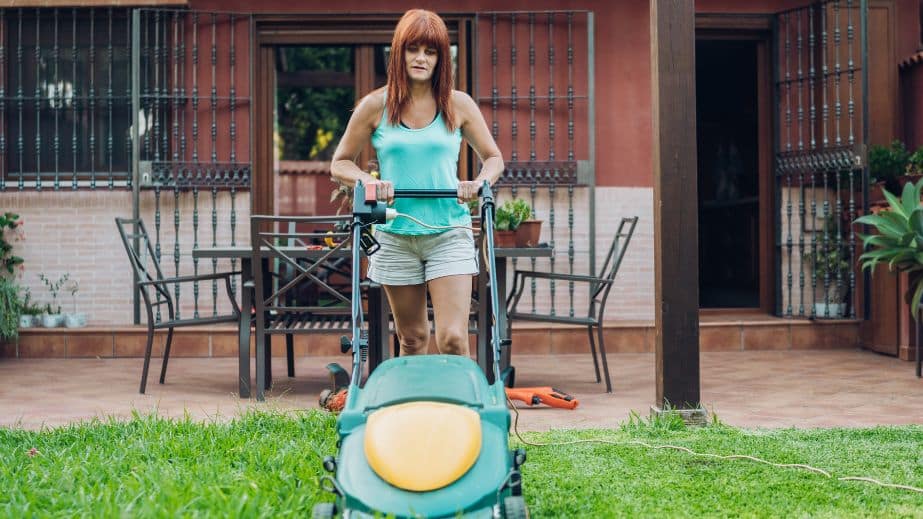 Lawn care items with a motor, such as lawnmowers, leaf blowers, and weed hackers, are like mini gold mines waiting to be discovered. It's not because people love lawn care — let's face it, most of us would rather watch paint dry—but because these items can cost a pretty penny brand new.
20 Things to ALWAYS Look For at a Garage Sale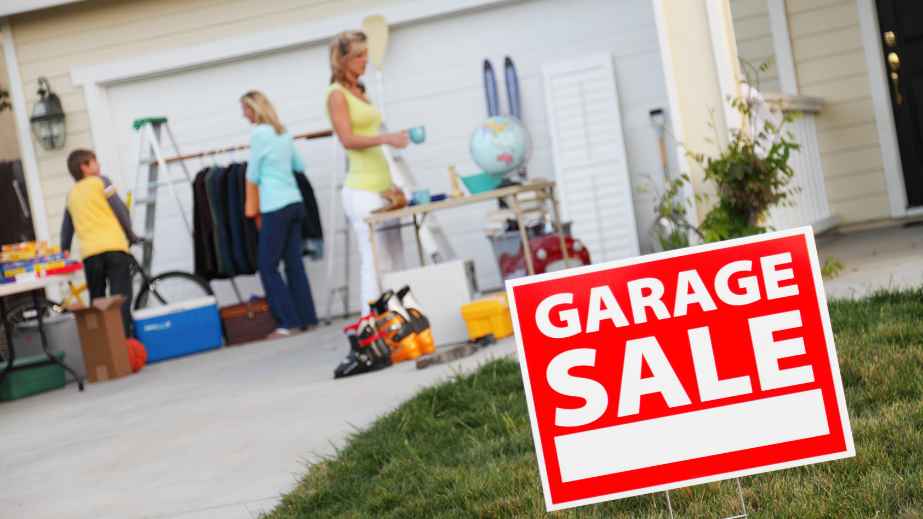 Garage sales, folks, are the ultimate treasure hunts. But we're not talking about pirate-style booty here. No, we're talking about the real, tangible, often dusty stuff that can give your home a dash of vintage charm or your wallet a nice little windfall.
20 Things to ALWAYS Look For at a Garage Sale
30 Home Improvements That Will Double the Value of Your Home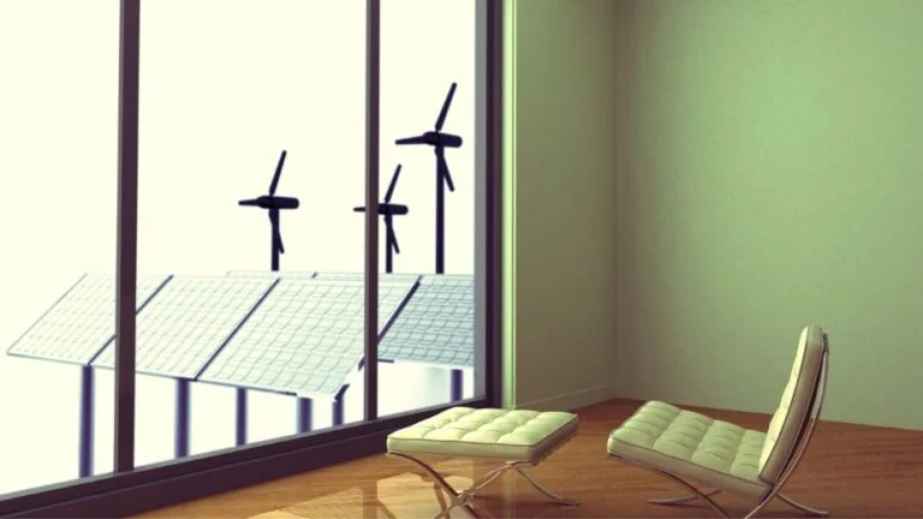 Unlocking the true potential of your home while maximizing its value is a homeowner's ultimate quest. This comprehensive guide delves into the art of transformation, presenting 30 meticulously curated home improvements that can enhance your living space and double the value of your property.
30 Home Improvements That Will Double the Value of Your Home
20 Home Gadgets and Appliances Experts Say You Absolutely Don't Need
In today's consumer-driven society, it's easy to get swept up in the excitement of purchasing the latest and greatest gadgets for our homes. But are all these appliances and devices really worth the investment? In this post, we'll explore 20 home gadgets and appliances that are more hype than help, potentially saving you both money and space.
20 Home Gadgets and Appliances Experts Say You Absolutely Don't Need
8 Most Popular Home Renovation Projects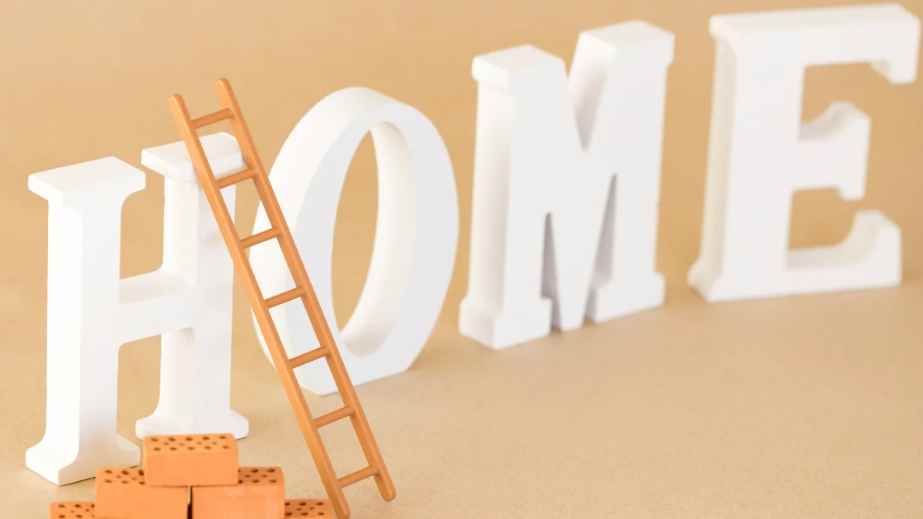 Are you looking to renovate your home but don't know where to start? Home renovation can be daunting but is also immensely gratifying. This post will discuss some of the most popular home renovation projects and tips on completing them.
8 Most Popular Home Renovation Projects
12 Affordable Renovations That Make Your Kitchen Look Expensive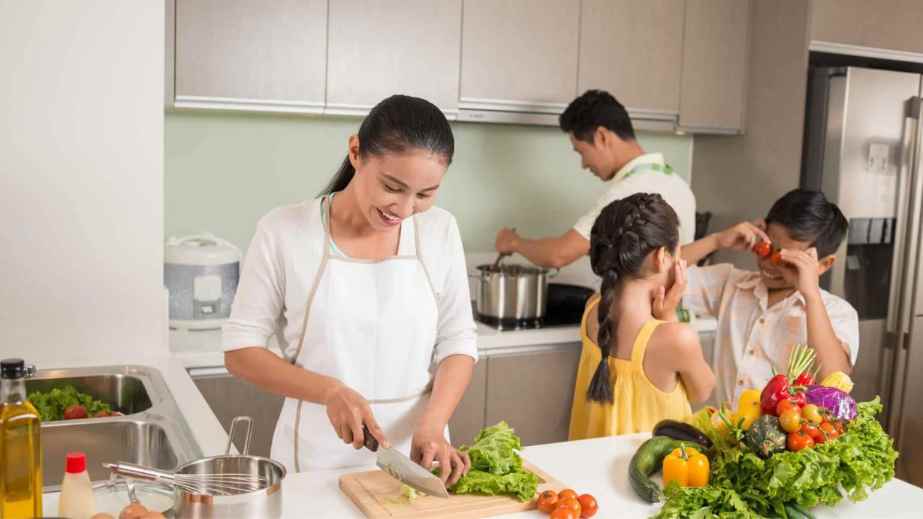 Are you looking to give your kitchen a facelift but don't have the budget for an expensive remodel? You don't need to break the bank to get a luxe look. With a few simple and affordable renovations, you can make your kitchen look like it belongs in a high-end home.
12 Affordable Renovations That Make Your Kitchen Look Expensive