Unlocking the true potential of your home while maximizing its value is a homeowner's ultimate quest. This comprehensive guide delves into the art of transformation, presenting 30 meticulously curated home improvements that can enhance your living space and double the value of your property.
From ingenious kitchen overhauls to outdoor oasis creations, each suggestion is a brushstroke on the canvas of possibility, breathing life into spaces you didn't know had untapped potential. Join us on this journey of imagination and ingenuity, where your home becomes not just a place to live but a masterpiece in the making.
Kitchen Remodel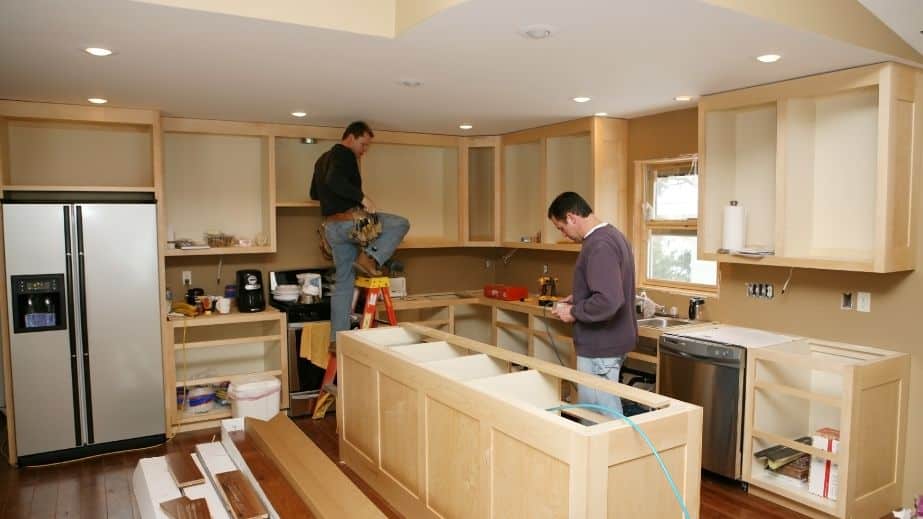 A kitchen remodel involves updating appliances, countertops, cabinets, and flooring to achieve a modern aesthetic. A sleek and functional kitchen is often the heart of the home, offering a space for cooking and socializing.
Upgrading to energy-efficient appliances, incorporating durable stone countertops, and installing stylish cabinetry can enhance the space's visual appeal and functionality, making it an attractive feature for potential buyers.
Bathroom Remodel
A bathroom remodel goes beyond mere fixtures, encompassing a complete overhaul of the space's design. Upgraded fixtures, elegant tiles, and a thoughtfully designed layout create an appealing and relaxing bathroom retreat.
A well-executed bathroom remodel can transform a mundane space into a spa-like oasis, appealing to buyers seeking comfort and luxury.
Adding a Deck or Patio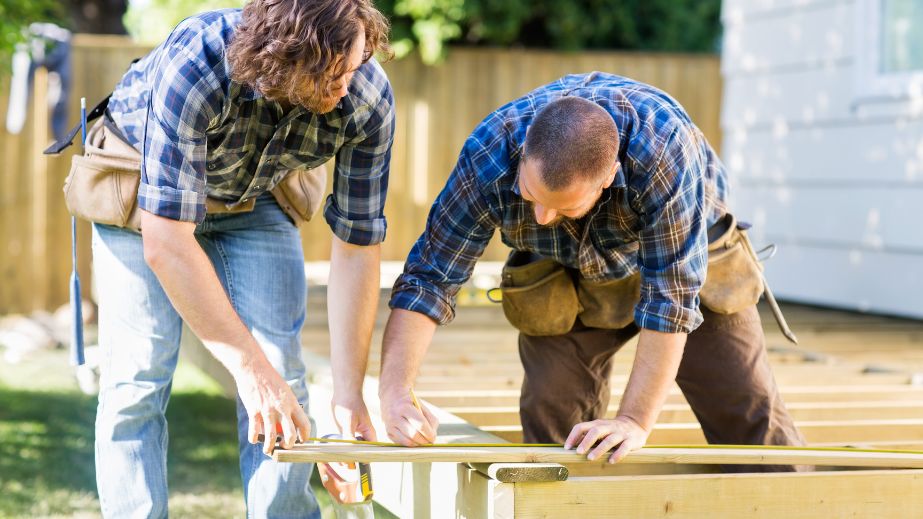 Adding a deck or patio extends your living space into the outdoors. These areas provide a versatile relaxation, entertainment, and outdoor dining space. Incorporating comfortable seating, shading options, and even outdoor kitchens can turn a basic outdoor area into a captivating extension of your home's interior.
Basement Finishing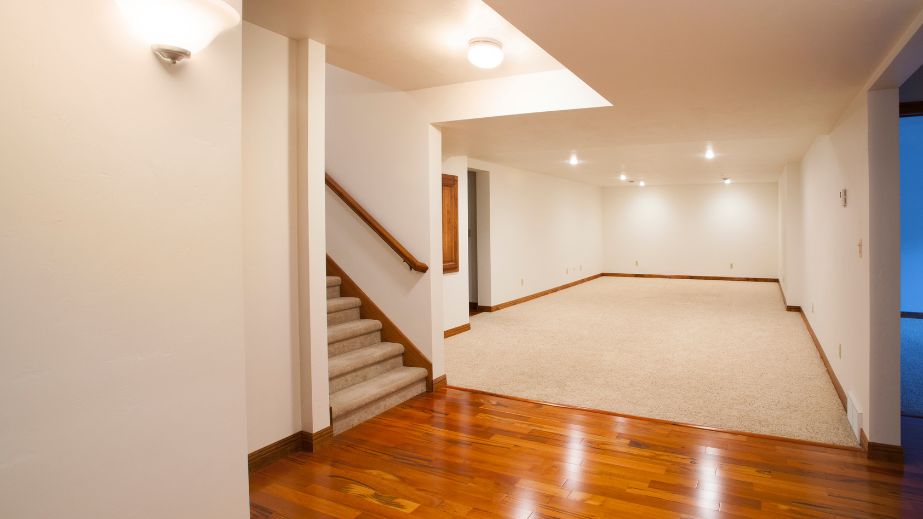 You can significantly increase your home's livable square footage by converting an underutilized basement into a functional living area. A well-finished basement can be a family room, home office, or even an extra bedroom. This transformation adds versatility and potential for increased resale value.
Attic Conversion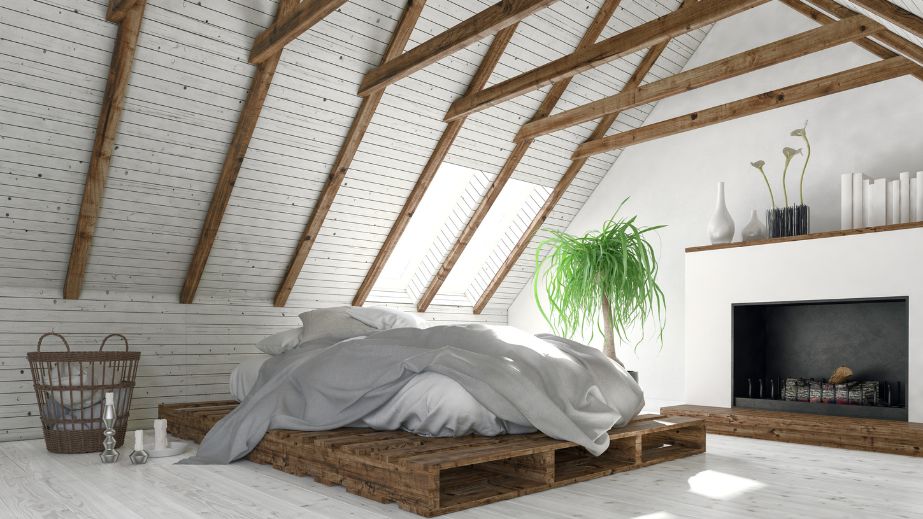 Converting an attic into a bedroom, office, or other usable space maximises every inch of your home. Vaulted ceilings, skylights, and clever storage solutions can make the space inviting and practical. An attic conversion taps into previously unused space, enhancing your home's overall functionality.
Curb Appeal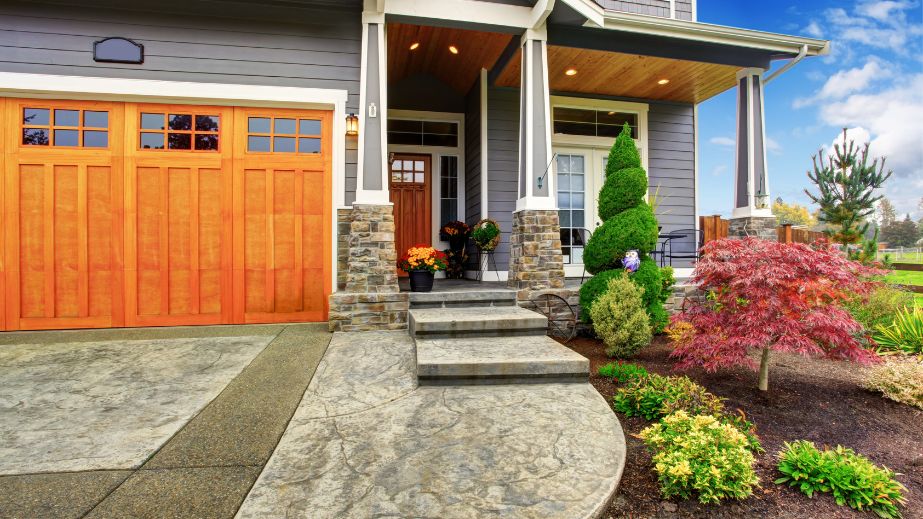 First impressions matter; enhancing curb appeal can dramatically impact your home's perceived value. Landscaping, fresh exterior paint, and improved entryways make your home more inviting. A well-maintained exterior suggests that the home is equally cared for on the inside, making potential buyers more eager to explore further.
Energy-Efficient Windows
Upgrading to energy-efficient windows offers benefits beyond aesthetics. These windows reduce energy consumption, improve insulation, and enhance indoor comfort. Buyers appreciate the potential for lower energy bills and a more sustainable home.
New Siding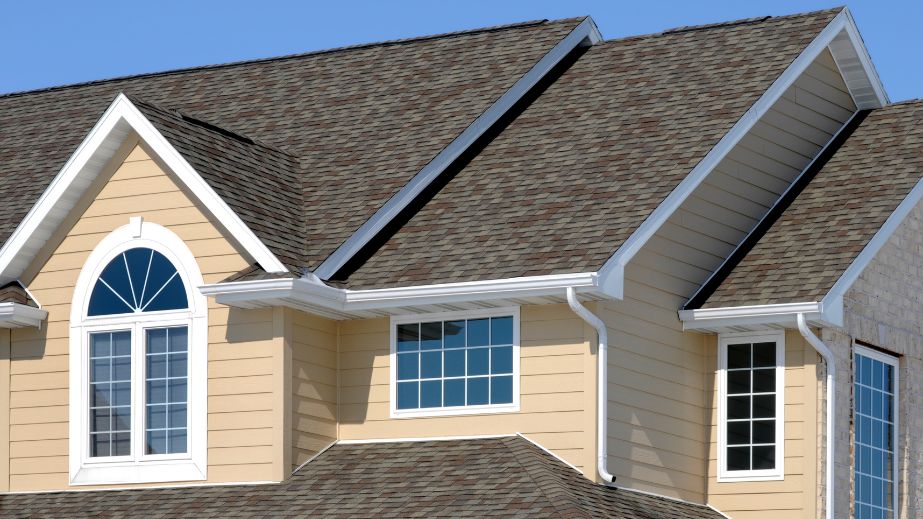 The exterior appearance of your home is vital for creating a positive impression. New siding rejuvenates your home's aesthetics, improves insulation, and protects against the elements. Potential buyers are more likely to be drawn to a house with updated siding that requires less maintenance.
Garage Addition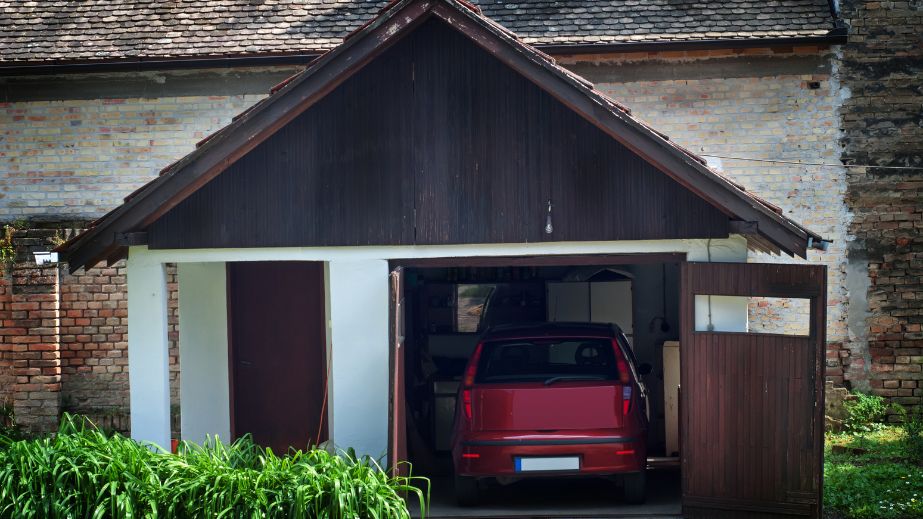 Adding a garage provides valuable parking and storage space. Buyers often prioritize covered parking, and the extra storage can be a significant selling point. A well-designed garage adds practicality to your property, whether for vehicles, hobbies, or equipment.
Replacing the Roof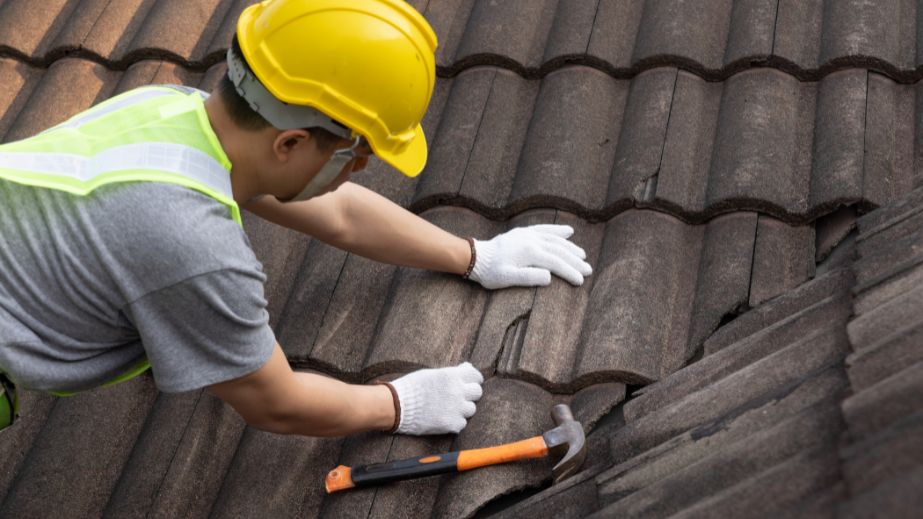 A new roof enhances your home's appearance and provides peace of mind to potential buyers. It signals that the home is well-maintained and protected against leaks and roof-related issues. A solid roof is a fundamental aspect of any home's value.
Upgraded HVAC System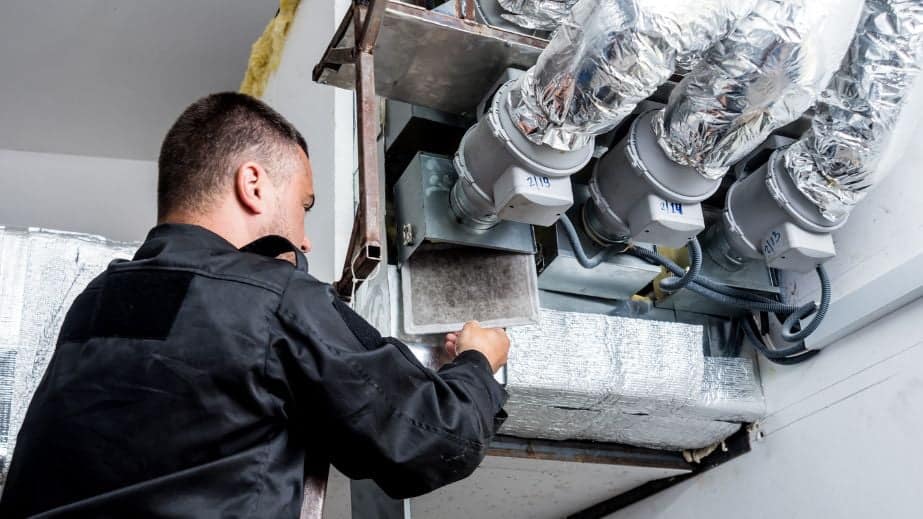 Energy-efficient heating, ventilation, and air conditioning systems are environmentally friendly and cost-effective for homeowners. Highlighting a newly upgraded HVAC system can demonstrate to buyers that they'll enjoy both comfort and reduced utility bills.
Hardwood Flooring
Replacing carpets with hardwood flooring offers timeless elegance and easy maintenance. Hardwood floors are durable and can be refinished, extending their lifespan. This upgrade can elevate the aesthetic appeal of your home and attract buyers seeking a modern and sophisticated look.
Open Floor Plan
Knocking down walls to create an open floor plan can make your home more spacious and accommodating. This layout is favoured for facilitating social interaction and creating a sense of flow between rooms, enhancing both daily living and entertainment.
Fresh Paint
A new coat of paint brings your home's a renewed sense of cleanliness and vitality. Neutral and inviting color palettes can help potential buyers envision their belongings in the space, making connecting with the property easier.
Smart Home Features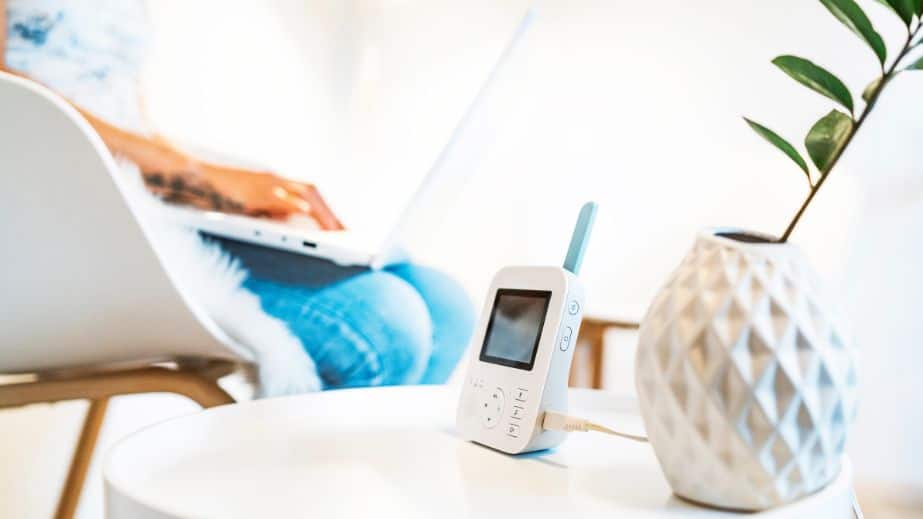 Integrating smart thermostats, security systems, and lighting adds a modern touch to your home. These features provide convenience and appeal to tech-savvy buyers who value the ability to control and monitor their homes remotely.
Additional Bathroom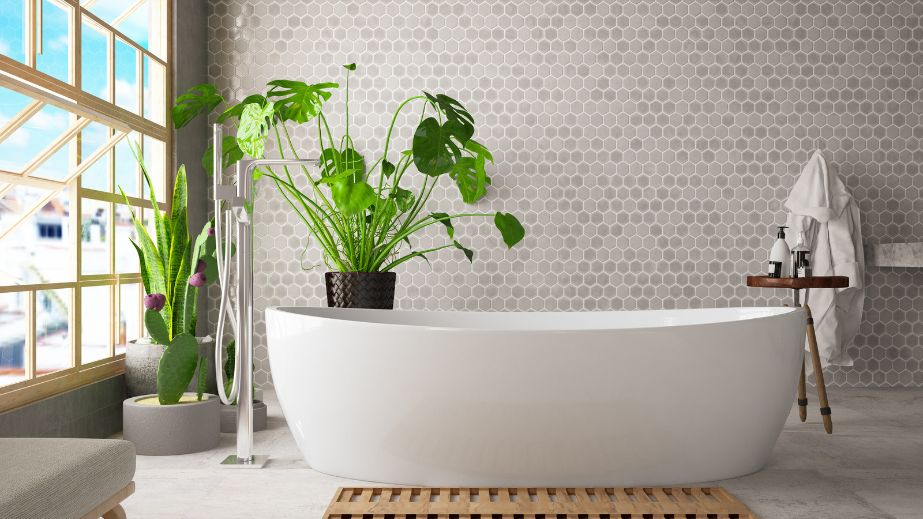 An extra bathroom can significantly improve a home's functionality, especially in larger households. The convenience of additional bathroom space can be a major selling point for families or buyers seeking more private amenities.
Landscaping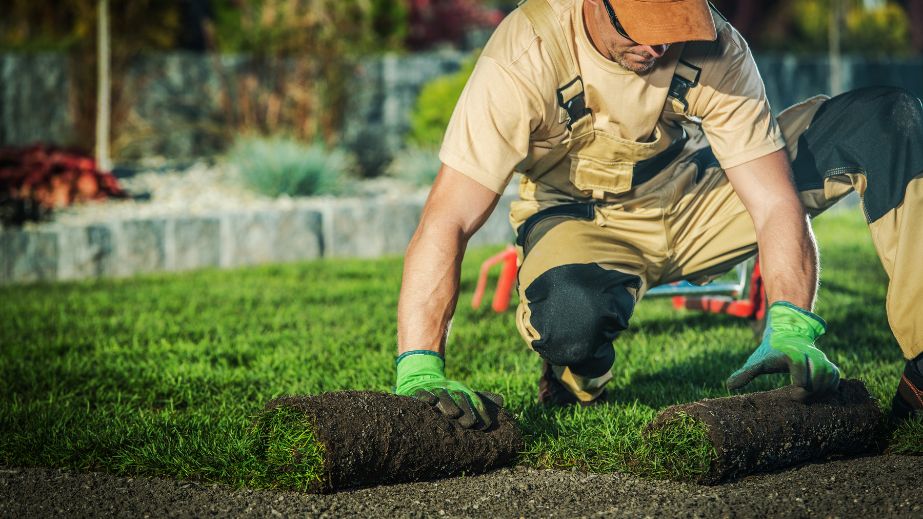 Well-maintained outdoor spaces have a strong visual impact and contribute to curb appeal. Thoughtful landscaping, including gardens, pathways, and outdoor seating areas, creates an inviting atmosphere and enhances the outdoor experience.
Outdoor Kitchen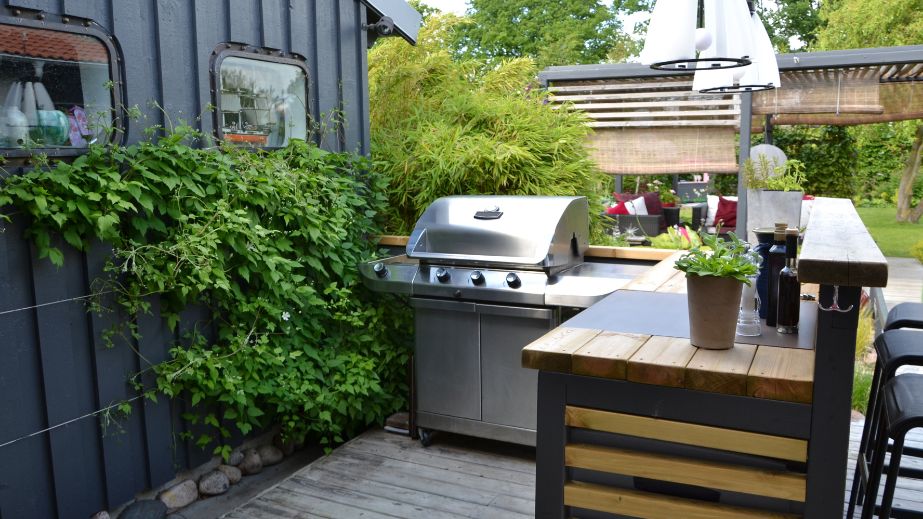 In regions with warmer climates, an outdoor kitchen is a luxurious addition that extends entertainment possibilities. Equipped with grills, countertops, and seating, an outdoor kitchen transforms your backyard into a gathering hub for cooking and socializing.
Solar Panels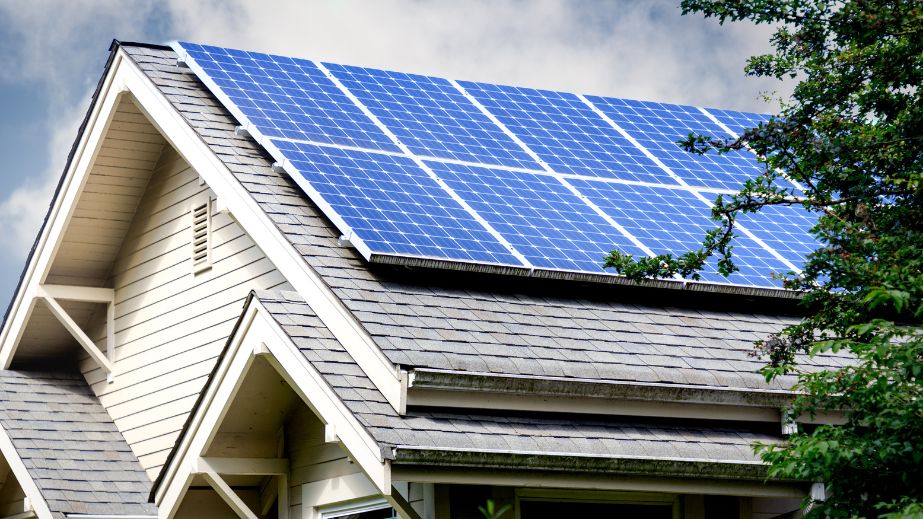 Investing in solar panels lowers energy costs and aligns with environmentally conscious trends. The prospect of reduced utility bills and a smaller carbon footprint can make your home more appealing to environmentally-aware buyers.
Home Office
A dedicated home office space is highly desirable as remote work becomes more common. Built-in shelves, ample lighting, and ergonomic considerations can create a functional workspace that caters to modern work-from-home needs.
Finished Garage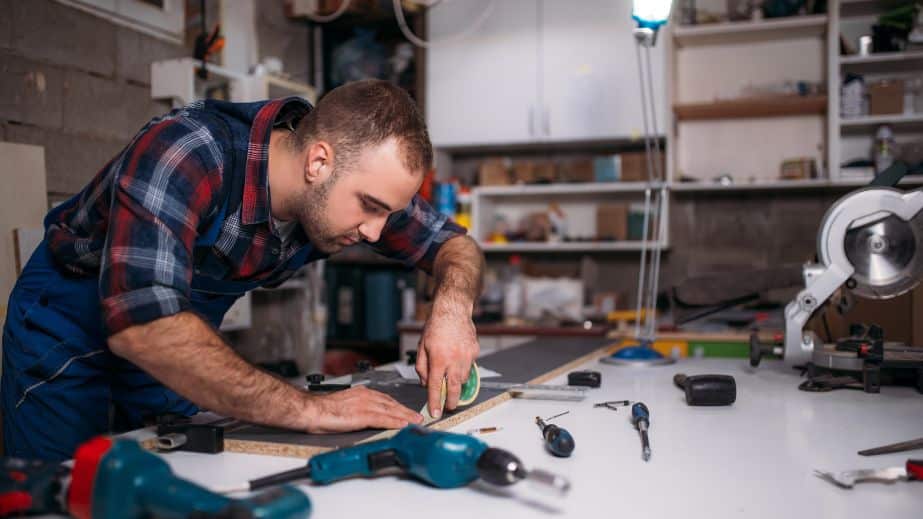 Converting a garage into a functional workshop or studio space offers versatility for creative or hobby-related endeavours. This transformation can attract buyers seeking additional work or leisure spaces.
Updated Lighting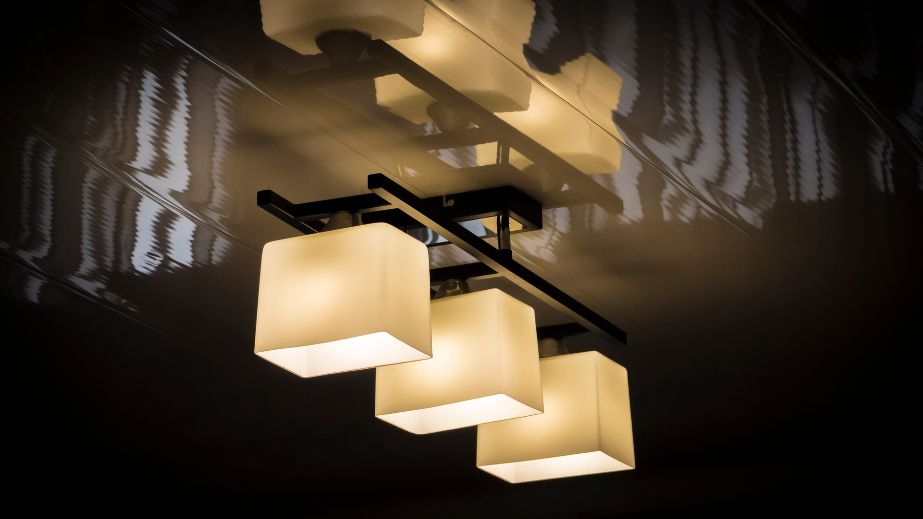 Modern lighting fixtures can transform the ambience of a room and accentuate its design features. From pendant lights to chandeliers, thoughtfully chosen lighting enhances your home's overall aesthetics and atmosphere.
Walk-in Closet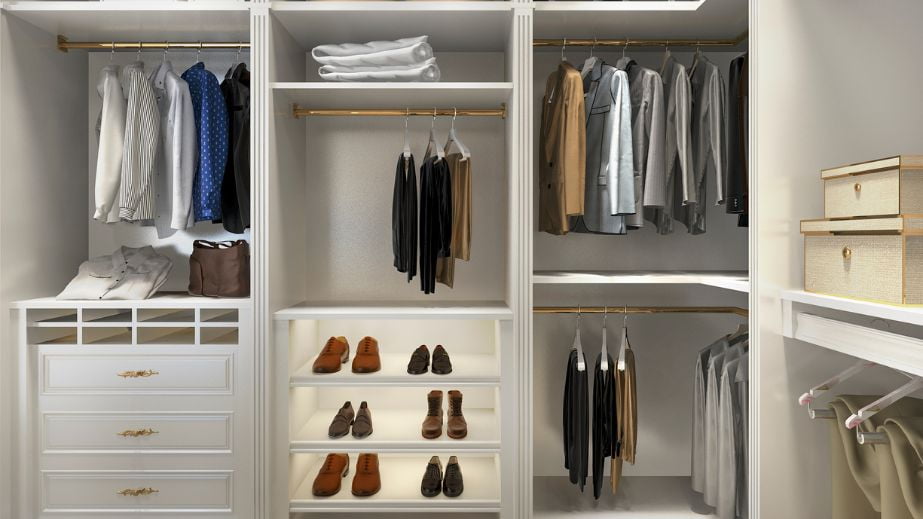 Expanding or adding walk-in closets to primary bedrooms adds a touch of luxury and convenience. Ample storage space for clothing and accessories can greatly enhance the appeal of a bedroom suite.
Skylights or Sunrooms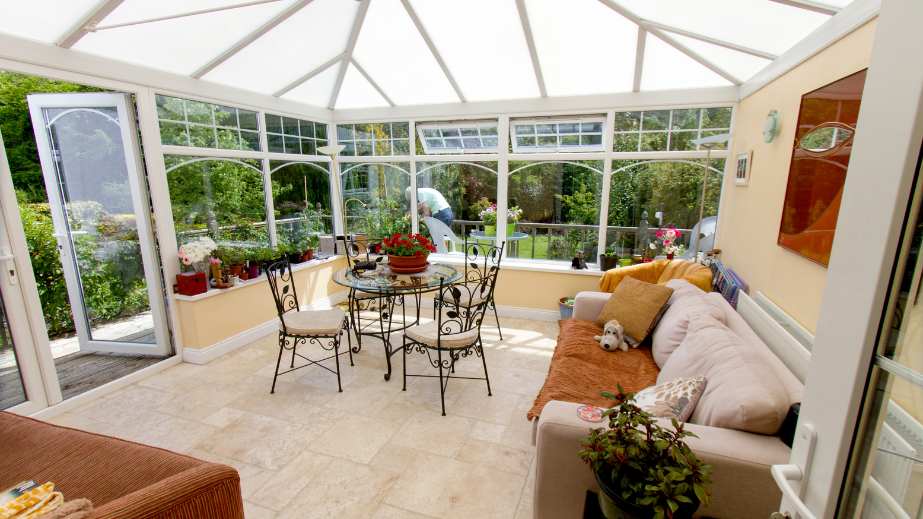 Incorporating skylights or creating sunrooms brings in natural light, enhancing the indoor experience. These additions create inviting spaces that connect occupants with the outdoors, making the home feel brighter and more welcoming.
The addition of a Fireplace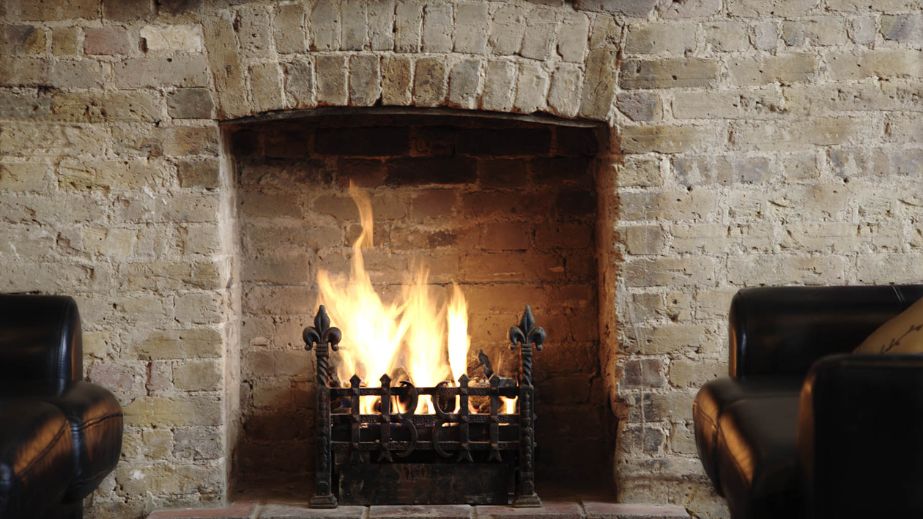 A fireplace serves as a cosy focal point, especially during colder months. It adds warmth and character to living areas, making them more inviting and comfortable for residents and guests.
Outdoor Landscaping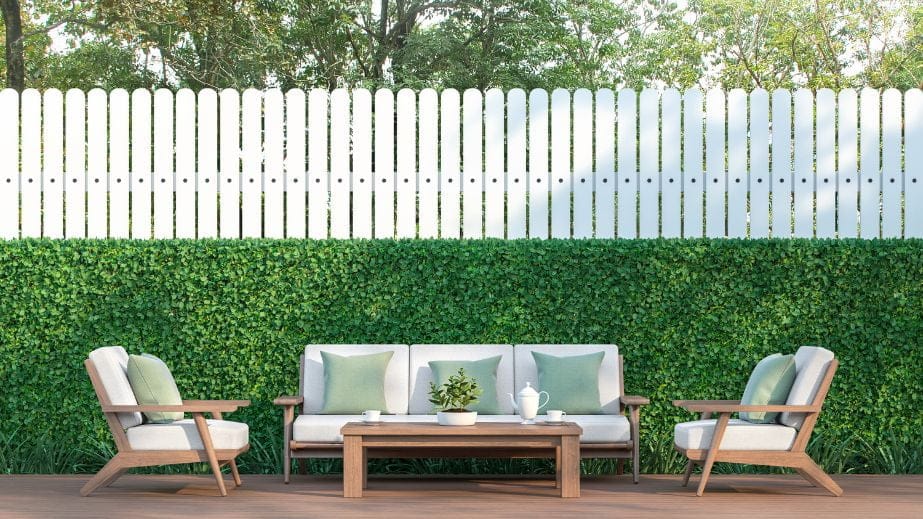 Designing well-landscaped outdoor living areas with seating zones, gardens, and pathways offers a serene retreat. These spaces invite relaxation and outdoor entertainment, enhancing your home's appeal.
New Front Door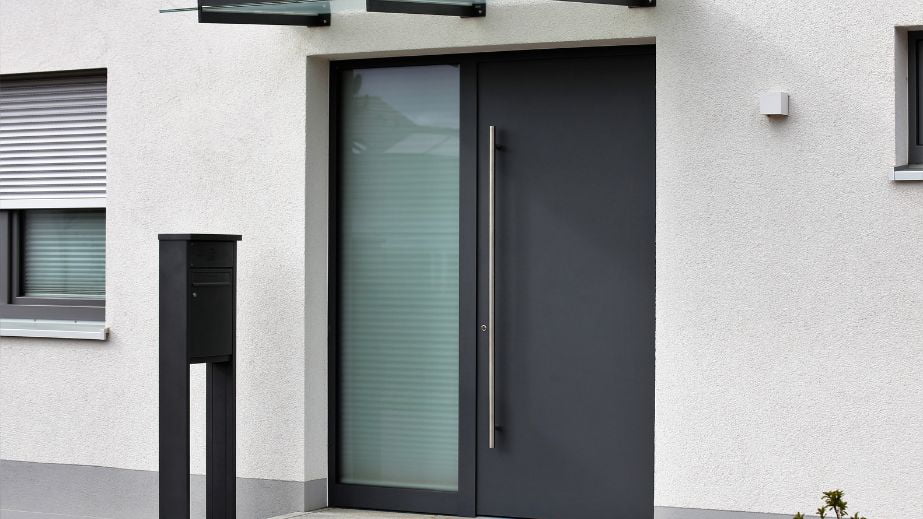 A new front door enhances curb appeal and makes a strong first impression. It sets the tone for the rest of the home and contributes to the overall visual appeal.
Energy-Efficient Insulation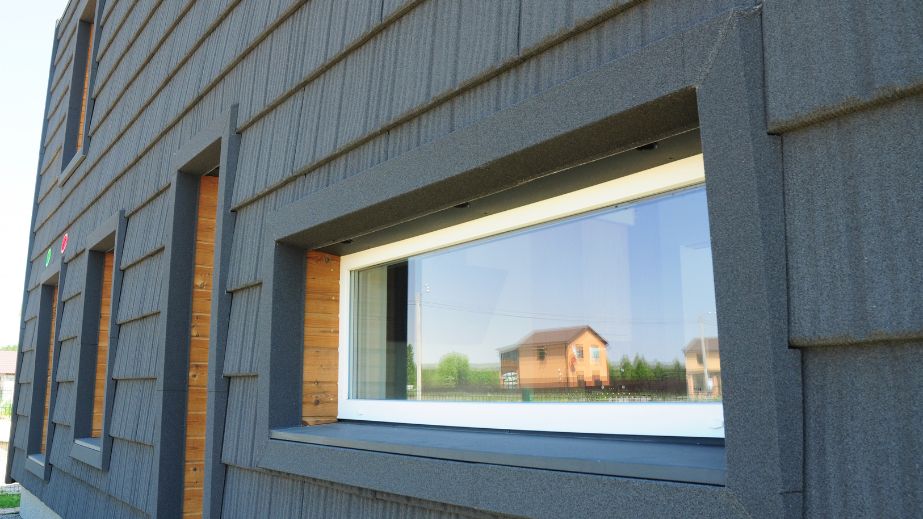 Improving insulation is a practical upgrade that enhances energy efficiency and indoor comfort. Effective insulation can lower heating and cooling costs, making your home more attractive to budget-conscious buyers.
Home Theater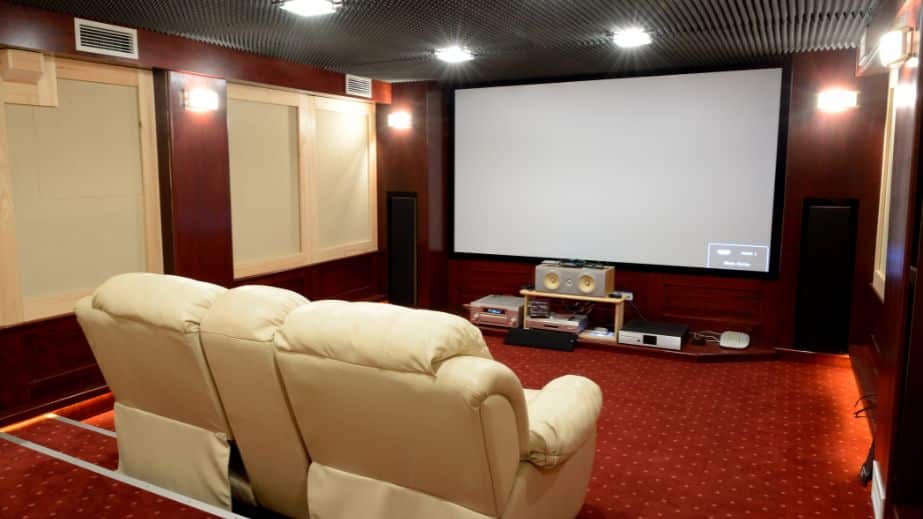 Converting a basement or spare room into a home theater offers a space for entertainment and relaxation. Buyers seeking entertainment options within their homes will be drawn to this feature.
Pool or Spa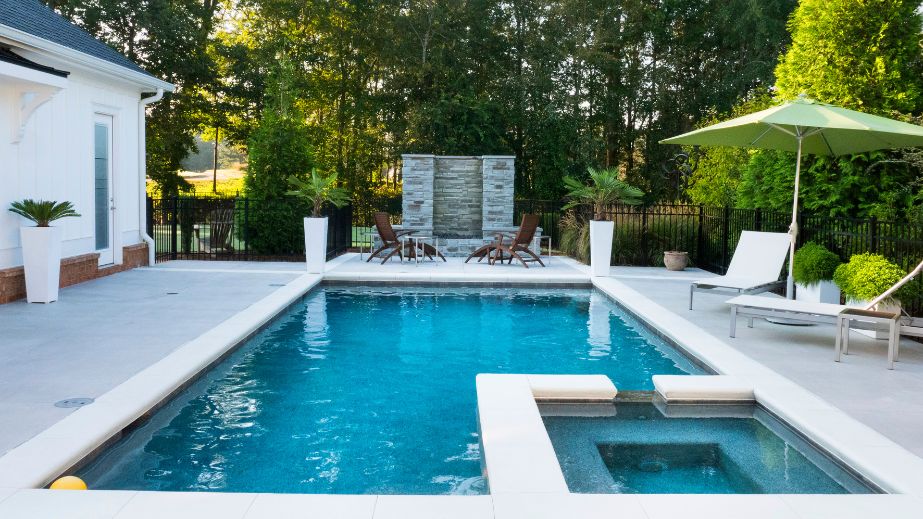 A pool or spa is a sought-after amenity in warmer climates that enhances outdoor living. It provides recreation, exercise, and relaxation, making your property a desirable oasis.
12 Things Only People Who Grew Up in the 70s Will Understand
For many of us who came of age in the 1970s, a decade of revolutionary change, vibrant pop culture, and memorable childhood experiences, it left an indelible mark on our lives. From the crackle of vinyl records to the thrill of Saturday morning cartoons, the 70s was a one-of-a-kind era that can't be replicated.
12 Things Only People Who Grew up in the 70s Will Understand
The 9 Best Travel Backpacks For Women in 2023
To assist you in making an informed purchasing decision, we've compiled all the necessary information and curated a list of the top nine travel backpacks for women. Rest assured, we've got you covered every step of the way on your exciting journey.
The 9 Best Travel Backpacks For Women in 2023
Groovy, Baby! Blast to the Past with These 20 Slang Words from the Swinging '60s!
Ah, the 1960s! A time of social revolution, peace, and love…and some really cool slang. If you're a fan of vintage lingo from the Swinging Sixties, then you'll enjoy this list of 20 classic slang words and phrases popularized during that decade.
Groovy, Baby! Blast to the Past with These 20 Slang Words from the Swinging '60s!
9 Things in Your Home That Won't Exist in 10 Years
It's hard to believe that just ten years can make such a huge difference in our lives. But it's true—our homes and lifestyles will look drastically different as technology advances and new trends take hold.
9 Things in Your Home That Won't Exist in 10 Years
31 Forgotten Household Items from the Past
The blueprint of the quintessential American home has undeniably evolved over the decades. Whether you attribute it to the leaps in technology or the shifting sands of aesthetic tastes, the fact remains: items once deemed as household staples have now drifted into obscurity.