In the ever-evolving tapestry of society, some threads have become frayed, calling for a reexamination of the norms that shape our behaviors and interactions. This thought-provoking journey takes us through 15 social norms at a crossroads, inviting us to question their relevance in our modern world.
From the subtle constraints that limit our authenticity to the rigid expectations that stifle individuality, these norms have sparked conversations about societal progress. Join as we navigate this changing landscape, exploring whether it's time to bid farewell to certain norms to pave the way for a more inclusive, compassionate, and forward-thinking collective experience.
Gender Binary (Challenging Gender Norms)
Challenging the binary concept of gender and recognizing the existence of non-binary, genderqueer, and transgender individuals is crucial to creating a more inclusive understanding of gender identity. Embracing this inclusivity fosters a society where individuals can express their true selves without fear of discrimination or marginalization.
It encourages open conversations about diverse gender experiences and paves the way for legal and social recognition, ensuring that all individuals have the opportunity to live authentically and with dignity.
Victim Blaming (Accountability Over Blame)
Shifting away from victim-blaming attitudes is essential for creating a safer society. Focusing on holding perpetrators accountable for their actions rather than blaming victims promotes a culture where survivors are supported, and justice is prioritized.
This shift also encourages survivors to come forward, report incidents, and seek their help without fearing being blamed or stigmatized.
Cultural Stereotyping (Nuanced Identity Understanding)
Abandoning cultural stereotyping enables us to appreciate the richness of human experience. Embracing a more nuanced understanding of people's identities and experiences promotes empathy and cross-cultural understanding and breaks down harmful biases.
This shift also fosters multiculturalism and enables individuals to connect deeper, recognizing the shared humanity that transcends cultural boundaries.
Fat-shaming (Promoting Body Positivity)
Rejecting societal pressure to shame individuals based on their body size is crucial for fostering body positivity and self-acceptance. Promoting a culture of body positivity helps individuals focus on health and well-being rather than conforming to unrealistic beauty standards. This cultural shift encourages diverse representations in media and promotes mental and physical well-being for all body types.
Ageism (Valuing Diverse Contributions)
Challenging biases against people of different ages recognizes the value each age group brings to society. Valuing the contributions and experiences of individuals across the lifespan creates a more intergenerationally inclusive and vibrant community. This change encourages collaboration between generations, leading to a society where wisdom, innovation, and experience are collectively celebrated.
Lack of Accessibility (Prioritizing Inclusion)
Abandoning the norm of neglecting accessibility is a step toward a more equitable society. Ensuring physical spaces, technology, and information are accessible to people with disabilities acknowledges their rights and talents, promoting equal participation for all. This transformation makes society more accommodating, opening doors for talents and skills that may have been overlooked before.
Colourism (Promoting Equality)
Rejecting discrimination based on skin color within racial or ethnic groups is essential for fostering equality and respect. Embracing individuals of all shades promotes a diverse and harmonious society that values every person's worth. This change cultivates self-esteem and unity among individuals of varying skin tones, while dismantling harmful hierarchies perpetuated by colorism.
Toxic Masculinity (Redefining Masculinity)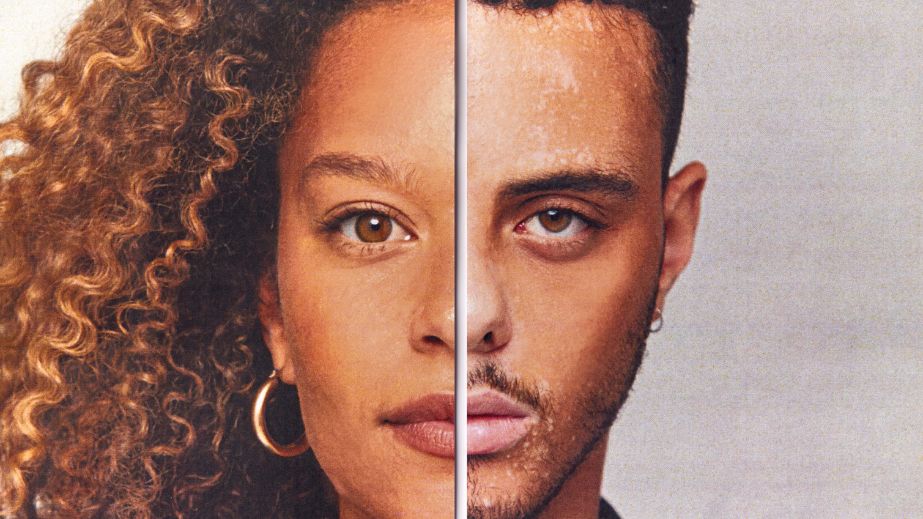 Challenging rigid expectations of masculinity is pivotal for healthy gender dynamics. Encouraging emotional expression, empathy, and cooperation over dominance and aggression leads to more authentic and fulfilling expressions of gender identity.
This shift benefits everyone, allowing individuals to explore the full spectrum of human emotions and behaviors without limitations. It encourages men to forge deeper connections and contribute positively to relationships and communities.
Beauty Standards (Celebrating Diversity)
Moving away from narrow beauty ideals is a stride toward embracing diverse forms of beauty. Celebrating individuality and self-expression cultivates a culture where everyone feels valued and empowered. This shift acknowledges that beauty comes in various shapes, sizes, and appearances, challenging harmful notions that have perpetuated low self-esteem and body dissatisfaction.
LGBTQ+ Discrimination (Supporting Equal Rights)
Abandoning discrimination against LGBTQ+ individuals is essential for fostering a just society. Supporting equal rights, representation, and protection for all sexual orientations and gender identities creates a world where diversity is celebrated. This shift ensures that LGBTQ+ individuals have the same rights and opportunities as anyone else, promoting understanding and acceptance across communities.
Caste Discrimination (Promoting Social Justice)
Rejecting caste-based discrimination is fundamental for social justice. Promoting equality and respect regardless of caste background cultivates a society where every individual's potential can flourish. This change challenges historical injustices, creating a society where access to opportunities, education, and upward mobility is based on merit rather than birth.
Cultural Appropriation (Respecting Marginalized Cultures)
Abandoning cultural appropriation preserves the authenticity and dignity of marginalized cultures. Respecting and understanding cultural significance promotes cross-cultural learning and harmony. This shift promotes cultural exchange that is respectful, educational, and mutually beneficial, leading to a world where diverse traditions and perspectives are honored.
Environmental Neglect (Sustainable Practices)
Shifting away from unsustainable consumption patterns is vital for safeguarding the planet. Promoting sustainable practices and conscious consumerism helps combat climate change and preserves the environment for future generations. This change ensures a healthier planet for current and future inhabitants, fostering responsible stewardship of Earth's resources.
Invasive Parenting (Respecting Autonomy)
Moving away from overly controlling parenting styles respects children's autonomy. Fostering an environment of mutual understanding and communication empowers children to develop into independent and self-assured individuals.
This transformation nurtures healthier parent-child relationships and equips children with the skills and confidence they need to navigate the world.
Hierarchical Relationships (Fostering Equality)
Abandoning hierarchical relationships cultivates a society rooted in respect and cooperation. Embracing relationship equality dismantles power imbalances and nurtures a more harmonious and just community.
This shift promotes collaboration, empathy, and a shared sense of responsibility, creating a more cohesive and equitable society for everyone.
Don't Let People Live Rent Free in Your Mind – Here are 10 Ways to Evict Them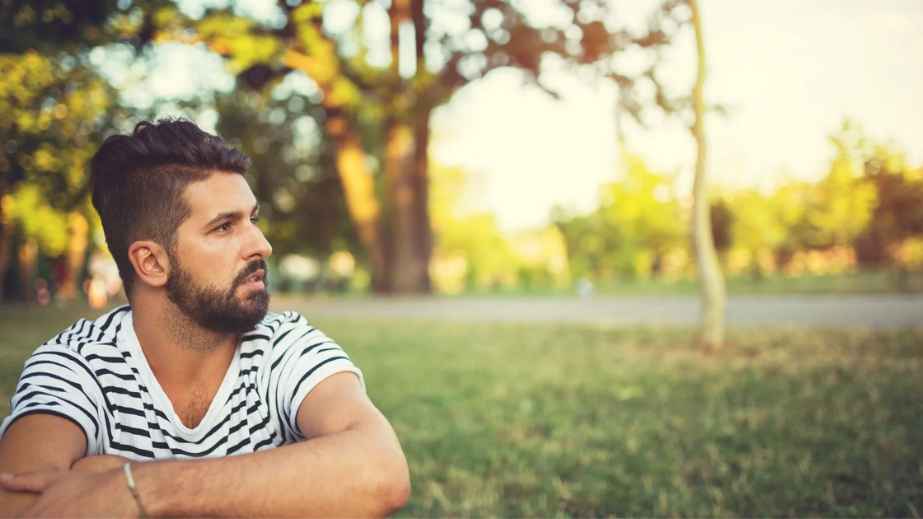 Imagine this: Your mind is a fabulous, luxurious mansion, complete with lush, comfy couches, glorious chandeliers, a basement full of nostalgic memorabilia, and a fridge always stocked with your favorite treats. Wouldn't it be outrageous if some freeloader came along, plonked themselves on your posh couch, guzzled all your soda, and didn't pay a single penny in rent? Just the thought of it might make you want to reach for a "No Trespassing" sign.
Don't Let People Live Rent Free in Your Mind – Here are 10 Ways to Evict Them
The 9 Best Travel Backpacks For Women in 2023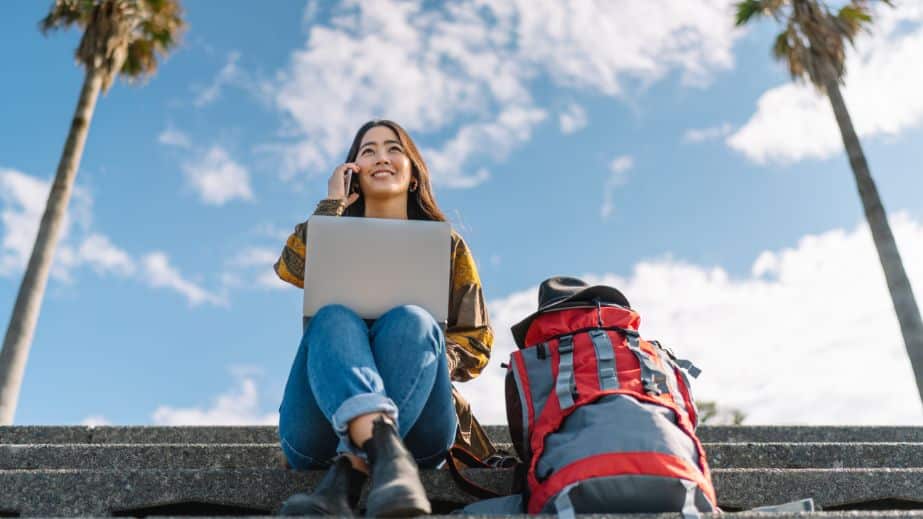 To assist you in making an informed purchasing decision, we've compiled all the necessary information and curated a list of the top nine travel backpacks for women. Rest assured, we've got you covered every step of the way on your exciting journey.
The 9 Best Travel Backpacks For Women in 2023
20 Common Health Myths That Are Ruining Your Well-being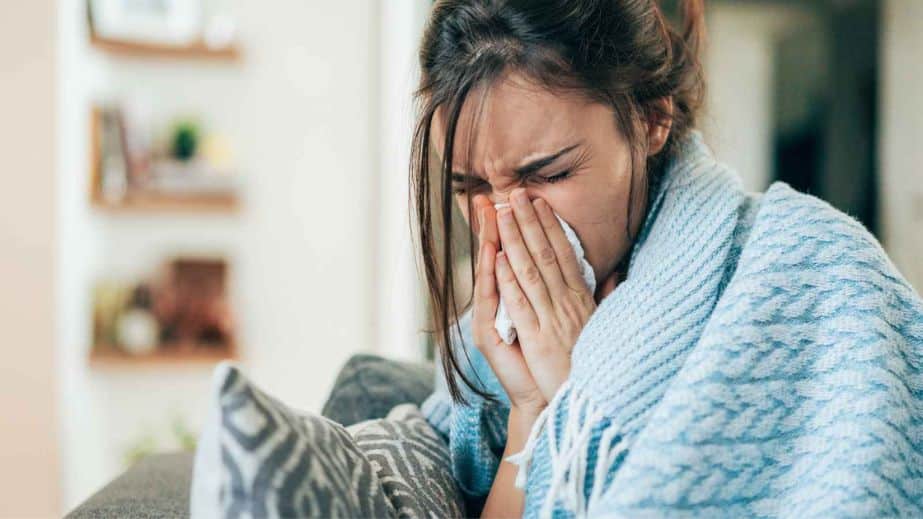 It's important to understand what's true and what's not when it comes to taking care of yourself, so get ready to learn the truth behind some of the most popular beliefs about health. With this knowledge in hand, you can make informed decisions on how best to improve your lifestyle and overall well-being.
20 Common Health Myths That Are Ruining Your Well-being
15 Things I Stopped Buying to Live a More Simple and Sustainable Life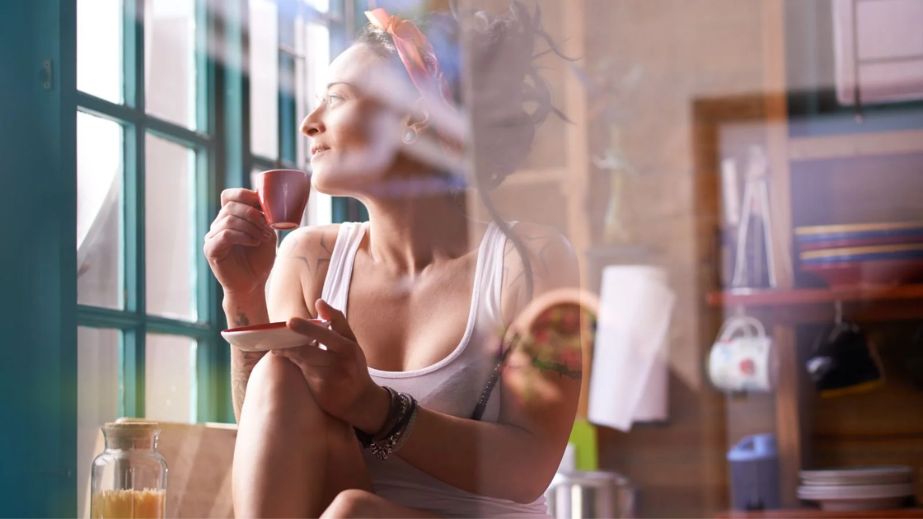 Are you buckling under the colossal weight of consumerism and feeling as if your life is bursting at the seams with stuff? Do you yearn for the serenity that simplicity offers? Then it's time to unshackle yourself from the clutches of excess and embark on a journey towards a simpler, greener, and richer life – not in things, but in experiences. Here, I share 15 things I've kicked to the curb to pave the way for a lifestyle that's as soothing to the soul as it is to the planet and your bank account.
15 Things I Stopped Buying to Live a More Simple and Sustainable Life
Feeling Anxious? Try These 17 Surprisingly Effective Techniques for Instant Relief!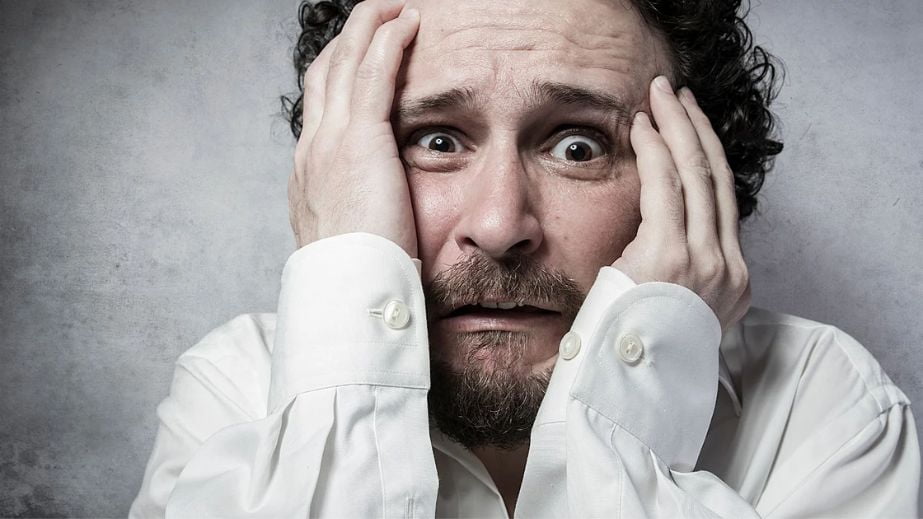 From journaling to meditation and exercise, many surprisingly effective techniques can help bring instant relief from anxious thoughts and feelings. In this article, we will explore 17 of these strategies that have been proven to reduce stress levels quickly and effectively. Read on to learn how easy it is to find peace of mind when faced with overwhelming anxiety!
Feeling Anxious? Try These 17 Surprisingly Effective Techniques for Instant Relief!