We all want to increase the value of our homes, but not every home improvement project will do that. Some renovations can hurt your home's resale value and cost you more money than they are worth in the long run.
Before starting any major renovation project, it is important to understand which projects have the potential to increase or decrease your home's value. In this piece, we will discuss 20 common home renovation projects that could potentially hurt your home's resale value if done incorrectly or without proper planning. So read on and learn what improvements should be avoided at all costs!
Lavish Lighting Fixtures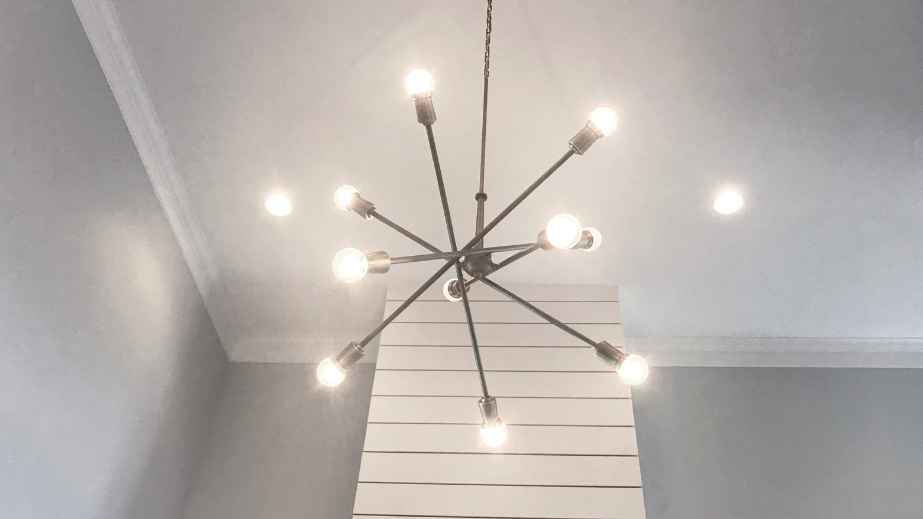 Not only are these fixtures costly, but they can also become obsolete quickly or become outdated when interior design trends change. Furthermore, prospective buyers may not appreciate the same level of luxury as you do and could be turned off by unnecessary extravagance.
Too Much Wallpaper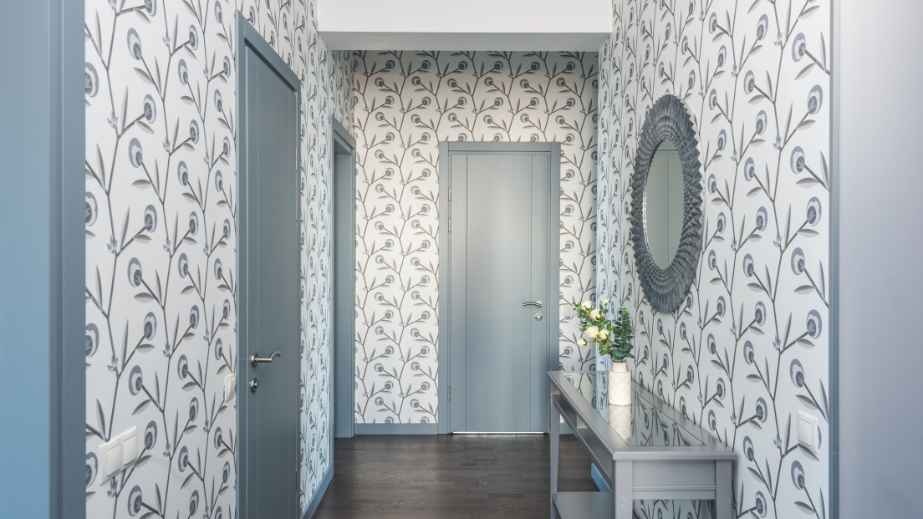 Wallpaper can quickly become dated and out-of-style, making potential buyers feel like they have to invest more money into updating the space.
The texture on the Walls and Ceilings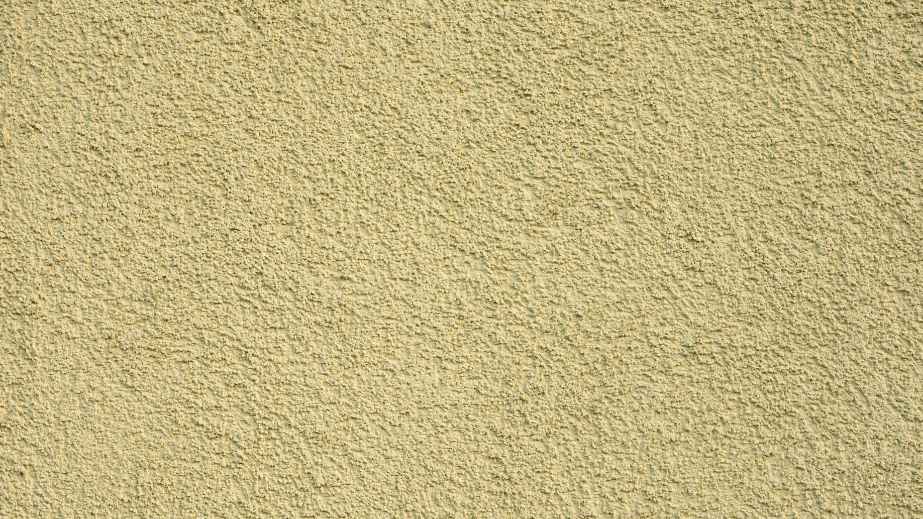 If you decide to add texture, it's best to keep it subtle with a few layers of light texturing instead of heavy-duty stucco or knockdown finishes.
Quirky Tiling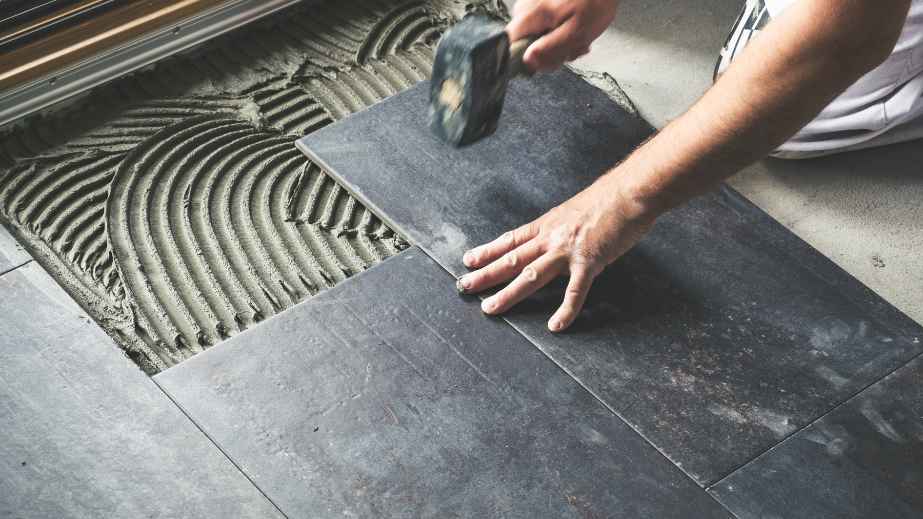 While it may sound like an easy job, tiling can be quite tricky and if done wrong, can utterly ruin the look of your home.
Too Much Carpeting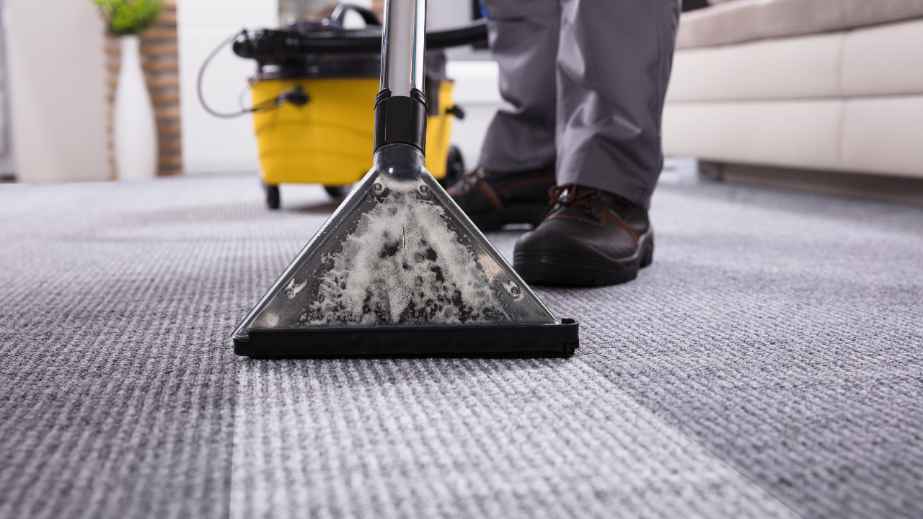 It makes the home feel dated and unappealing. Moreover, carpets are difficult to clean and maintain, which can lead to an accumulation of dirt and allergens that detract from the overall quality of the home.
Bright and Bold Paint Colors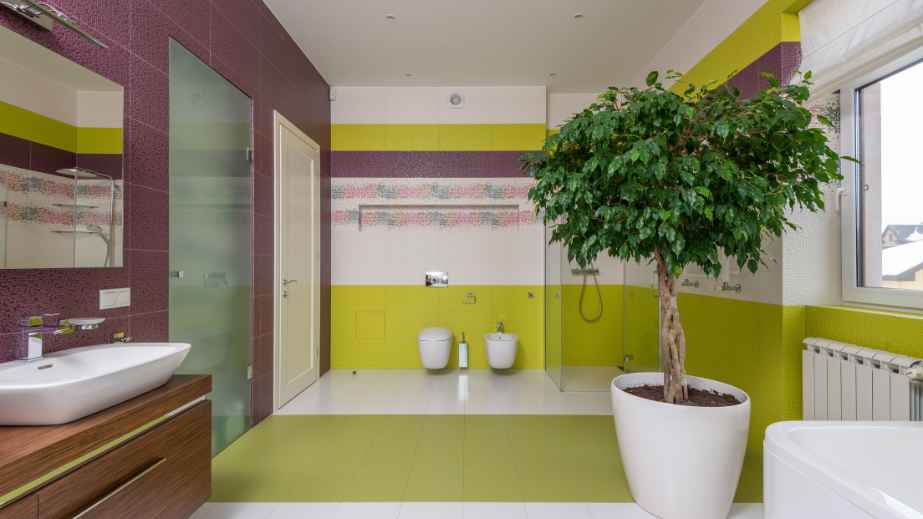 While these colors may look great in certain areas, they can make others feel overwhelming or even suffocating. Additionally, buyers may be put off by overly bright and bold colors, which could hurt the value of your home.
An Extremely High-End Kitchen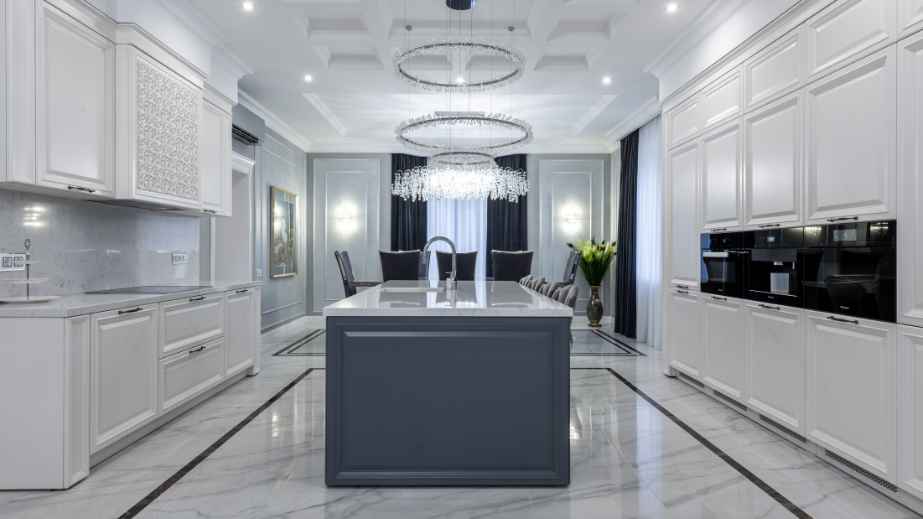 Many buyers may not be willing to pay more for such luxurious fixtures, and the return on investment for these renovations may not be worth it in the long run.
A Luxury Bathroom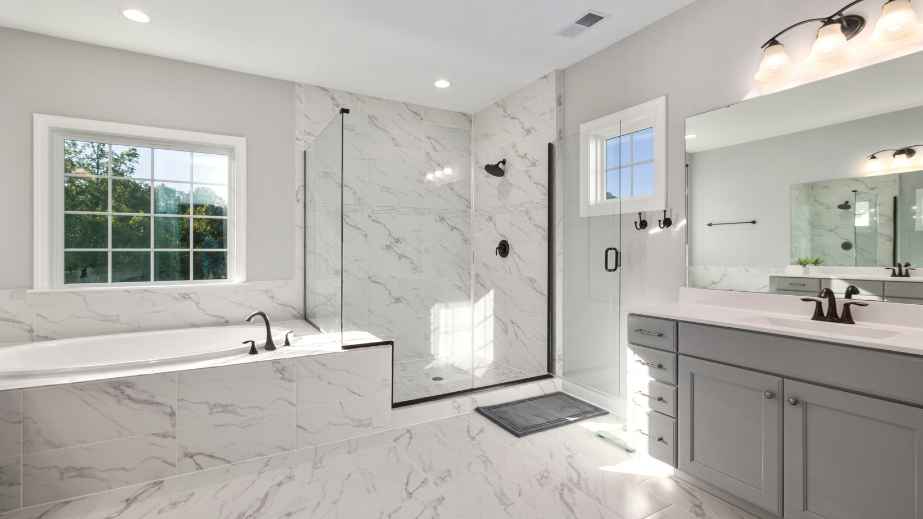 While a luxury bathroom might sound like the perfect addition to your home, if done incorrectly or on too grand of a scale, it can end up hurting your home's value instead of boosting it. Luxury bathrooms are expensive and time-consuming projects that require special attention in order to ensure that they don't detract from the overall value of your house.
A Home Office Conversion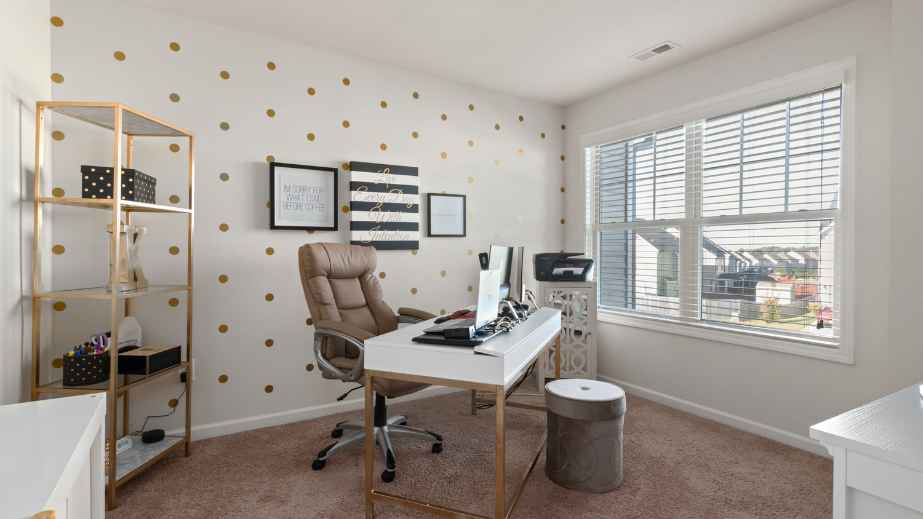 This is because the amount of work involved in installation can be time-consuming and require complex electrical and plumbing work. Additionally, it will take up space that could have been used for other purposes.
Combining Bedrooms To Create a Bigger Room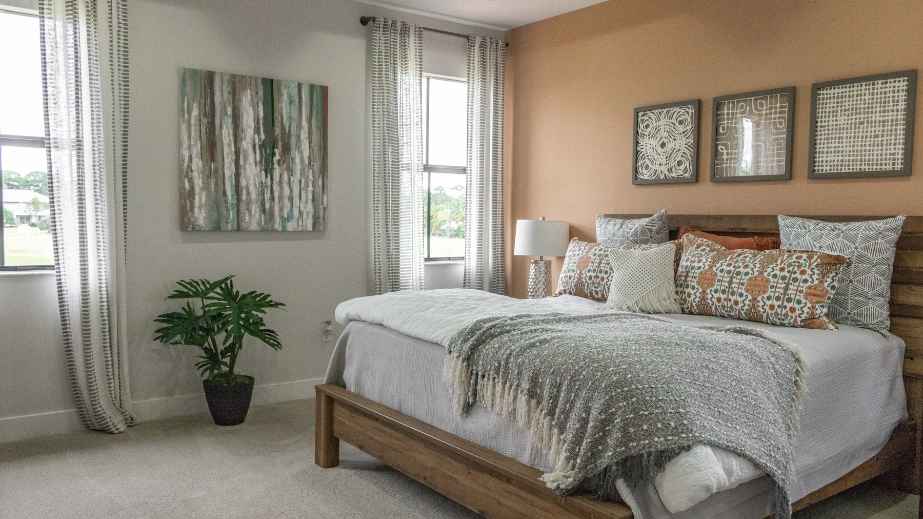 Poorly planned conversions can lead to a loss of square footage, a cramped workspace, and outdated fixtures and materials that look out of place. It's best to hire a professional contractor who can plan the conversion to fit your needs while also making sure it won't devalue your home.
Removing Closets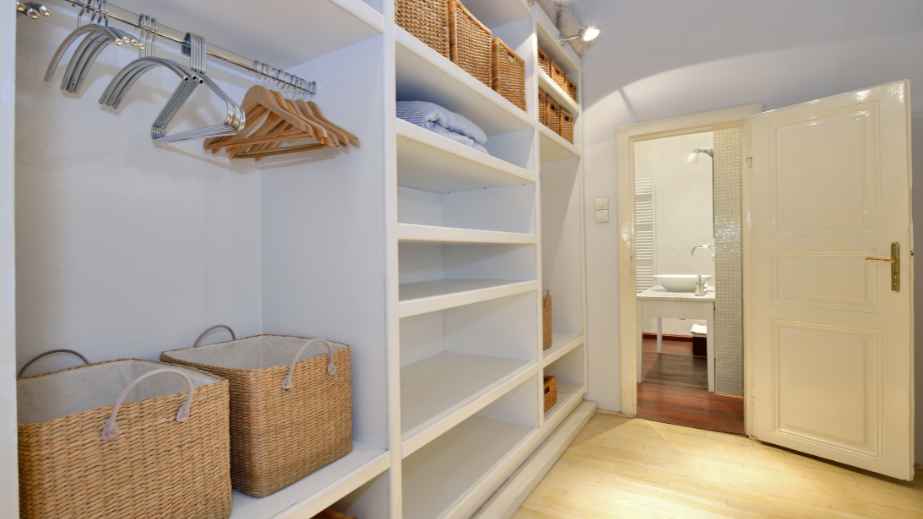 When you remove closets, you are reducing storage space which is a major selling point for potential buyers.
A Sunroom Addition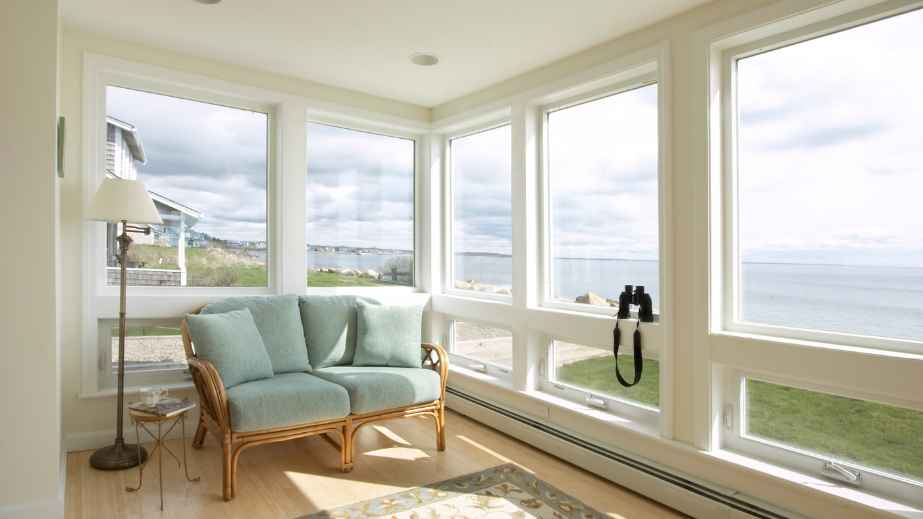 Sunrooms are notoriously expensive to build and maintain, and they can often require costly heating and cooling systems. Furthermore, because sunrooms are often poorly insulated and constructed with many windows, they can cause energy bills to skyrocket in the summer and winter months.
A Built-In Aquarium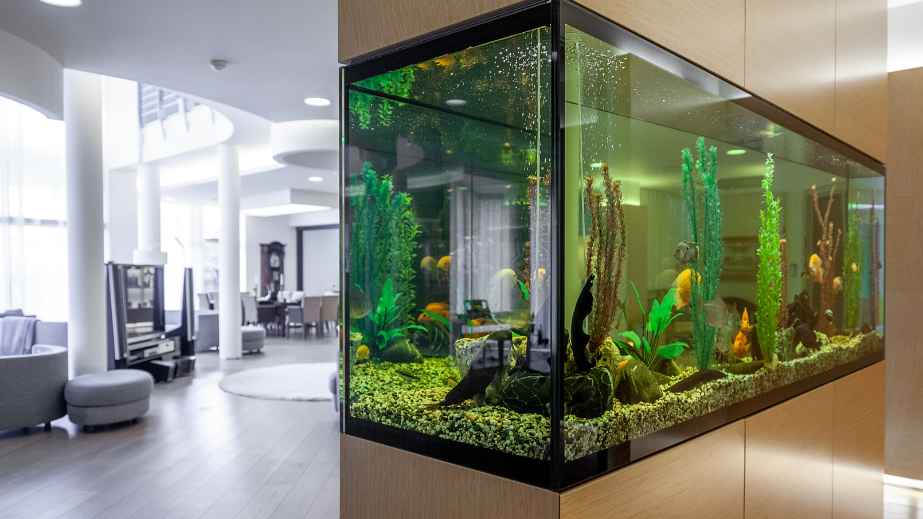 While it may seem like a great conversation starter, potential buyers might not appreciate the extra work and cost associated with setting up and maintaining an aquarium in your home. Not only can it be expensive to install, but you'll also have to factor in the added costs of purchasing fish and other materials necessary for keeping an aquarium healthy.
Built-In High-End Electronics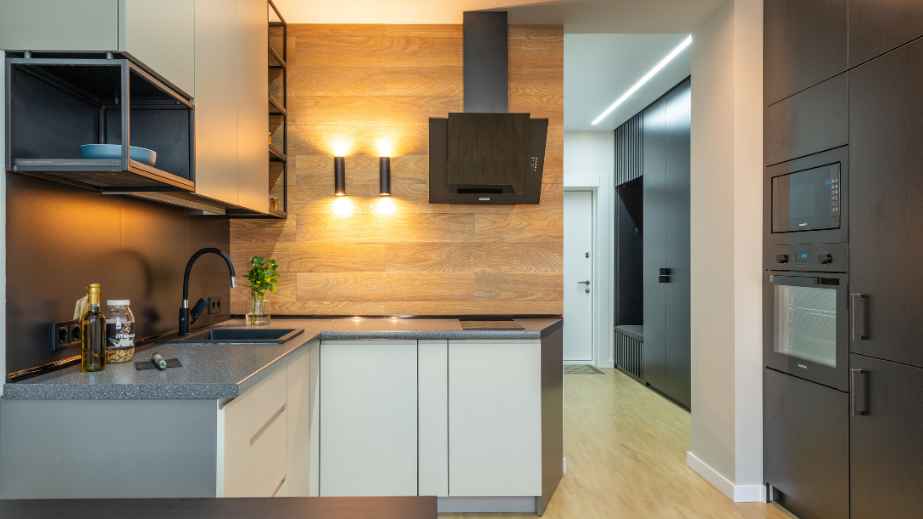 Built-in components like surround sound systems and flat-screen TVs are expensive and can often become outdated quickly. On top of that, potential buyers may not share your taste or desire for such amenities, meaning these investments have a slim chance of adding any real value to your home.
A Swimming Pool
Swimming pools require regular maintenance and upkeep, leading to higher energy costs. On top of that, it can be difficult to find potential buyers who want such a feature in their homes.
A Hot Tub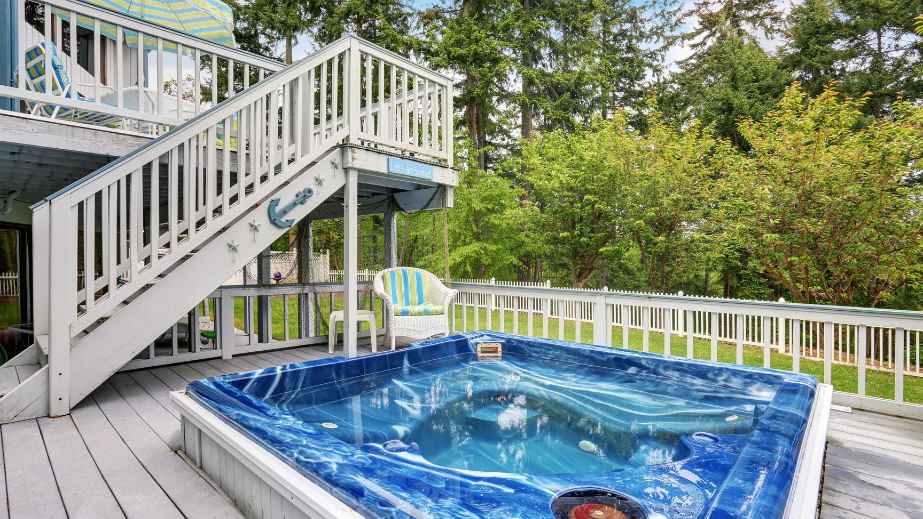 A hot tub can actually hurt your home's value in the long run as it is expensive to maintain and install. Potential buyers may also view it as a liability due to the potential of injuries or accidents that could happen with its use.
A Garage-to-Gym or Living Space Conversion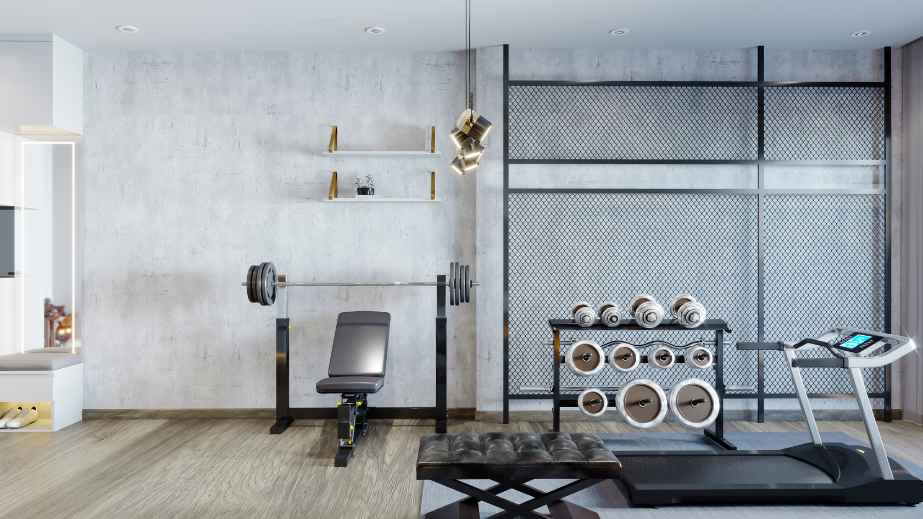 Potential buyers may be looking for extra storage space, and without a garage, they won't be able to store large items such as tools, bicycles, or seasonal decorations.
The Wrong Landscaping Investment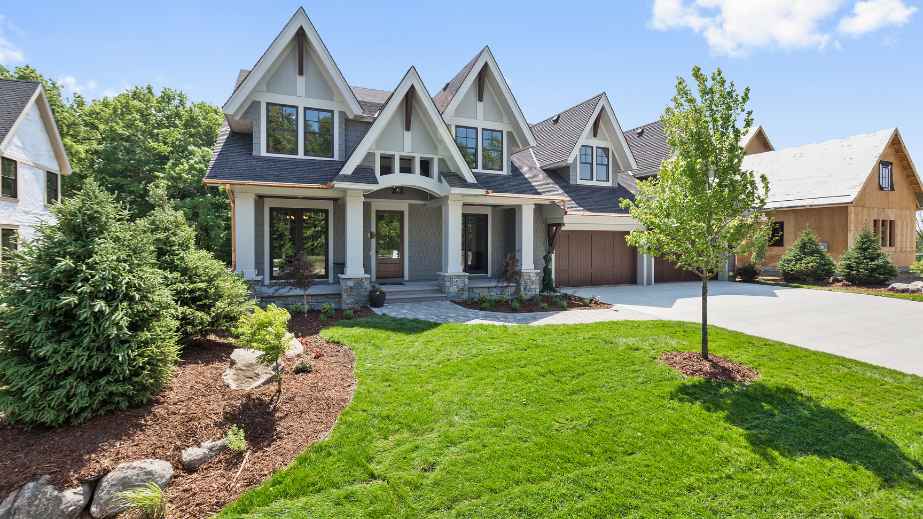 Improperly planned plants, trees, and shrubs can not only look bad but can also damage your home's foundation, leading to costly repairs down the road.
Beautiful but Messy Trees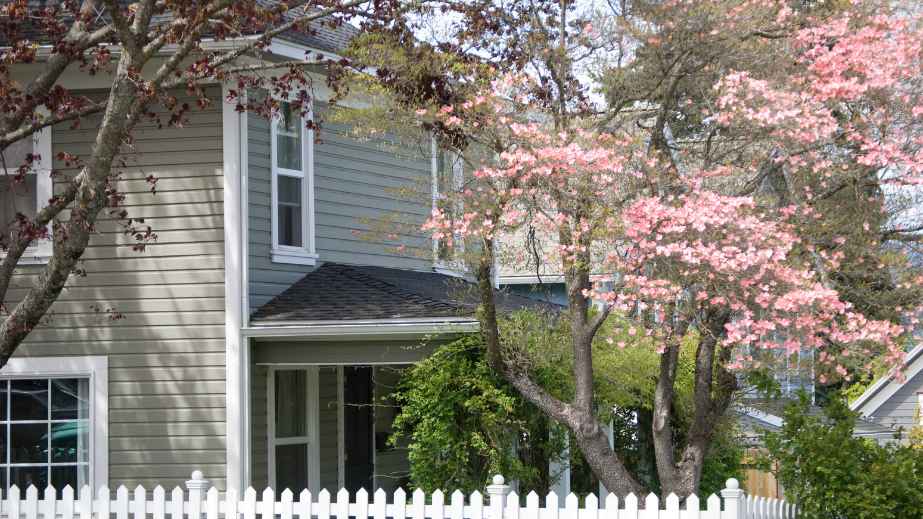 Trees that are allowed to grow unchecked may have branches that hang low, blocking windows or pathways, and can create dangerous hazards like falling limbs or blocked gutters.
DIY Repairs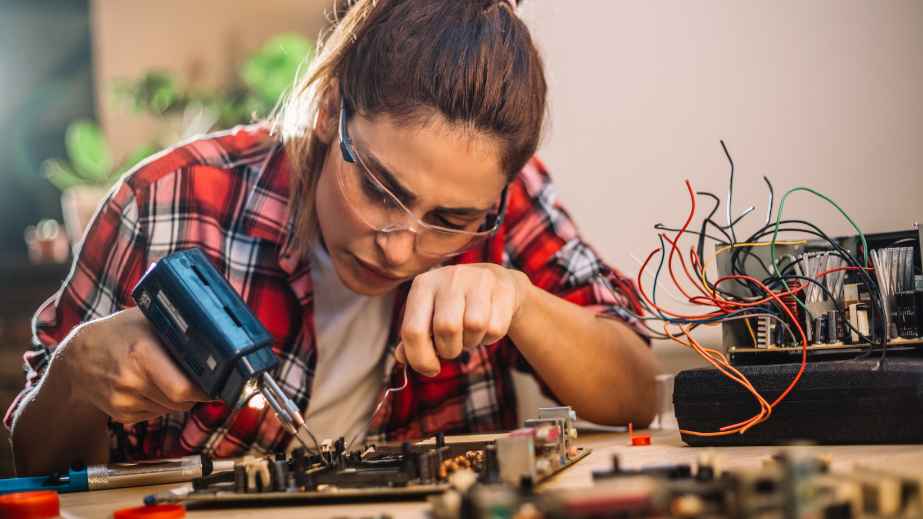 Some projects should always be left to the professionals, or you could end up damaging your home and hurting its value.
8 Most Popular Home Renovation Projects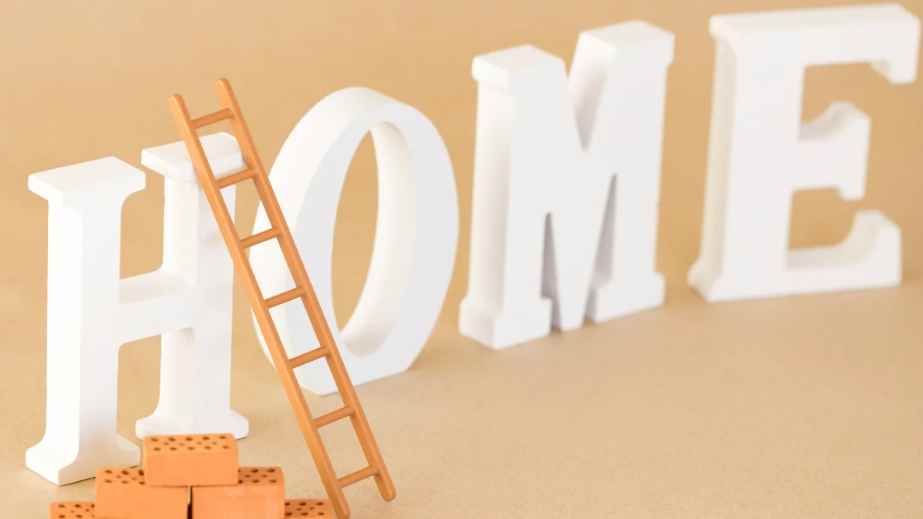 Are you looking to renovate your home but don't know where to start? Home renovation can be daunting but is also immensely gratifying. This post will discuss some of the most popular home renovation projects and tips on completing them.
8 Most Popular Home Renovation Projects
As Inflation in America Hits 41-Year High: 14 Costly Home Renovation Mistakes To Avoid According to Renovation Experts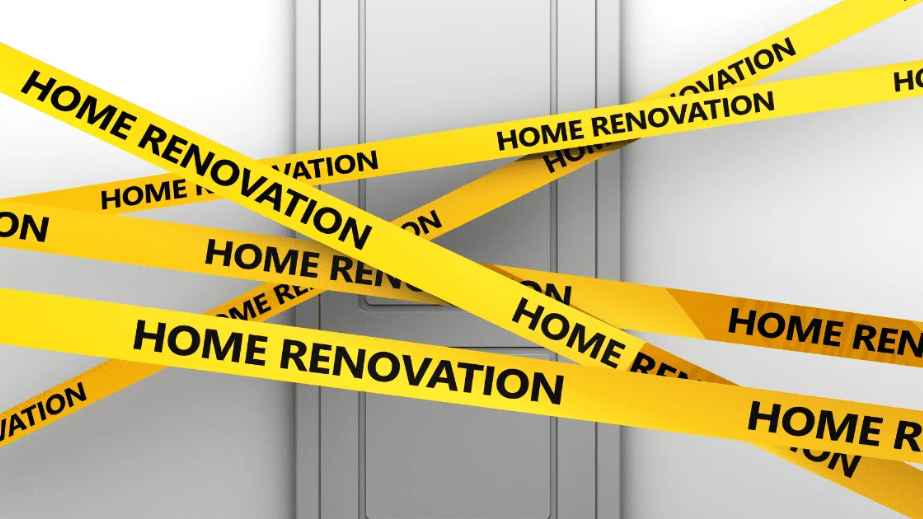 Home renovations can be costly, time-consuming, and sometimes downright disastrous. However, it is a top trend in 2022 with the rise in home ownership and Work From Home (WFH) work style because of the pandemic.
As Inflation in America Hits 41-Year High: 14 Costly Home Renovation Mistakes To Avoid According to Renovation Experts
20 clever kitchen tricks for home cooks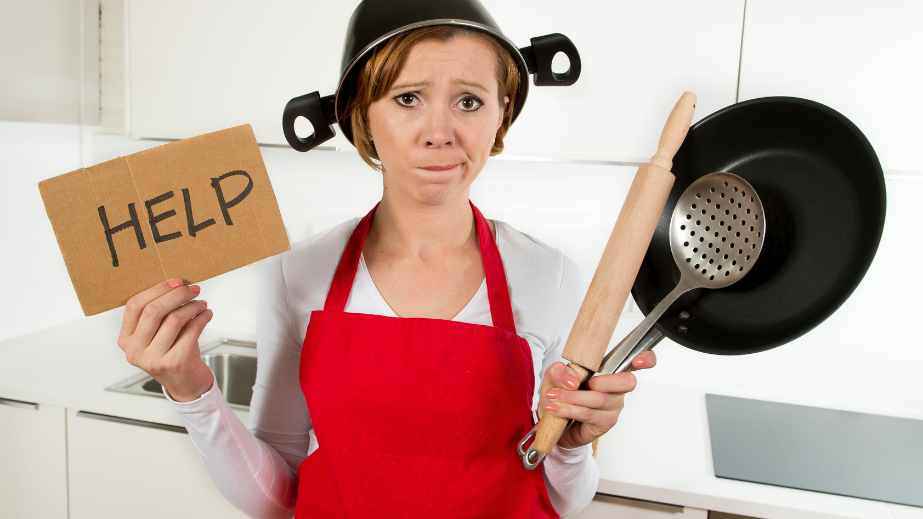 Cooking can be daunting, especially if you're new to the kitchen. But with a few clever tips and tricks up your sleeve, it doesn't have to be such a challenge. Here are 20 clever kitchen tricks for home cooks to help make cooking easier and more enjoyable!
20 clever kitchen tricks for home cooks
12 Affordable Renovations That Make Your Kitchen Look Expensive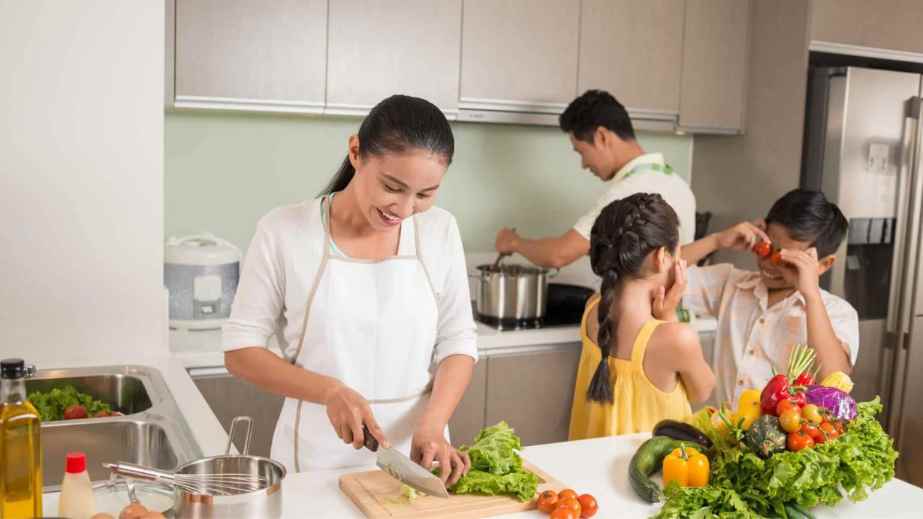 Are you looking to give your kitchen a facelift but don't have the budget for an expensive remodel? You don't need to break the bank to get a luxe look. With a few simple and affordable renovations, you can make your kitchen look like it belongs in a high-end home.
12 Affordable Renovations That Make Your Kitchen Look Expensive
Home Improvement Loans: Get the Funds You Need to Make Your Dream Home a Reality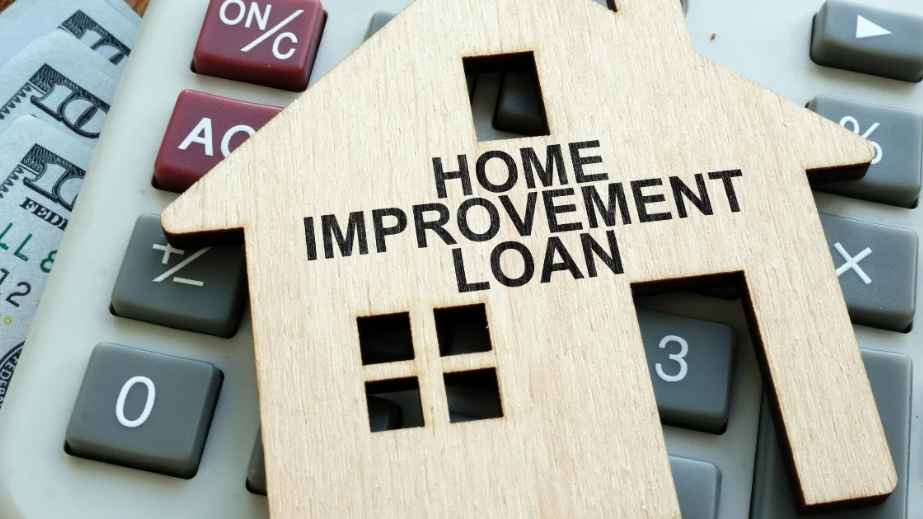 Is your home in need of repairs or renovations? You might be inspired to create your dream home, but covering the costs can be tricky. If you need funds to make these improvements, a home improvement loan may be the answer.
Home Improvement Loans: Get the Funds You Need to Make Your Dream Home a Reality